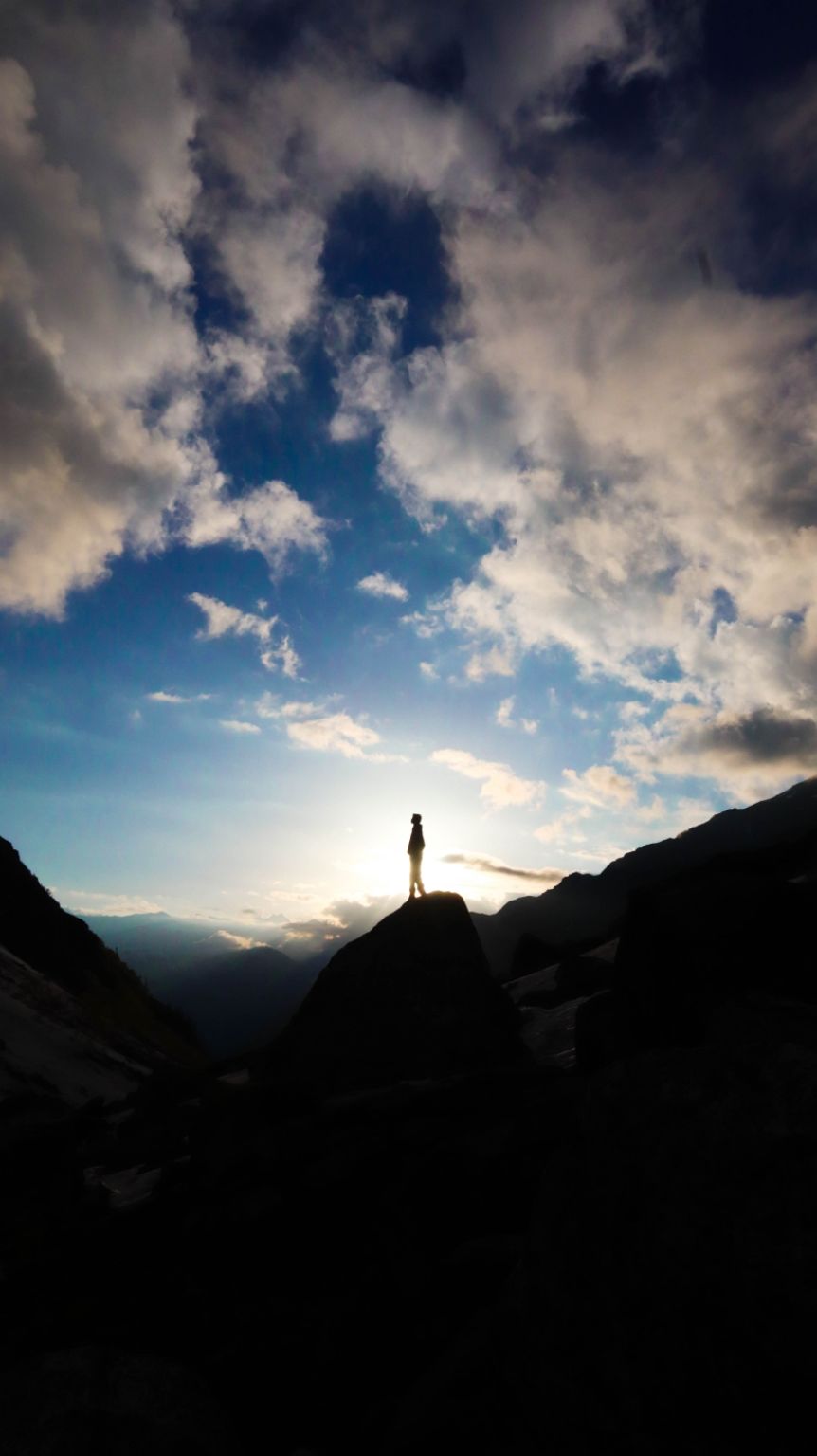 Devroopa is probably what heaven looks like and treats us with beautiful, cinematic, dreamy sights. This place has a different & fresh vibe which you cannot feel anywhere else in Himachal.
Time for summit- 4-5 days
Best time to visit- June, July.
Spoiler alert- My expedition went very wrong because of the company's business strategy. There were 27 people in the group and 23 quit on the second day because of the bad weather and other risks, but the remaining four of us made it to the top and it was undoubtedly the best day of my life.
So if you're planning this trek, it should be somewhat like the following itinerary. Please check the itinerary if you're going with any trekking company. Most of these companies use business strategies where they keep the first camp near the dam and second one very high up making the trek much more difficult than it already is. As a result, your spirit and determination weakens and you'll end up quitting the trek on the second day itself and it will be profitable for them. DevRoopa is the most beautiful trek in Himalayas and I, as a hardcore nature lover wouldn't want you to go through all the crap that these companies offer disguised as expertise.
Your itinerary should be like this-
DevRoopa trek starts at the Malana Village dam site which is approx 2 hours drive from Kasol, Himachal Pradesh and is a very rough drive because of the bad roads.
This was an expedition so, campsites could have been anywhere from the start-point.
First campsite should ideally be 3-4 hours away from the dam.
"Bihal" is the name of that spot. Ours was on the Malana river banks, rather the whole trek was along the Malana Riverside.
On that day, it rained heavily but after sometime we managed to build a campfire and spent the night there.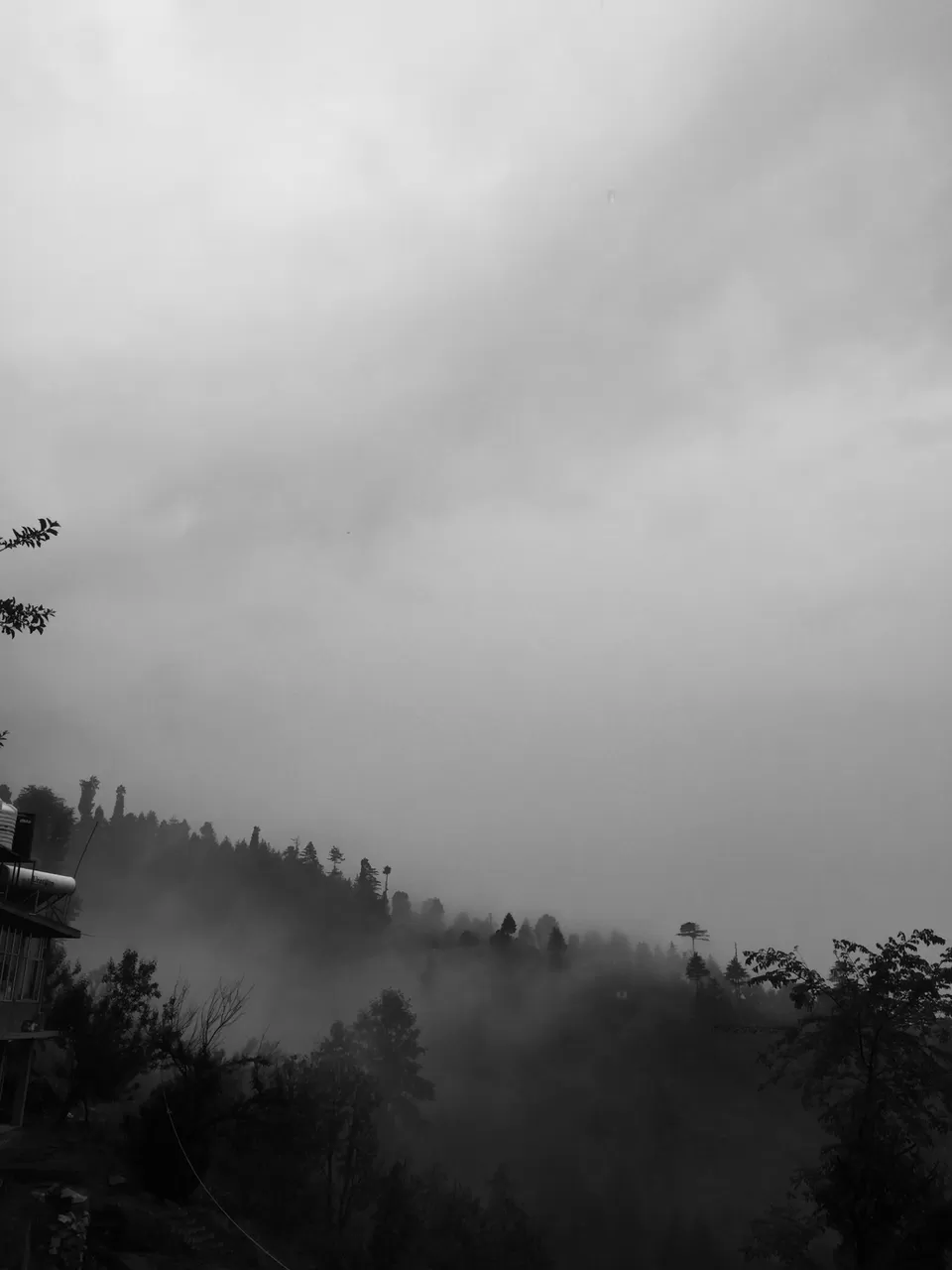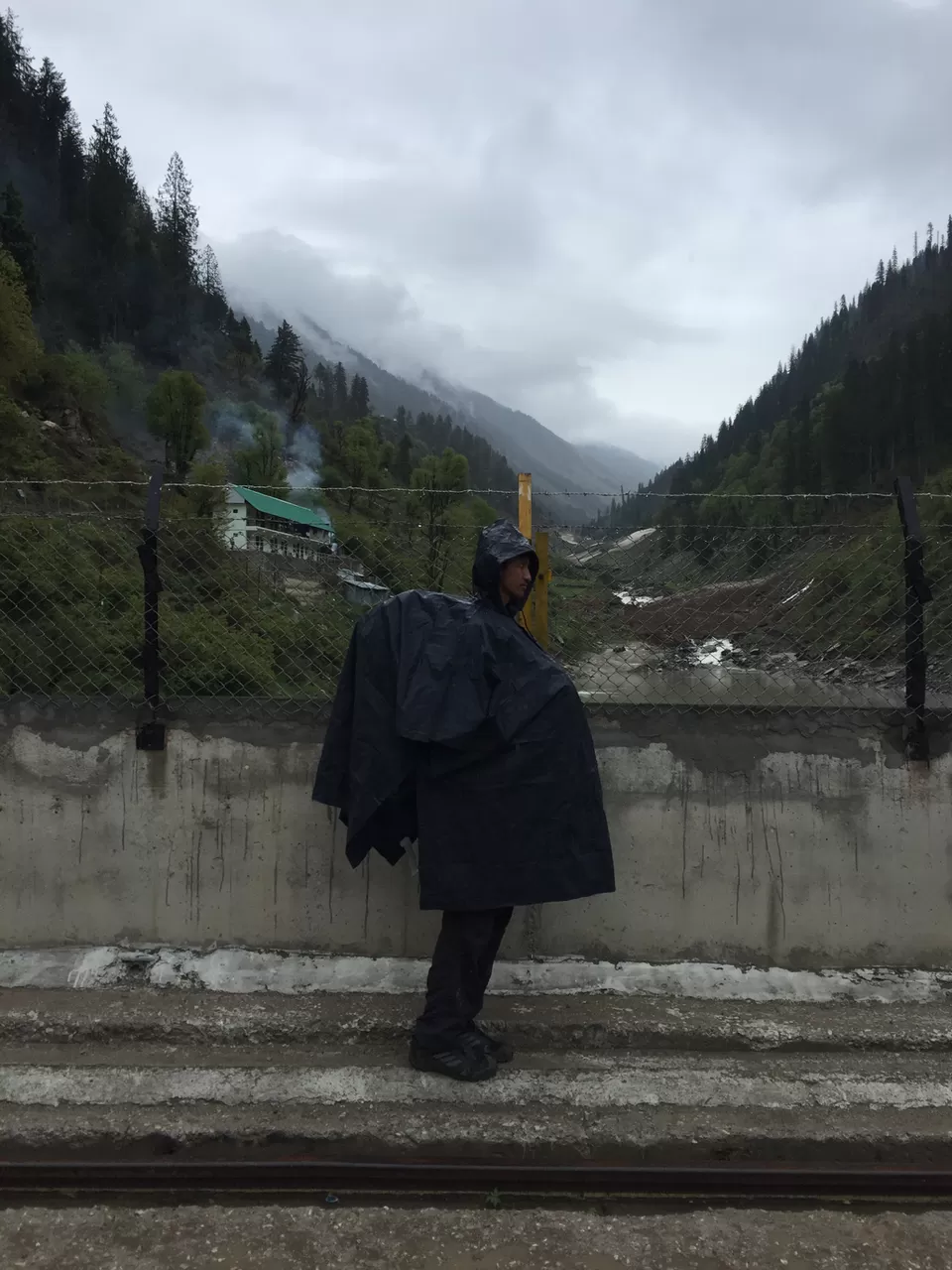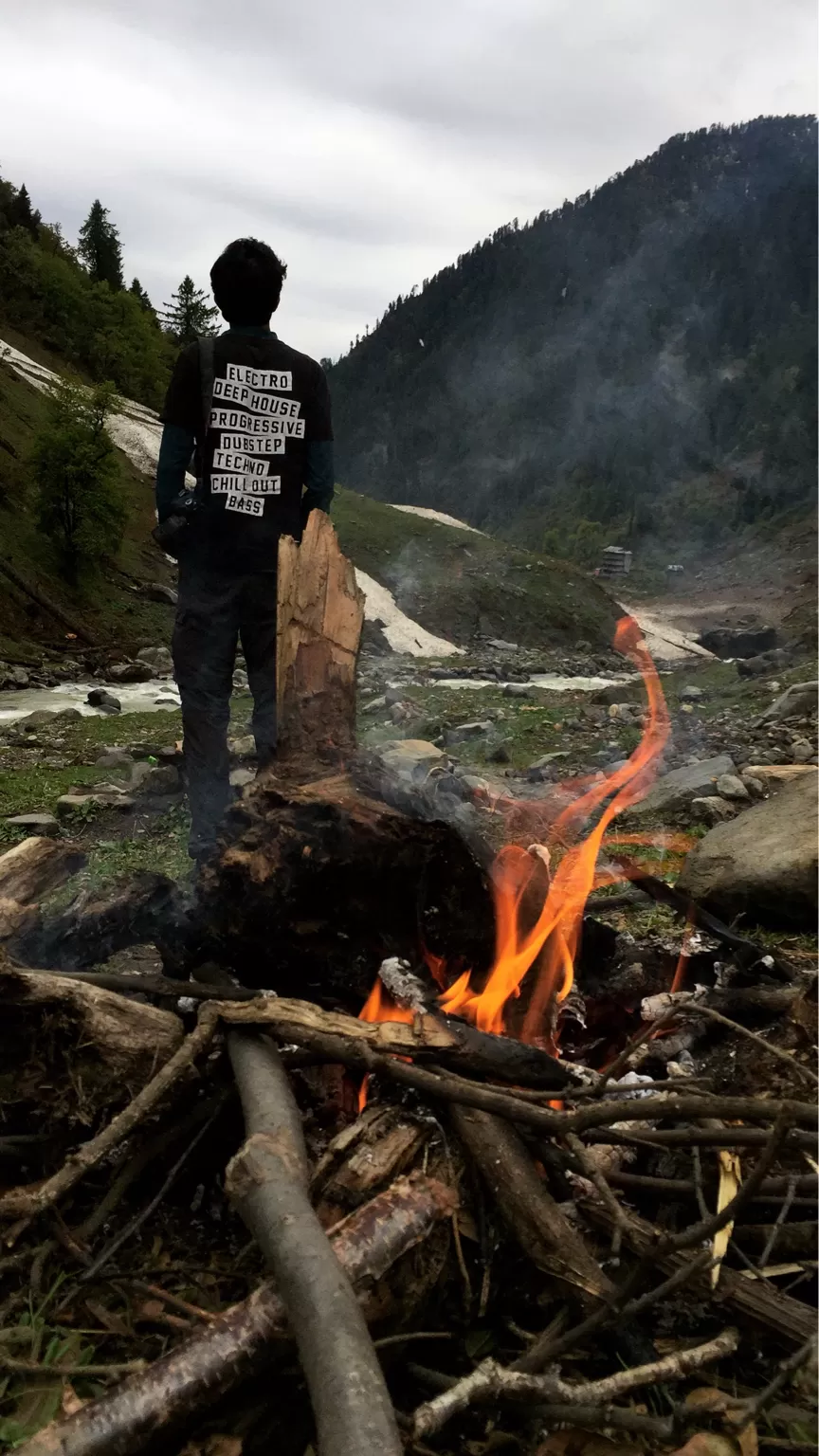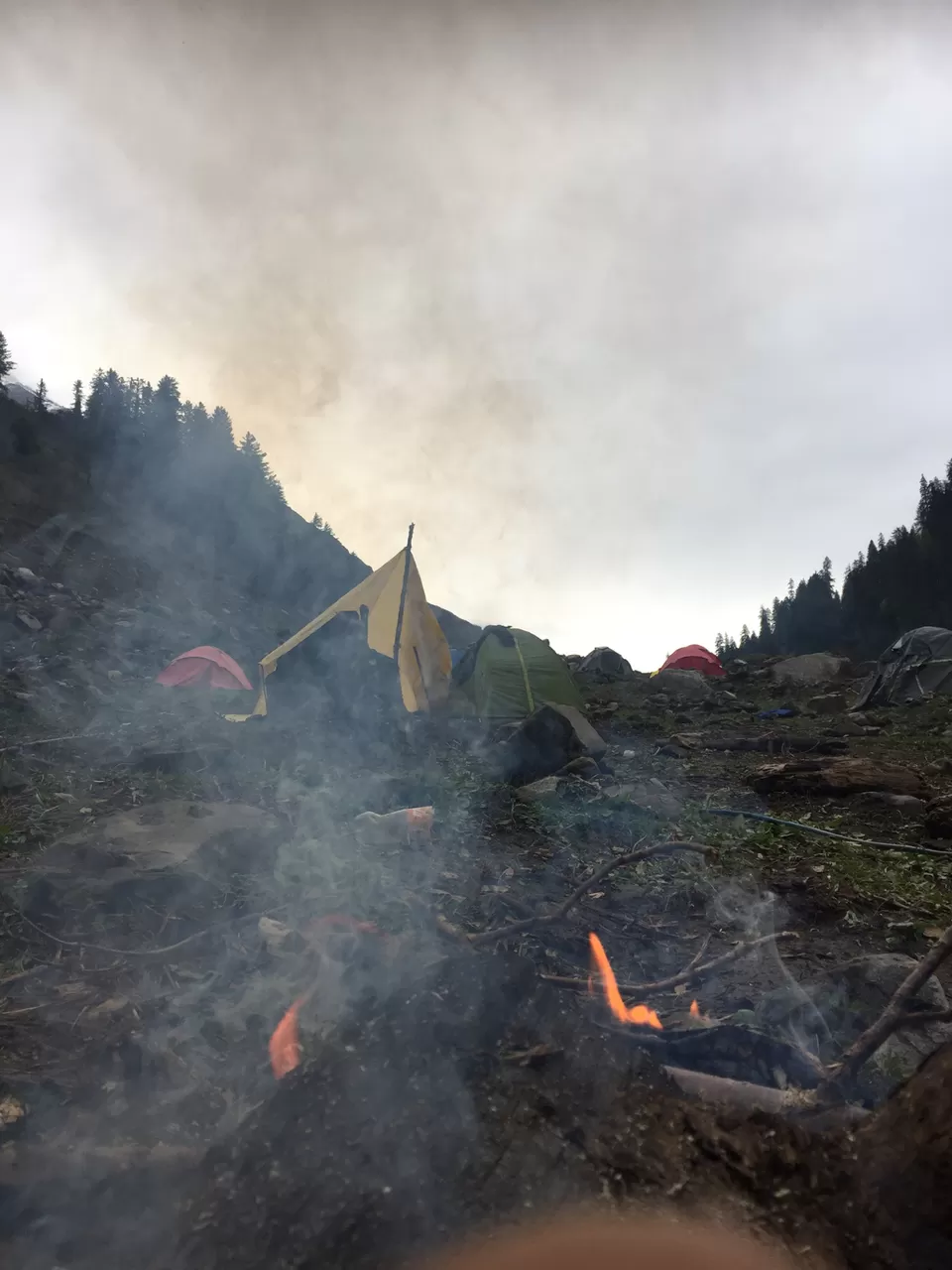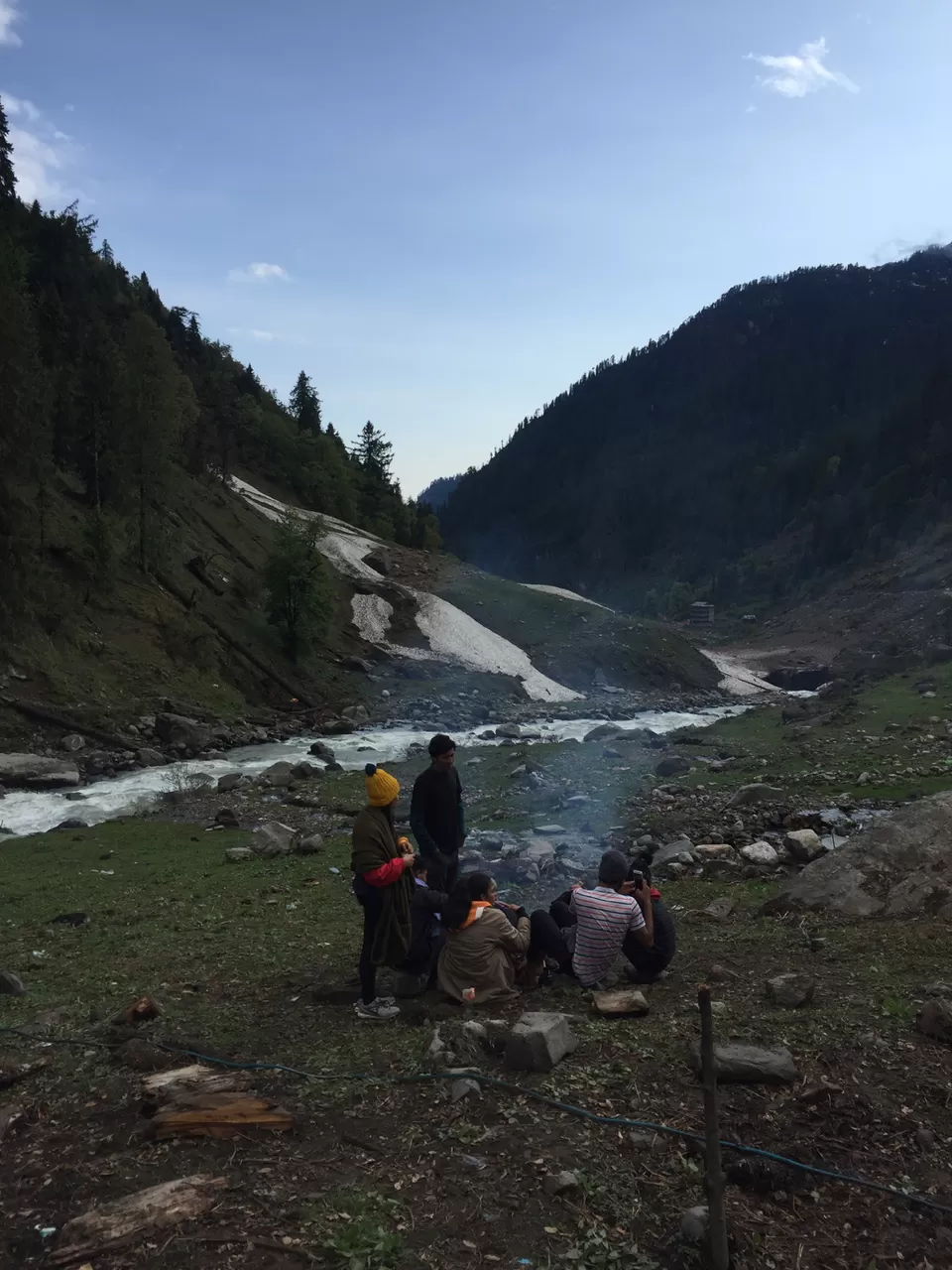 Second camp was at "Mota Grahan". I bet you will love this place, oh god, so beautiful, I cannot imagine how amazing it was, it takes 5 hours avg. to reach there from first camp, if your first camp is 3-4 hours away from dam.
Look at the beautiful pictures there.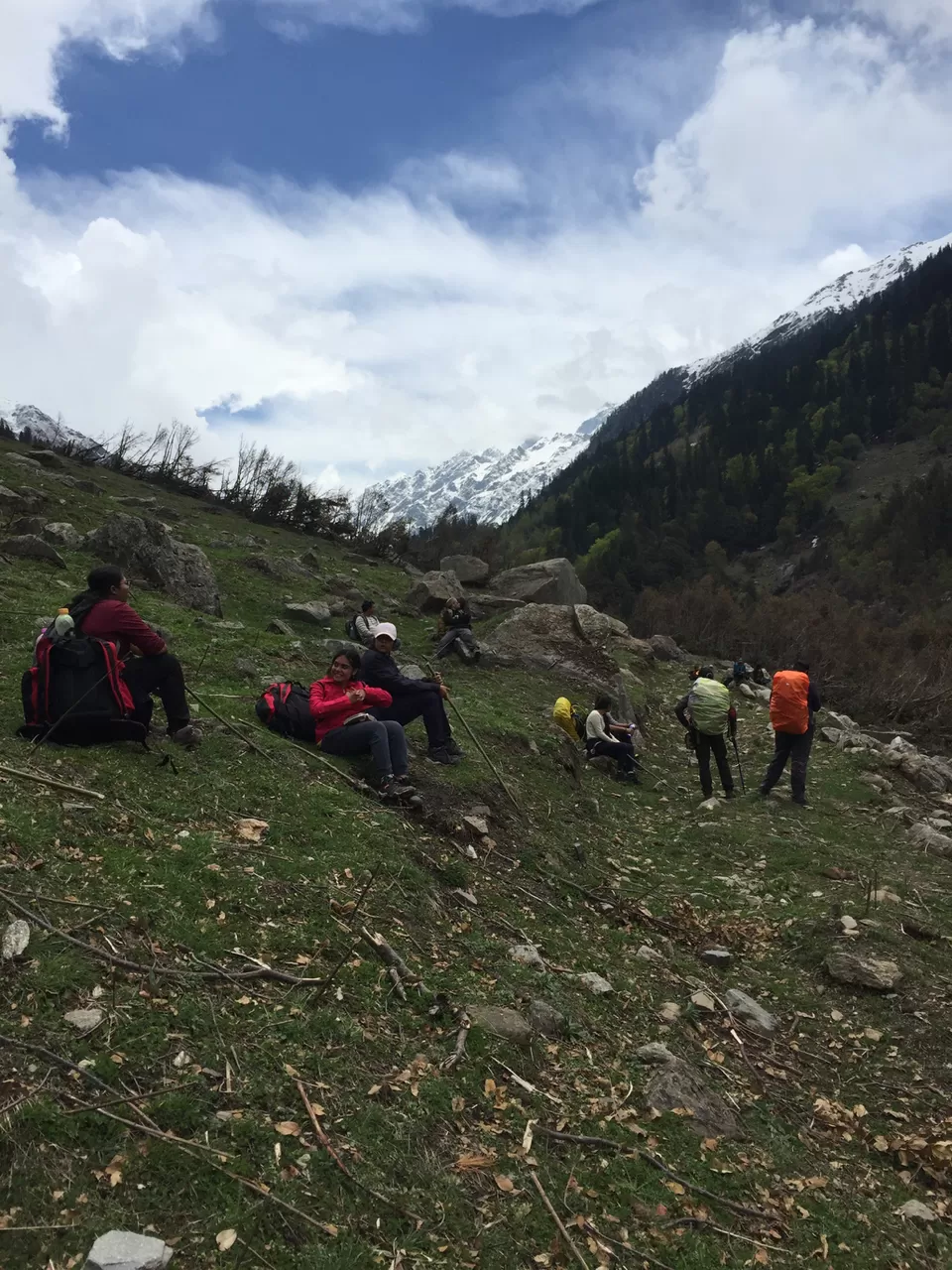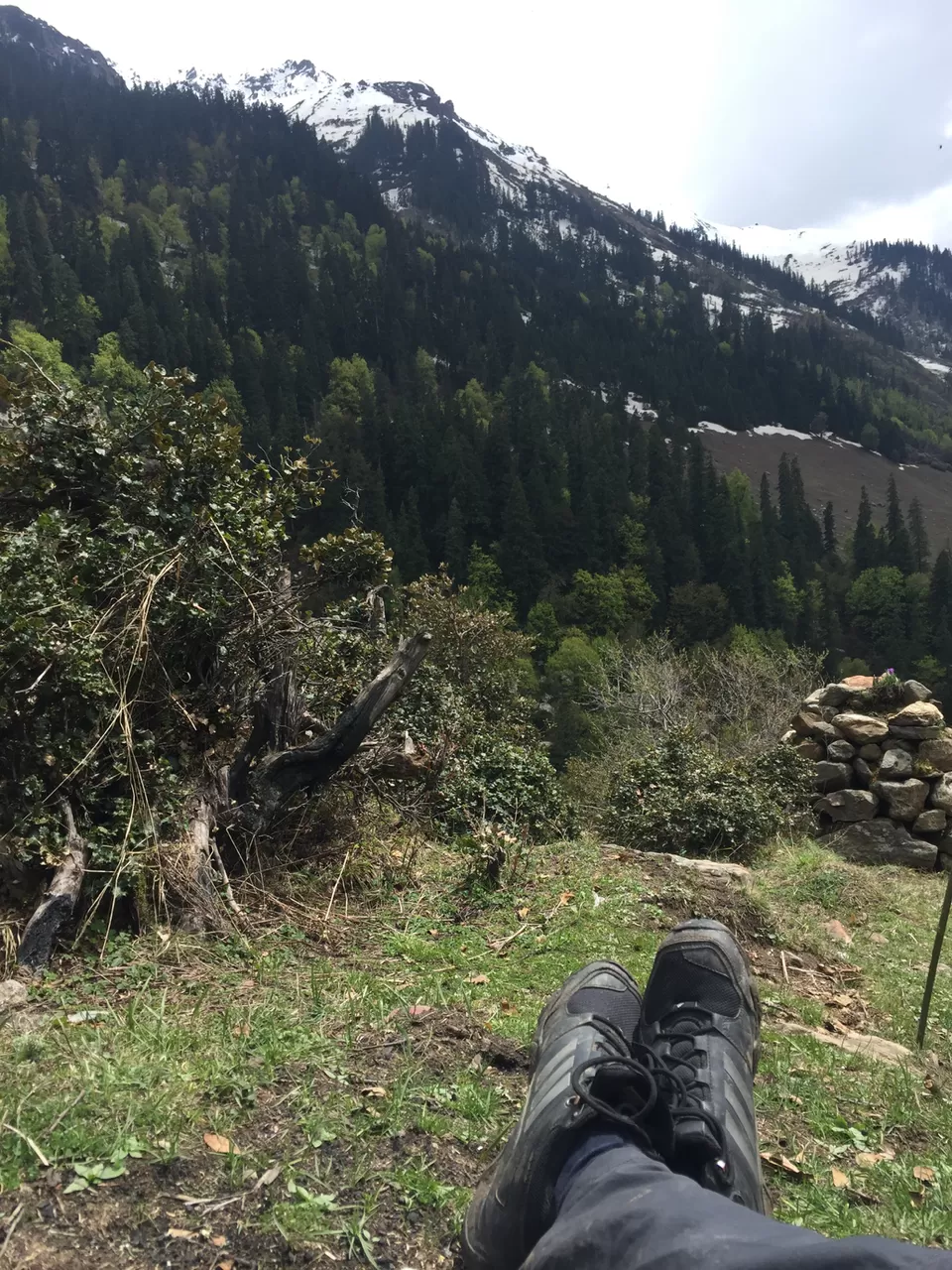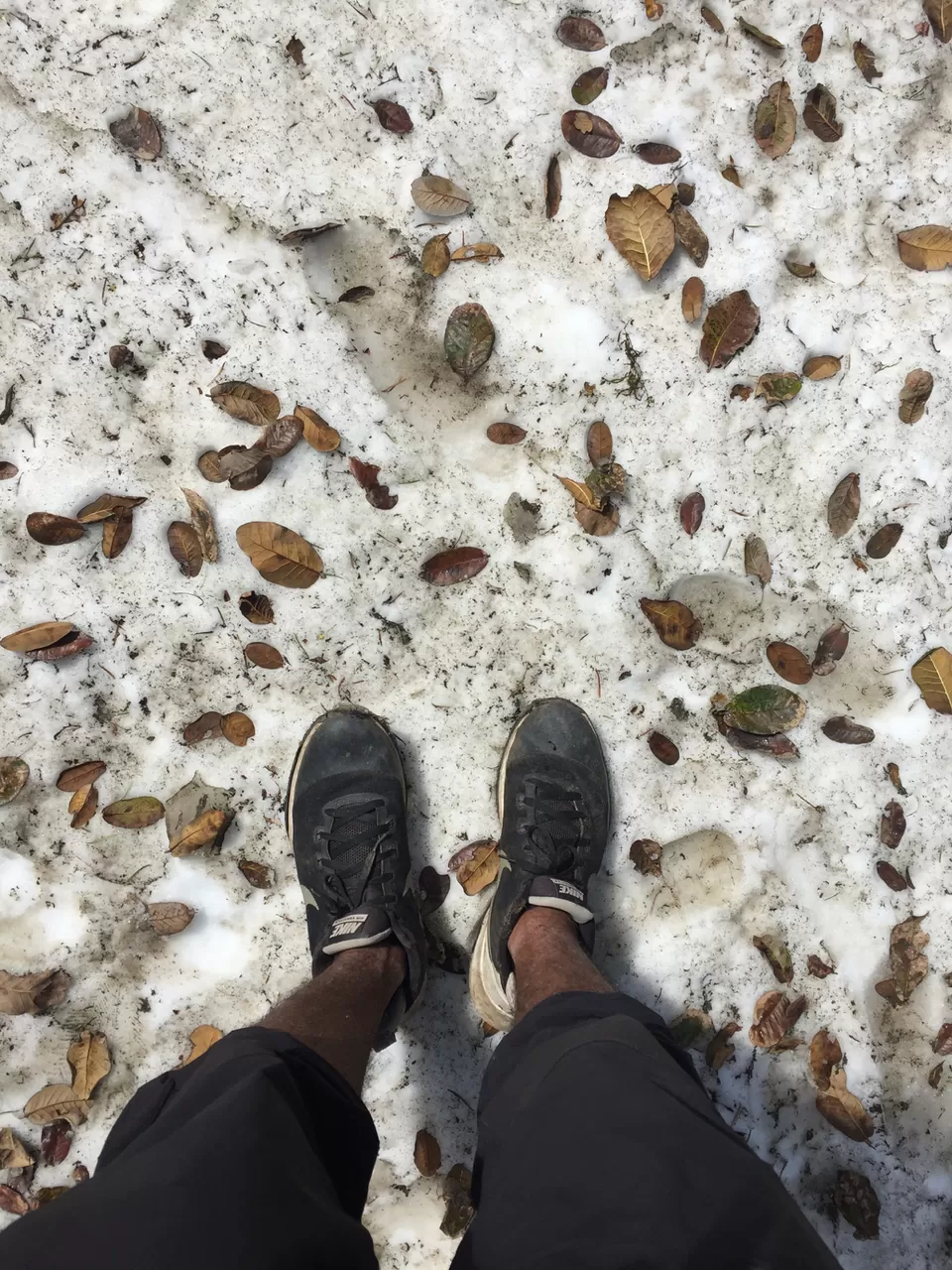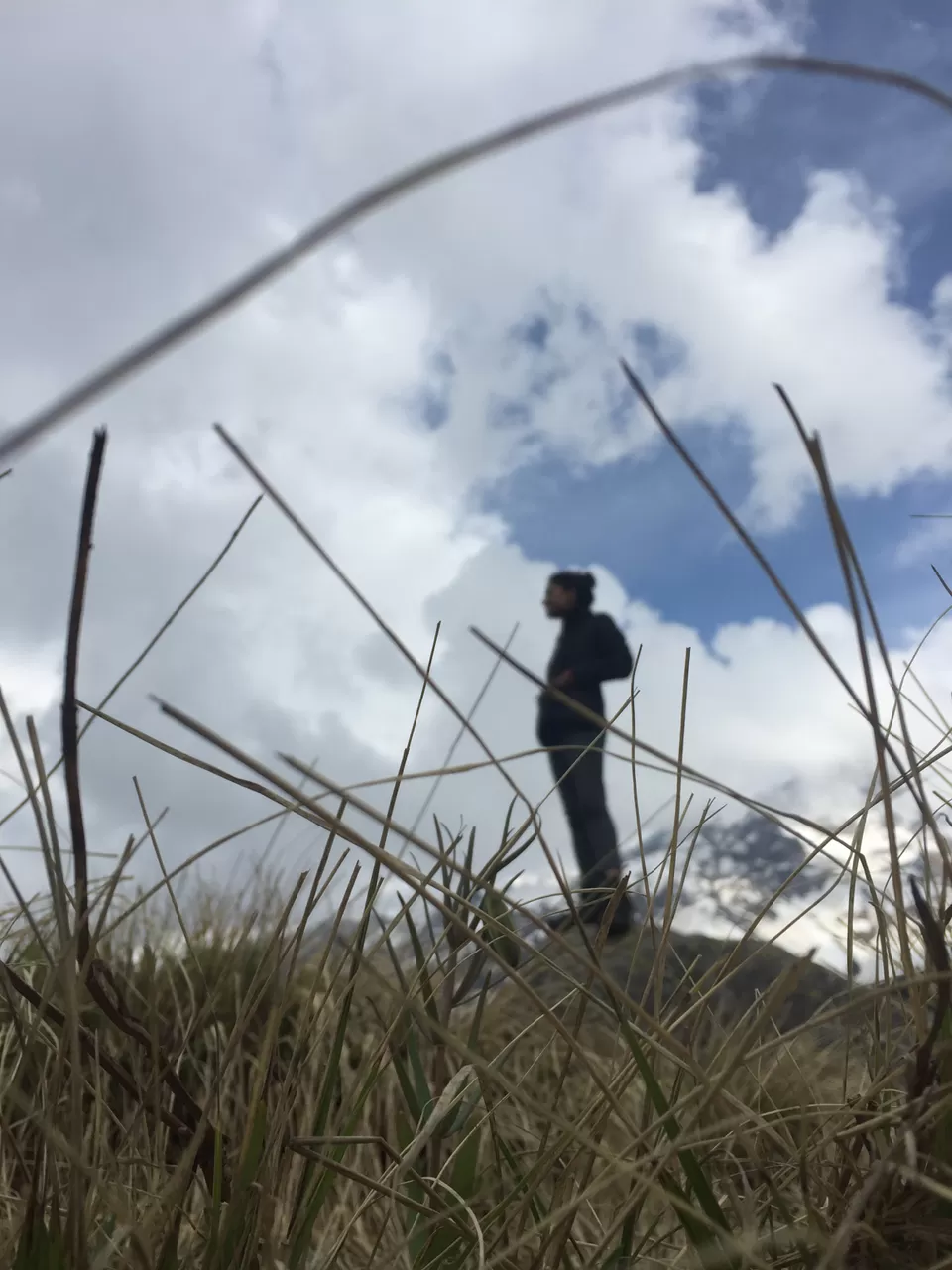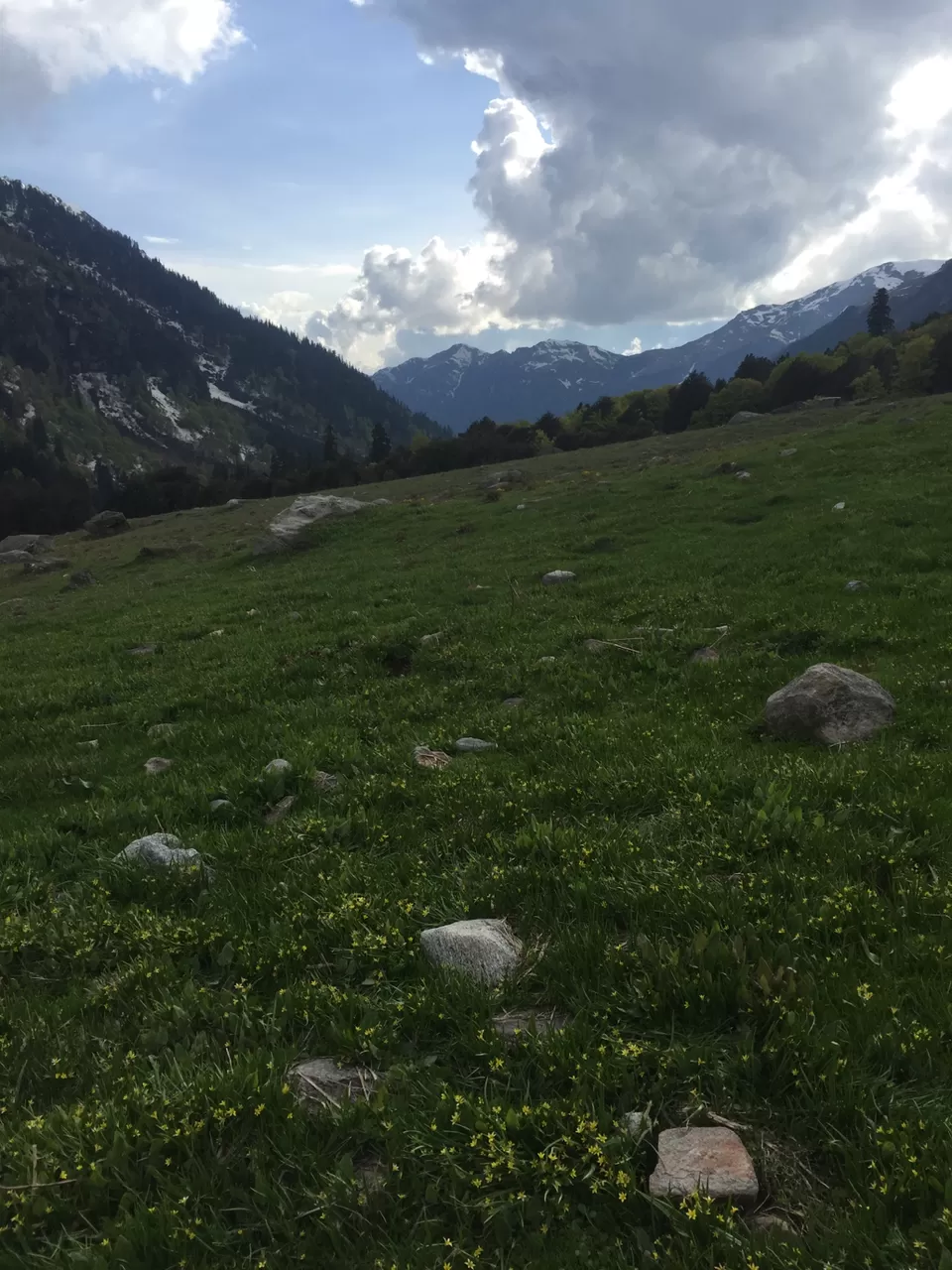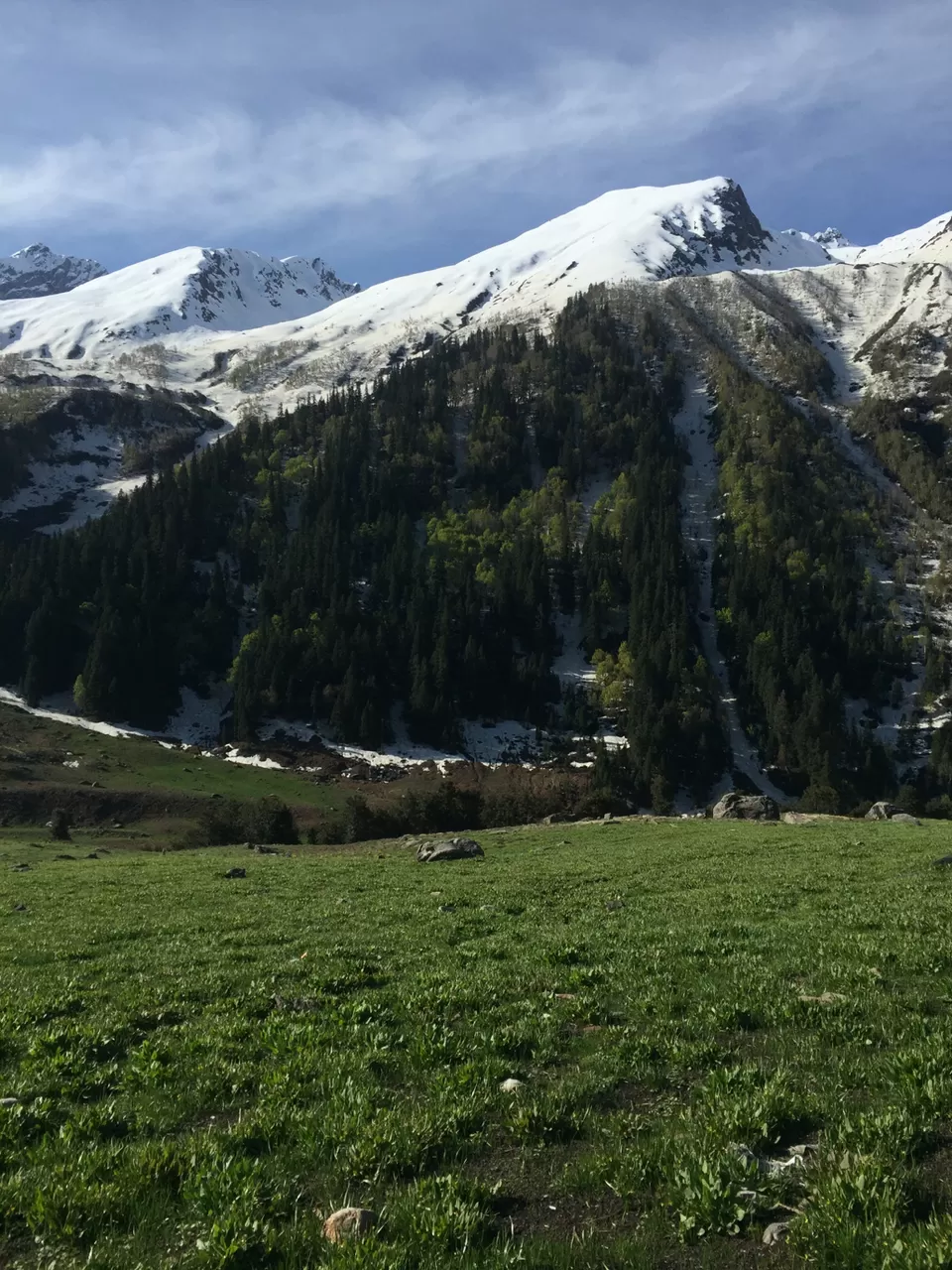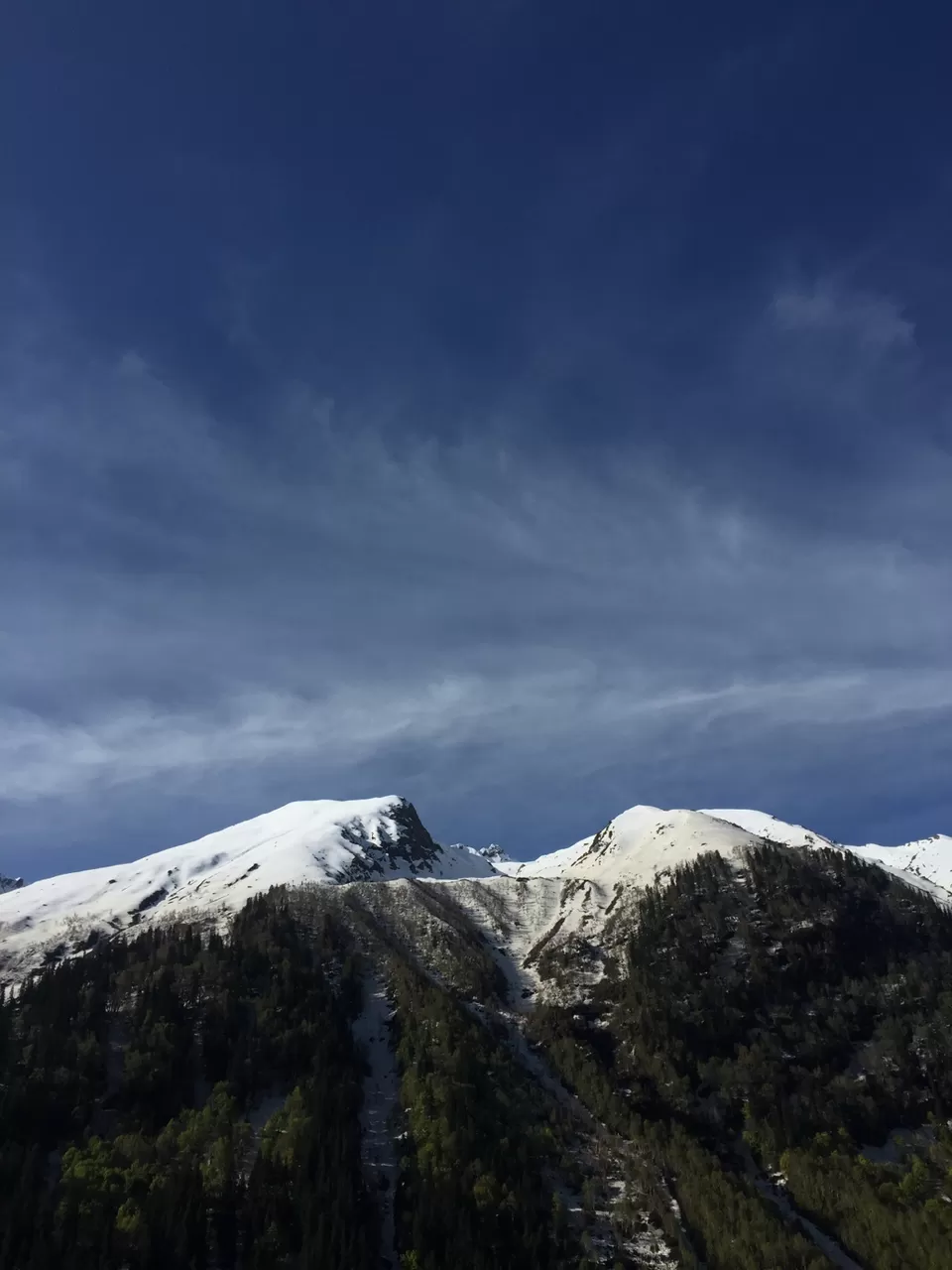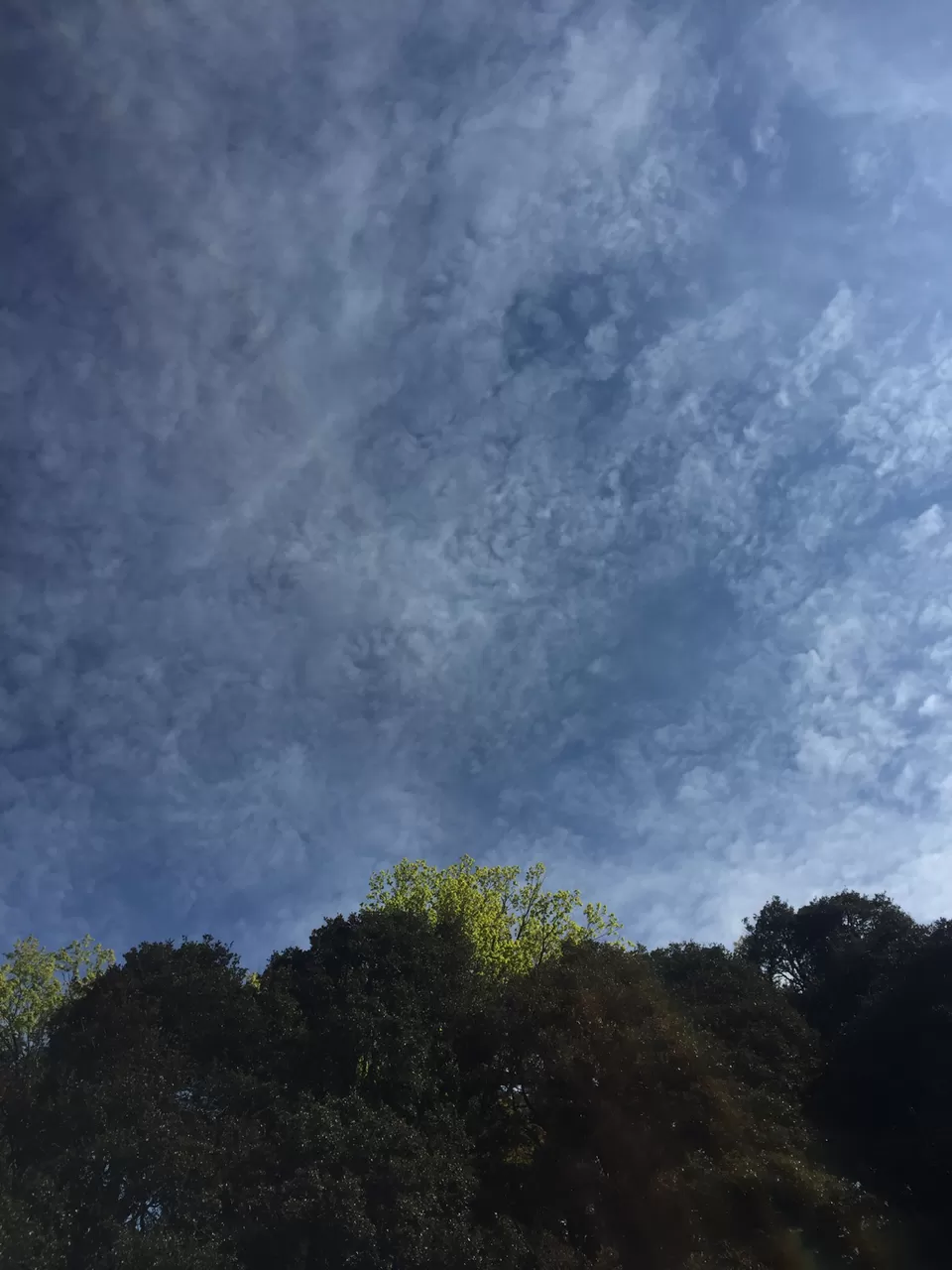 Third and Last camp at Bugdi which takes 4 hours from the second camp and is a meadow where wind blows a little so, it might get windy sometimes.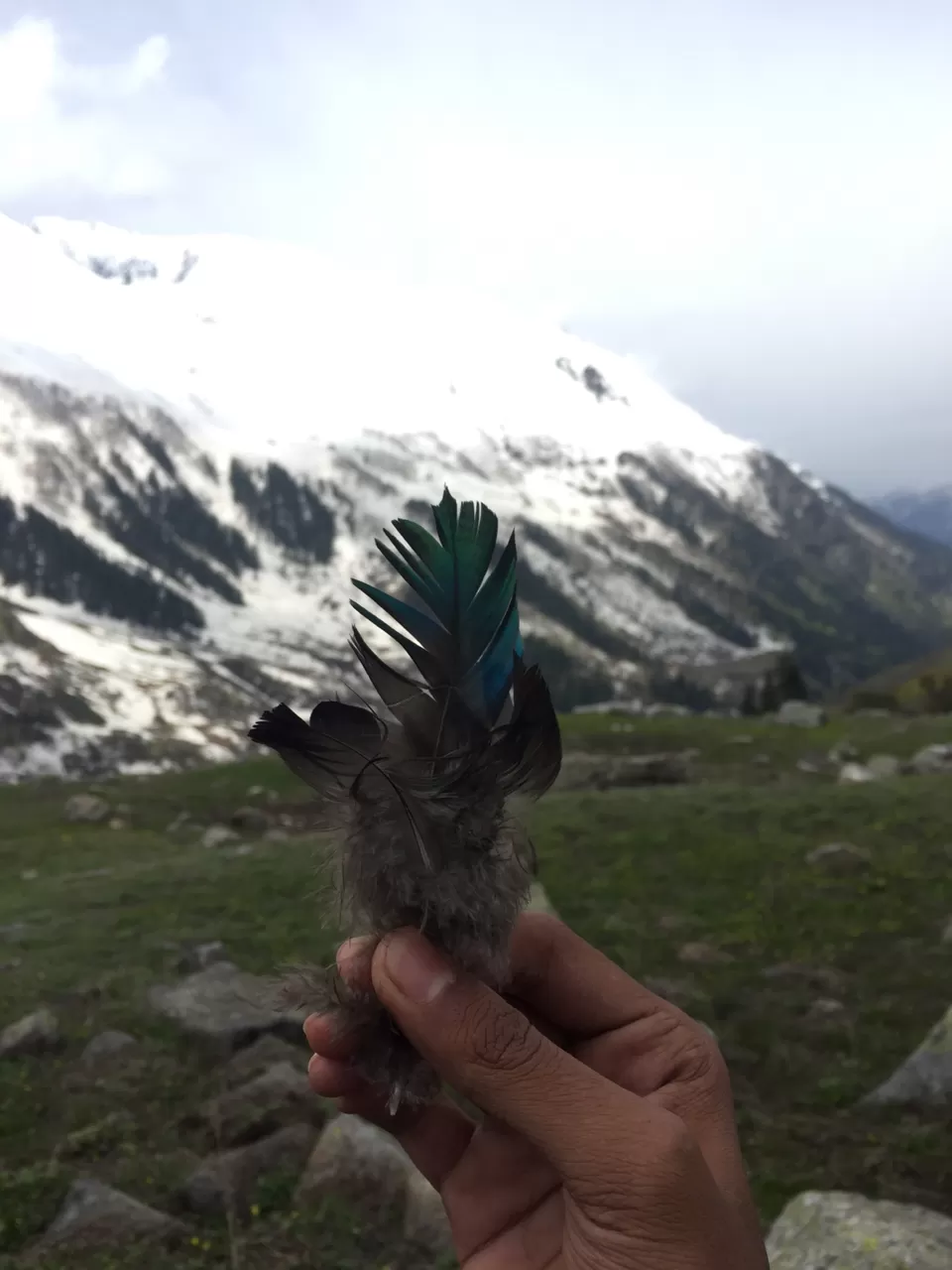 On Fourth day- Summit day-
you will leave all the luggage at the campsite and leave for the summit, which will take 2-3 hours max. If you make it to the top, this will be the best day of your life as you will witness the breathtaking valleys and meadows when reach the summit.
You will start descending towards the dam the same way you came up. This can take a day, depends on your speed.
It is 8-9 hours straight descend at average speed.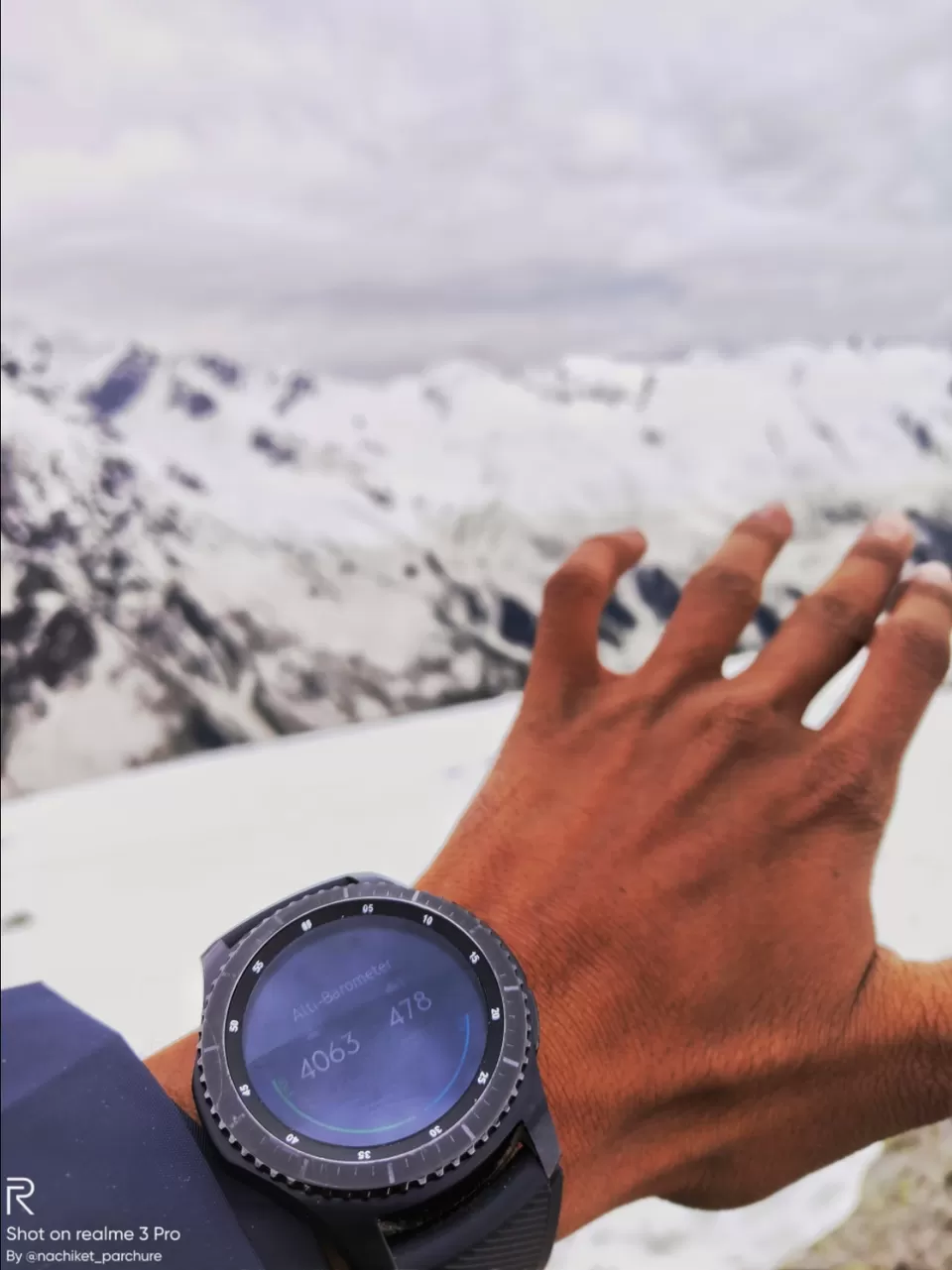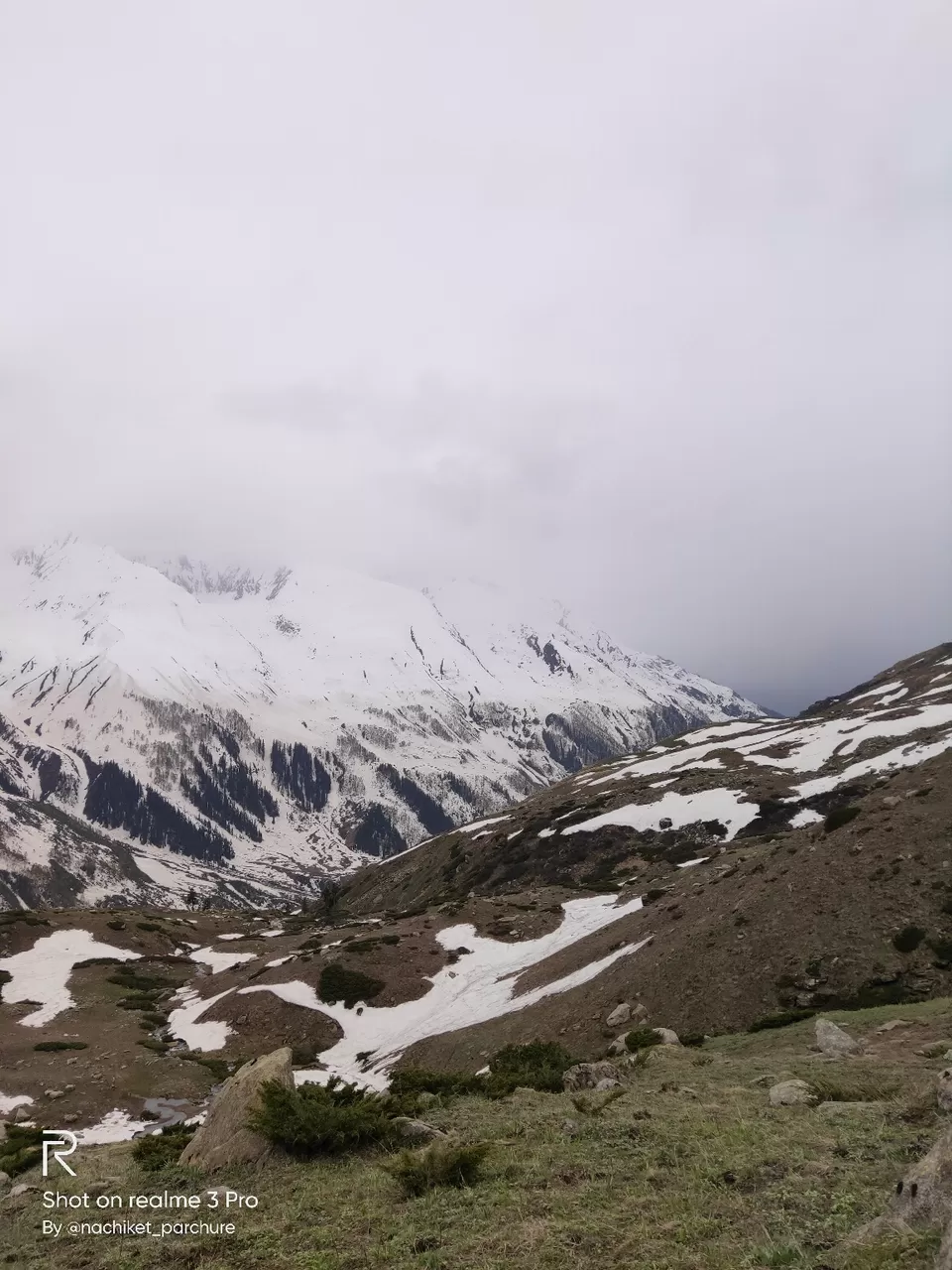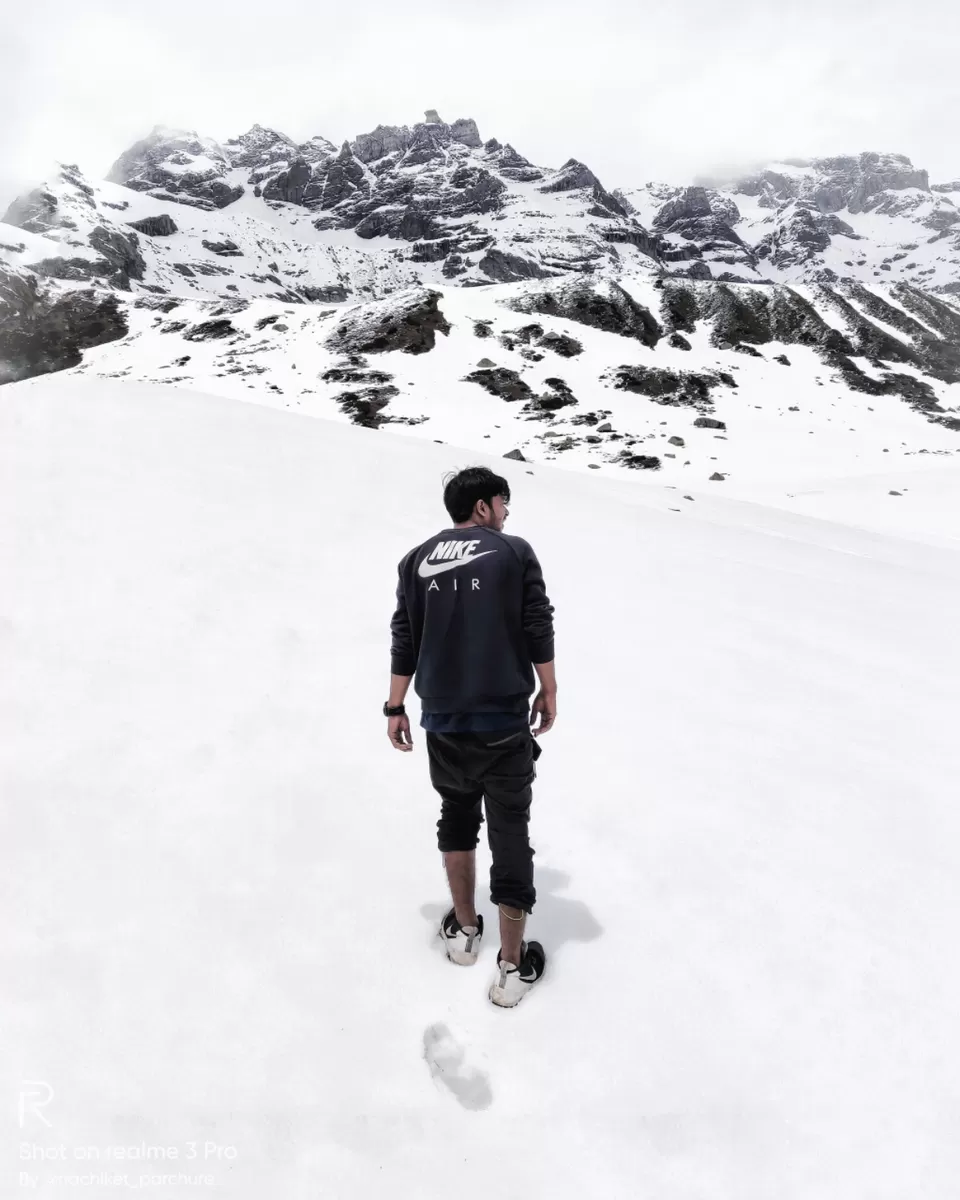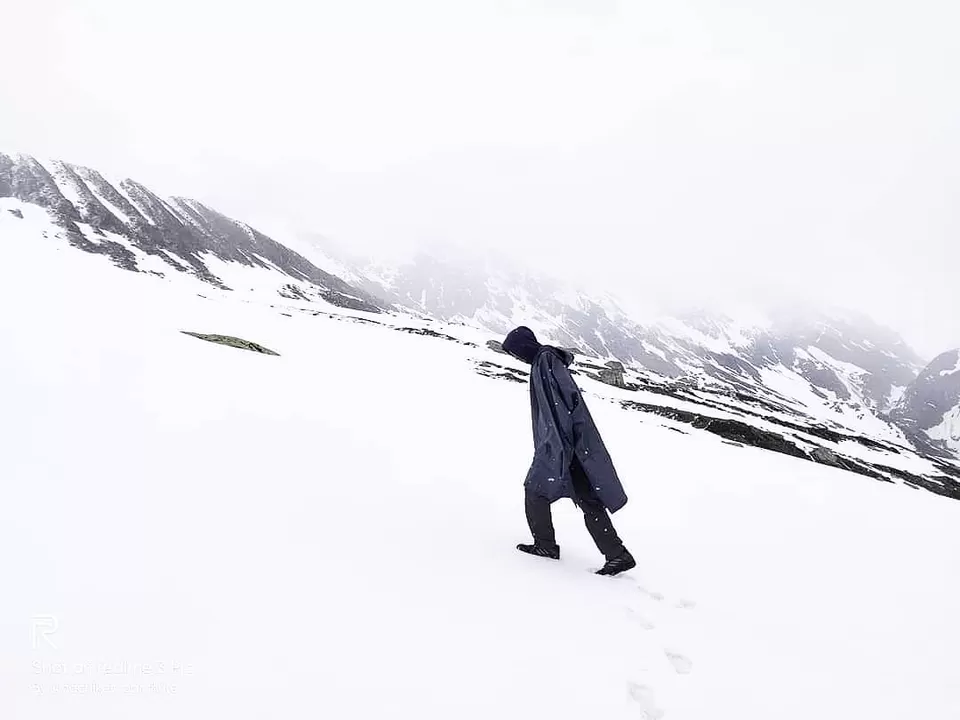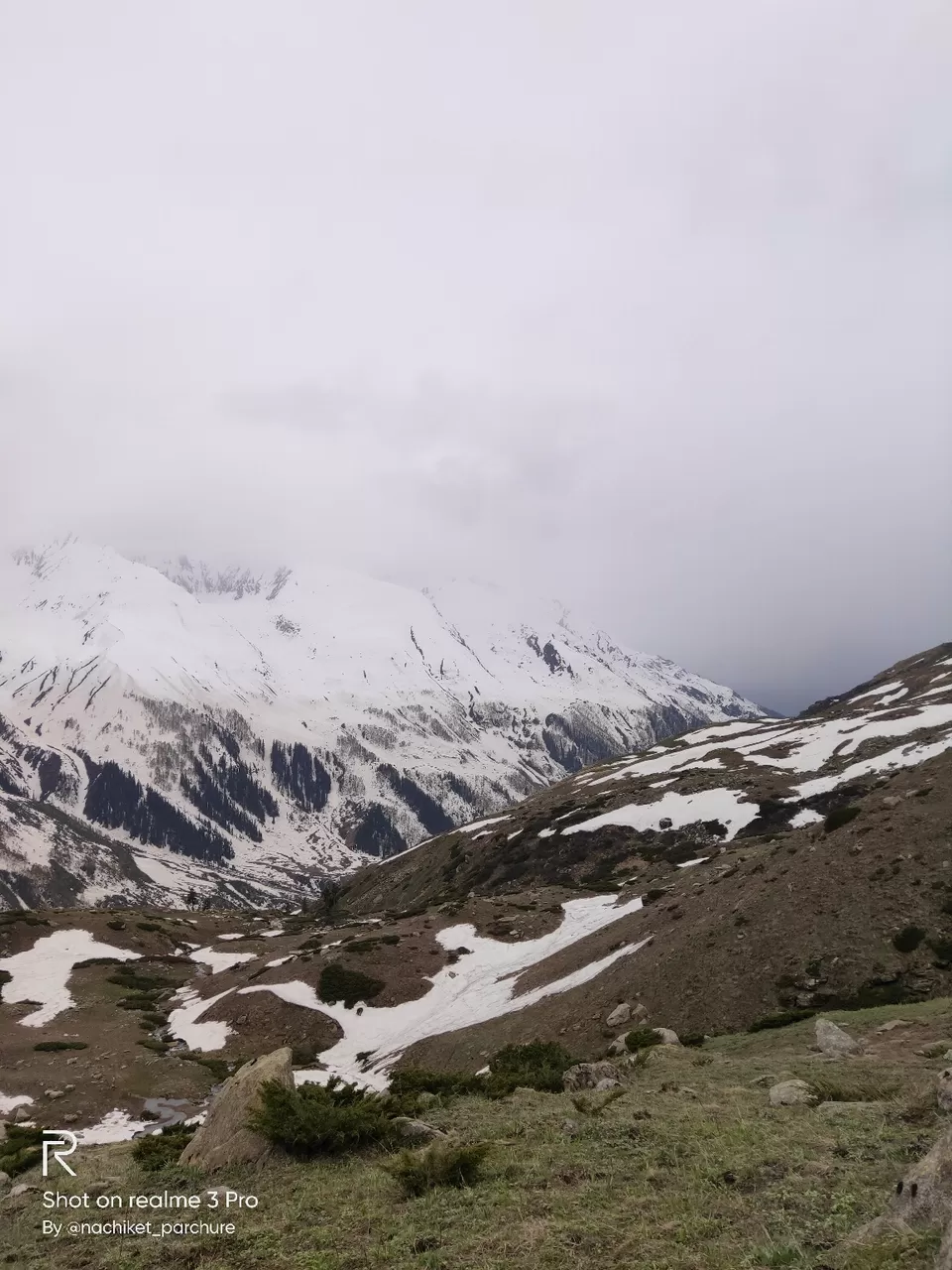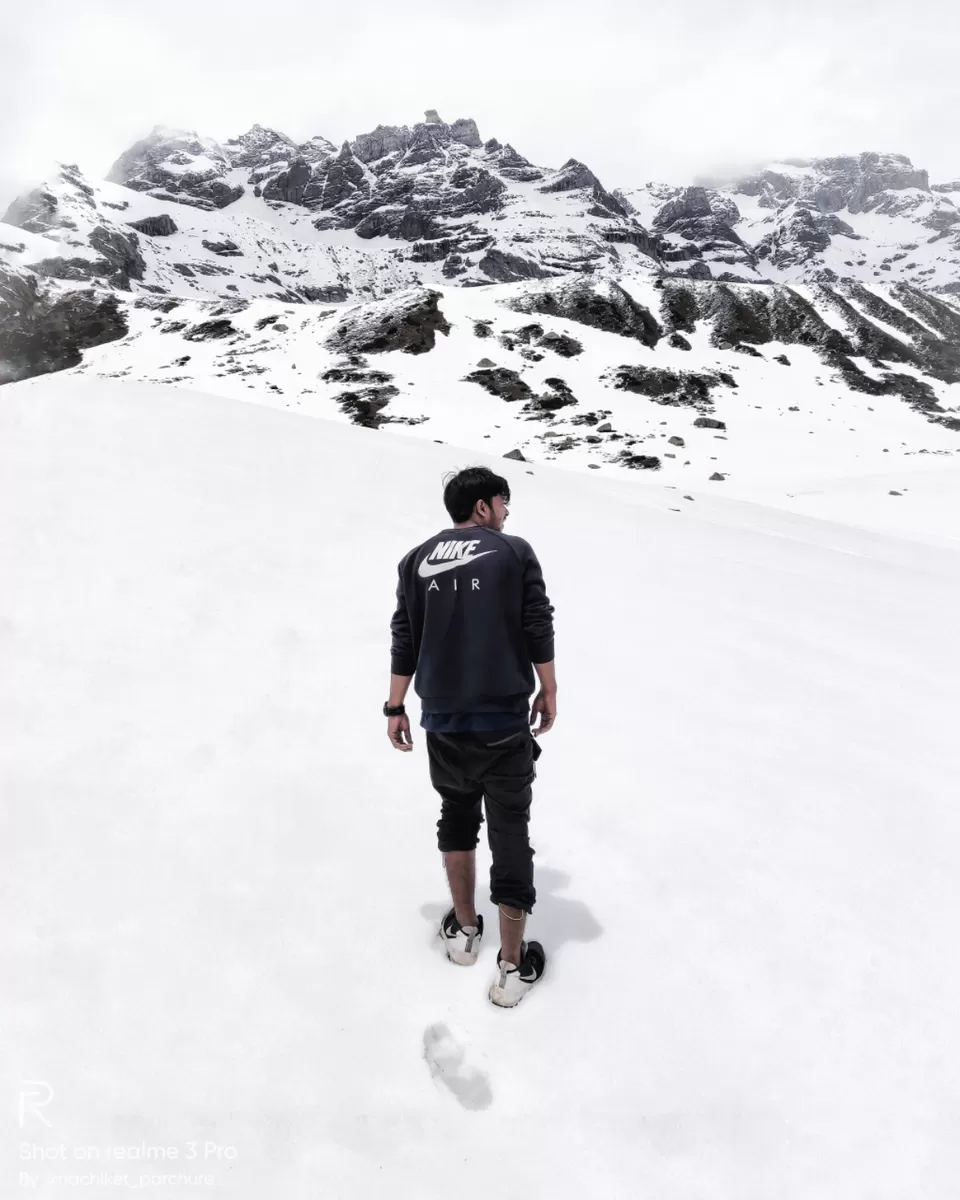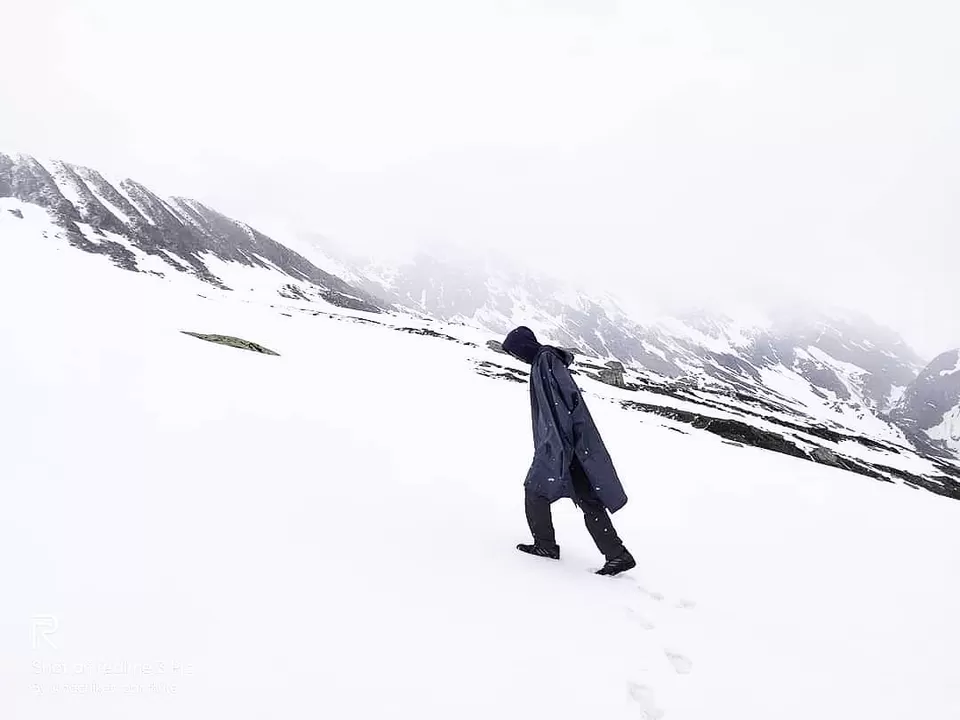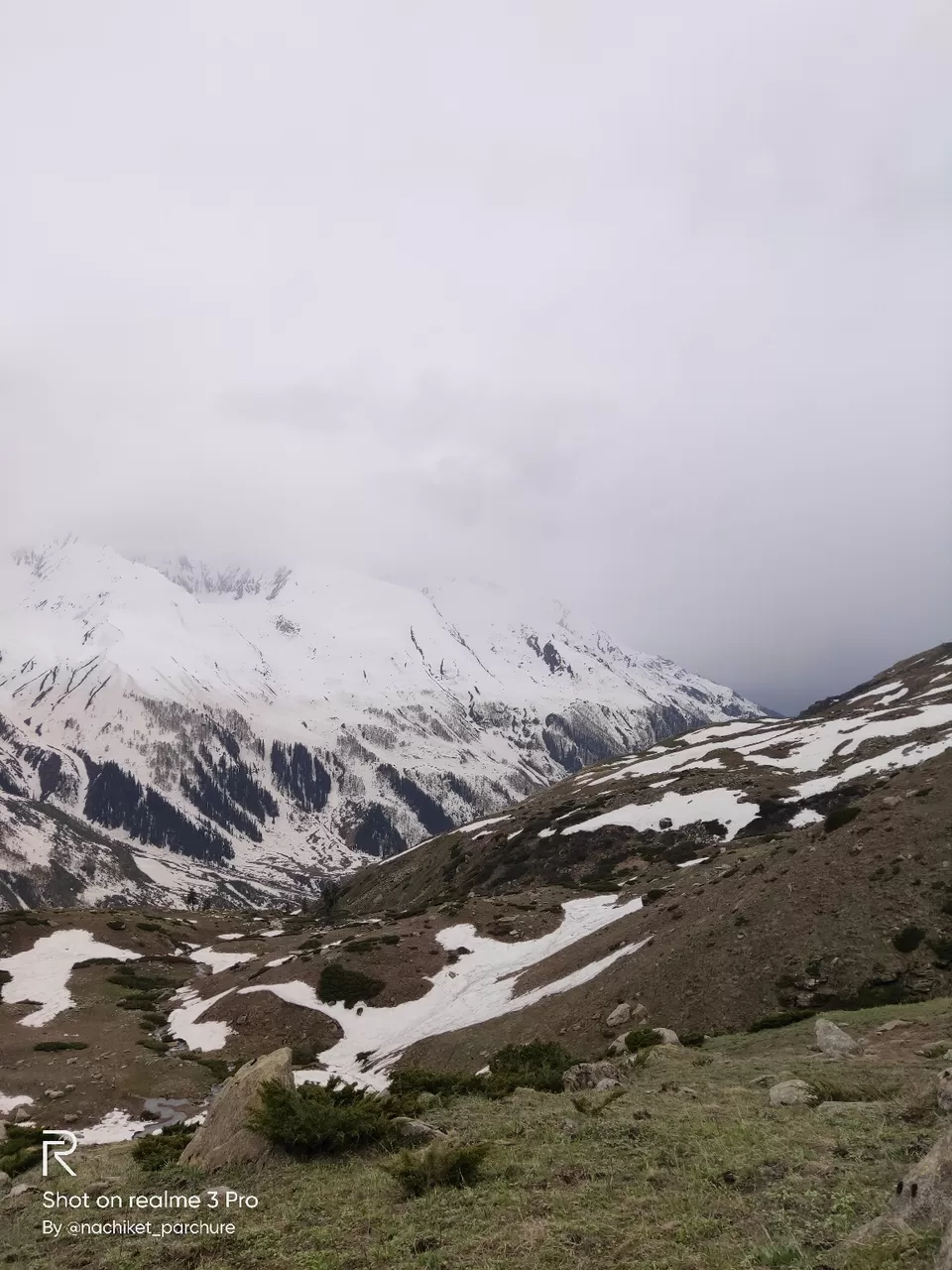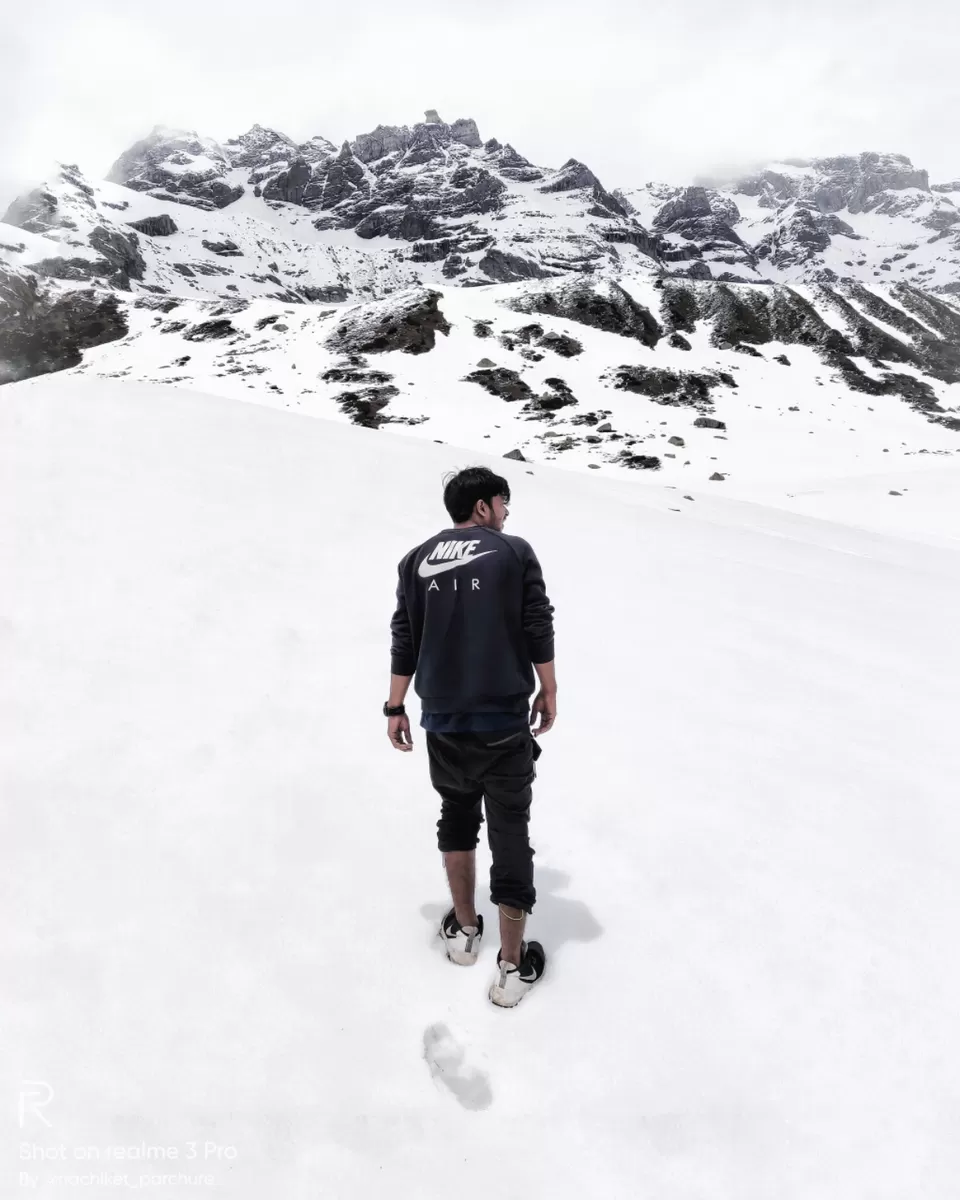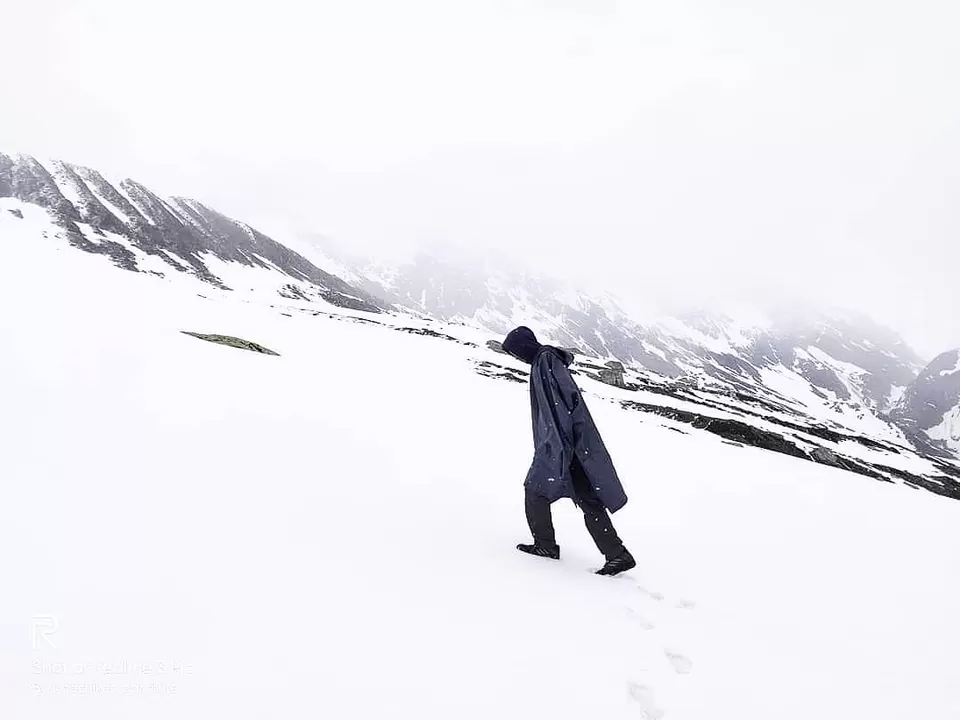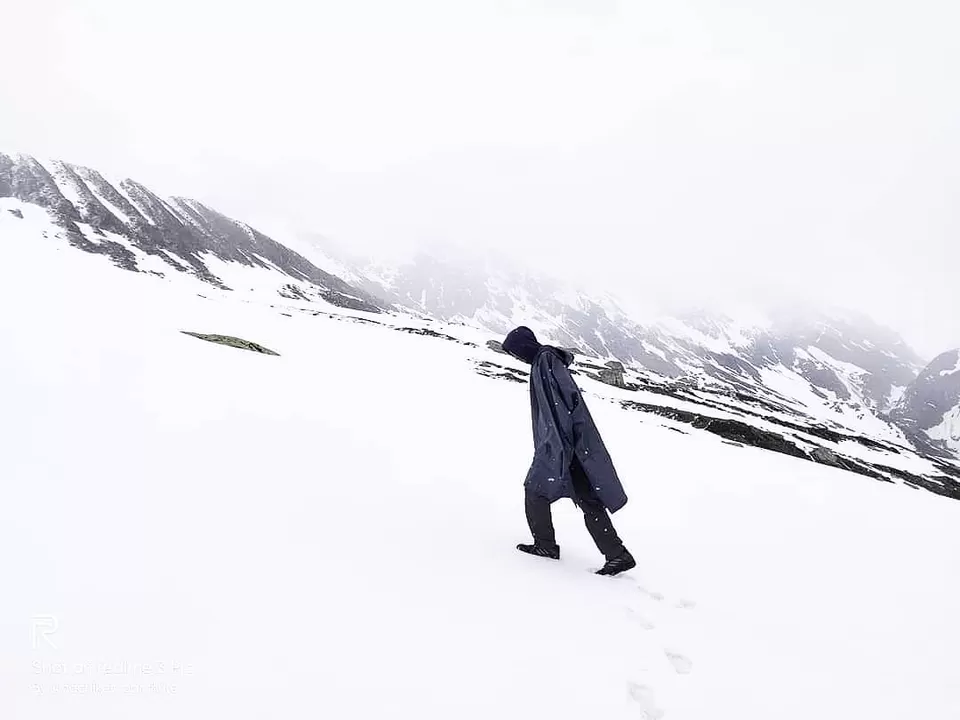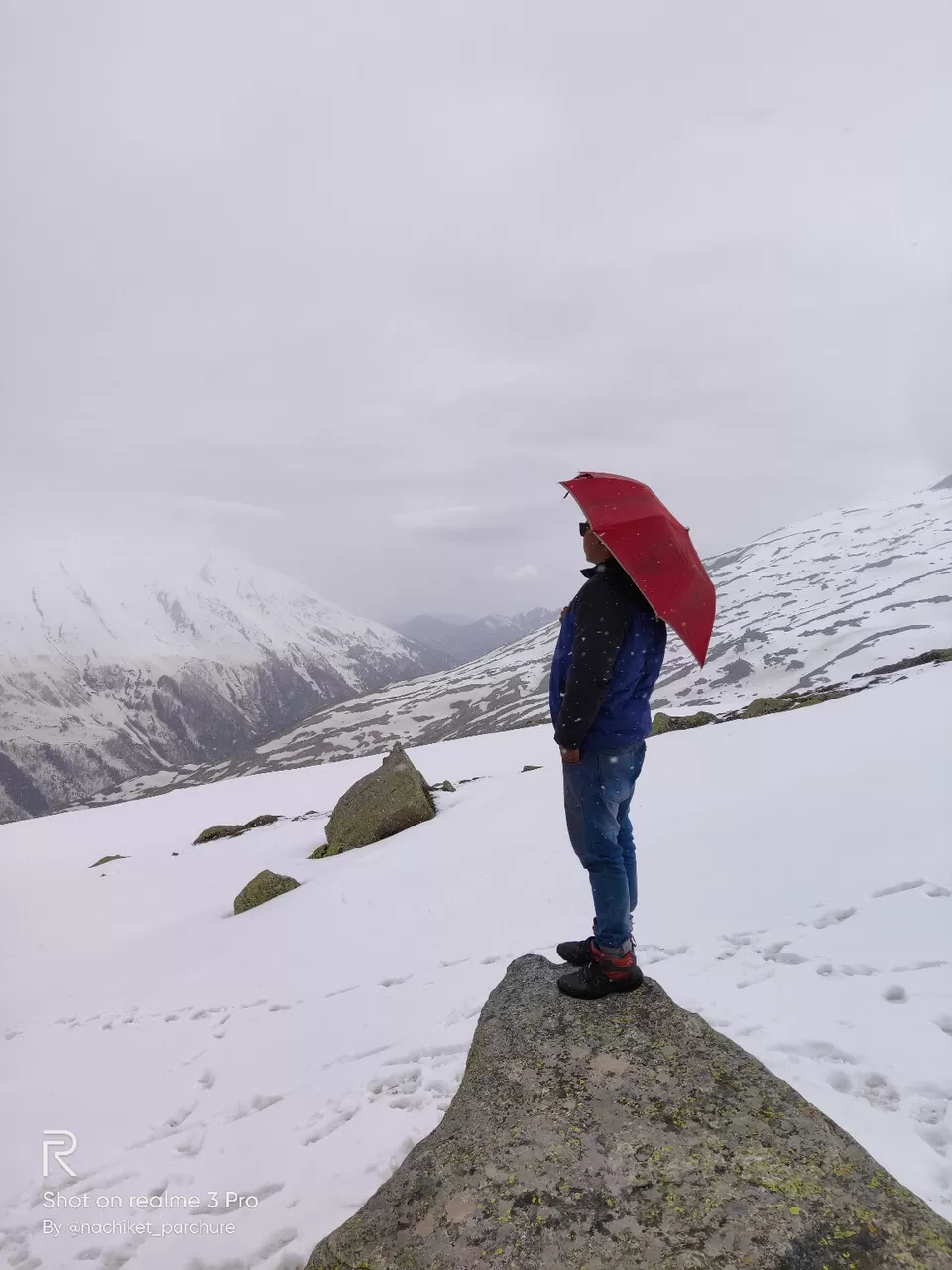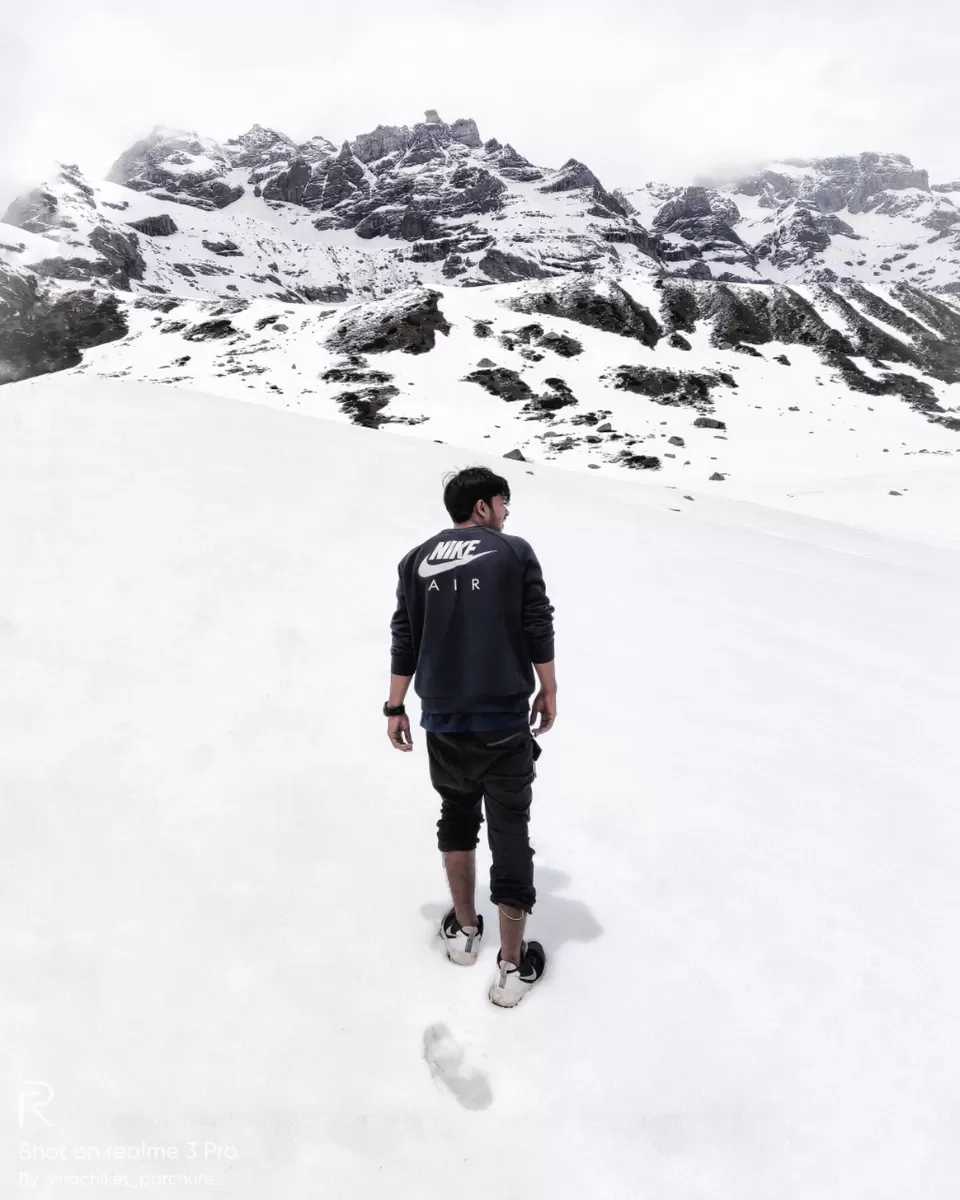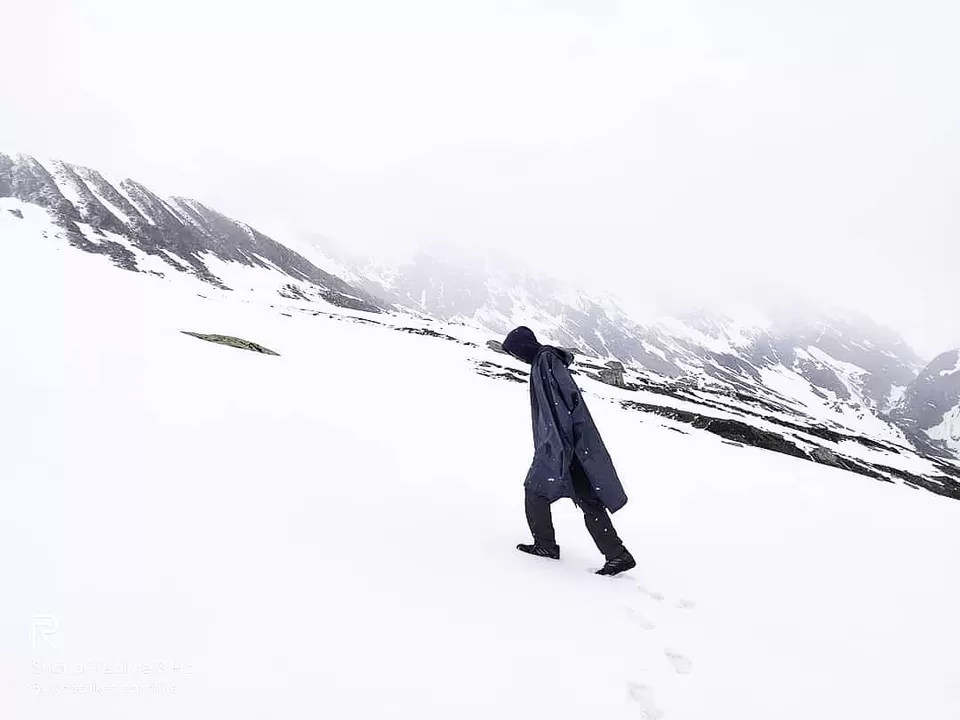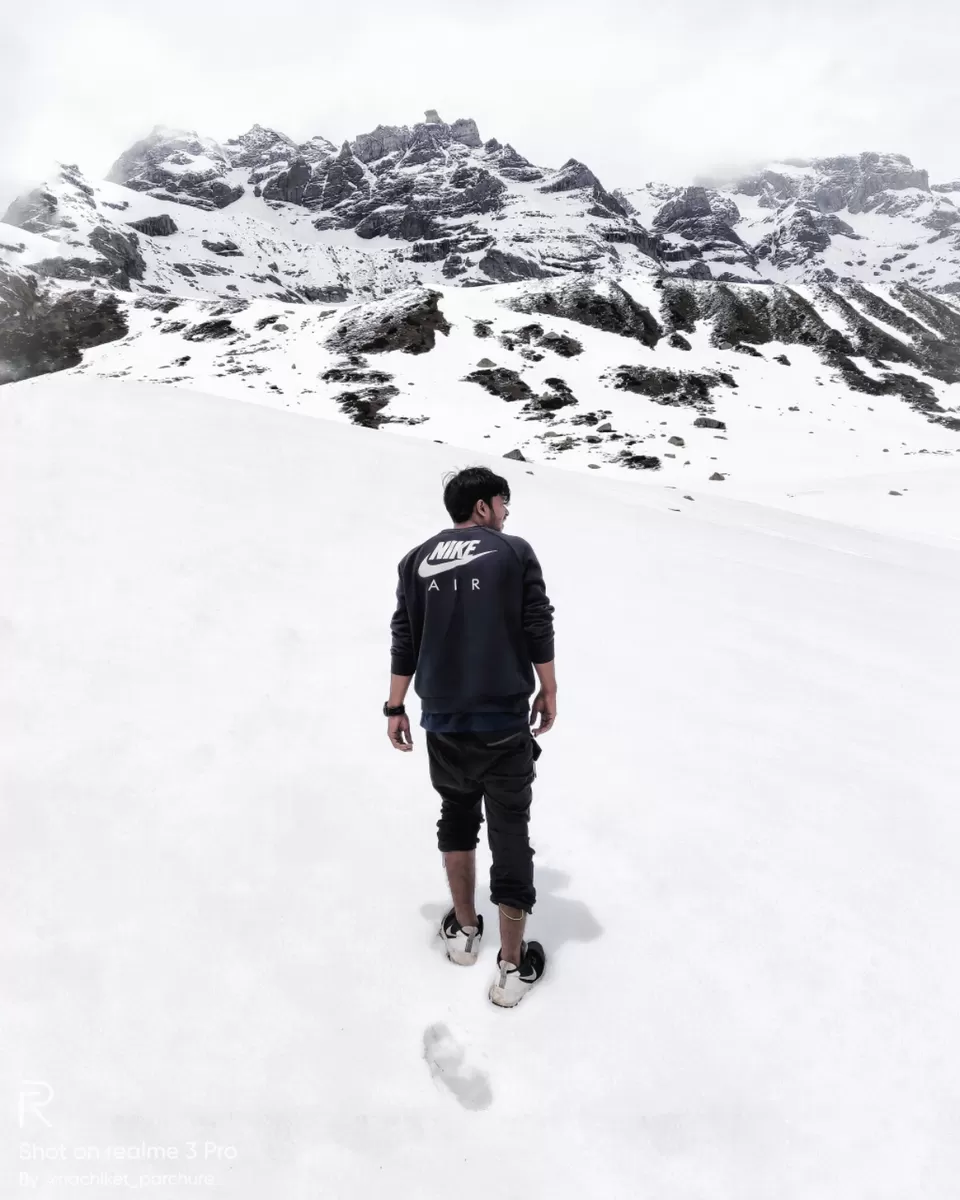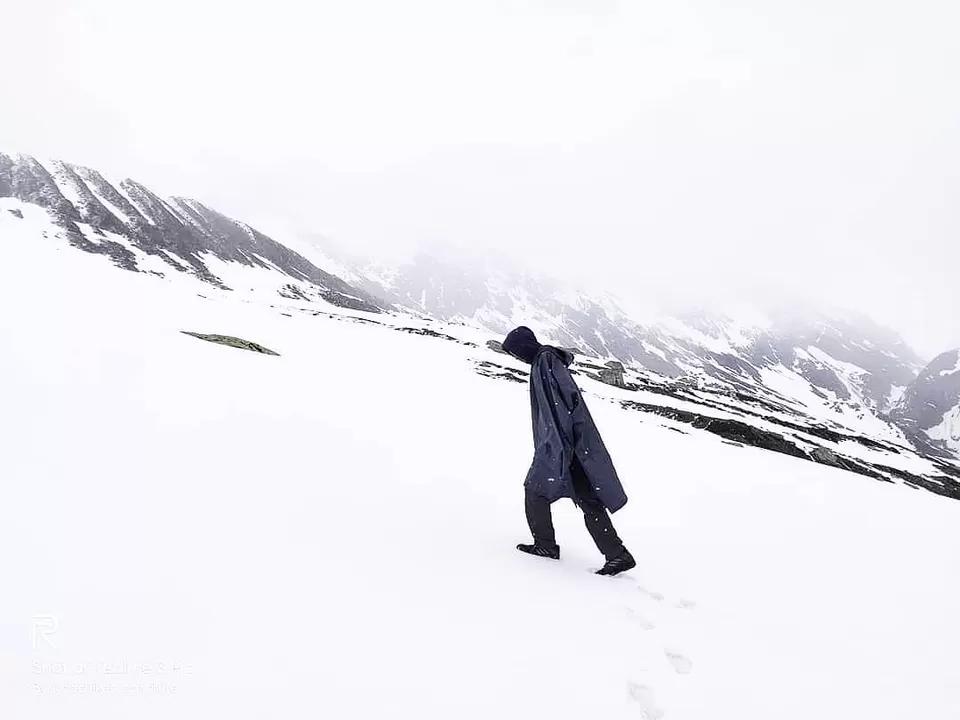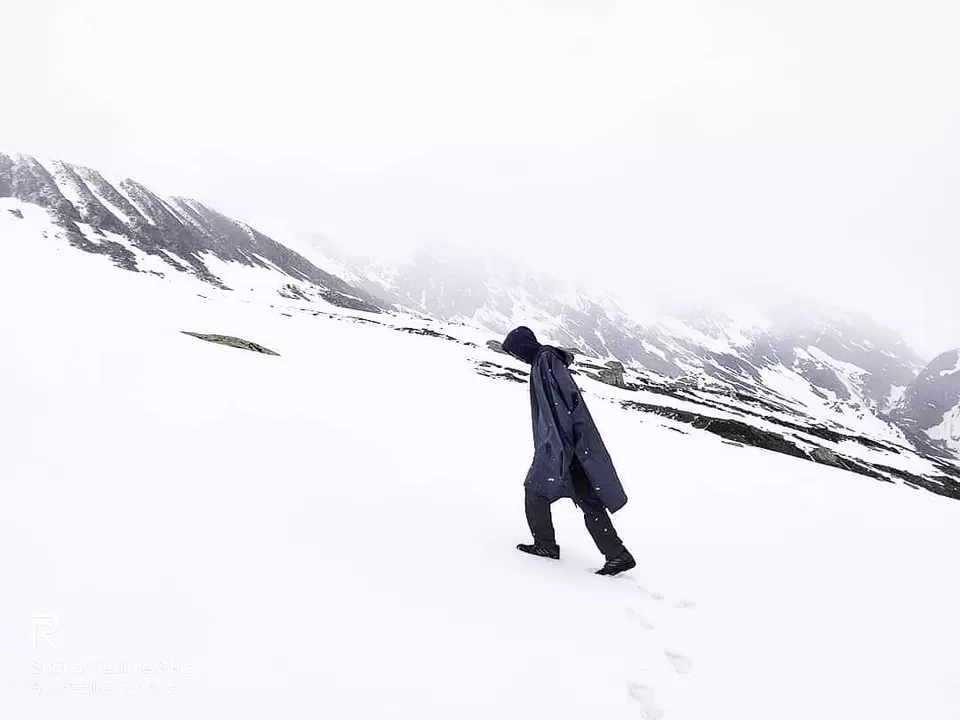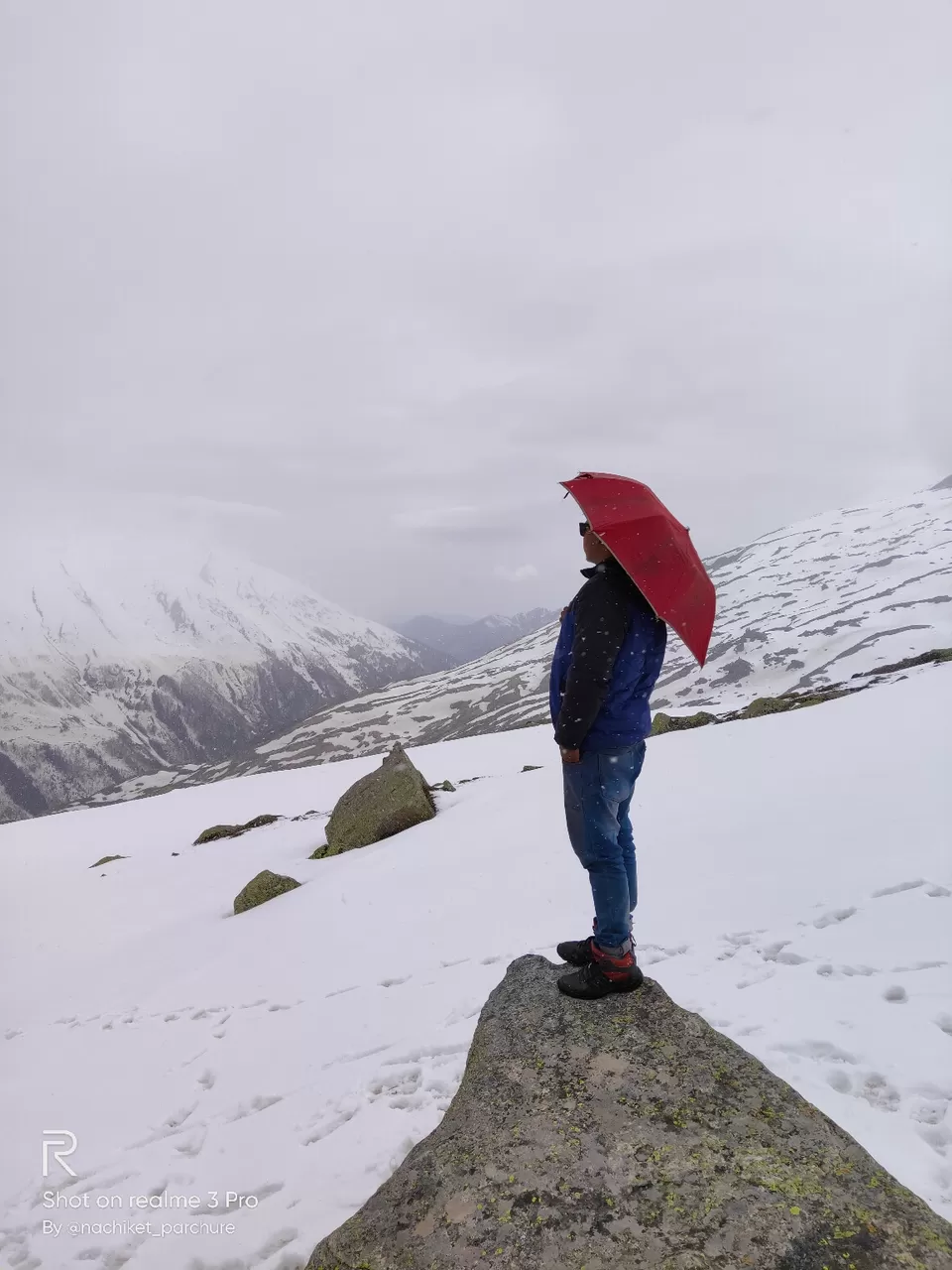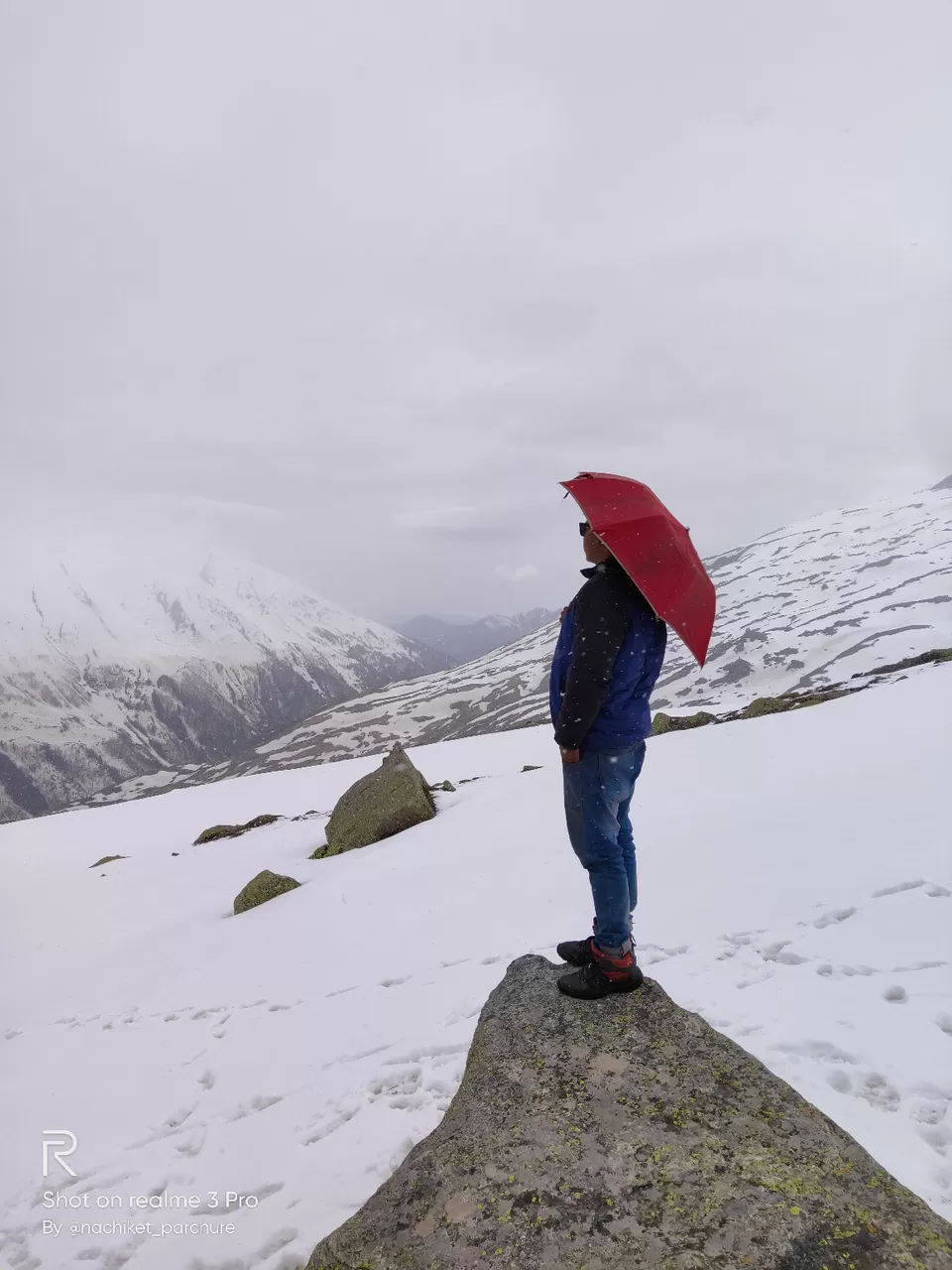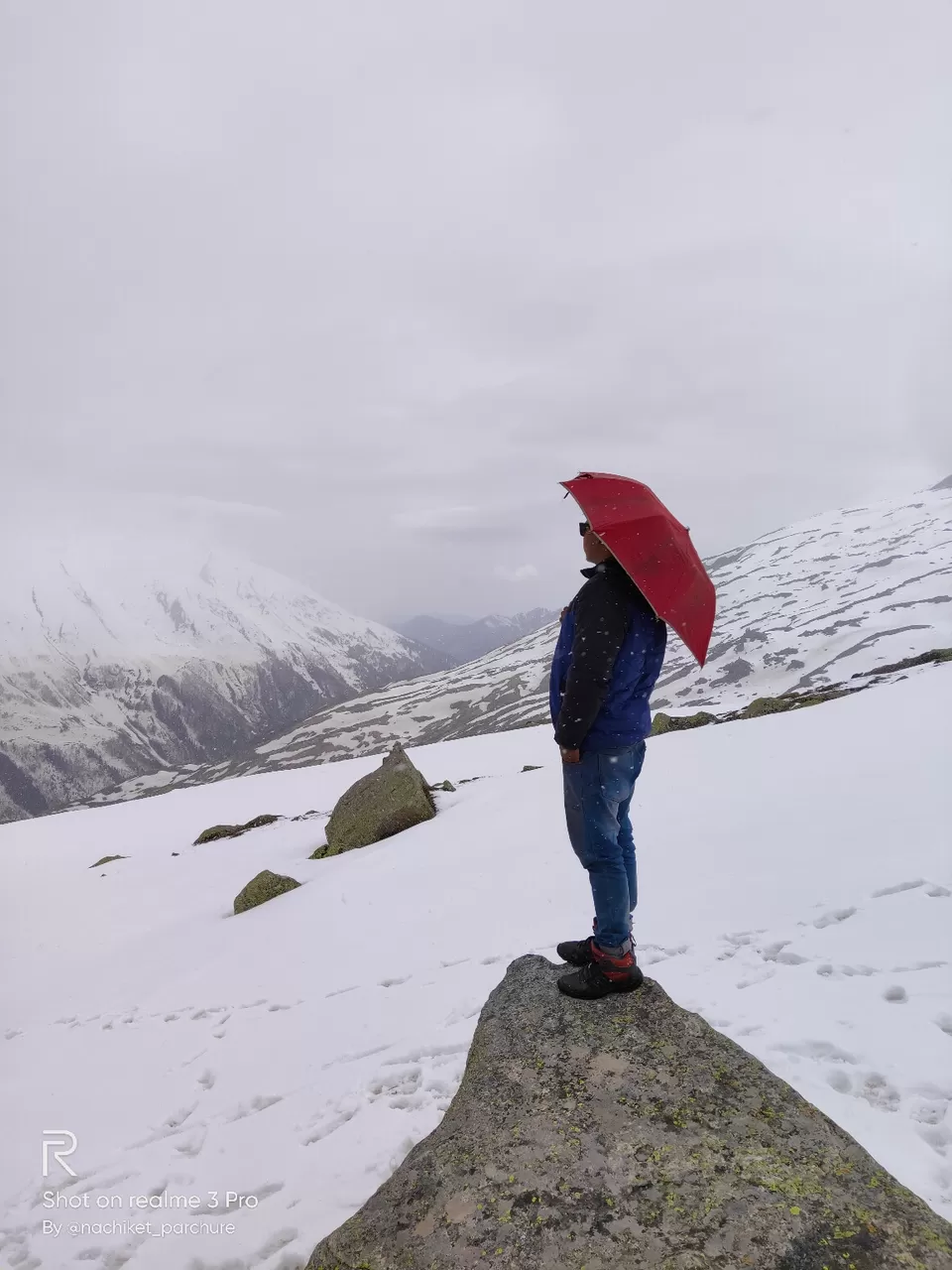 History/Story-
RakshasaRoopa (Rakshasa-Demon & Roopa- form ) is a mountain that lies next to the DevRoopa mountain. Rakshasaroopa was inhabited by demons and spirits who often wandered around Devroopa. Rishi Jamdagni used to meditate atop DevRoopa. Whenever Rishi Jamdagni was immersed in meditation these demons and spirits used to haunt him and disrupt his prayers. So, the Rishi used his powers to trap the spirits and drove them away from the place. That's why the place is called as DevRoopa- where God exists in the form of nature. From that time onwards, Rishi Jamdagni became a local diety and the people of Malana worship him to this day.
Follow me on instagram for more beautiful pictures-
https://www.instagram.com/Nachiket_parchure
And the Video will soon be up on my YouTube channel once I reach home and edit it!
- https://www.youtube.com/channel/NachiketParchure