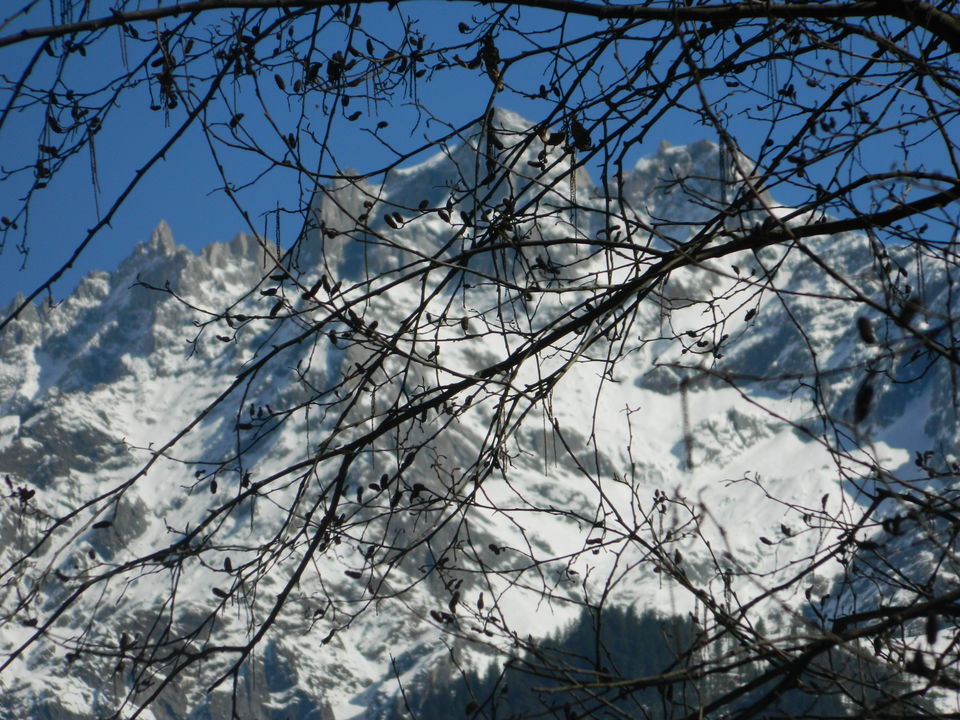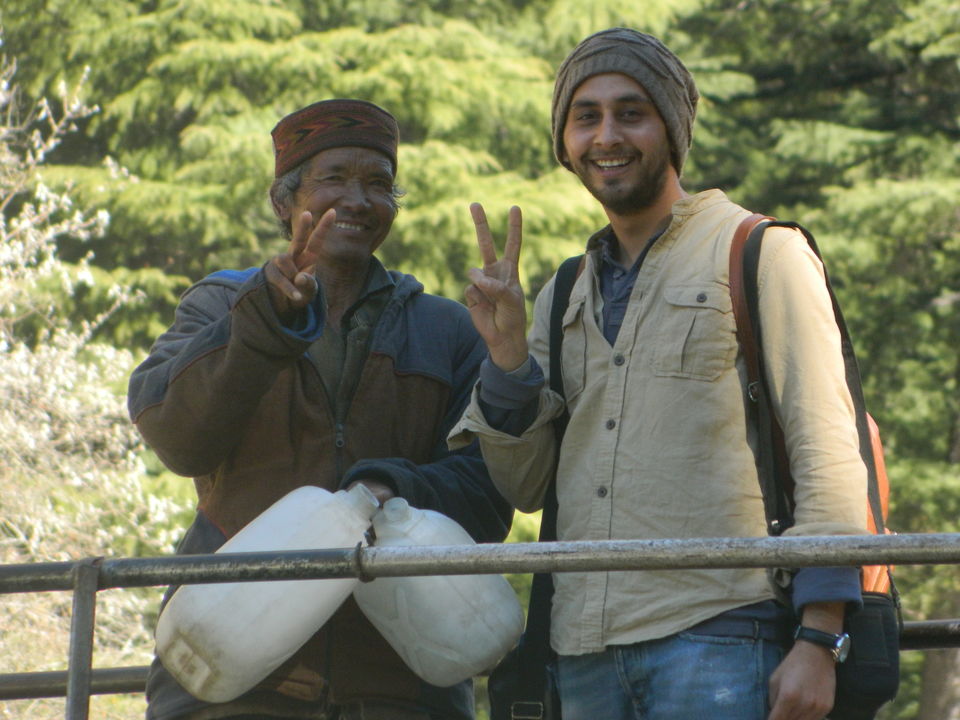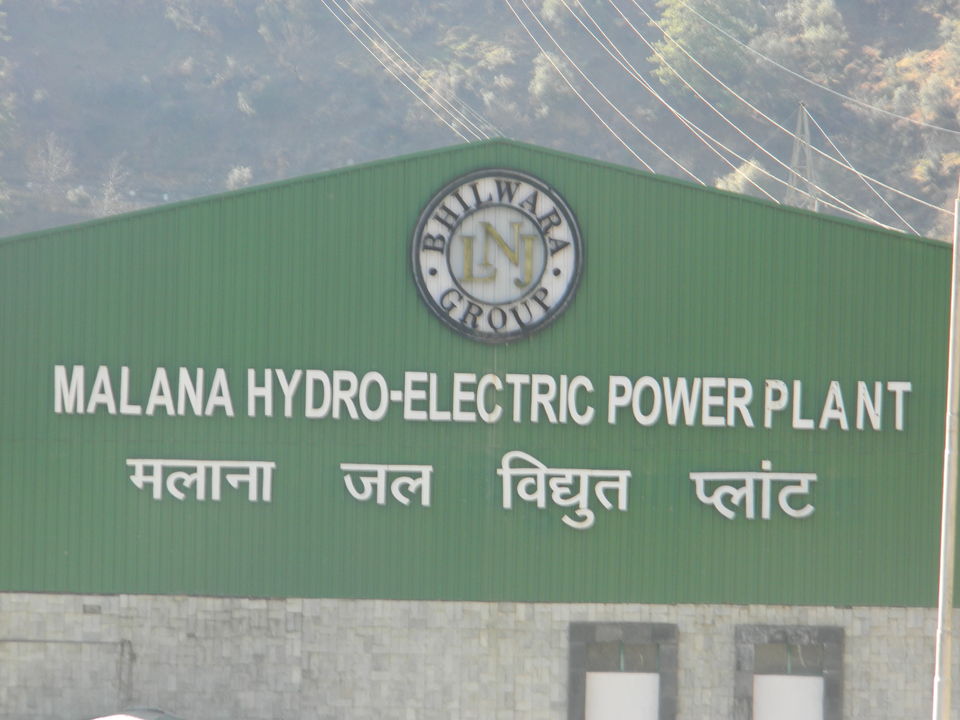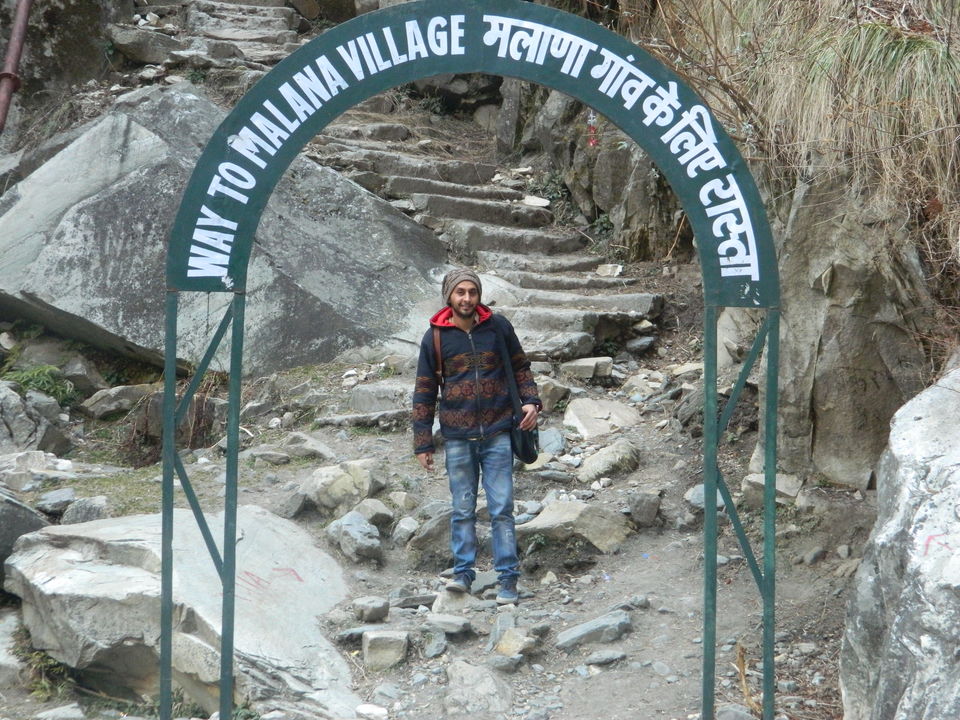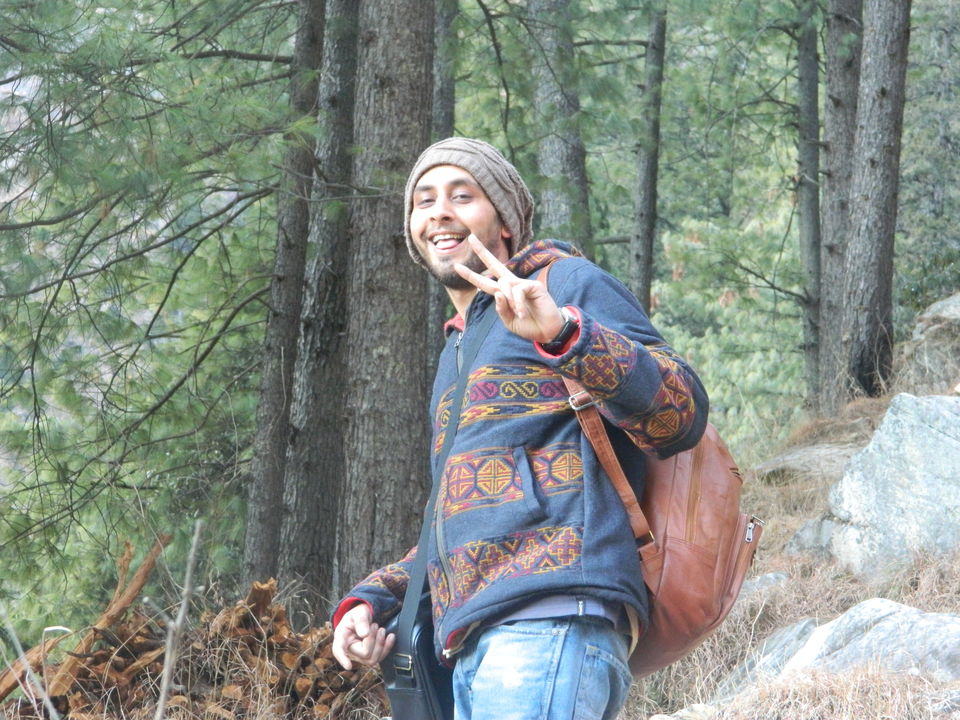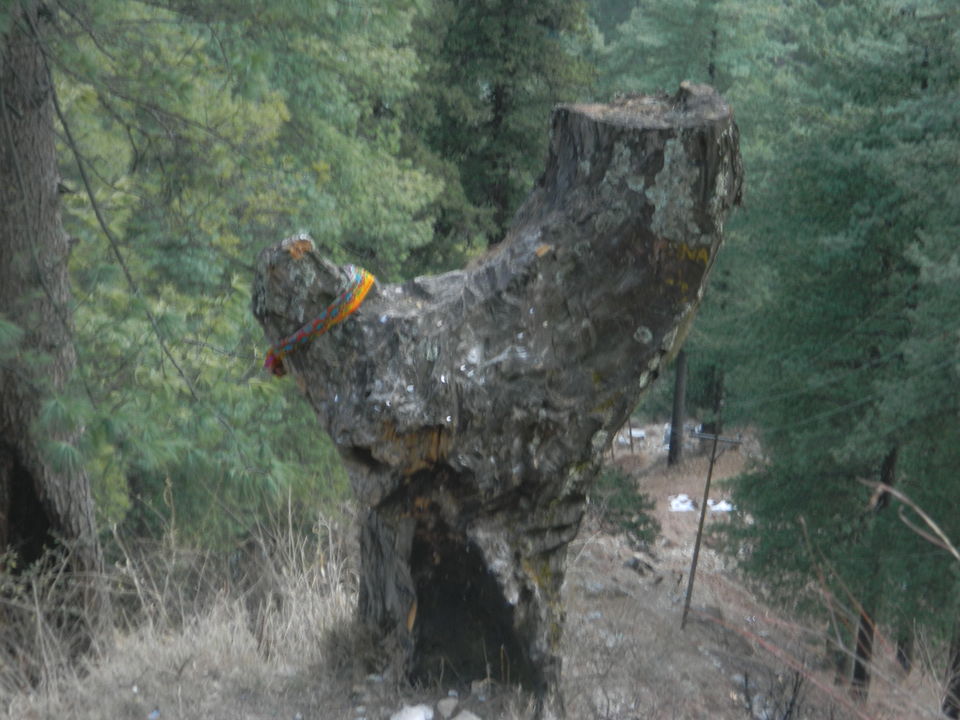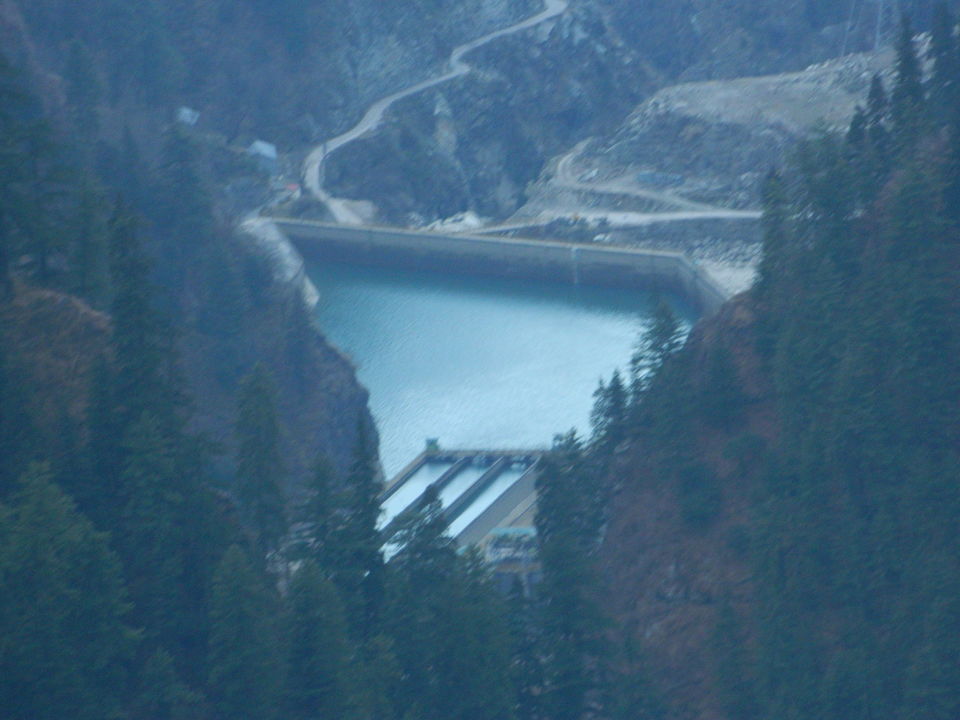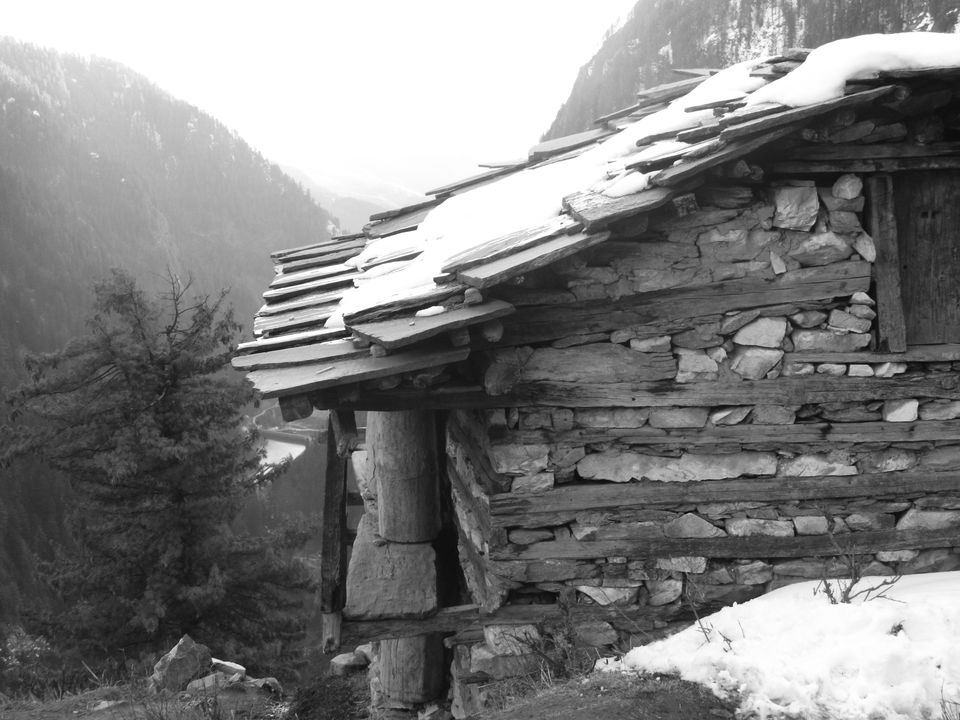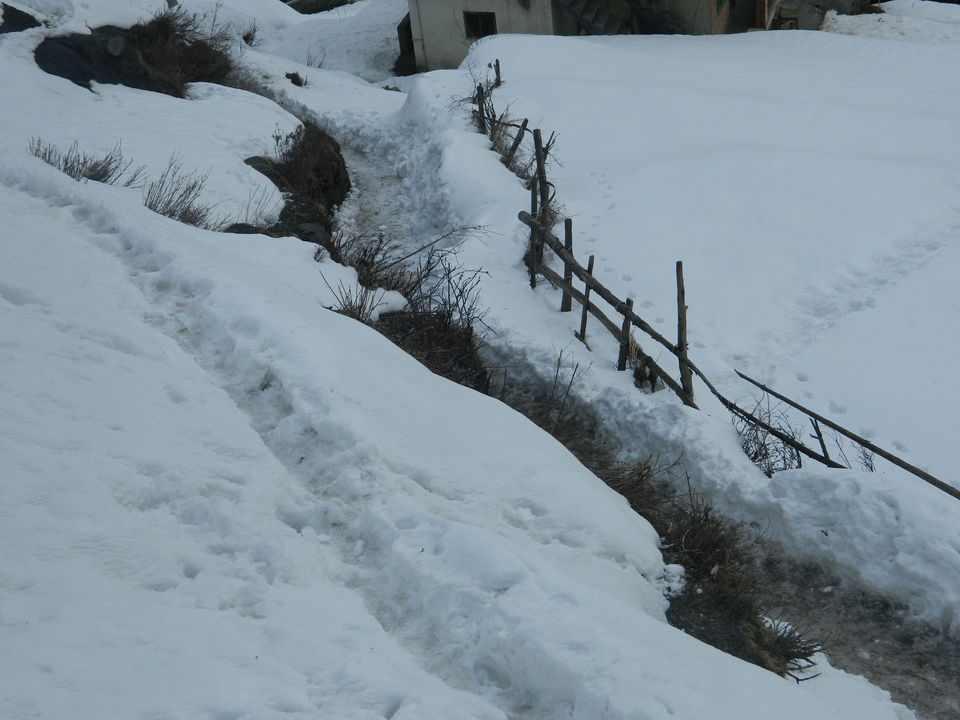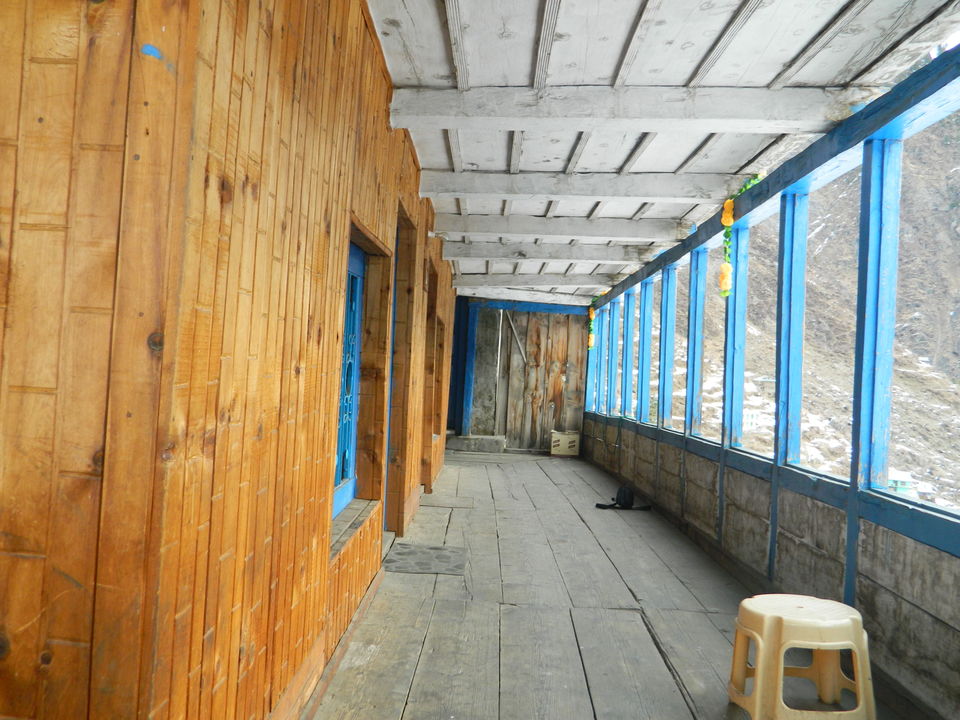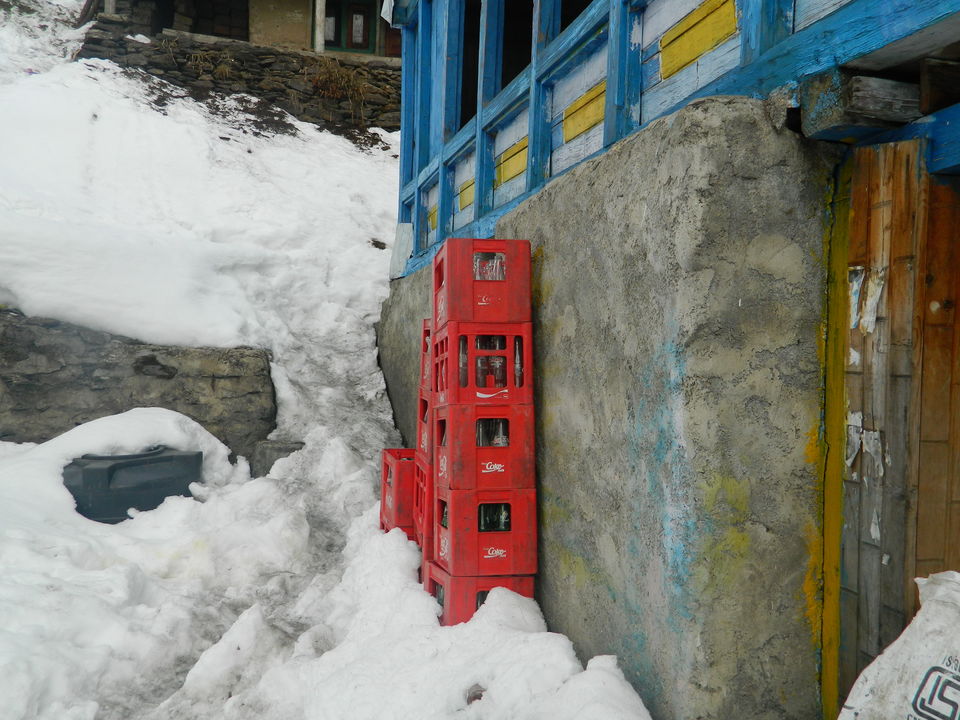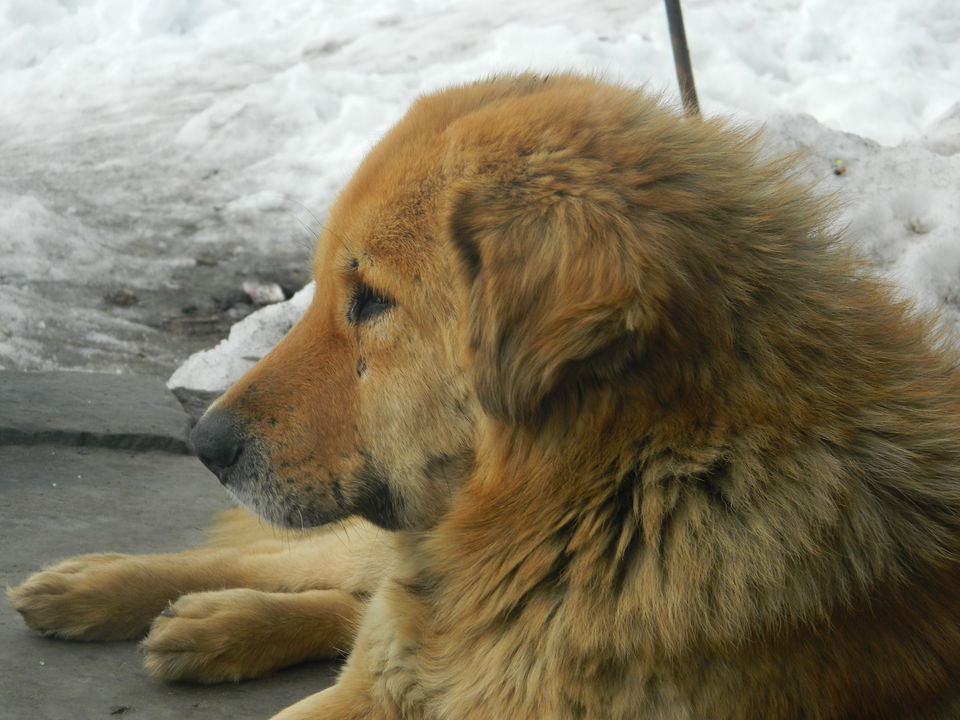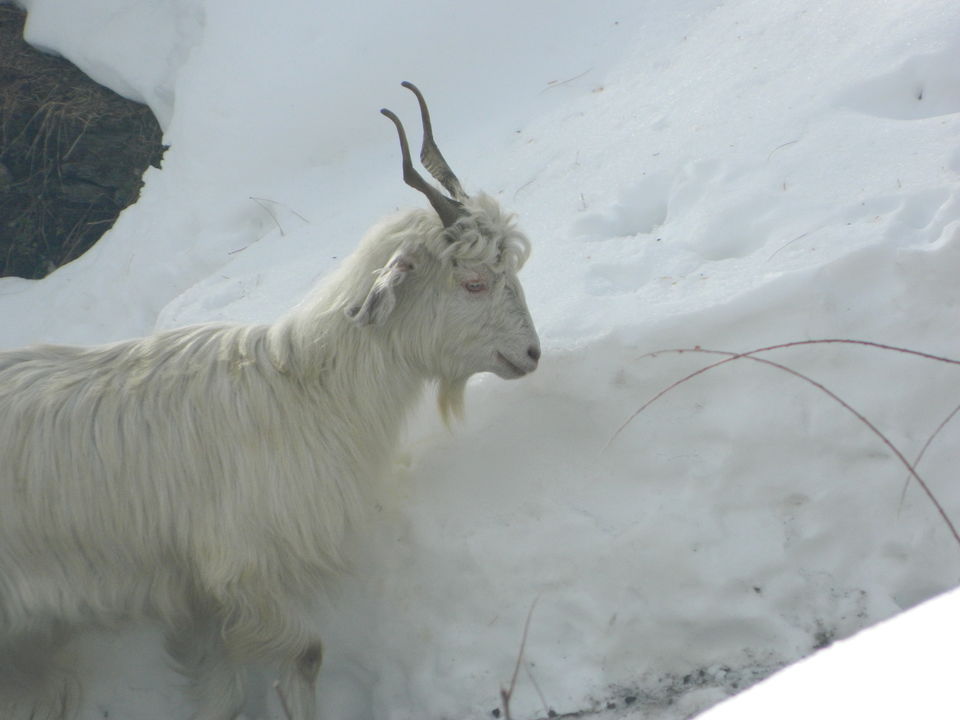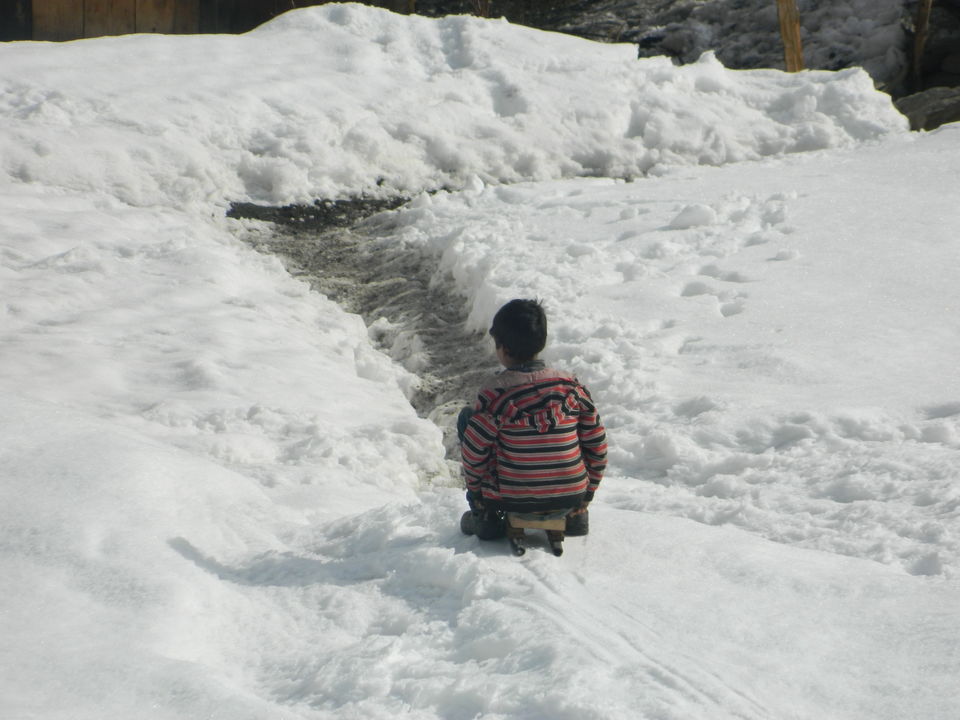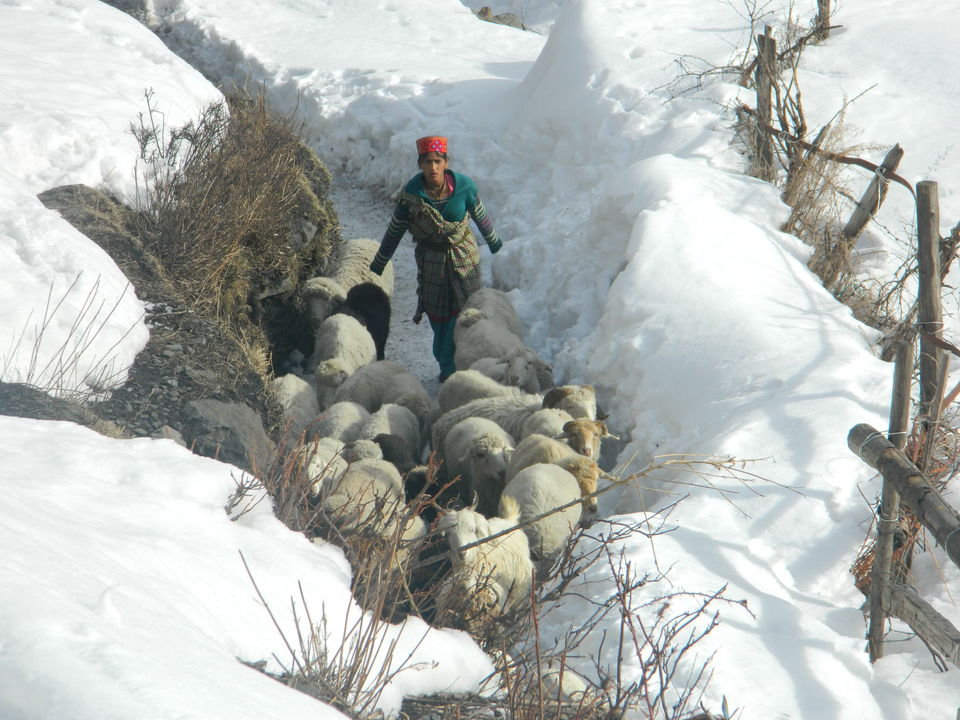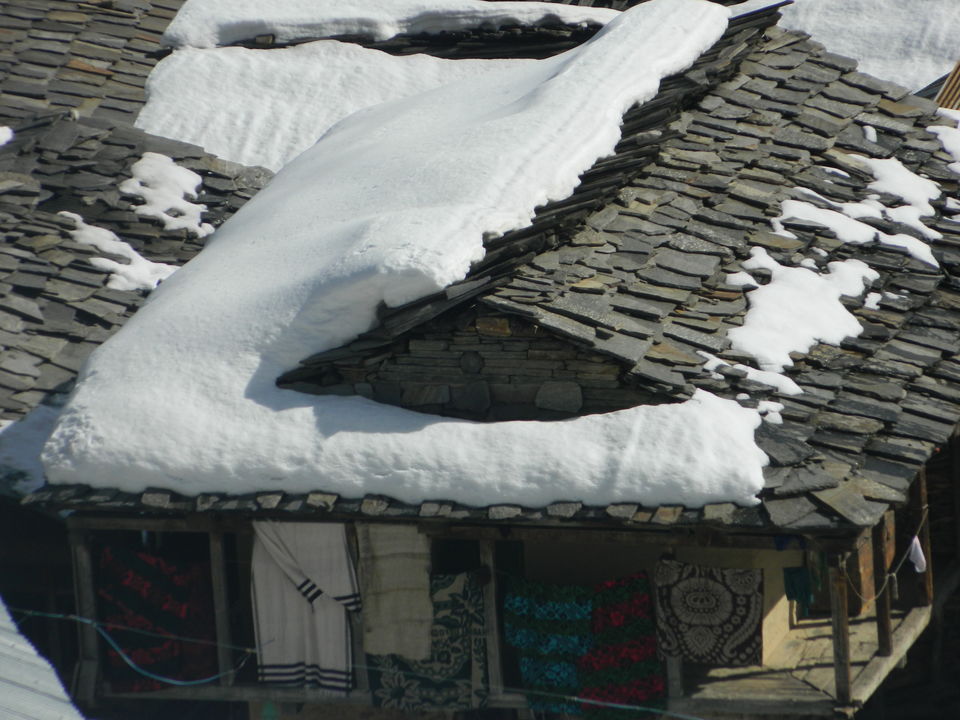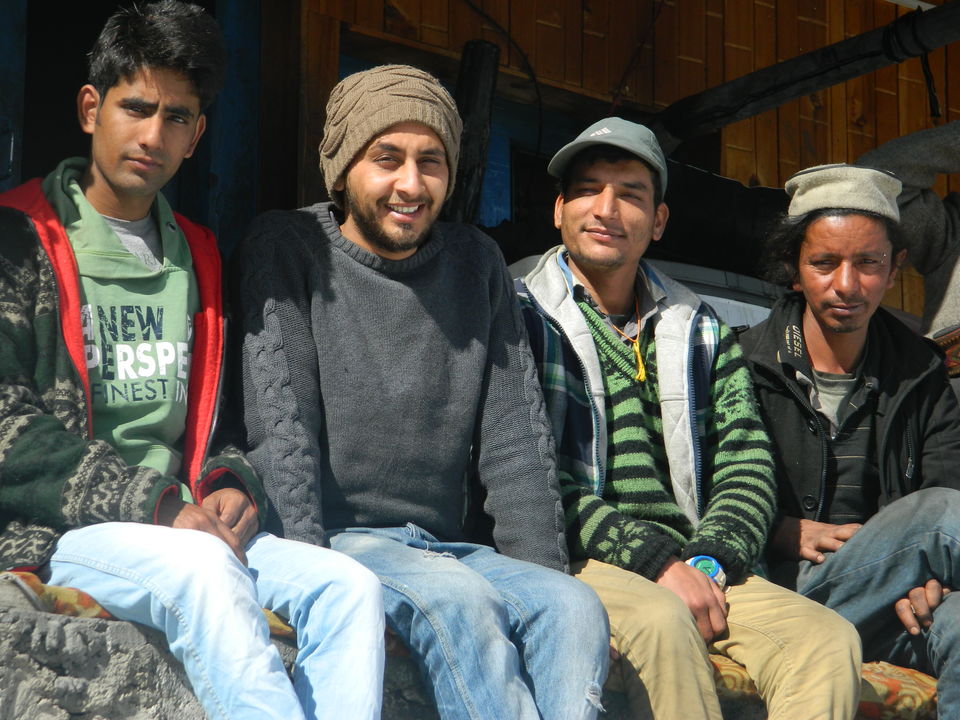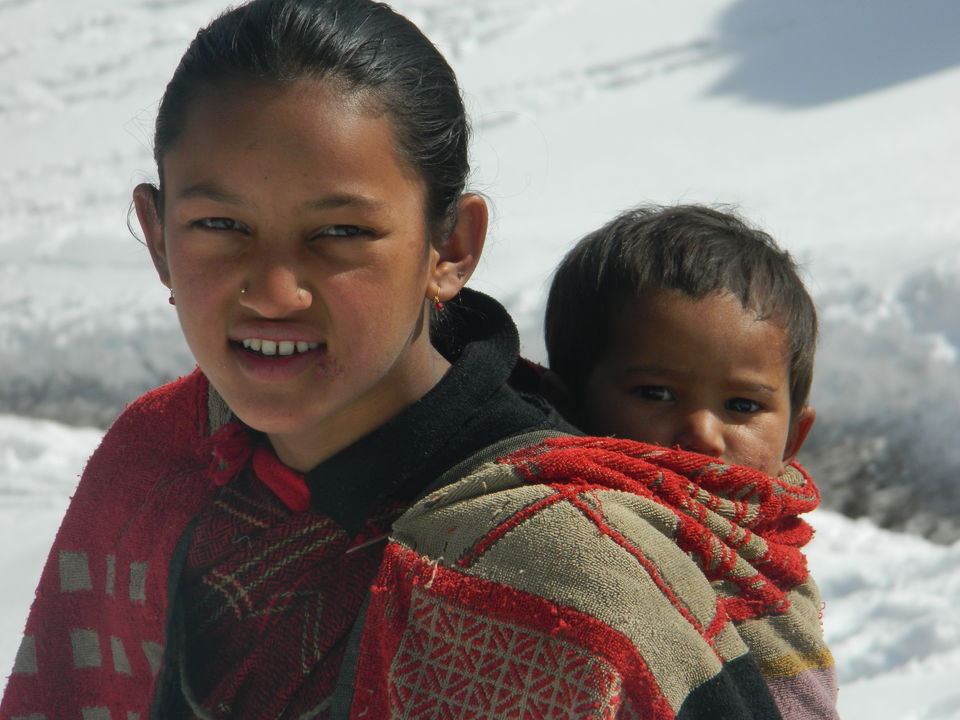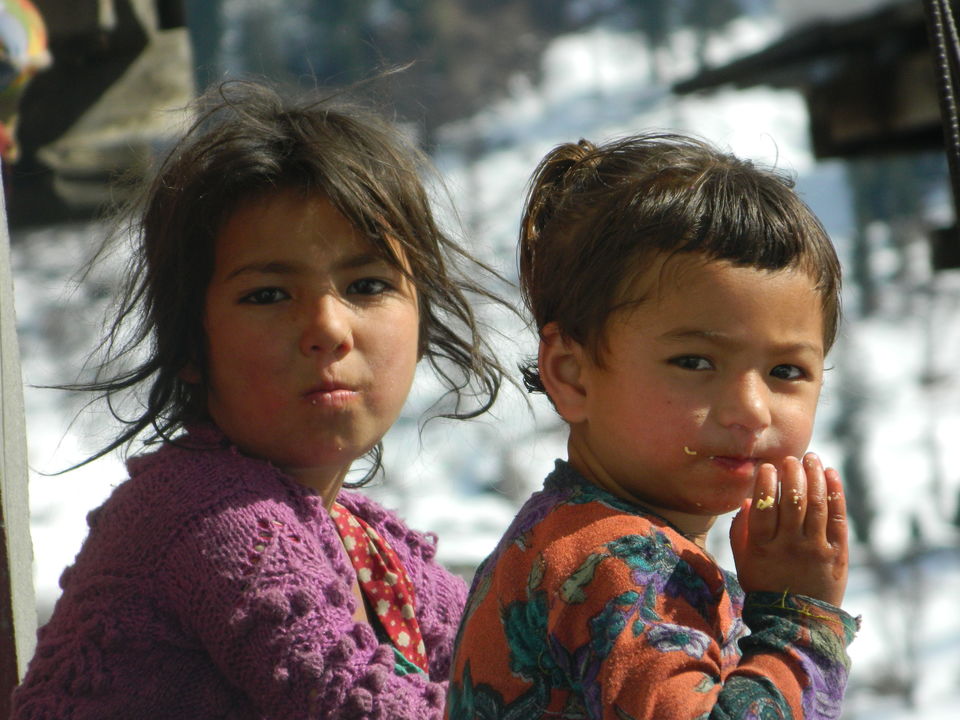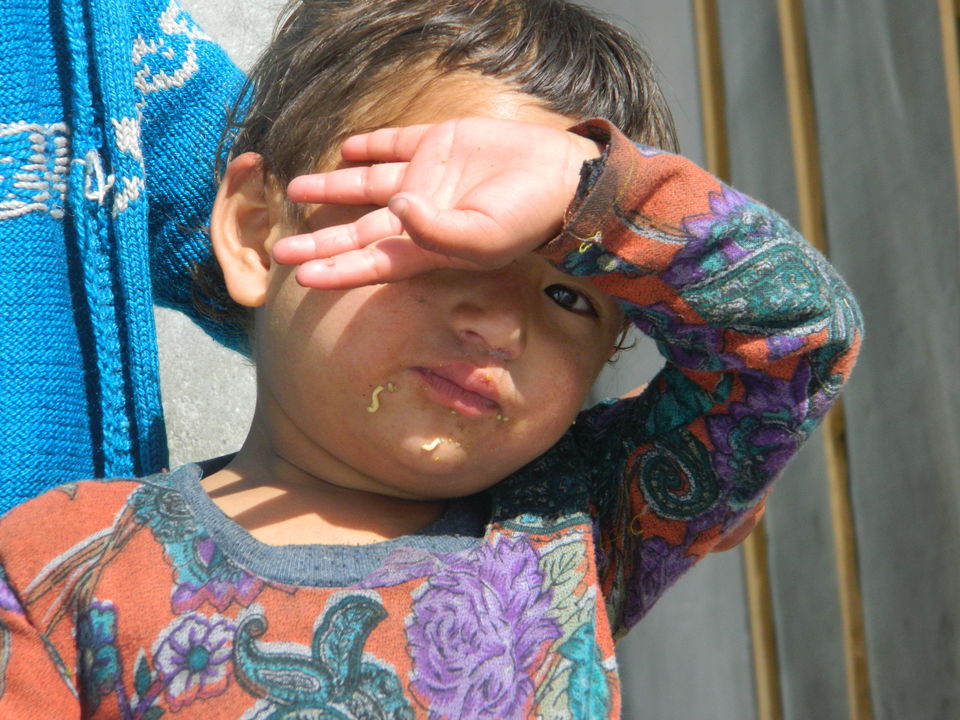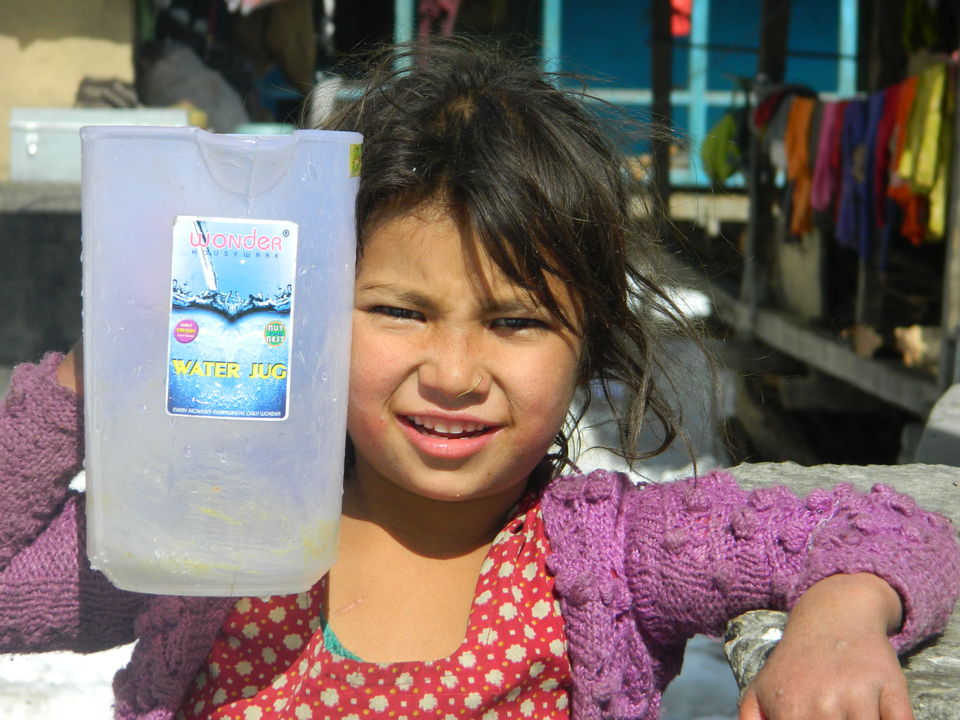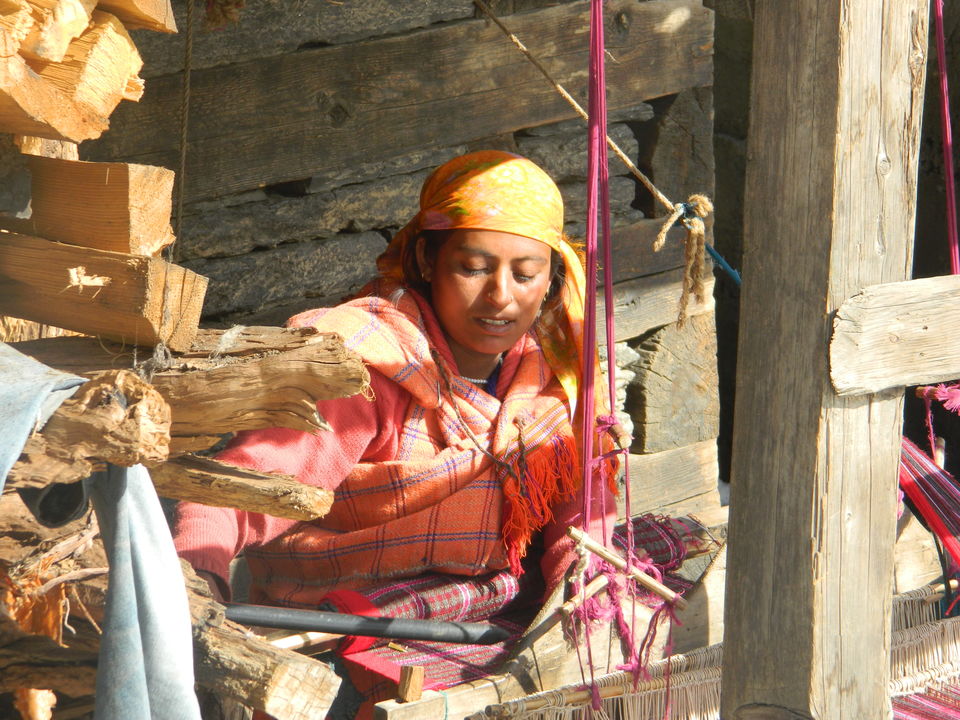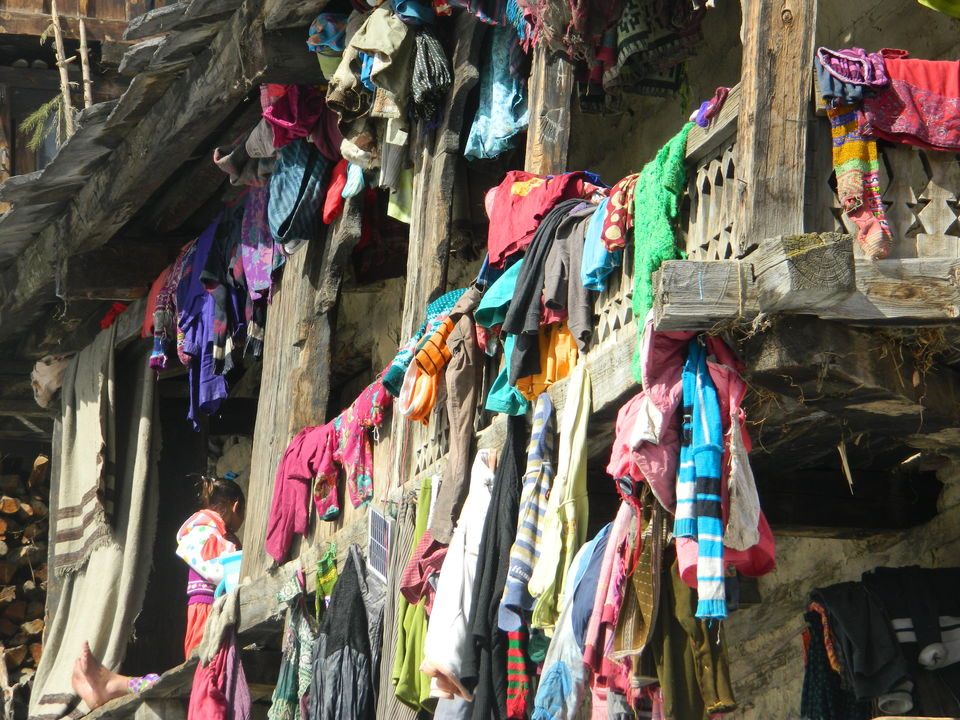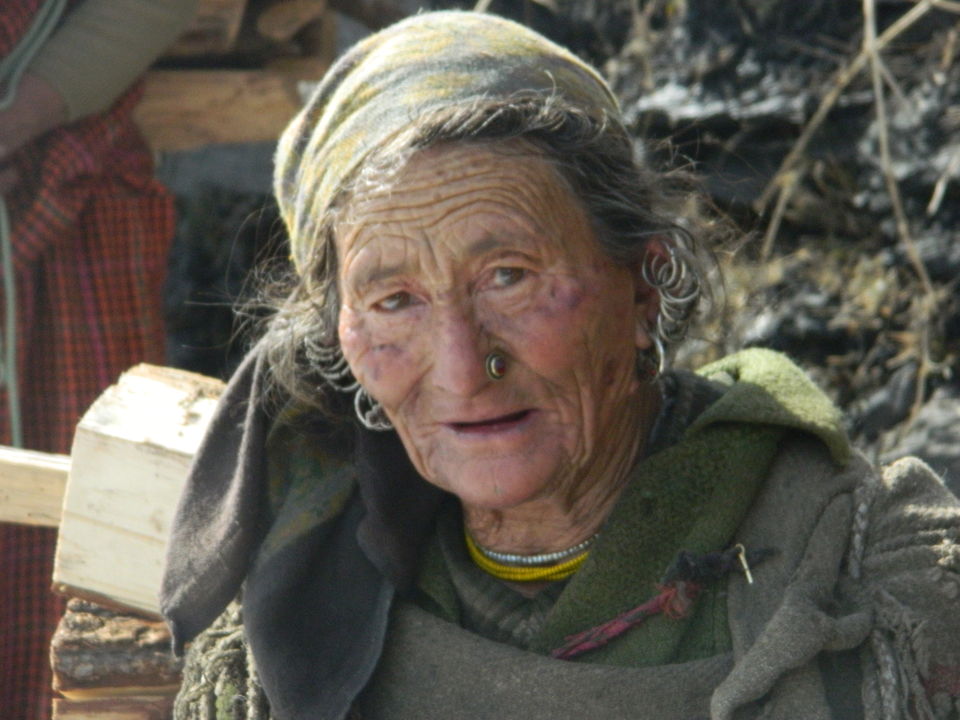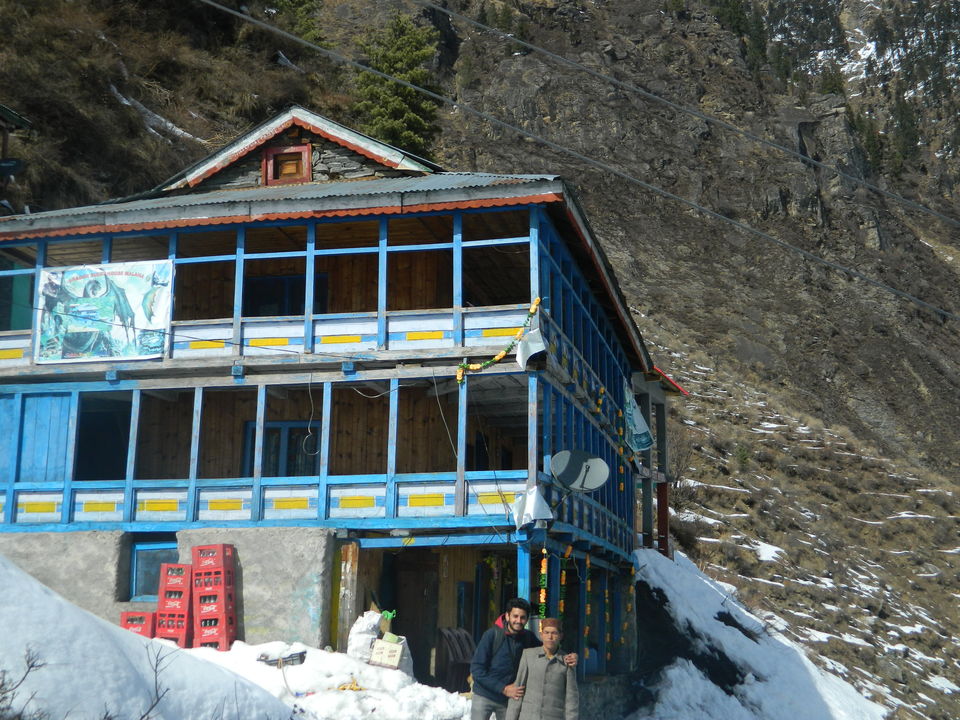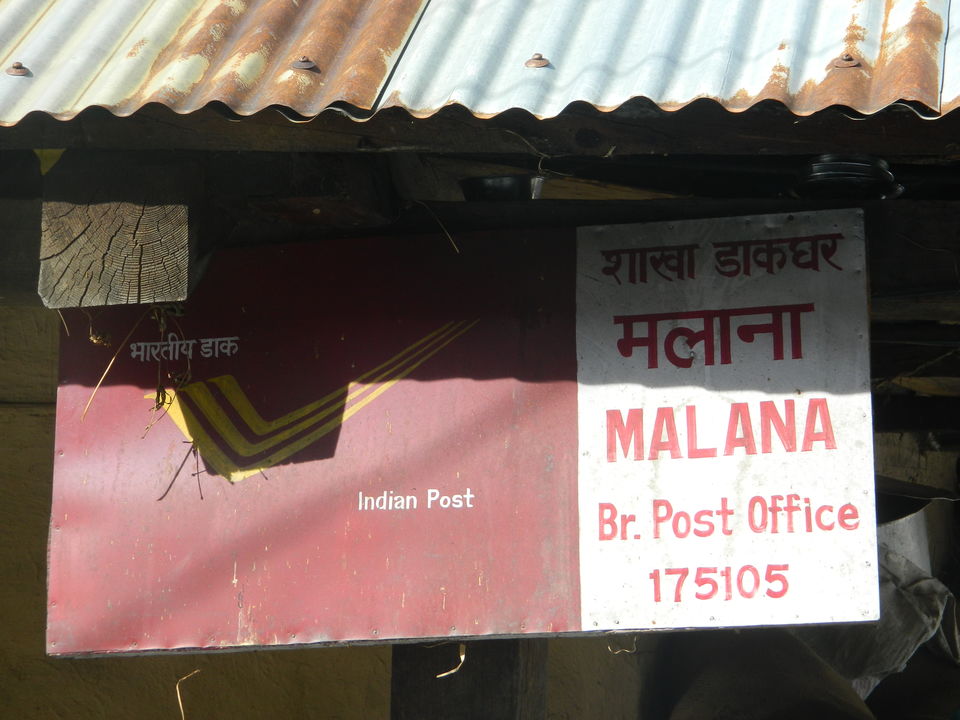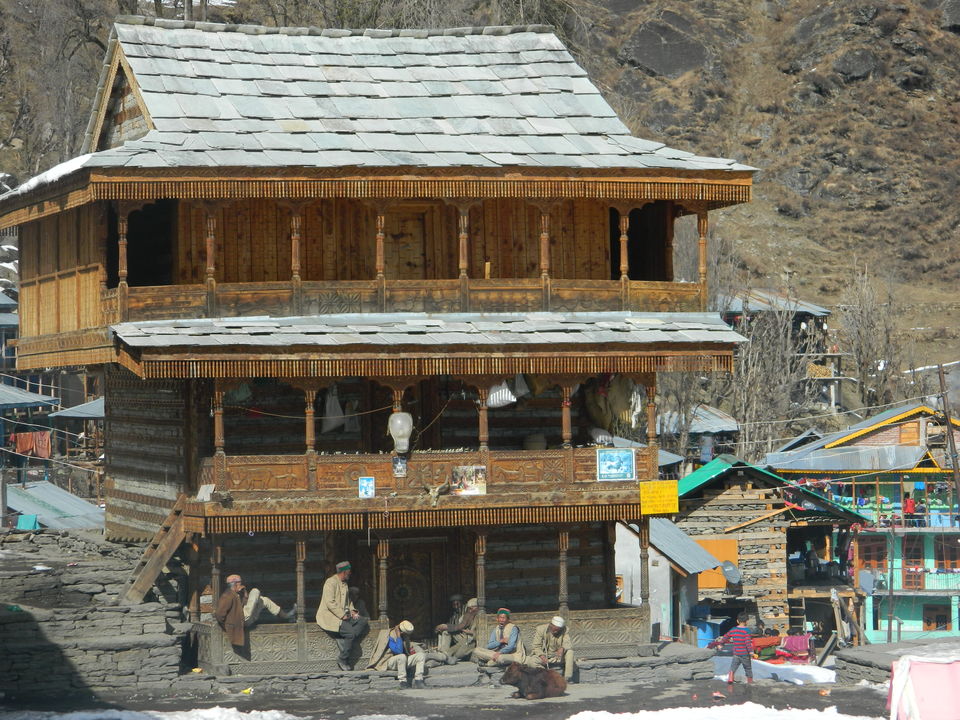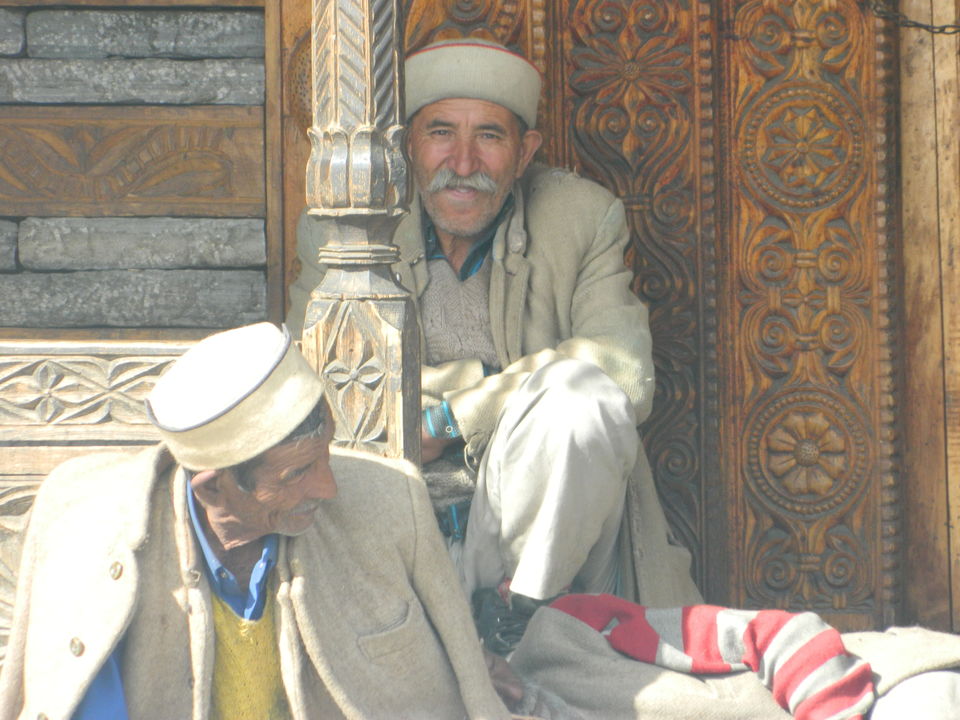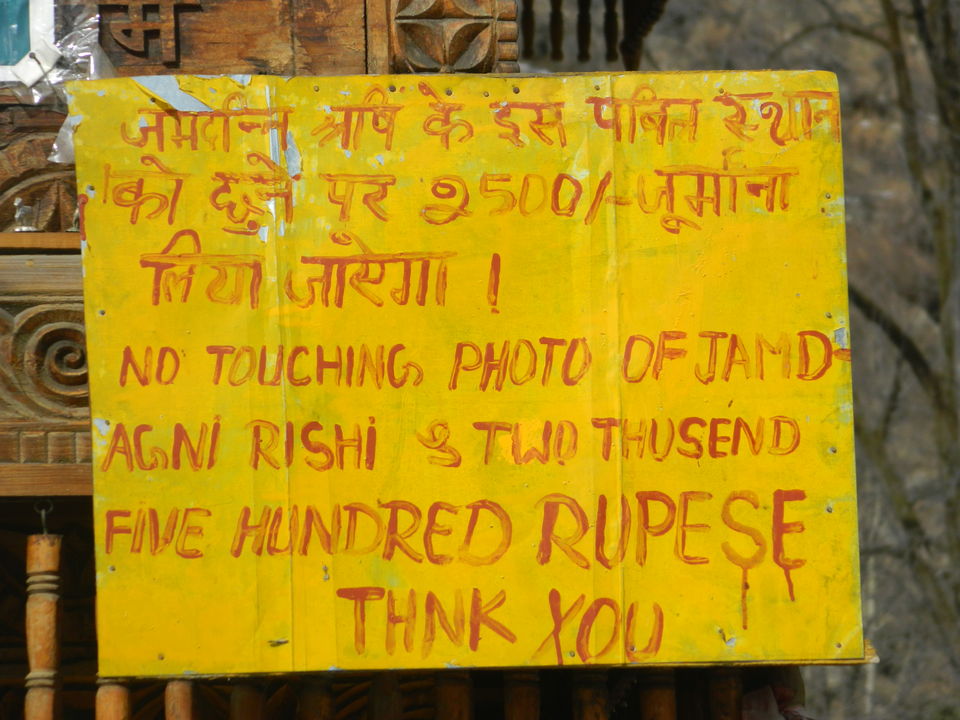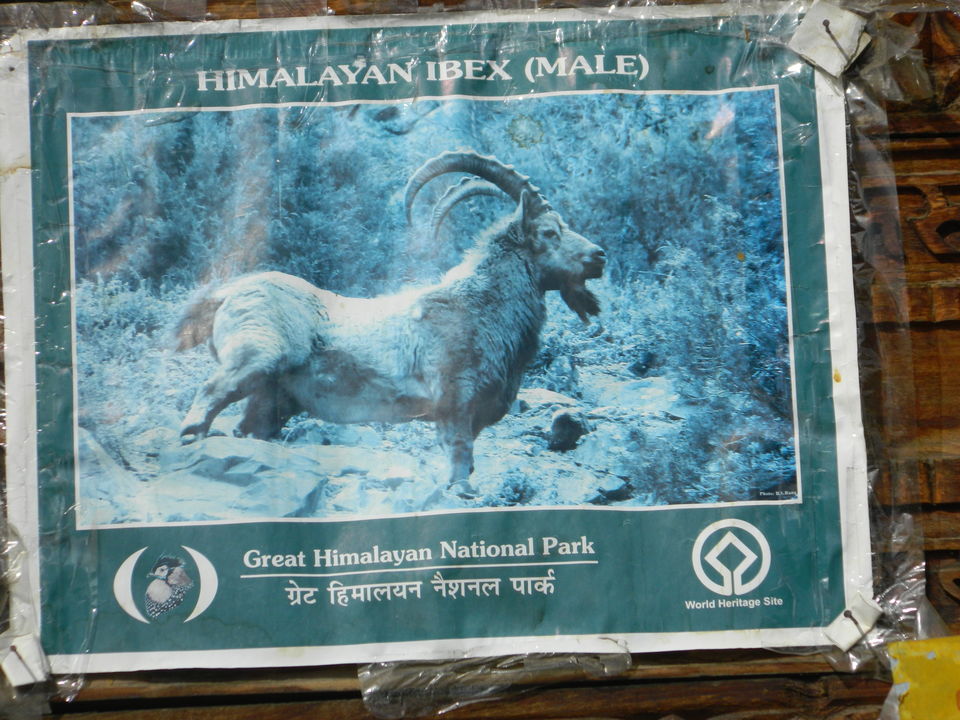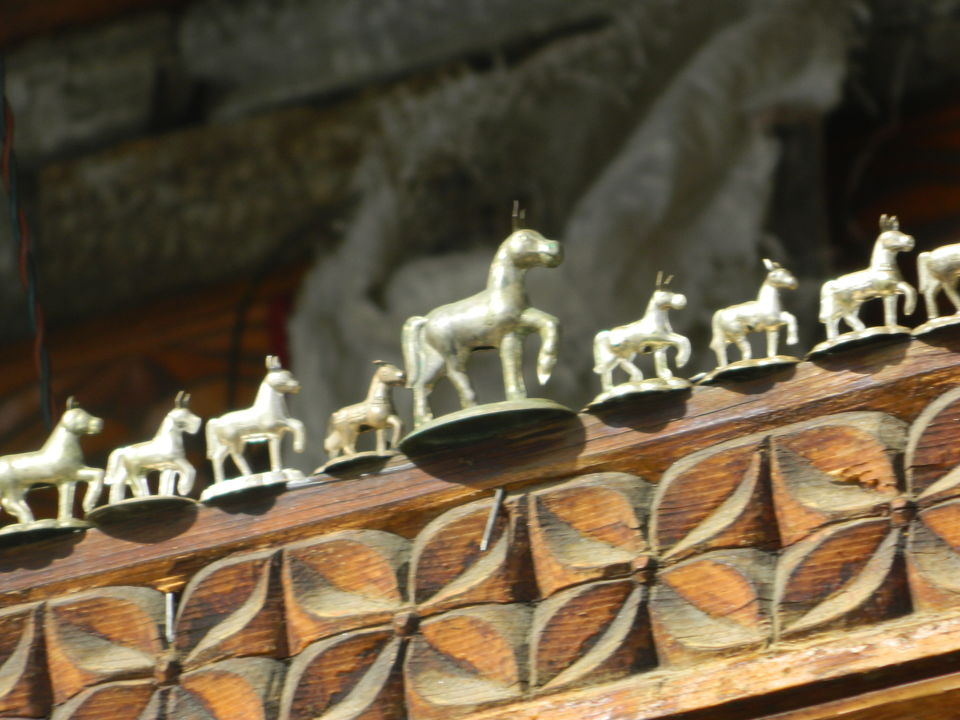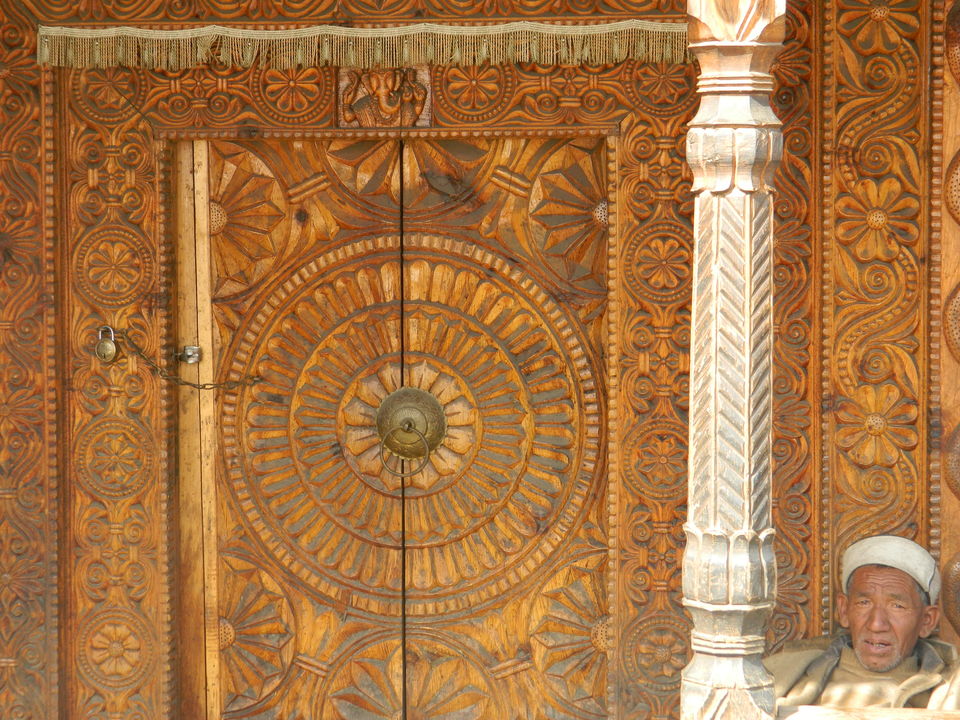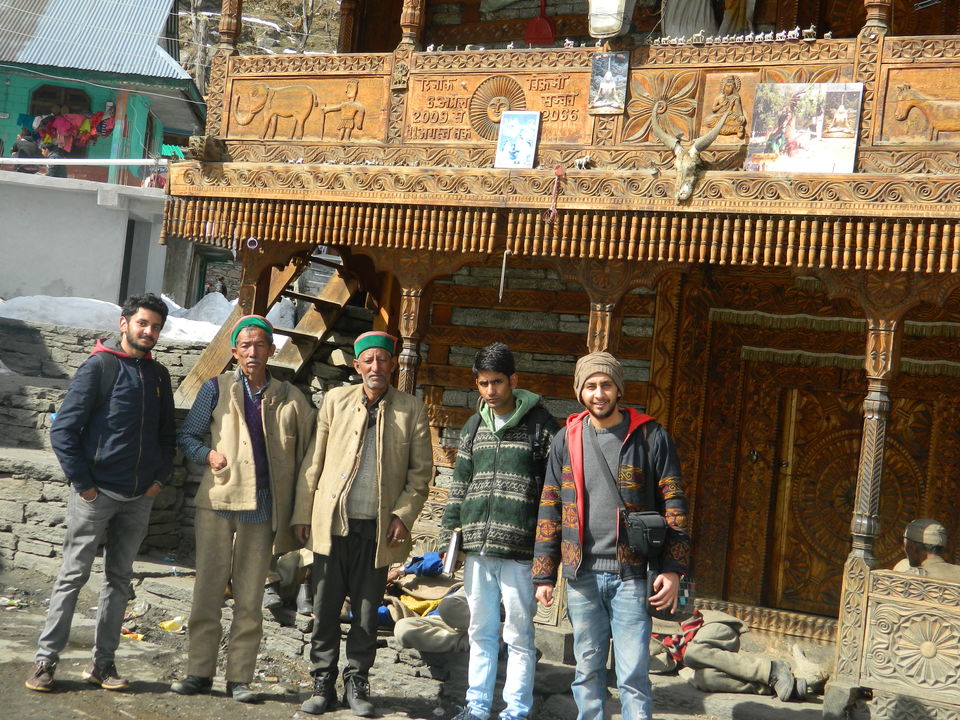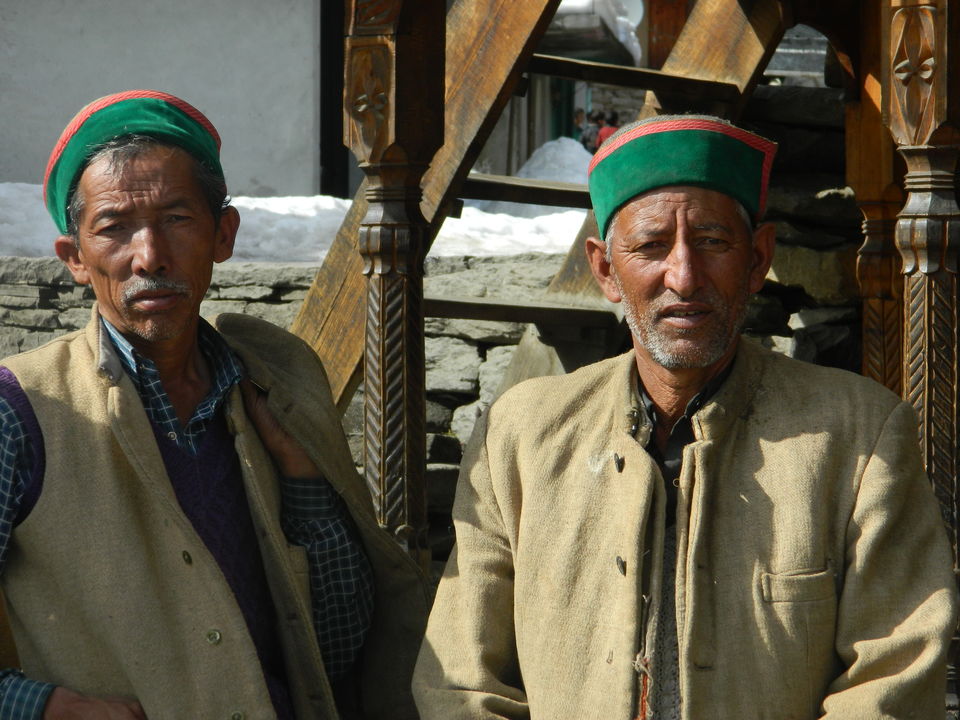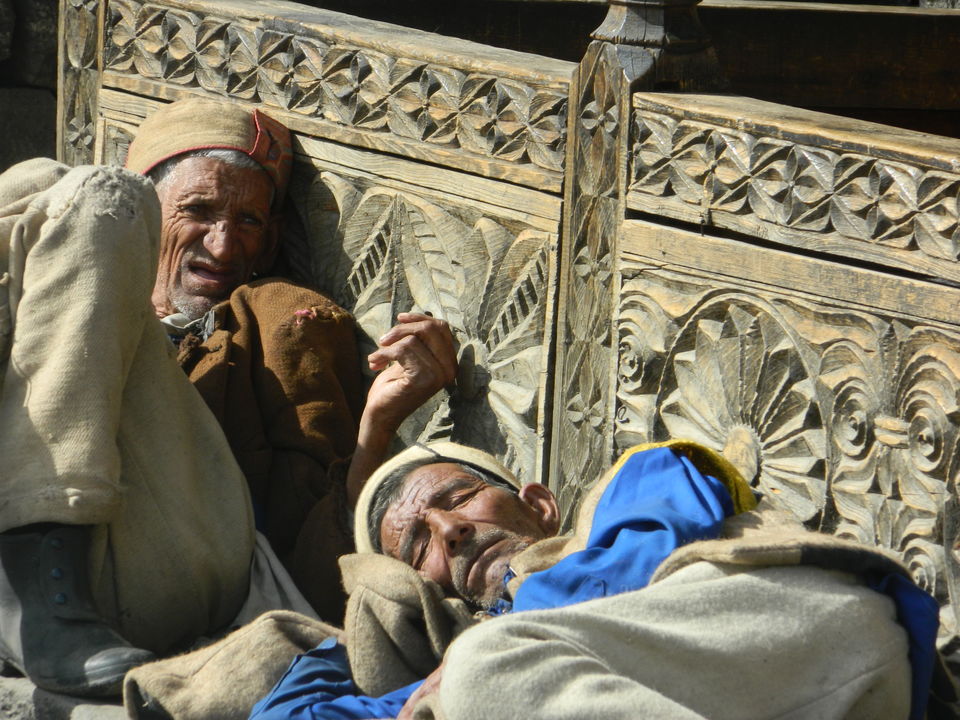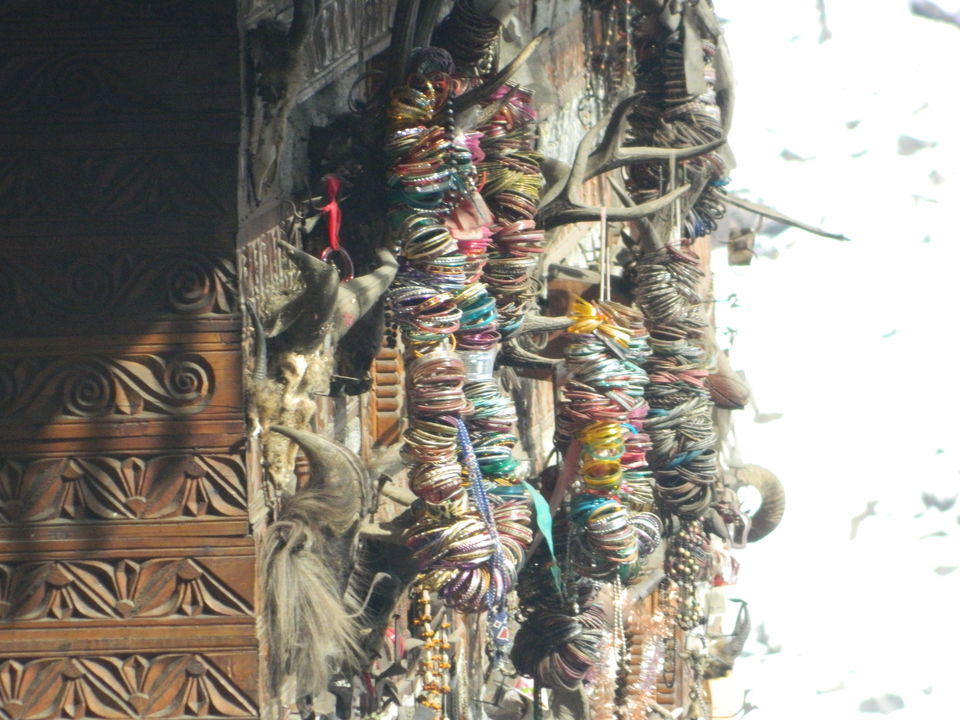 About this Trip
This was a totally unplanned trip, It was the time of submitting our examination form's in college. We were supposed to go to college and submit our forms, but we didn't do this, I asked one of my friend for this favor and he agreed for this. I was happy after this because i have 3 free days to Wander around. 1st I was thinking of going for a solo trip this time but my 2 other friends joined me for this. We all made a plan suddenly and left our home, and meet at a place "Sunder Nagar" which was a suitable place for all three of us. We decided to go through a bus this time because Travelling in a roadways bus in 'Himachal pradesh' is a totally amazing experience. We take bus from 'Sunder nagar' and reach "Bhunter" (Kullu ) about 10 pm, but there we got a big surprise that there is no bus facility towards "Manikaran" from "Bhunter" after 7 pm. So we stayed in a random guest house there and move ahead next morning towards " Kasol".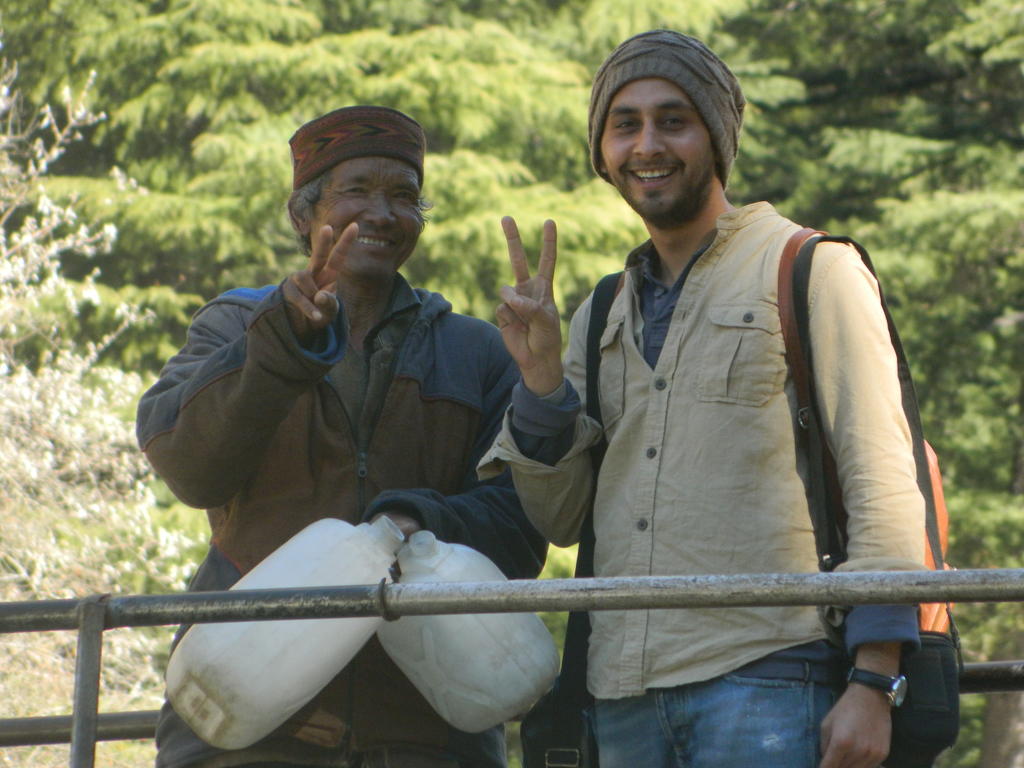 Kasol - Kasol is a place also called as mini " Israel", because of its totally hippie culture and large number Israelis present in this place. People from all over the World visit this place to see this culture . This is a place where no one think about what people doing, what anyone thinking, everyone come here for having fun and in search of peace.
We didn't stay here for a long time because This place is near to my home town and i have been to this place so many times so we take a local bus and came back to a place called " Jari" which is about 6-8 Km back from "kasol". We hired a taxi from this place and moved away towards "Malana"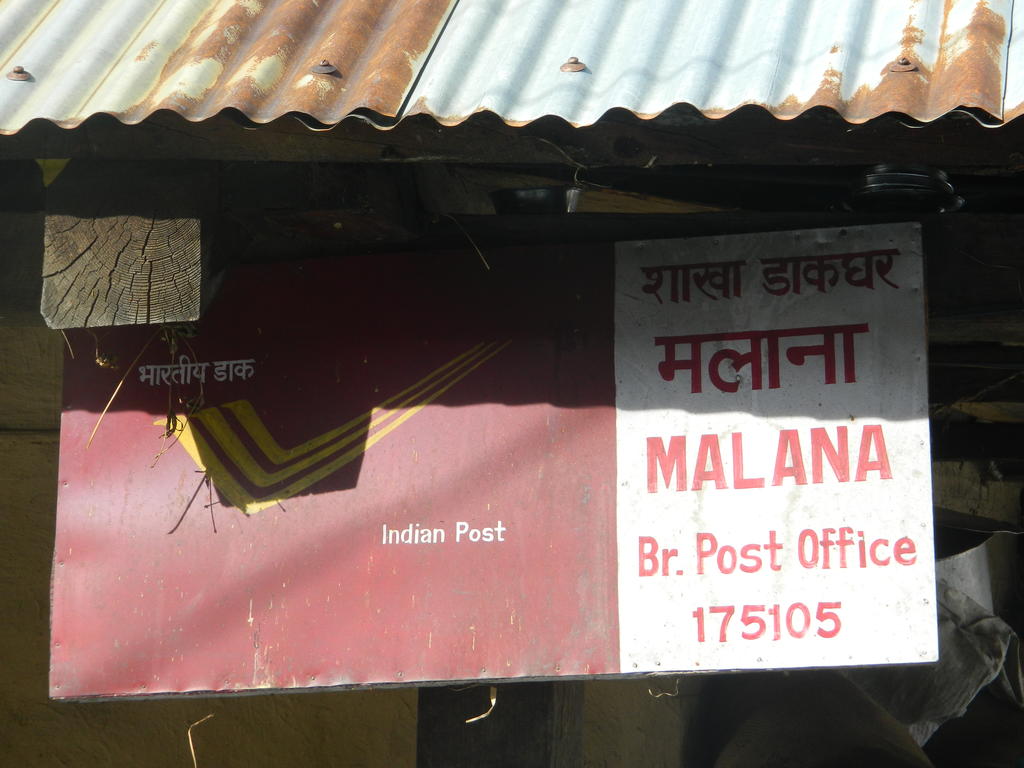 MALANA - This was a very special trip for me because with this trip i have completed the whole 'Parvati valley' . I have been to all places like Kasol, Rasol, Chalal, tosh, kalga, kheerganga but not Malana. So this time i specially planned to go to malana . From 'Jari' we took a left crossing "Malana Power House" which is India's 1st merchant hydro-plant, which is a 86 MW project producing power since 2001. From this Power house there is a motorable road till 'Narang' village but due to heavy snowfall road was not fully accessible so we reached a place called 'bridge fall' on a taxi few km back from narang village . From this place we started walking on foot, after about 2 hours trekking we reached a village full of snow. This was an amazing feeling to be there. It was evening time we took a guest house "DRAGON GUEST HOUSE " which was not that much costly according that place, because those people have to work very hard to survive during off season (during snow fall). The owner of the guest house 'Prem Sharma ' a great person who also worked for so many documentaries like "strain hunters,malana saun , malana fagli and also the recent movie "Goonj" of bollywood actor 'Naseeruddin Shah', tell us so much interesting things about this village which i have never heard or imagined and he promise to show us complete village next morning :)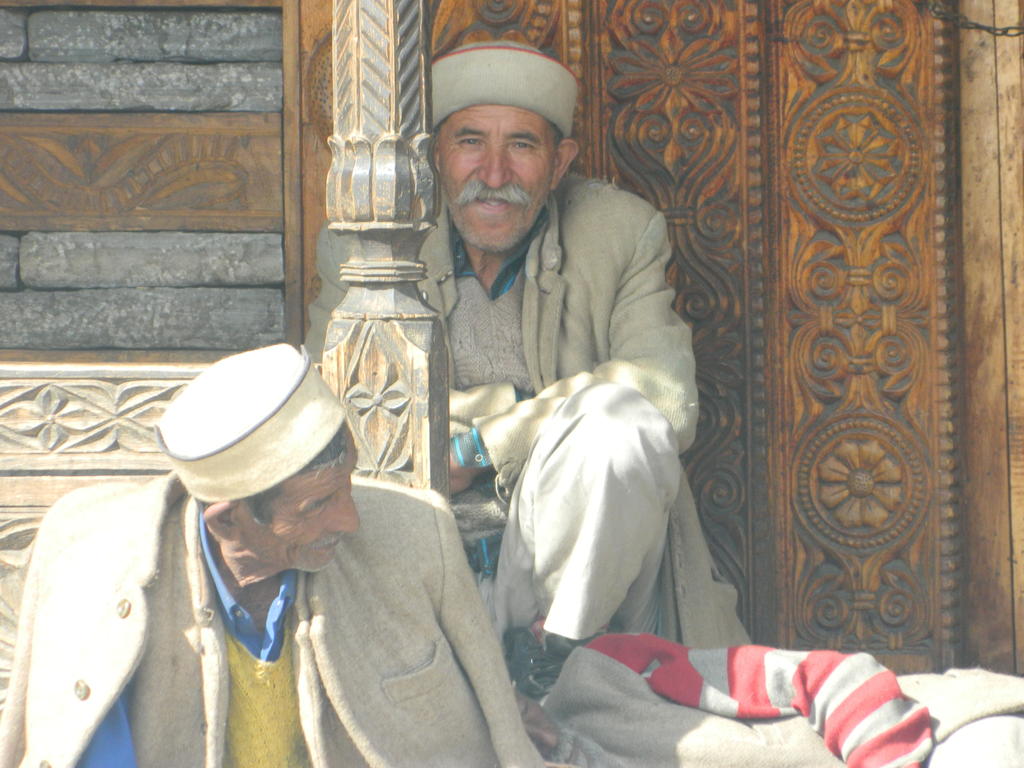 MALANA-VILLAGE - Malana is one of the oldest village in Indian history. Here no outsider is allowed to touch any temple or any localite or if incase they do so they have to pay fine for this. It is said that people of 'Malana ' are descendants of 'Alexander the great' and is famous for its culture . In Malana "Rishi Jamdagni " is worshiped by the locals. In the village every rule regulations and decisions are made my "devta " (GOD) . this village has its own rules and even local police also who helps in solving every type of problem raised in the village. Pujari (priest) is the main person of the village who works as subordinate of Devta . The priest also have to follow so many rules like he cant wear shoes for his whole life and also he can't go out of district for his whole life . "malana fagli" and "malana shaun" are the two main festivals of this village . "Malana fagli" is carried out in mid of February whereas "Malana shaun" on 15th of august. "Rishi Jamdagni " and "Maa Renuka " are the two main temple's of this village.
It is said that once before many years ago a war happened between God of malana and Demon, and god thrown him out of village. Before that demon ruled that village thats why it is said that "Malani language" is a demon's language which is impossible to understand for a non localite . This place is far from the modern world ,couple of years ago this place was unknown to the world but after "Bacha tragedy" which burnt up this half of village and property of crores government is also doing so much for this place, now a days this place has two school's one primary and one high school and a post office also. Few years ago there was nothing like this kind of facilities in this village but now with the time people becoming educated and learning to live their life.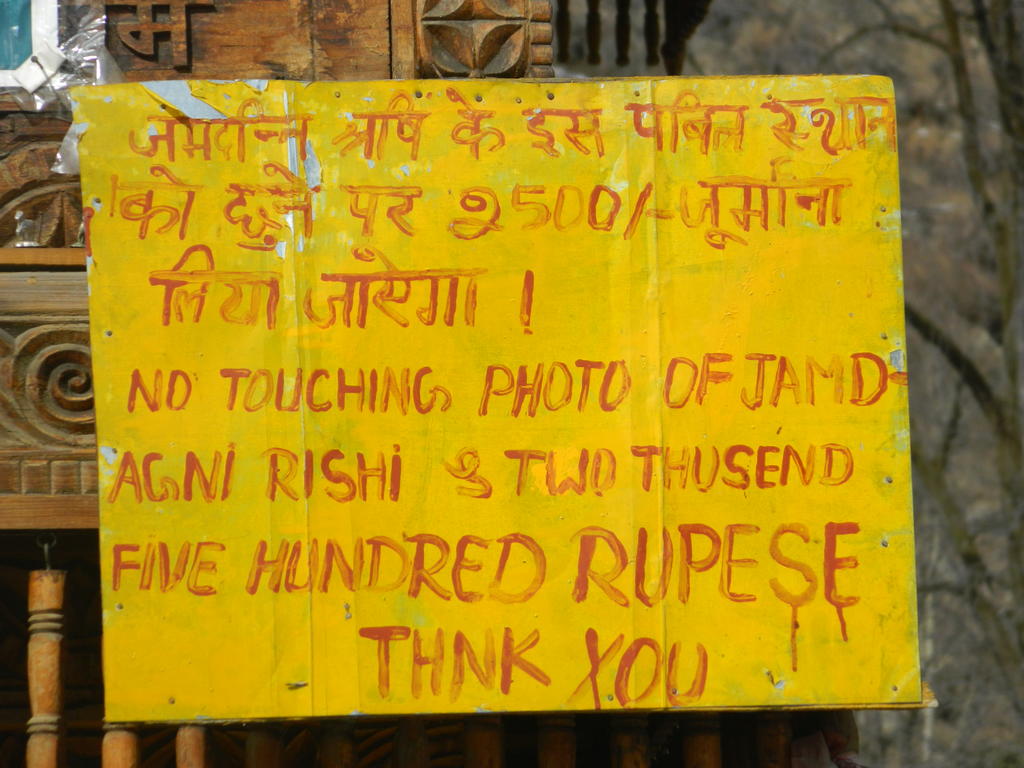 ABOUT THE DAY IN MALANA_- As the owner of the guest house promised us to show his village next morning , he took us through whole village and introduced us to so many locals and priest of the temple. Weather was amazing as according to our taxi driver 'MR Lohat ram' Shimla ka fashion or malana ka mausam kabhi b badal sakta hai " . All over It was a great day , a place hidden inside big mountains , people going for hunt early in the morning , women collecting wood log's , dogs who will never let you alone , innocent people , good food and stay , photography , sweet childrens of village , hardworking people , difficult life to survive, mountains full of snow , childrens playing with their ski also called 'Baggi'according to them , old culture houses made without using not even a single nail and with a great wooden art , this all was amazing ,this was fun , this was MALANA :)