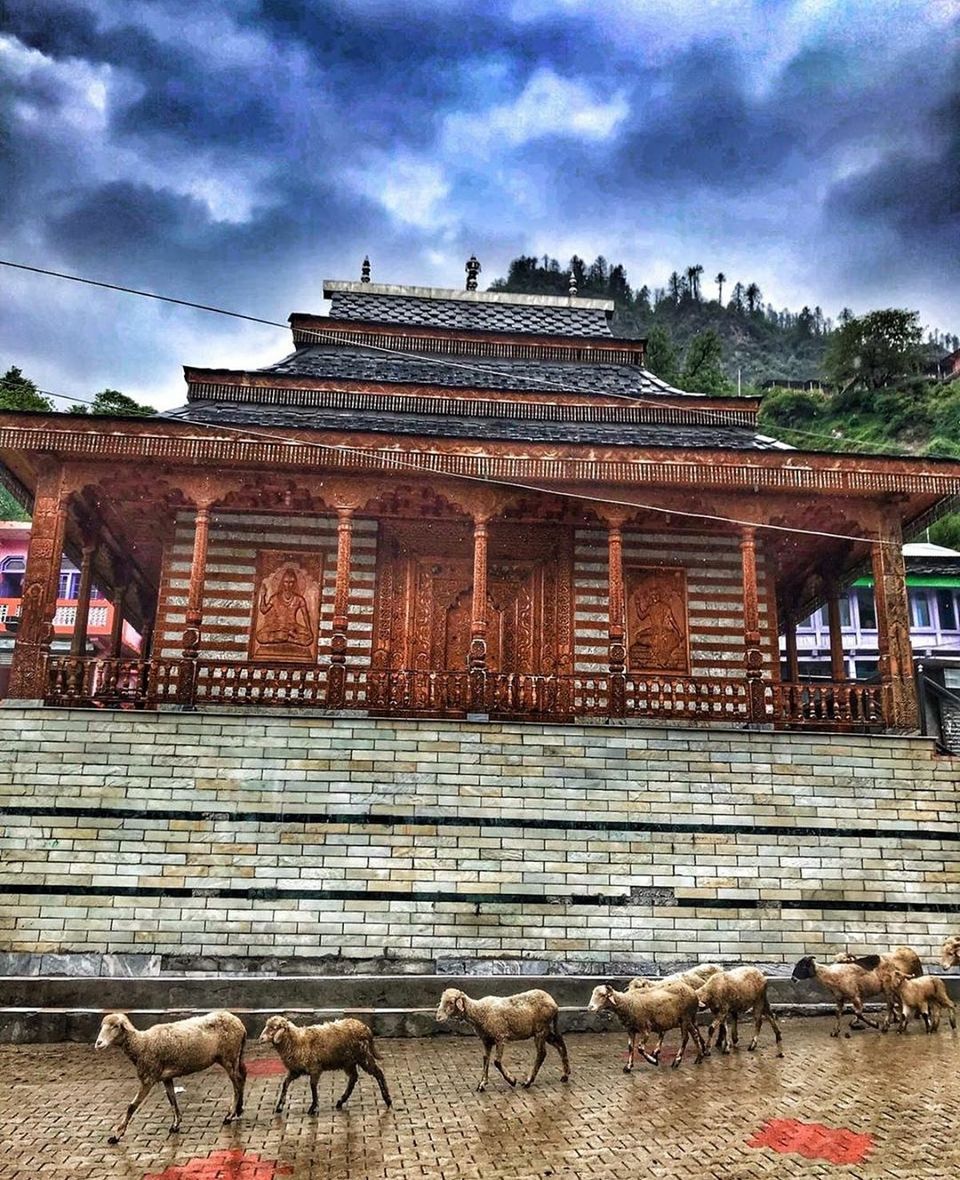 Wondering how to reach Tosh village from Delhi?
Considering you are in Delhi now, you have to take a bus to Kullu or Manali and get down at Bhuntar ( a town in Kullu district). You can opt Volvo that can cost you around 1000–1200 or HRTC buses which are less comfortable but half the price. The cheapest bus that will take you to Bhuntar costs around Rs. 700.
There are regular buses from Delhi to Bhuntar (On the way to Kullu & Manali). From Bhuntar you can go by local bus or taxi as per your budget to Kasol, Malana and Tosh. For Kasol – Kasol is around 30 Km from Bhuntar. Direct local bus and taxi available to Kasol.
Peep into the history of Tosh and its famous "Jamdangni Temple-
Jamdangni Rishi worshipped Brahma, Vishnu and Mahesha. After his intense prayers, Shiva appeared before him and told him to ask for a boon. Jamdagani Rishi asked for a place, secluded and full of nature's bounty. Shiva told him to go to Malana. The Rishi's two brothers followed him. In order to avoid them he created mist in the valley and told his brothers that the place was not good and further said that if they want to stay they could. His brothers lift his company and one of them went to Lahoul and the other to the Banjar valley. Malana was already in the control of a big Rakshasa when Rishi reached there the Rakshasa retaliated, which resulted in a fight between the two.
The conflict between Jamdagni Rishi and Banasura terminated with the understanding on the subsequent terms :-
Administration and justice were to be handled individually
The members were to be selected in consultation with Banasura.
Justice was taken by the Jamdagni Rishi.
In case of a dispute within the administration it had been to be sorted out by the judiciary.
The Kanashi language was created obligatory for those living in Malana, and conjointly the customs and traditions prevailing there.
During festivals, the primary sacrifice was to be created to Banasura the Rakshasha. With the passage of your time, Jamdagini Rishi gained superiority over Banasura, however the village preserved its traditions.
Its a beautiful temple but remain closed. No outsiders are allowed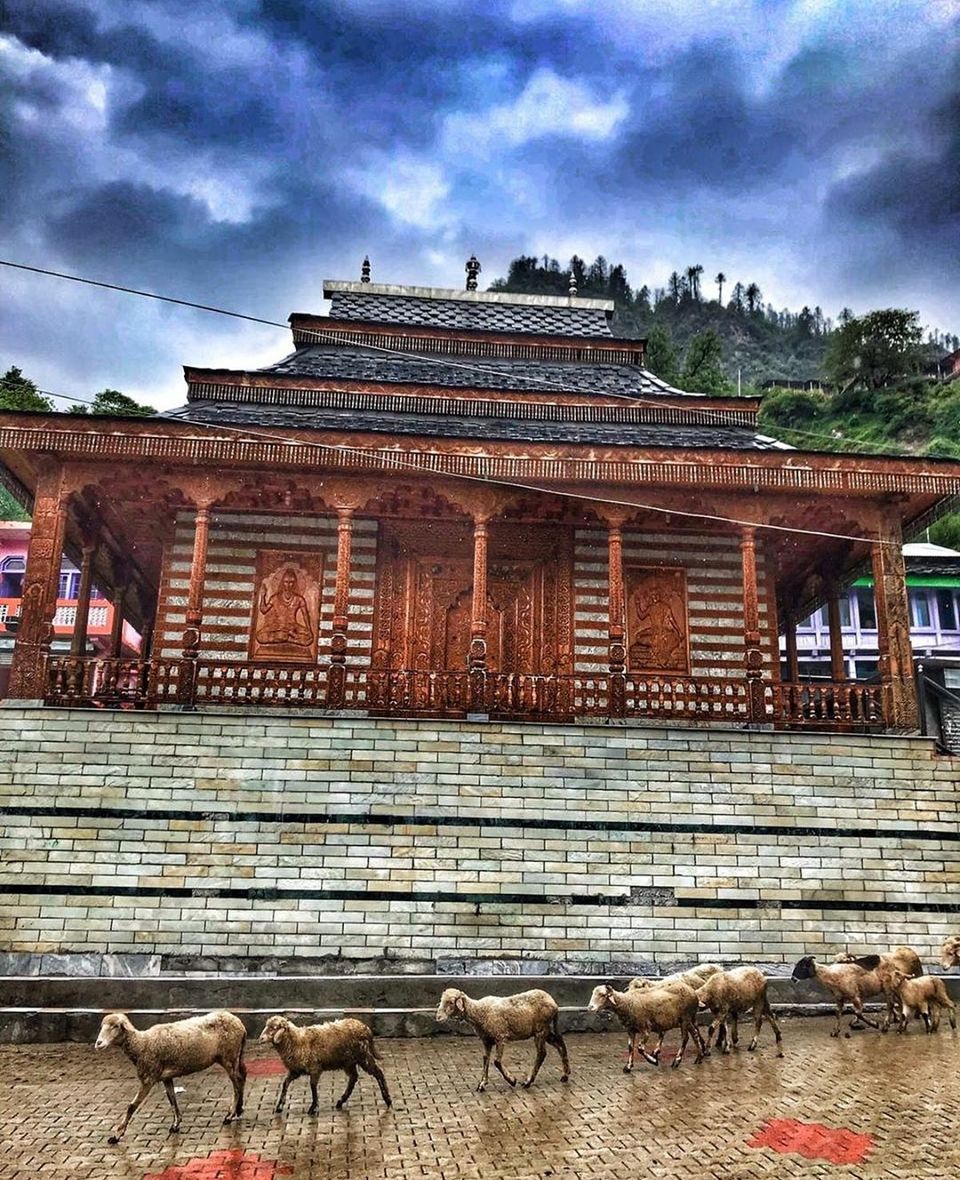 For the outdoor people like me who likes to camp, trek and roam around nature, There are lots of places to Explore, eyes doesn't wanna shut their doors to see those cloud dancing and running around over blue sky. The road ahead you with sides covered either with mountains or hush green trees.