India is the cheapest country in the whole world to live in according to Numbeo's cost of living survey. So you should definitely take advantage of it. Many cities in india have multiple tourist destinations and hiring a taxi to cover them all may burn your pockets especially when you are traveling solo or you are a couple on budget. After Exploring India for years What I have discovered is that If there are multiple tourist spots in a city and you want to cover them in cheapest and fastest way possible without Altering the basic comfort level then hop on hop off buses are the best way to explore a city. In India It is commonly called as "City Darshan" buses for example "Delhi Darshan" or "Mumbai Darshan" buses.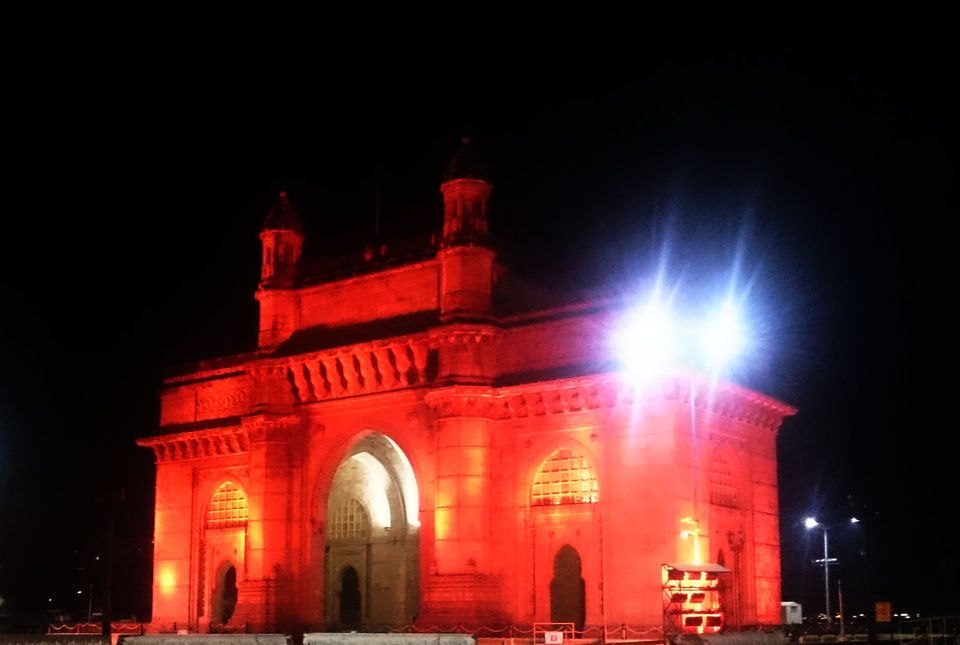 Although there is little difference between Darshan buses and hop on hop off buses. In city Darshan buses There is fixed schedule you need to visit the tourist spot in given time and then get back to the bus, there is usually a guide in the bus who gives information about all tourist destinations. You can get down at any stop and can spent as much time you feel. You can catch Any other hop on hop off bus which stops at tourist spots in frequent interval of time. Basically it gives you choice to skip some points and stay back at some points."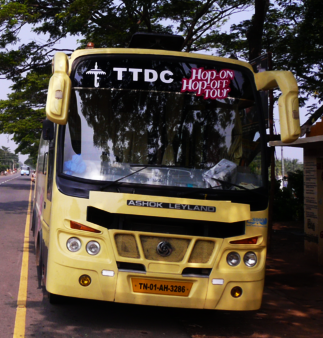 Not only metro cities like Delhi, Mumbai, Kolkata and Bangalore but all other cities with multiple tourist points like Lucknow , Jaipur, Aurangabad, Pune, Mysore and many other cities have these facilities.
5 Reasons why you should choose Hop on Hop off buses
1. Cheapest way to explore
They are mostly state government run buses and designed keeping common man of India in mind so that it is affordable by everyone.
2. Fastest way to explore
If you are short on time this is the best way to explore the city they have half day and full day tours so you can choose whatever suits you. visiting like 10 tourist points in a day saves a lot of time.
3. Safe
These buses are extremely safe, even if you are a solo female traveller it is completely safe for you. choose government run buses they have trained and licensed staff and are very helpful. They will not try to con or scam tourist as everything is fixed and managed by government.
4. Punctual
They are Punctual because they have to cover all the places in promised time, sometimes few tourists may cause delay but most of the time they are very punctual.
5. Perks
There is a licensed Guide on board, at some places they will buy tickets for you so that you need not to stand in long queues,
My first and recent visit to Delhi exploring on hop on hop off bus.