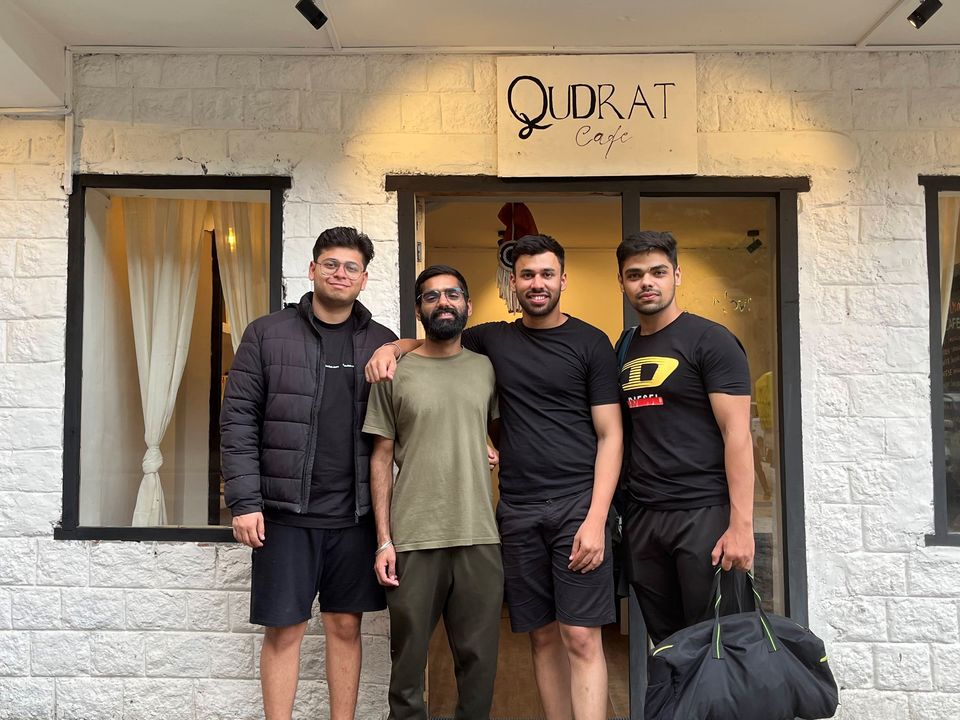 Manali is a universal and the most exquisite holiday destination in India. What steals the show is the array of Manali cafes! Whether you are looking for a delightful meal, a classic book collection, soothing music, or a serene view of the mountains, you can treasure it all at the best cafes in Manali. So, if you are planning to dive into the beauty of Manali, here are the 5 best cafes in Manali 2022 awaiting your visit.
5 Best Cafes In Manali 2022
Drifter's Café
Drifter's café is an amazing place for enjoying a delicious meal. It resides on the Manu Temple Road, Old Manali. While you receive the top-notch hospitality here, it serves you the most chilling and thrilling flavored drinks. The most popular dishes at Drifter's café are pancakes, waffles, and egg benedict.
Café 1947
Café 1947 is the one-stop destination for unplanned or off-season visits to Manali. It is functional throughout the year and welcomes you in its arms with top-class hospitality and classy interiors. It is a hub of the best pizza and burgers in Manali. What would excite you the most about Café 1947 is its location, which is beside the serene rivers of Manali.
Qudrat Café
Qudrat Café can be tagged as the best café in Manali, located near Manu temple, Manali. It treasures a heart-warming combo of delightful 100% Arabica coffee, a vast collection of books, mesmerizing art, and delicious food to gorge on. At Qudrat Cafe, you would find yourself extremely comfortable and calm with its cool, home-like interior and family-like owners.
The best part about Qudrat Café is it greets you with Classic Rock music and treats you with the best coffee and desserts in Manali. You would love to bathe your taste buds with its top-class Arabica coffee and herbal teas.
Qudrat Café serves the best breakfast in Manali. A few of its must-haves are: Qudrat Special Sandwich, Cheesy Egg Bowl, Mango Toast, English French Toast, and a delightful cup of Cappuccino or Hot Chocolate, which is sure to win your heart!
The Lazy Dog
The Lazy Dog is one of the best cafés in Manali for all it has. If you are a night wanderer and love to dine under the stars, this is just the place for you. You can not only have the most romantic date with your partner but also satisfy the food lover in you with sushi, trout, and spring rolls!
Casa Bella Vista
Casa Bella Vista is known for its beauty and adorable interiors and exteriors. The heart-throwing scenery it treasures makes it one of the most romantic café in Manali. So if you long to enjoy an aromatic and tasty plate of lasagne with your partner or friends, Casa Bella Vista is the name.
Conclusion
The beauty of Manali brings a peaceful turn in your life for good. Moreover, it has the best cafes to make your visit comfortable and memorable. So, add visiting these 5 best cafes in Manali 2022 to your to-do list for Manali!