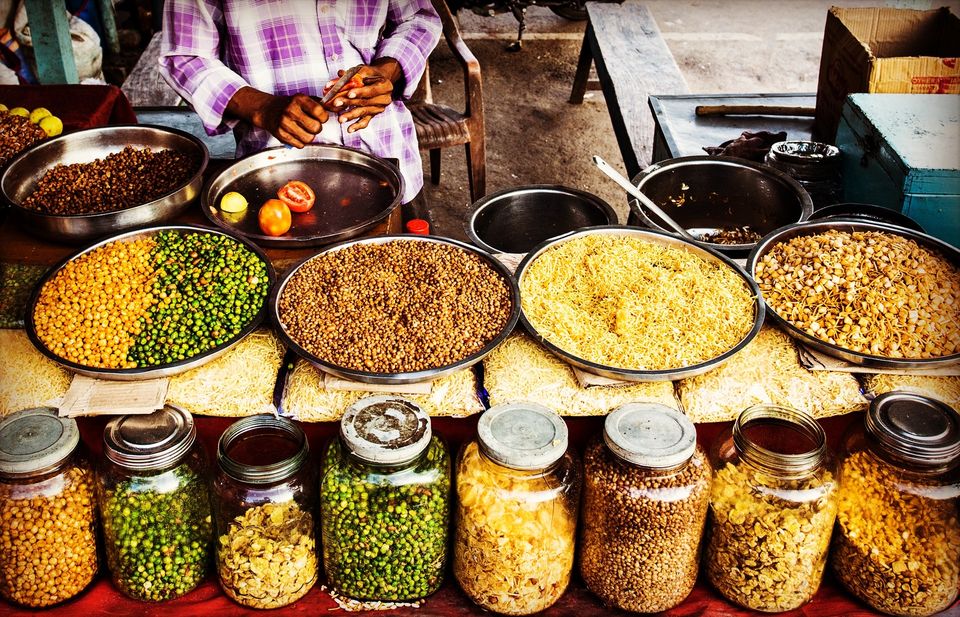 Himachal Pradesh is known for its beautiful mountains equally picturesque hill stations. Manali is a beautiful hill station located in the state of Himachal Pradesh. Like every other hill station in India, it is a beautiful place known for snow, mountains valleys and rivers but people tend to ignore the food here, in fact, Manali offers a great assortment of cafes and restaurants.
CAFÉ
1. Café 1947
As you walk past the milestone with café 1947 inscribed on it you are greeted with beautiful wooden interiors with bright yellow walls and framed pictures on all the walls. It is one of the oldest cafes in Manali and also the most famous one. This place is known for great food (especially Italian) and live music. When you are here try Italian food its, really great.
2. Johnson's Café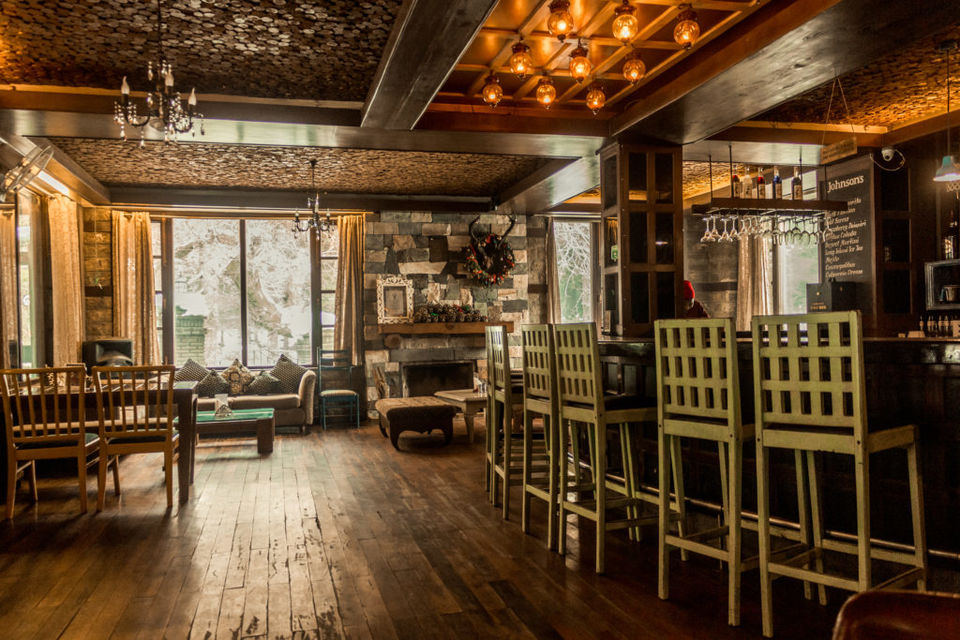 Cozy interiors of Johnson's cafe
Probably one of the best café in Manali, located in old Manali near the circuit house. This is slightly on the expensive end but it is worth your money. With a cosy fireplace and all year service, it is a great place for eating especially in cold winters.
3. Drifters' Café
This is the café for the inner hippie in you. The place not only offers a great breakfast but also board games and soothing music for you to pass your time until your food arrives. Drifters café serves one of the best breakfast, especially eggs, waffles and pancakes.
RESTAURANTS
Manali also has a fair share of its great restaurants. Ranging from local to luxurious restaurants and some other great authentic restaurants.
1. Chopsticks
Tibetan architecture and Chinese lanterns hung outside separate this restaurant from any other on the mall road. Located at the walking distance from the bus stand this place serves delicious Tibetan, Chinese and Japanese dishes. Try their special Chopstic noodles you will love it.
2. Mount view restaurant
A great place for having a drink with your food. The place has a great assortment of continental, Chinese and Indian food with local and other drinks.
3. Khyber
This multi cuisine restaurant is furnished with wooden interiors. Inside of the restaurant is warm and cosy (especially in chilly winters) and is located in the heart of Manali (Mall Road). Khyber is famous for its trout and local drinks as enjoyed by many national and international travellers.
LOCAL FOOD
Well, you cannot miss eating local food of a place so when in Manali you can easily spend all your time eating local dishes. But there are certain dishes that I think to be more delicious than others
1. Sidu
2. Kullu Trout
3. Dham
4. Thukpa
5. Gulab Jamun (In Manali they have a smaller version of this selling on the streets.)