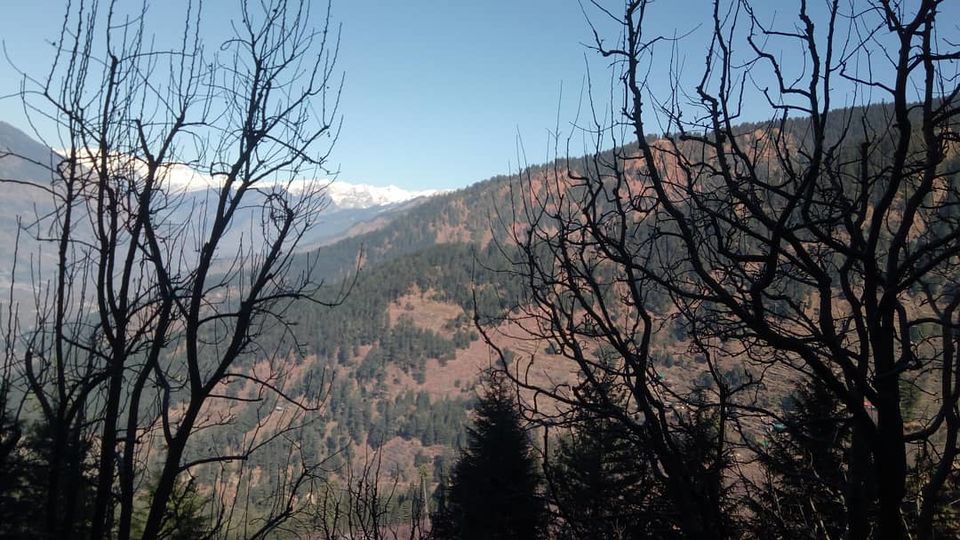 One of the major milestones in a relationship is going on your first vacation together. From facing challenges together to making many 'first memories' as a team, the experience only has good things in store.
Recently, my boyfriend and I celebrated this milestone in our relationship. After dating for more than a year, we thought…at least I knew I did that a trip is mandatory. We had several destinations in mind and it was a tough game to beat a myriad of choices. However, after almost being sure of going to McLeod Ganj, we randomly picked Manali and booked our bus tickets as well. It was as quick as the sentence reads!
Given we live in Delhi, it was easy to get good bus deals. We spent around Rs.6660 for our tickets from Delhi to Manali and vice-versa. Our friends had suggested to opt for hostels as they are not only cheaper but have fun activities to offer; hence we opted for a backpacker's inn – Bro's Hostel.
Thanks to my busy work schedules, we could manage to scoop out 3 days and 2 nights for our first trip together. However, it certainly didn't ruin our excitement.