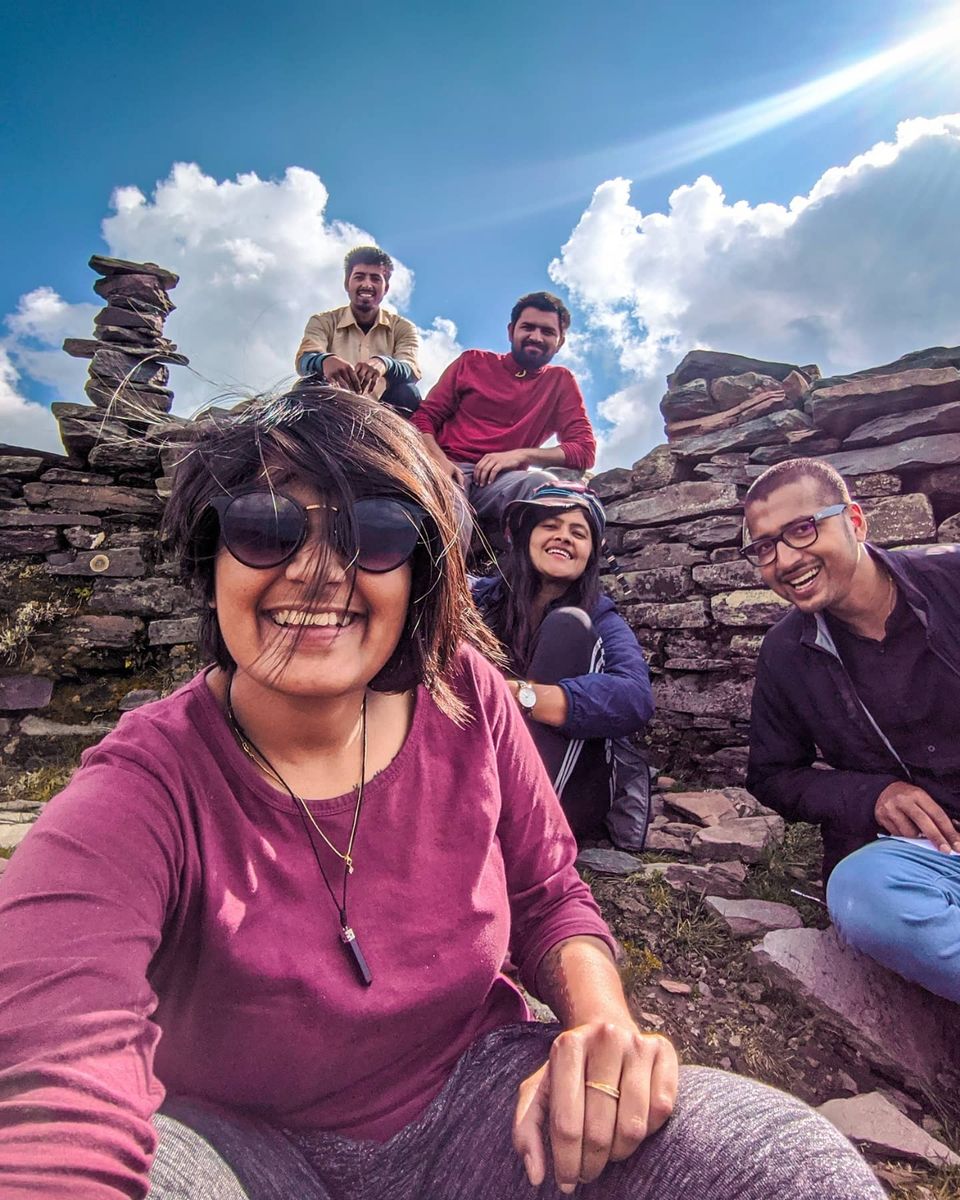 A lot of you ask, what mountain living is like?
It's like, you live every moment. Everyday is an exploration, everyday is experiencing something, which you have never experienced before.
These days, Jibhi has been a treat to us. We just finished lunch today and everyone unanimously agreed for a hike afterwards.
We geared up a little, it was sunny, packed some food, filled our bottles and started our drive to Jalori Pass and then after headed towards Raghupur Fort.
Raghupur Fort (ruins) offers almost 360° view of all the mountain ranges around Jalori Pass.
The greenery on this stretch gives you a view to as far as your eyes can see with the great Himalayas in the backdrop.
Raghupur Fort is a historic place which is believed to be built by Mandi rulers, to protect themselves from the invasion. Today, nothing much is left of it except the outer portion of the walls.
_____
There is no access to water and food, you should carry it along from Jalori Pass and make sure to bring back the trash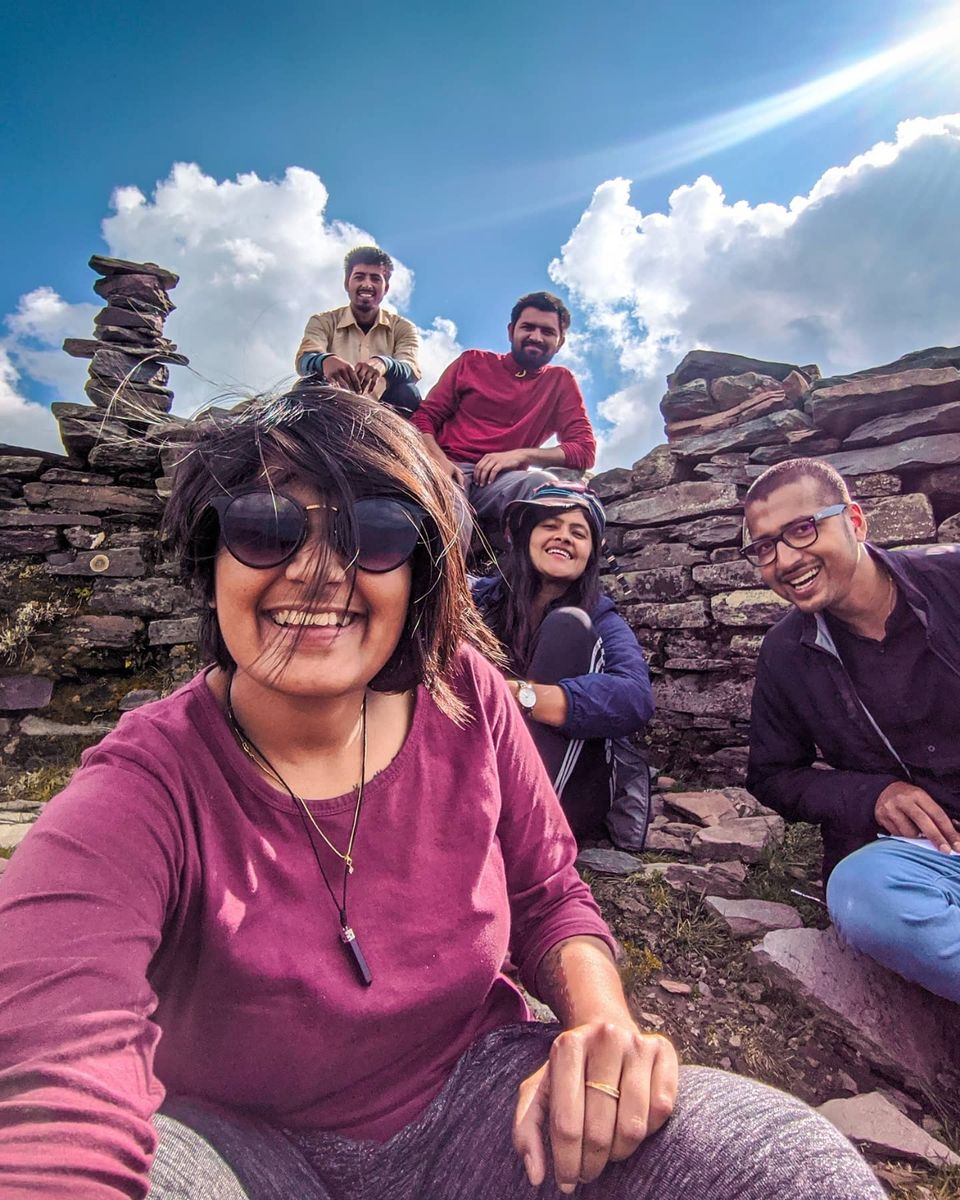 The gaddi tribe of Himachal, we call them shepherd's , bring their cattle and make Raghupur as their base for almost 5-6 months of the year, to get the pastures for their cattle.
This is a small water reservoir, created in between to harvest rain water for the cattle, as there is no other source of water nearby.
There, you come across the first view of Raghupur Top. There was a fort in ancient times – the king of Mandi used to have his soldiers strategically placed to keep a watch all across the valley.
Look at how classy this shepherd looks! He offered us to grab milk of his cattle, and even eat some food in his shelter. They don't meet humans for months and crave for human conversations. They are the warmest people I have ever met. They are in fact true nomads.
The only remains of the fort is 3-4 ft of stone boundaries over the top. You can see some, on the upper right corner.
Short breaks en route, was us revelling in the alpine life. The breeze, the view, the serenity, it's unmatchable in the mountains!
Happiness is constant during the entire hike to Raghupur. If you are going to Jibhi, you should choose Raghupur over the most famous Serolsar. It's my personal recommendation.
These stone walls are the remains of the fort on the top. Deep gorge to different villages of the valley. Far, far away, is Srikhand Mahadev peak.
We enjoyed joyous moments after reaching the top. You can either plan to camp at the top, take food and water along or can come back to Jibhi after a day hike.
There were some recent shelters built by the government, but because of the heavy wind and no hindrance, the ceiling blows off and hence there is no existing shelter to hide on as of now at Raghupur Gadh.
We were treated to a pleasant evening sky and watched the moon rise while returning back from the fort.