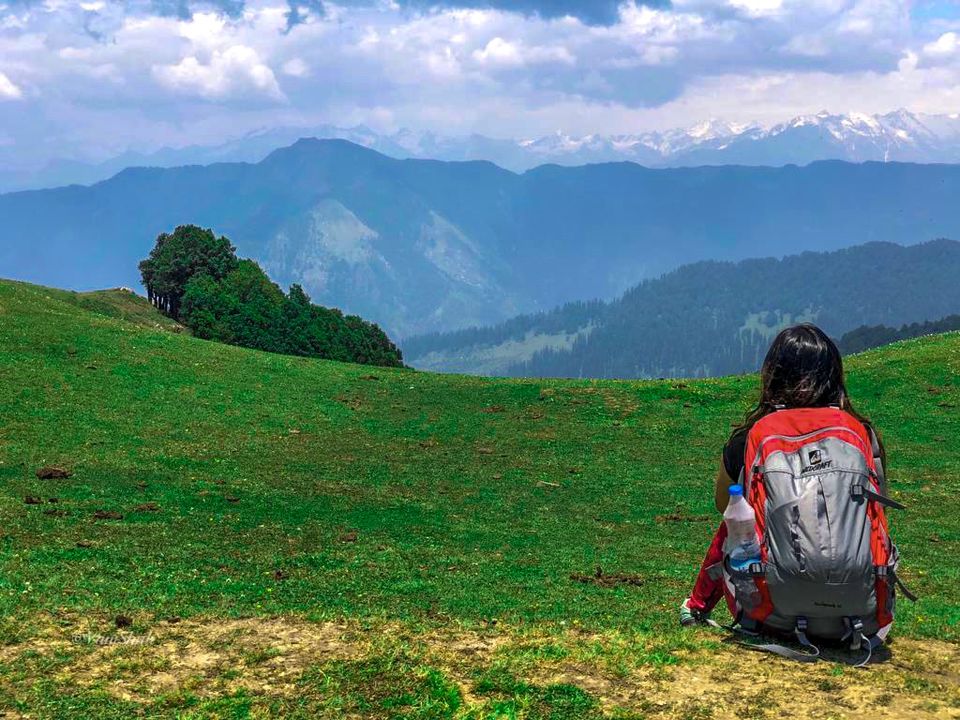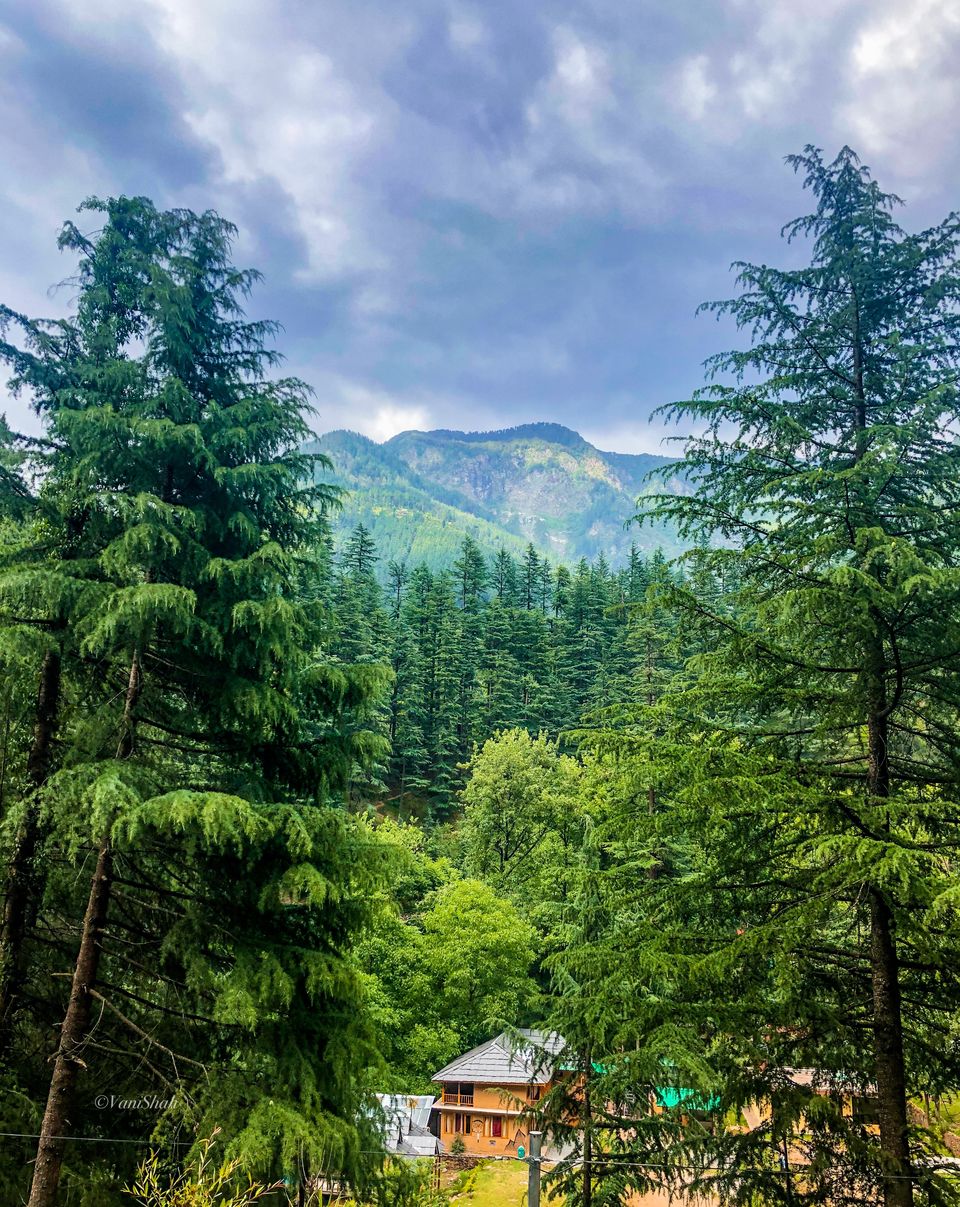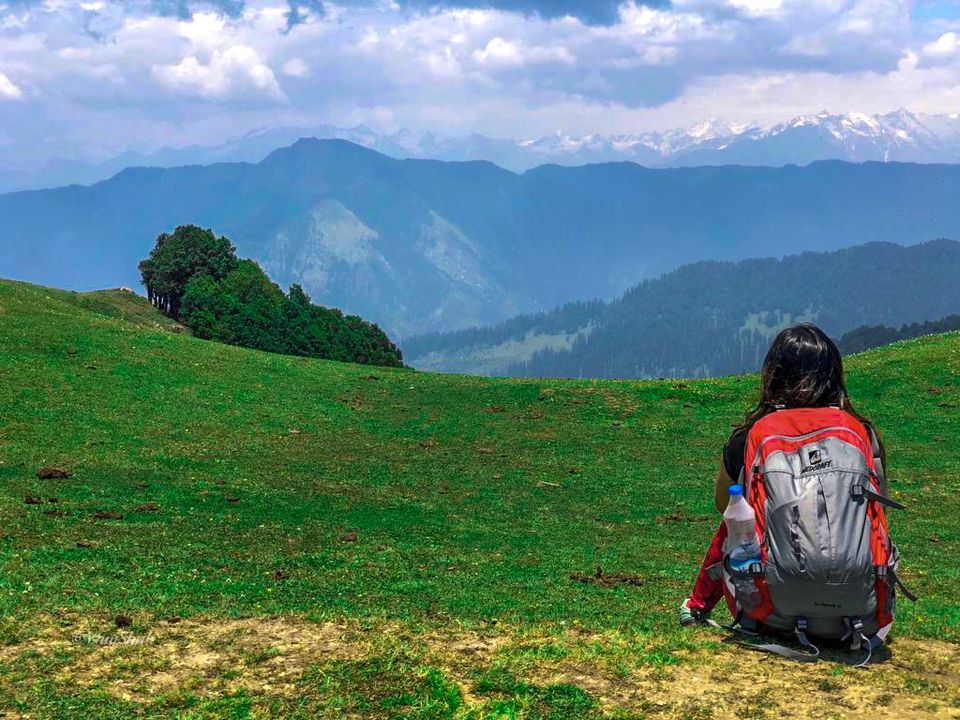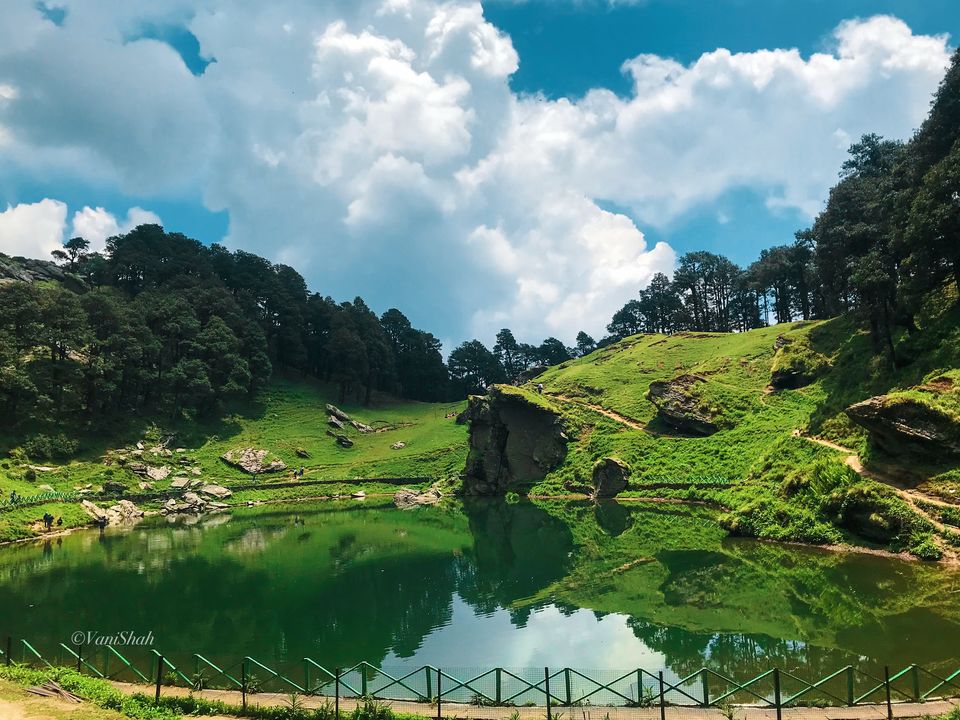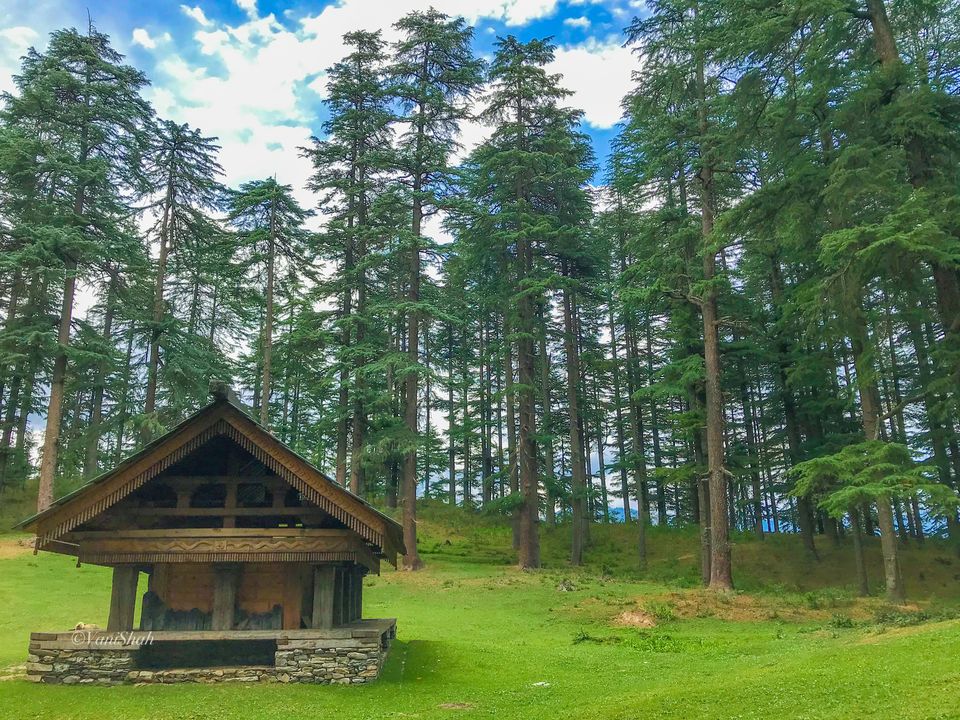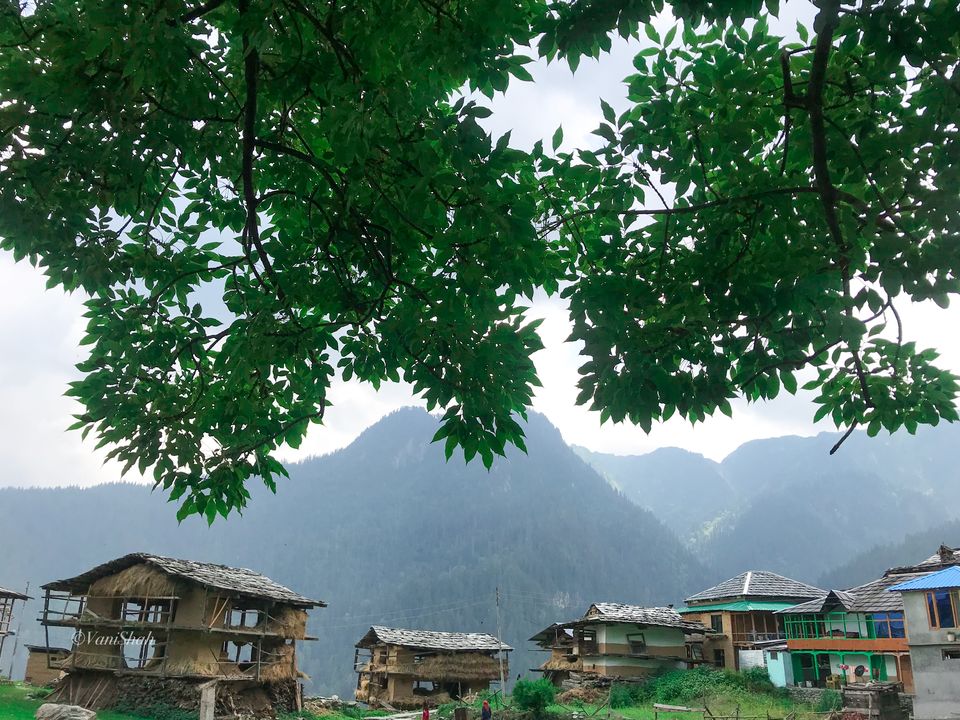 Day 1 : We reached Jibhi by taking bus from Delhi (Majnu ka tila) to Aut Market .It's a 12 hr bus journey , we boarded bus on 14th June in evening approx 7.30pm and reached Jibhi in morning around 9 am. Because of 12 hrs. bus journey we just explored local area & sightseeing in evening.
Day 2 :Raghupur Fort via Jalori pass, car can only go up till Jalori pass & driver waits for you at Jalori pass. It's a trek of 3.5 km approx. 2 hrs. one way to reach Raghupur fort (depends on the speed though) . Trek is little challenging as half of the way is straight trail and another half needs steep mountain hike but after reaching at top and looking at the 360 degree view of the entire Kullu and Mandi Region with some snow capped mountains as backdrops , it is truly and highly worth it, highly recommended.
Day 3: Serolsar Lake via Jalori pass, Raghupur fort is on right way & for Serolsar Lake you need to take left way. Its again a trek 5 km approx 2 hrs. one way. Its a straight way trek walk towards this lake & the view of this lake is just mesmerizing.
Day 4 : Balo Temple , trek of approx. 1 hr. each side to reach Balo Temple.One of the most peaceful and serene place in himachal. Its an old Shiv temple.
Day 5 : As 3 days continuous trek we took this day off for rest and explore the GFC (Gone Fishing Cottage) property. one of the beautiful pace to stay in Himachal. If planning to visit tirthan valley than this should be the place to stay for. its a home away from home.
Day 6 :Sharchi is one of my personal favourites!Sharchi is a village located high up in the mountains which has some Kashmiri style houses . It is 1 hr. from Tirthan valley by car. one should really visit this village, it is really
Frequent Searches Leading To This Page:-
himachal honeymoon tour, plan my trip to himachal pradesh, best tour packages for himachal pradesh, himachal package yatra, himachal package itinerary, himachal package from bangalore, himachal tour package by car