A trek always sounded a good idea but I didn't have the opportunity to be on one due to various reasons. And, then luck favored me. I called upon two of my travel enthusiast friends, who decided to join me without any second thoughts. We talked, discussed, debated & finally settled upon Trek to Prashar Lake (undoubtedly a good choice). We booked a package through Flysports.com (recommendation from friend of a friend), which included bus service to & fro Delhi to Mandi, the trek & overnight camping at Prashar lake.
We started from Delhi on a Friday night. The bus from Delhi took us to Panarsa, a small place near Mandi, Himachal Pradesh. On reaching Panarsa, the next morning, we were escorted to a guest house by our host for freshening up for the trek.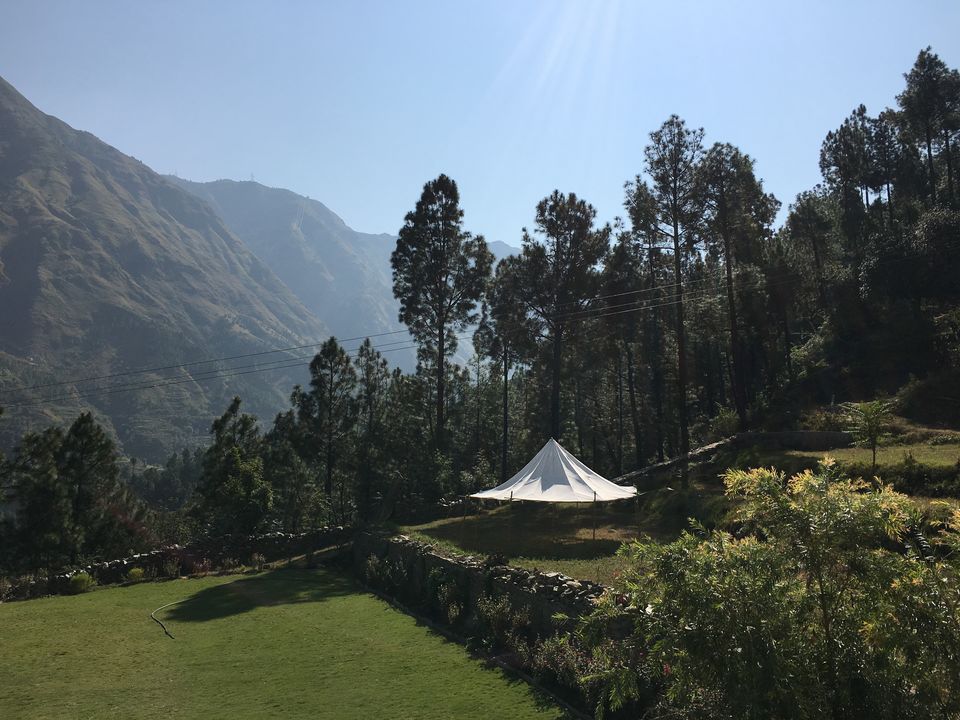 The trek started after a few hours we reached Panarsa. To reach Prashar lake, one can go through two routes- one is through Baggi village & the other from Jwalapur village. The trek through Baggi village is a bit difficult as compared to that of the Jwalapur route. Being on the first trek, we opted for the comparatively easier route. We were taken to Jwalapur village through a car & our journey started from there. The trek was of 11kms, out of which 9kms were through the scenic mountains, forests & small springs, & the rest 2kms were through plain land till our base camp at Prashar lake.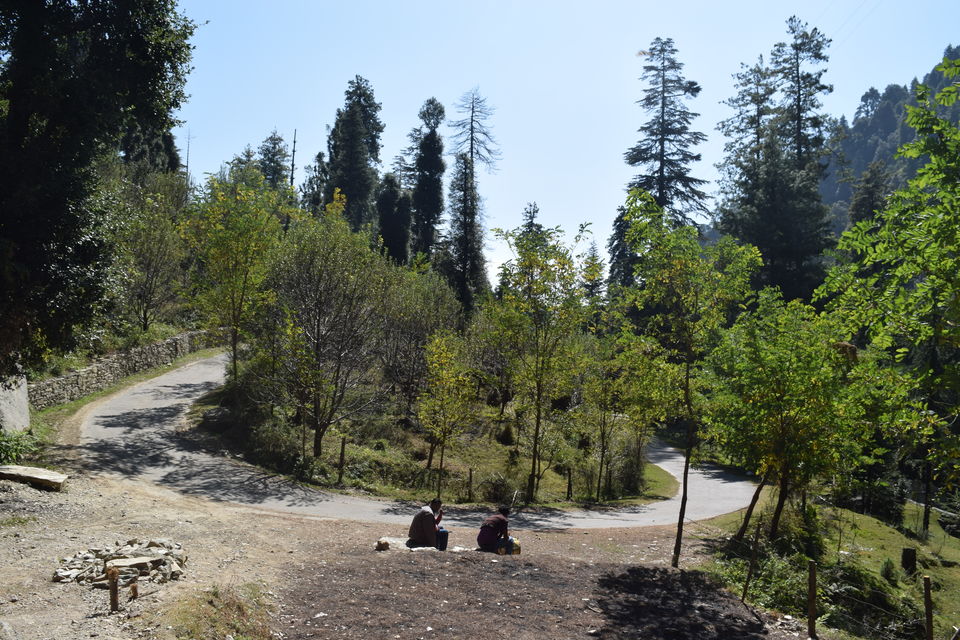 The start of the trek was easier. We strolled around leisurely through the plain yet curvy roads. The road was beautiful & the mild breeze made it pleasurable to hike. The trek started to become comparatively difficult as we started to progress through the mountains.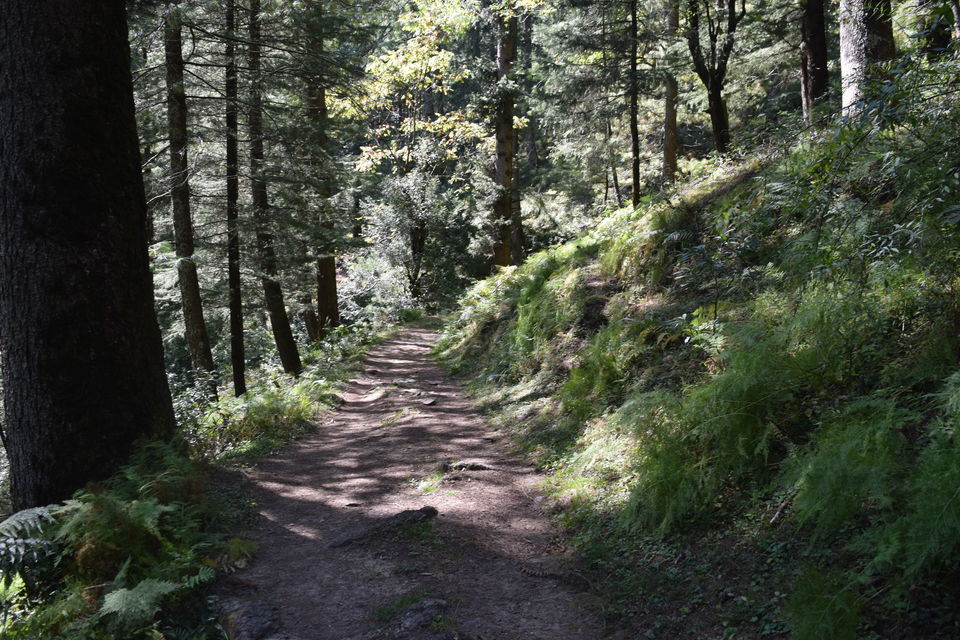 The trek started becoming tougher & tougher but more beautiful as we progressed further. Small springs & rocky paths laid ahead on our way.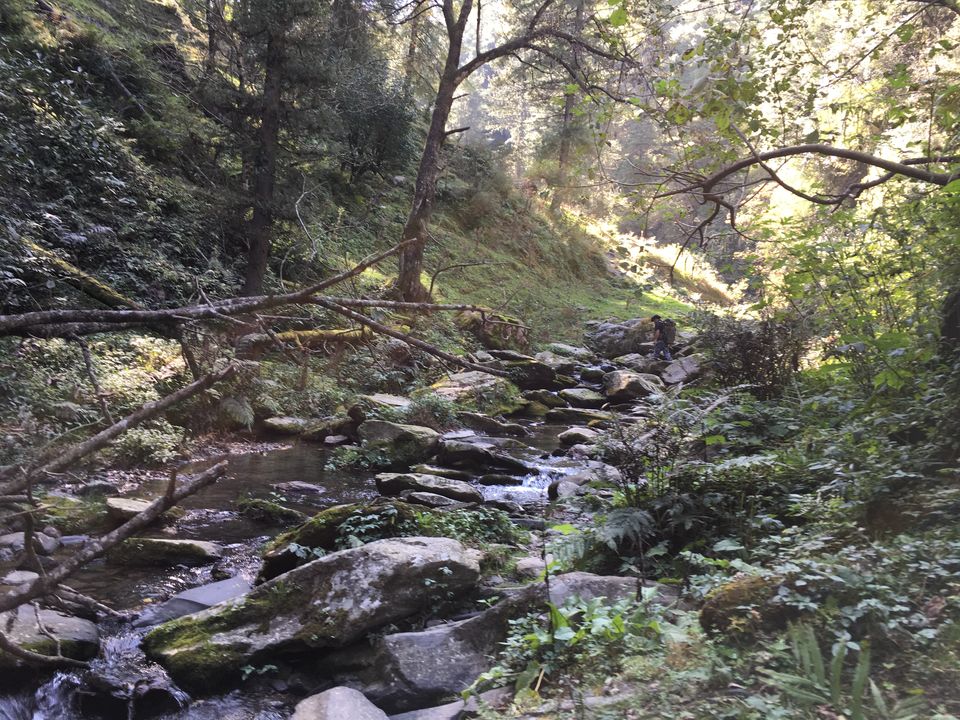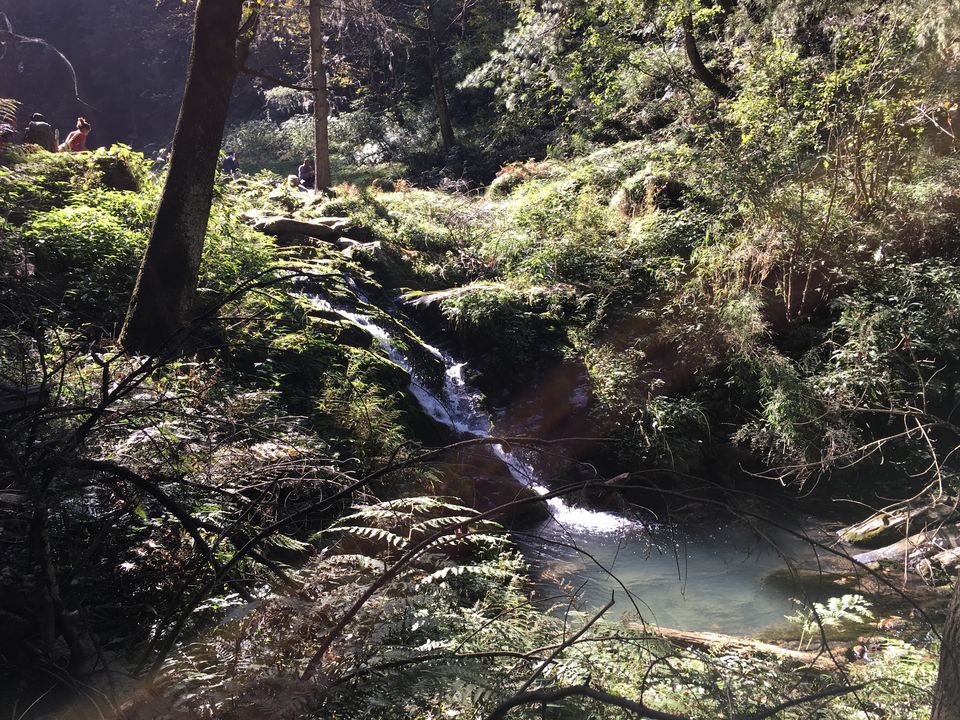 At times, we had to cross through dense forests but with plain roads.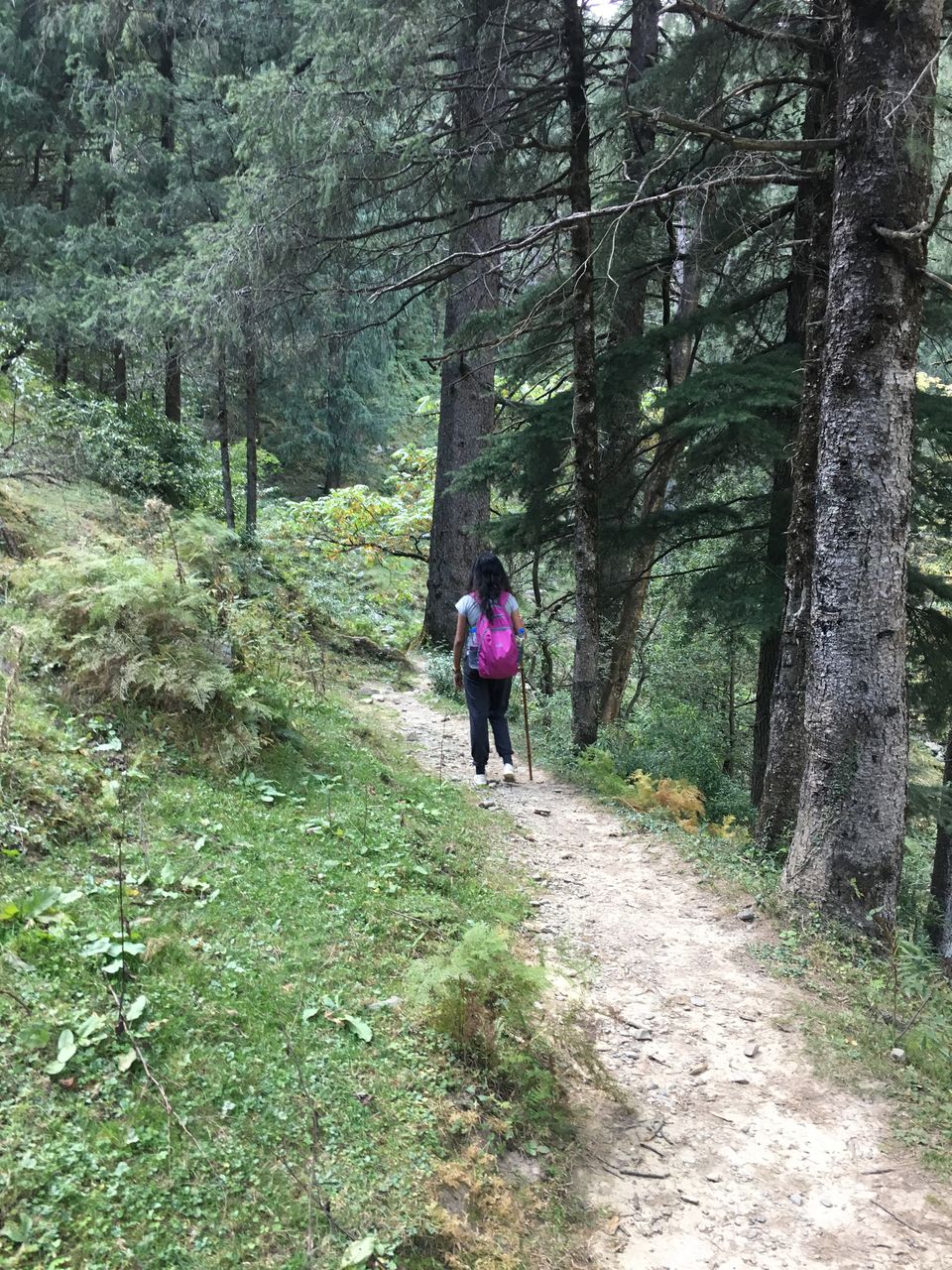 And again we were greeted by rocky paths, looking difficult to cross.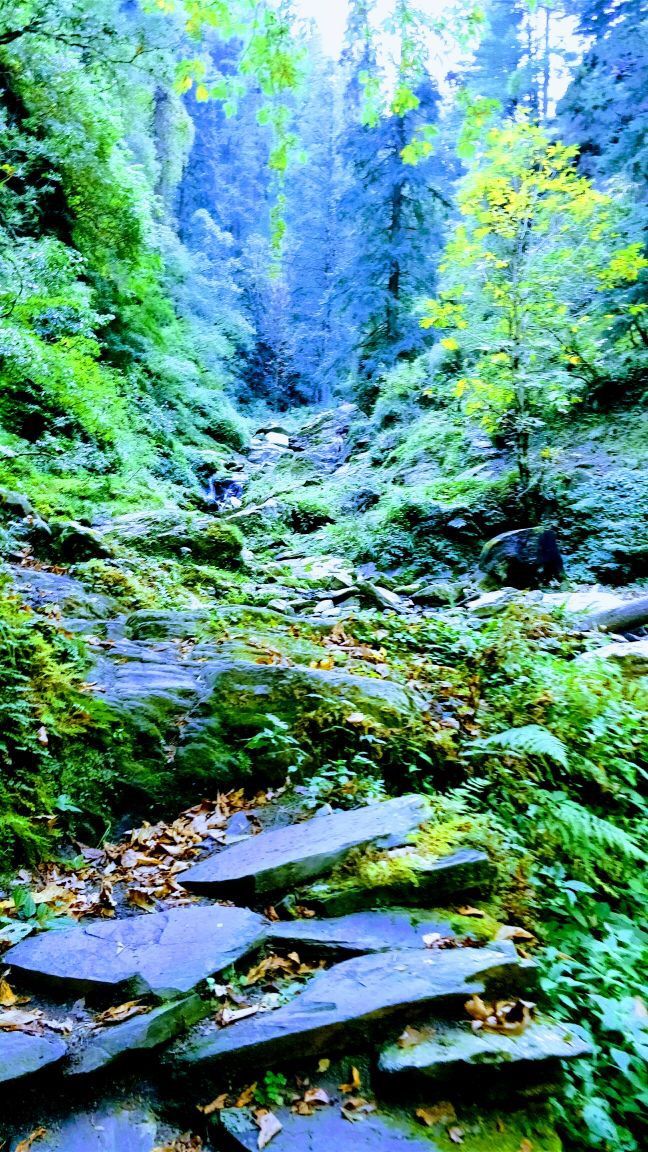 The difficult part of the trek came to an end as we were about 2kms away from our destination. The road become plain as we crossed the mountains.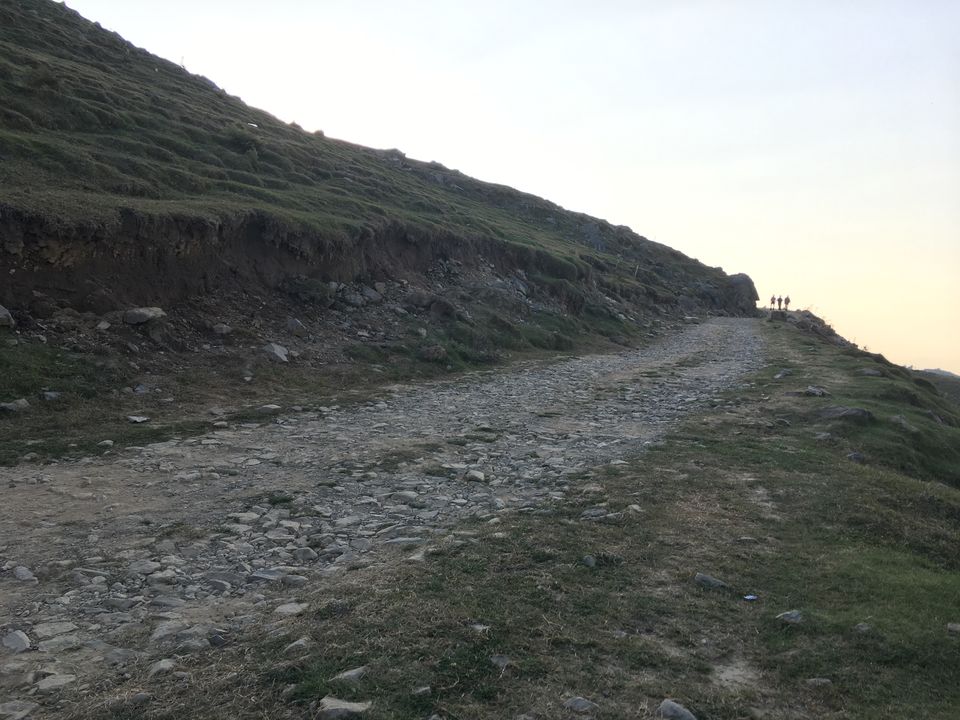 And finally there we were!! We reached Prashar Lake-the lake with a floating island in it & a temple dedicated to sage Parashar. Camping was not allowed inside the lake premises, & hence, our camps were just outside the boundary of the temple.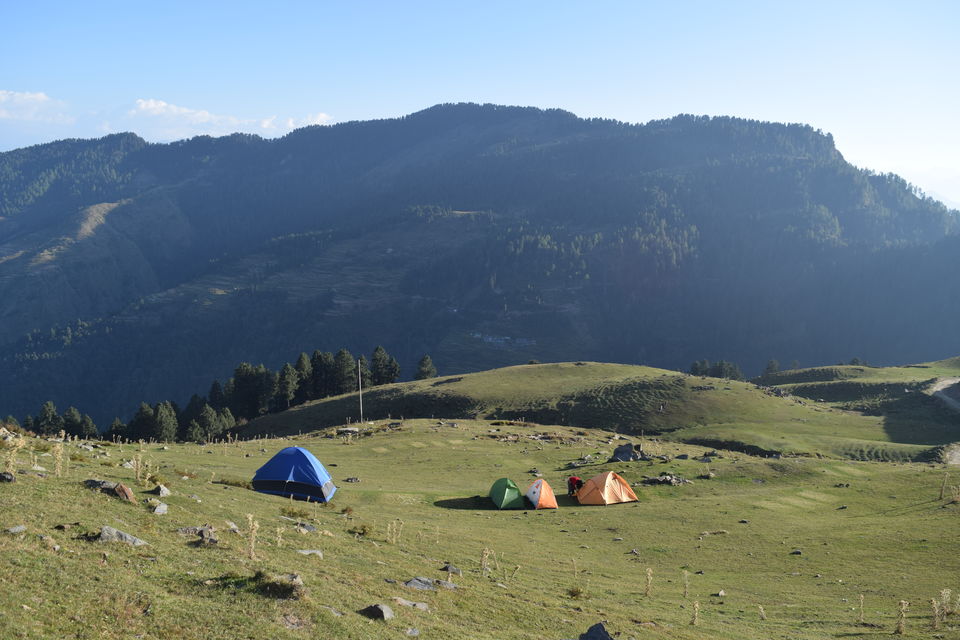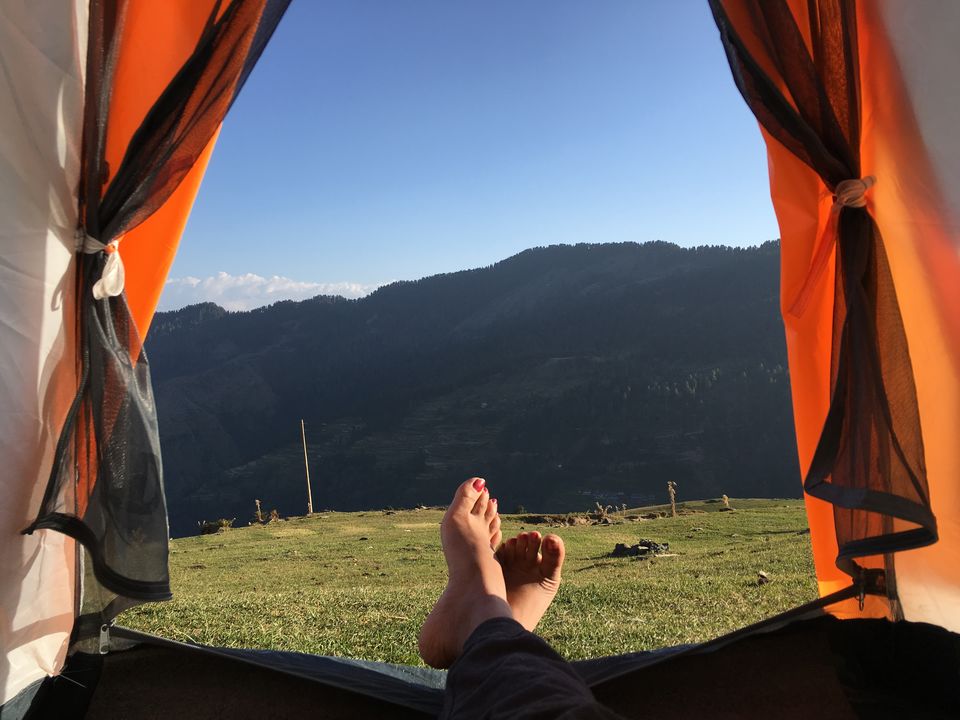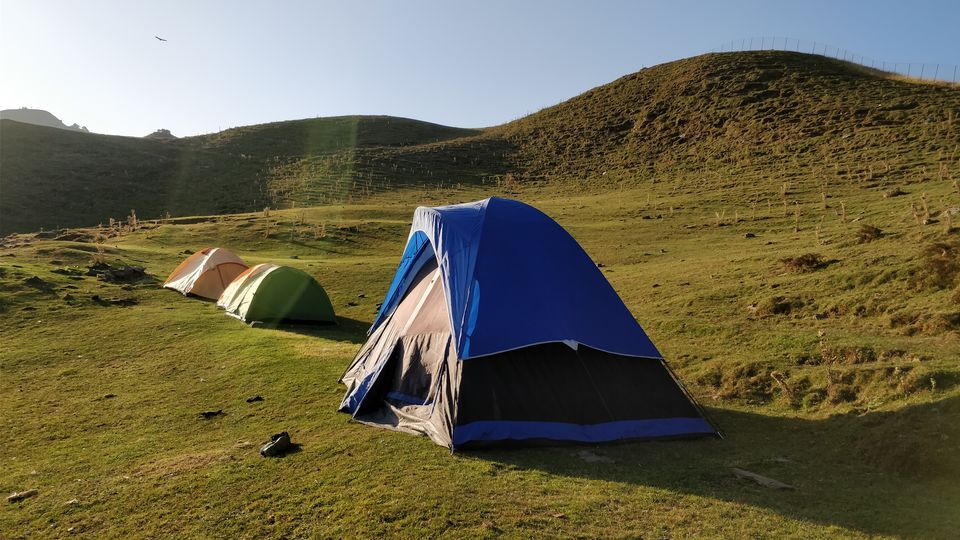 The next morning was spent leisurely wandering accross the Prashar lake & the ancient Prashar temple.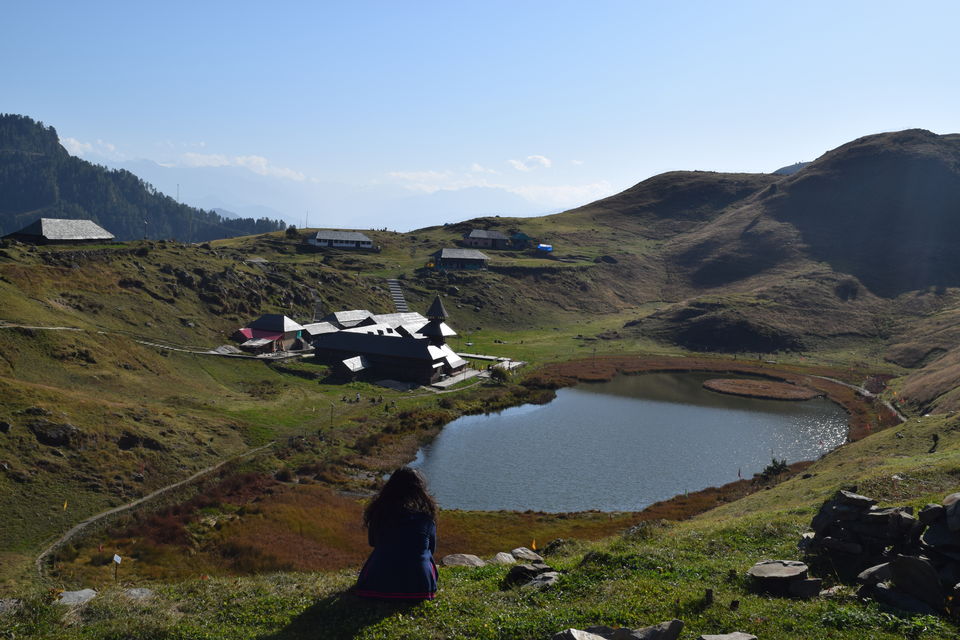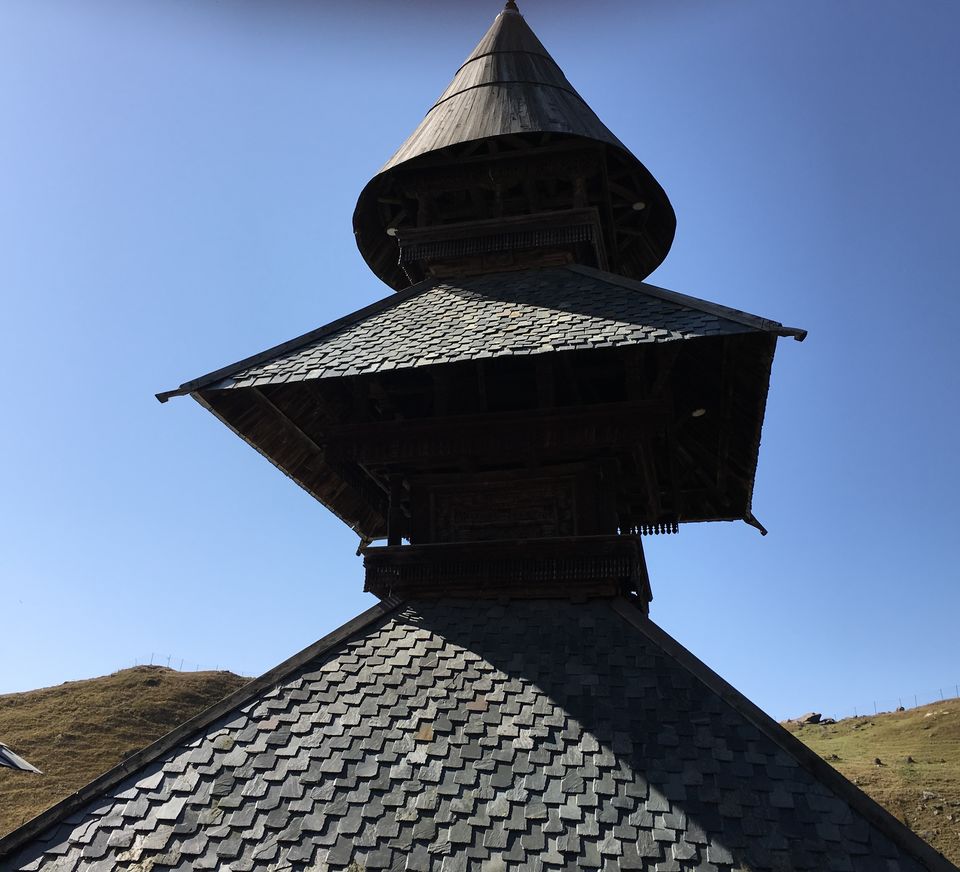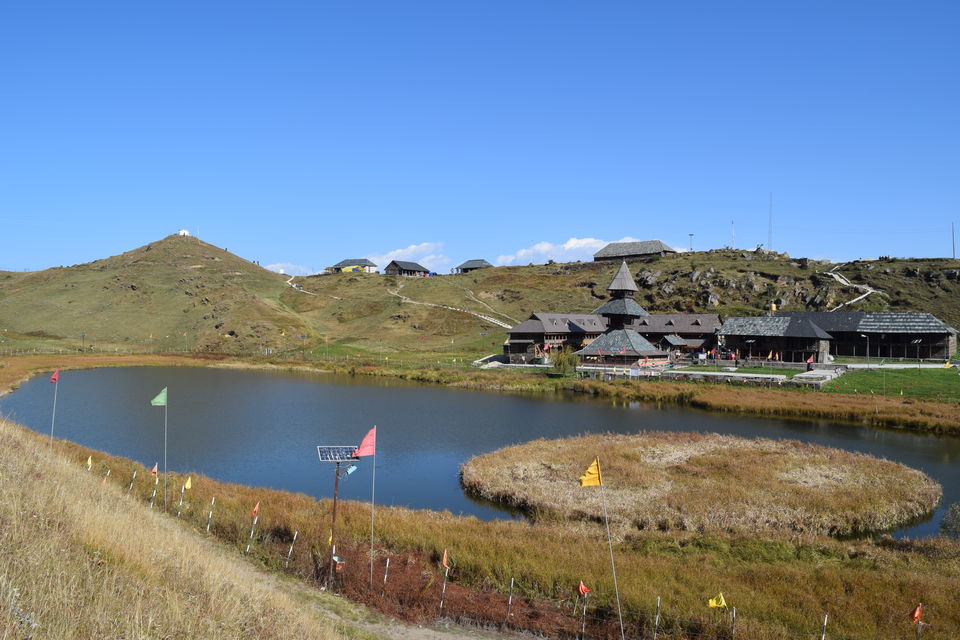 We trekked back to our guesthouse at Panarsa & the trip ended with an overnight bus journey back to Delhi.