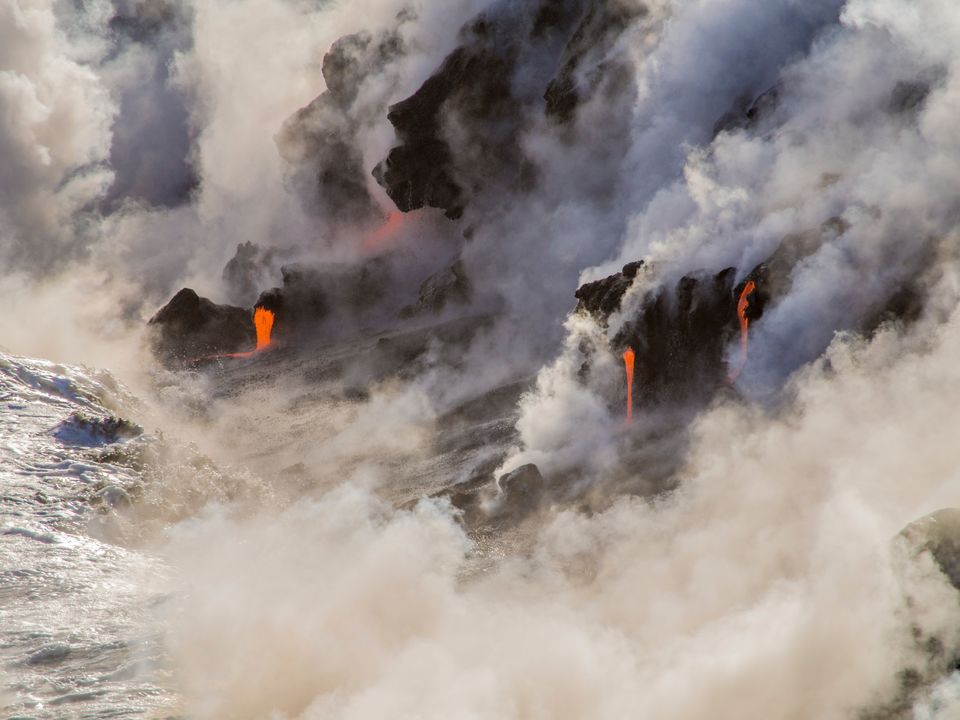 A two-hour drive south of Manila; the town of Tagaytay in Philippines is a popular tourist attraction that lures lakhs of tourists every year. The breathtaking view of a volcano nestled in a lake is one of the main crowd pullers of the region. However, after the eruption of Taal Volcano on Sunday, life in this central area of the country has come to a standstill.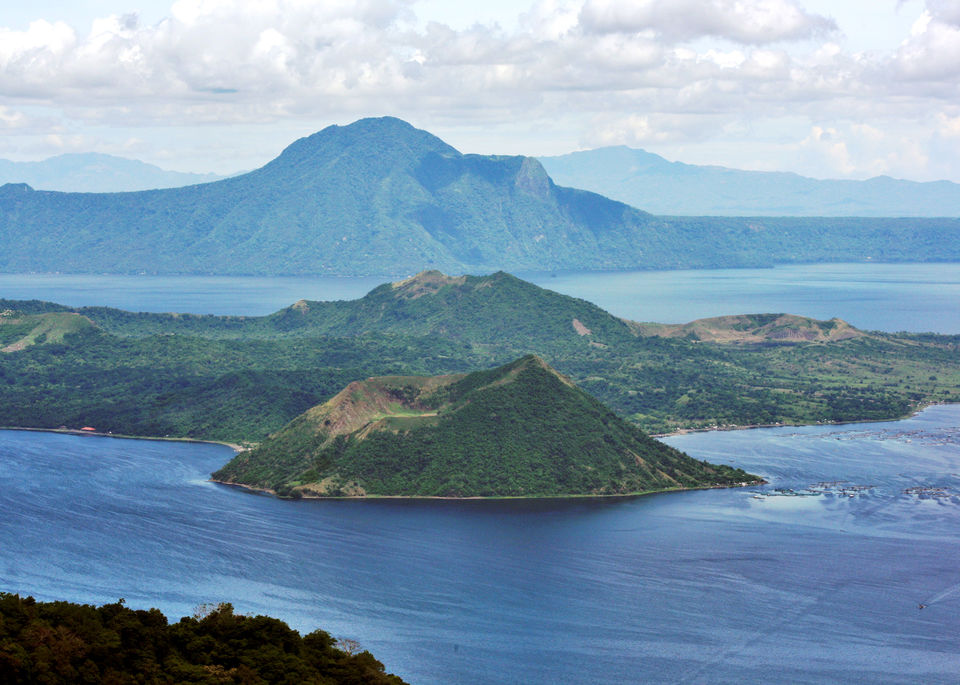 Spewing ash up to 9 miles in the air and triggering earthquakes, the eruption has forced large scale evacuations and left behind a desolate landscape. The normally calm getaway town is now covered in a thick layer of gray ash that has destroyed the nearby houses and surroundings.
Tourism and the subsequent income arising from it for locals remains the most affected in its aftermath as hotels face cancellations and closure due to damage. Taal is one of the world's smallest volcanoes but also the region's most active. The last dangerous eruption which occurred in 1754 lasted more than six months.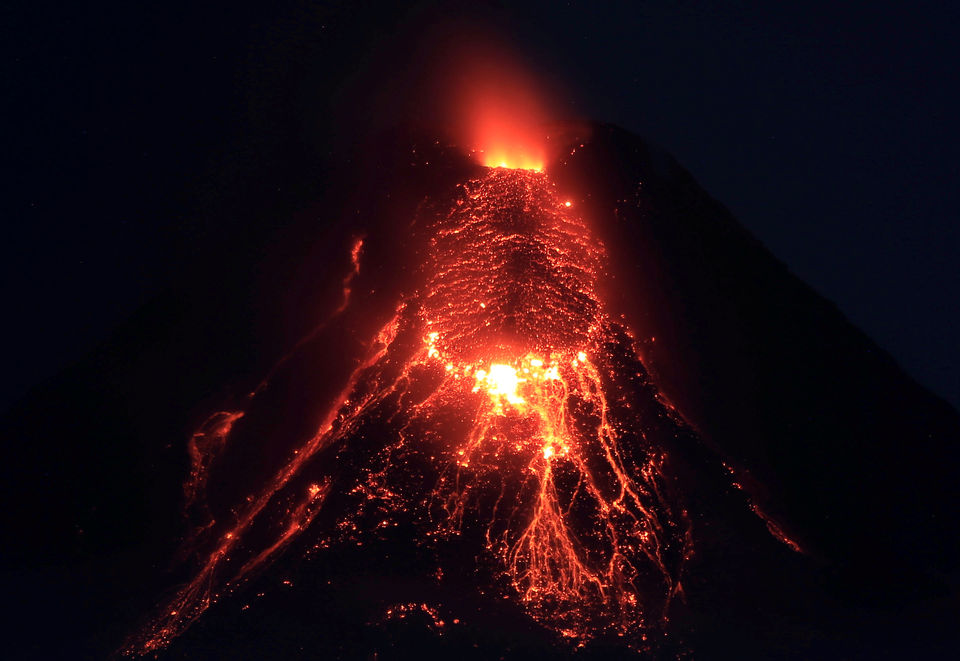 Bracing for the worst, experts aided by the government officials and volunteers have asked locals to evacuate the nearby areas. This is proving to be difficult though as despite warnings, many residents have insisted on returning back to salvage whatever they can from their livestock and belongings.
On the brigher side of things, however, a young couple got married while the Taal Volcano spewed in the background. The video which has gone viral on social media was posted by the resort located 10 km away from the volcano where the couple were staying. The resort captioned it by saying "The wedding goes on."