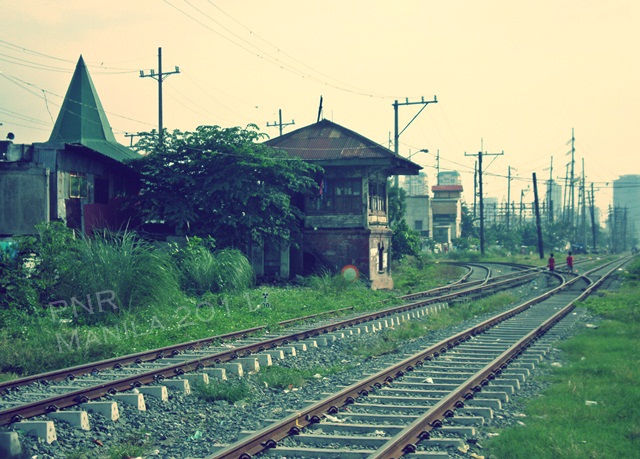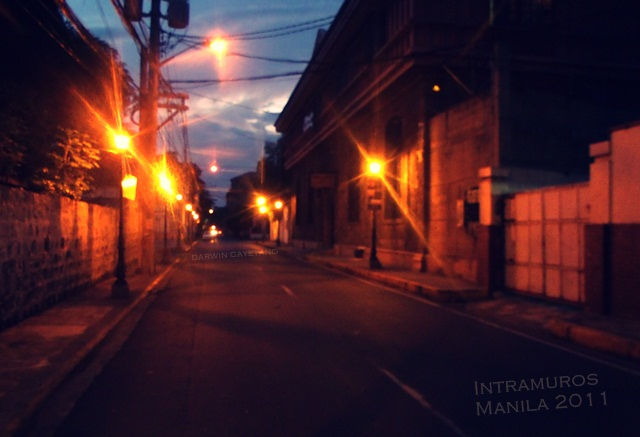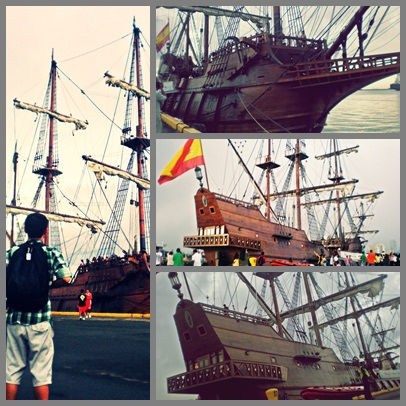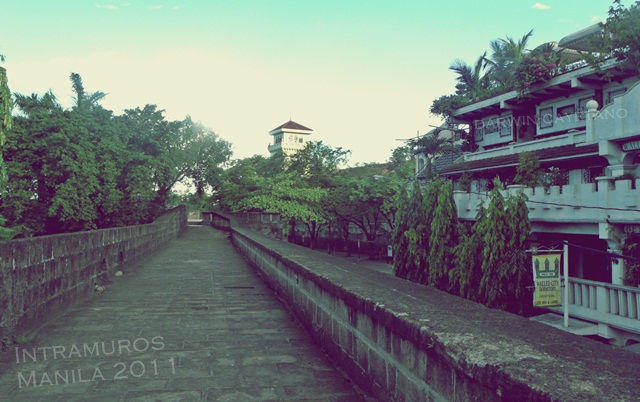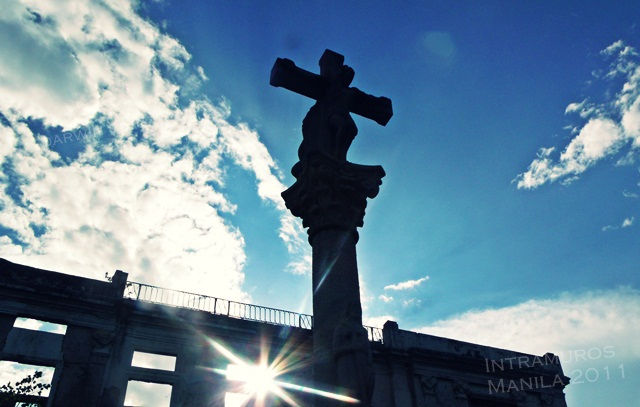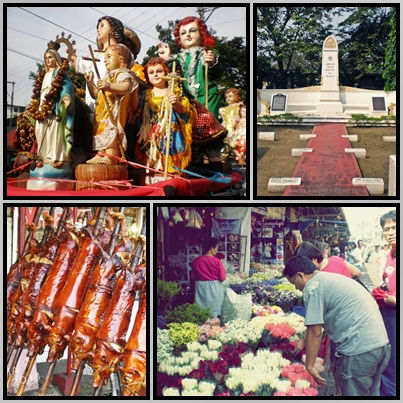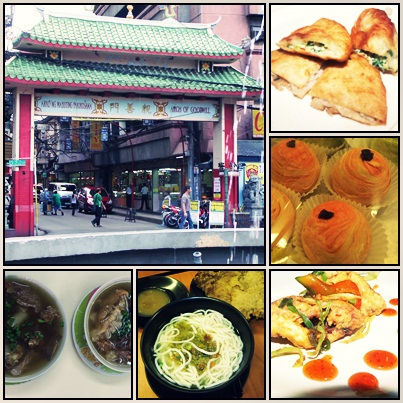 To tell you honestly, I cannot come up with the best description of Manila when someone asks me to tell something about it except for the fact that it is the capital of the Philippines. I am more than a hundred percent sure of that, I will also bet my soul that it's correct. (laughs!)
Seriously, there's no other way to discover its real essence and story but by exploring its corners and alleyways. And believe me, you'll find more than what you have learned from school, you'll get more than what you have asked for and it can even exceed your expectation. Manila is best presented not just by tangible and visual heritage but is also enriched with histories and stories not stated in any written form or plain photographs but by experience.
Early this year, I joined the photo scavenger hunt initiated by one of the famous online source of information. I was able to cover the entire Manila, just like a participant in the famous amazing race. We've taken series of ride to travel around the metro. I was able to take almost all modes of transportation LRT, jeep, tricycle, bus and even the so-called "kuliglig". I've reached some PNR stations which that time was still under construction. I've seen the burial site of the Thomasites in Manila North Cemetery. I passed through the street famous for lechon, La Loma. I've smelled bunch of colorful flowers in Dangwa. We celebrated the feast of Sto. Nino, passed through the changing but still stinky Smokey Mountain and survived the place once dubbed notorious, the territory of Tondo. We also visited some churches, universities and even had a glimpse of the Malacanang Palace.
Just recently, we had the so-called food Walk in Binondo, Manila's Chinatown. Together with other bloggers, we entered even the narrowest esquinitas and streets in search of the famous and genuine Chinese cuisine and dishes. Dong bei is famous for their dumplings. And when lucky enough, you will witness how they prepare their best-sellers. Then we went to Estero where for the first time, I tasted a fried frog, its spicy sweet. We dropped by Shin Tai-shang Foods for different breads and cupcakes. We also had some siopao and noodles in Tasty Dumplings. But the food walk wouldn't be completed unless you try the so-called Soup #5.That was the quirkiest food I've tasted. Its tasty but the thought that it contains weird parts of a beef almost made me to puke. Thankfully the restaurant owner offered us a "cogon grass juice" which kind of save me from that hairy part of soup #5 that I've eaten.But again, its another gastronomic experience that one should not miss.
After that food trip, our feet led us to walk around the historical walls of Intramuros. It was something impromptu. Never in our original plan. But because we still have enough time we pushed through, I can say that experience was very memorable. I dont know, but the feeling I had that time was something unexplainable. I was amazed that Ivan knows a lot about the place.He was able to explain to me the history which I didnt know at all. Walking around while Ivan telling the story feels like I was transported back in time. Witnessing pieces of artifacts and even relics of war housed in those garrison/prison right before my eyes brought my imagination to picture what its like living in that era when foreign rulers were at its peak of colonizing our country.
Before, my main reason why I would want to visit Intramuros is for photo sake but after the time I spent in our tour, it made me realize that more than just photographs, it is important for us Filipinos to know where we came from, where we all started. Tracing our roots would really define how we Filipinos evolve from the influences of yesterday and how we take that influences for our future. History indeed has something to do with our diverse identity. Most of us may not know but we are lucky enough to have this kind of heritage, a heritage which is just within our reach or should I say, very much accessible. Other tourists from different parts of the world even look for an affordable Manila airfares just to witness and feel this kind of experience.
So when someone asks me for a brief information about Manila, I can now confidently say, where do you want to start?