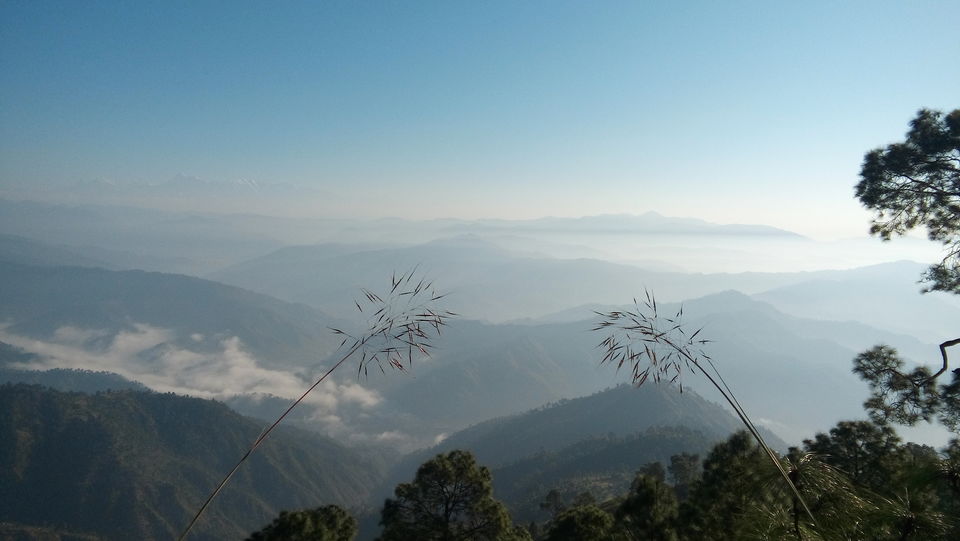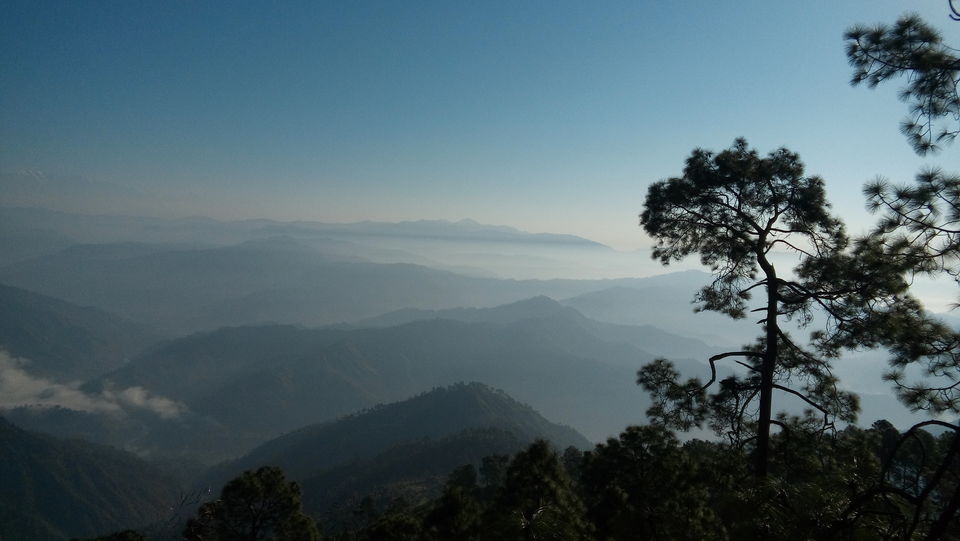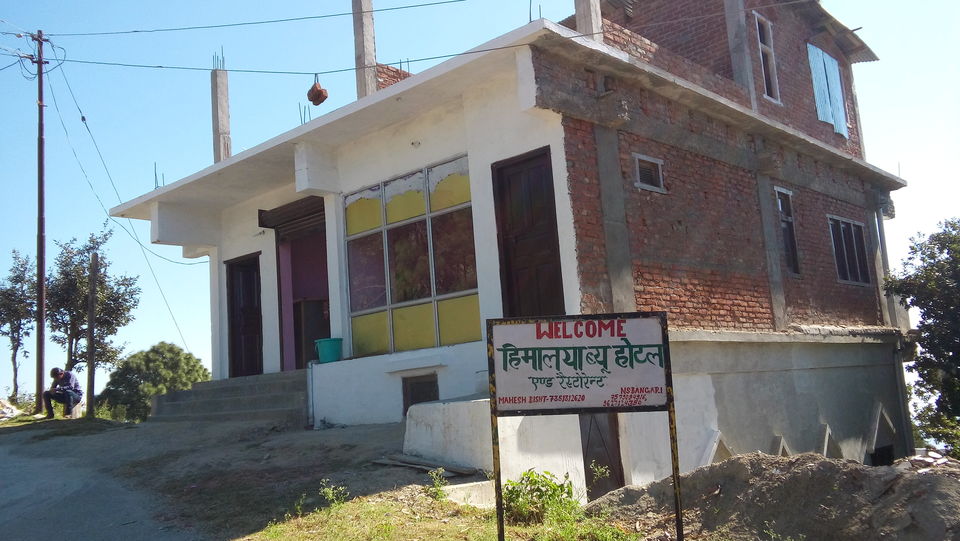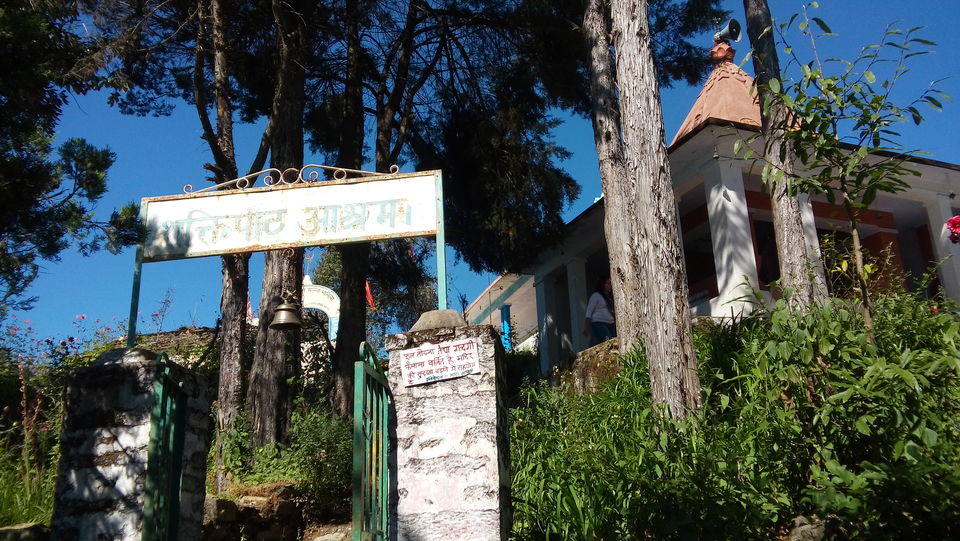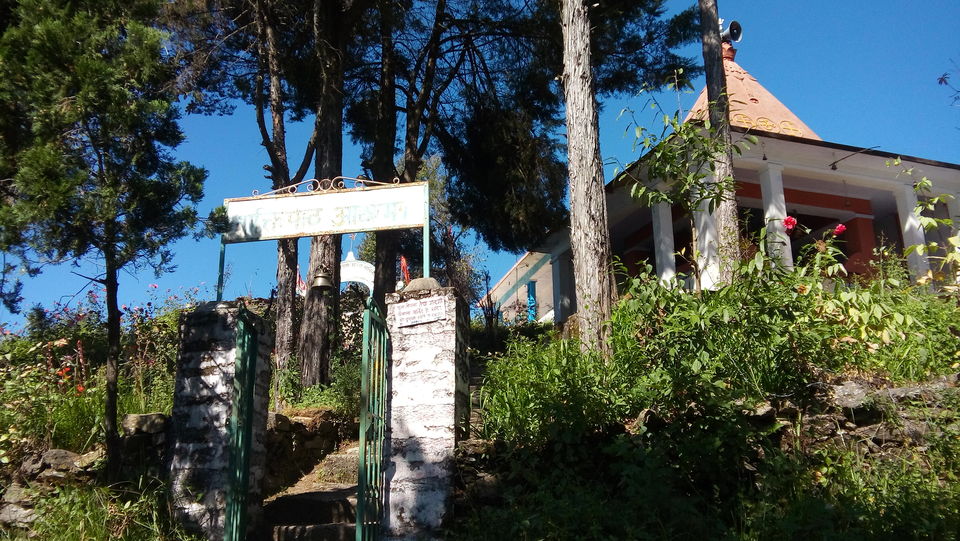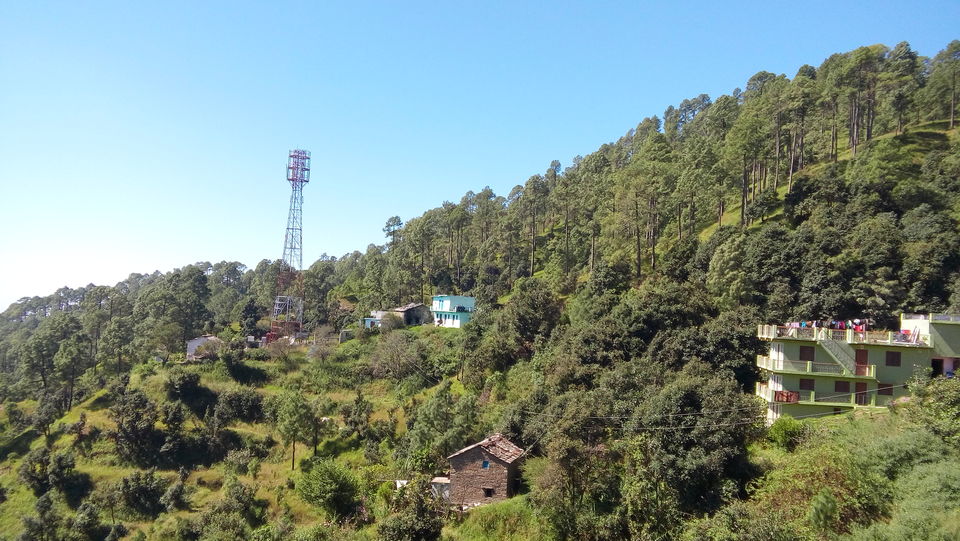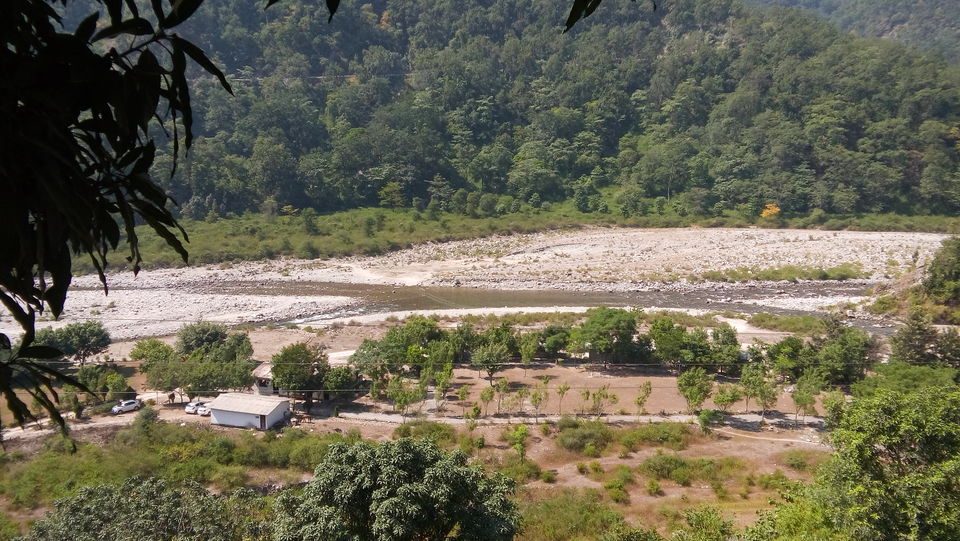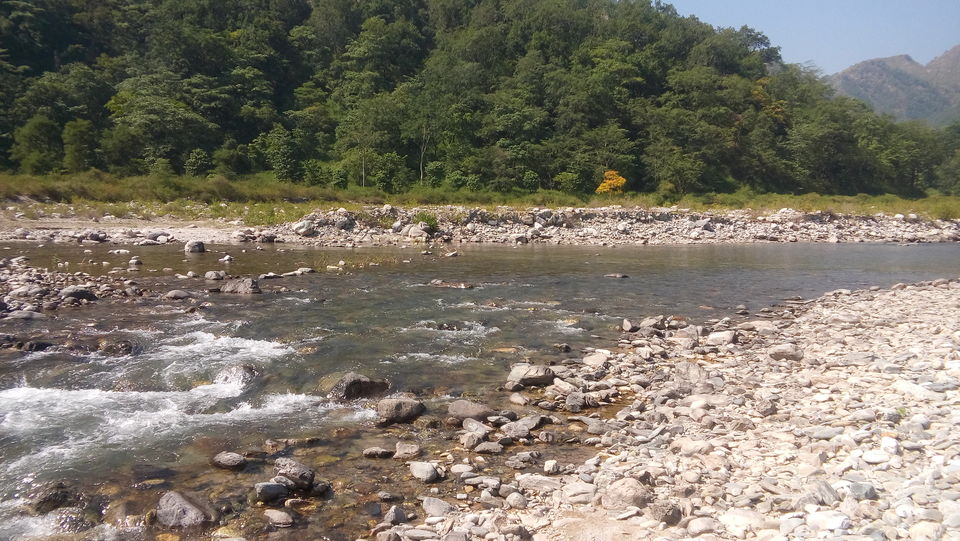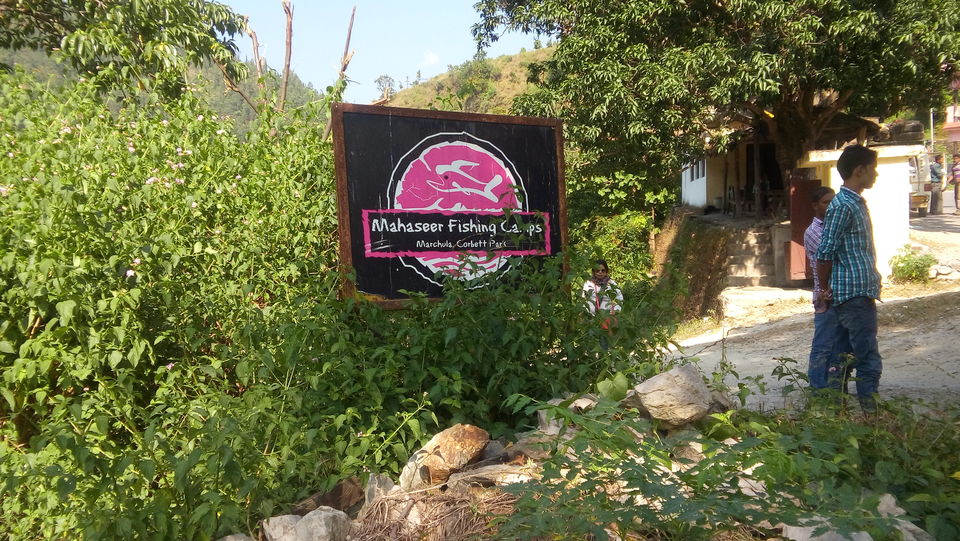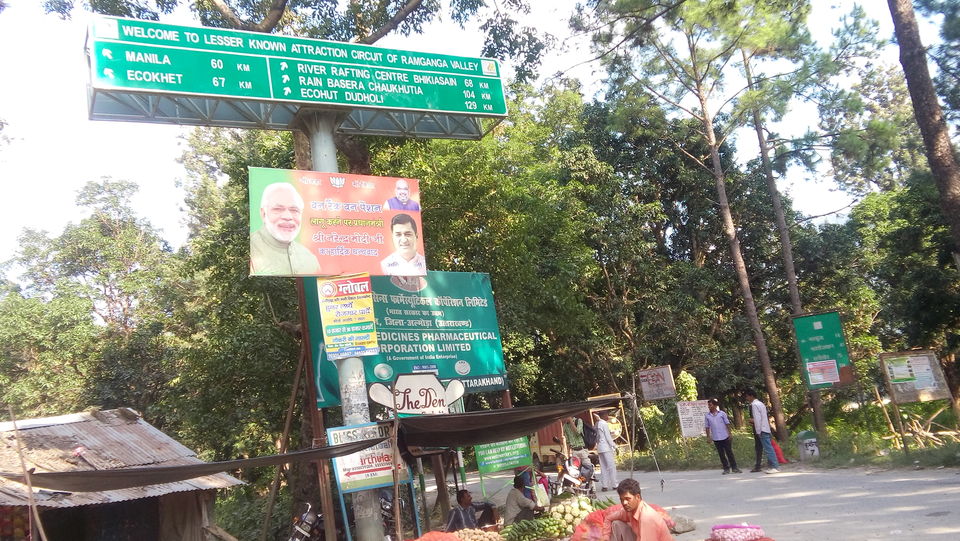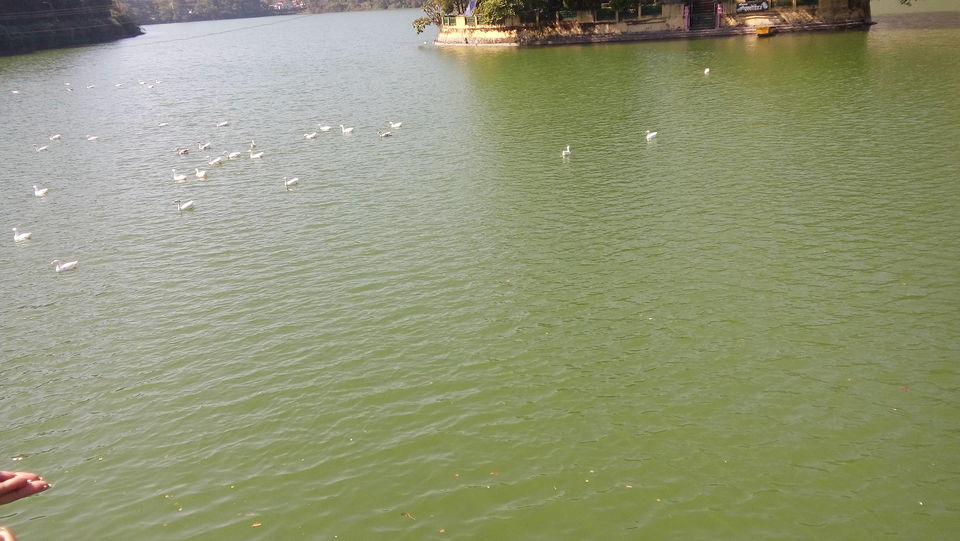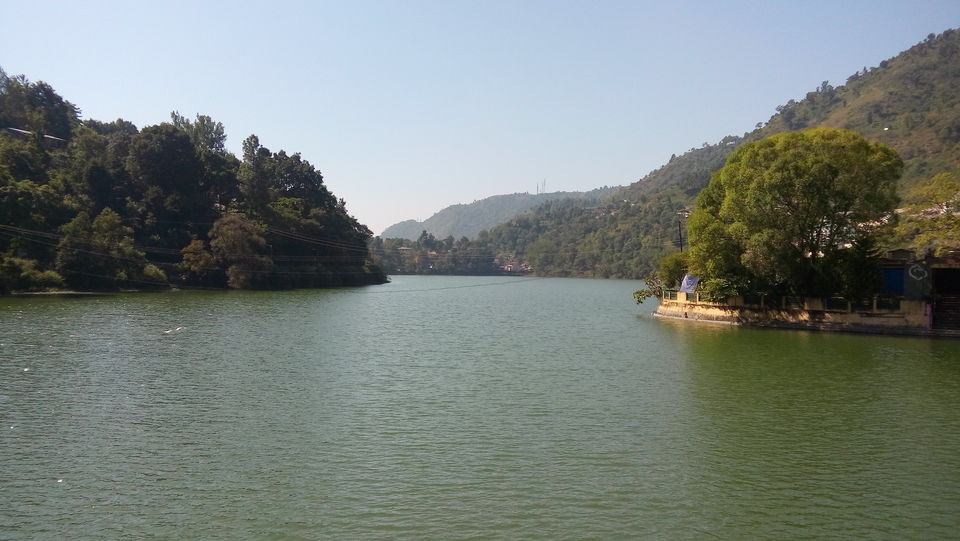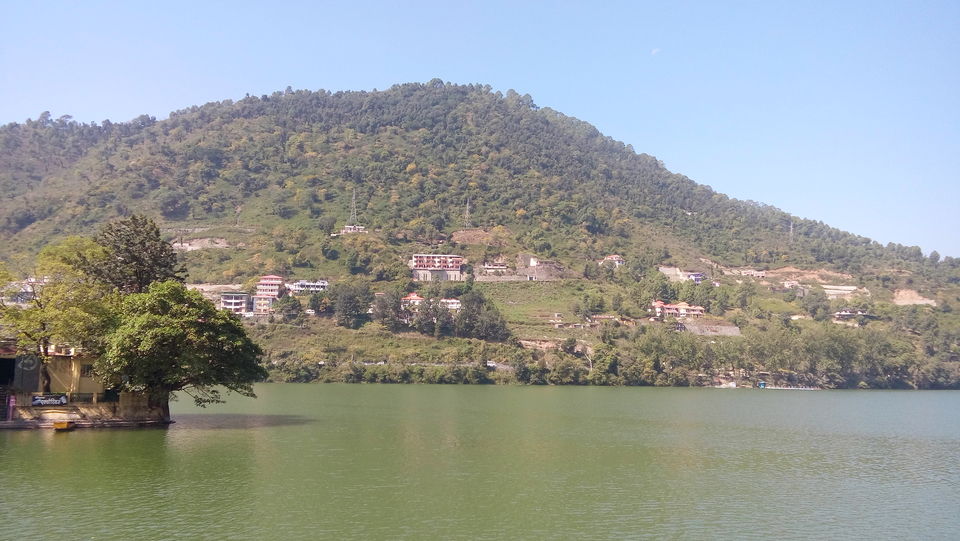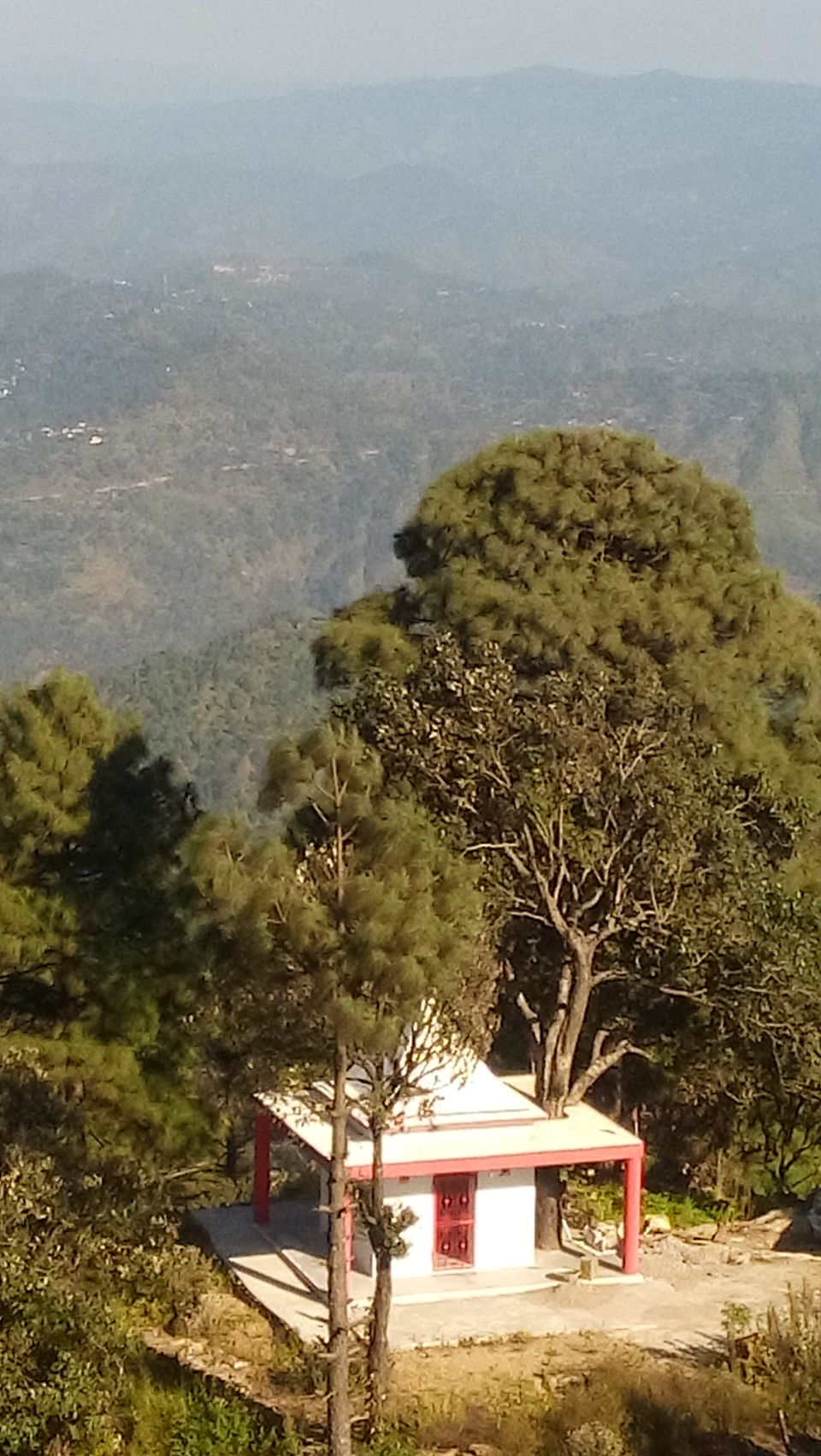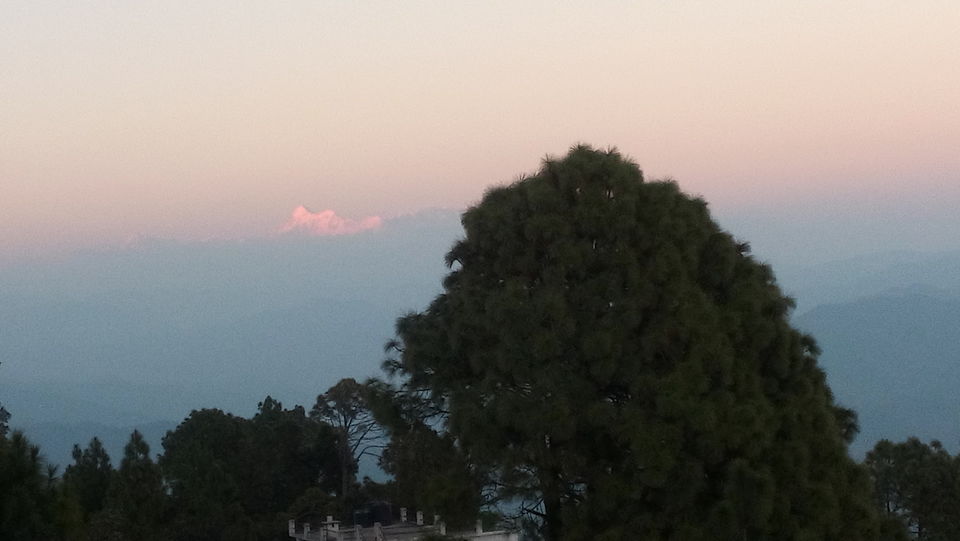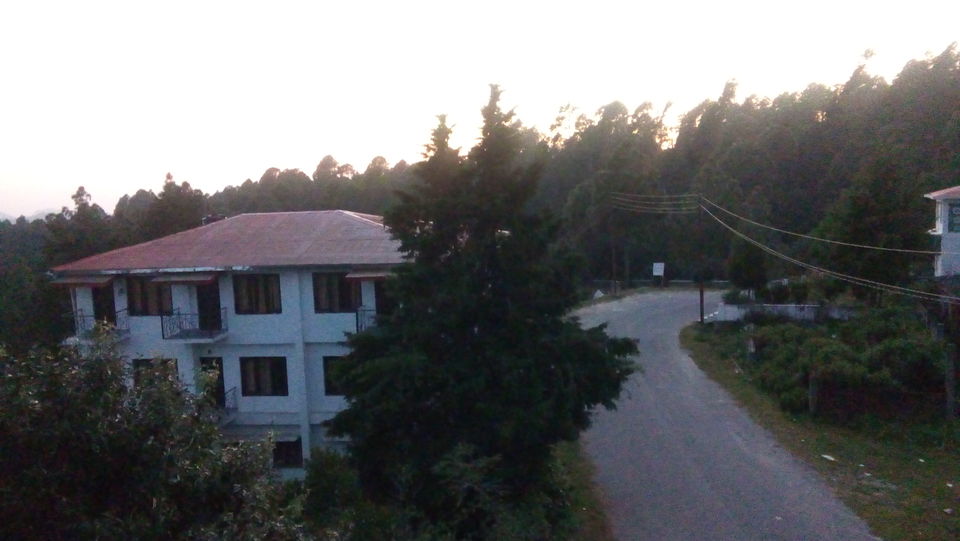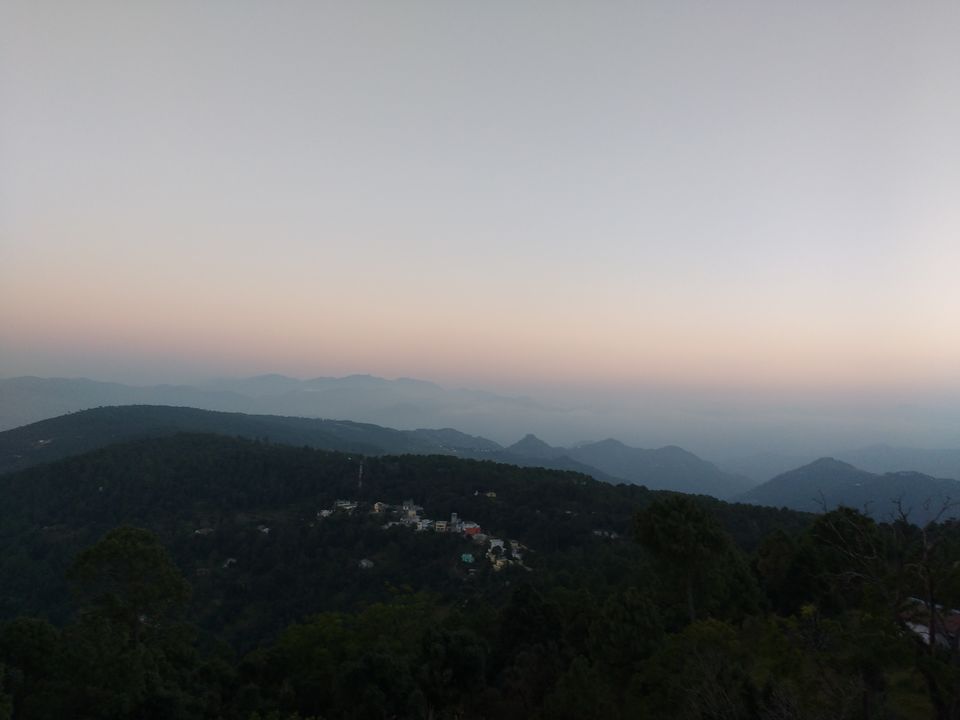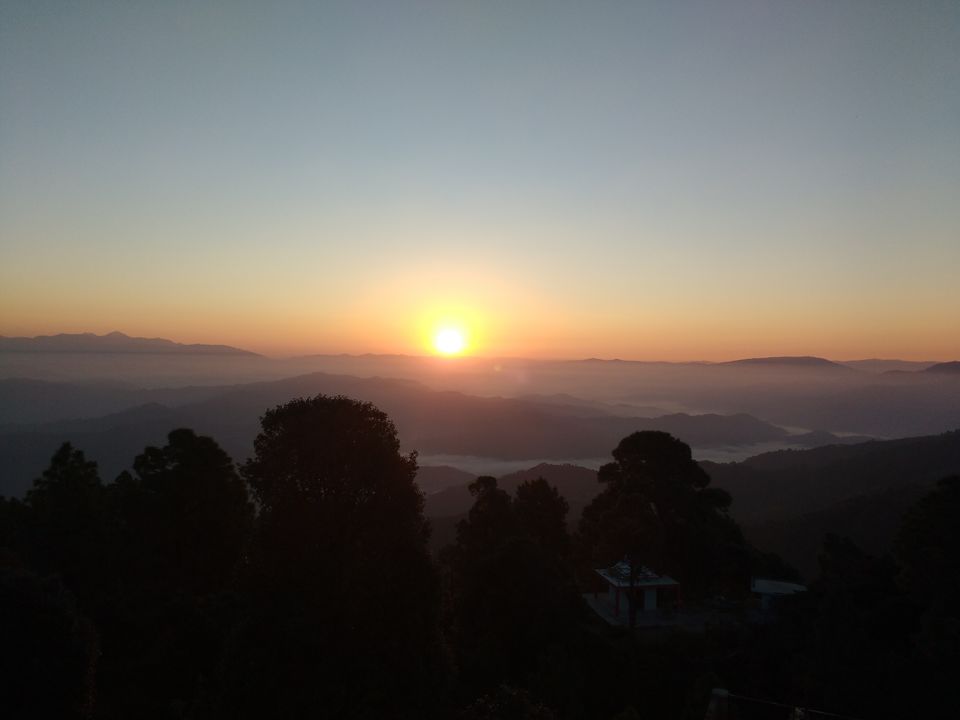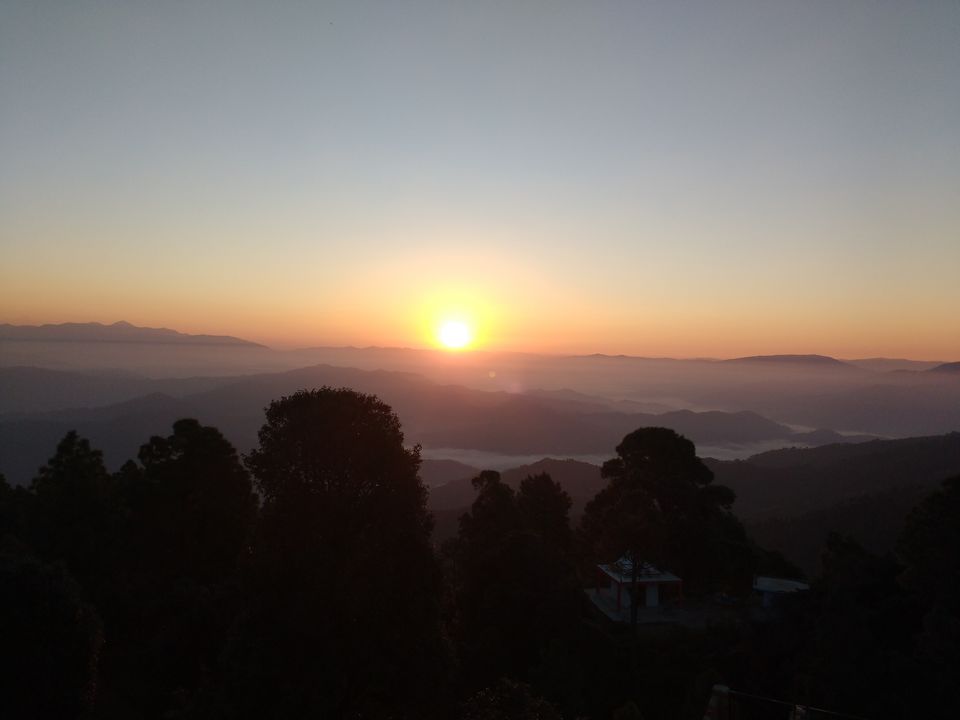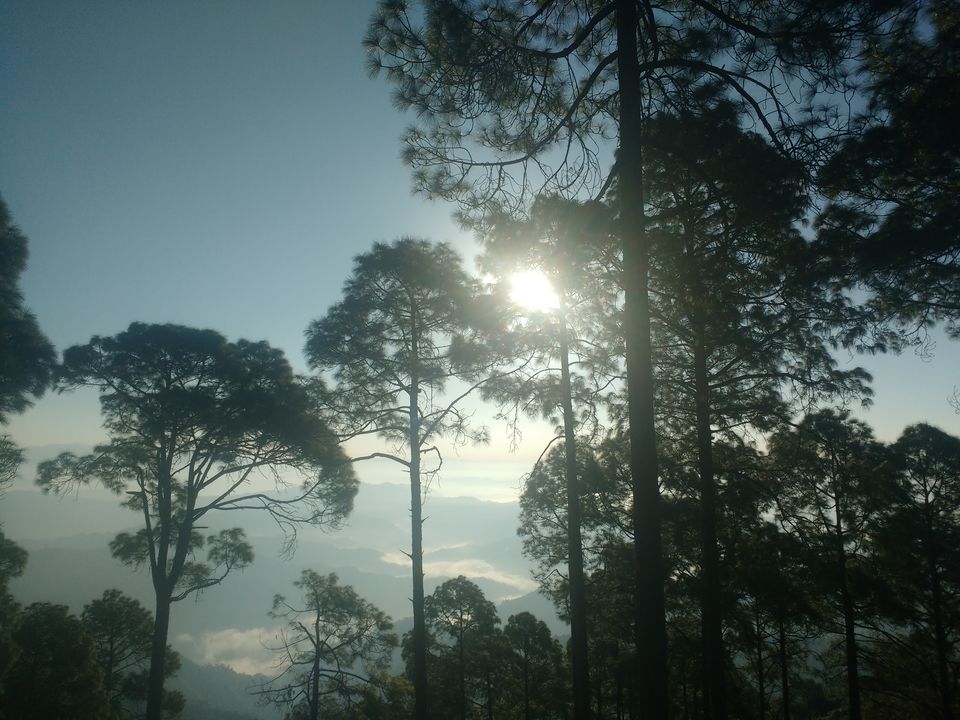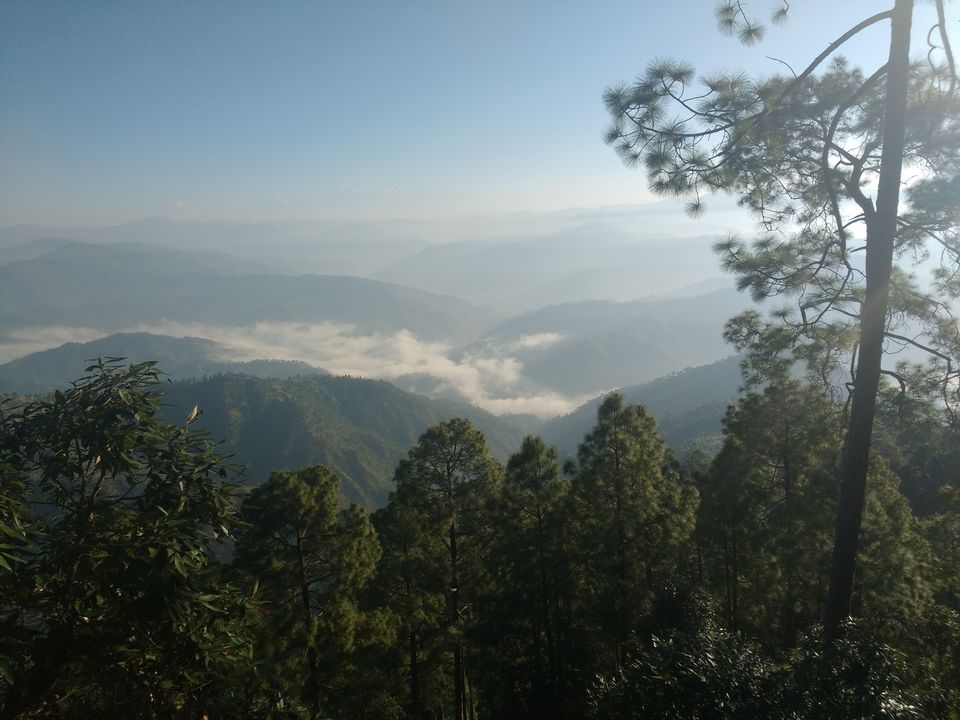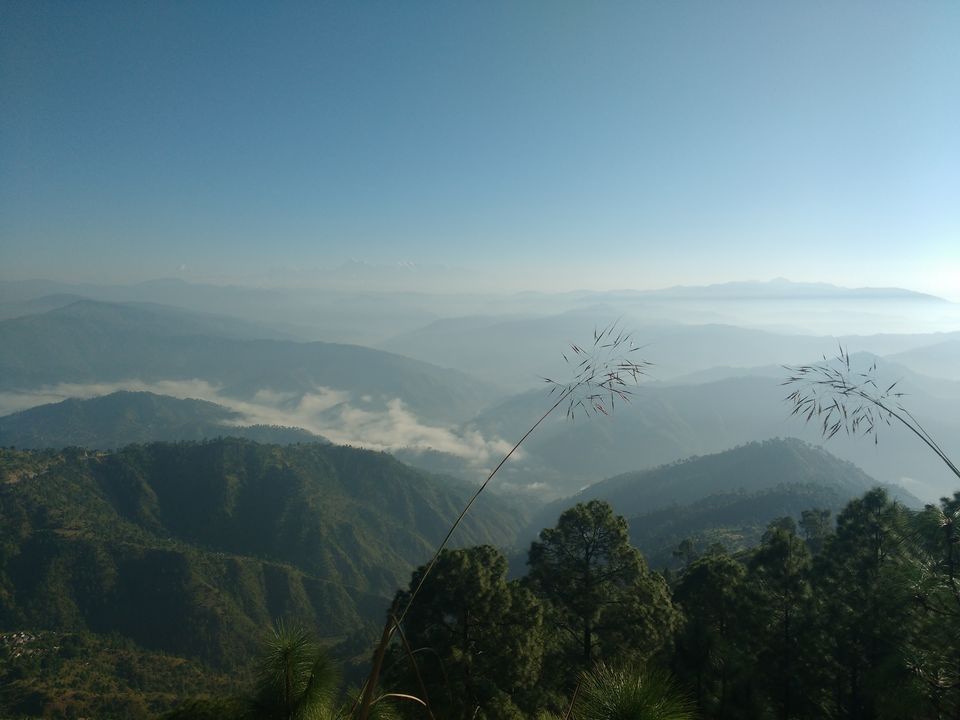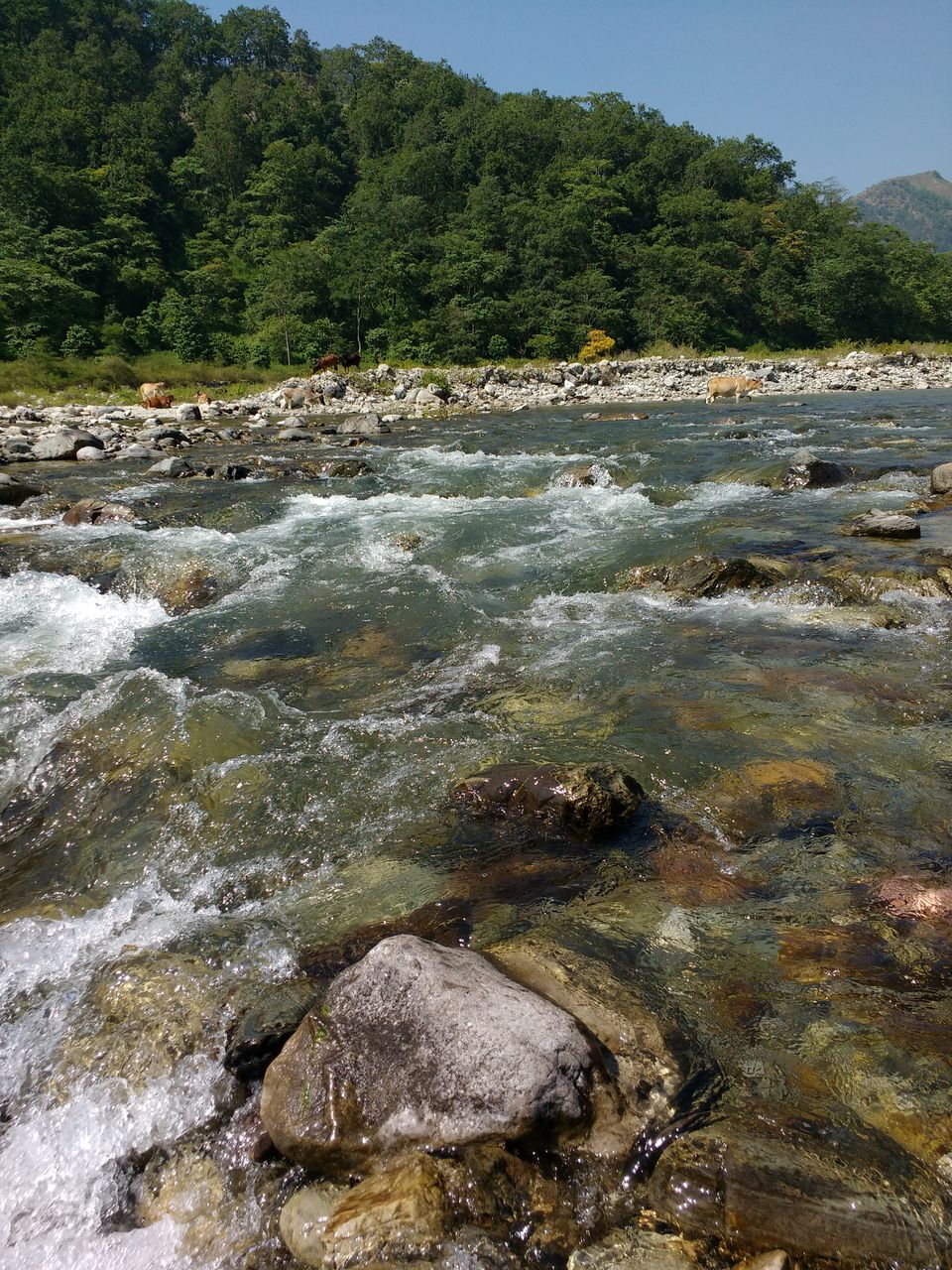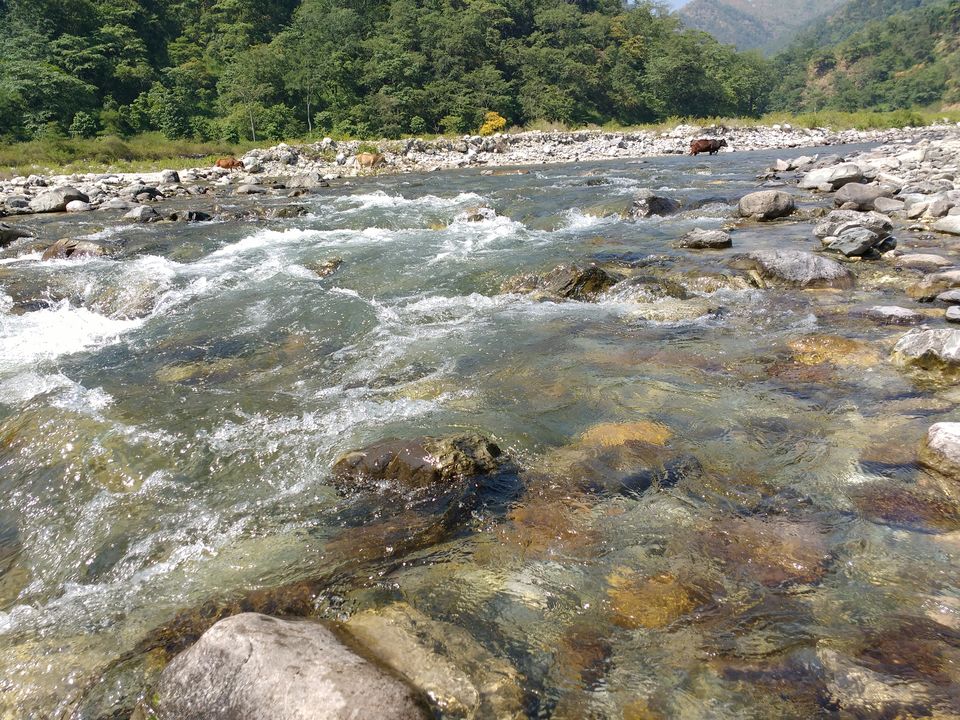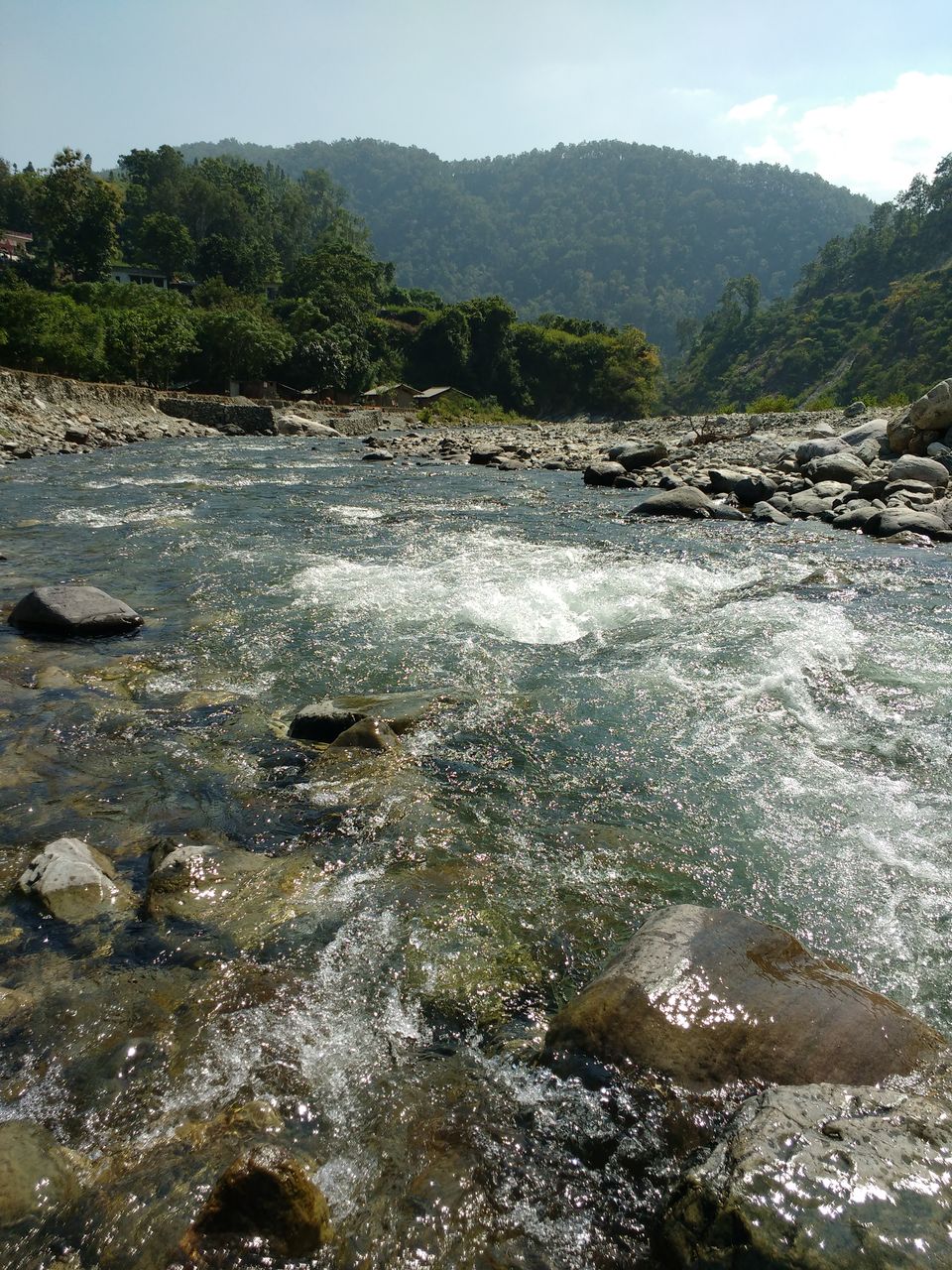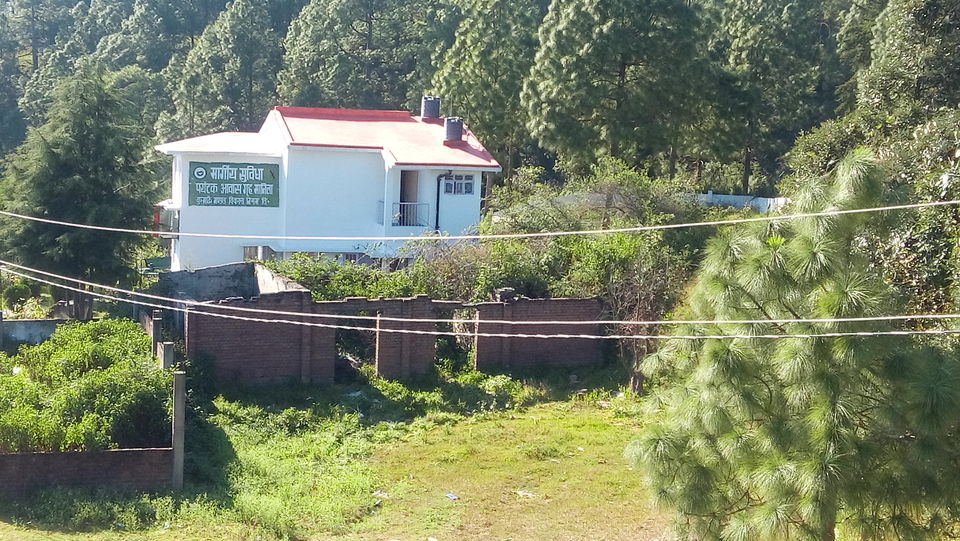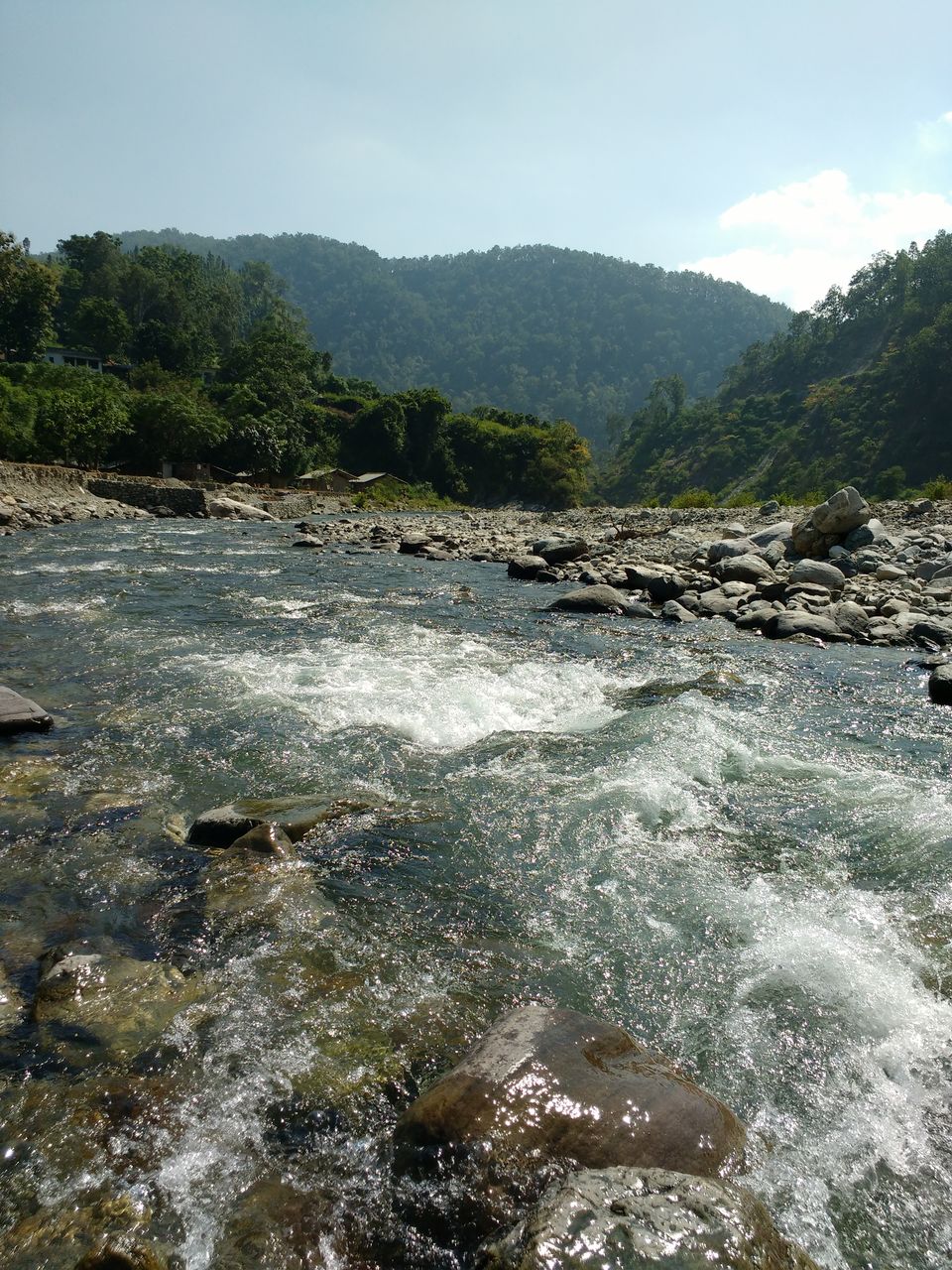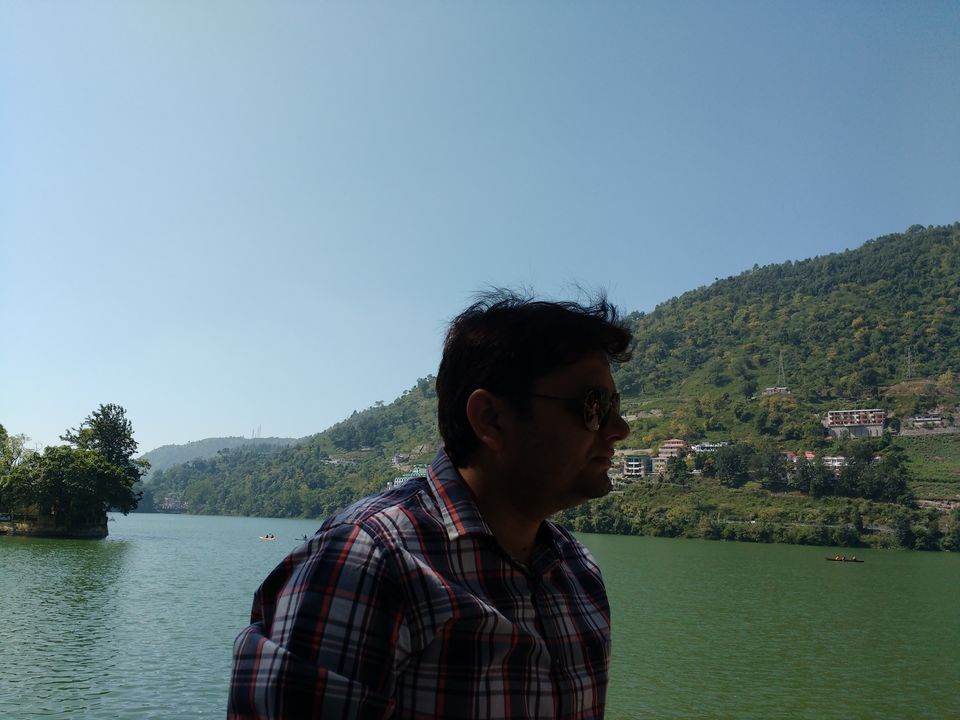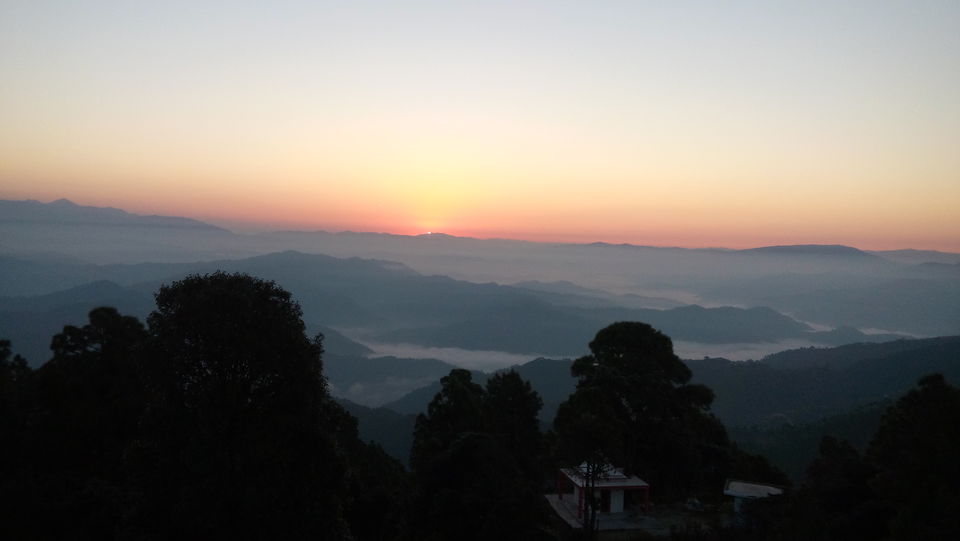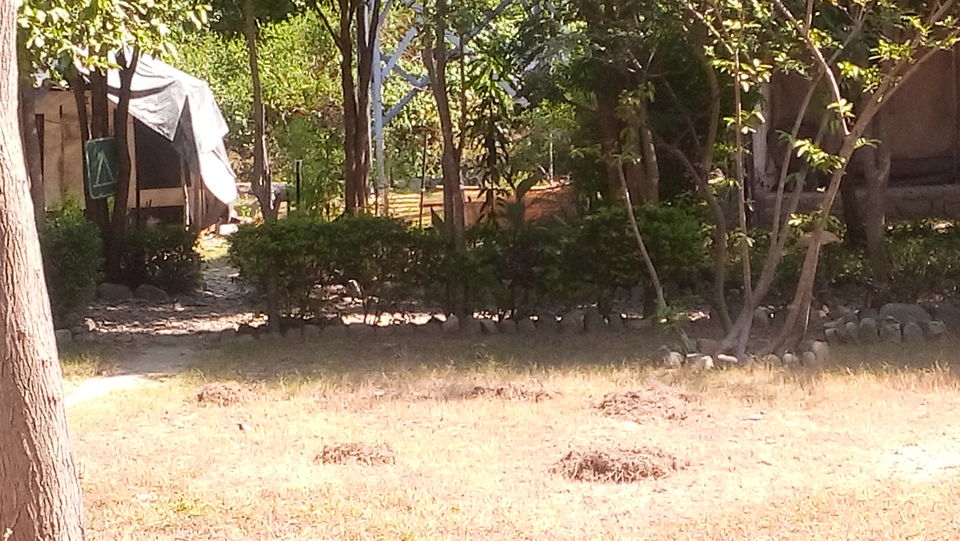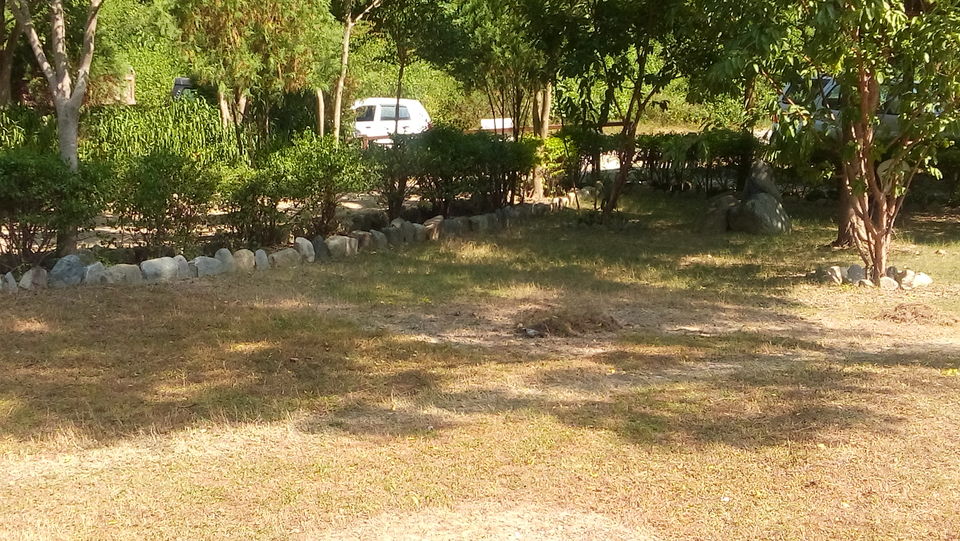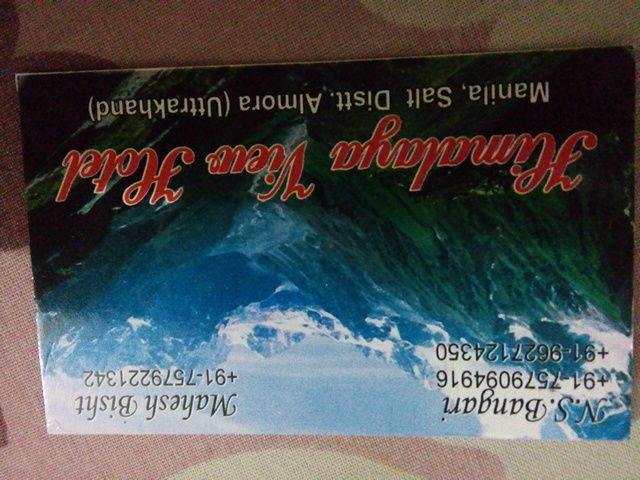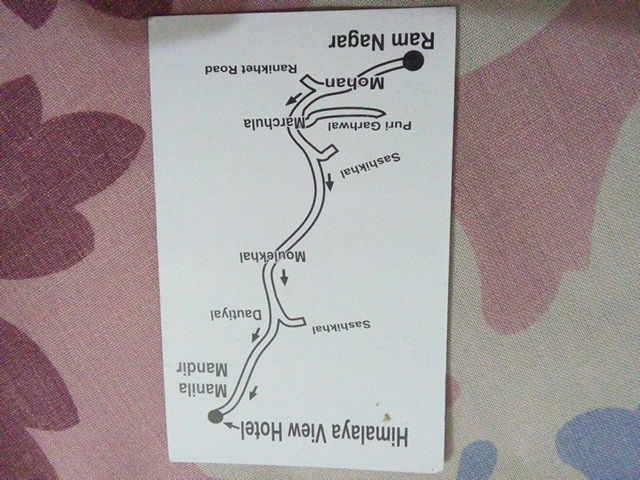 The search for an untamed hill-station in Uttarakhand ended with discovery of this place called "Manila". With my 2 friends, I started from my residence at 4:00 AM on 2nd Oct. to ensure we do not waste this long weekend :)
Before we go to the entire itinary, few words of caution:
this place is only for people who love exploring the un-explored, and enjoy the locales with the non-luxurious or basic facilities
the route map for Ramnagar to this place and the contact number of the hotel (where we stayed) owner is in one of the photos here
for almost 100 Kms after Ramnagar, there's no petrol pump...so keep your reserves or you can get fuel in black at Dauntiyal, 70 Kms from Ramnagar
the tourist season in Manila is from May to July. After July, these village people go to other nearby areas for farming etc. hence the scarcity of everything in the off-season
for those who have never been to Jim Corbett, please note that this forest needs some Permit for safari. This permit is available only from 9:00 AM to 5:00 PM Monday to Saturday. For roaming there on sunday, you must procure the permit by Saturday 4:00 PM itself.
Now read on...
So we drove on my Spark all the way to Manila. starting at 4 AM, we did not get traffic at all....anywhere. And the best thing is...the road till Manila is awesome...literally speaking...no potholes and rough patches spotted anywhere. So, you will enjoy the smooth drive as well as the destination!
By 8AM we had crossed Kashipur and halted for morning tea at a nice small hotel-cum-restaurant. then started again, and crossing the serpentine roads of Jim Corbett, we finally reached Marchula. Manila is 60 Kms from Marchula (Don't miss the signboards from Marchula onwards). Although we could not spot any animal or bird on the way, we enjoyed this national park a lot, as the Ramganga river crosses the roads at many spots here...may be 5 or 6 spots where you'll see boards with caution "Please watch the water level before crossing" and "Sorry for inconvenience". We all proclaimed "such inconvenience is always welcomed"!!! :)
Ok, now after Marchula, there is yet another diversion that you have to take...which is not on the Google Maps yet. This is Dautiyal-Ramnagar road, so please ask locals for guidance at every fork-road. this road gives amazing views of the surroundings...as at some place it runs right at the top of the mountains giving you a 360 degree view of the area, but you can't stop there to enjoy it as its quite a narrow route!
By 12 noon (2nd Oct itself) we hit Manila and started looking for restaurants and hotels. The very 1st "restaurant" that we stopped by, the owners said "there's no arrangement for meal, but we do have rooms available for stay". So we left that place scouting for some good option. then came across 3 more hotels (all placed together almost), 1 of them was locked, 2 others which we run by the govt. were already full or booked. so we went further ahead till we spotted few tea-stalls. Now these tea-stalls are owned by the pradhans of the nearby villages. and one of the Pradhans greeted us and advised that there is nothing beyond the hotels that we already passed. so we decided to have tea there. and while he was making tea, we saw eggs at another tea-stall and asked him to make some bread-omelette. I being a vegetarian, just said I will have to do with biscuits only it seems, as they won't even have Maggie. God heard it all really, and this tea-stall owner comes out saying "yes, we have Maggie". We filled up ourselves for Lunch as well. then this man told us to go to a Sweetshop downhill who can possibly arrange for proper meal. My friend convinced this sweetshop owner Mr. Mahesh Bisht, a young man in his late 20s or early 30s, who also agreed to open his hotel for us. now this hotel was the same one which we found locked before reaching those tea-stalls. So now we were the only residents in that entire building (the hotel is still under construction and hence is locked-up during off-season). Mahesh provided us the best hospitality that we could have imagined at this place, or any other place for that matter. A 3-bedded room was cleaned up and made "stayable" for us. then restautant and kitchen were opened and filled up with the raw material for whatever we wanted to have for dinner. Mahesh's friends prepared for us some tasty snacks - Aloo and Pyaj Pakoras with amazingly tasty Pudina Chutney - for the drinks and then sumptuous dinner (authentic local chicken curry, Paneer, Kadhi-rice and rotis and a special raita), all exclusively for us. the India-SA T20 was the icing on the cake. We enjoyed the match with drinks and dinner. Then we went for a night walk...It felt as if all the stars came down and we were walking with them...they were so clear and so near and so many! :) Unmatchable experience of the hill-stations. This hotel's terrace offered the view of sun-set and our room itself offered the entire view of Sun-rise!!!
Next Morning (3rd Oct), we enjoyed the sun-rise from our room, went for a long morning walk, and then after our morning chores, we checked out from there by 10 AM and headed back to Dauntiyal...offering worship to Manila Devi enroute...before stopping for breakfast for ourselves and fuel-reserve for the car! The beauty of this place is beyond words.
From Dauntiyal, we headed back to Ramnagar, and saw this river following us and some cute tents on the roadside...we stopped by and went straight to the river for some photo shoots. There we saw this place is actually the Mahaseer fishing camp (and again you need to take permit for fishing well in advance, which is like good 3000 bucks per head of expense). So we enjoyed the water sports :) and coffee!
After spending an hour or so we started back to Jim Corbett as we planned to go for a Safari on sunday. But, to our surprise, no accommodation available, no time available to get the "permit" which we were not aware of. So at 5:00 PM we searched for more nearby places and decided to go to Bhimtal, 70 odd Kms from there, again with some best maintained roads. By 8PM we checked into a decent hotel in Bhimtal, had our dinner near the lake, went for an evening walk and signed off for the day.
Now 4th Oct morning, had our break-fast and enjoyed the lake till noon. From there we bid adieu to this place and headed back to Delhi taking the Rudrapur route. (The road from Rudrapur to Moradabab is not a road but a pitfall....there are only pits and rough patches...no roads there at all. so this stretch will take some time and energy. Just after this poor stretch...near Moradabad we had our Lunch at a roadside Motel. Then unfortunately we got stuck in Moradabad...a 45 min of chakka-jam due to public unrest. Enjoyed our evening "ice-cream" :) before hitting Noida, home-dropping my friends, I reached home by 10:00 PM...so excluding the ~20 kms patch, overall the roads are good)
If you plan to go to Manila, give a call to Mr. Mahesh Bisht @ 7579221342. He can assure a fairly good hospitality even in the off-season if informed in advance! :)