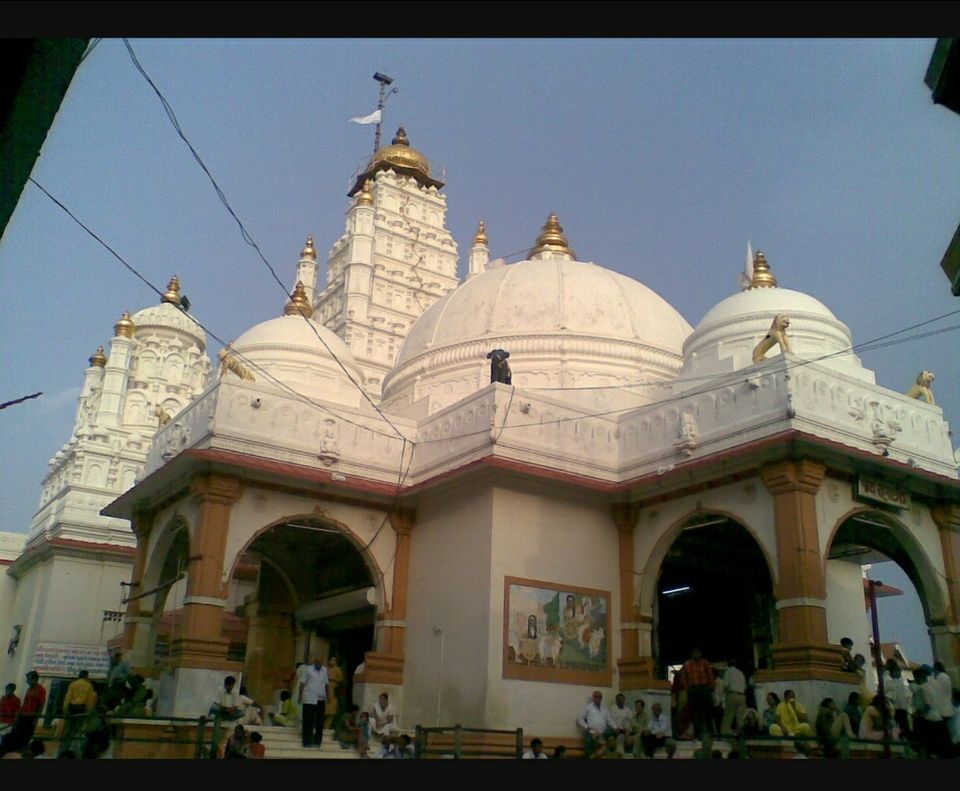 If Mathura-vrundavan Holi festival is already visited by you, or you think it's outdated that all people wanted to go .....than this is the right place for you to visit this divine place this Holi.
DAKOR - didn't heard outsider to Gujarat..?
The place where shri Krishna had to come with his bhakta Bodana in his Bullock cart from Dwarka some eight hundred years ago. And this divine temple has been structured. Since
From the five days before Holi, festival begins here. Colours of orange flowers (kesudo), gulal and flowers sprinkle all in temple and town.
On full moon day of Fagun (Holi), lakhs of pilgrimmer rush to DAKOR by public transport or barefoot from Their place to seek blessings of shri Ranchhodrai and to play rang utsav with God.
DAKOR is very small village like town and to find a place to keep your foot on this day is a challenge. Though all people go to temple and strict arrangements of police department make possible to get blessed by divine avatar of shri Krishna.
There is a strong belief to offer holy flag on the temple peak for their right done by the blessings of God and pilgrimmers come barefooted holding the holy flag in their hands to offer the God. The chanting of "jay Ranchhod, Makhan chor" all over the city and highway makes you crazy.
Many small shops And eating joints of sweets are here. The speciality of DAKOR is Gota (Bengal gram pakoda with different tastes) eaten with fresh curd.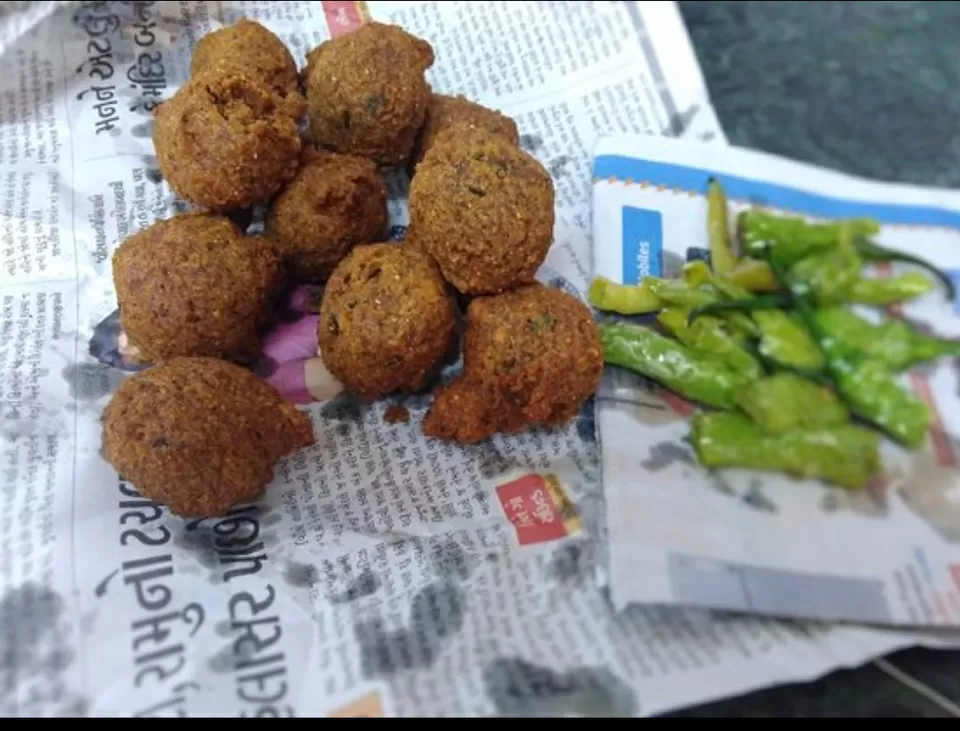 Also there are much variety of farali items available here.
There is a lake named Gomti alongside of main temple of shri Ranchhodrai and people take a dip into it and get blessed.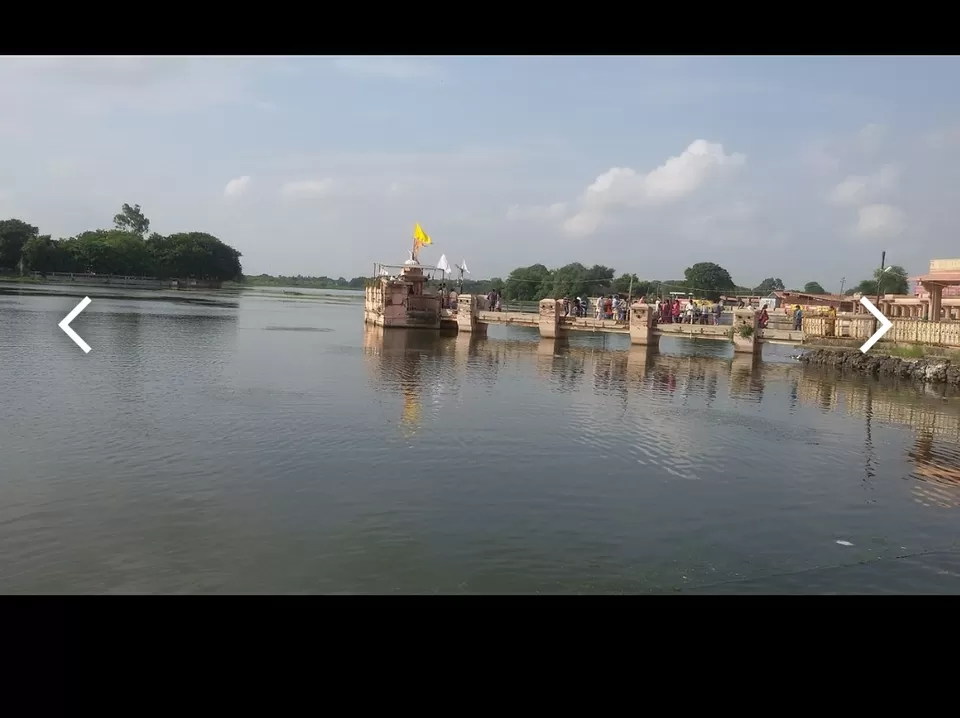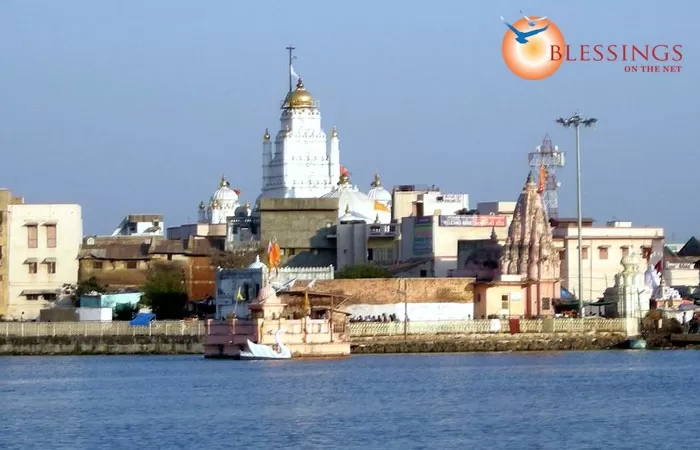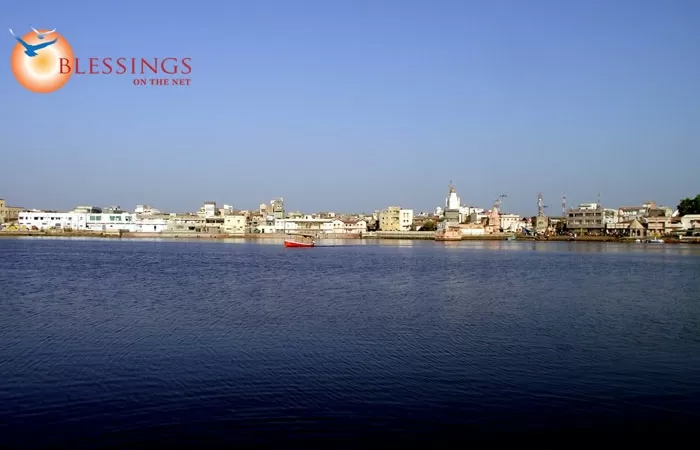 you can get DAKOR by rail at Nadiad or Anand station on the way to Ahmedabad from Vadodara. On Anand station,there are autos or state transport buses are easily available.
Since hundreds of years, it is a place of devotion and faith. After coming here, you can actually feel your mind and soul into a true divinity and eternal peace. I've been many times at DAKOR and each time I feel my heart with a new energy of faith in God and makes me force to visit again and again.