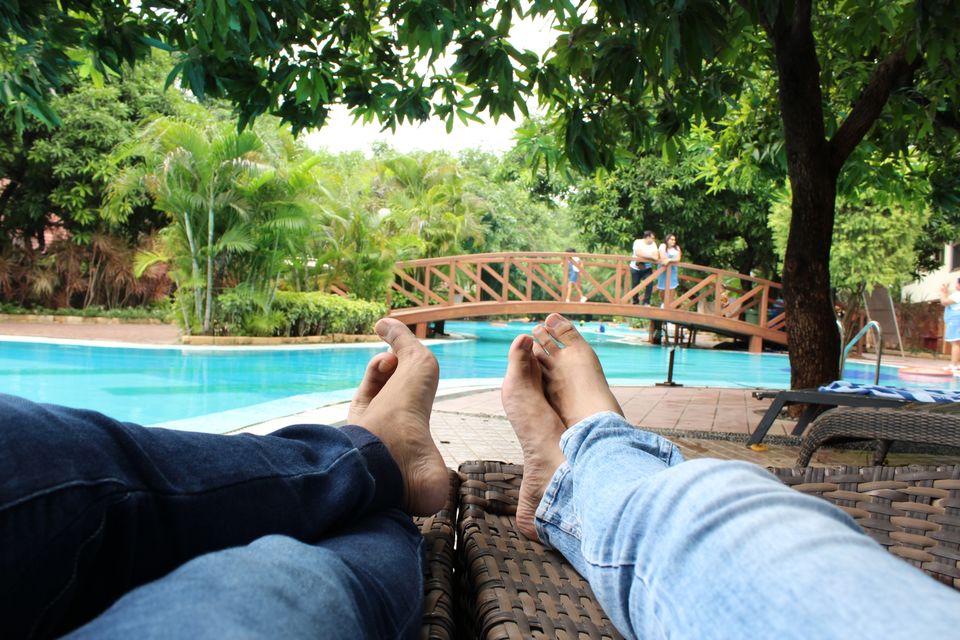 Me, along with my friend and fellow Tripoto member (@ started the journey from Ahmedabad at about 11 Am in the morning and we reached the resort which is in Anand by 1 Pm. Its 90km from Ahmedabad. We stayed for 1 night.
About Resort: This resort is situated in the outskirts of Anand town. Amazing place far from city a place to relax. Things to do
1. There are two amazing swimming pool to swim
2. Gym Area
3. 4 different restuarant for different cuisines
5. Indoor activities like TT and carrom
6. Spa is a must
And also u can grab a beer or some if you have a permit ;)
Its a place to relax n enjoy.
If u get a chance to visit Anand u can visit two important places Vadtal and Dakor.
Tips : Atleast stay for 2 day minimum so you can enjoy the resort
Food is quite costly so u can visit the town and grab some meal. I would mention Dolphin restuarant excellent food just 3km from the resort.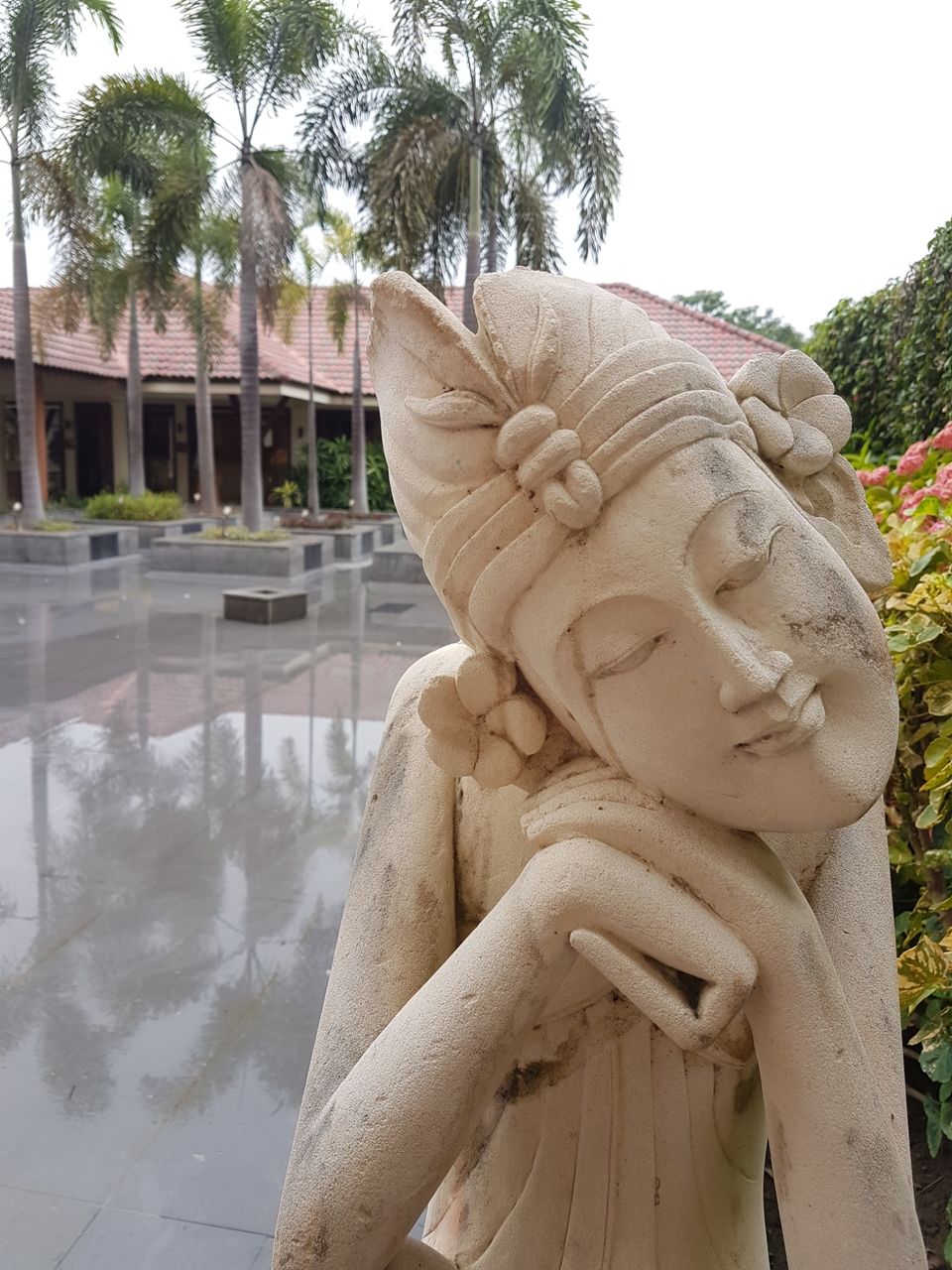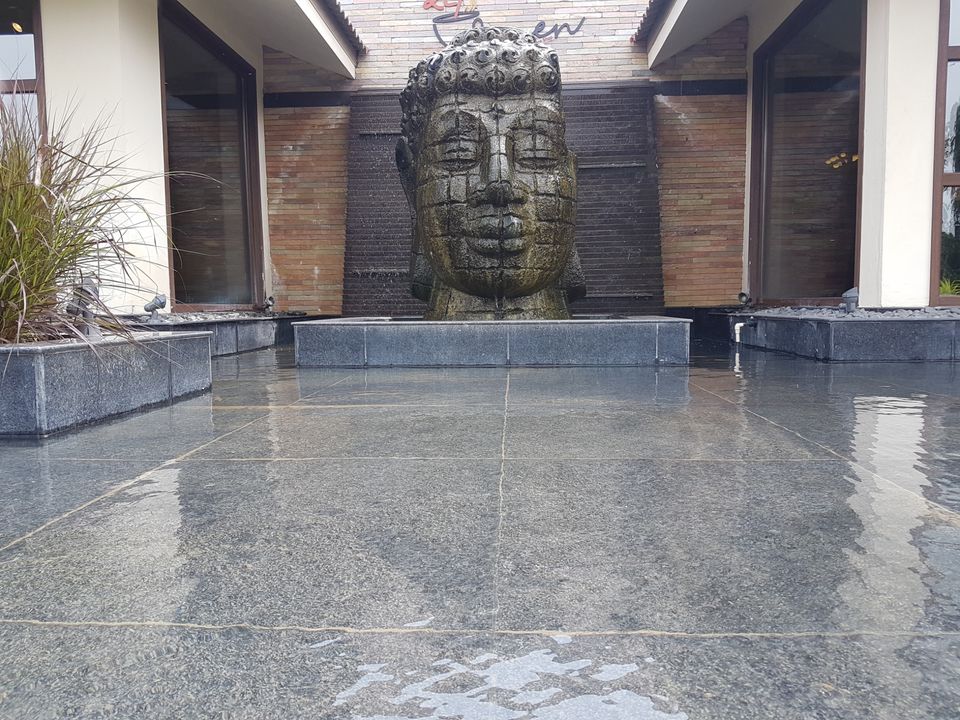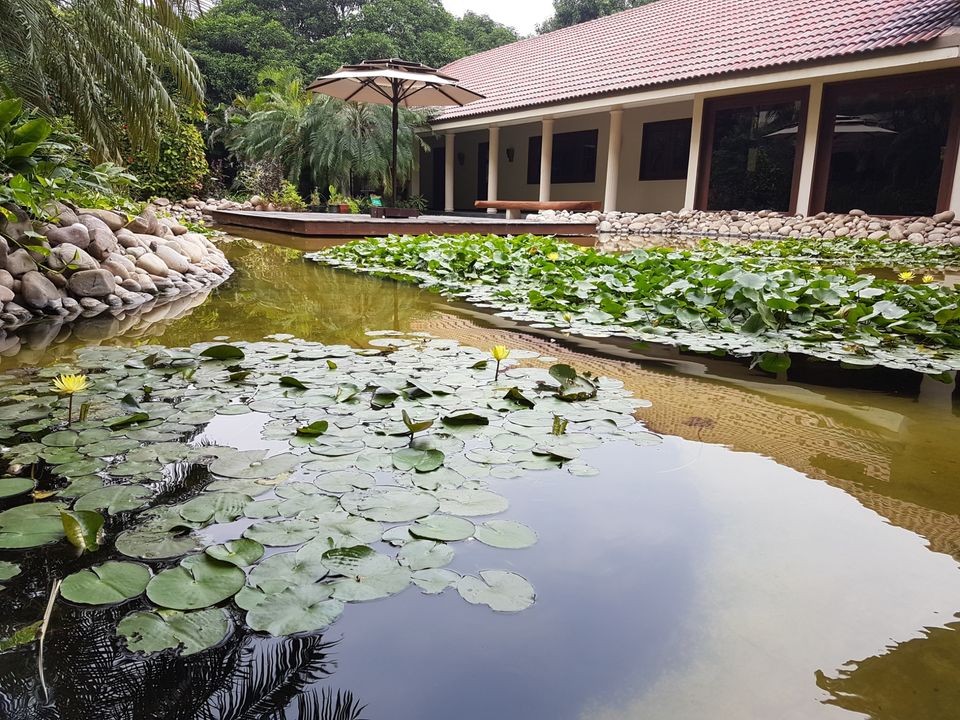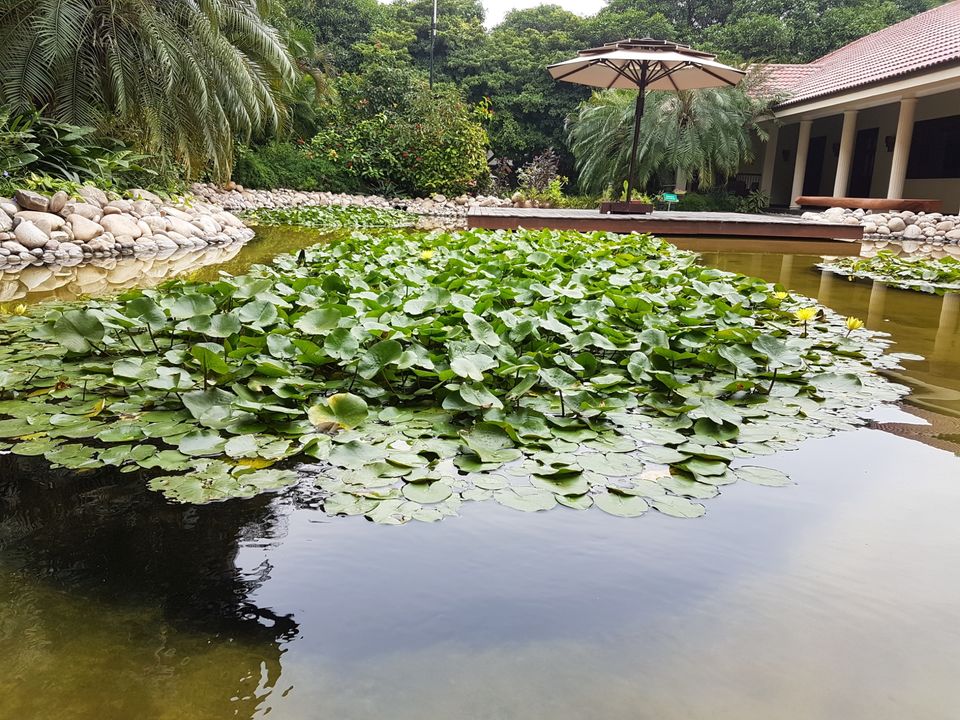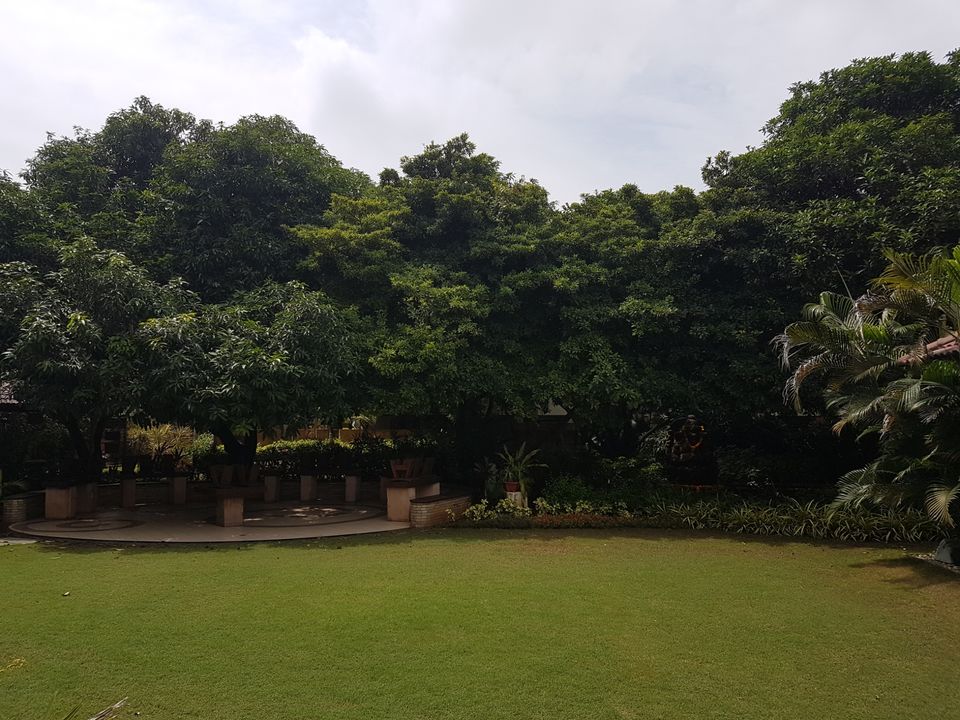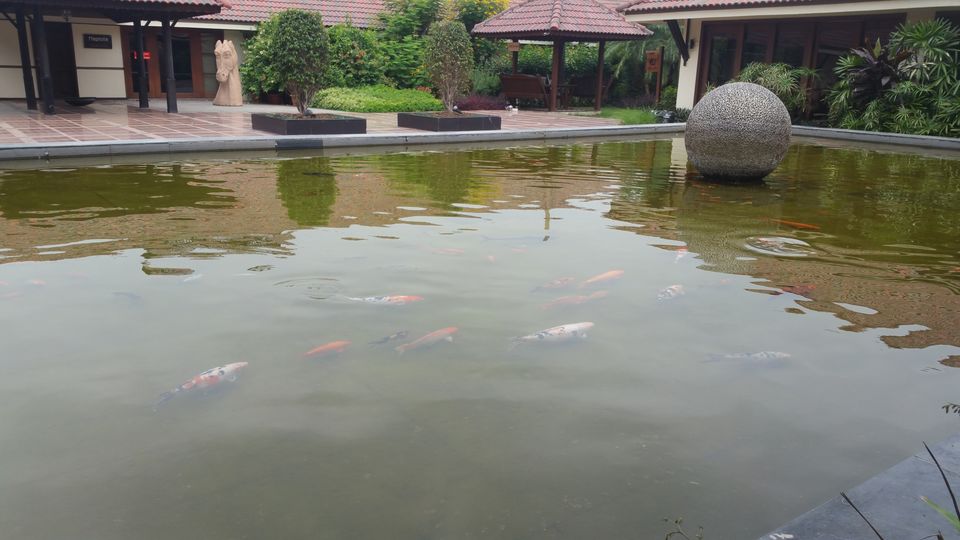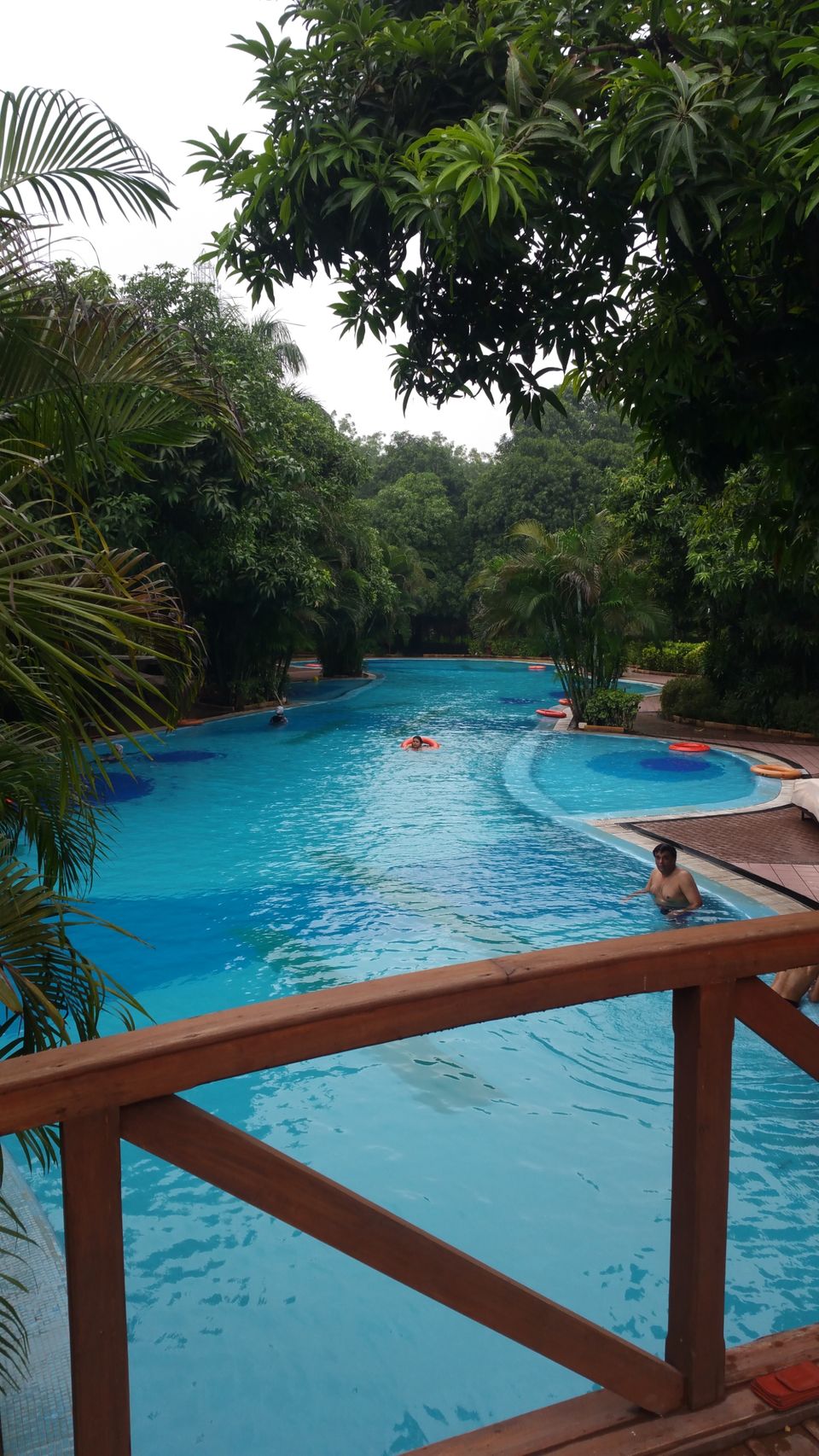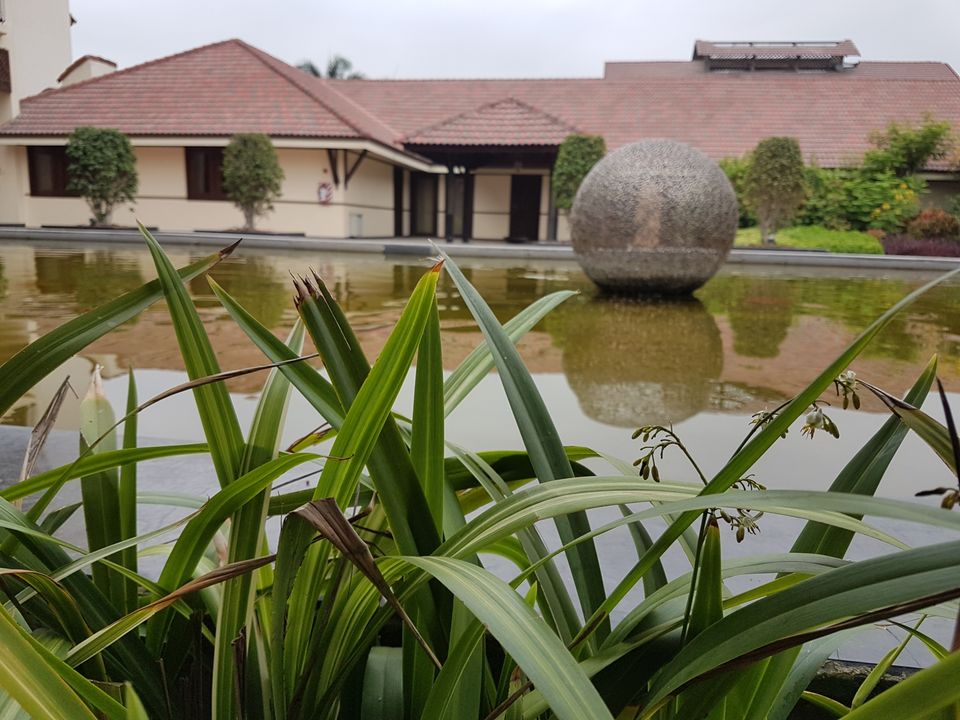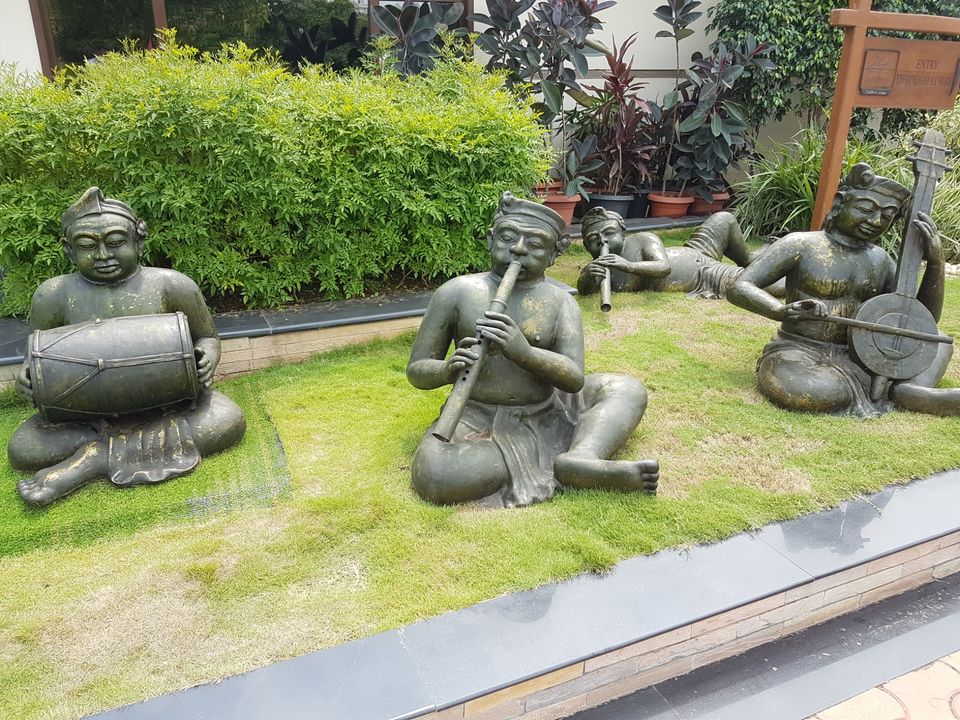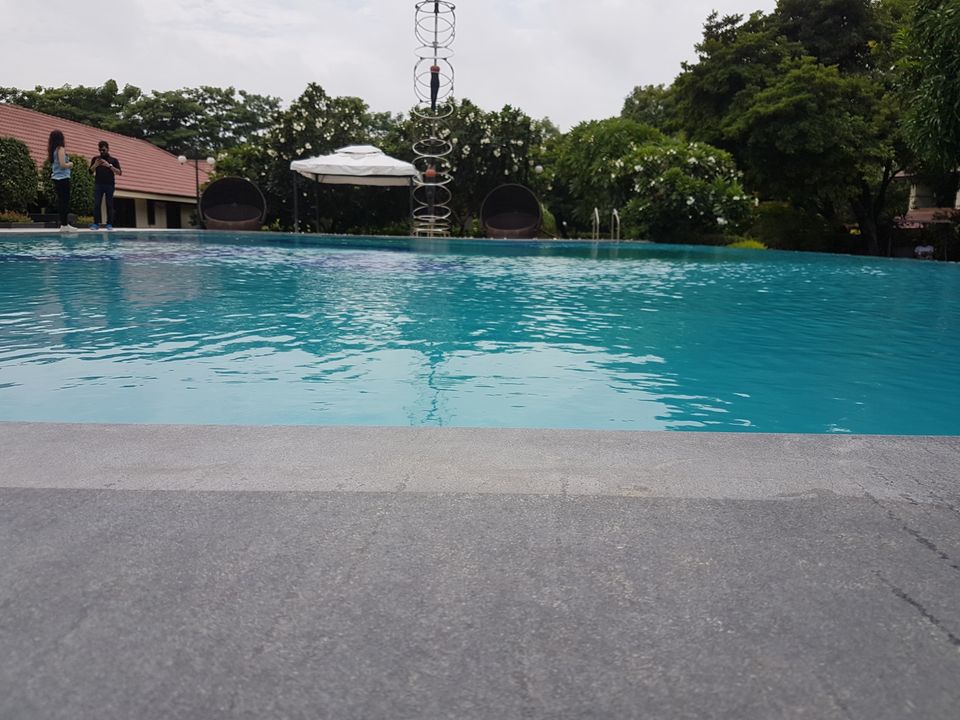 Its a pilgrimage famous for its Swaminarayan Temple
Its a pilgrimage famous for Lord Krishna or Thakurji temple and Its tasty "Gota" or "Bhajiya". Near it is also Galteshwar