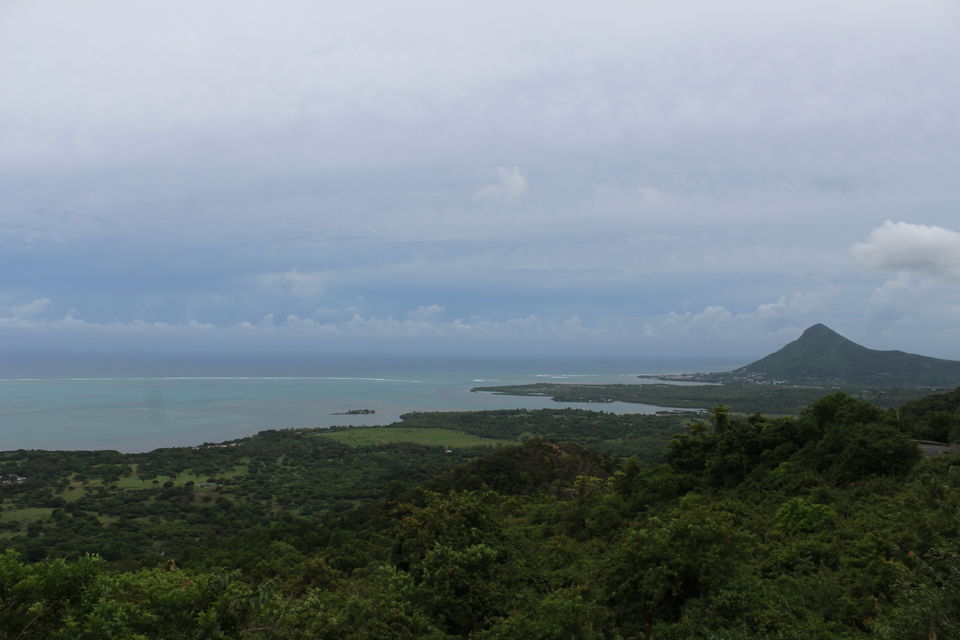 As mark twain said , "Mauritius was made first and then heaven; and heaven was copied after Mauritius" ,is absolutely true.Everything about this beautiful island will mesmerize you.It is honeymooners paradise with its white sand beaches and breathtaking views of hills and waterfalls.
Mauritius tour can be divided as north and south based on port louis(capital city of mauritius) .
DAY 1 – SOUTH TOUR
1.Trou Aux Cerfs
It is an active volcano with a light smoke emitting from it.The small lake formed due to lava from volcano and the greenery surrounding it, make your day feel fresh.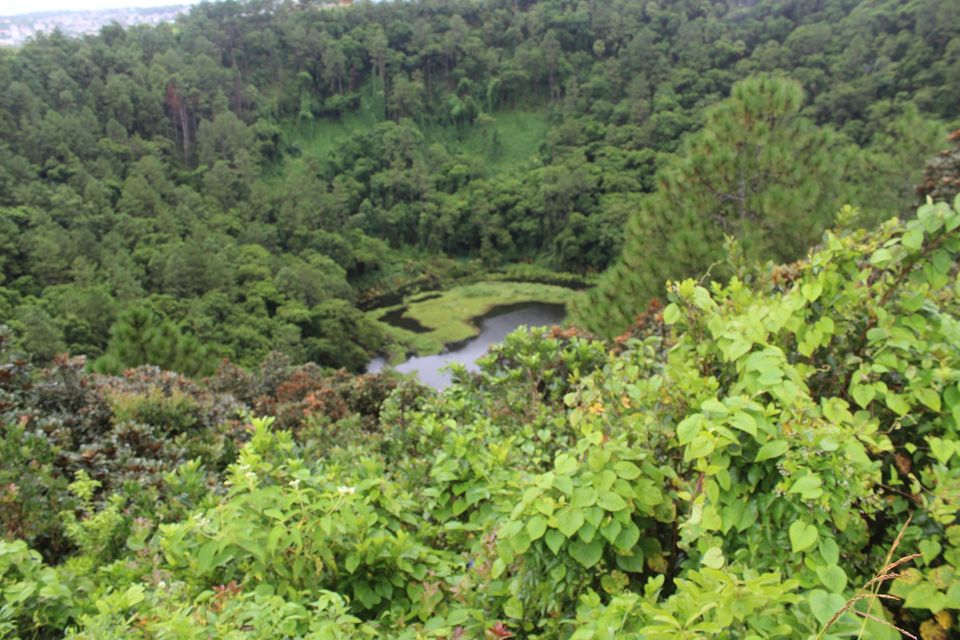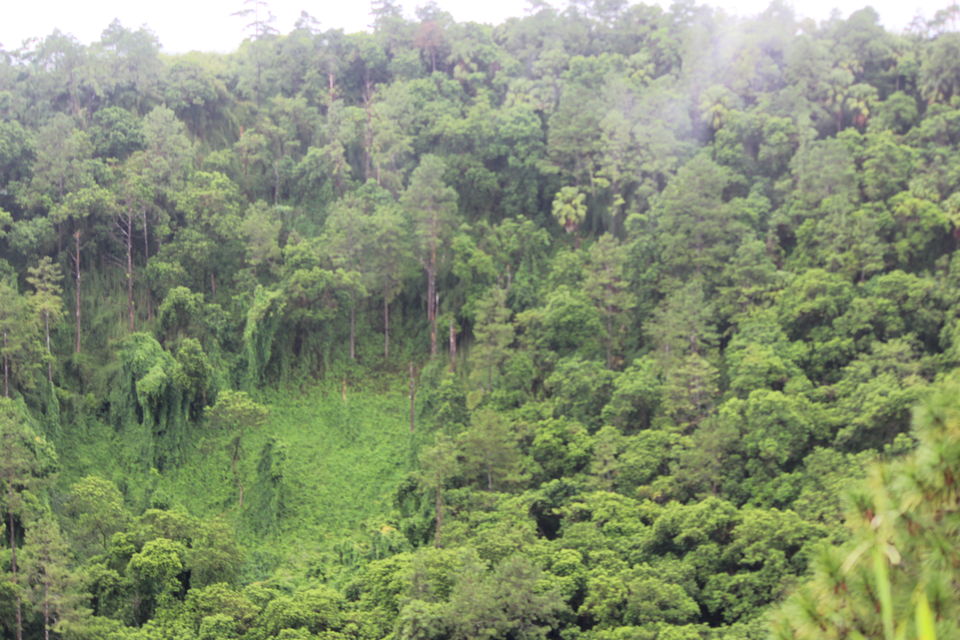 2.Grand Bassin(Ganga Talao)
Mauritius population mainly consists of Hindus(mostly migrated from india),so we can find hindu culture everywhere, including in construction of their houses,food and clothing.
In grand bassin, we can have a look at the giant statues of Lord shiva and Maa durga of 108 feet and temples located around the lake named ganga talao. The hanuman temple on the top of the hill is an amazing view point with breathtaking views of sea and forest.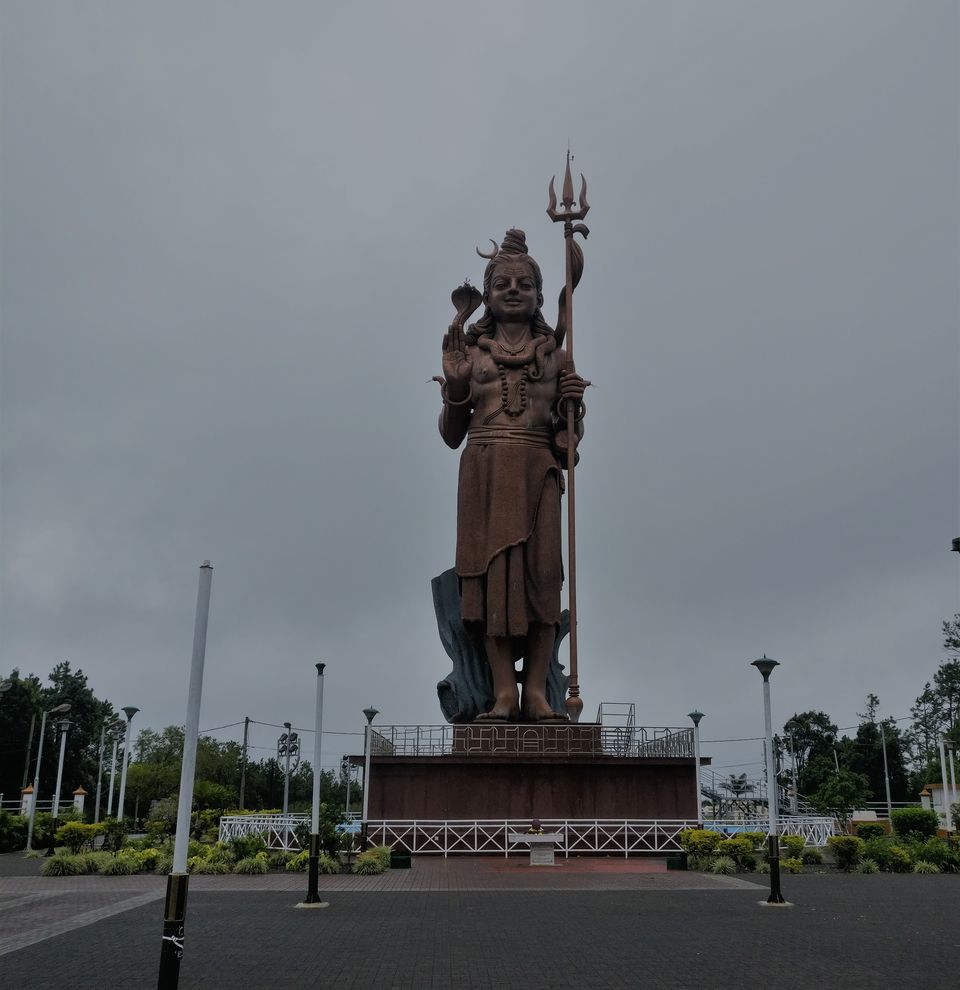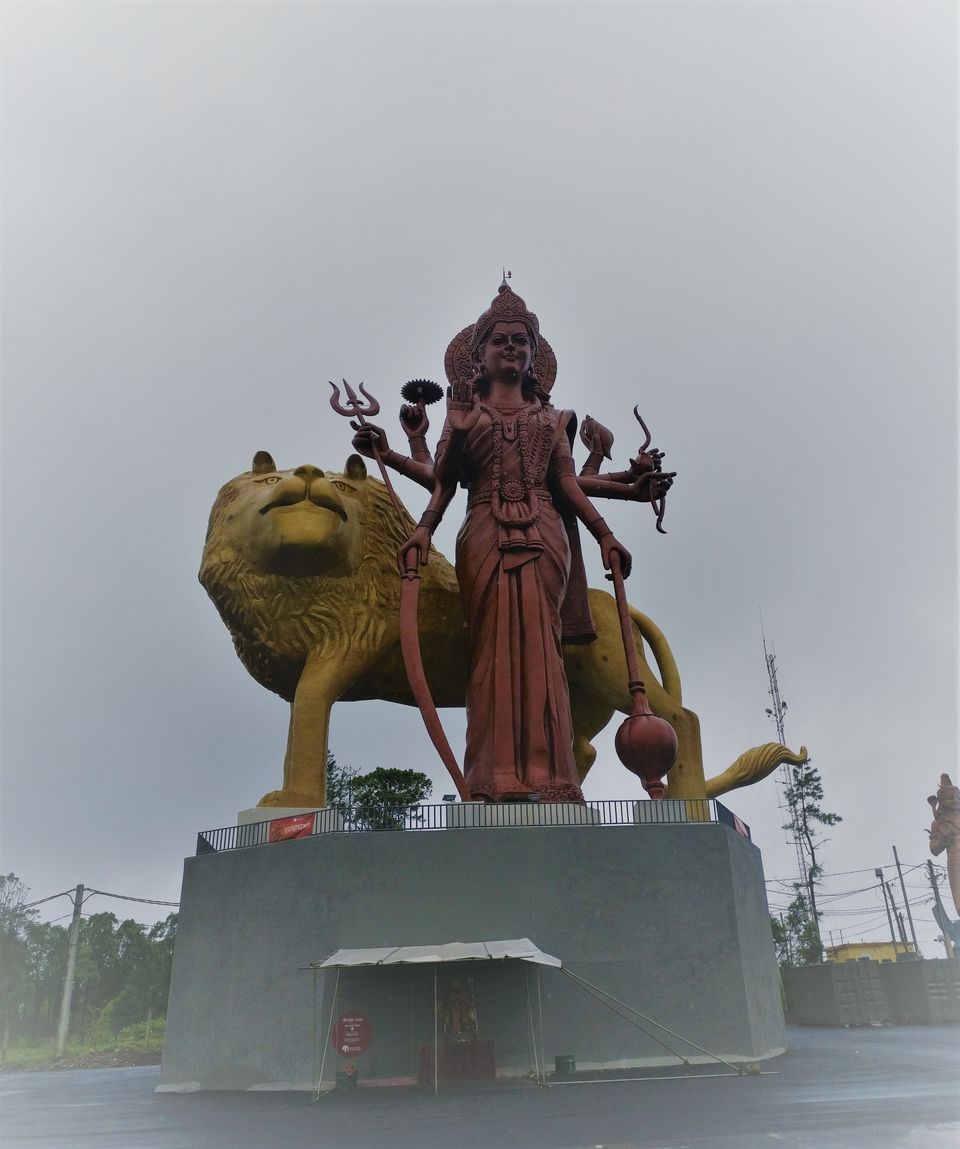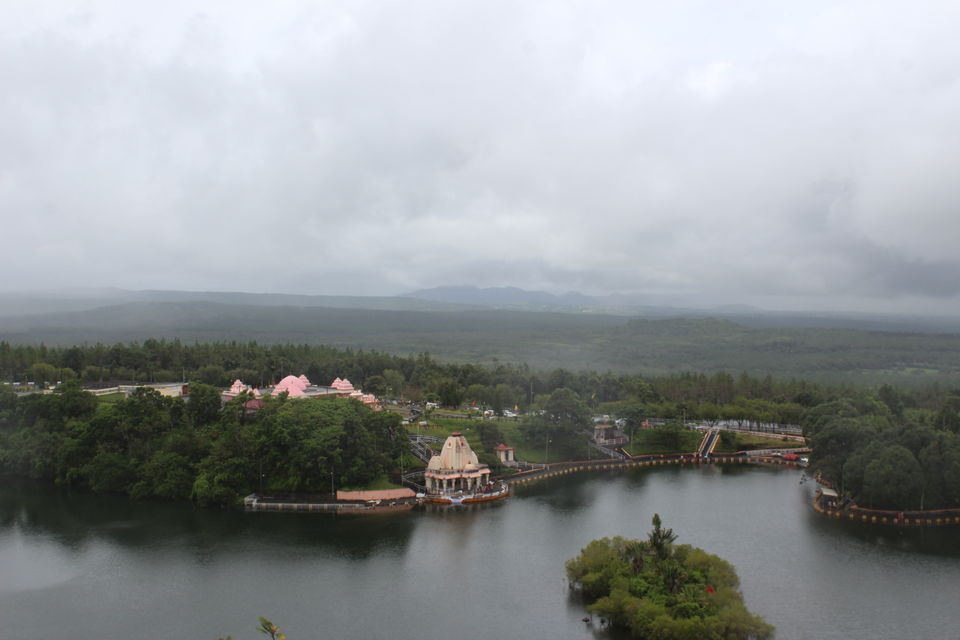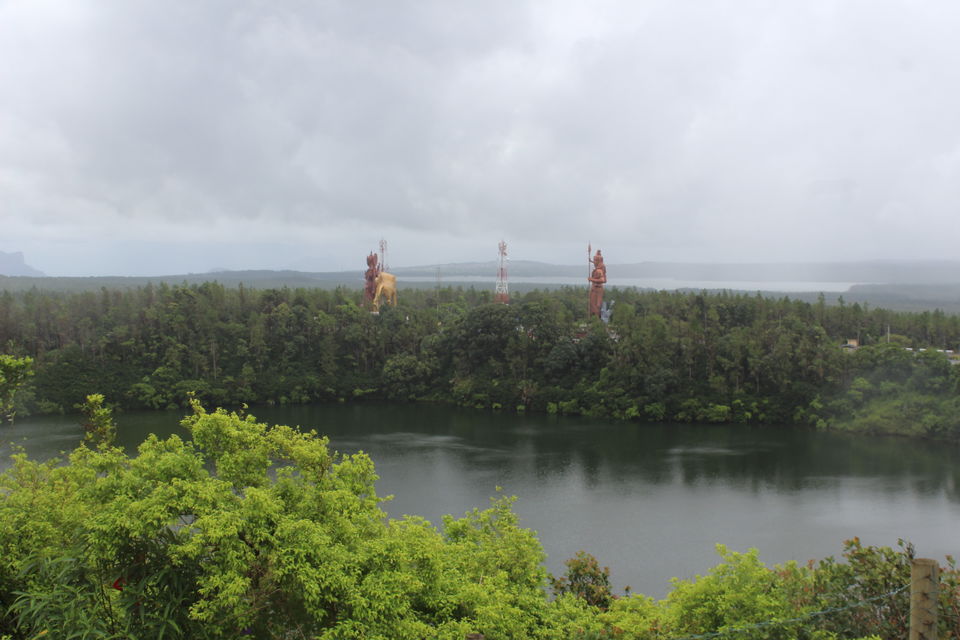 3.Alexandra Falls
A walk into the woods will lead you to the viewpoint of this heavenly greener waterfall.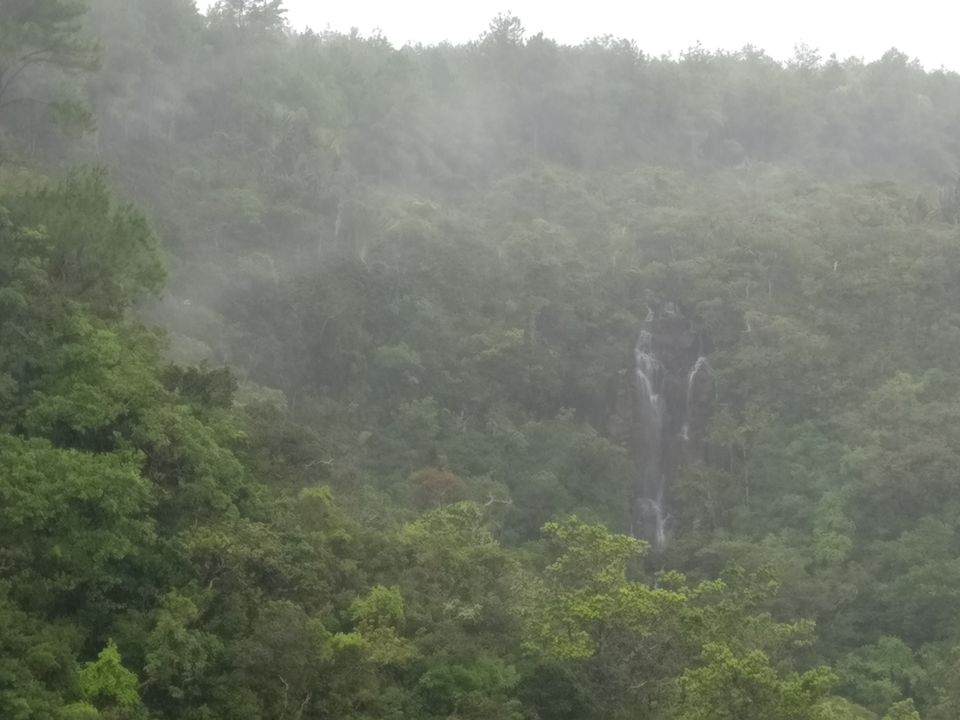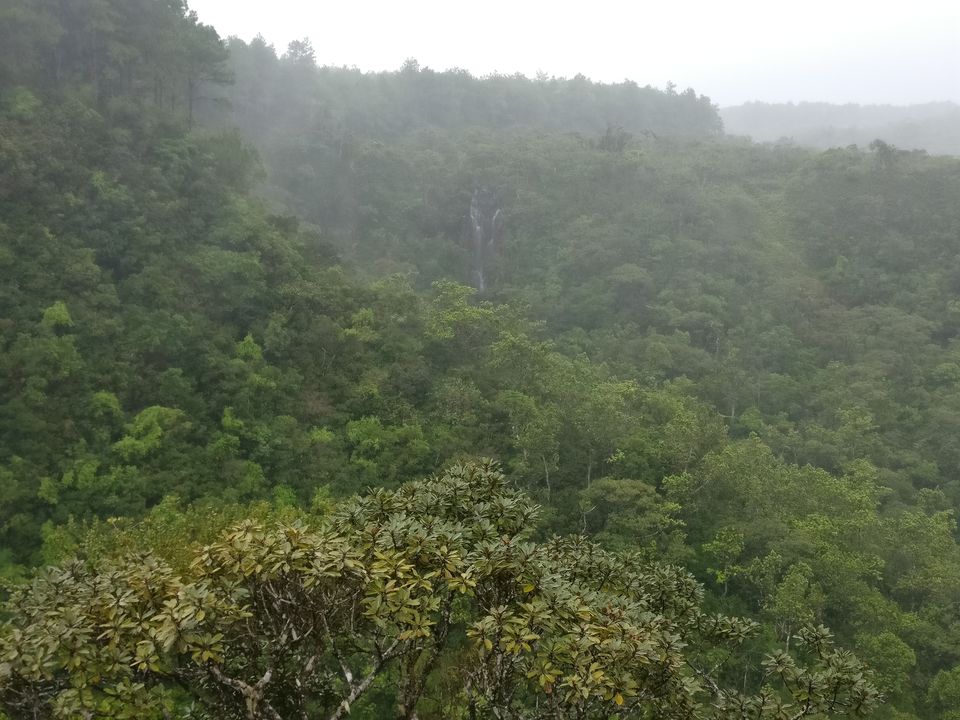 4.Black river gorges national park
The national park extends over a large area with species of native and endemic flowering plants and species of birds, which are found only in Mauritius.It is worth a visit for nature lovers and trekkers. chamarel waterfall and the 7-colored earth with 7 different colors formed due to the volcanic eruption and the age old tortoises are magnificent to watch.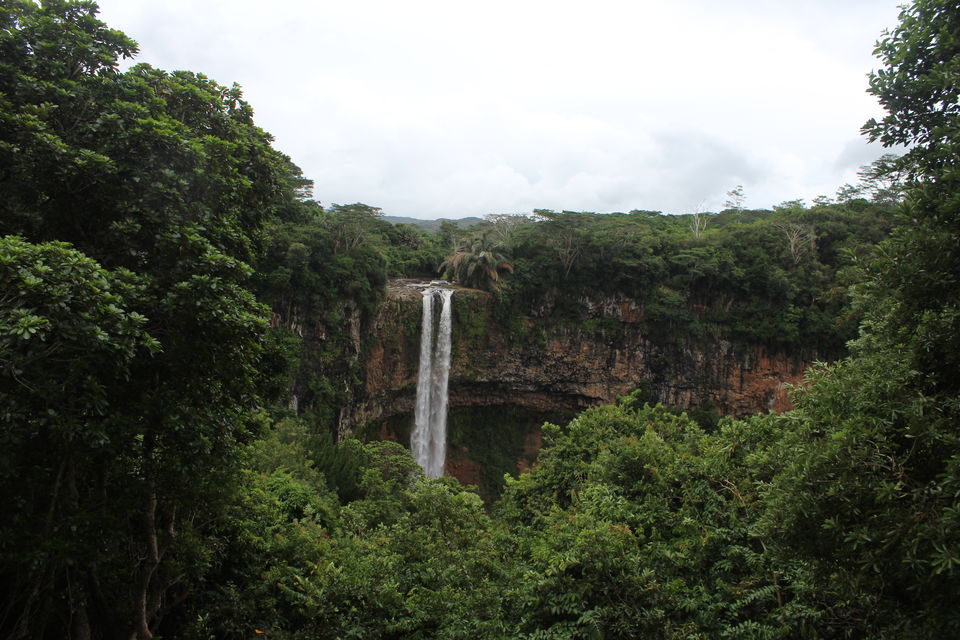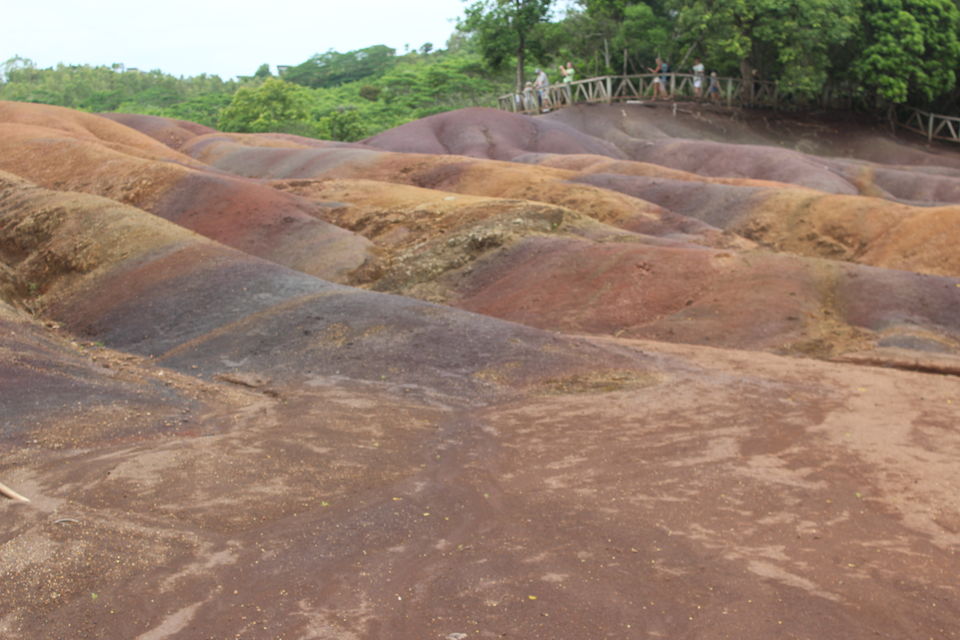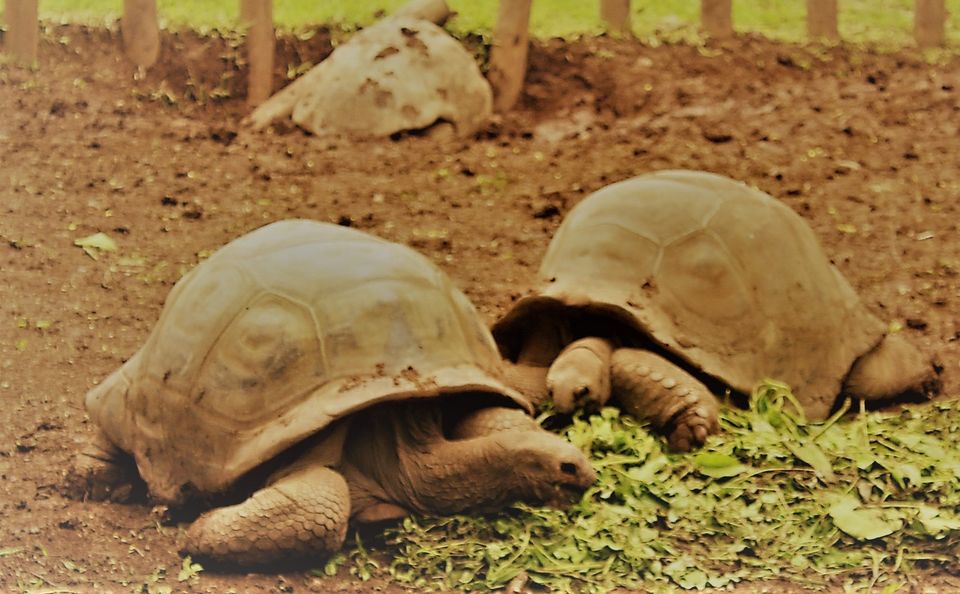 Day 2-NORTH TOUR
1.Trou aux biches
The trou aux biches beach is a picturesque beach with palm trees,huts and white sand.It is also famous for water sports.You can enjoy your day under the sun watching the blue waters and ships.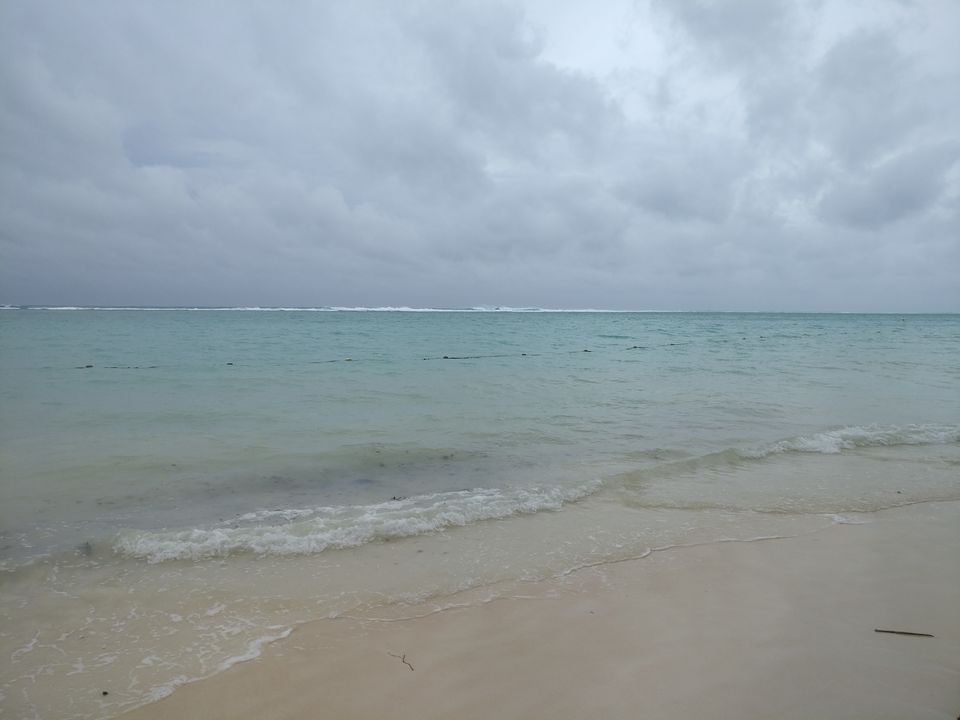 2.Grand bay

The village in Mauritius famous among the tourists for its fashion and craft shops and beach side restaurants and bars.
3.cap malheureux
It is a postcard landscape with a beautiful red chappel on the bay of scenic indian ocean.The view here will be stunning with fisherman boats and calm, pleasant waves touching your feet.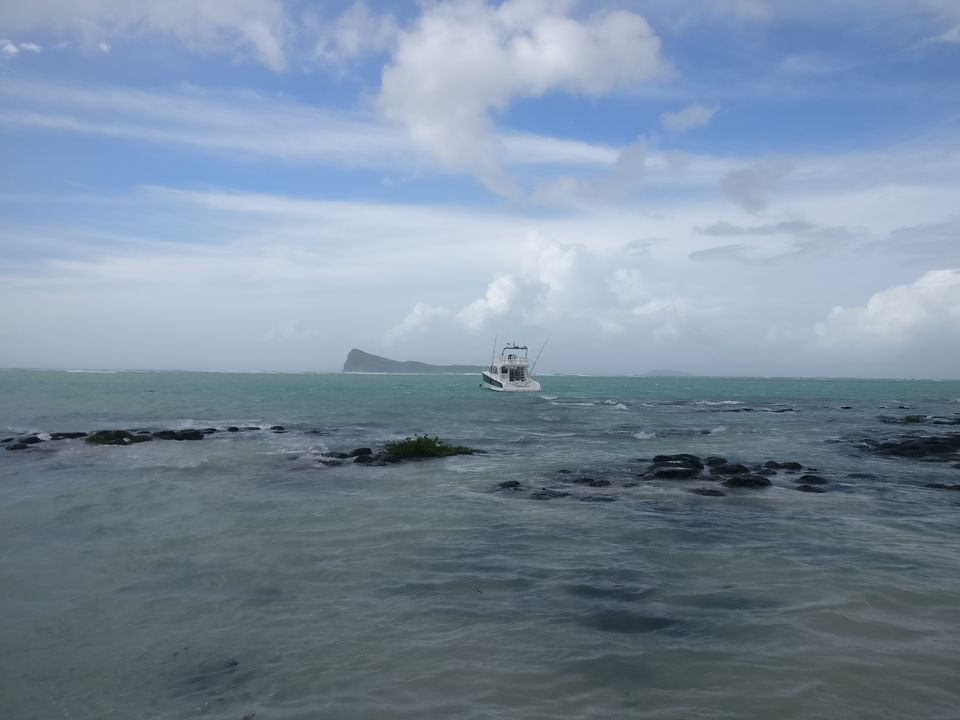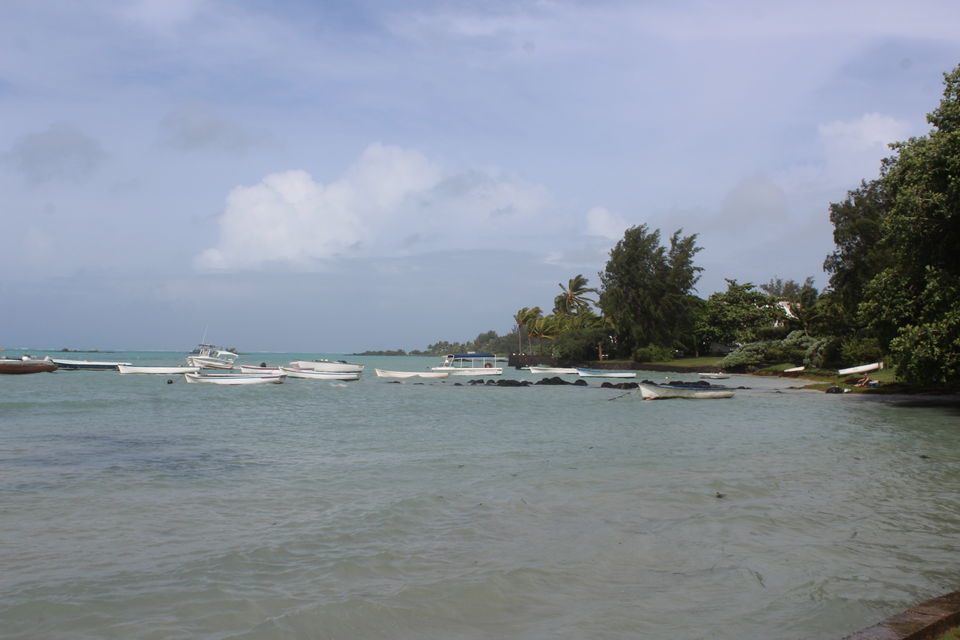 Day 3:
1.Sir seewoosagur ramgoolam botanical garden
The botanical garden named after its first prime minister is located near port louis. is famous for its elegant and giant water lilies and different species of flora and fauna.The trees planted by famous leaders from all over the world, can be seen in the garden.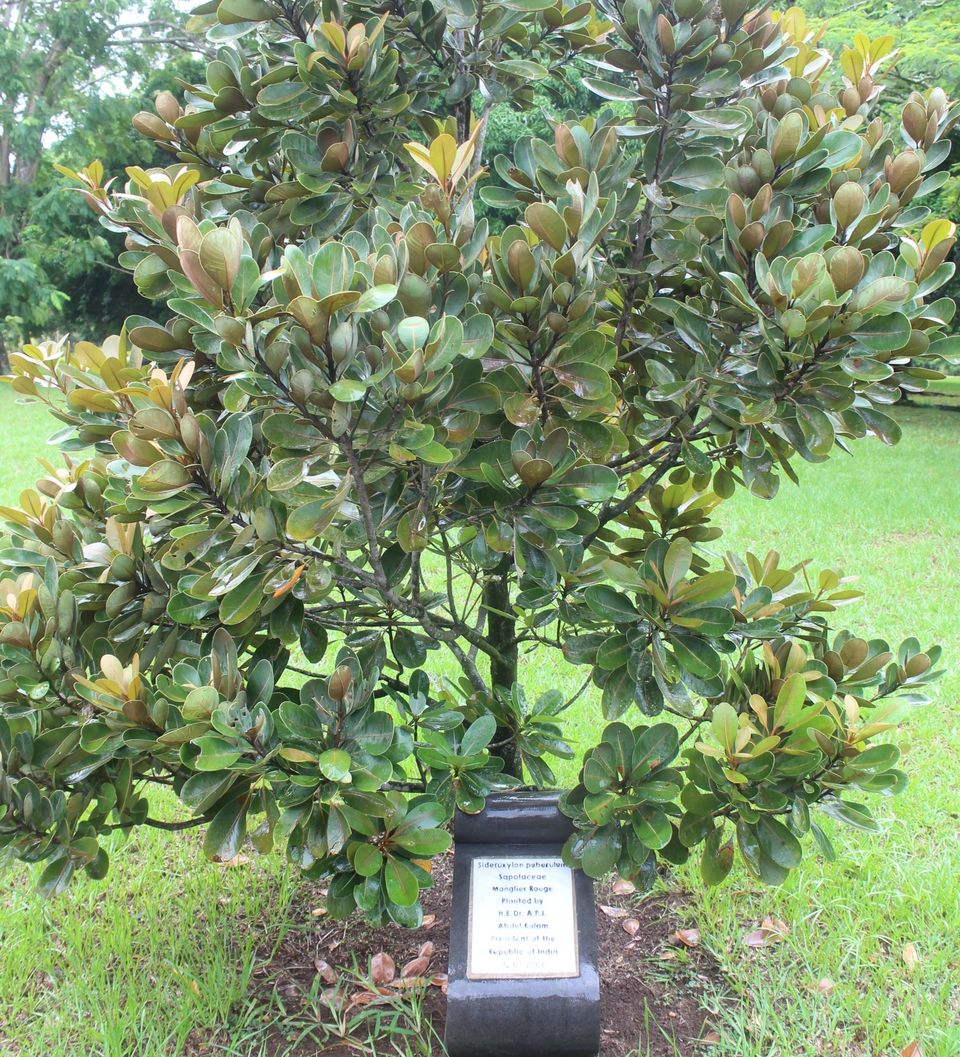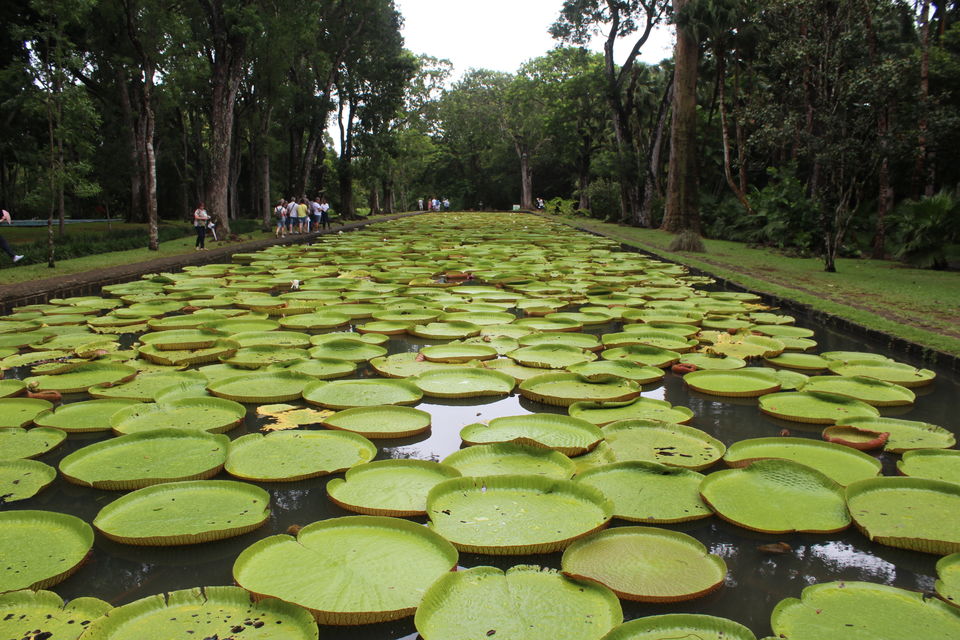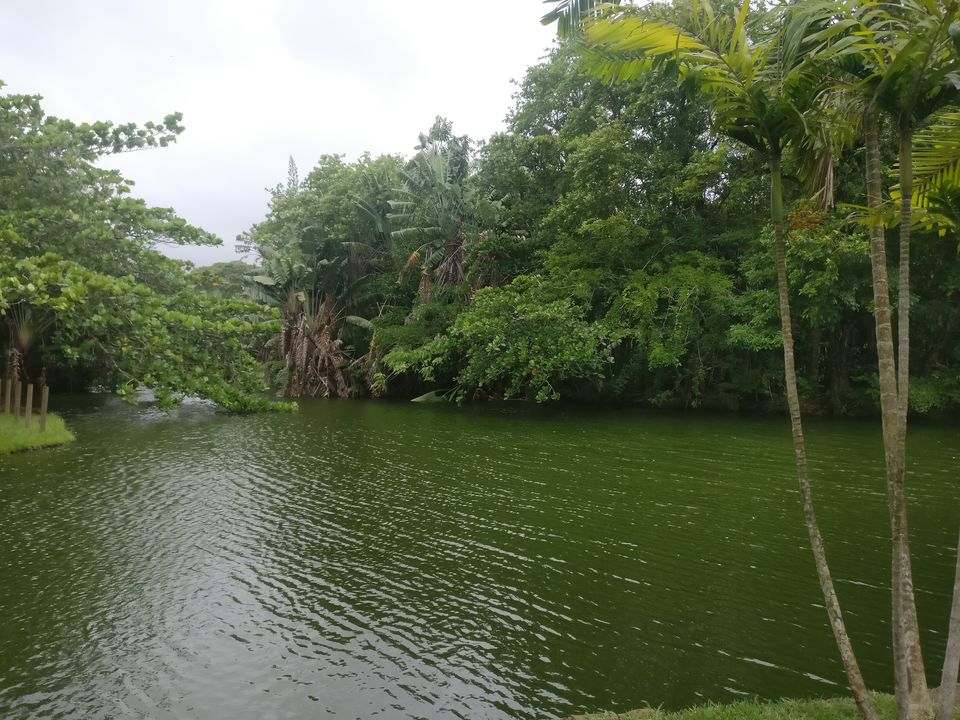 2.Port louis
The capital and port city of mauritius,known for its markets and urban culture. we can have a look at the history of UNESCO heritage site aapravasi ghat .
Private beach resorts
Mauritius is famous for private beach resorts.For honeymooners ,the resorts are good option to have a lot of fun as they offer you with free watersports like kayaking,snorkeling,surfing and scuba diving etc...
The show of native mauritian dance form called sega organized by them , will make you dance to its beats and drums .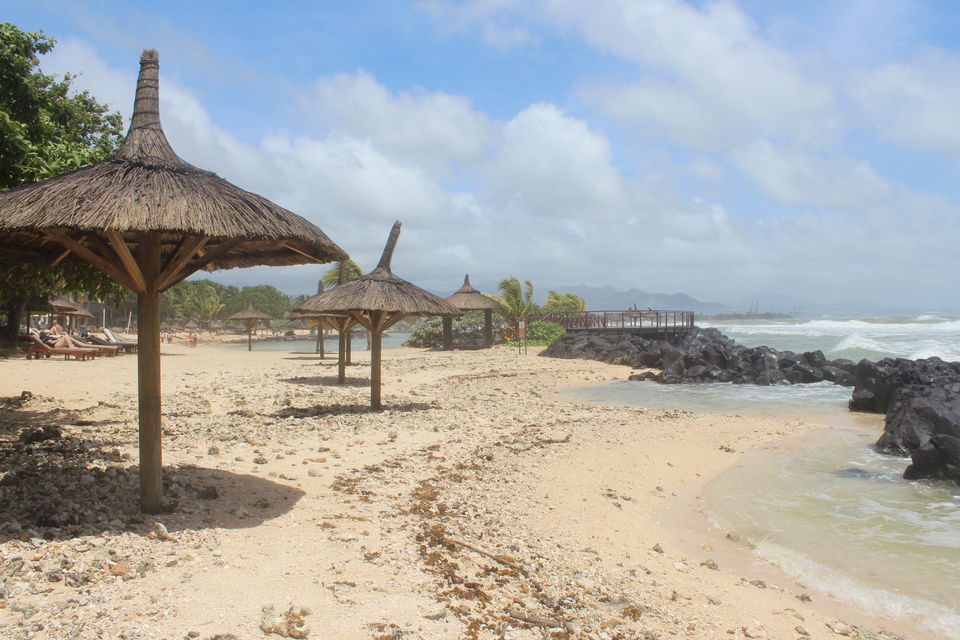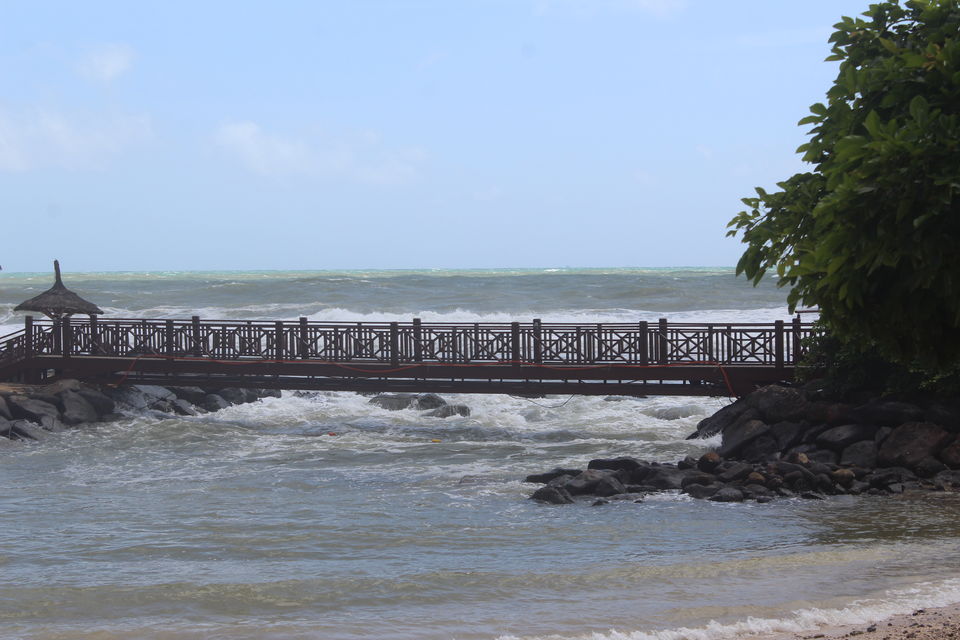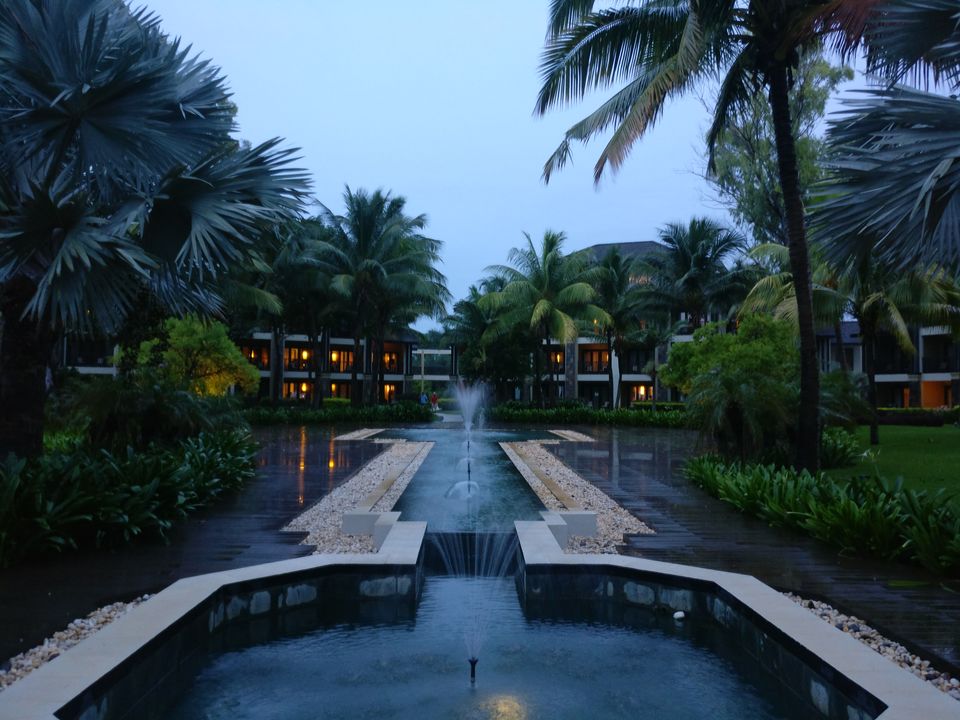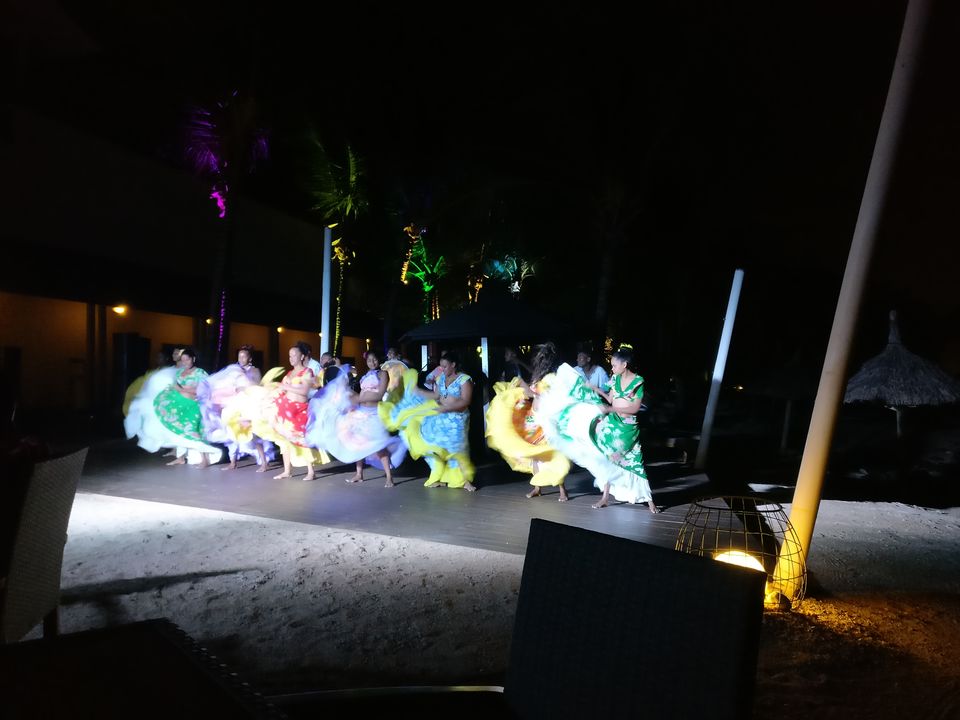 Some of the noted places,which you can visit in south ,include casela bird park(though it is somewhat expensive,some activities like walking with a lion,rope activities and safari makes it interesting) and flic en flac public beach.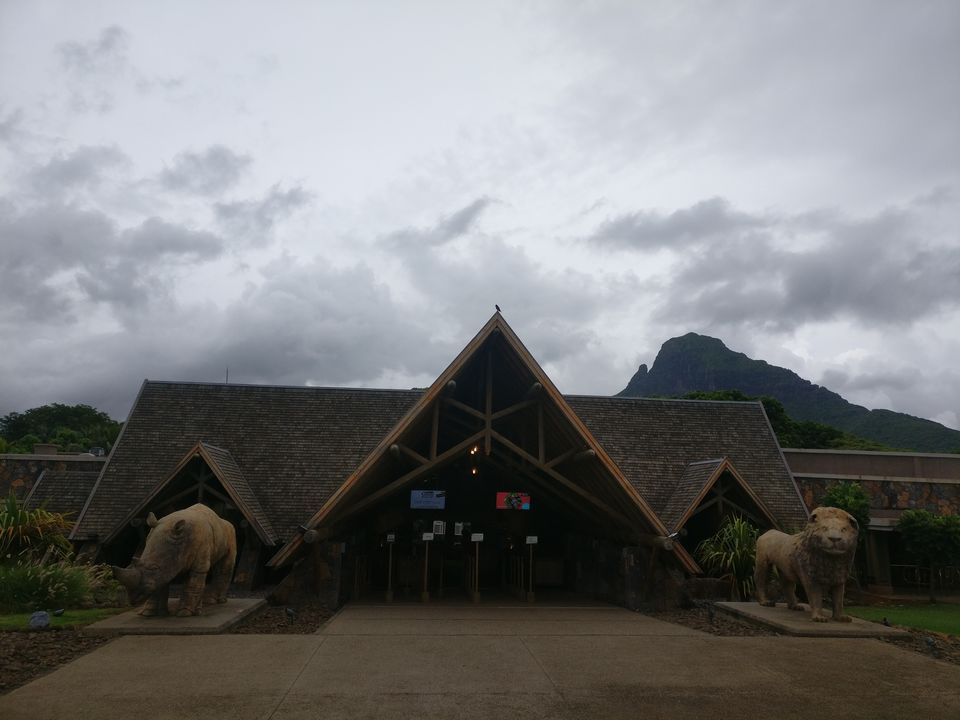 You can also make a visit to the ile aux cerfs island for the beautiful white sand beach with water sports.If you are a wine lover,you can get to taste different varieties (like sugar ,rice etc..)and you can also book a tour which will give a insight into the wine distilleries .
Tip:
Best way to travel in this island is by renting a car or bike which have a gps navigation maps.In this way ,you will be able to cover most of the mauritius within 3 days.