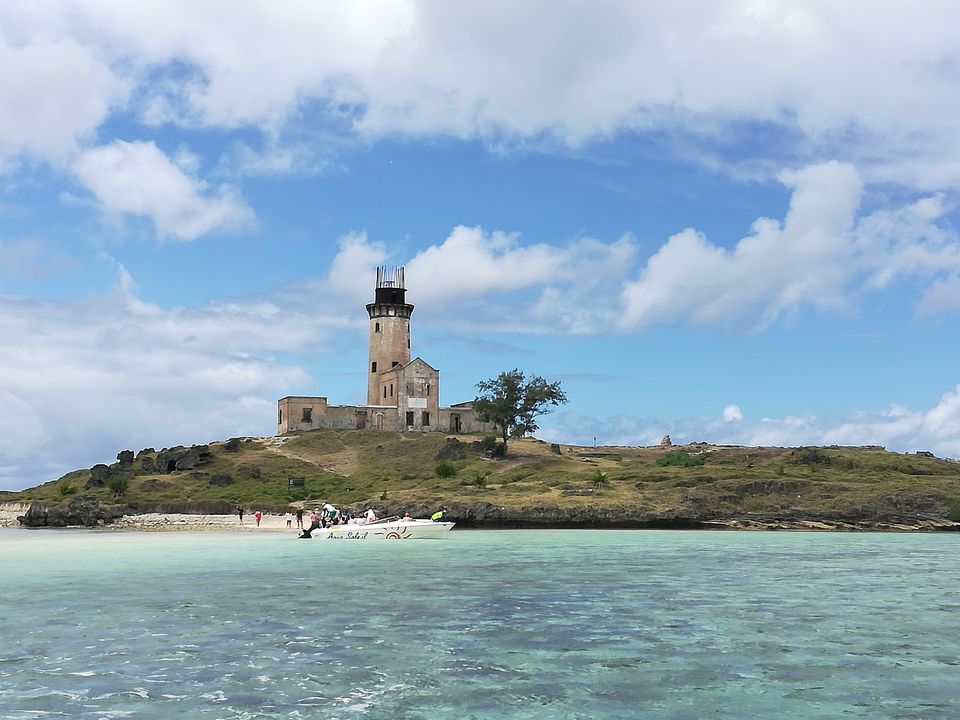 We went to Mauritius in mid-October which is the beginning of summer, however it rained for 1-2 days during our visit.
We landed in Mauritius in the afternoon. We had booked a hotel at Quatre Bornes which is at the center so that travelling to both North and South would be easy. In the evening, we went to Flic-en-Flac beach to enjoy the beautiful sunset and the night life at the beach.
The public transport at Mauritius stops at around 6.00 pm so you will not find any buses. You need to book a taxi to travel anywhere, however they charge you MUR 1000 to MUR 1500 for a return trip from Quatre Bornes to Flic-en-Flac. At Flic-en-Flac you get 2-wheelers on rent. We took a bike on rent for MUR 600 per day plus petrol which costs around MUR 44 per litre.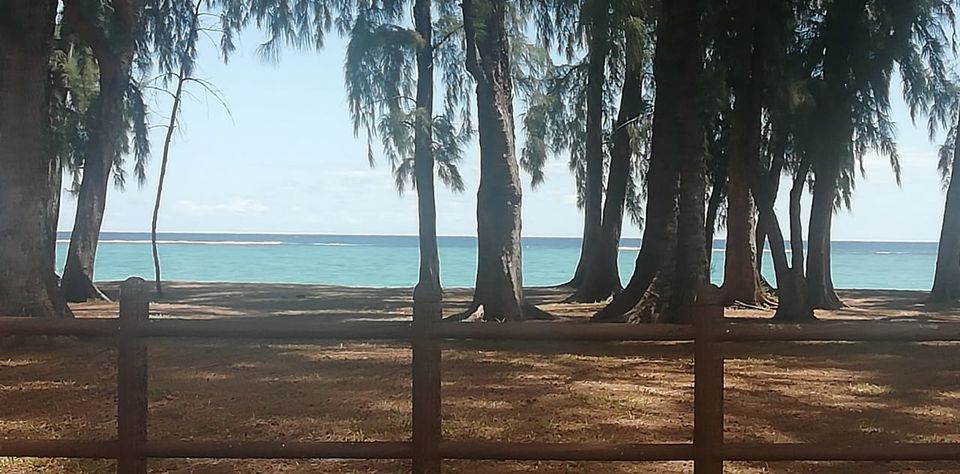 Next day we left for a sight-seeing trip. We went to Black River Gorges National Park. On the way we saw the reservoir which is the main source of fresh water in Mauritius. The National Park is huge and there are various spots from where you can view the forests, waterfall and sea-shore at a distance.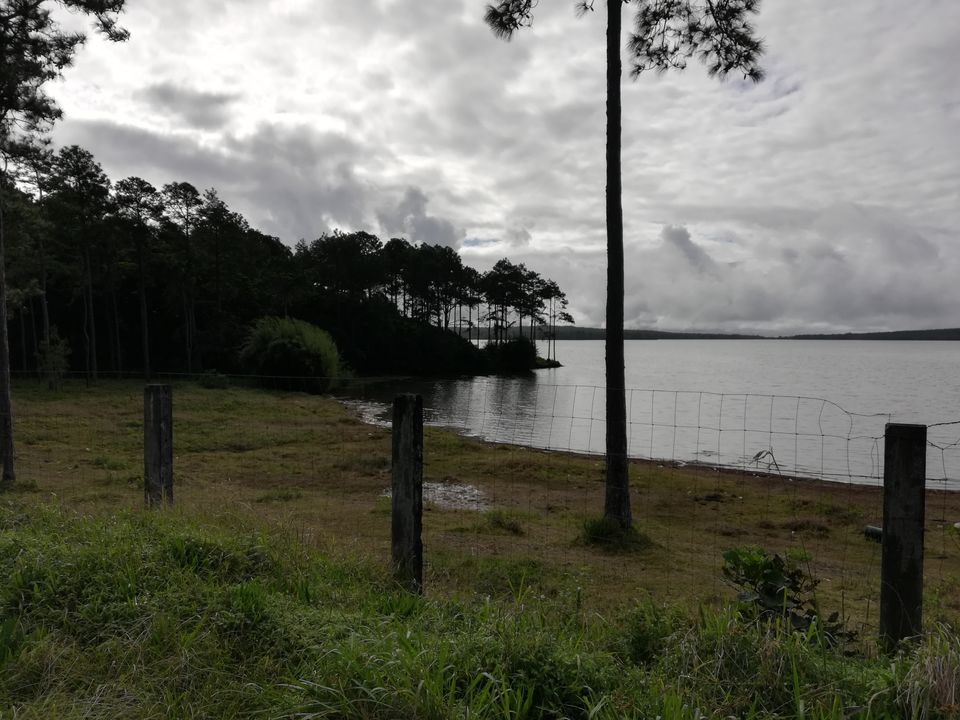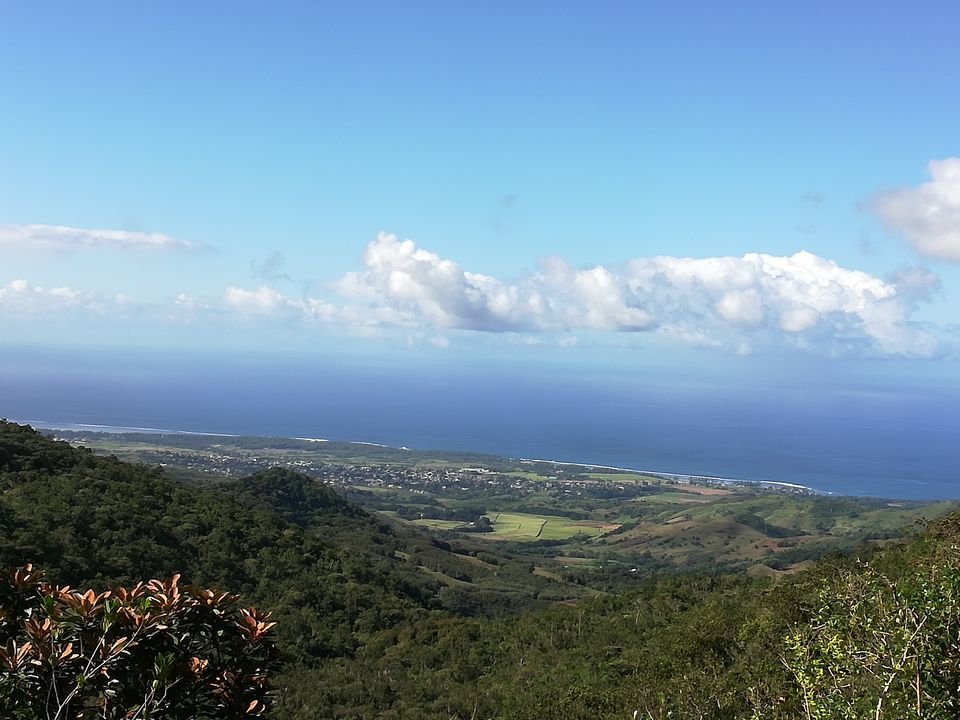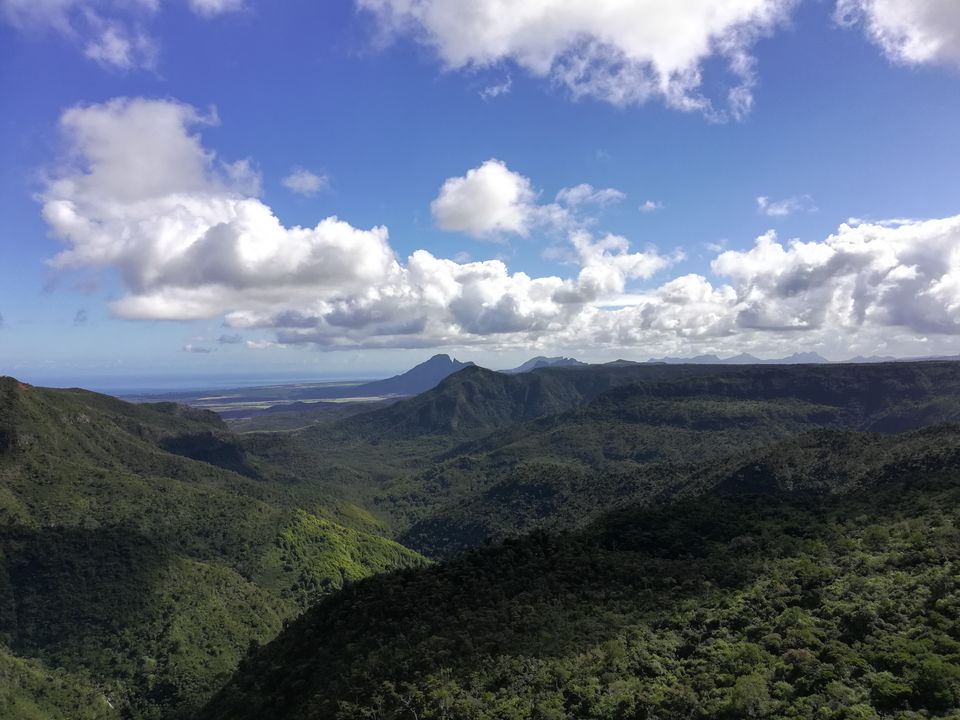 We then went to Grand Bassin, which is also know as Ganga Talao. There are big statues of several Hindu deities at Grand Bassin. Also, there are various temples of Hindu deities along the border of the Ganga Talao.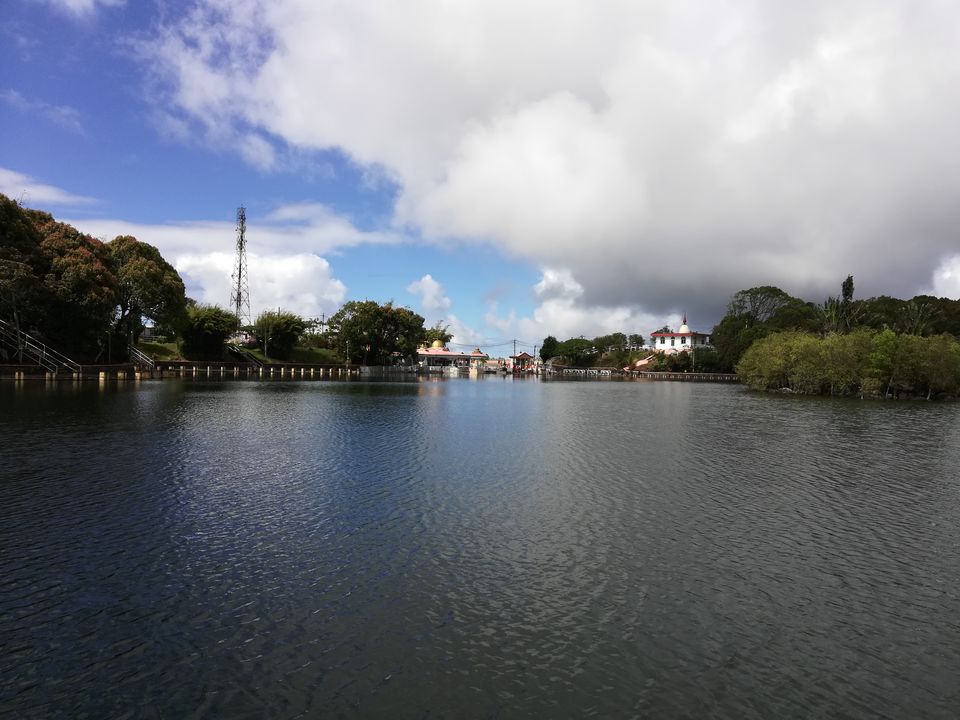 Next we went to see the 23 coloured earth. The entrance fee is MUR 350 per person. There are also various adventure activities such as quad-biking, zip-lining etc. and each activity has a fee.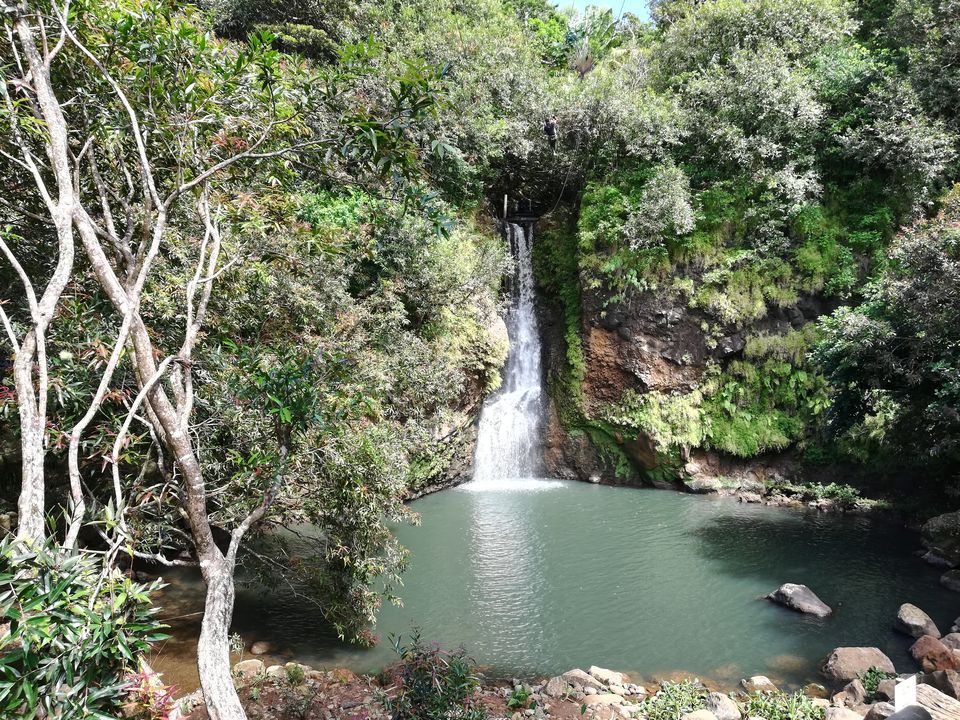 It was late afternoon so we stopped at a small shop for lunch which was selling Dhol-puri- the local Mauritian food. After the lunch we went to Riviere des Galets Beach. This beach is famous for its shiny pebbles and boulders. This is the only beach in Mauritius where you will find these pebbles.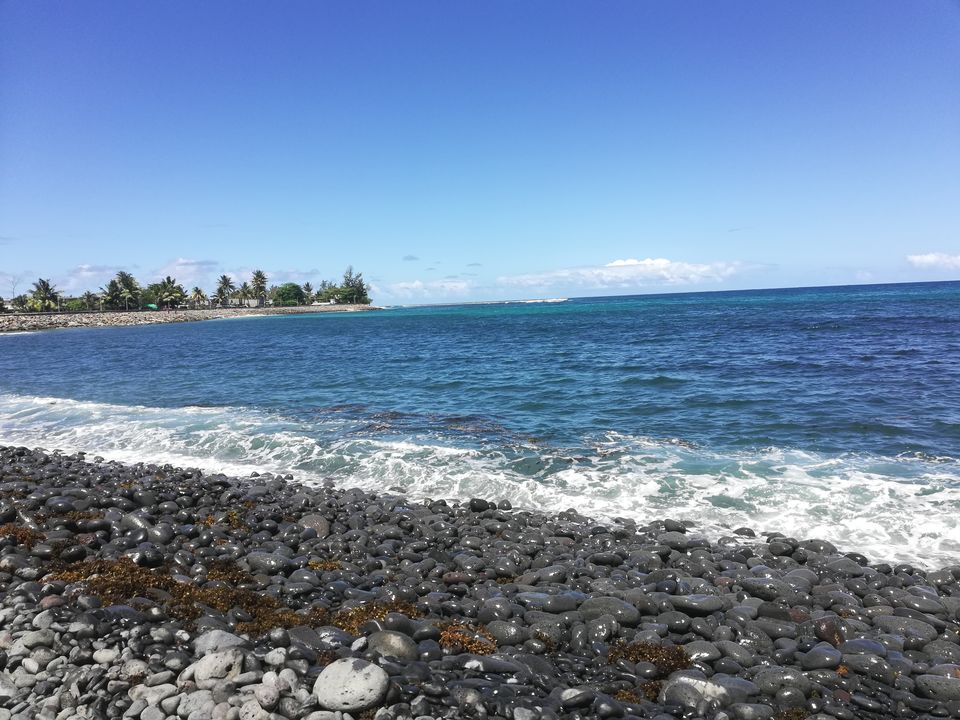 Next we went to Maconde view point. You can get a panoramic view of the sea. The place is very windy with an amazing view.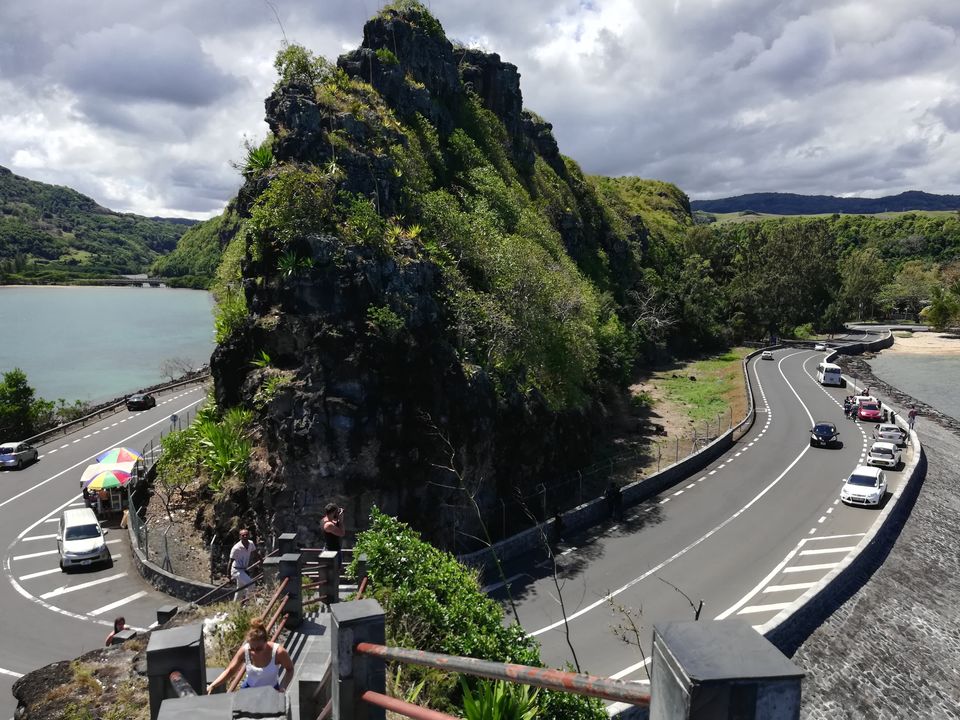 We then went to Tamarin Beach. This beach is famous for surfing. After spending the evening at the Tamarin Beach we returned to our hotel.
We had booked a Catamaran Cruise with snorkeling for the next day. It costs MUR 2000 per person which includes glass-bottom boat ride, snorkeling, view of 2-3 spots in the sea and lunch. It is a group tour of 8 people. We left early in the morning to go to Blue Bay beach, the point from where the cruise begins.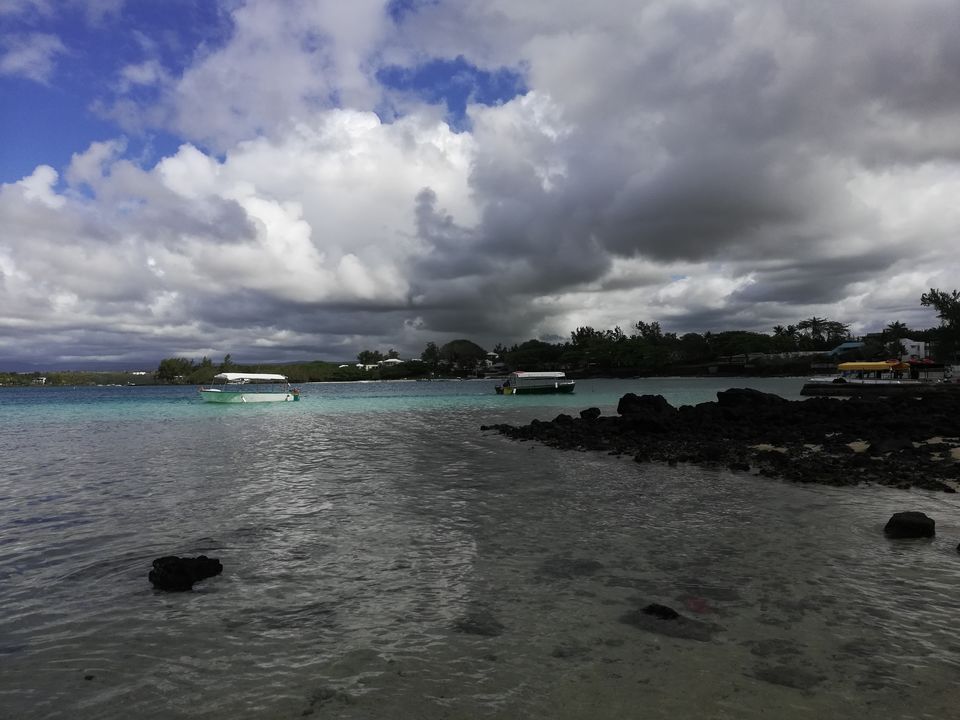 We started our trip in the glass bottom boat. You can see the underwater corals and fishes from the glass-bottom boat. You are then taken for snorkeling, however when we reached there it was raining hence we could not do the snorkeling. We were then taken to a speed boat which took us to the various spots in the sea. The first spot was the rusted ship, followed by Ile Aux Aigrettes which is an islet and functions as a nature reserve. We then saw the islet Ile de la Passe, followed by Ile Aux Fouquets. The islets are very beautiful and picturesque. We then went to Grand River South East waterfall.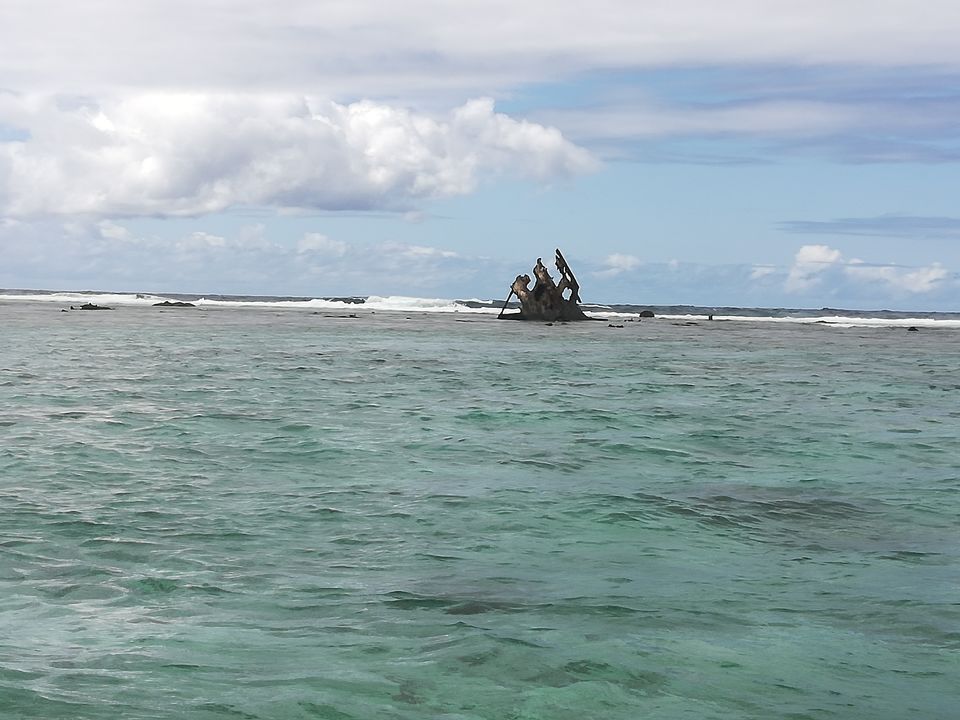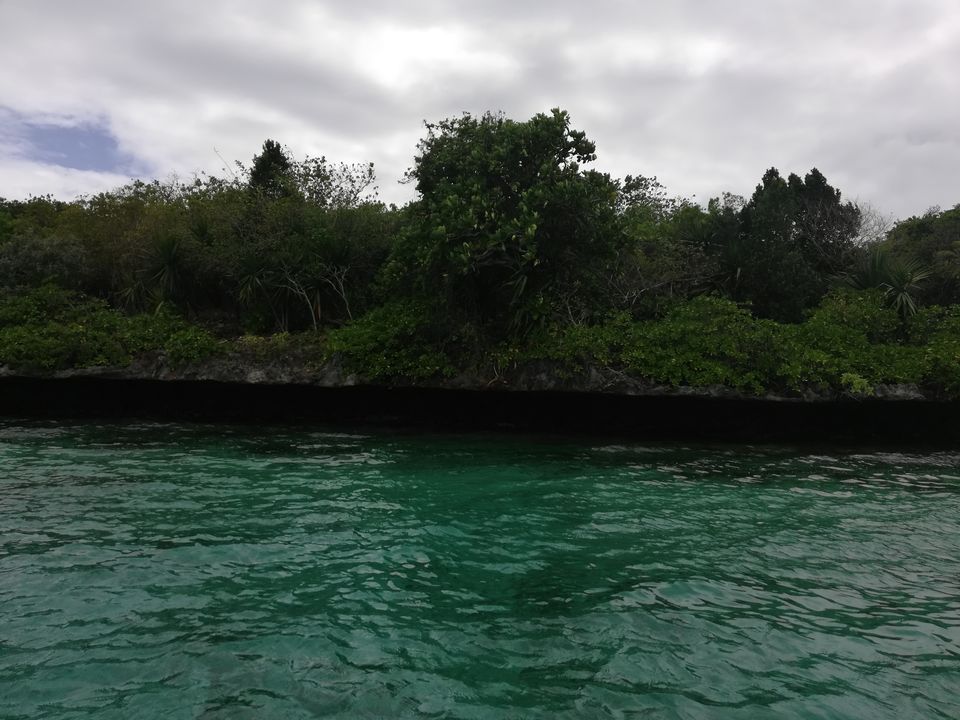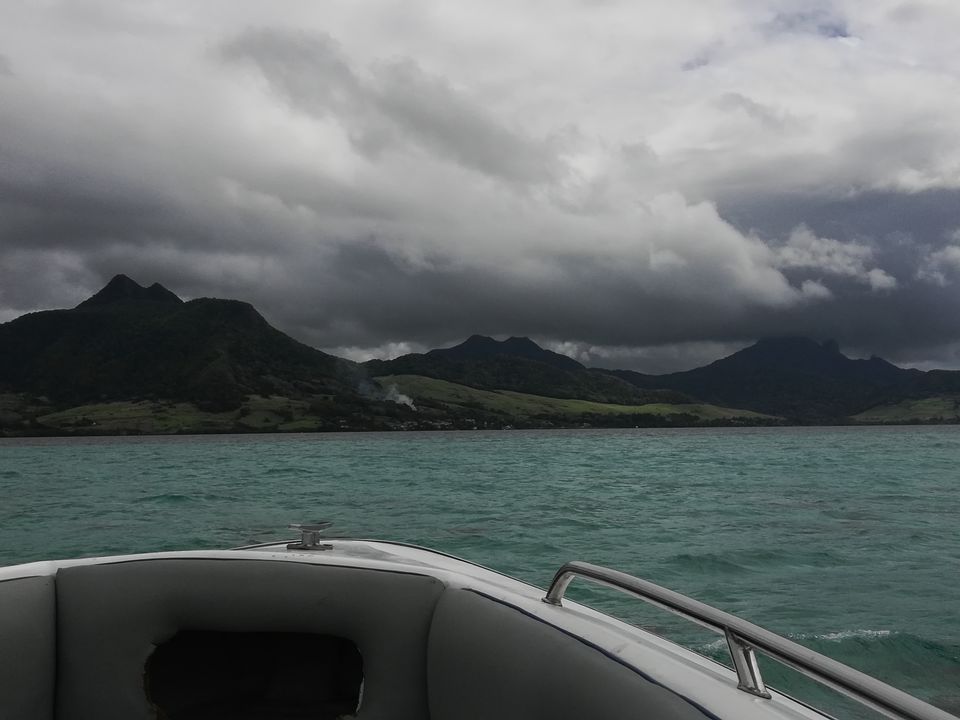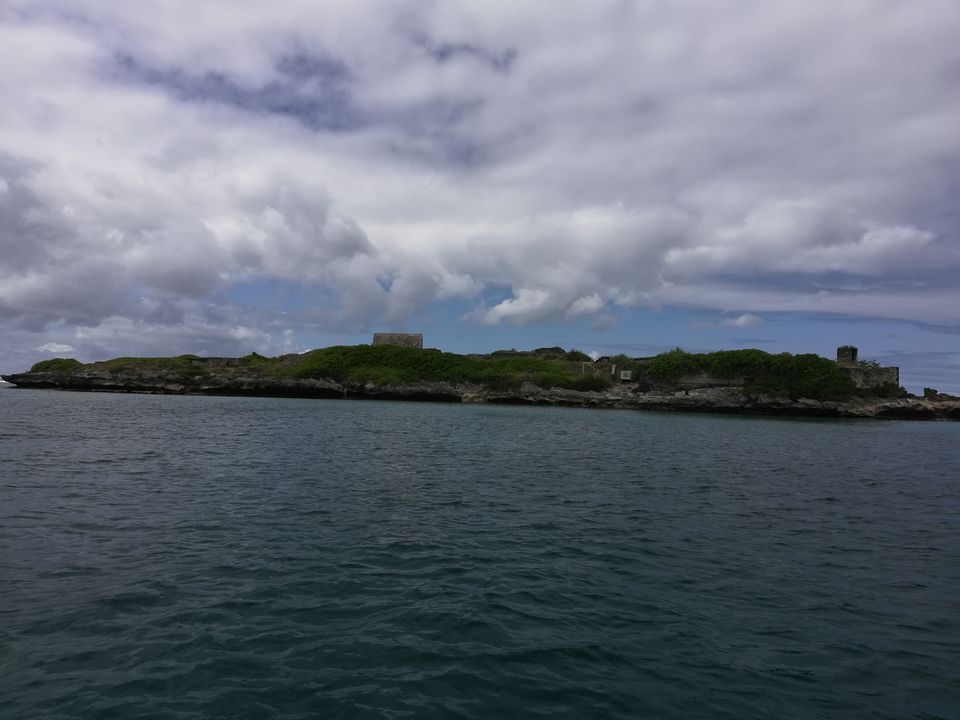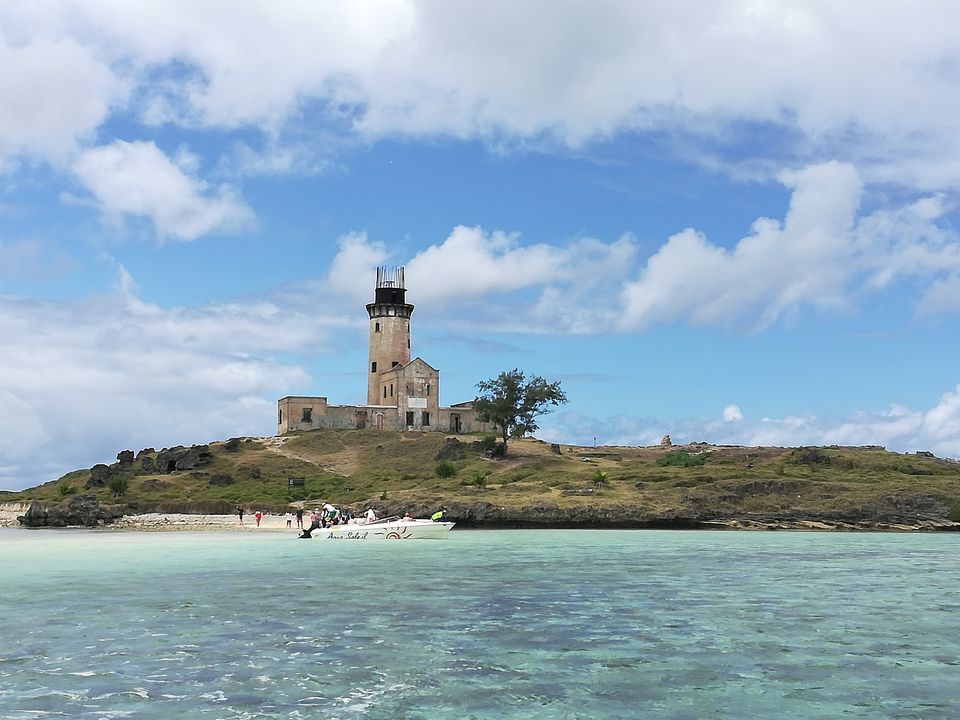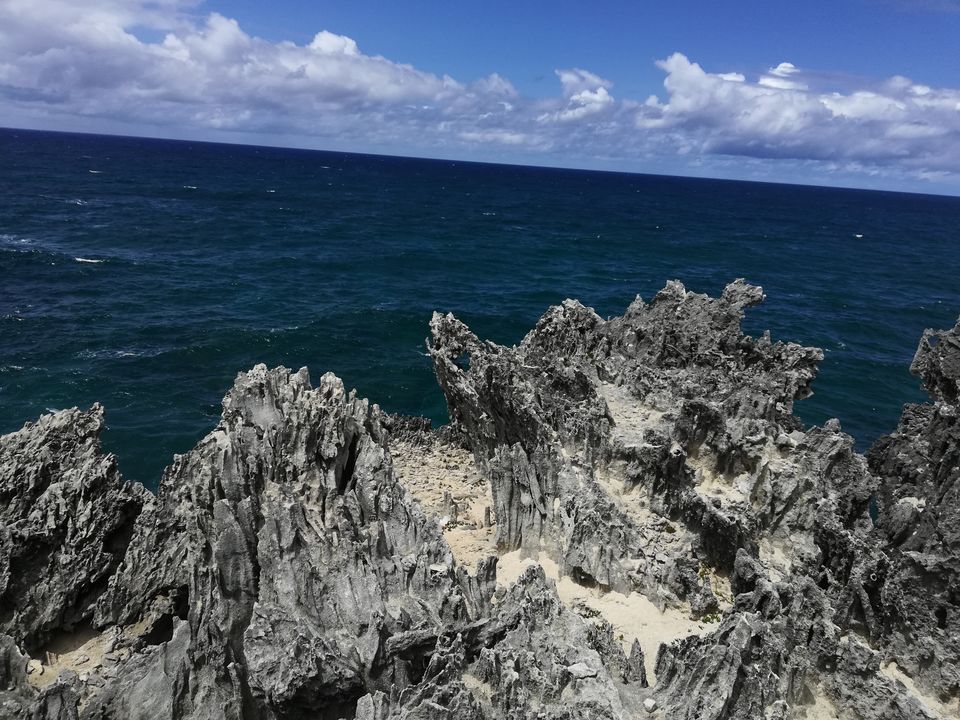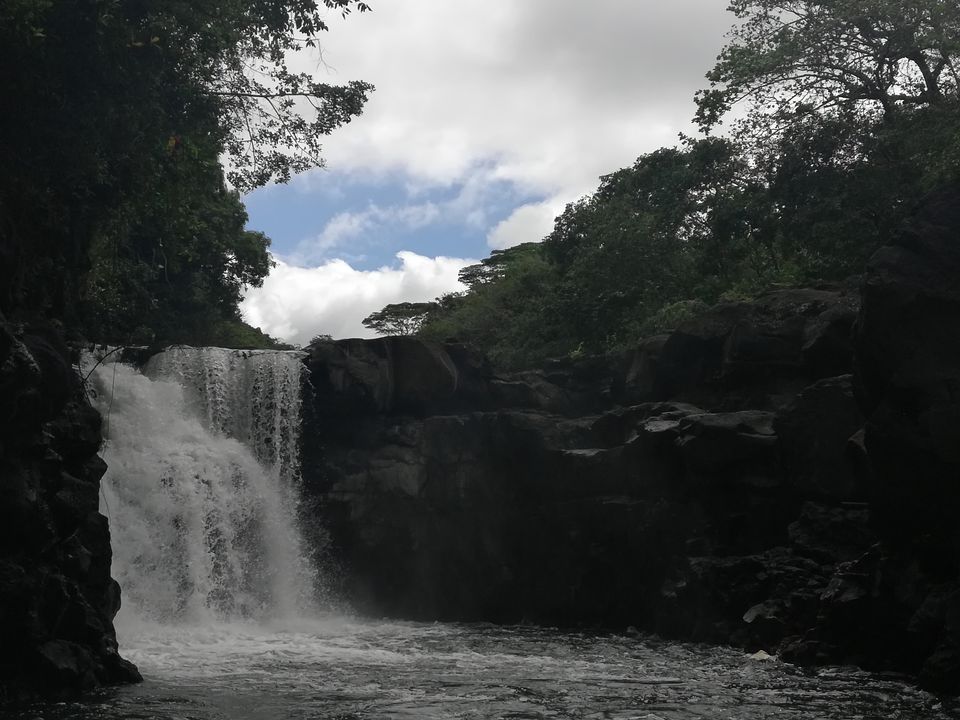 It was afternoon so we stopped at an island where the lunch was arranged. It was beautiful small island with a golf course.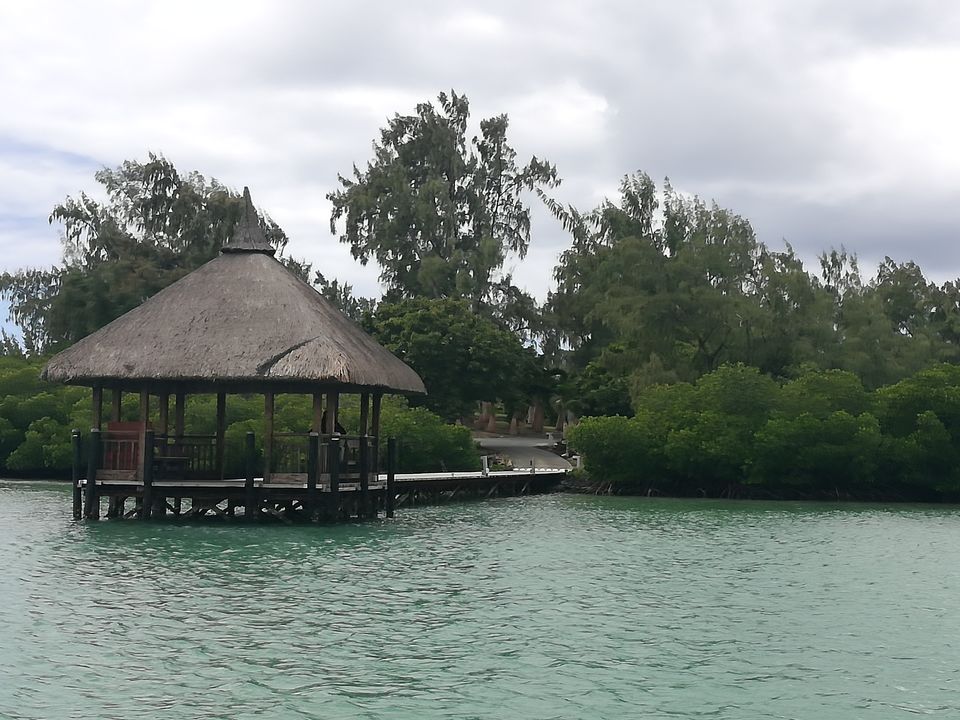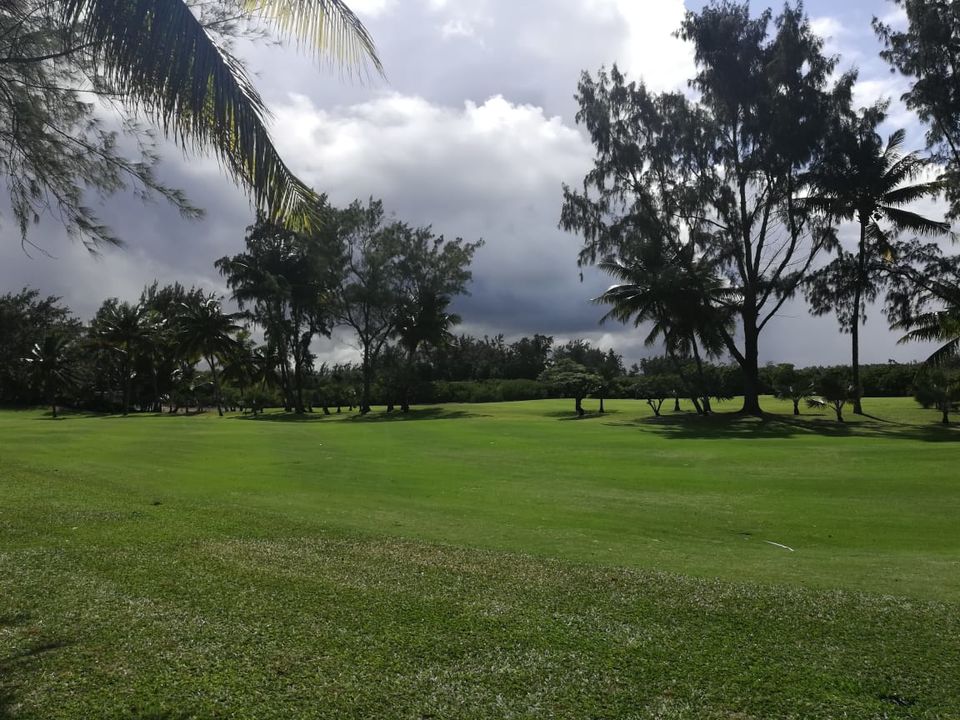 After having lunch, we were taken to Ile Aux Cerfs island where we had 2 hours of leisure time. There are various water sport options, small souvenir shops and restaurants. You can do whatever you want for the 2 hours and at the end of 2 hours you are taken back to the Blue Bay beach where the trip ends at around 5.00 pm. We spent some time at the Blue bay beach and then went back to the hotel.
Next day, we decided to go to the North. Here you can visit Sir Seewoosagur Ramgoolam Botanical Garden at Pamplemousses. We went to various beaches such as Trou Aux Biches, Mont Choisy, Grand Baie and Pereybere to relax. In the evening, we went to the Blue Penny Mueseum which closes at 5.00 pm, followed by Le Caudan Waterfront to see the sunset and for souvenir shopping.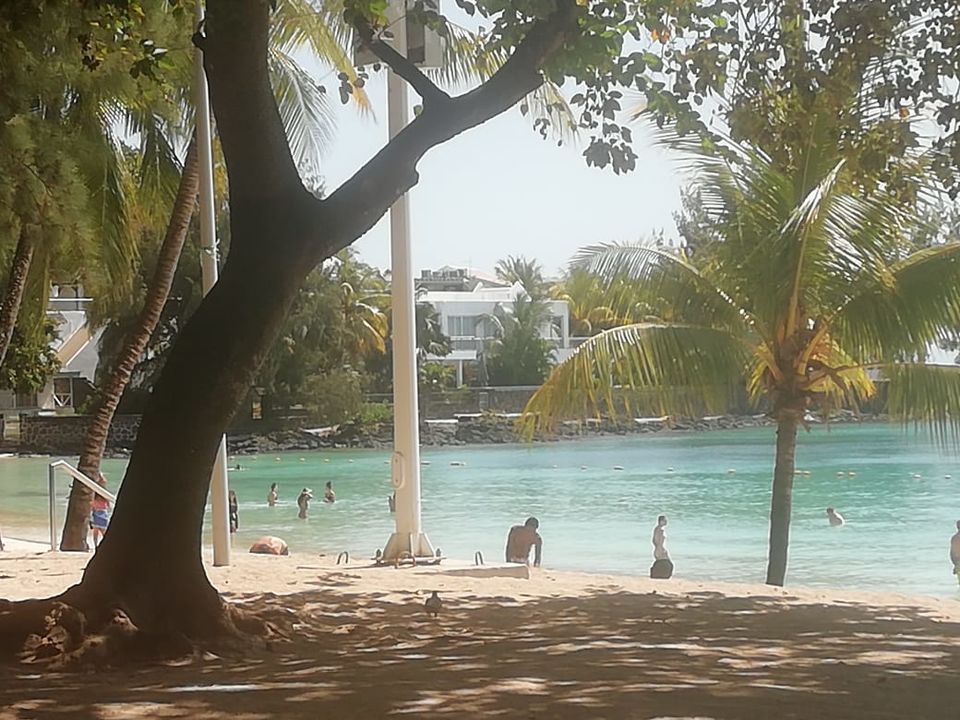 On the last day, we went for a trek at Le Morne Brabant.