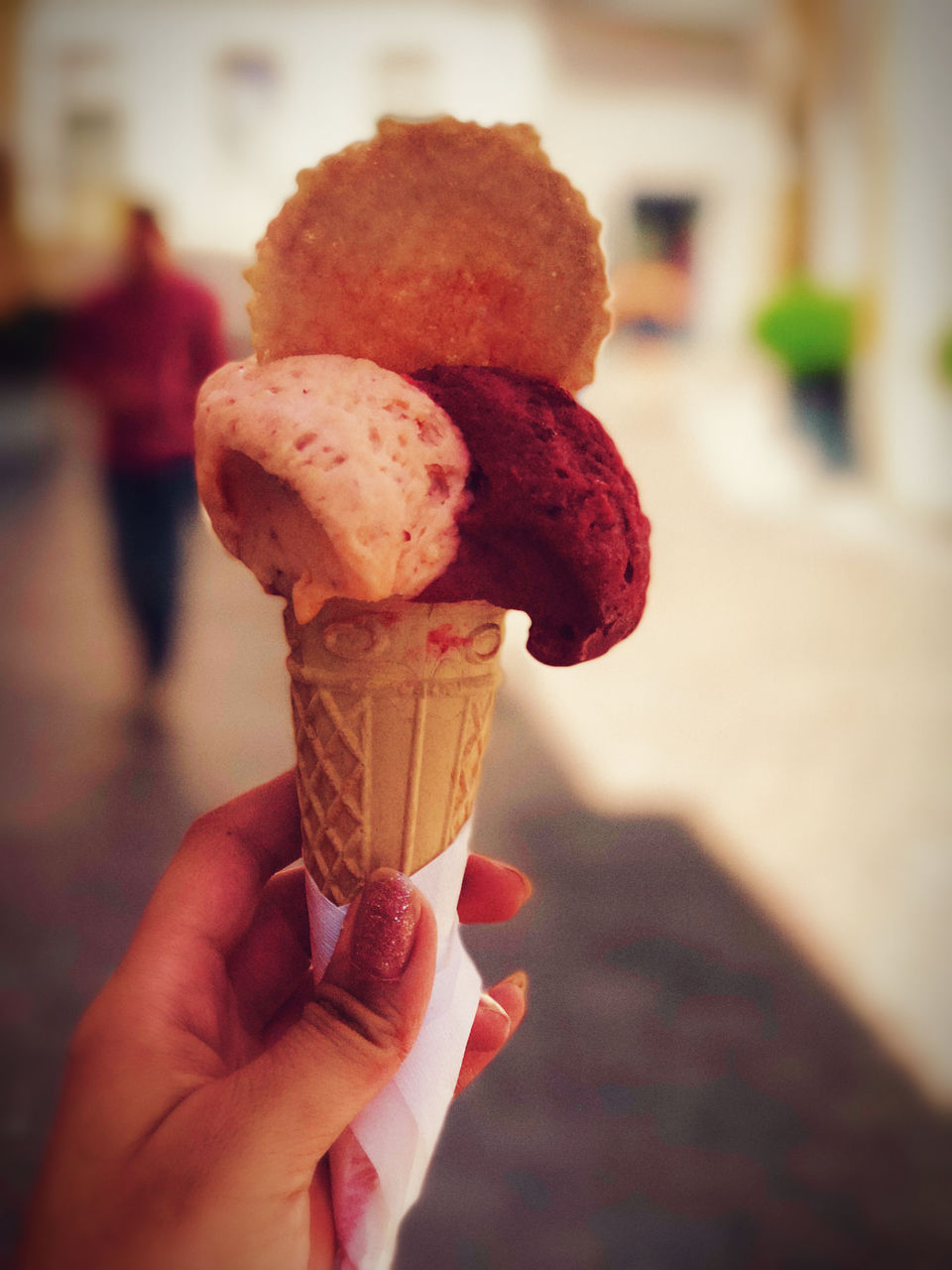 How often do you reminisce unforgettable memories and think, "Damn, I miss those days"? Well, that's exactly how I feel about July of this year. It began with me asking, "Dear month, surprise me," and pat came the reply when I serendipitously embarked on my first 'solo' travel.

Lounging around in my garden with a cup of coffee, watching the rains kiss the scorched ground I begin to recall the 'journey' of my lifetime.
Every year since 2015, I and my husband travel to England to visit our friends (who are indeed more than family to us). We absolutely love the British summers in all its glory. The cherry on the cake about this year's trip was that Scotland was hosting us for our 5th wedding anniversary (a milestone..hurray!!).
Shortly after the celebrations, Saurav took off to Europe with his friends and I stayed back in Coventry and went exploring London on my own (something well- within my comfort zone). Meandering through my day I was wondering if life could get any better? Well, it did and something incredible happened when I stumbled upon an opportunity to visit Milan. Taking a deep breath, I instantly put on my thinking cap and persuaded myself that 'I can travel — 'Solo'. And once I was convinced with thyself my excitement levels were undoubtedly over-the-top.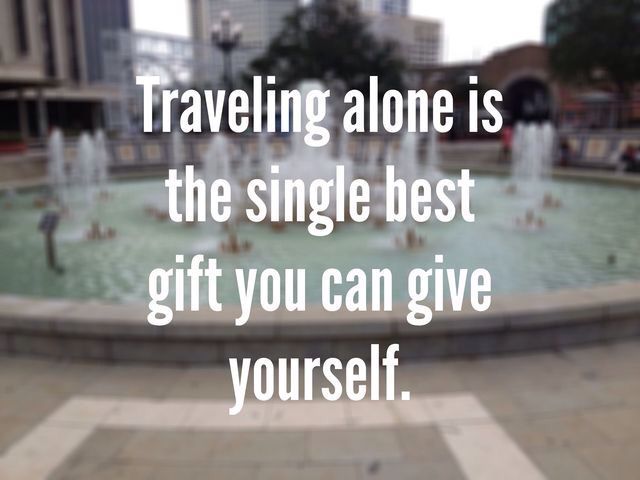 Milan, here I come.
When I was flying to Milan I had to literally pinch myself to believe, that I am going to a foreign land all by myself and living my dream.
It was around 11.30 pm when I landed in Milan and divulged myself with some serious pep up talks because I felt a tad bit lost.
Amidst all the battles in my head, I saw a young woman walking towards the train station and befriended her. To my surprise, she was warm and very helpful. She expressed, "I will come with you till the hostel and grab a drink. I am very upset coz my best friend has moved to another city." And that's how her melancholy saved me the despair of finding my way.
The walk towards the hostel was fascinating as all I saw around me were stores thriving to get my attention and at the end of the long stretch was the hostel — Ostello Bello.
The moment I set my foot in the hostel, it seemed like I have entered a high-octane resto-pub. The place played electrifying music and I could hear tons of chitter-patter with copious amount of laughter coming from every corner.
Amidst all the initial formalities of checking-in, my eyes were searching for my friend (Sigh! Struggling to remember her name). That's when Helder (from the front desk) said, "Hey! Your friend just went and left you a kiss," and I couldn't do much but smile and thank her from all my heart. The 'happy' me chit chatted for a while with everyone before calling it a night.
Day 2
I started my day early and headed to the Duomo Square to join Marco (who has the famous yellow umbrella) for a walking tour. It was a great way to know the history of Milan and bestow in its majestic architecture. When he learnt that I am from India he was so overwhelmed, "Oh! My god, you are from India — the most colourful country in the world and I love the Indian cuisine."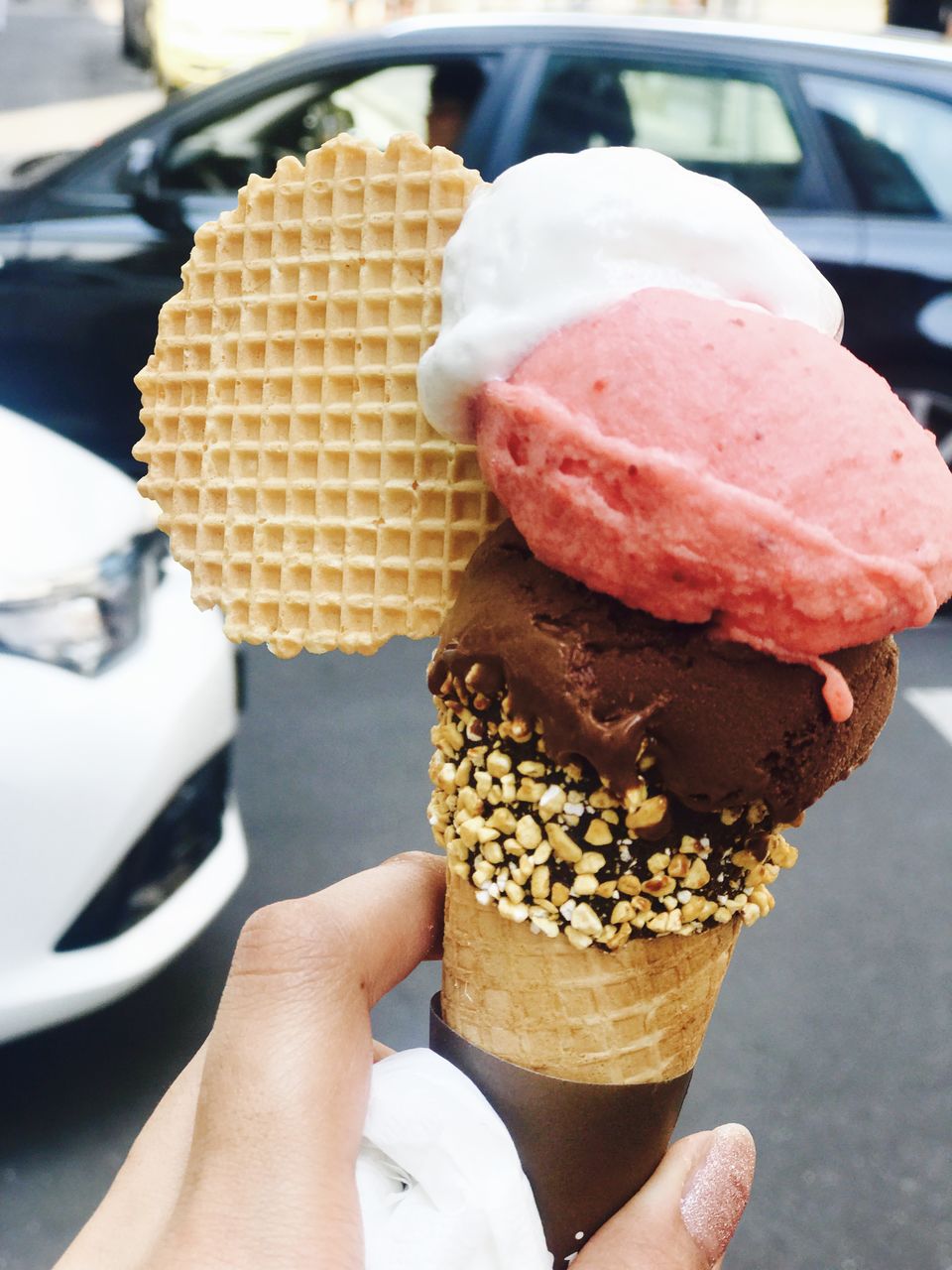 Day 3
The Italian summers can be gruelling but at the same time, they are so beautiful. With insights from Illara and Valleria from the front desk, I decided to make a day trip to Lake Como.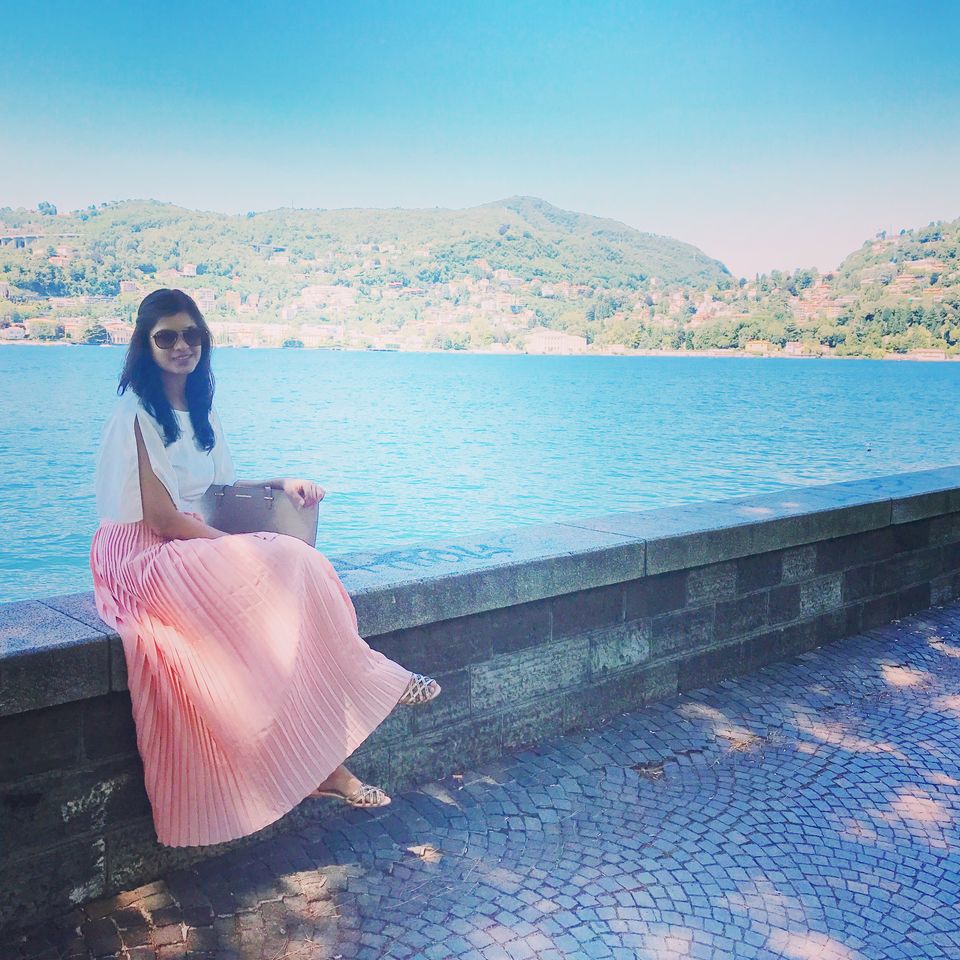 On my last day, I went exploring the Brera District which is an ideal place to enjoy the true essence of Milano. I loved visiting the Fine arts academy and even met a beautiful opera singer from New York at a cafeteria.
After scouting around the wide lanes, I headed to the Galleria for a quick bite and to enjoy the last view of the Duomo.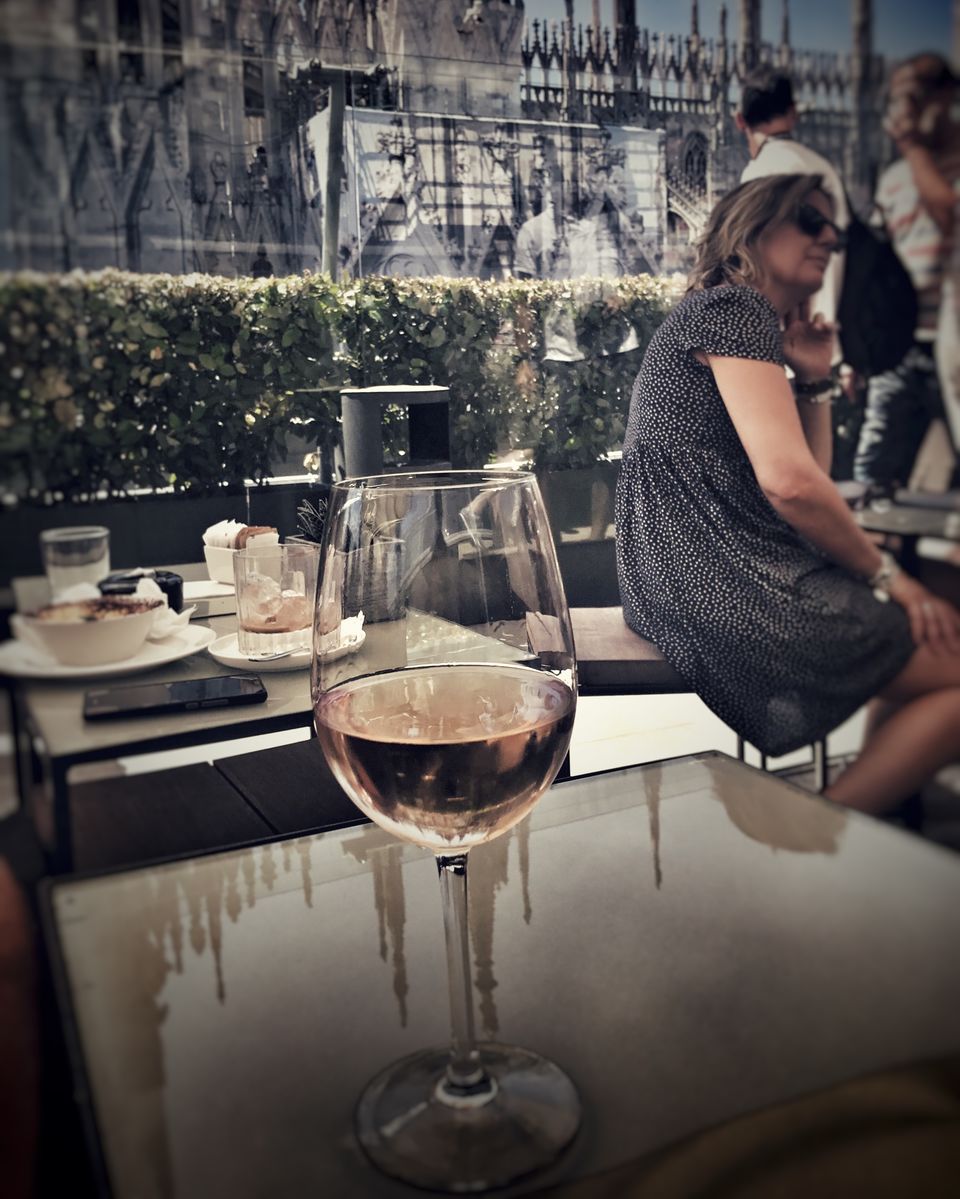 Day 4
The Duomo is one of the world's largest cathedral and by far the most gorgeous one I have ever seen. It's so breath-taking that I spent hours soaking its artistic charisma. I was spellbound by its ethereal beauty and just couldn't believe my eyes. It took nearly six centuries to construct this splendid structure (well it is still under construction).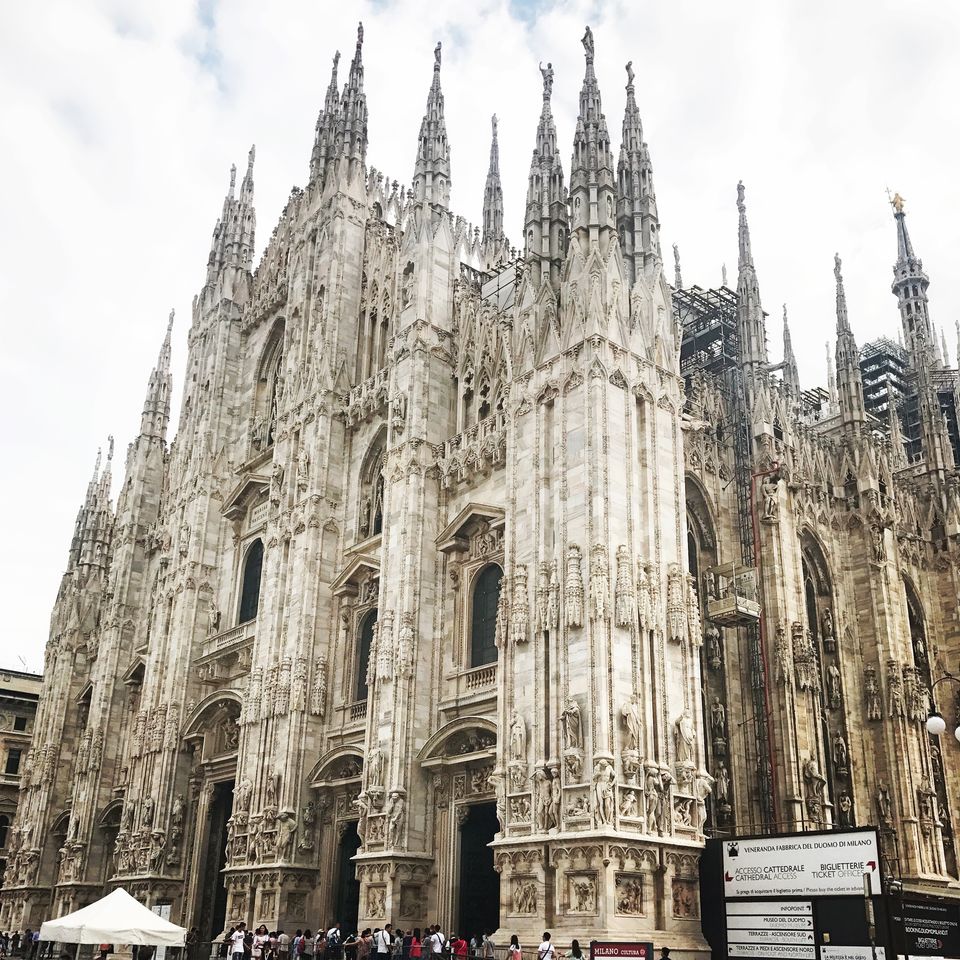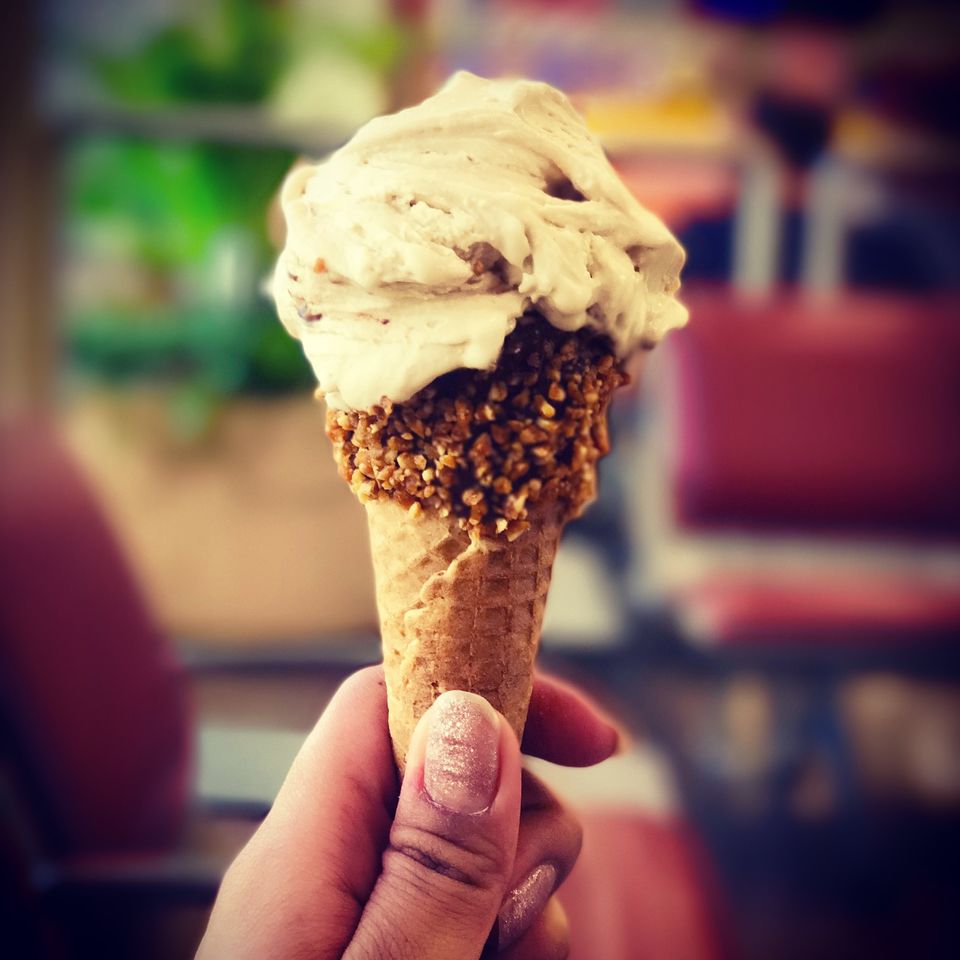 The sun was scorching bright and the tour lasted for almost three hours. During the break I indulged in the most-messiest and the most yummiest gelato ever (It melted faster than I could possibly lick…lol ).
Shopping Diaries
Milan is a fashionista's dream destination. The stores are humongous and the choices are endless. From high end to high street, name it and you will find it. The Galleria Vittorio Emanuele II is extremely beautiful and hosts all the famous luxury brands like Prada, Channel, Furla, Fendi etc. I felt like a kid in the candy store and wanted to own everything around me.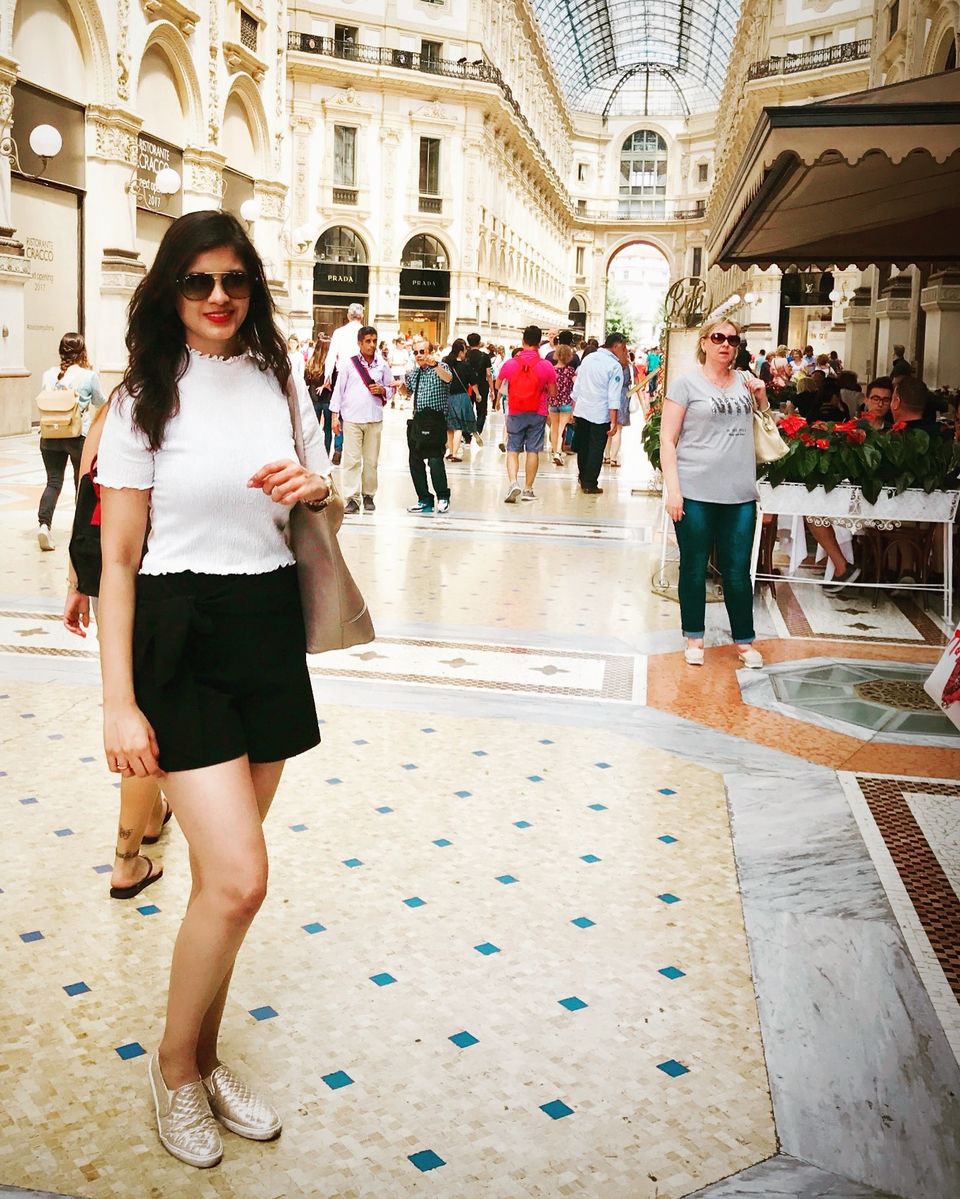 Milan also has a lot of niche boutiques where you can find great designs at affordable prices. I thoroughly enjoyed my shopping extravaganza to bits.
It took me an hour to reach Como by train and I walked straight to the gorgeous blue lake to realm in its beauty. Lake Como is picturesque and stunningly beautiful. It's surrounded by impressive villas and gorgeous cafes which allow you to enjoy the spectacular view in all its glory.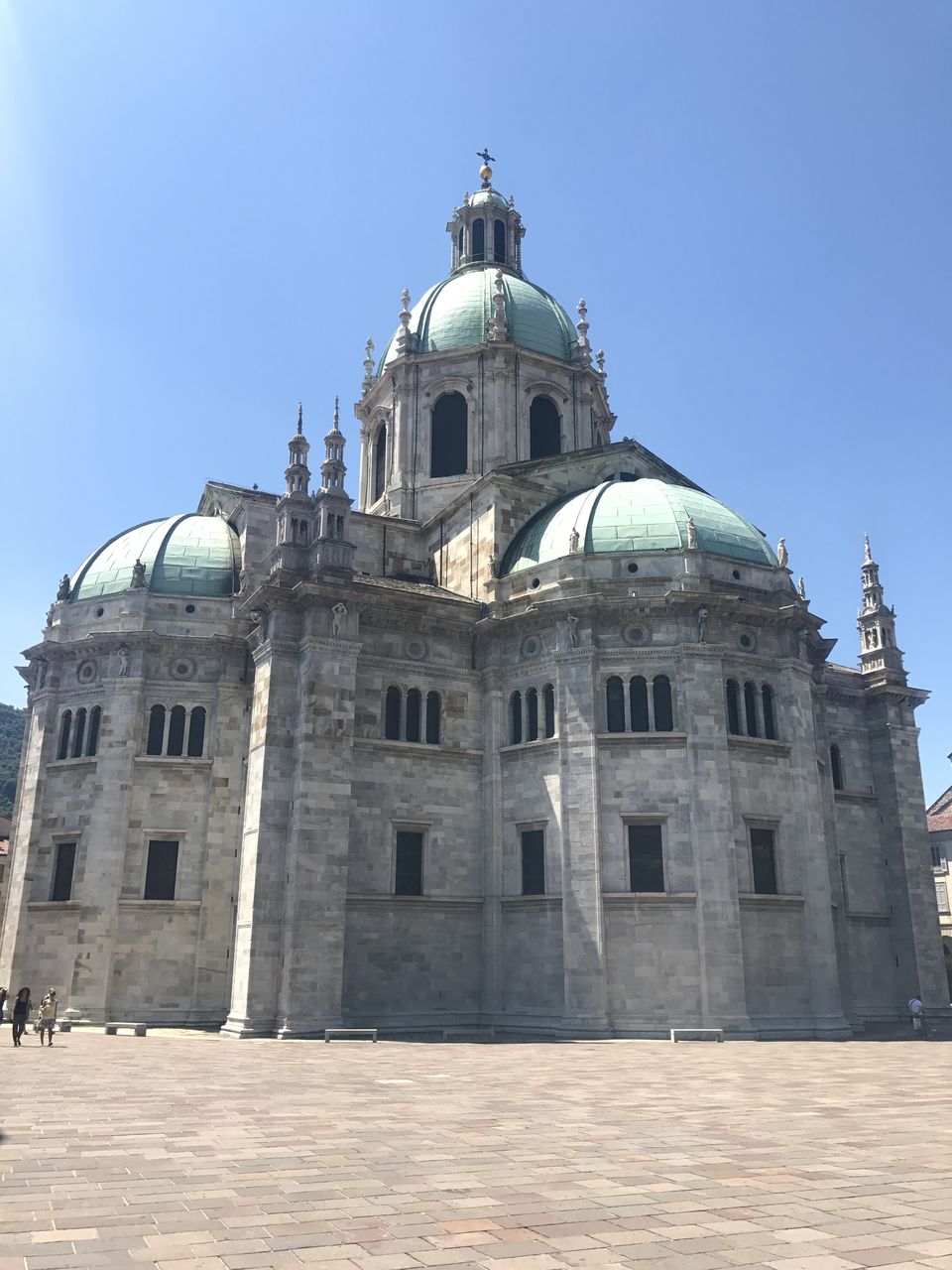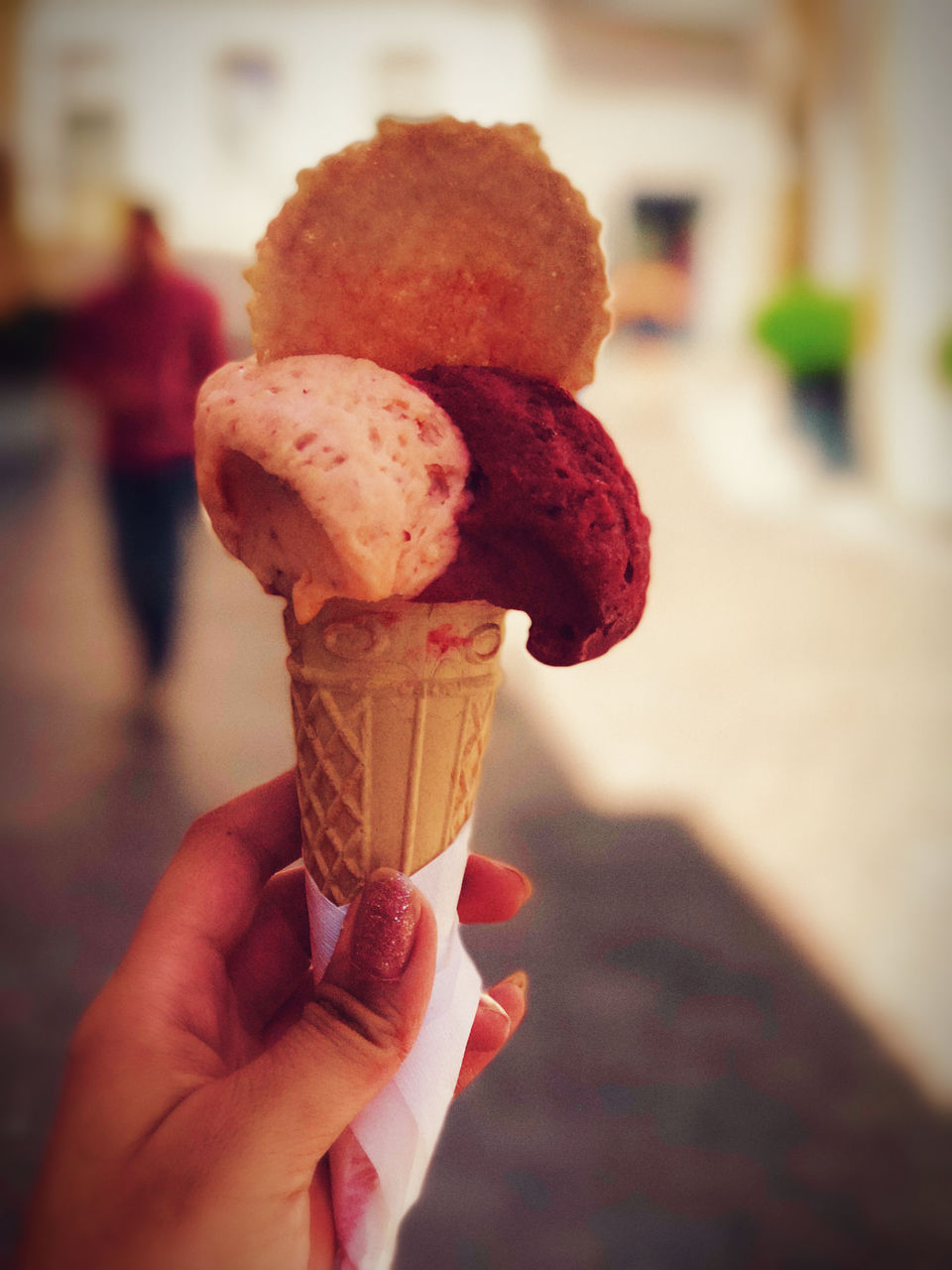 After spending an hour around the lake, I headed to the Como town with a lip-smacking gelato in my hand. I was completely taken aback by the beauty of this small town. The cobbled streets led me to the Duomo and other areas of the town filled with boutiques and gorgeous cafes. I spent my afternoon dawdling around with a big smile on my face.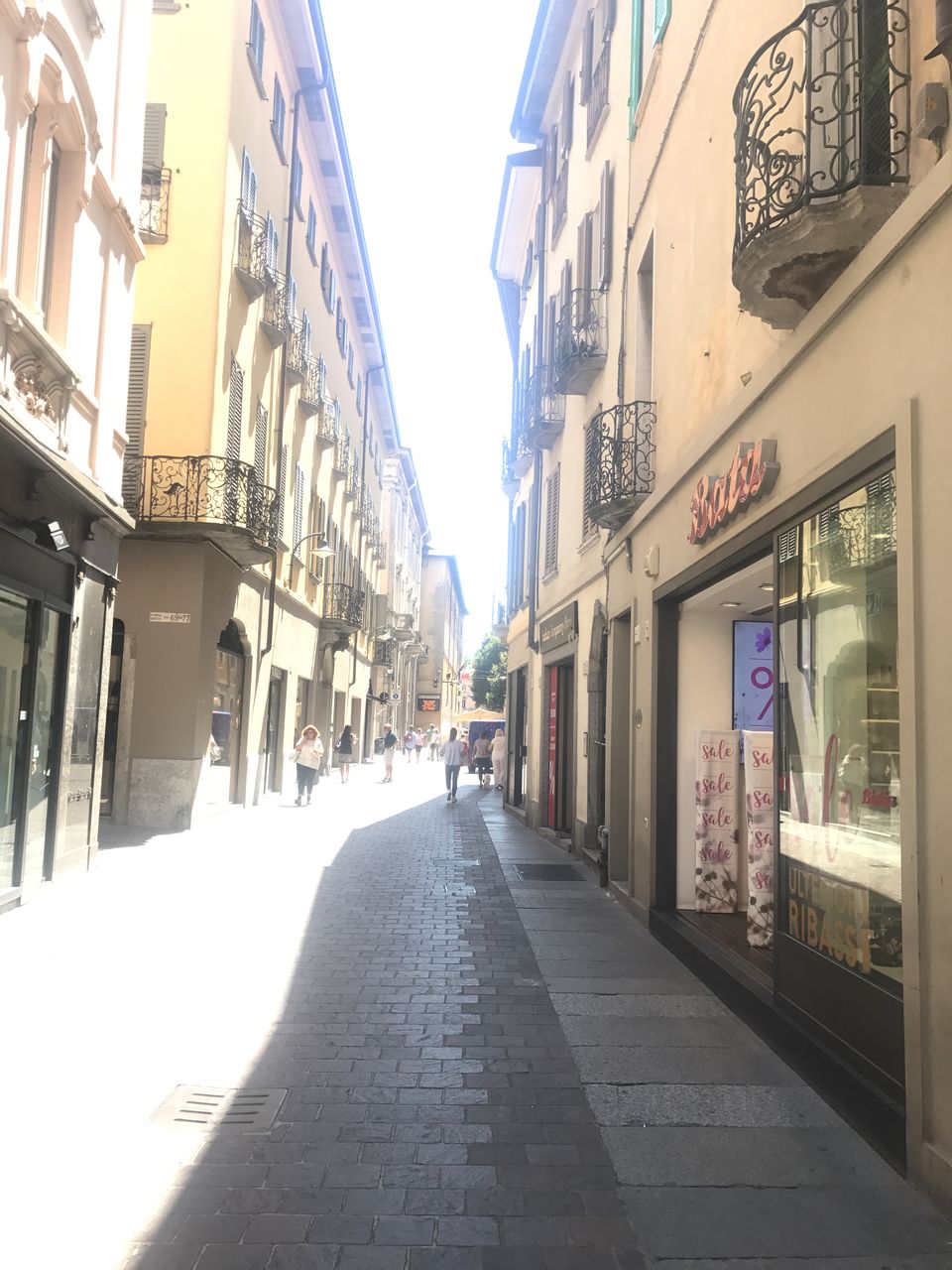 Most beautiful evening ever!
I reached the hostel and my new roommates from Belgium, Scotland, and America greeted me. I spent a couple of hours talking to them and later stepped out to buy a ticket for Teatro alla Scala. I was fortunate enough to find myself a seat in one of the most significant Opera house in the world. As I set my foot into the lobby I couldn't take my eyes off its magnificent splendour. It is indeed mesmerizing and truly out of this world.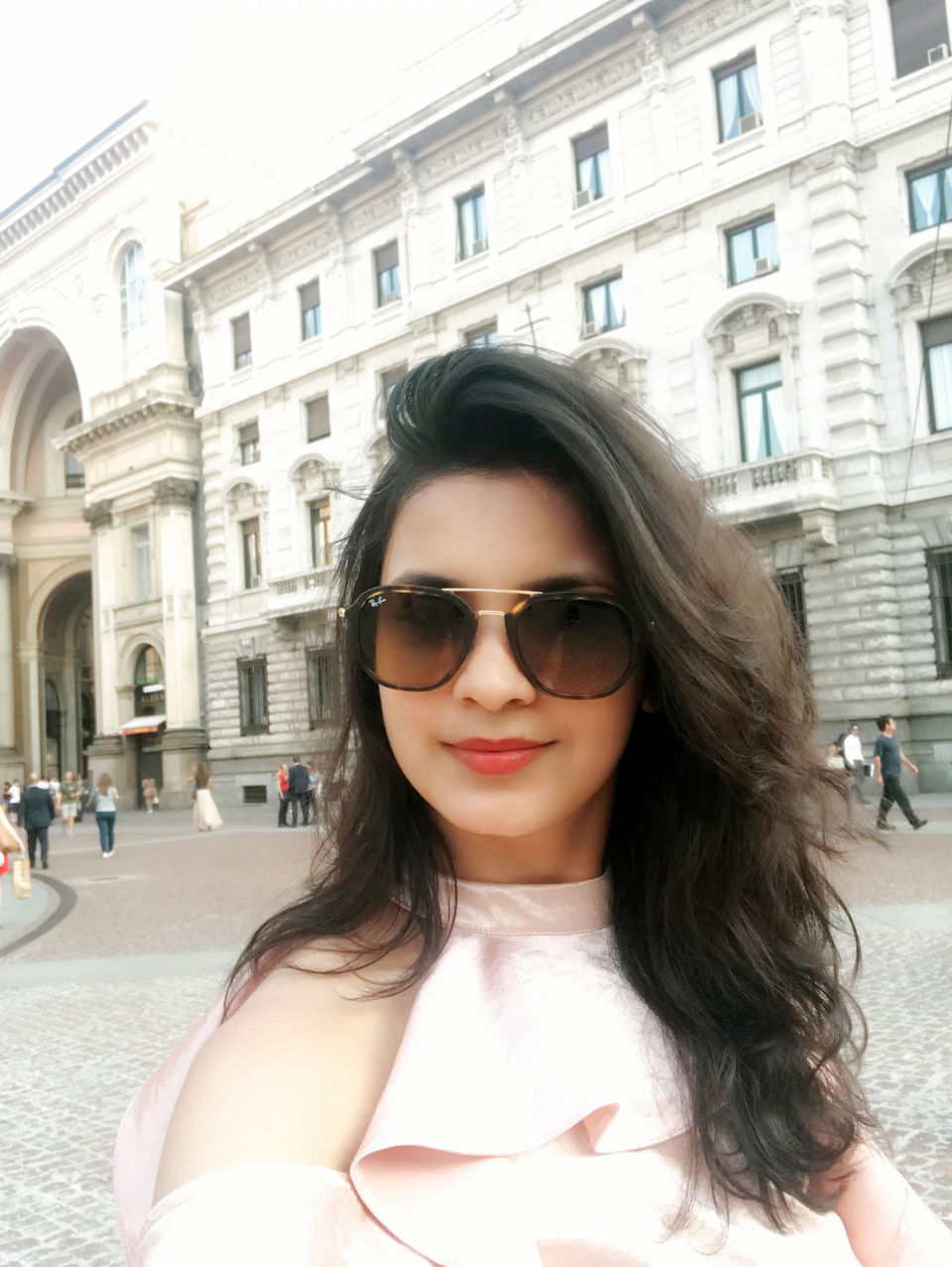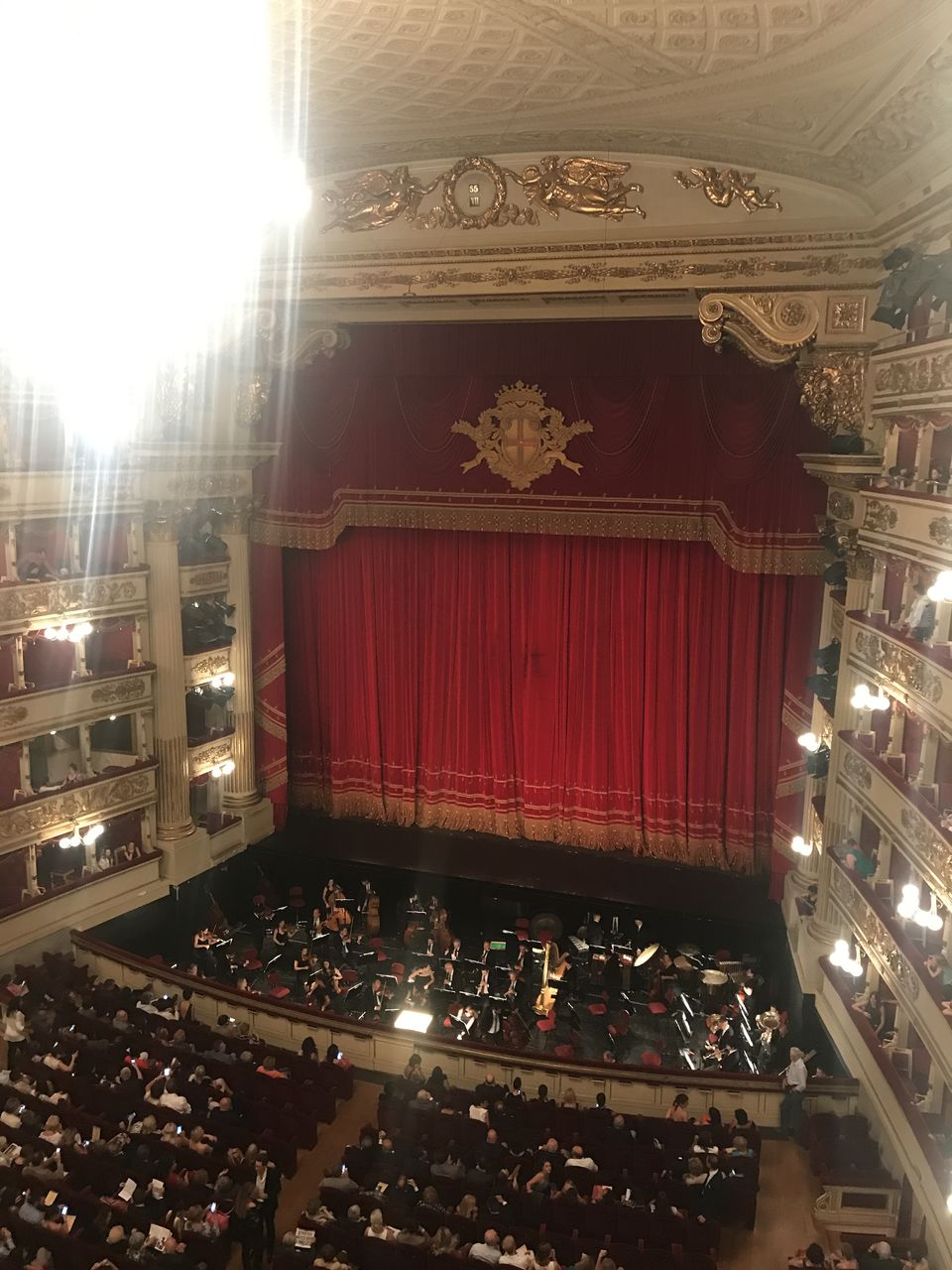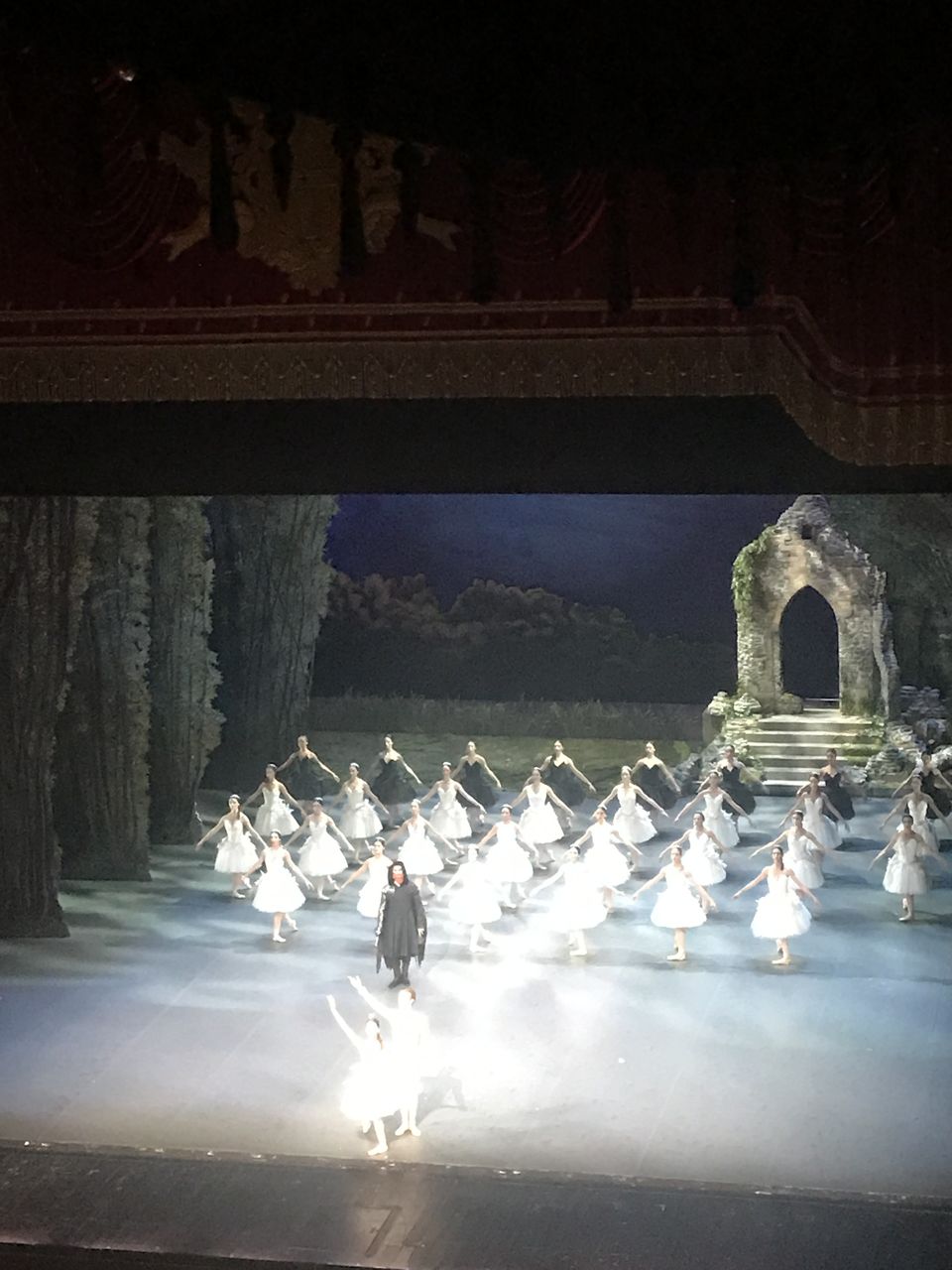 The performance was impeccable and highly entertaining that I am falling short of adjectives to describe it. The show lasted for about two and half hours and I don't remember blinking my eyes — the gorgeous costumes, the splendid backdrops, and the marvelous enactment had a lasting effect on me.
As I walked inside the massive cathedral I was captivated by its exquisite architecture and fantabulous stained glass windows. I was certainly falling in love with its majestic design.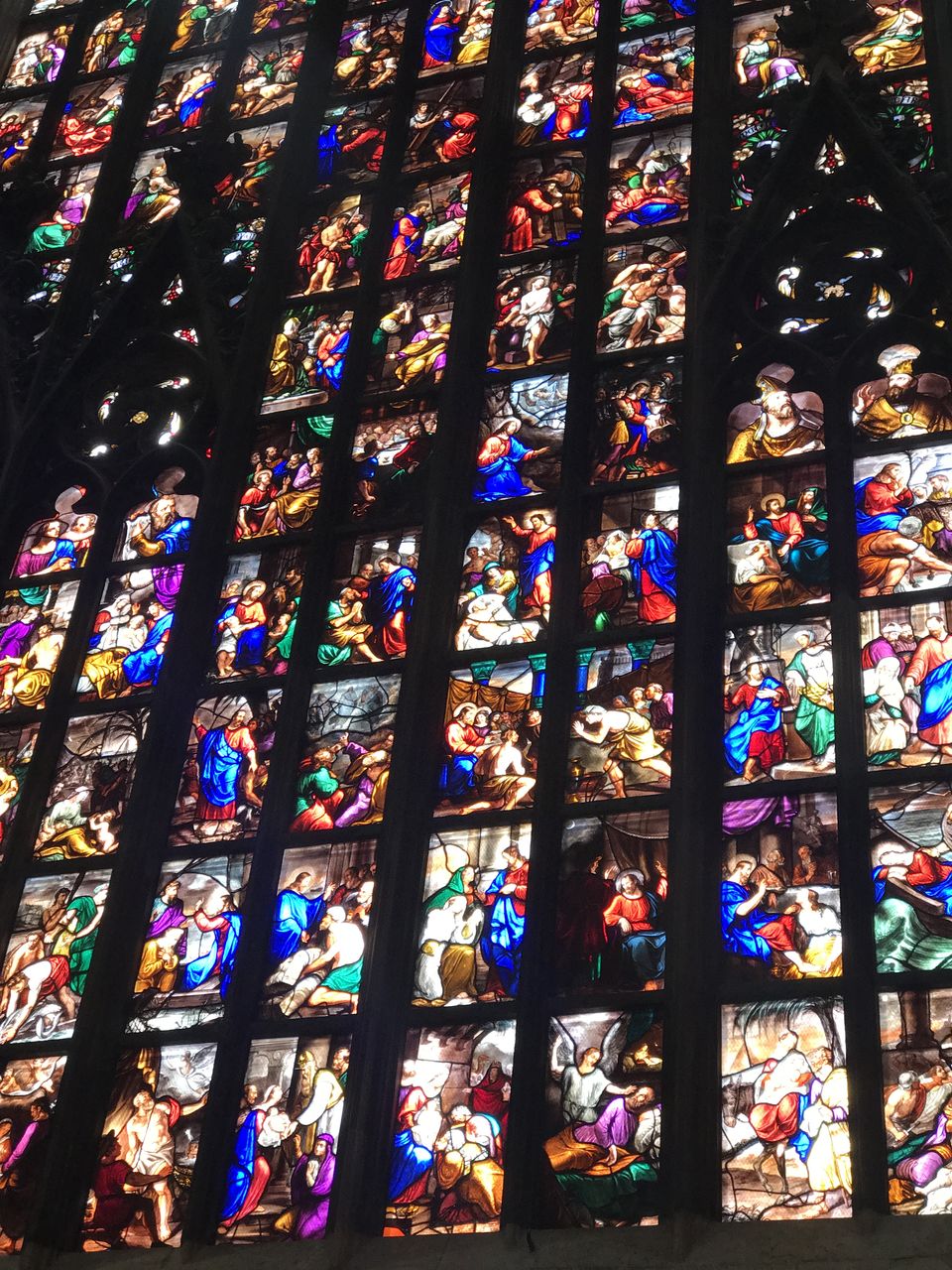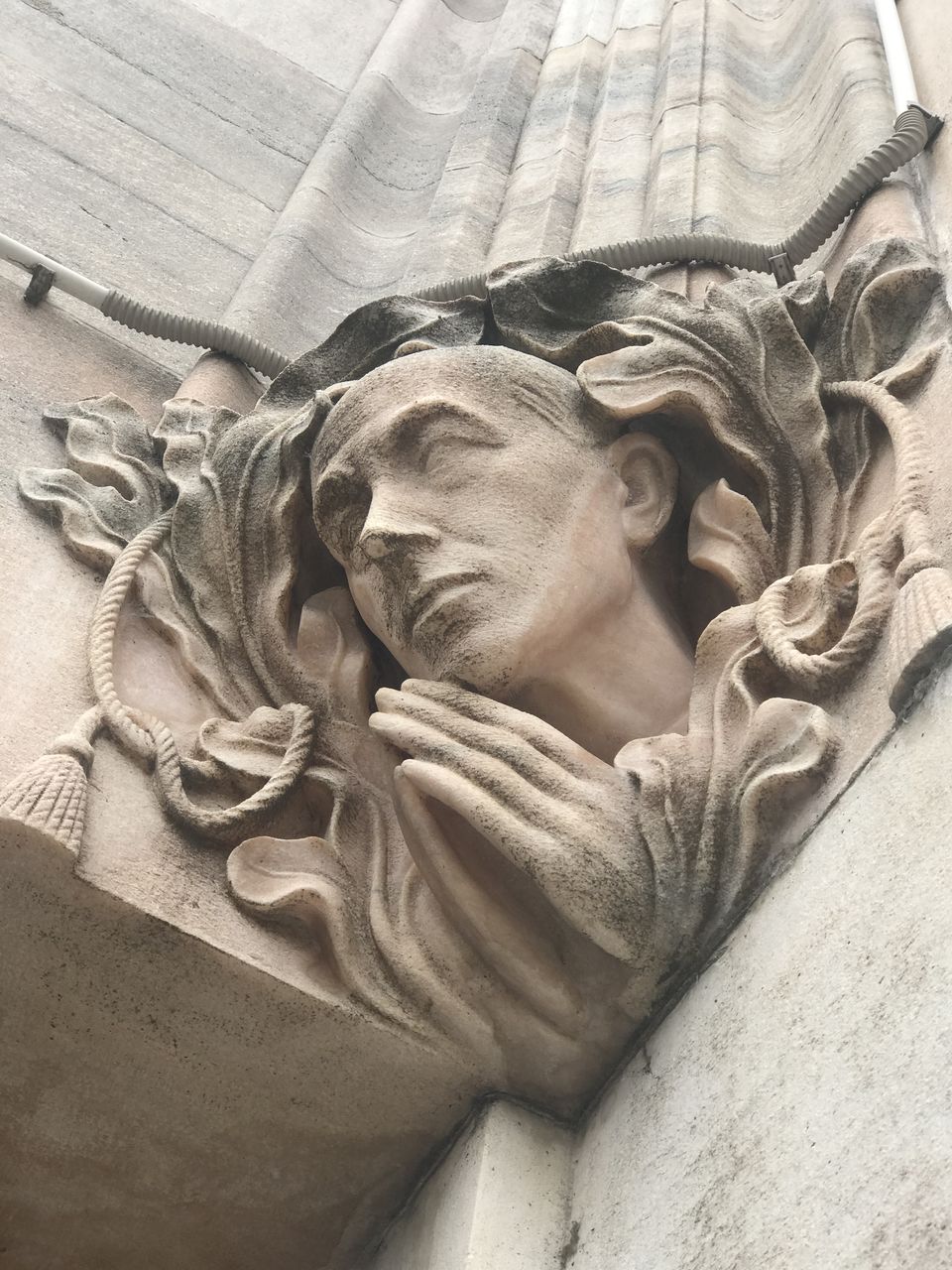 Going up the Duomo was certainly an 'experience'. I could spend days admiring the countless sculptures across the cathedral. I also got an aerial view of the Galleria which was absolutely hypnotizing.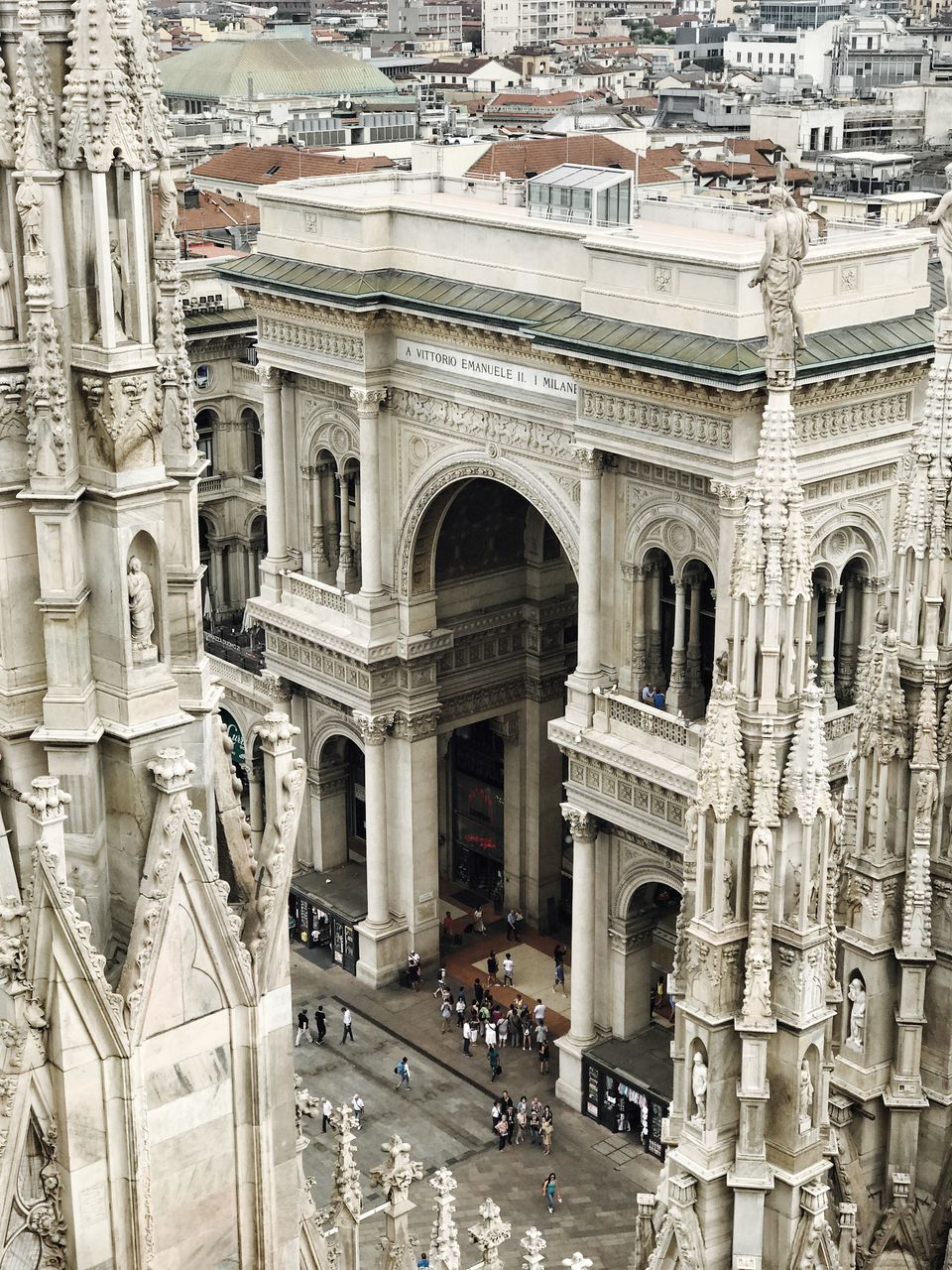 After admiring the architecture, it was time for my favourite past time — Retail therapy. I enjoyed every bit of splurging in Milan and wanted to shop a lot more than I did. I certainly had my own limitations (The flight I was taking back to Luton, allowed only one cabin baggage. I also had to squeeze my hand bag in it….imagine my plight ) This made shopping extremely tricky but nevertheless I had my share of fun.
After a fun filled shopping extravaganza, I headed to the Sforza castle and walked in the beautiful gardens soaking up the sunshine. Later that evening I explored the gorgeous Navigli District. The beauty of the place lies in its gorgeous canals and restaurants brimming with people. It's a perfect place to spend your evenings—I thoroughly enjoyed watching the sunset, sipping my prosecco.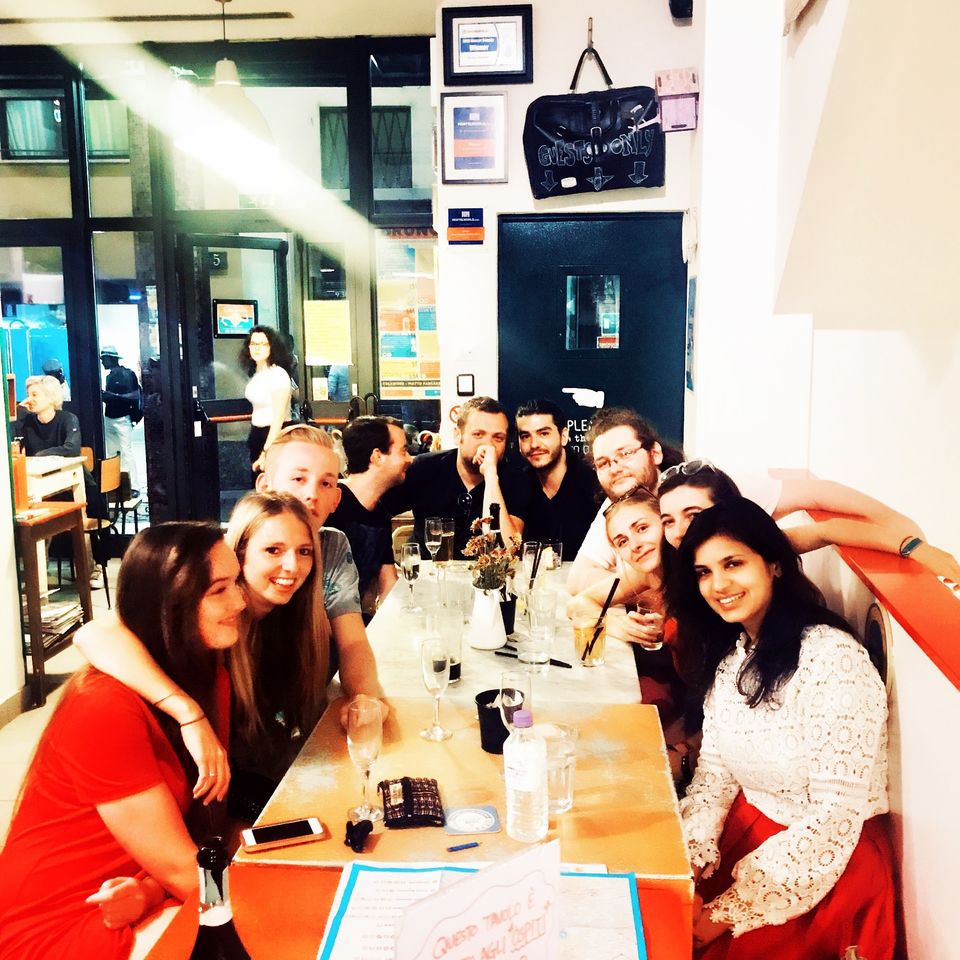 Later in the evening, I joined my roommates in the hostel for some revelry. We chatted, played games and were undoubtedly had a gala time. I adored every bit of my evening and headed back to my room to enjoy the tranquility of my mind.
Day 5
Then came the time for the most difficult good byes. The hostel was indeed the most vibrant place I have ever stayed. I met so many remarkable people who truly made my trip extraordinary.
I really wish I could explore more of Italy and visit Florence, Verona and Cinque Terre. But there is always the next time. I am glad that the apprehension of traveling solo has been swapped with treasured memories. Arrivederci Milano!
When in Milan:
1) Always stay near the Central area because you end up walking so much that you just want to put your feet up.
2) Please, please visit the Teatro alla Scala. It is worth every penny you spend.
3) Stay at the Ostello Bello to enjoy Milan at its best.
4) Go up the Duomo—Its breath-taking and worth a visit.
5) Take the walking tour, it's a must do.
6) Go to the Navigli District in the late evenings — Its surreal.
7) And enjoy the gelatos because they are simply the best here!
8) Eat at the local pizzeria to get the true taste of Italy.
9) Well I couldn't take the tour of the Last Supper, though it was highly recommended.
10) Last but not the least, Shop till you drop because it's simply irresistible.