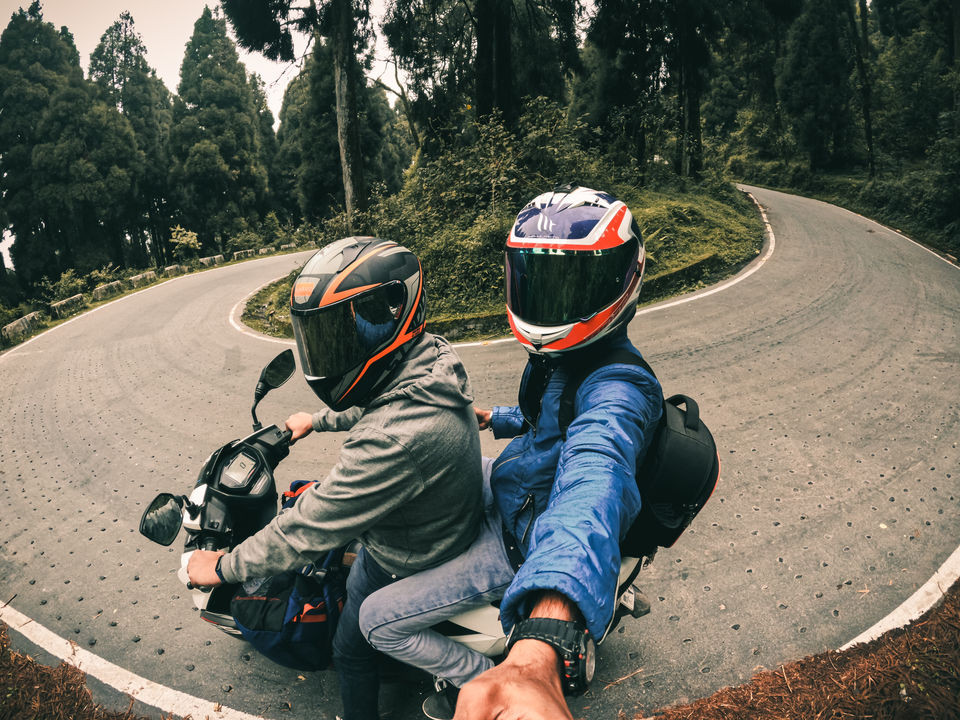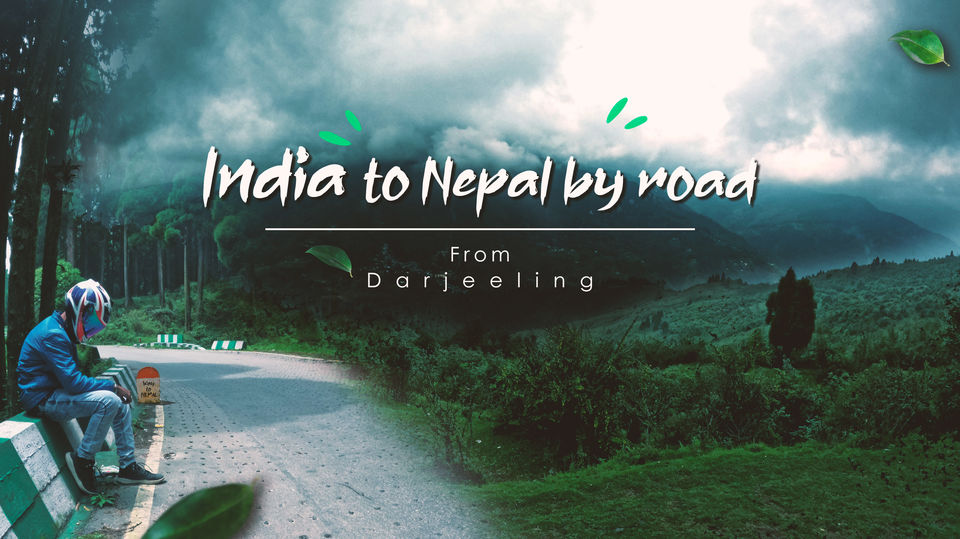 To begin with, the day starts with the visit to Mahakal Mandir a very famous spot in Darjeeling, local believes if you wish for something the wish always gets granted. As this was the third and last day at Darjeeling for me, started my day by visiting Mahakal Mandir first.
__________________________________________________________
*How one can Visit Mahakal Mandir?
- You have to go towards Mall road from Glenary's side and once you reach Mall road, you have to turn left and start walking. Then you will observe there's a banner stating New Mahakal Market, you have to follow the road then you will see a staircase going up on the left side. Once take the left staircase it will take you to Mahakal Mandir.
__________________________________________________________
I must say if you are an aged person or having pain in knees then at least think before going to Mahakal mandir as the they to the Mandir is too stiff.
I am not that of a religious person but once the reach the place I must say the atmosphere at the Mandir Premises is so calming, it just calm my mind and soul.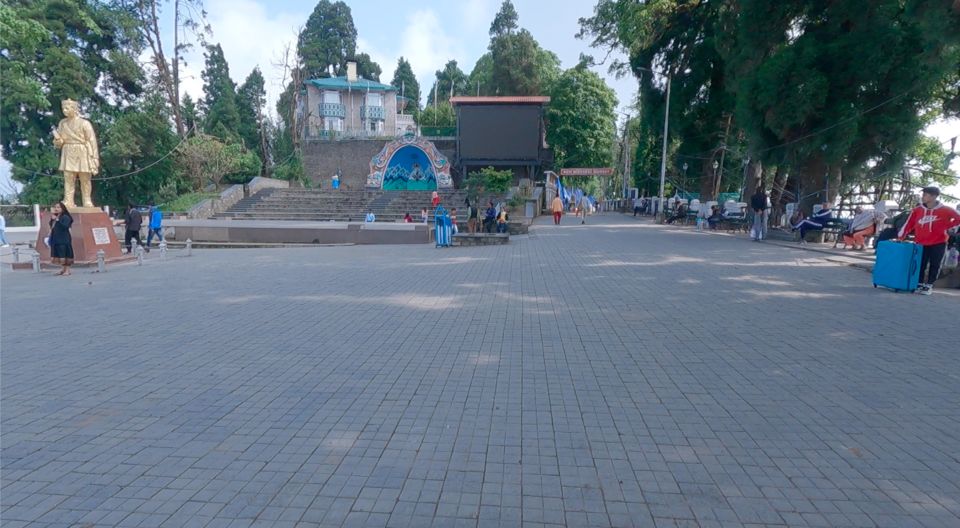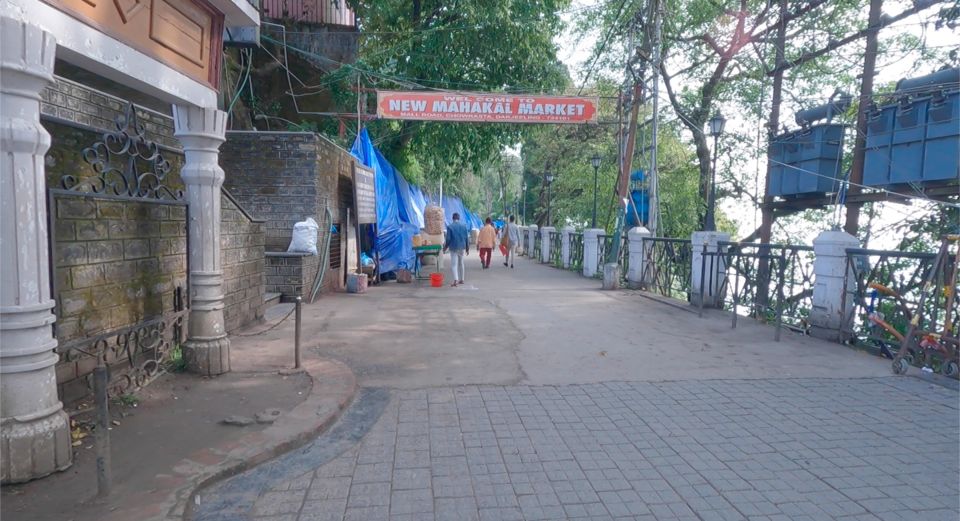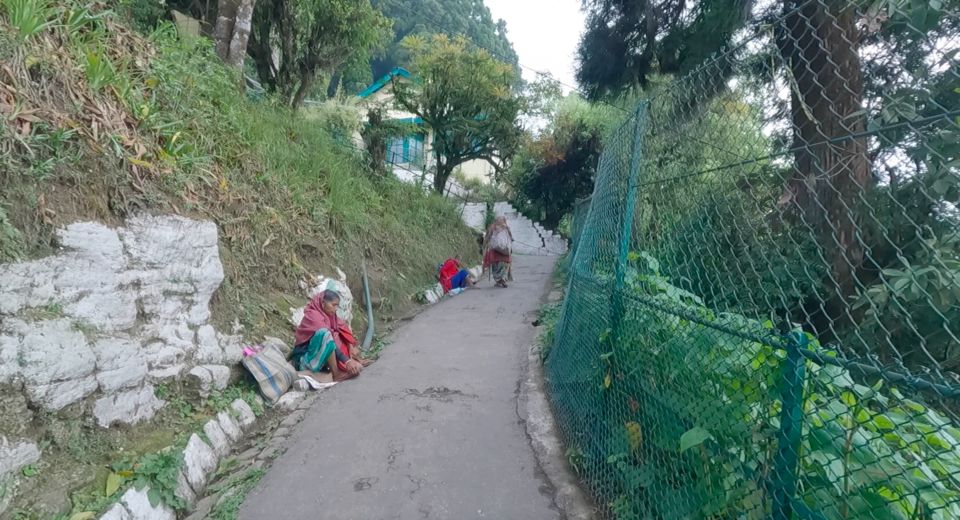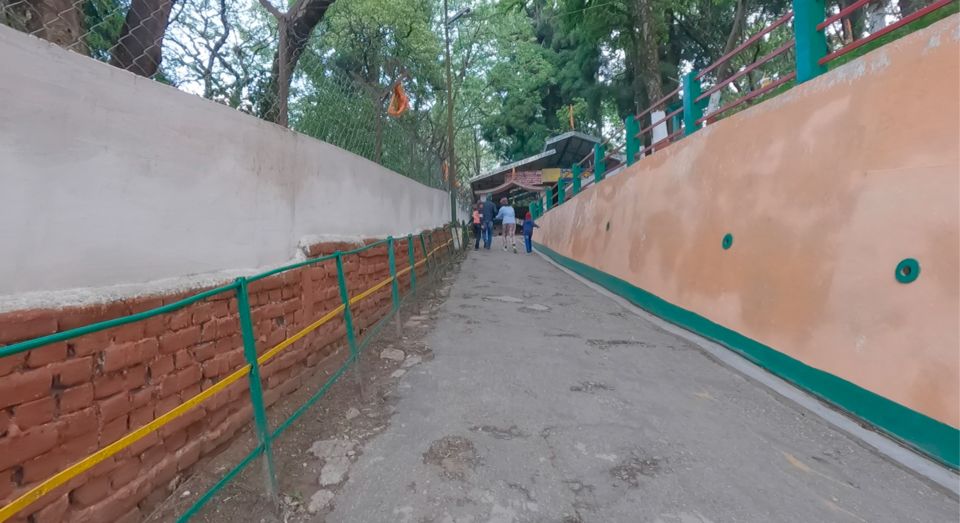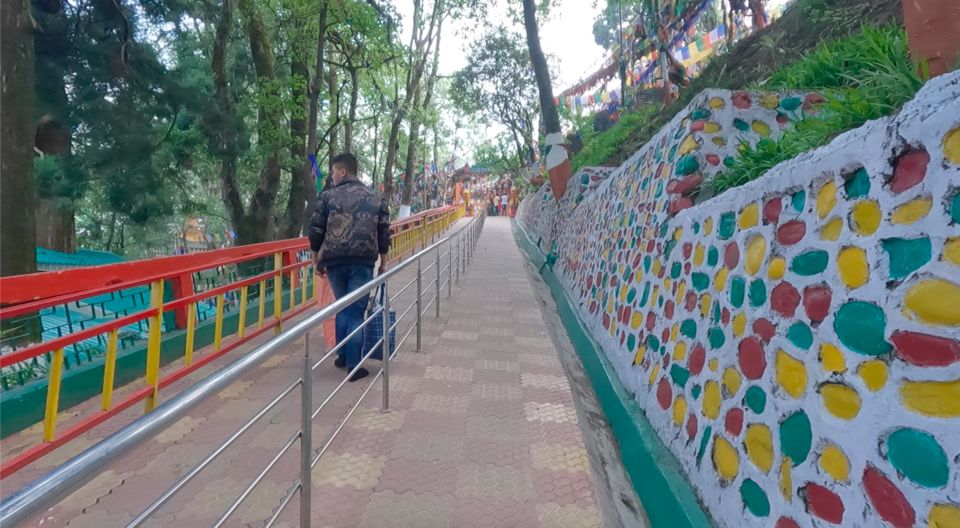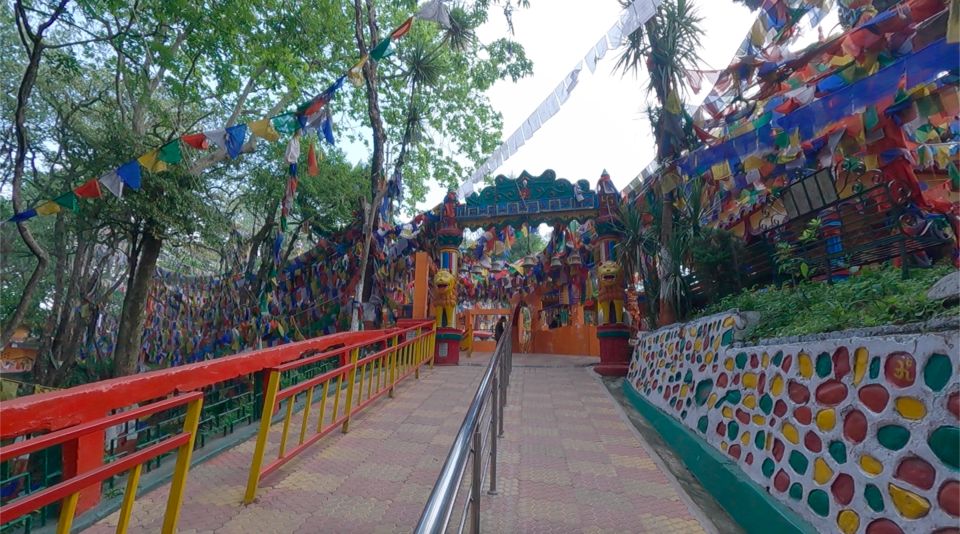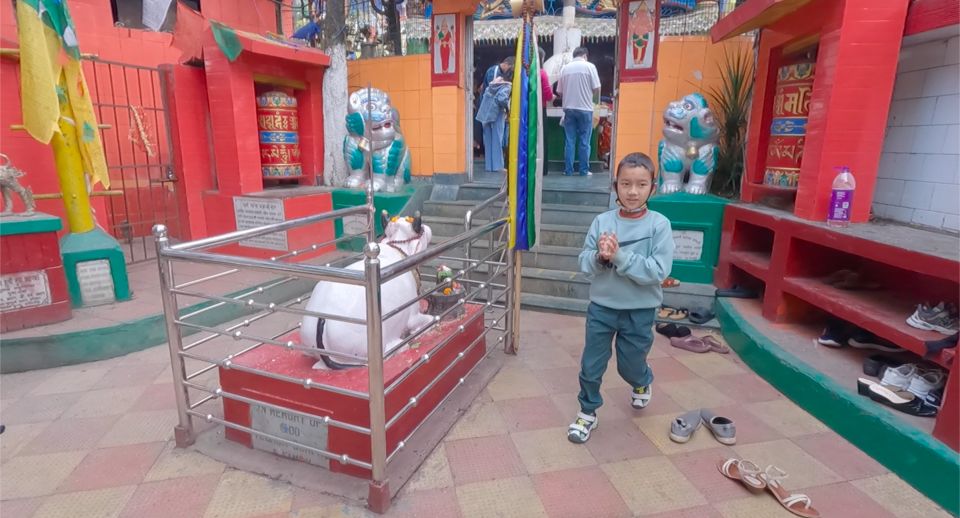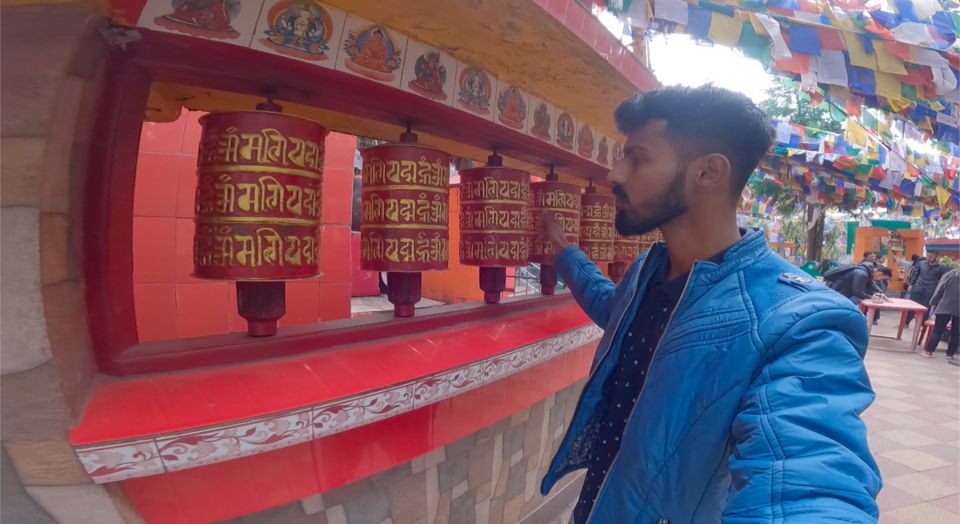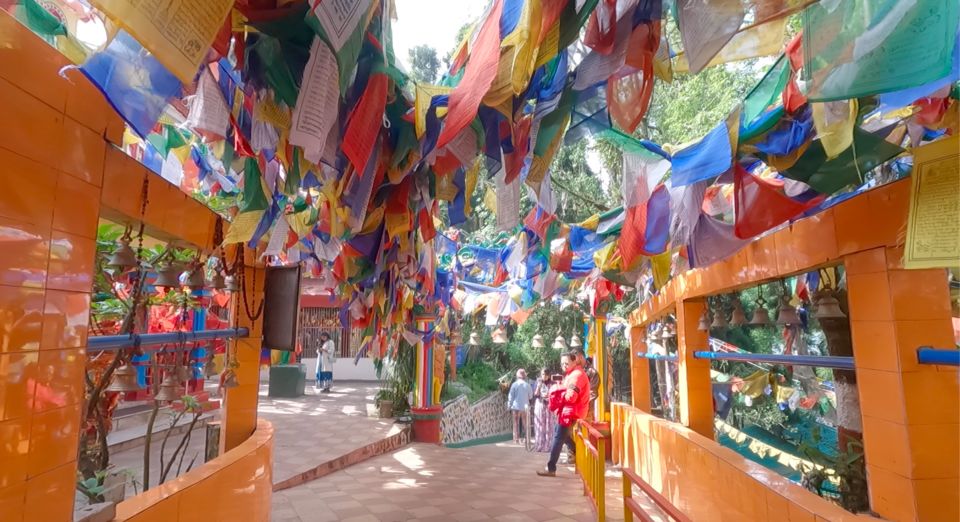 After spending sometime at Mahakal Mandir premises, it was time to say goodbye to Darjeeling for the time being as we have to visit Nepal and there was a long list of view points.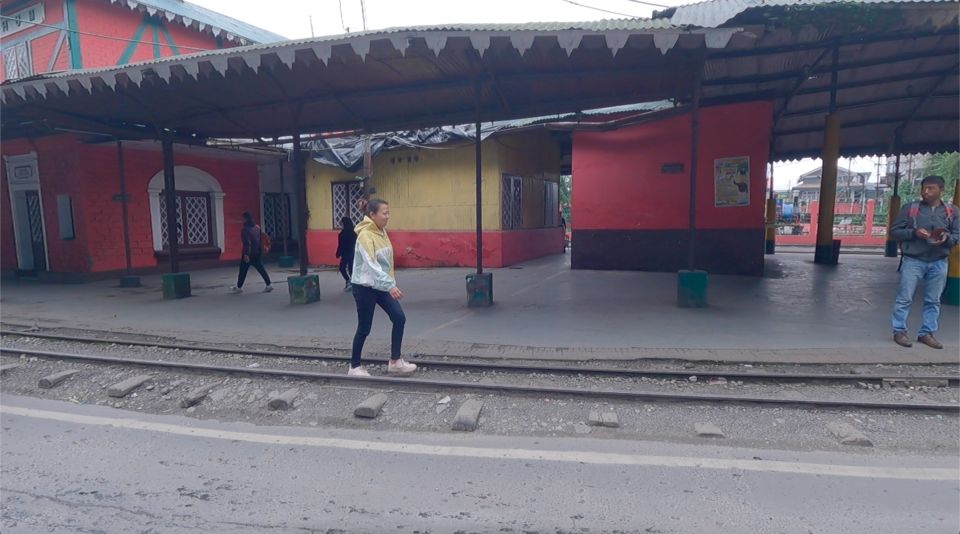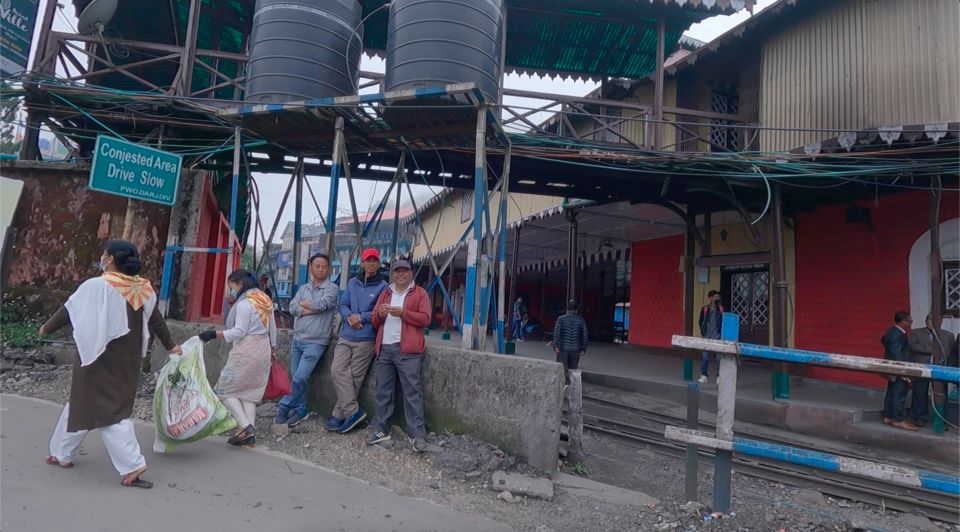 Me and my friend took the Mirik road as we have long list of view points. I must say the Mirik road and its beauty is something which cannot be explaining in words. If you are visiting darjeeling and try going up/down via Mirik road.
For today our first destination was Lepcha Jagat. The way to Lepcha Jagat was through many small villages which worth watching. Also we encounter Nepali marriage on the way. The long pine trees often give a dreamy vibe at the site.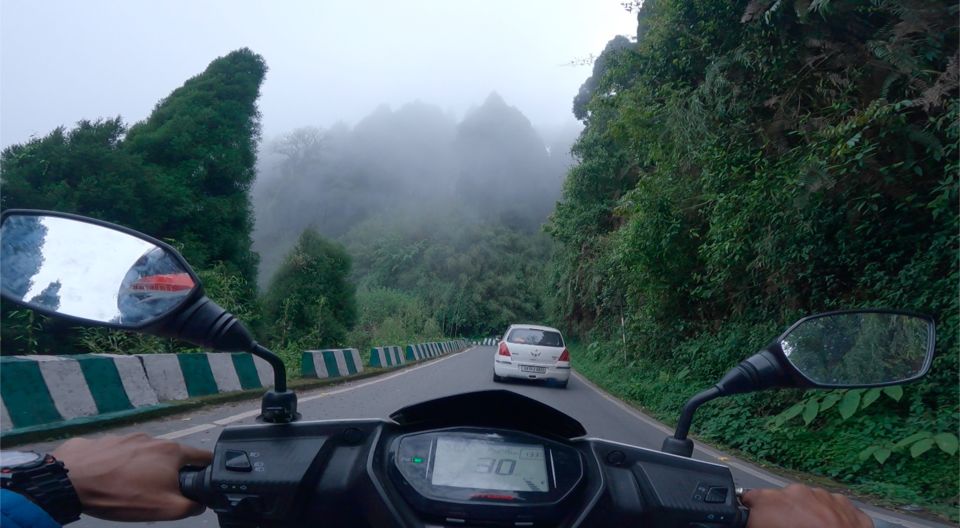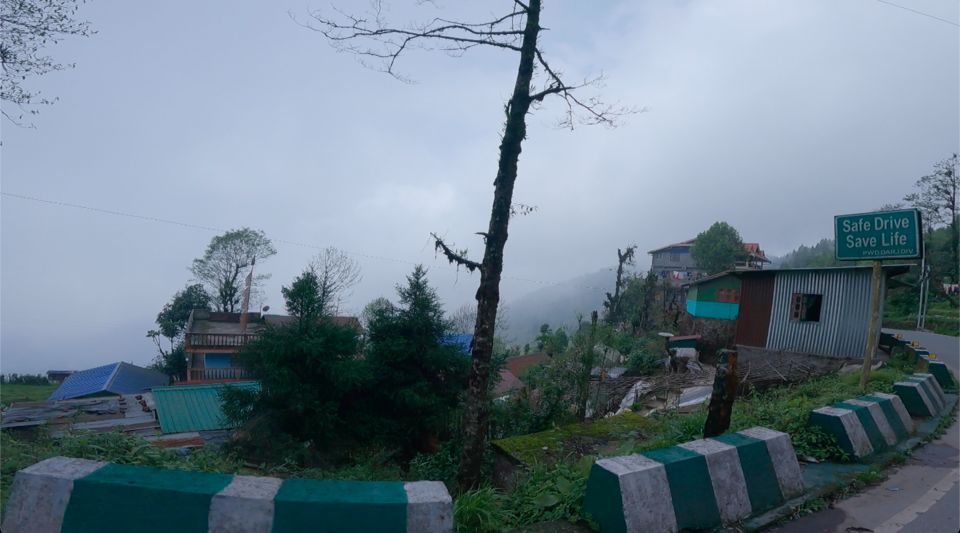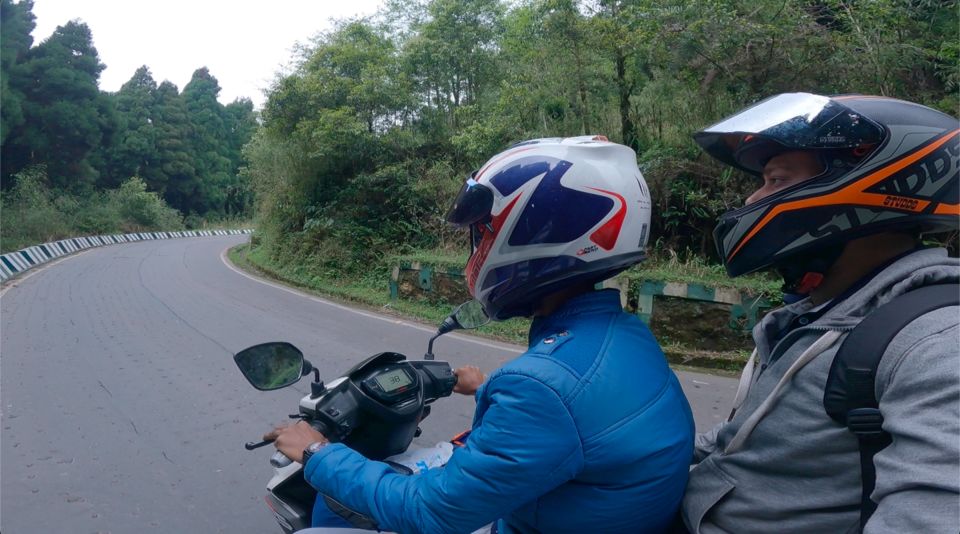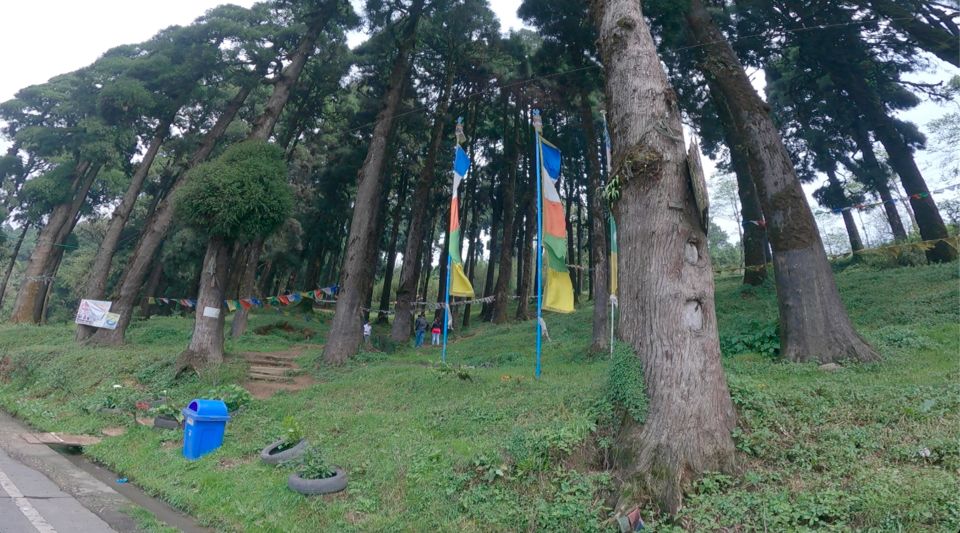 It will around 10 minute max to go up and enjoy the mesmerising view.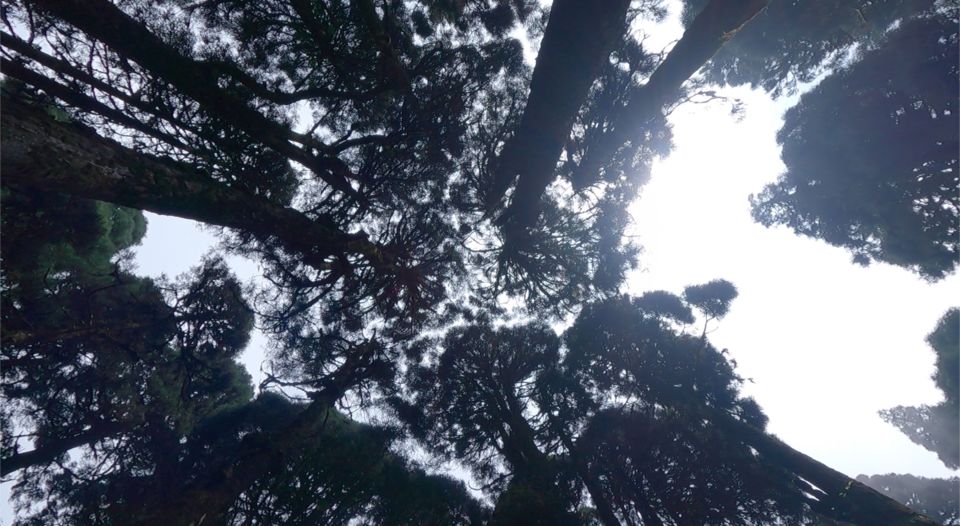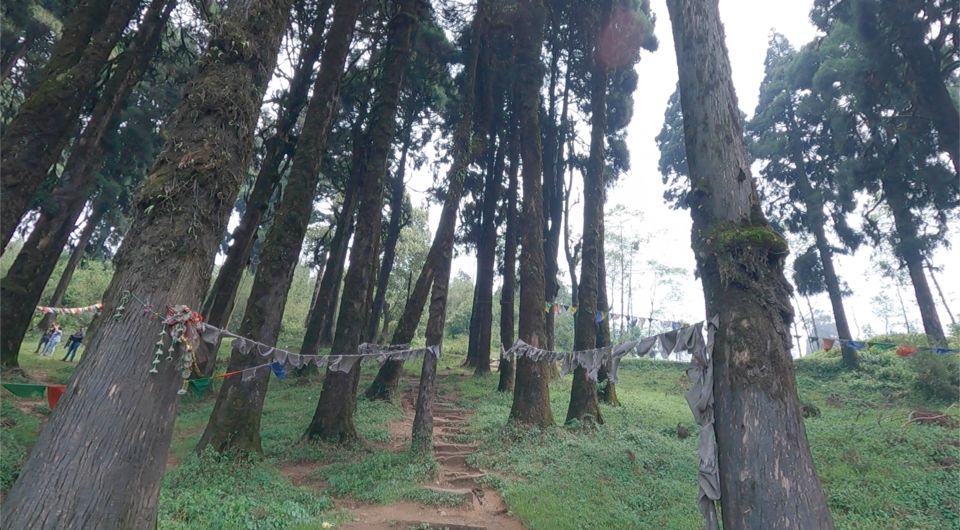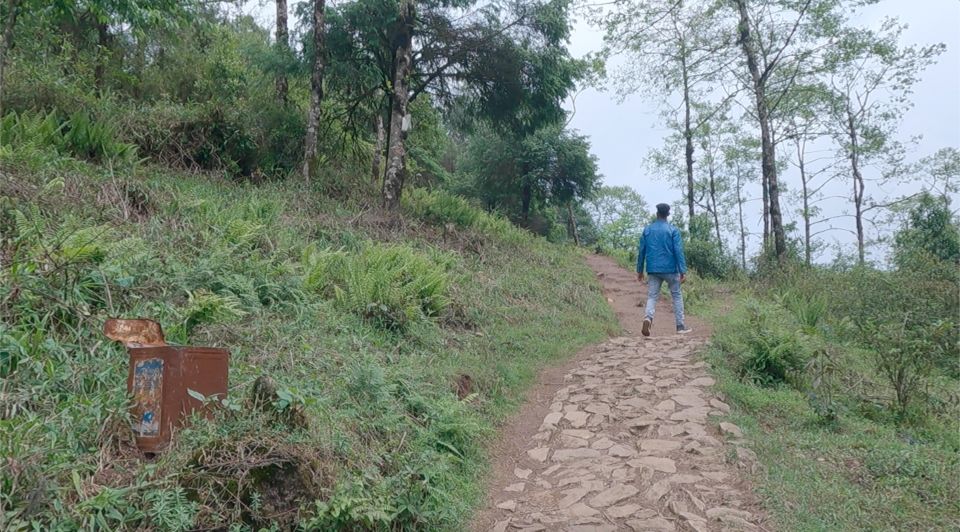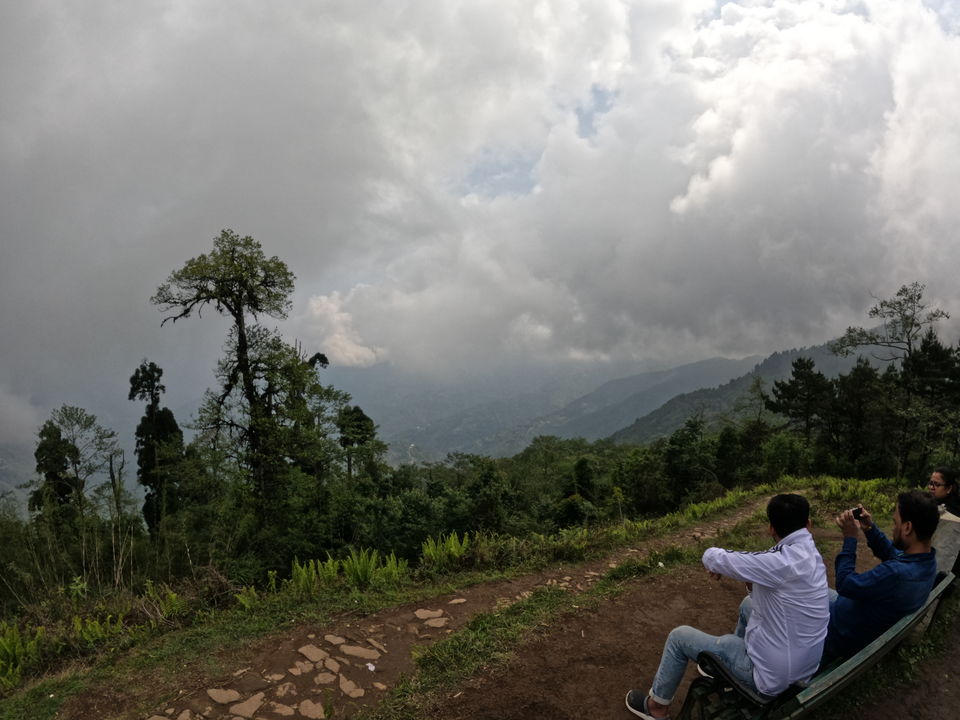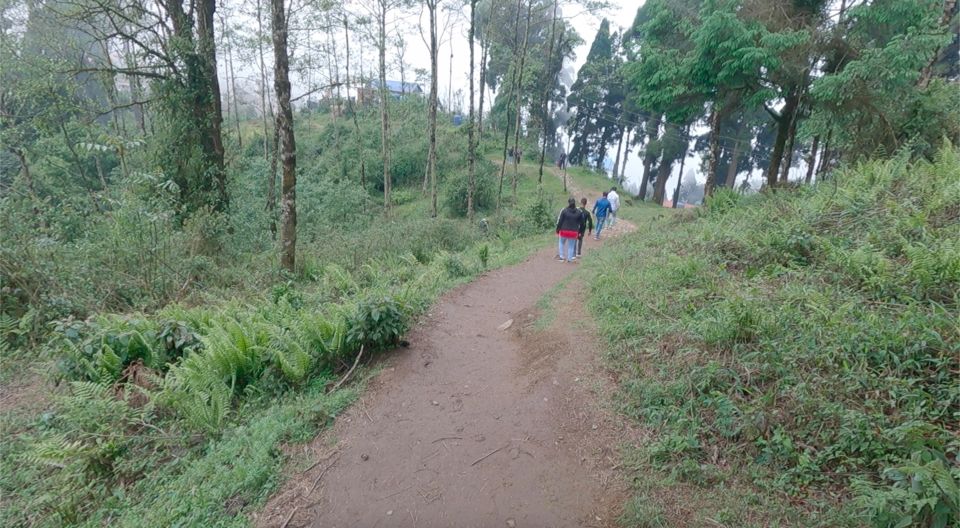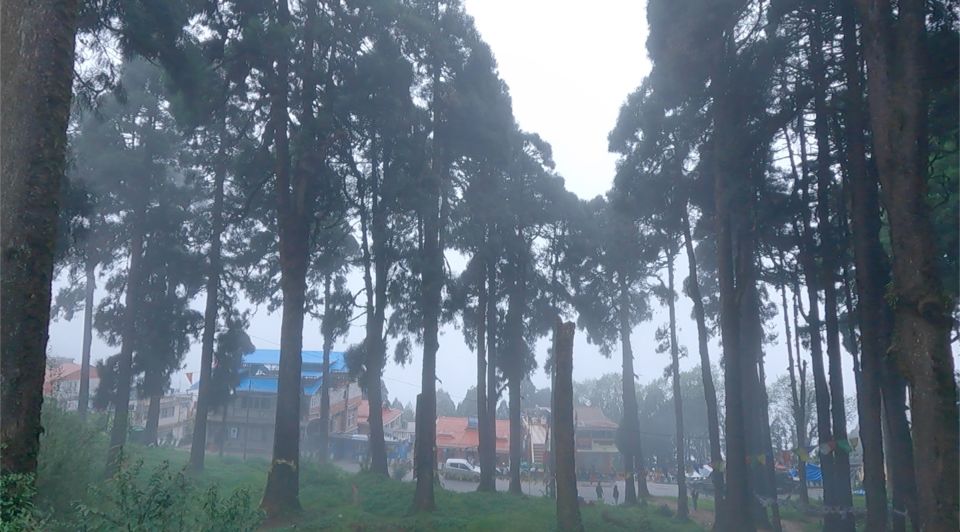 Must bring water while going up. Lastly before leaving that place we had breakfast which is "Pahad wala Maggie" which cost us around 60 rupees.
Also while our Maggie was getting we met a cure little pahadan(princess)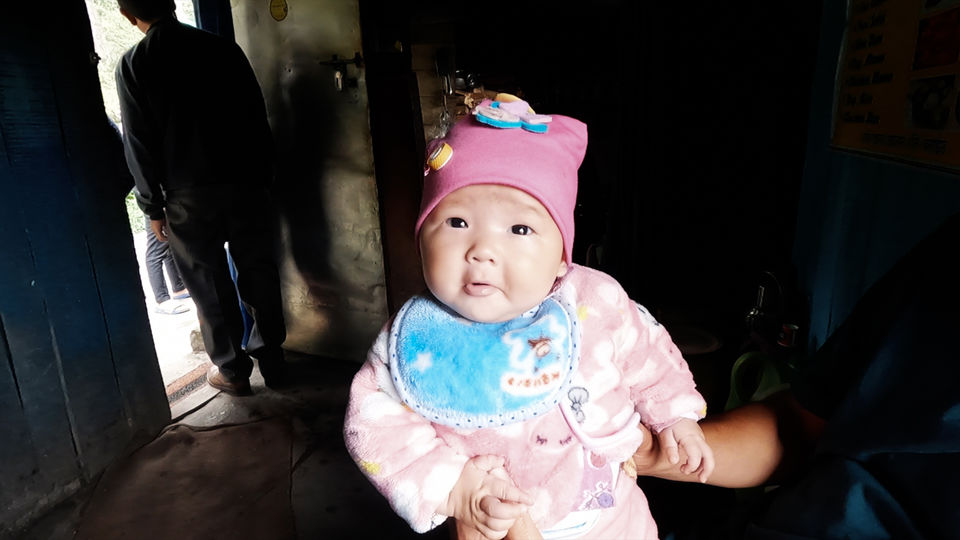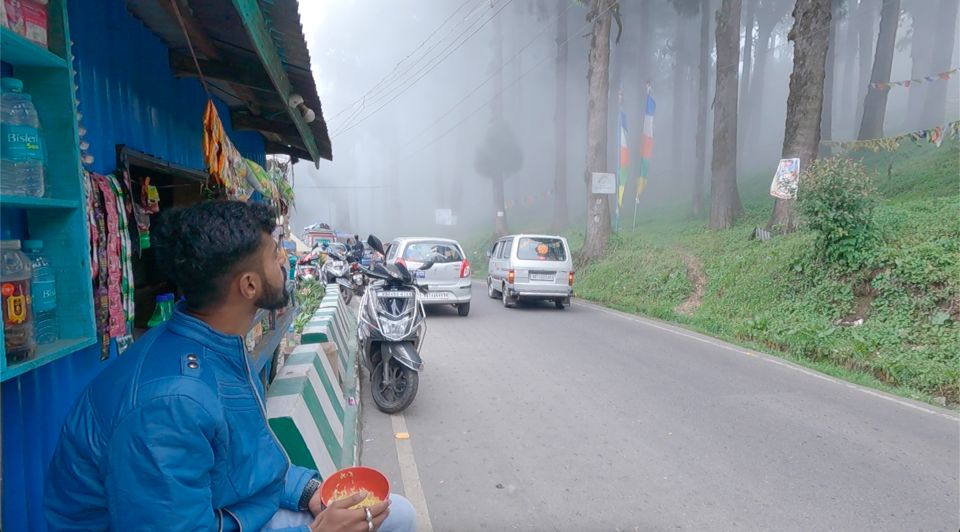 After having our breakfast we headed towards the shimana view point, our next view point from where you can see a small village of Nepal named Santakpur.
Of course on the way we took halts and some mandatory pictures I cannot deny .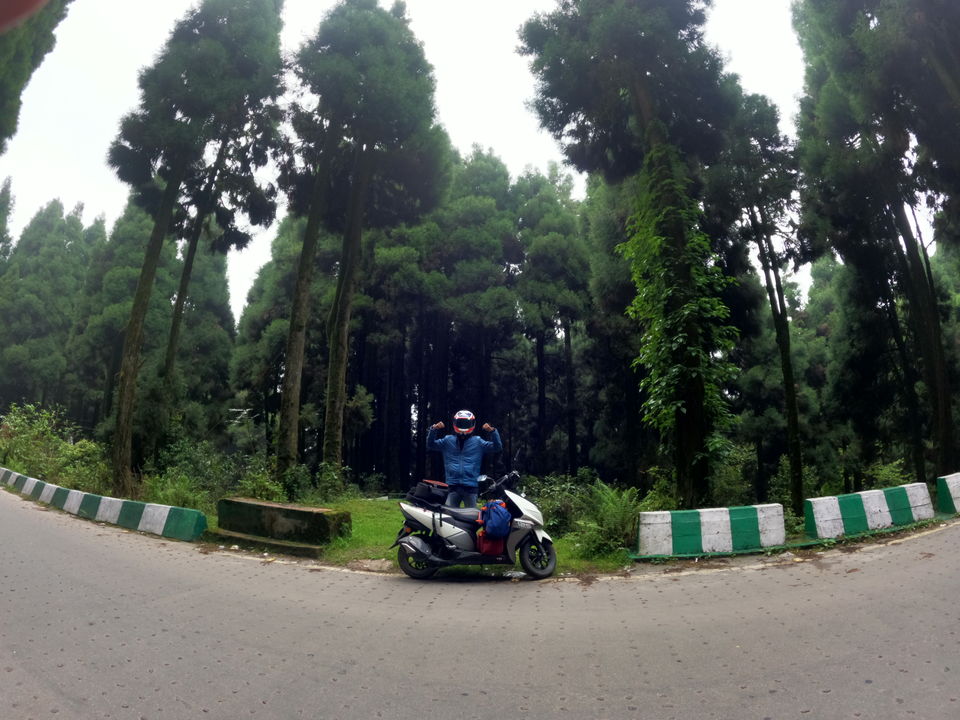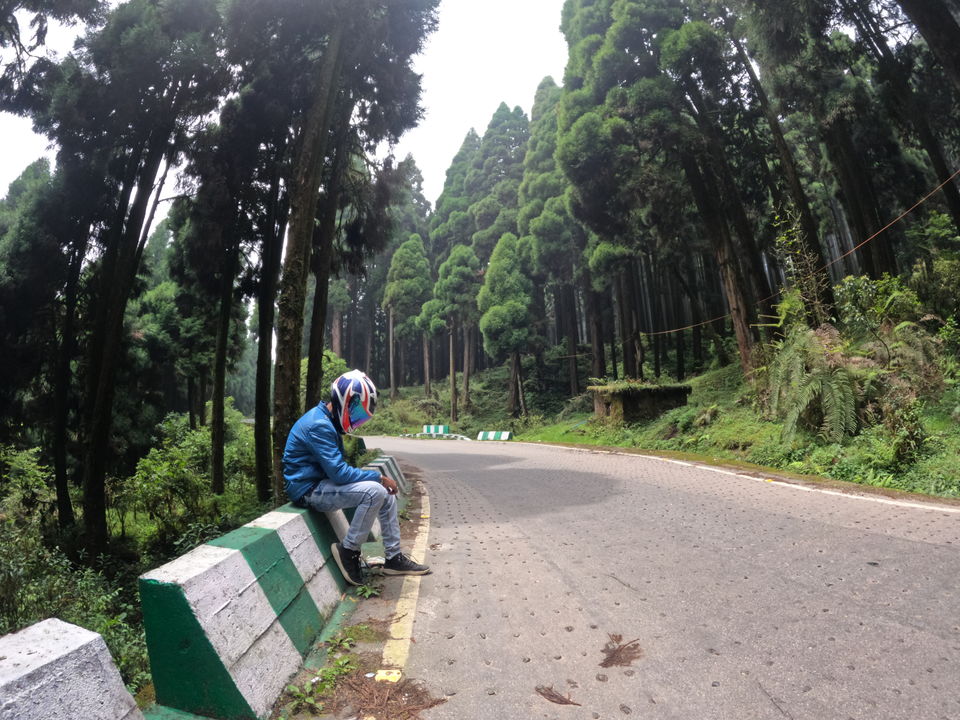 After enjoying mesmerising view on the way we reach our next destination i.e Shimana View Point.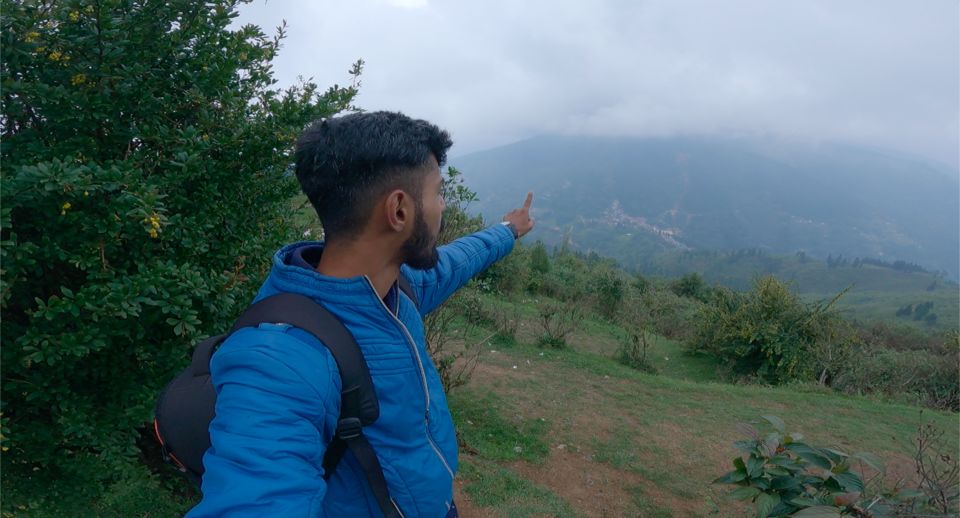 After spending little time at Shimana view point we headed towards India-Nepal Border our next destination for the day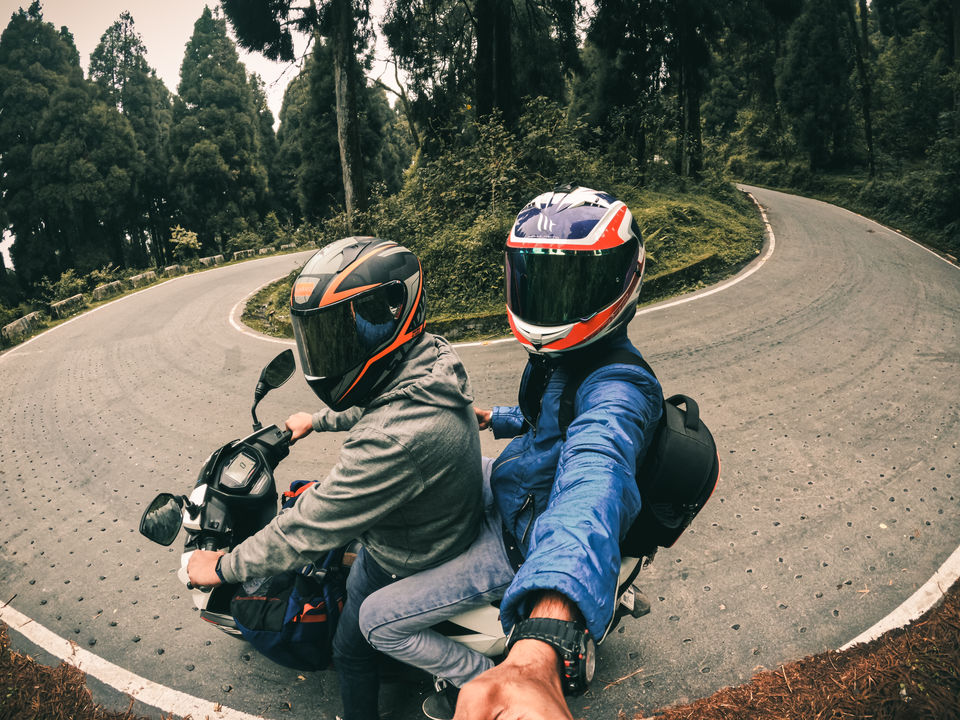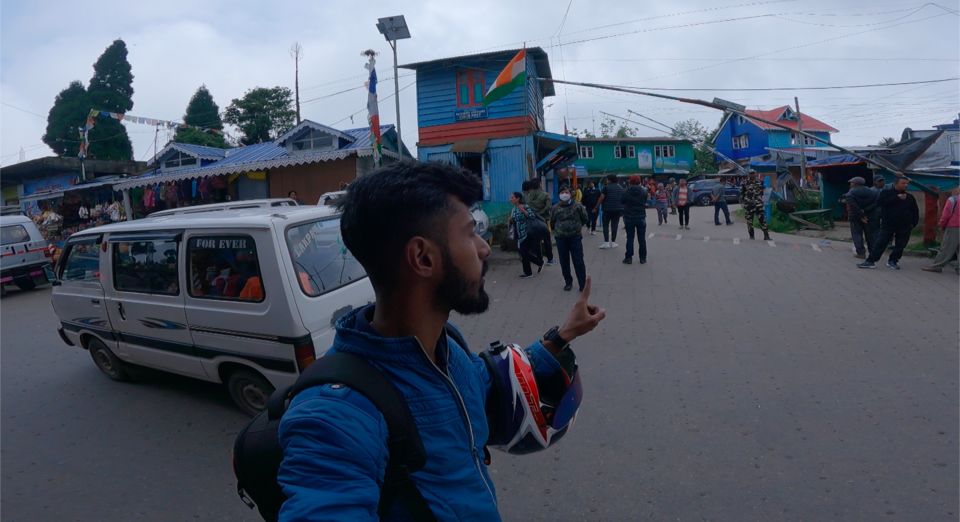 We entered Nepal and at the checkpoint they on Nepal side the security officer will just ask for government id prove (pan, Adhar Card, etc) so don't forget to carry those as well.
The shops at Nepal have Indian goods as well, but you can definitely try Nepali chocolate, also who are fond of cigarets definitely try Nepali cigarets name "Shikar" the box will cost 120 rupees containing 20 sticks.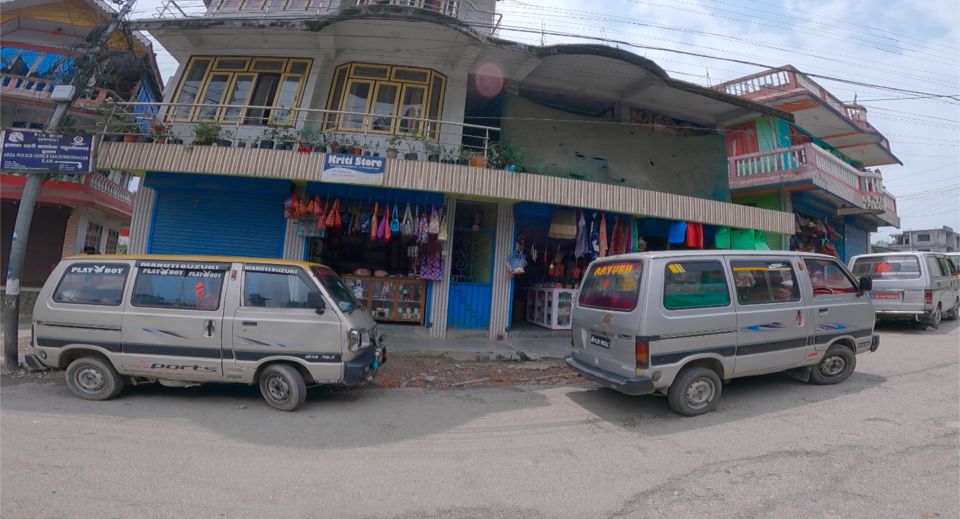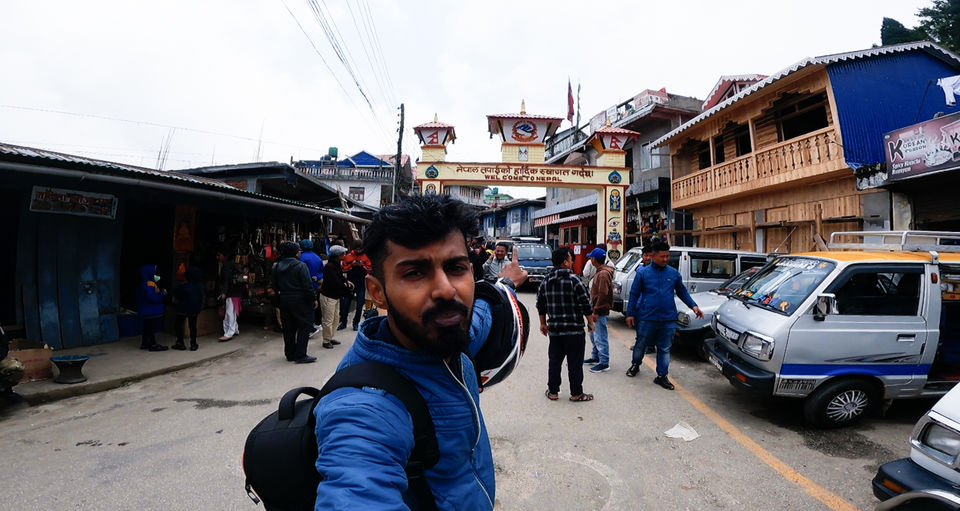 I also did one more thing that is, bring Nepal five rupees note as well.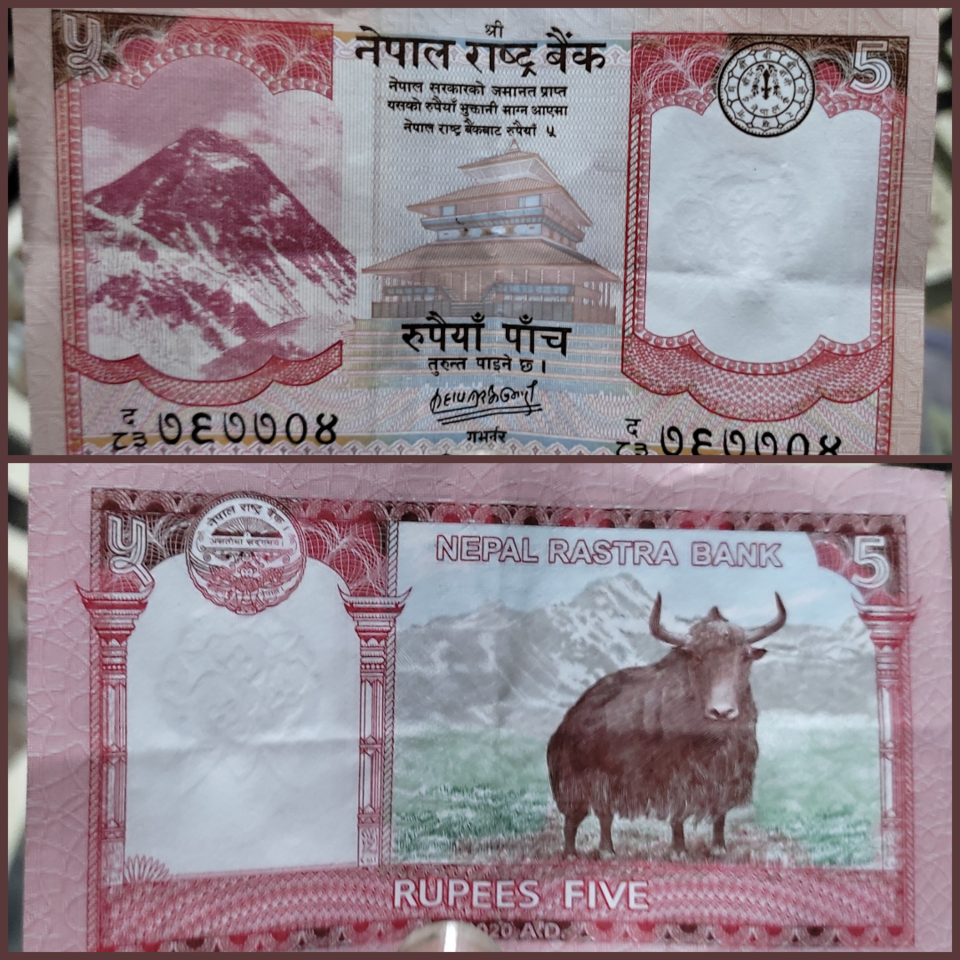 We were in little hurry as our train from New Jalpaiguri was at 8pm in the evening, though we had a lot of time left but we want cover as much places as possible so we headed towards Mirik Lake, our next destination for the day. On the way to Mirik Lake we took numerous halts because of the view as each turn will mesmerise you with different beauty. I must say, I don't know what heaven look like but this place seems heaven to me for a moment and I was not at all ready to leave the place and come back to home.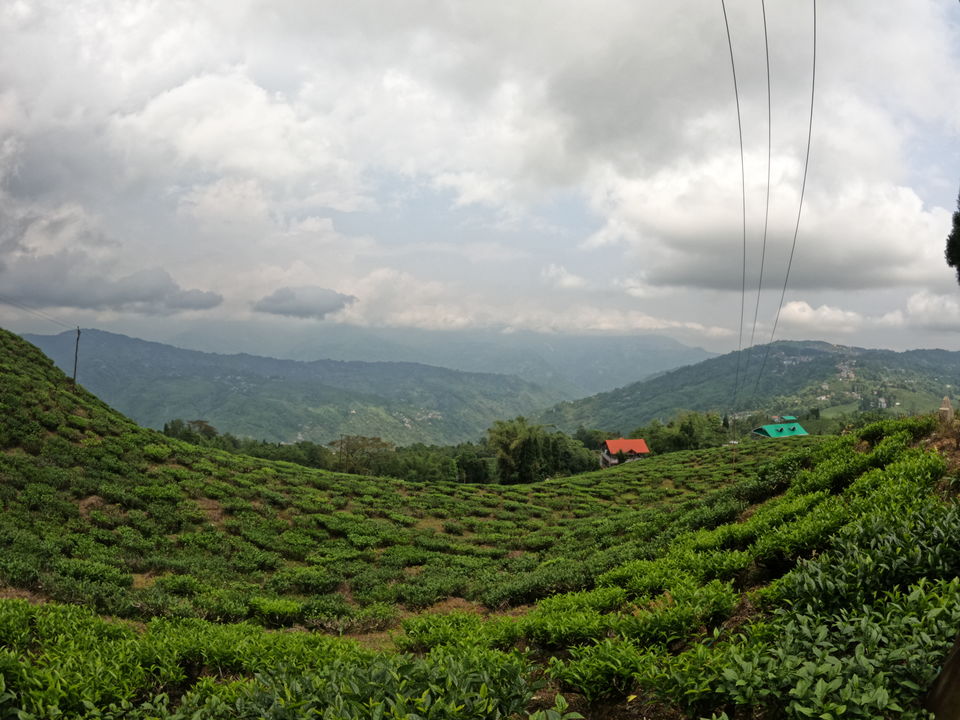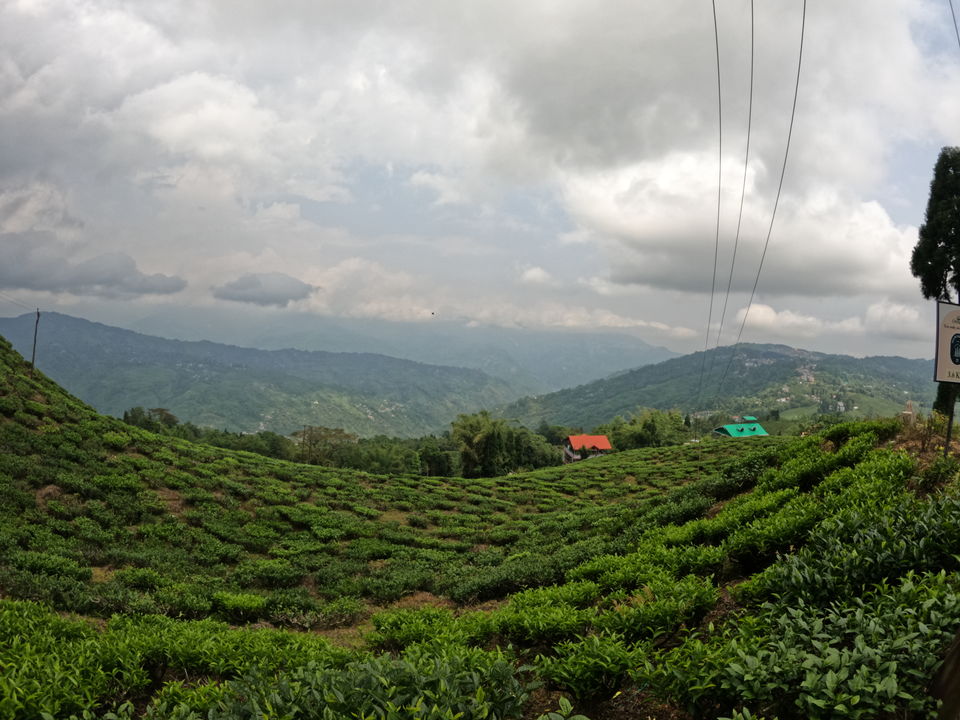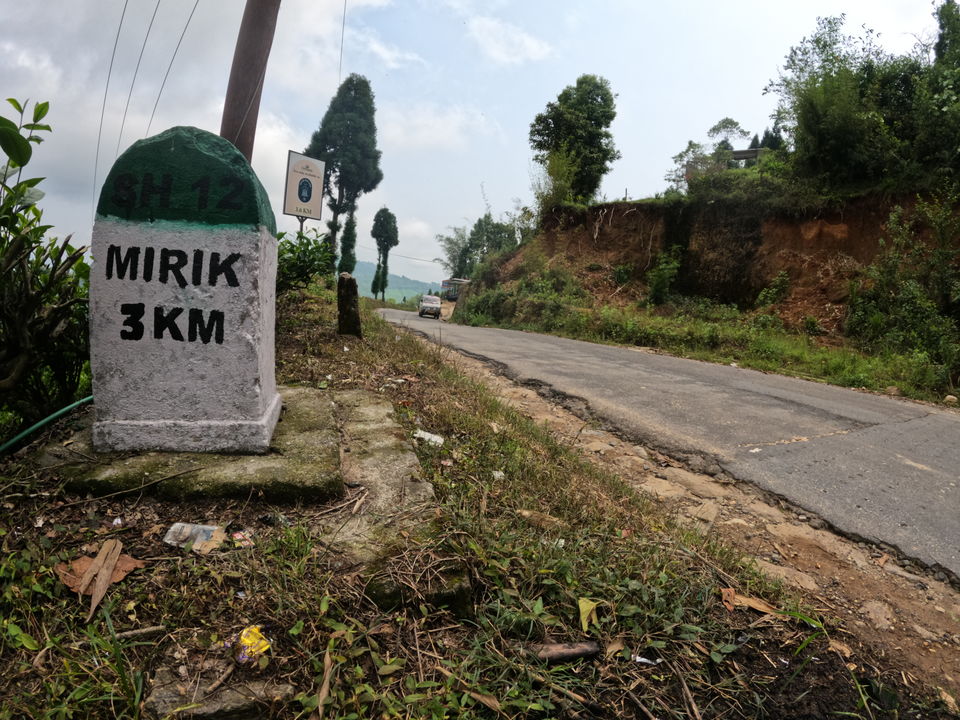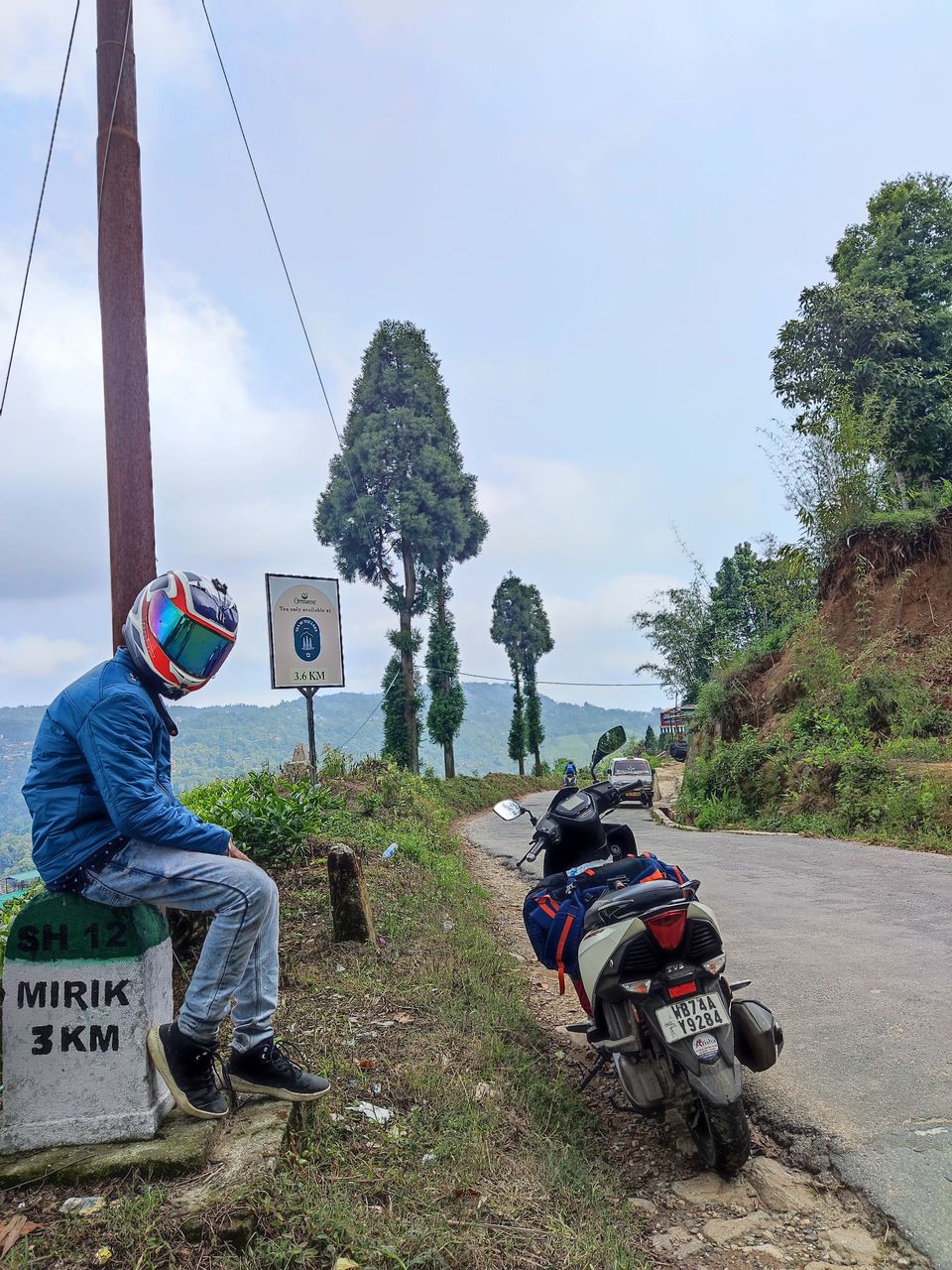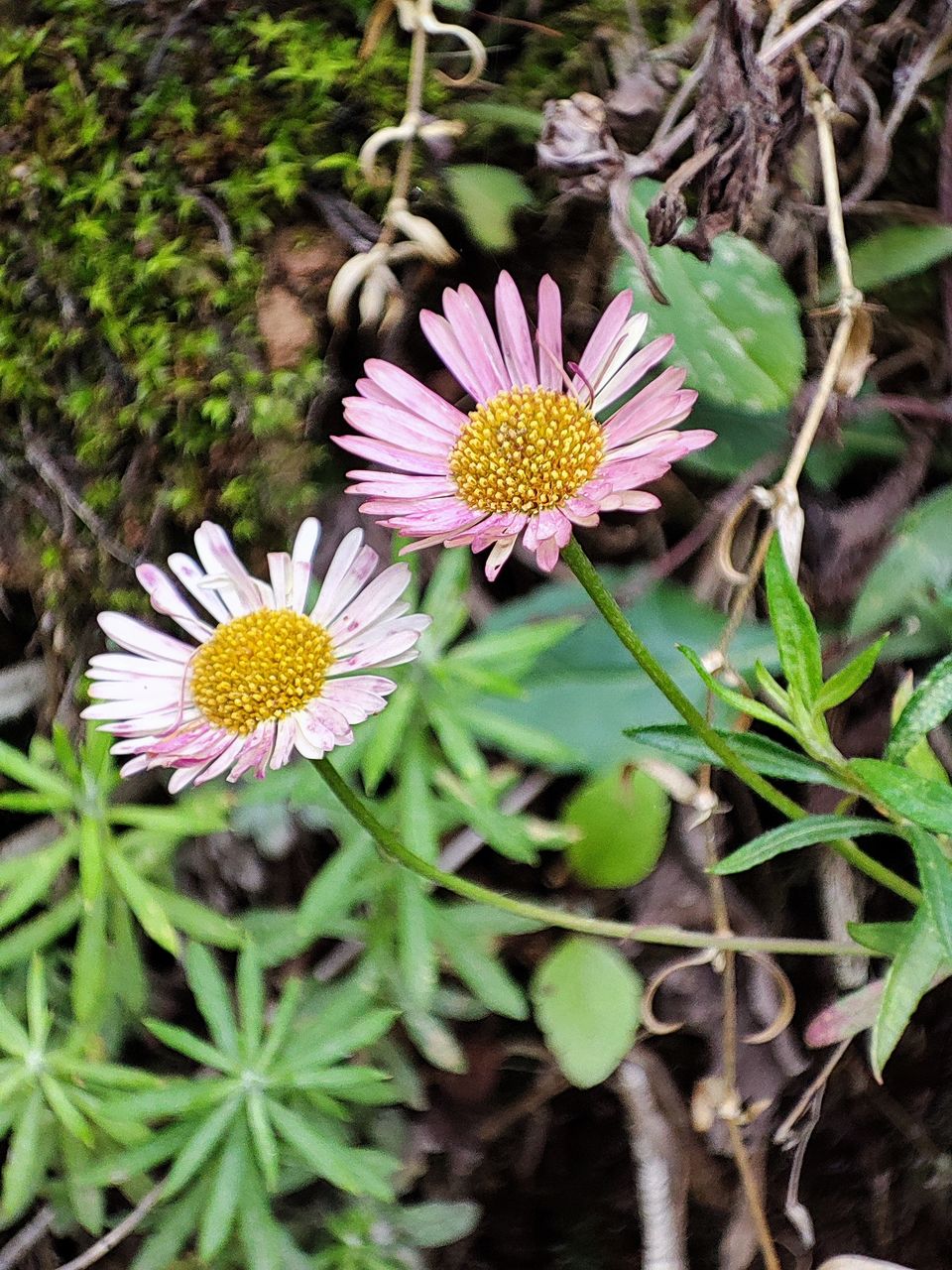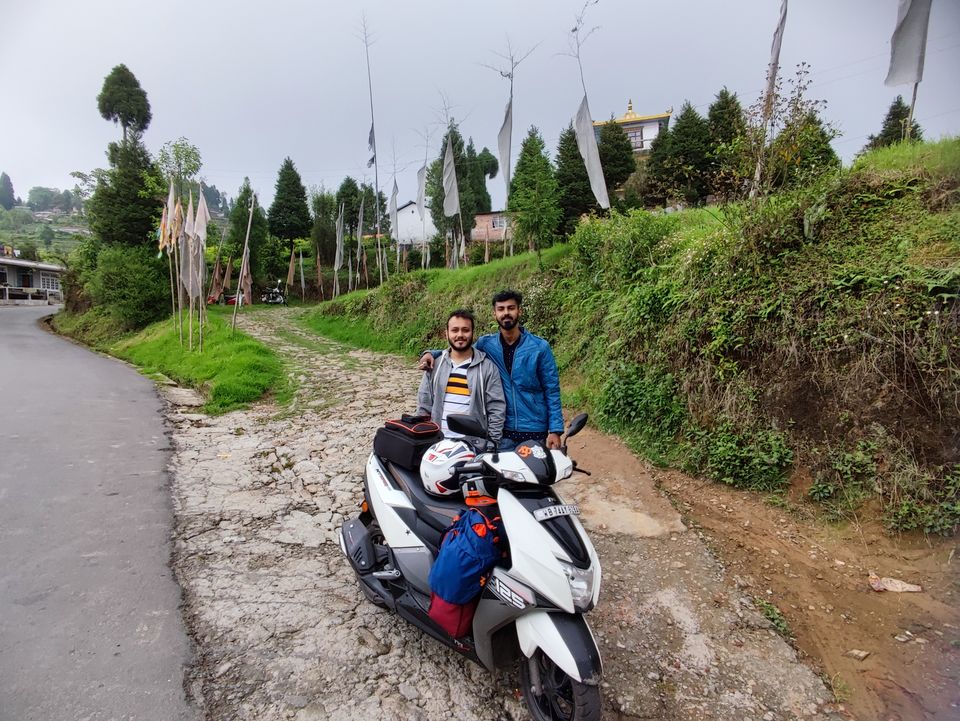 Finally after numerous halts we reach our last destination for the day which was Mirik Lake. After exploring the place we finally had our lunch and then headed towards New Jalpaiguri Station.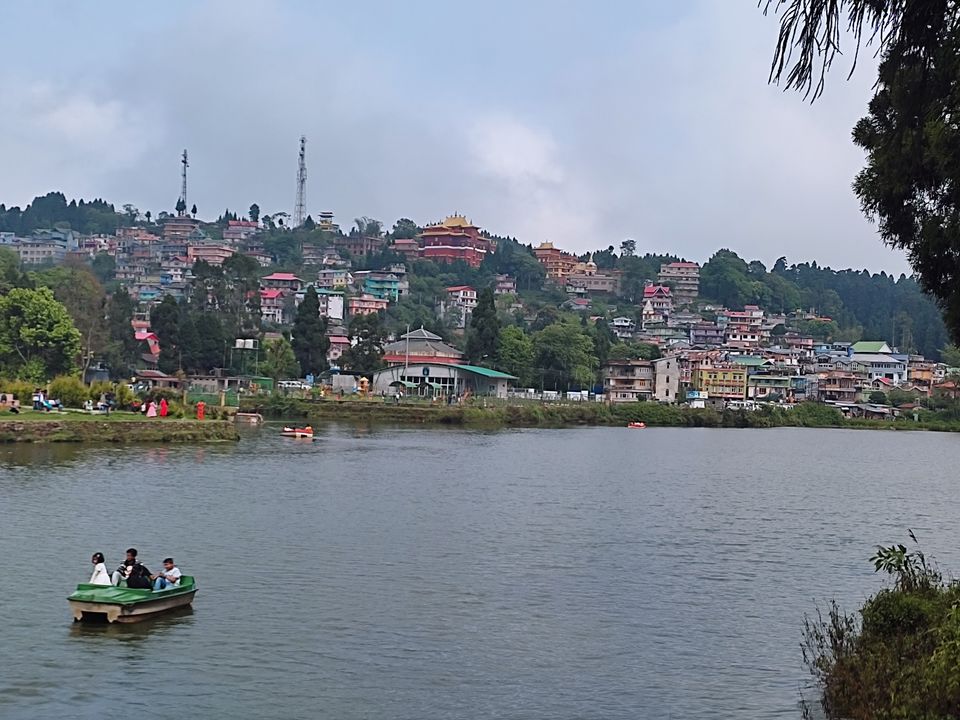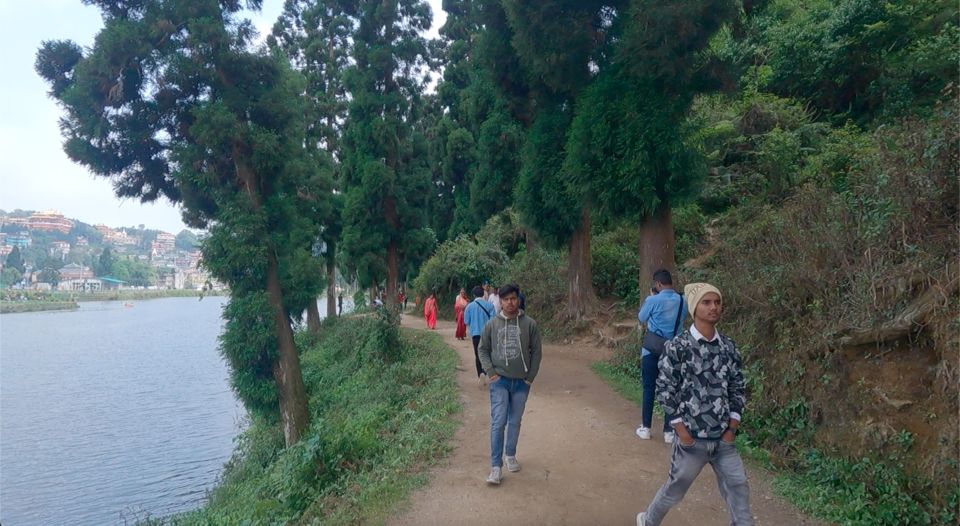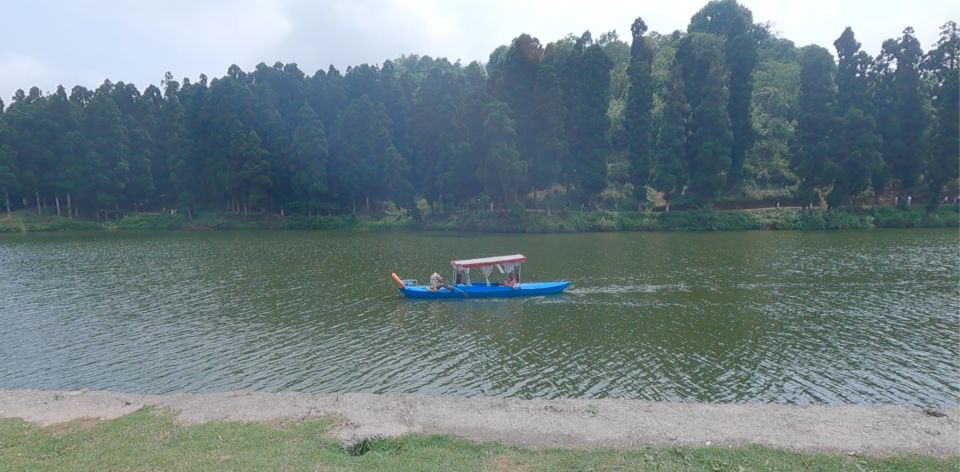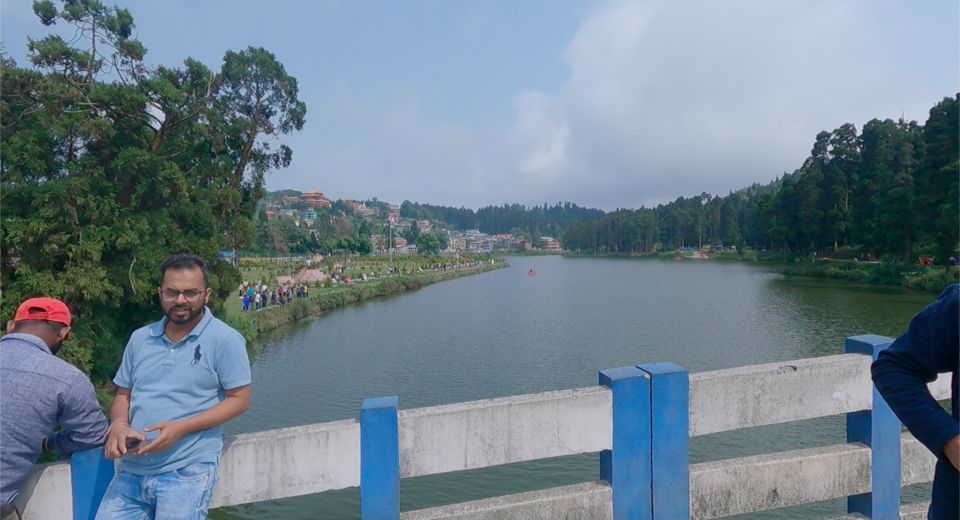 Now it was time for our lunch as we were hungry as hell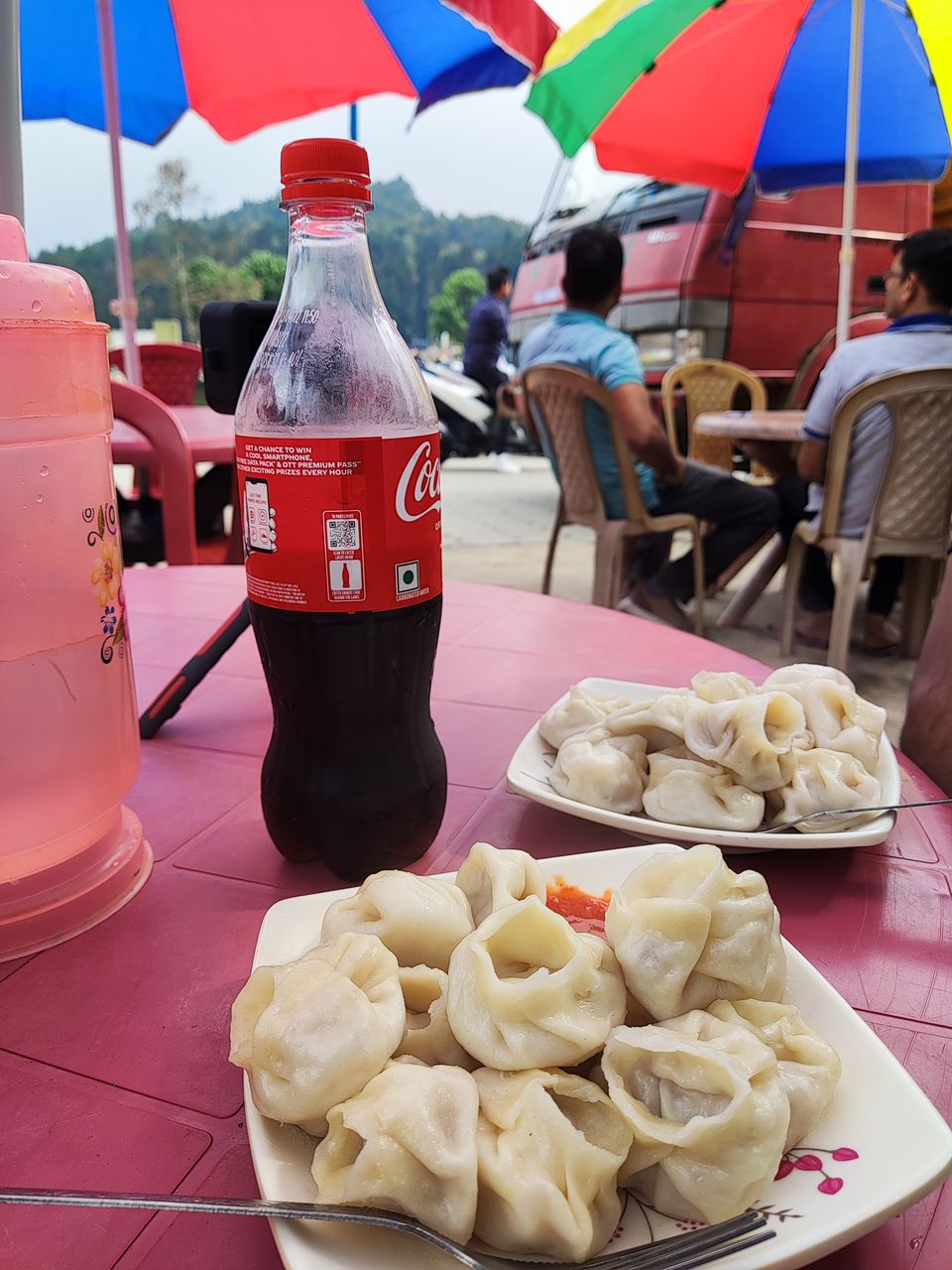 After having our lunch it was time to say final goodbye to the place for the time being and headed towards NJP station.
First, we visit the bike rental shop from where we rent our Scooty and return the scooty.
Budget:
Now coming to the total trip cost, so we started the trip on 29th of April which was our 1st day, 30th of April which was our 2nd day and 1st of May which was our 3rd day back to NJP and headed towards home.
We were two person in total and complete the whole trip within 4000/- per person including fooding, petrol, side seeing, lodging. It is better to plan before head prior visiting the place so it would get little easy for you deal with if you are on budget.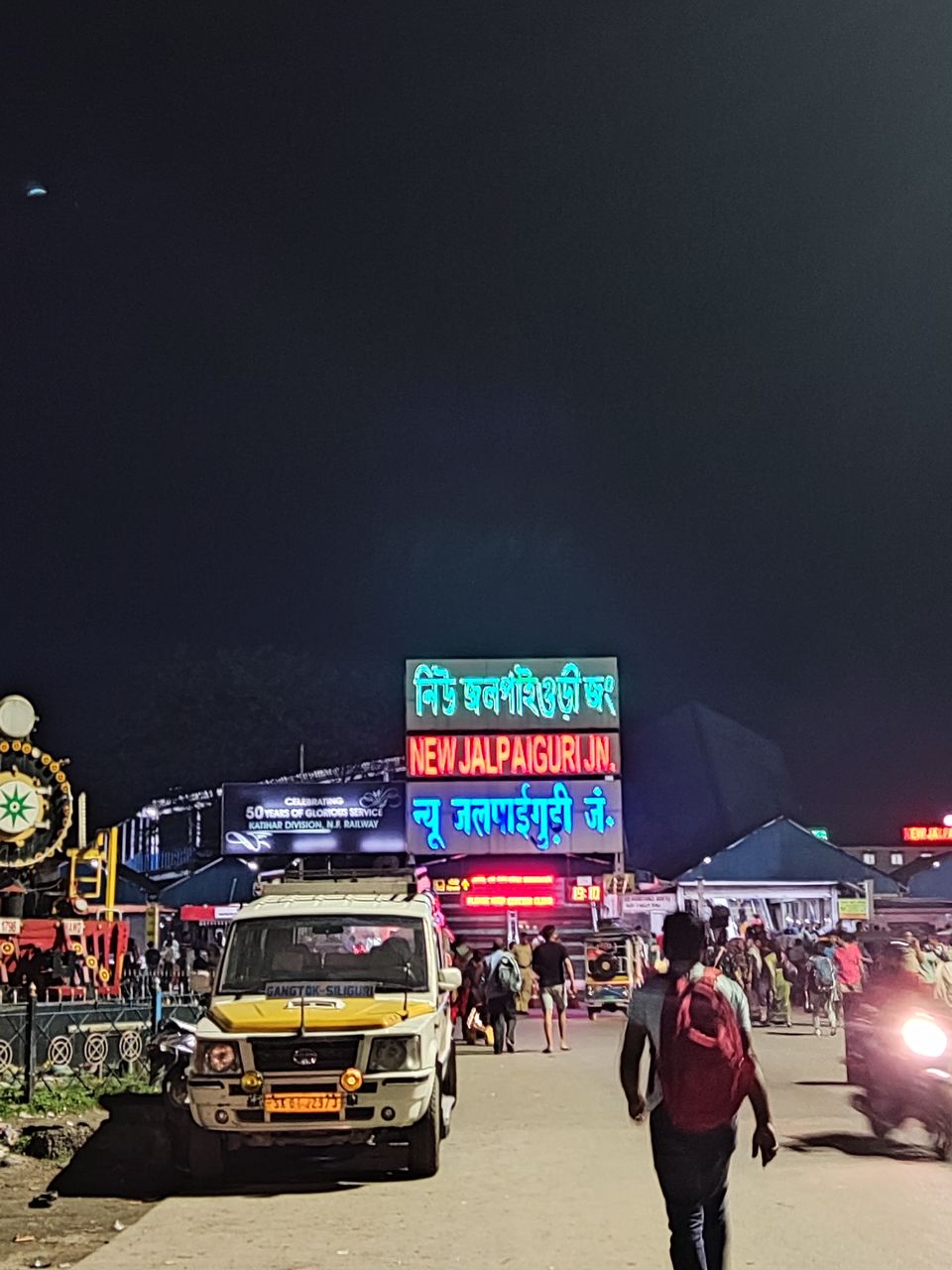 I will be visiting darjeeling once again as this short trip was not enough forme to explore. So for the time being Adios to Darjeeling.
To get the better experience you can watch my video on youtube.