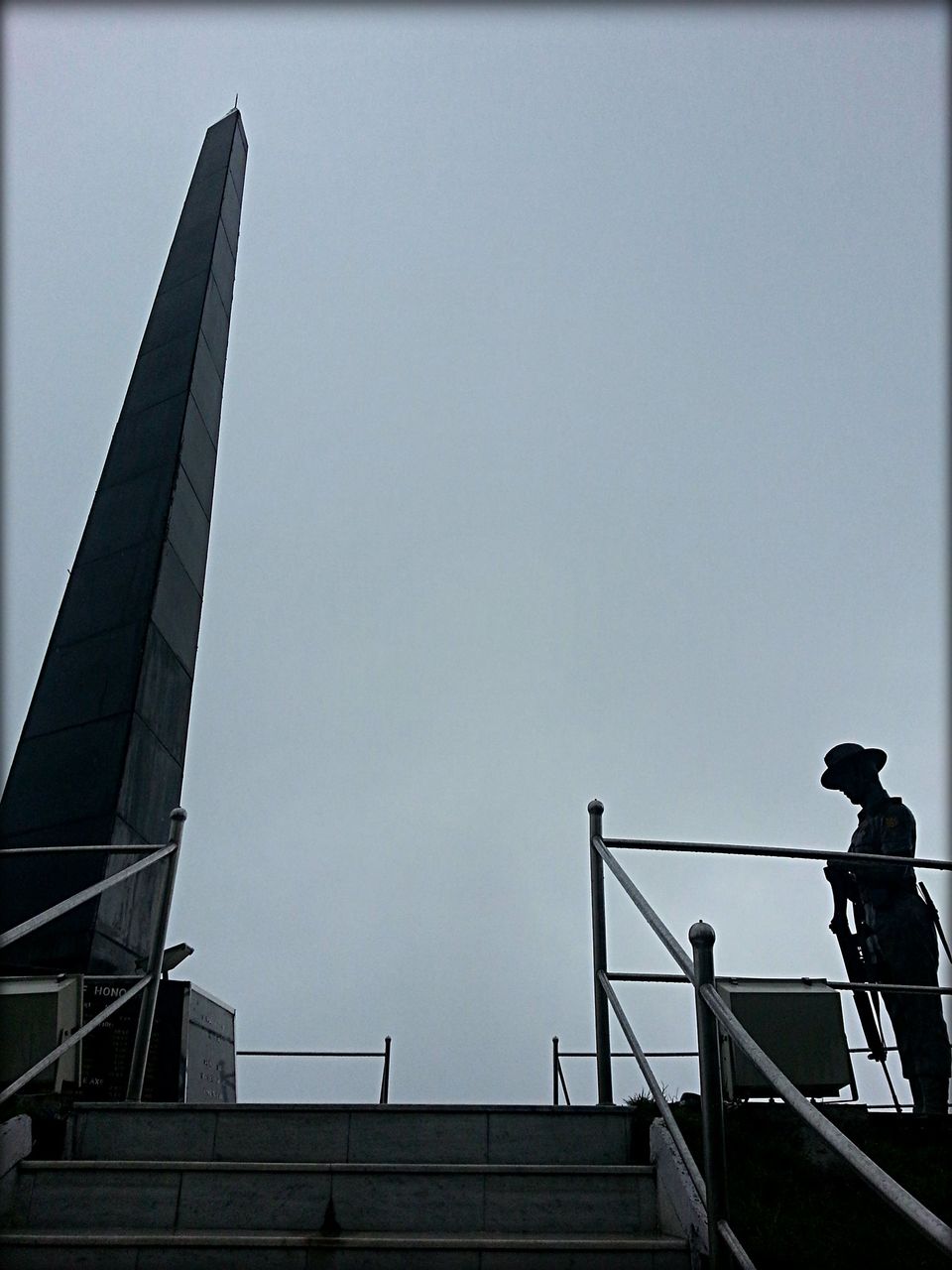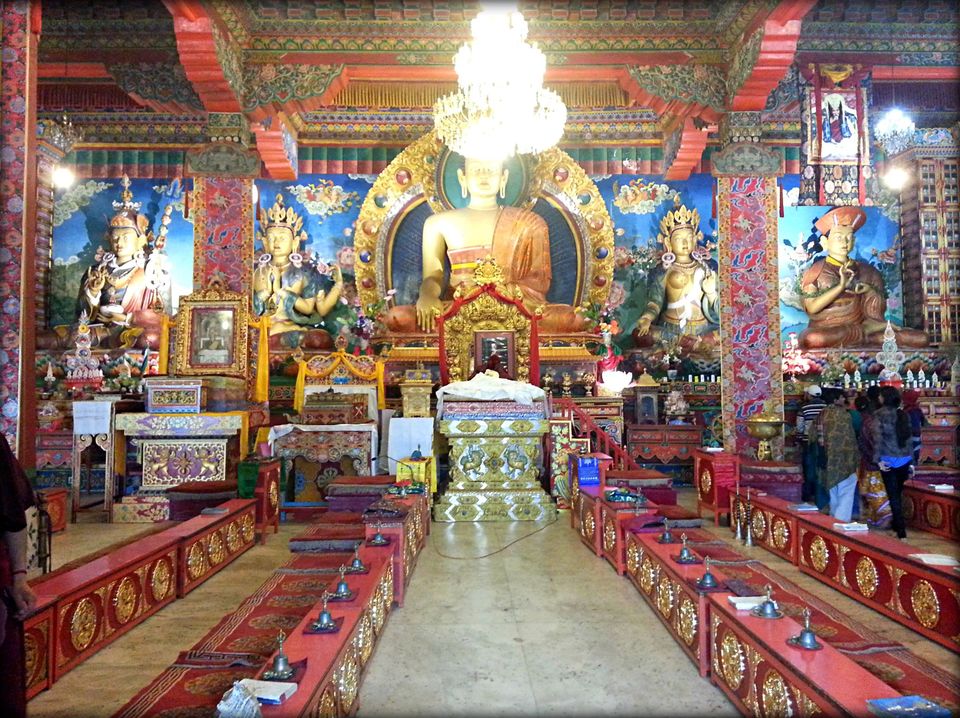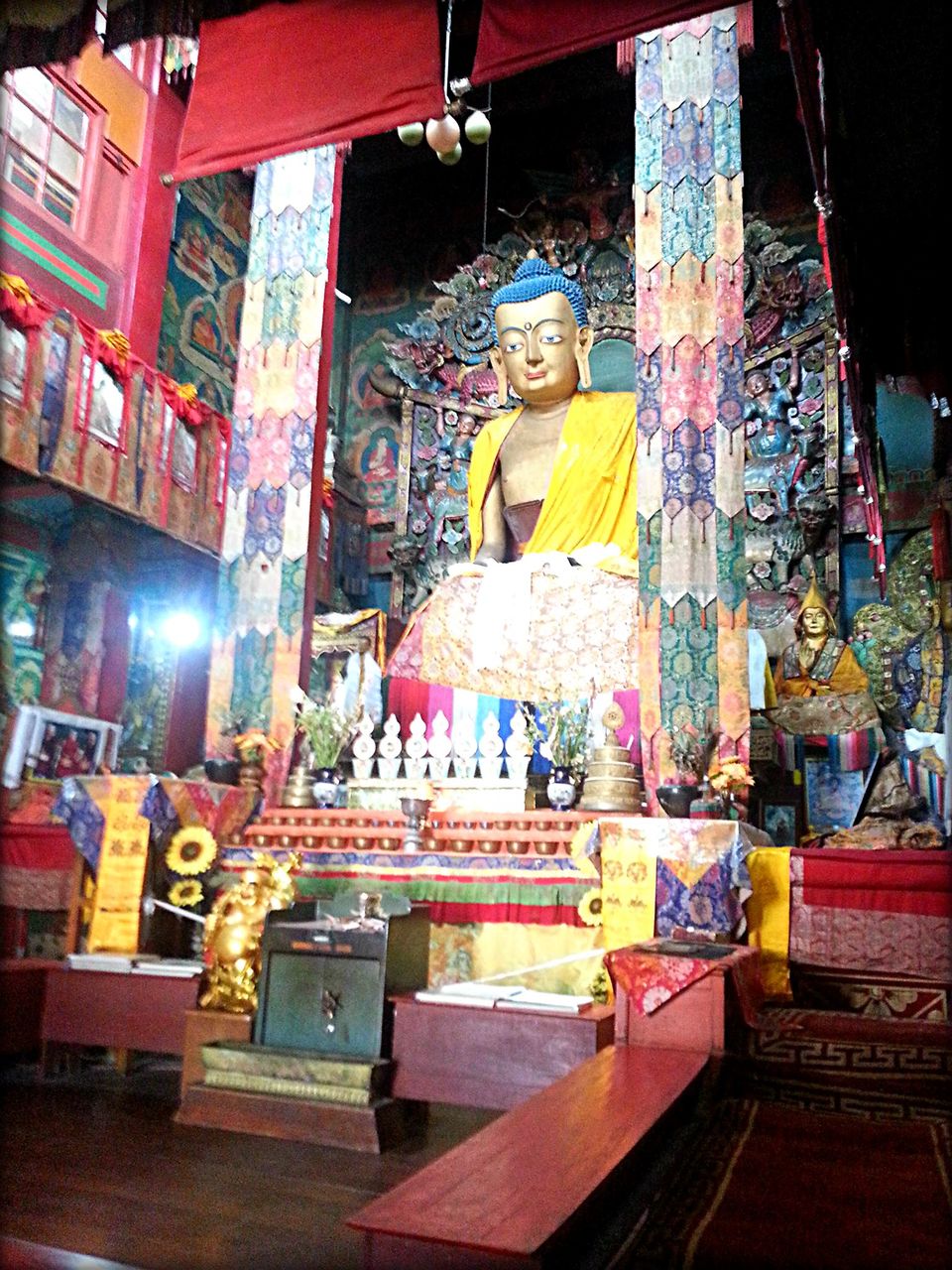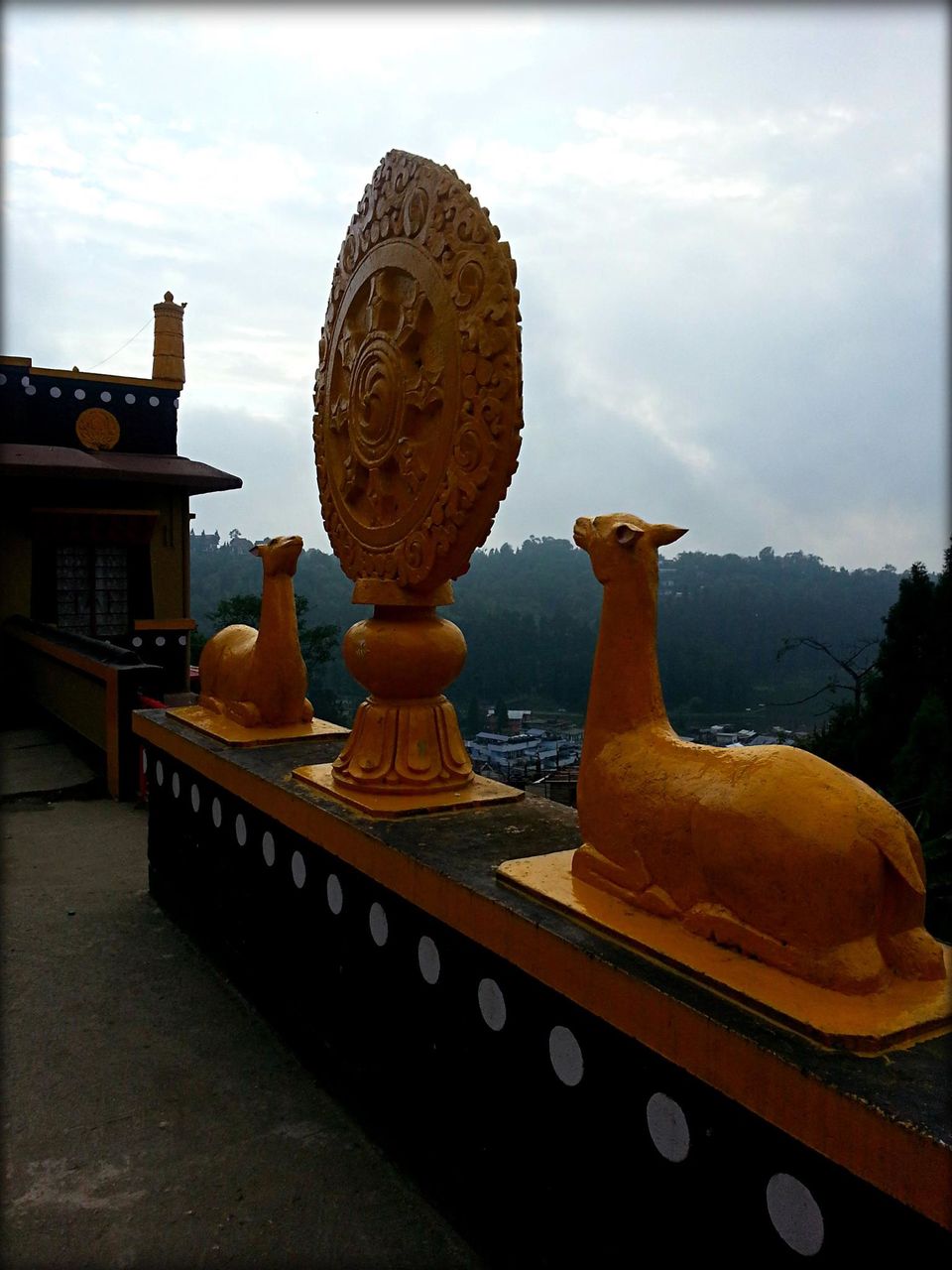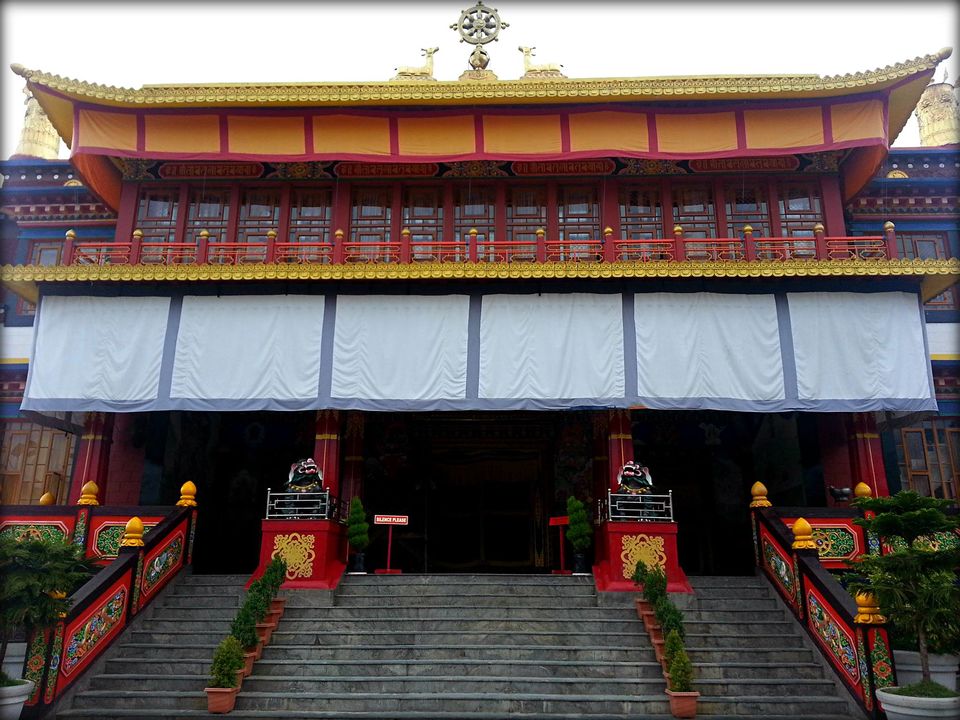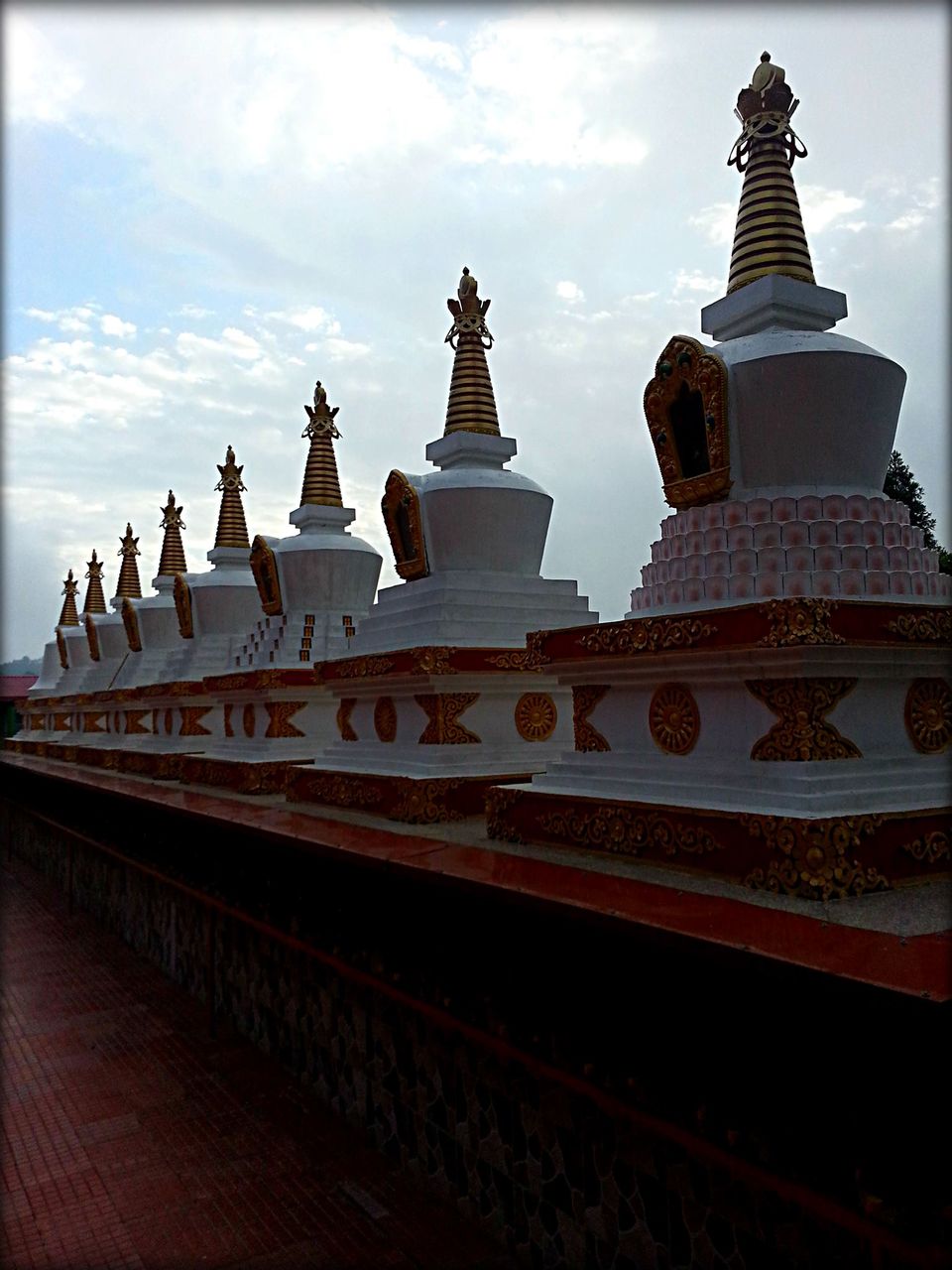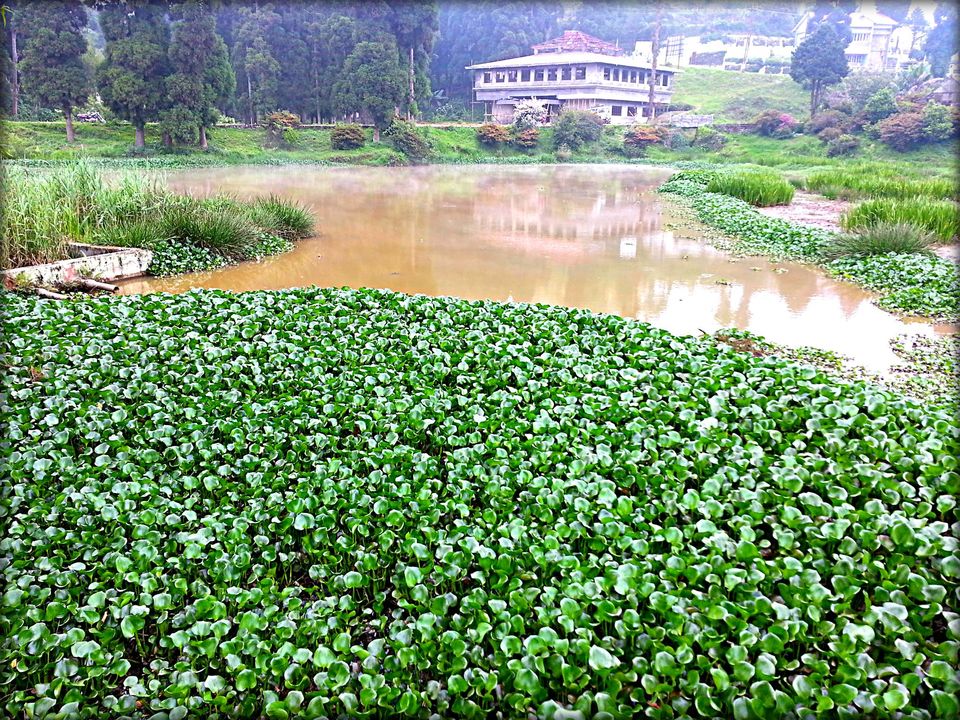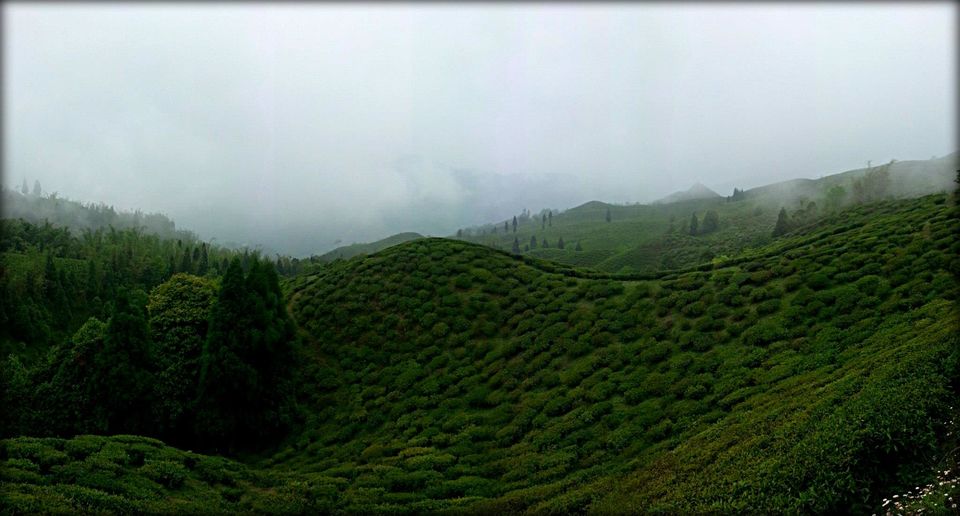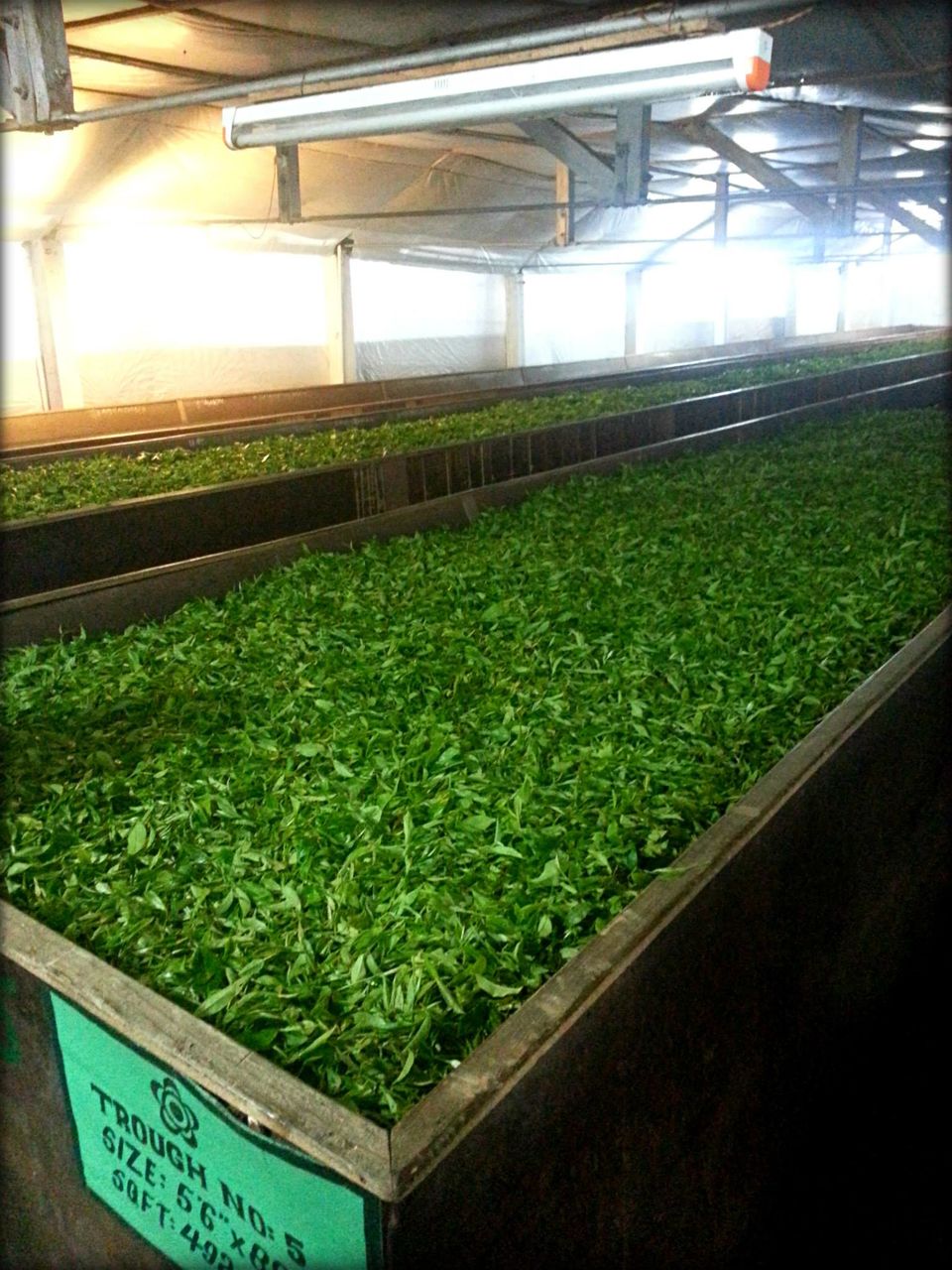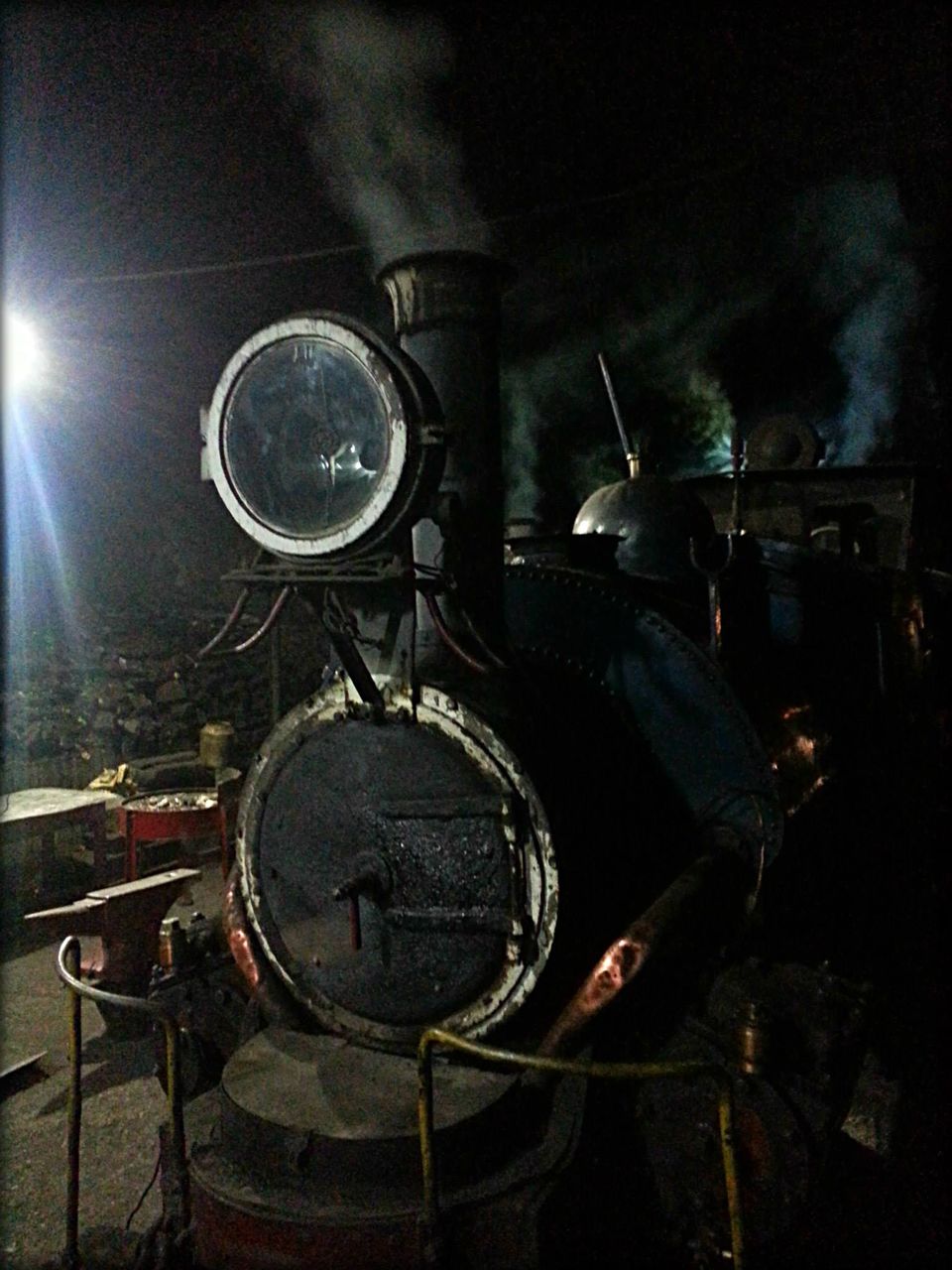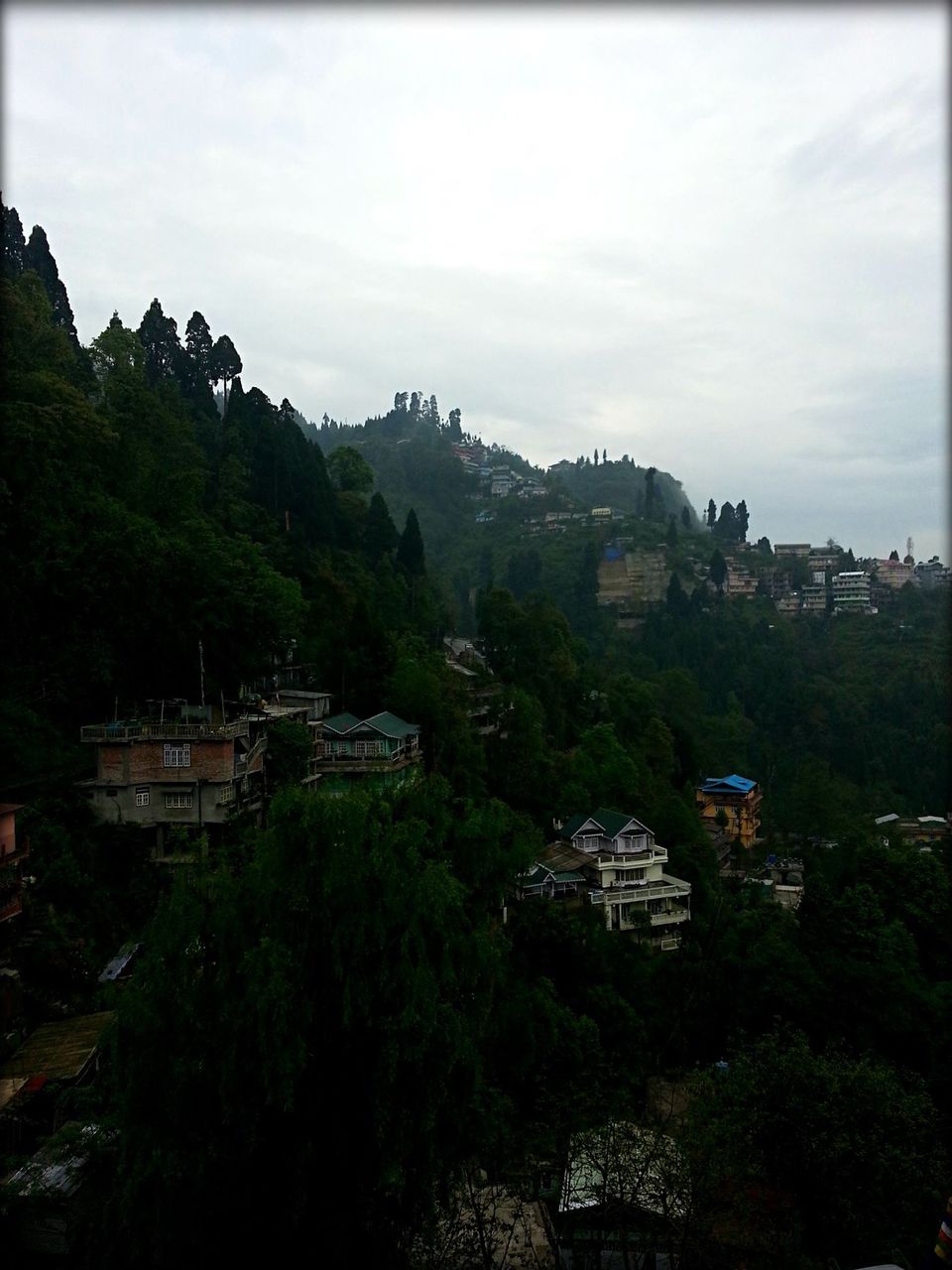 Last May I decided to go on a "post exams - let's escape Hyderabad heat" trip to the beautiful hill stations of North East. I have always had this certain fondness towards to the alluring mountains of the east, specially because my dad was posted to Bagdogra when I was a little girl and going back there always brings back fond childhood memories.
So me and a friend of mine decided to pack our bags and rediscover some of the most beautiful towns of the east all over again. We did a 8 day trip covering Darjeeling, Mirik, Kurseong, Pelling, Gangtok, Kalimpong and Mongpong.
Day 1
Took an early morning flight from Hyderabad to Kolkata and then a flight from Kolkata to Bagdogra that afternoon. ( Since we booked our air tickets 2 months in advance they turned out to be pretty cheap). We had already booked a taxi to take us from the airport to Darjeeling the same afternoon so we got to Darjeeling and spent the evening taking a walk down the mall road and chilling at Joey's Bar. Warm, cozy and tiny, it's a great place to just enjoy a drink, relax and interact with the locals. We later ate Frank Ross Cafe, a fairly decent vegetarian restaurant and crashed early as we had to wake up at 3 A.M the following day for the sun rise.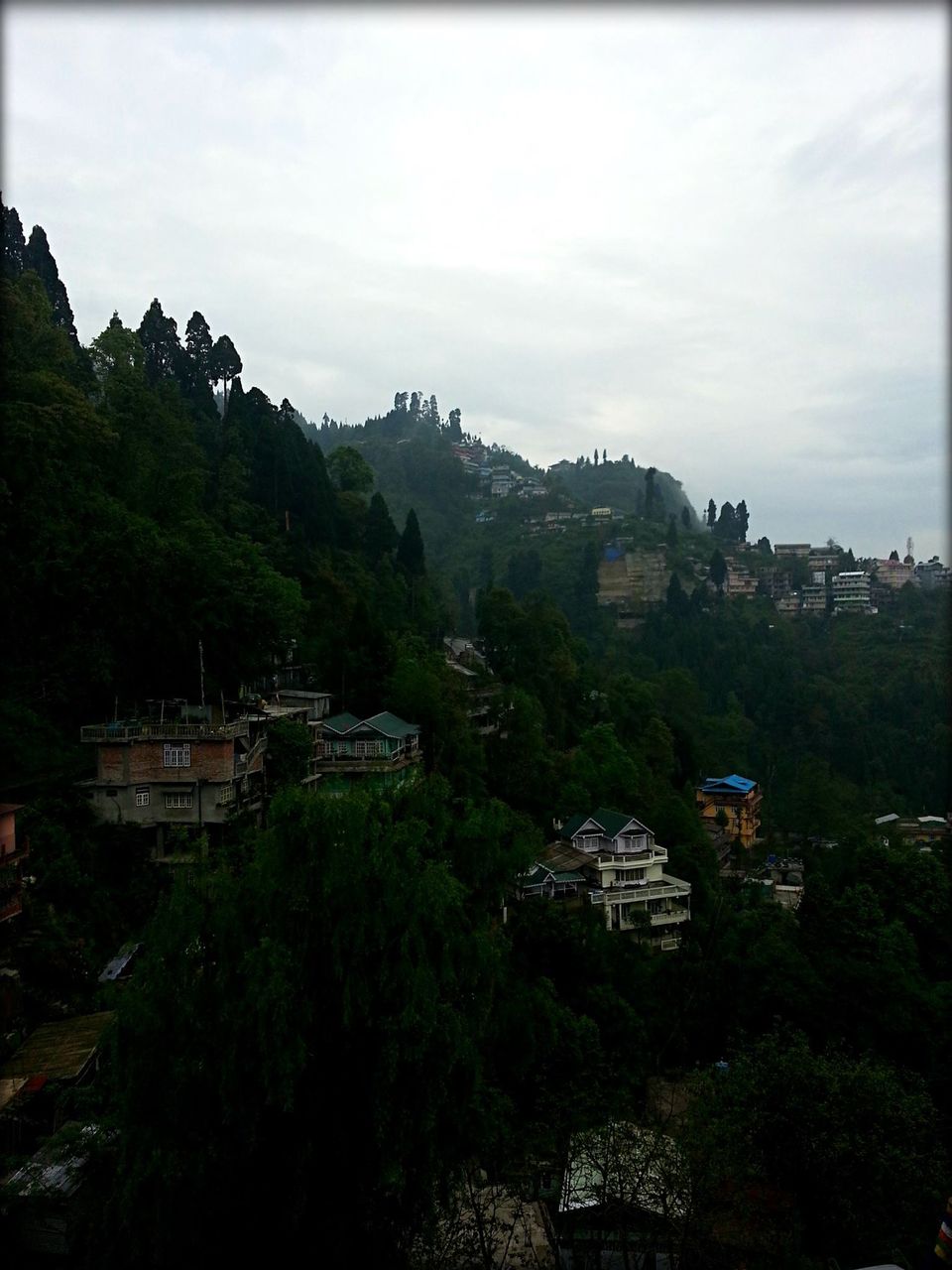 Travel Tip- Make sure you book your hotel in advance, specially if you are going during peak season like we did. Also, it is difficult to find a taxi after it gets dark, even if you do manage to find one, they charge exorbitant rates. So it's best to walk back to your hotel before it gets too late as the streets get pretty dark and deserted post 9.
Day 2
We woke up at 3 A.M freshened up and left for Tiger Hill to watch the sun rise from behind the beautiful K2 range. Unfortunately, it was too cloudy that day and we couldn't see the sunrise (bummer!), but you must give it a shot, cause trust me it's worth it. Post that we went to Batasia Loop of Darjeeling Himalayan Railway, the war memorial and Ghoom monastery and returned to Mall Road for breakfast. We ate at Sonam's kitchen, a very popular breakfast place in Darjeeling. Later that day we checked out the Himalayan Zoological Park and the Himalayan Mountaineering Institute and headed to Mirik, a small hill station, about a 50 Kms away from Darjeeling. It was a beautiful drive as we passed a lot of tea estates and orange orchids on our way. We also stopped at Pashupati market at Nepal border to do a little bit of shopping. We reached Mirik at around 4 P.M and spent the evening by the lake and later visited the stunning Bohar Monastery, which is also the highest point in Mirik. We grabbed a bite at one of the many small eateries you can find at the main market close to the lake and got back to our hotel room as there is not much to do in this little town after sunset.
Travel Tip- Apart from the lake, the spectacular view of Kunchenjunga, the Bohar monastery and the nearby orange orchids,there is not much to do in Mirik. A few hours in Mirik is all you need. A day trip to Mirik or spending an evening is Mirik, like we did, is a good idea.

Day 3
We left for Kurseong at around 9 A.M. At a short distance of about 10 Kms from Mirik, Kureseong is a charming little town with the most breathtaking view of Kunchenjunga. We spent some time there, admiring the amazing view and then headed to Makaibari tea estate, where the word's first tea factory is located. The Makaibari officials organise a tour of the factory on request where you can see how tea is made. The factory also has a outlet where you can buy tea from. We headed back to Darjeeling later that evening and decided on doing some more of tea shopping. We picked up tea from Nathmull's and went to eat at the very famous Glenary's. We retired to bed early that night as we had to leave for Pelling at 6 A.M the following morning.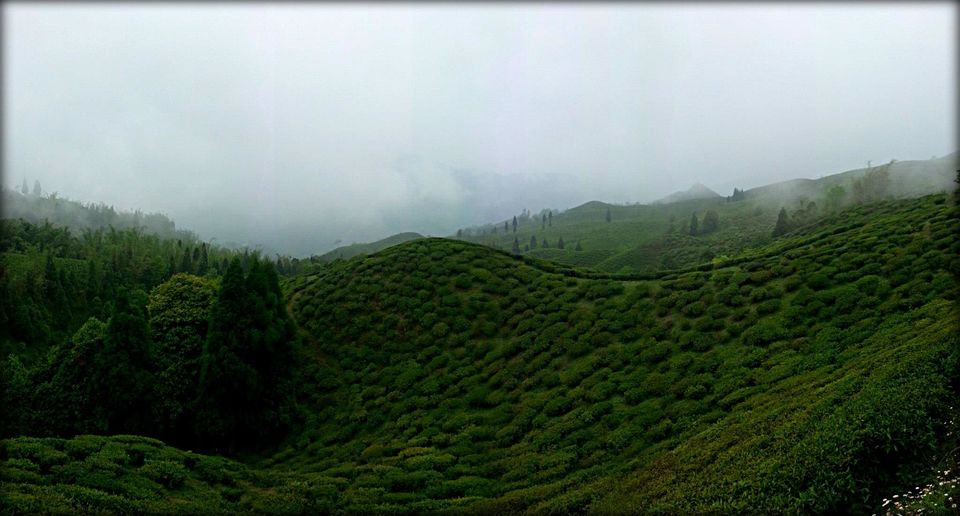 Travel Tip – You could skip Kurseong if the weather isn't too great because if it is cloudy, the chances of your getting to see the Karakoram range from there are as good as nil.
Frequent Searches Leading To This Page:-
best season for north east india tour, best north east india tour packages, north east india tourism best time to visit, cheap north east india vacation packages