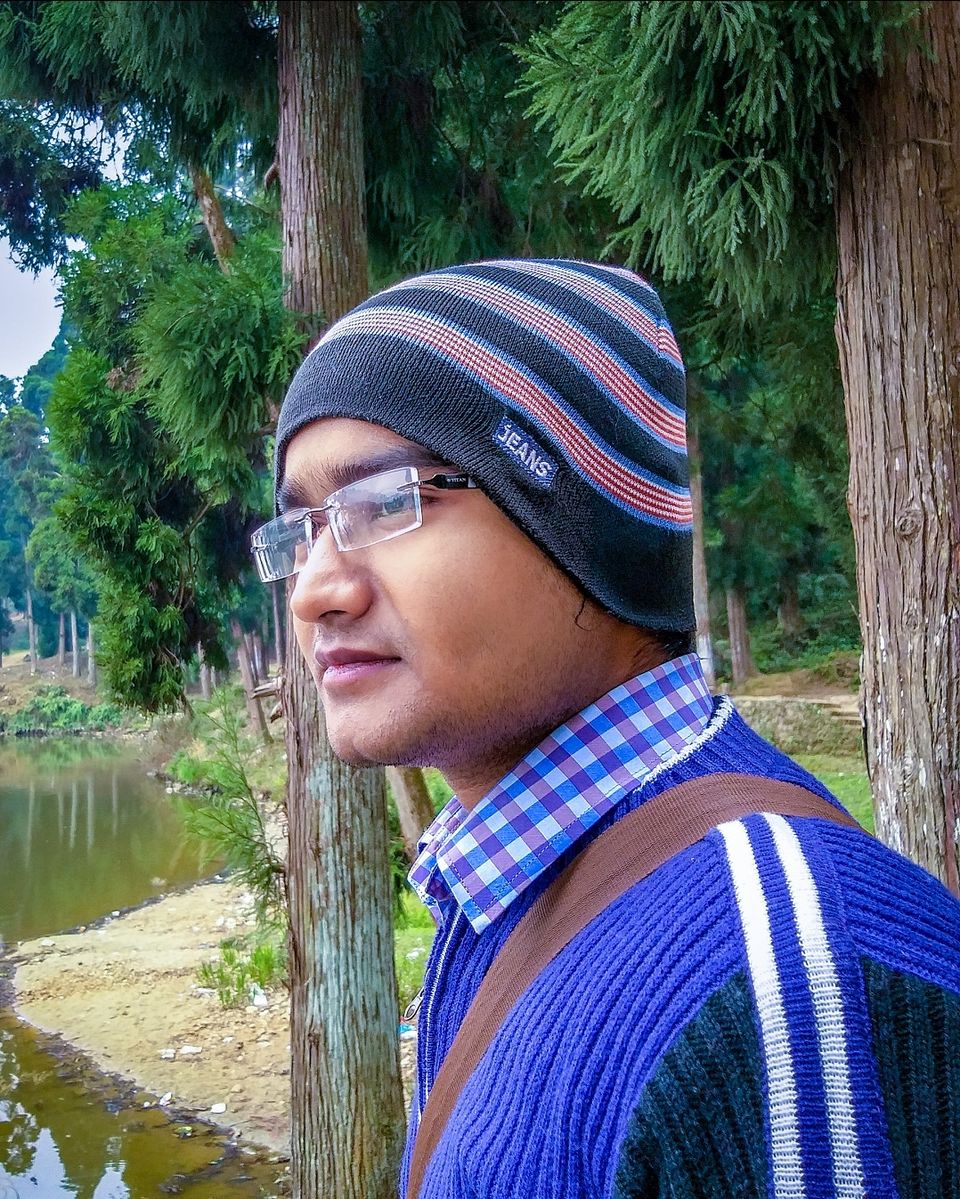 As I'm a budgeteer I always look for having trips in a low budget. Me and my friends were planning for a short trip under a low budget. Then we decided to visit Darjeeling.After that I watched many videos in YouTube where they gave the estimated budget of 5k to 9k. Since then I started planning for how to minimize this budget...
So this is what I followed in my Darjeeling Trip :
28th April :
I had my train i.e.Uttarbanga Express from Bolpur (west Bengal) to New Jaipaiguri (sleeper, Rs 250 ). It was approximately 9hr journey.
29th April :
I reached NJP (new Jalpaiguri) at 7 am . Then we booked a shared car (sumo gold) to Darjeeling which costed Rs 210/head . You will see a lot o shared cars in front of Njp railway station.
Hotel :
We reached our hotel by 12pm approximately. The name of the hotel where we stayed is "SNOW VIEW HOTEL" . The hotel cost was very cheap . We were a group of 5 guys and we paid rs.2200 for 2 nights i.e rs.220 per head per night . The room was pretty large too. The room didn't contain geyser but whenever we required hot water we called them and they provided us 2 buckets of hot water every time.Moreover the hotel was pretty close to Mall area,about 10 minutes walk.
Sightseeing:
We already told the hotel to arrange a car (sumo gold) for us. After that we started to walk to the mall. Explored the market at mall,chauk bazaar. Then we visited Mahakal temple,church. I had my dinner at 8pm (rs 100) and returned to the hotel walking downhill. I had to sleep early as next morning I need to get up at 3:30 am for visiting Tiger hill.
30th April:
I had to get ready by 4 am. Our car was waiting for us . So we started our sightseeing . The car expense was rs 3500 for 10 persons i.e rs 350 per head wich included the 7 points and the mix points . After visiting tiger hill we told the driver to drop us at Ghoom. We had a toy train ride from Ghoom to Darjeeling (2s , rs 30 per head) . After doing sightseeing the whole day we requested the driver to drop us at mall . We had our dinner at mall and the walked downhill to the hotel.
Batasia loop entry ticket : 20 rupees
Padmaja Naidu zoo : 60 rupees + 40 rupees for camera
31th April:
We had a reserved car from the hotel just like the previous day. We checked out from the hote.That day we visited Pashupati Market,Mirik Lake . We had our lunch at Mirik. The car expense was rs.350 per head just like the previous day. After that we were dropped at Njp at nearly 4pm.
I had my return train at 8pm (Darjeeling mail,general rs.160). And reached home the next day.
Note : To save more try to carry an electric kettle and a few packets of Maggi !! ✌️
So do you like my story of Darjeeling trip ???
.
.
For any query message me on
Instagram : @travelling__engineer
Fb : Abhijnan Maji
.
.
Thank you.. happy travelling !! ????????