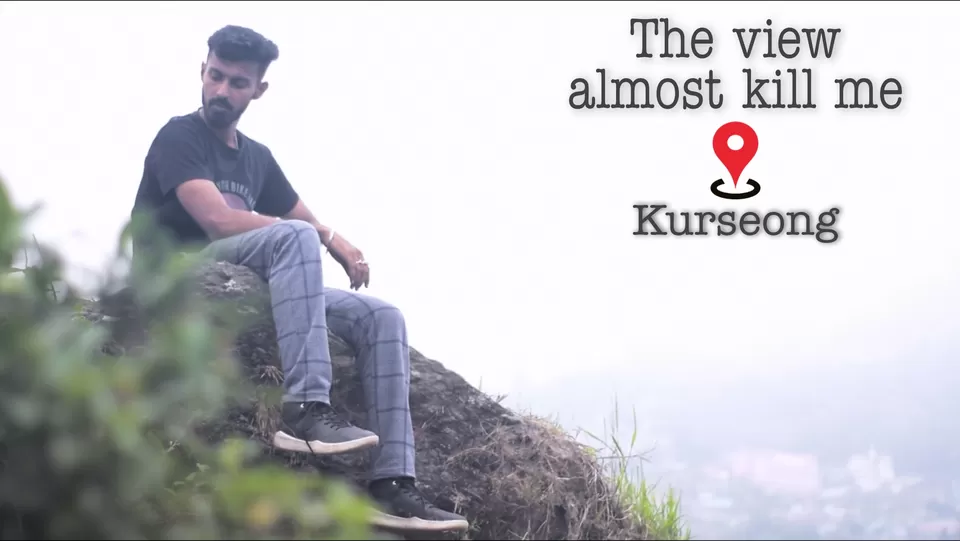 So me my friend made a sudden plan for North Bengal trip, without wasting much time we first book the train ticket from Sealdah(Kolkata)- New Jalpaiguri(NJP). But still we were quite unsure about where in North Bengal we will take the halt. On the way to NJP in train we decided to visit Darjeeling also known as queen of hills. Now comes the toughest part which is, how to reach on the top. Usually there are three ways one can reach Darjeeling i.e by bus which is of course cost effective, by share car which will take around 250-300 rupees each parson or by renting a bike or scooty. We choose the third option, after little research on the web while on train, we end up renting a scooty from Prince raider(contact: +91 9641746784) which cost us 700 rupees per day excluding petrol. We took for 3 days, the bike rental charge us 2000 in total, also got 100 rupees of discount, so for 3 days instead of 2100/- we paid 2000/-.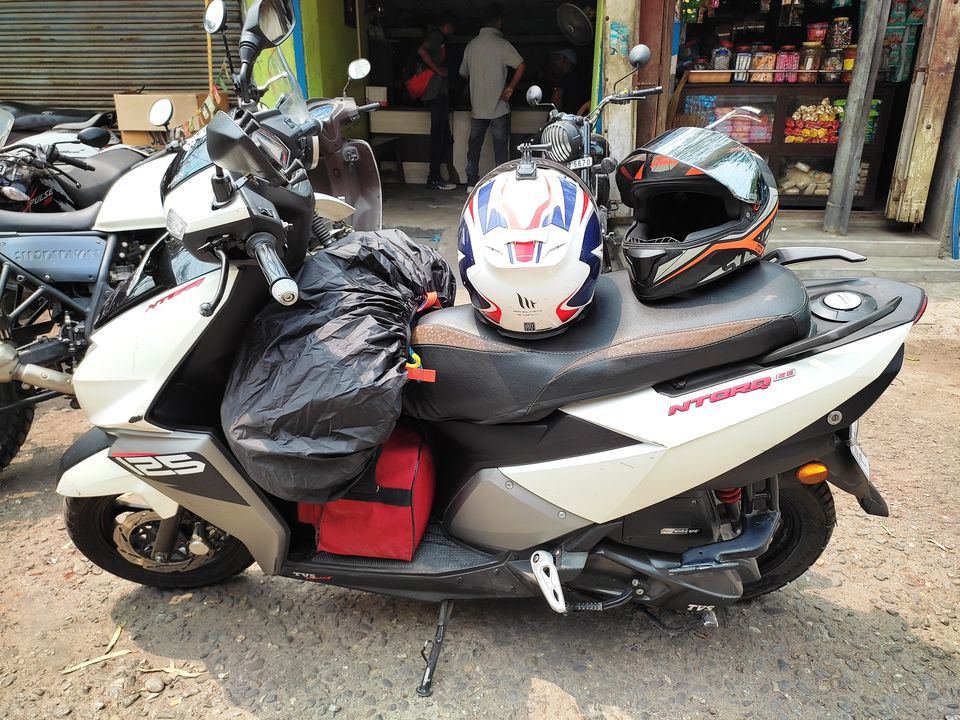 Once we are were done with the legal paper work for scooty rent, we headed towards Darjeeling. Now there are three ways by which you can go up, i.e
* via sukna hills road
* via Rohini
* via Mirik
We decided to go up via Rohini which also include amazing view from Kurseong. After riding for an hour we reach to Kurseong view point, the view from that particular place was so beautiful that cannot be explained in words. so I will add an image of the place..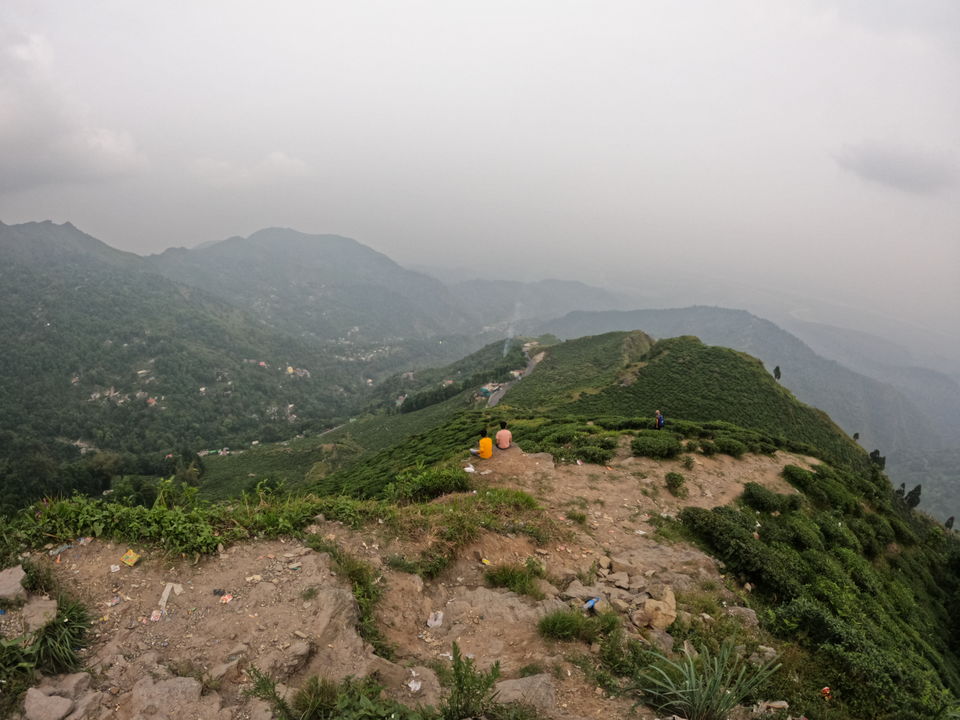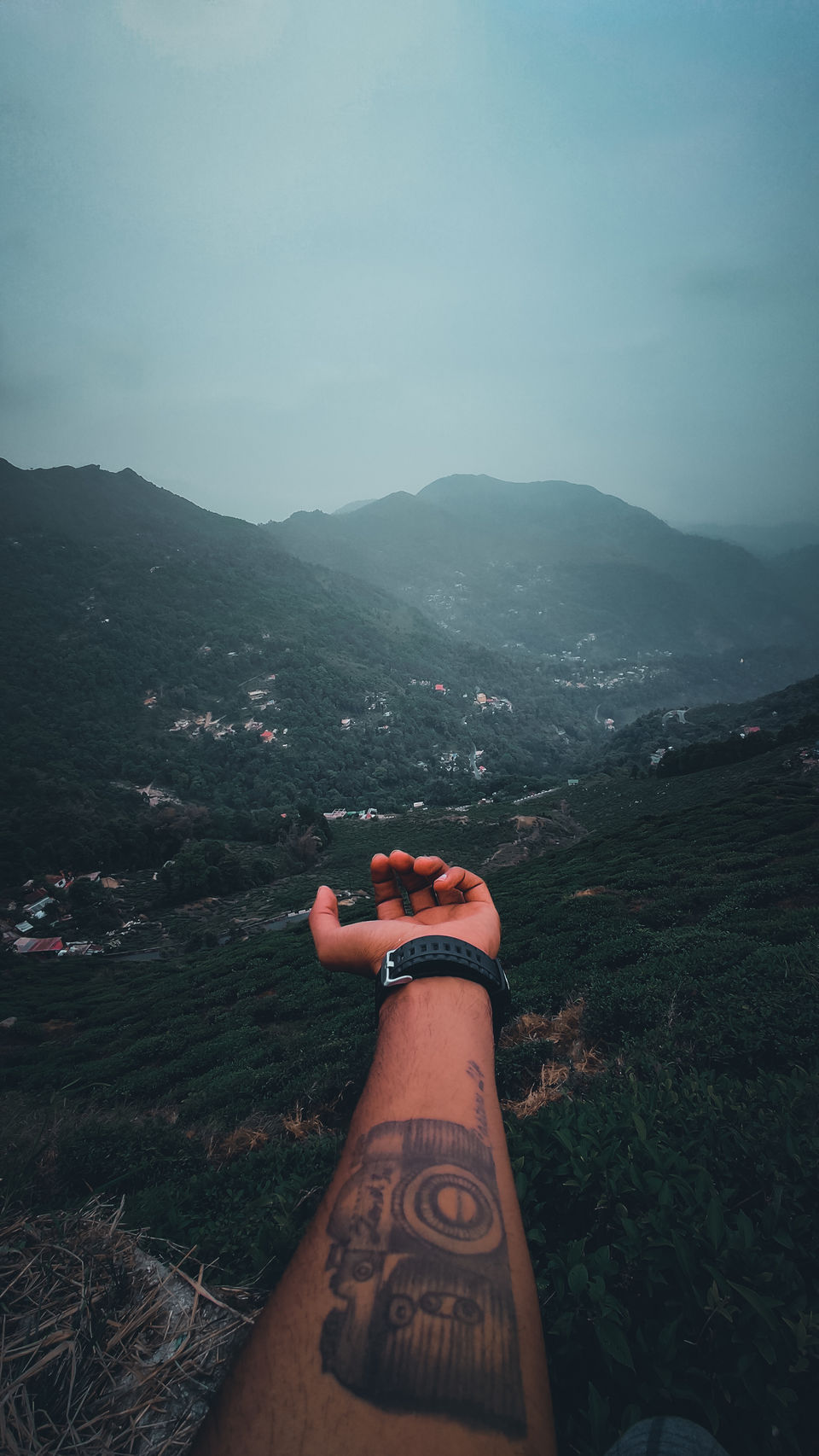 After spending an hour at the site we again headed towards Darjeeling, on the way we get little rain. This is the first time I experience rain at hills, which was once again too mesmerising for me to jot down in words, so I will better add a picture for better understanding.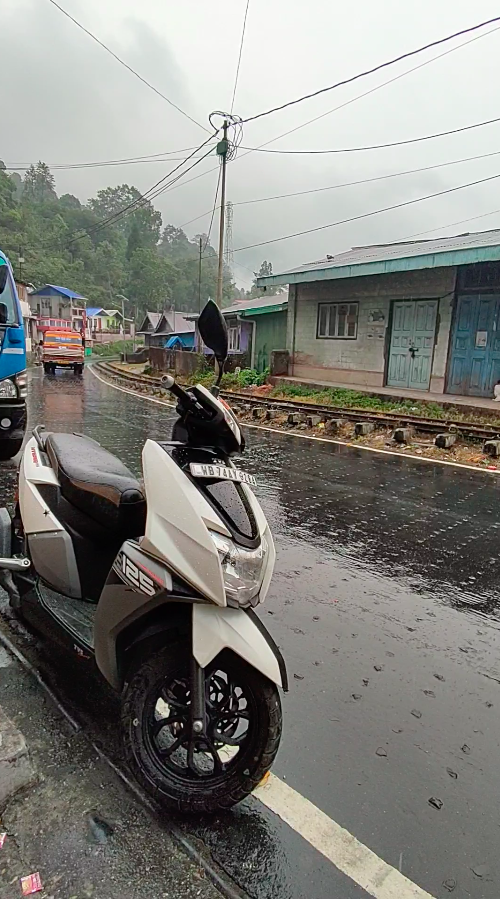 Oh! I forget to mention on the way to Darjeeling we also make new friends as well which will stay as good memory till my last breath.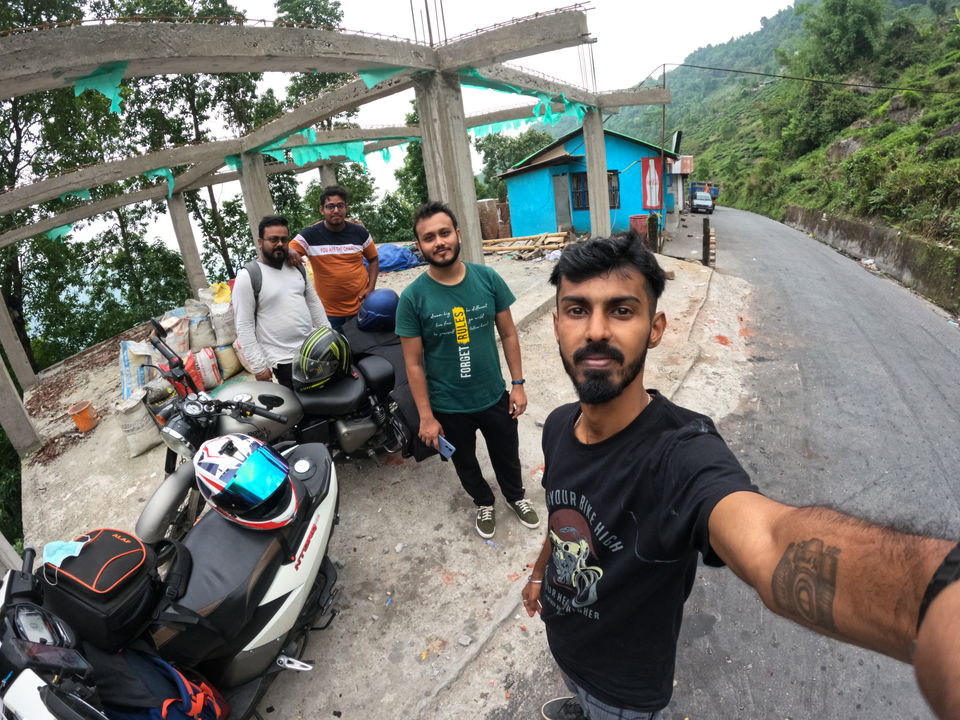 We had to leave them behind as they had to move further for their destination which was 40Kms away from Darjeeling.
On the way to Darjeeling we took numerous halts as with each turn the view was getting more beautiful.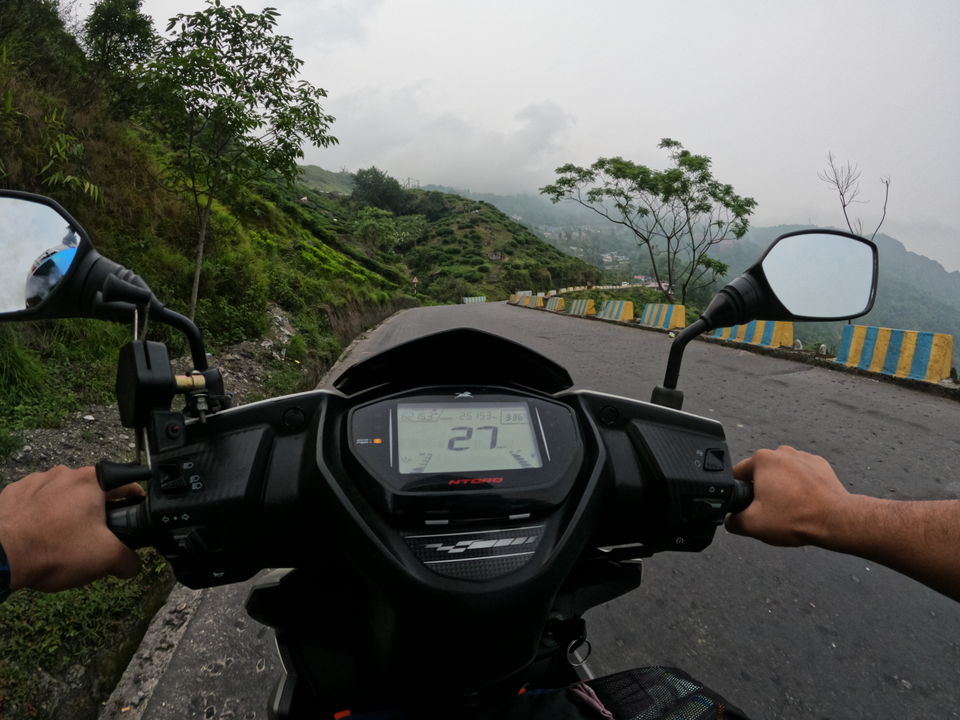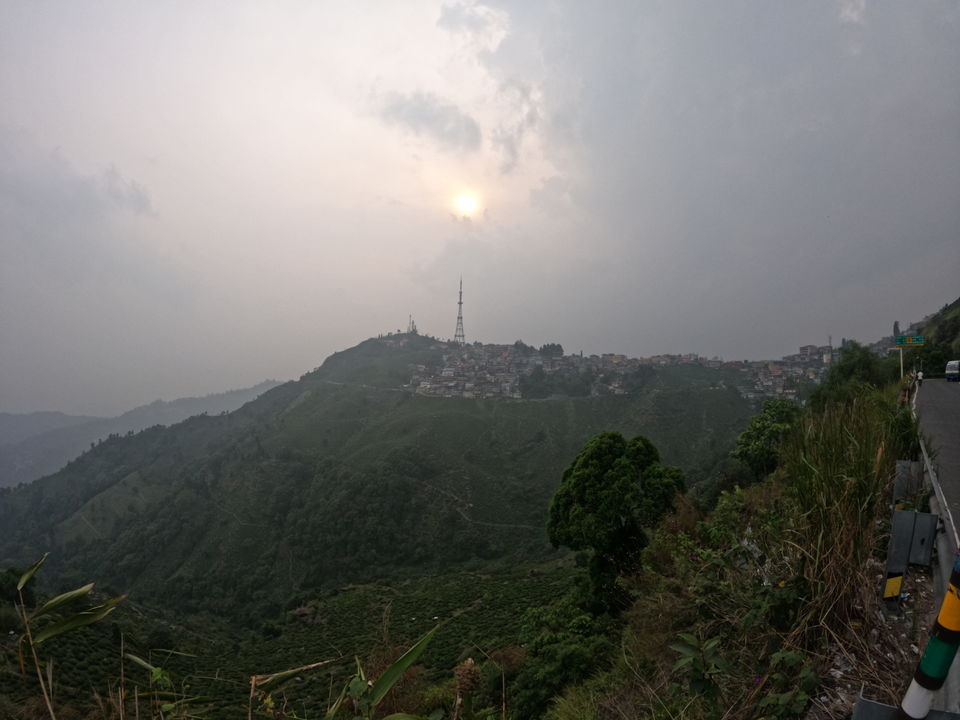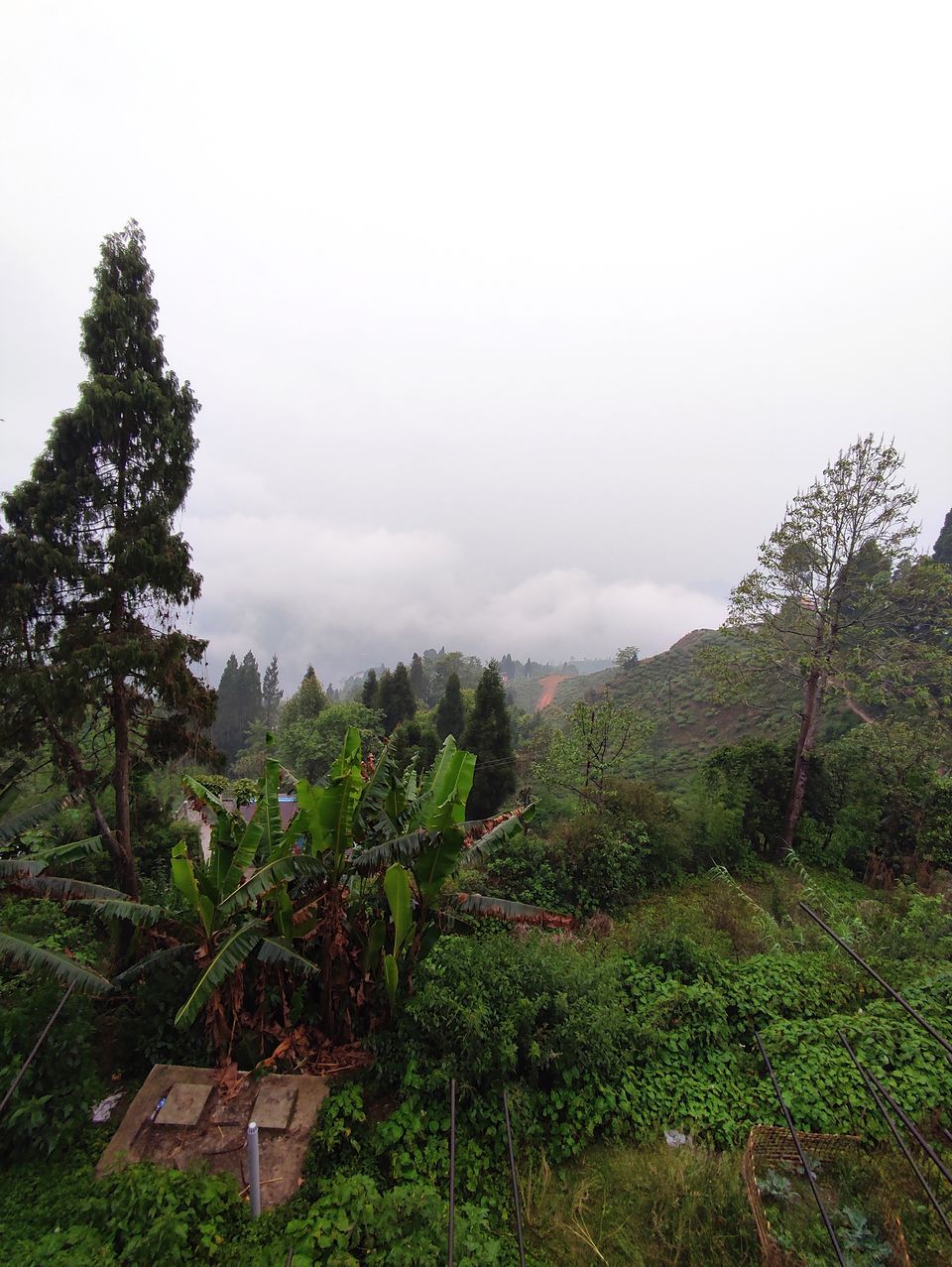 After taking numerous halts we finally reach Darjeeling at 7:30 PM, and on top of that we didn't had our lunch as well, because we get so much lost by the beauty on the way to Darjeeling.
So as soon as we reach at Darjeeling station, first we had a plate full of momo which was so delicious I must say. I believe each place have some specific food and because of that foods the place become more famous. The first thought after hearing Darjeeling or North part of Bengal will bring Momos in your mind.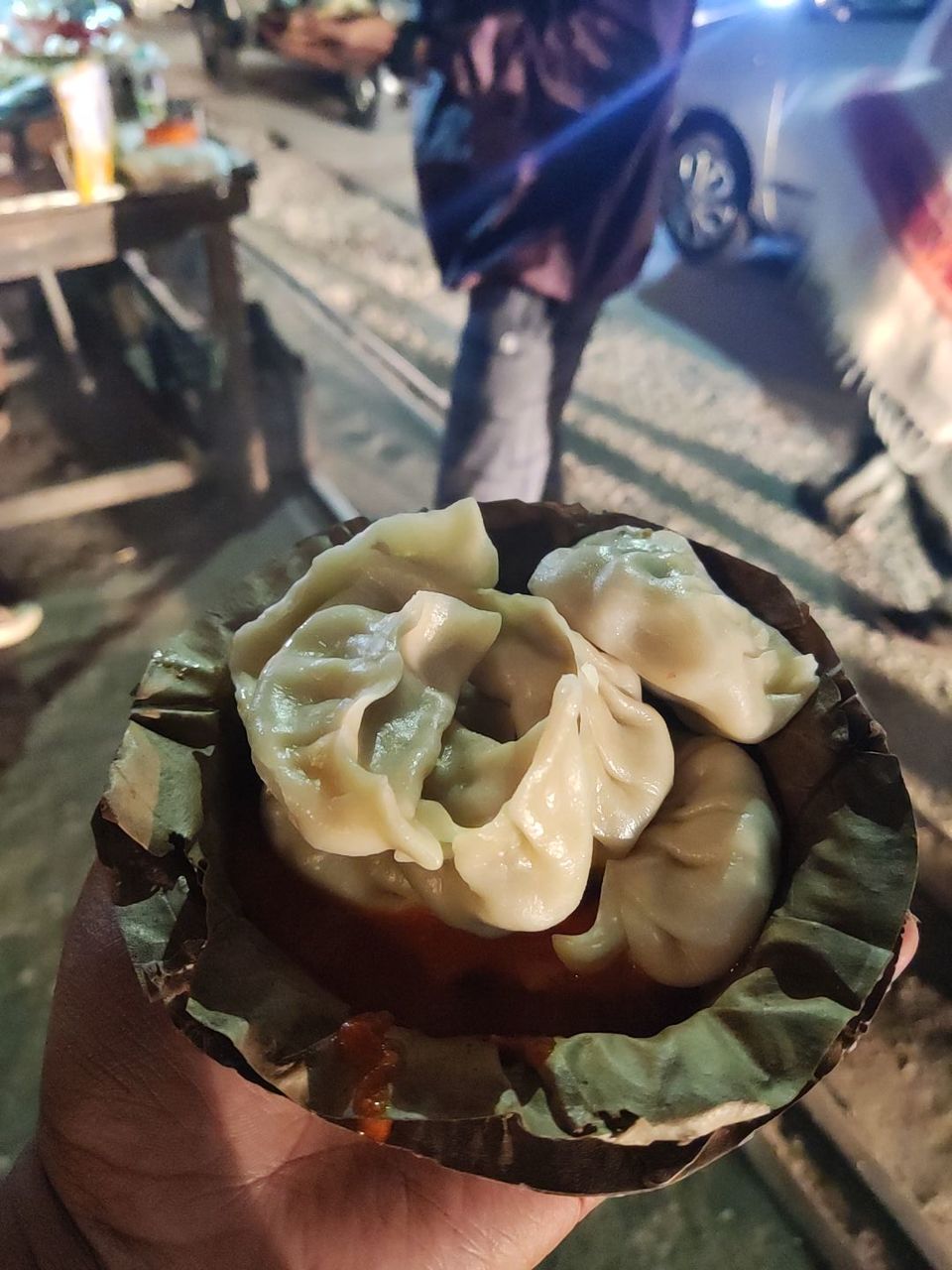 Finally we check in to the Hotel- Diocesan enter Guest House, it is little difficult to find in map so I am providing the point of contact Peter who look after the place. You can get in touch with him for stay. His contact number: +91 9641012735. The hotel we stayed is just opposite the Hotel Sweet Home, you will get that in map when you search. We stayed in dormitory with 6 beds which cost us 200 rupees each person.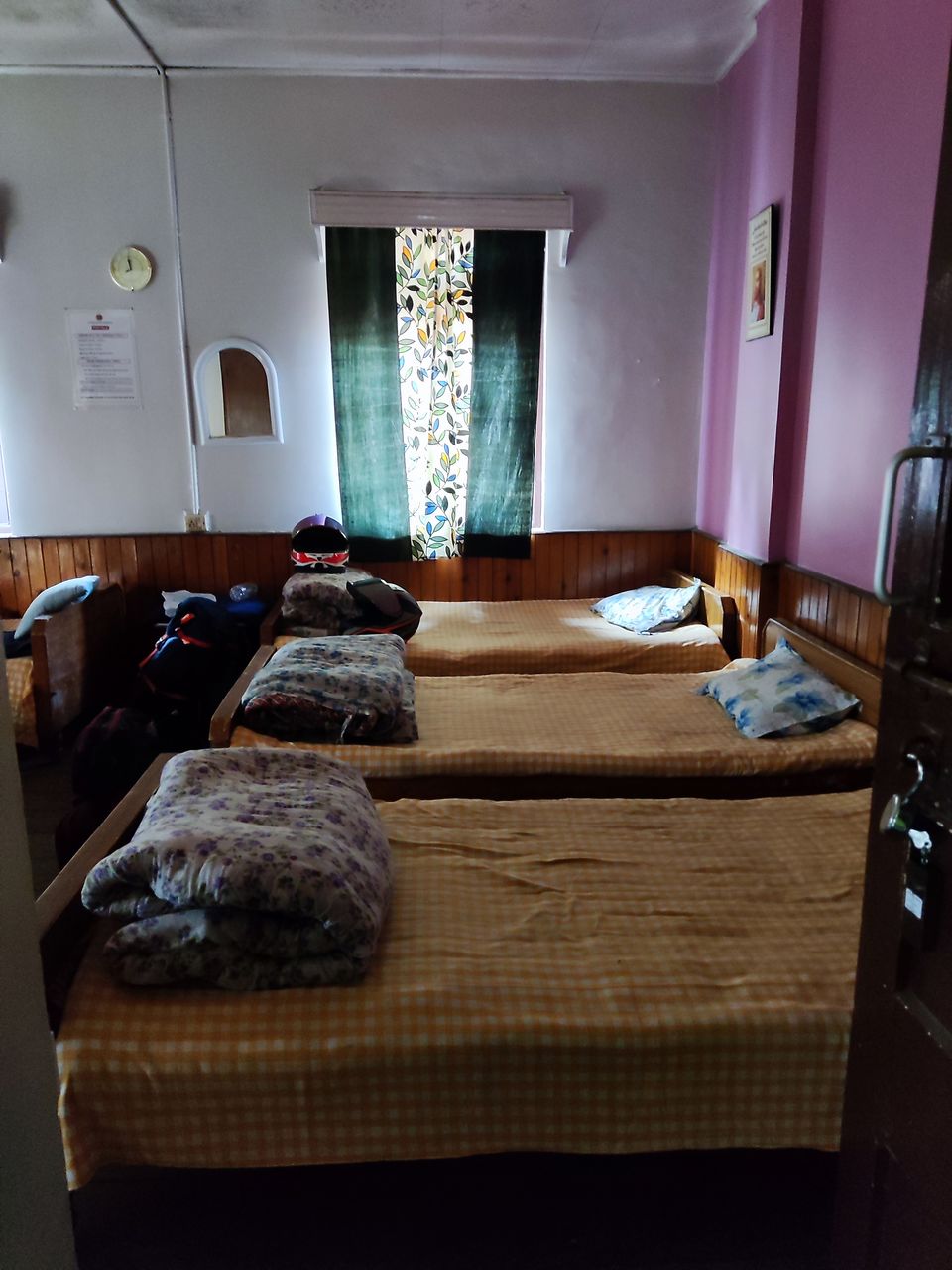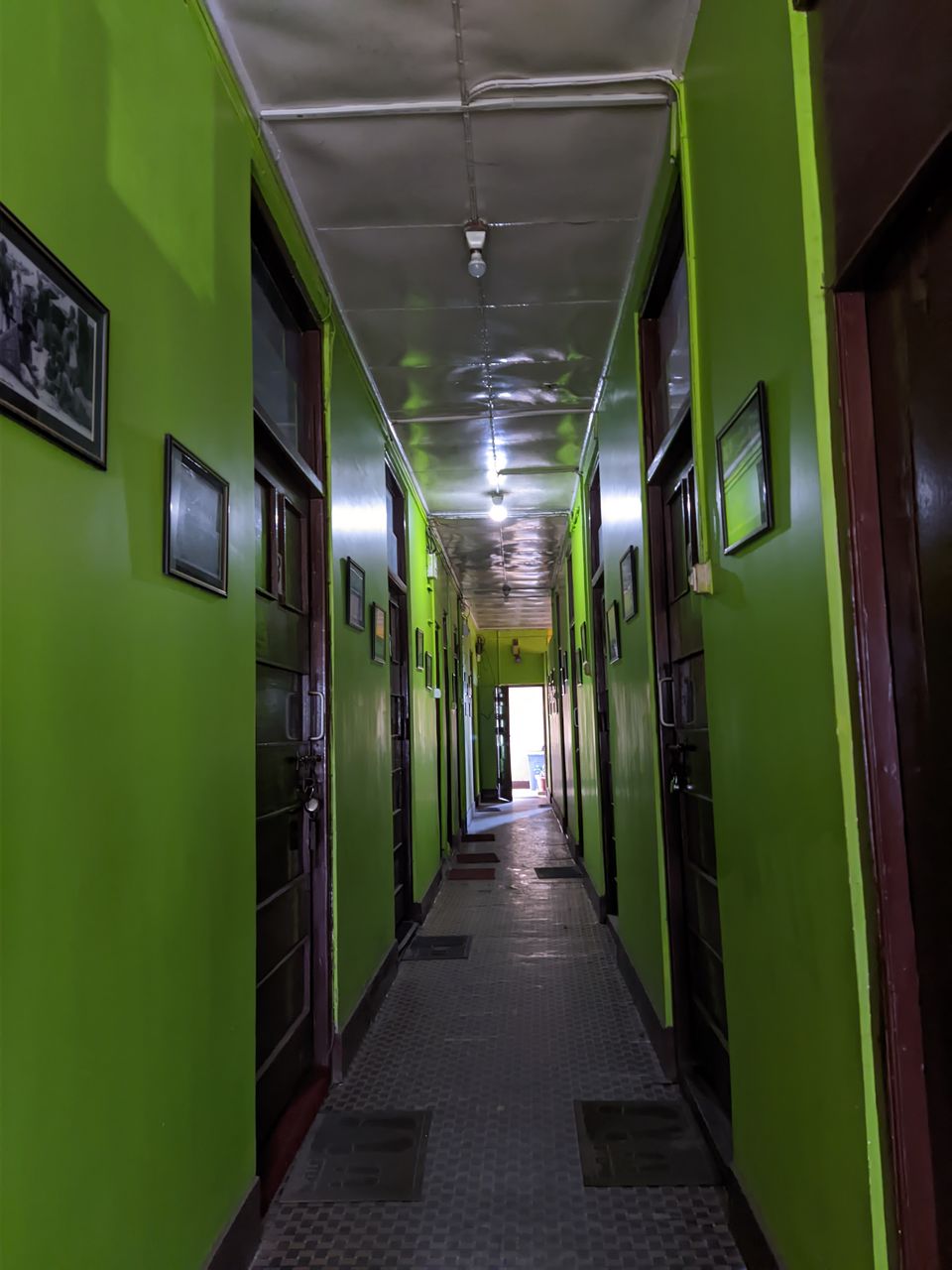 I must say the view from the hotel we stayed was amazing,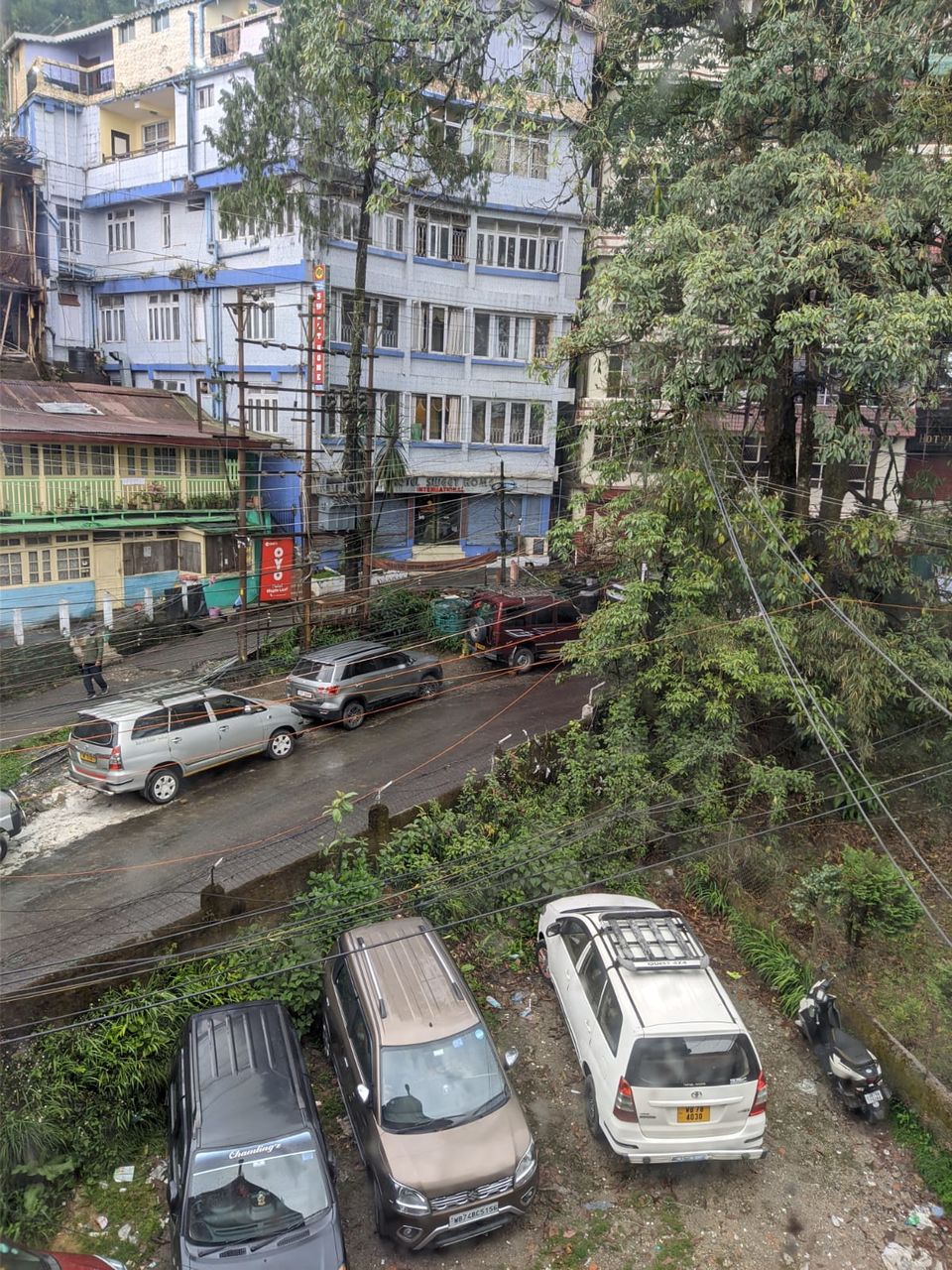 After we get fresh we headed towards Mall road which was so pleasant.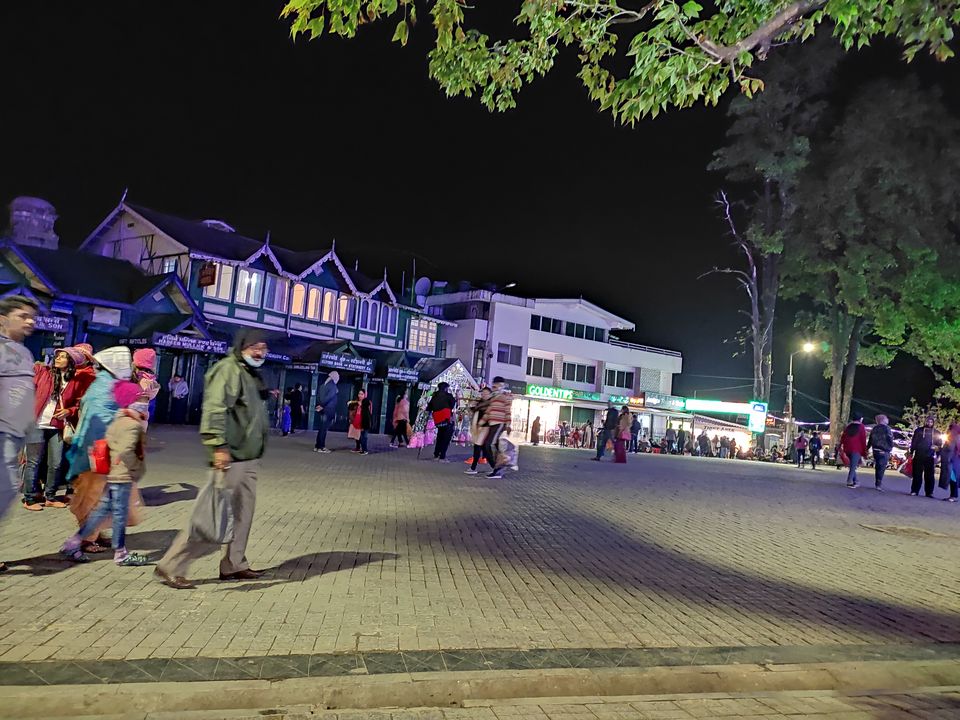 With little walk at Mall road and dinner(Dum Biriyani) at Utsav Biriyani House at mall road we end the day.
If you read till the end, you can check the full video in youtube for better experience.