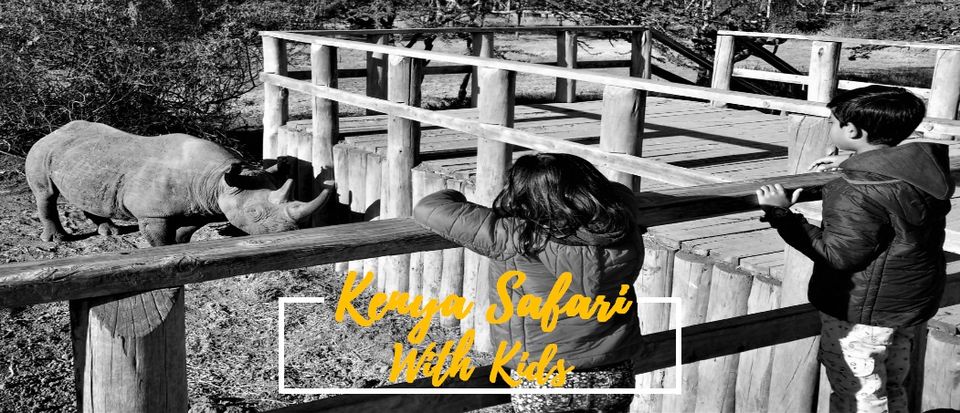 An African Safari – words that evoke a sense of child-like wonderment even in adults. Hence it wasn't a surprise that the kids had their imagination set to hyper-drive when they heard we were going! Unbridled nature, incredibly close animal encounters, warm people and the joy of finally touching Africa. Kenya was going to be dream come true. With all our Travel Essentials out of the way, this trip promised to be super fun for kids (of all ages!)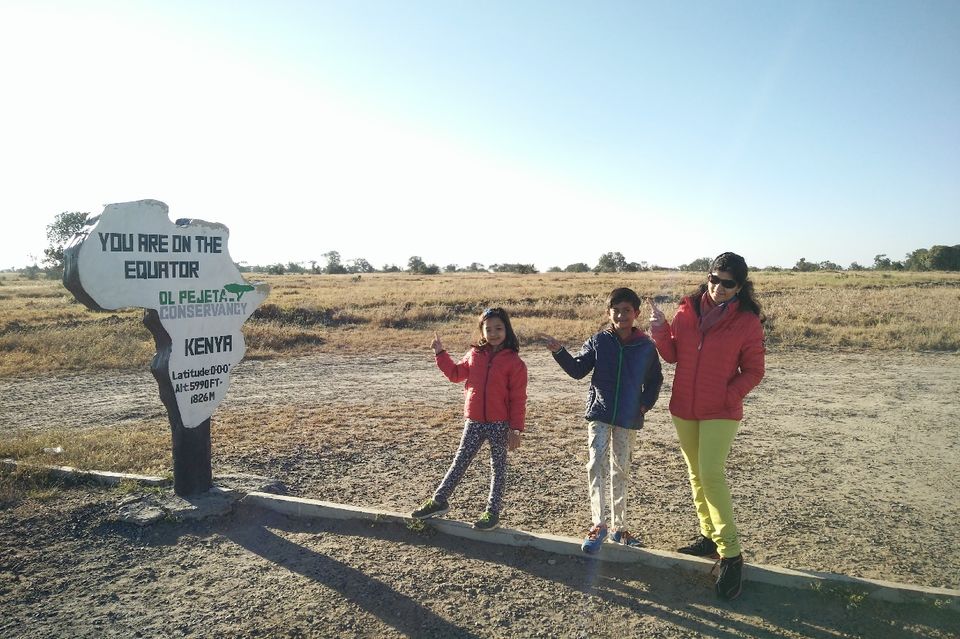 10 Reasons To G0
1. Kenya provides a first-timer with an excellent, full-feature Africa Experience.
2. Some of the best game viewing. See the Big 5 in their natural habitat.
3. Witness the natural spectacle of the Great Migration in Masai Mara.
4. Interact with the colorful Masai people and go back in time.
5. A chance to see some rare/near extinct species & to try and make a difference.
6. Incredibly close animal encounters – think Hippos in the backyard!
7. Live in the great outdoors & become one with the land where life began.
8. Hearty food ranging from the traditional to international to very Indian fare!
9. Get to cross the Equator – be on both hemispheres simultaneously!
10. Meet warm, friendly people who live life 'Jambo'-sized!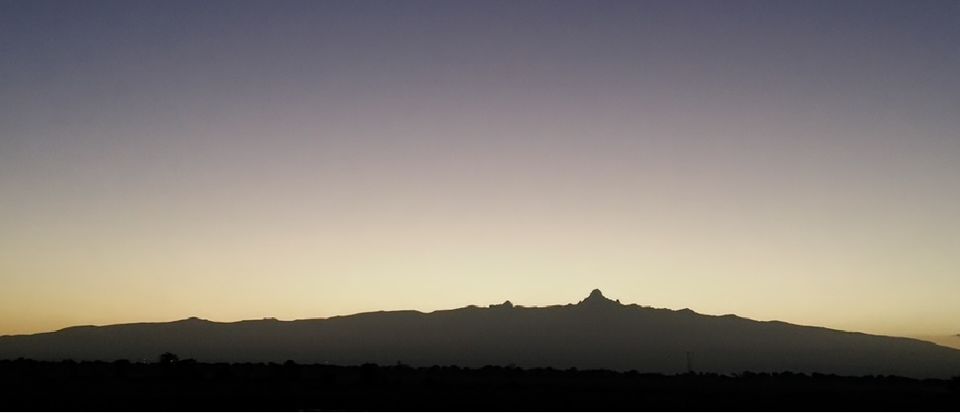 Suggested 6 Day Itinerary
Nairobi - David Sheldrick, Giraffe Center & Mamba Village
To begin with head to the David Sheldrick Elephant Orphanage on the outer fringes of the Nairobi National Park. Catch the baby elephants feed. Afterwards get closer to yet another exotic animal at the Giraffe Centre, by feeding the endangered Rothschild giraffe.
Later, see some more Crocs, Ostriches & Tortoises at the Mamba Village, also a great place to stop for lunch. Lastly visit the Bomas of Kenya for an excellent orientation of Kenya's tribal past. And perhaps even catch a lively display of dance and music!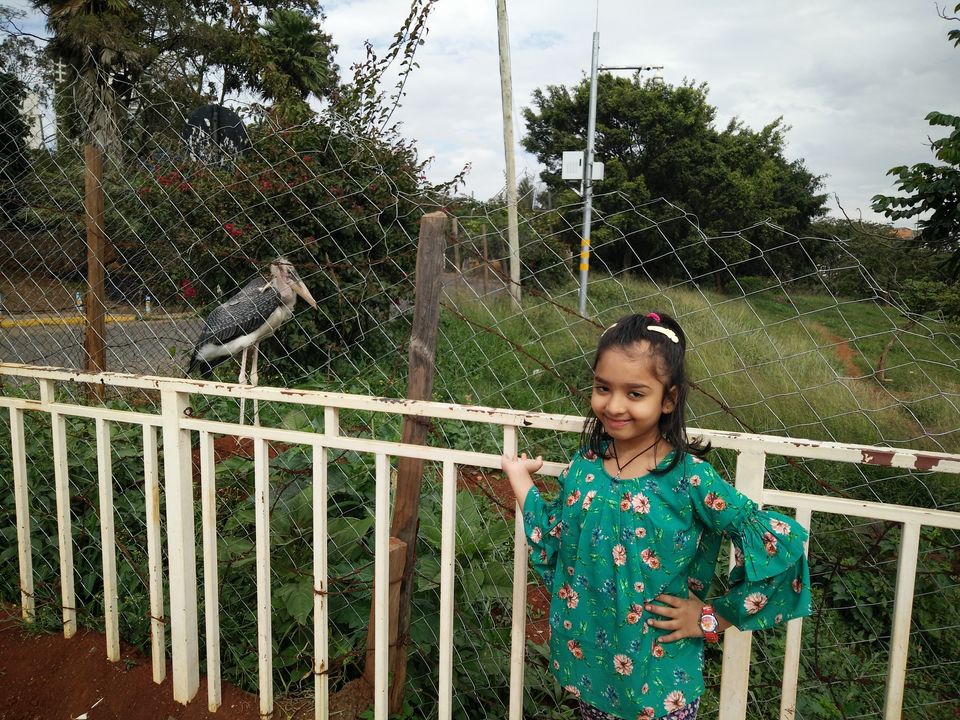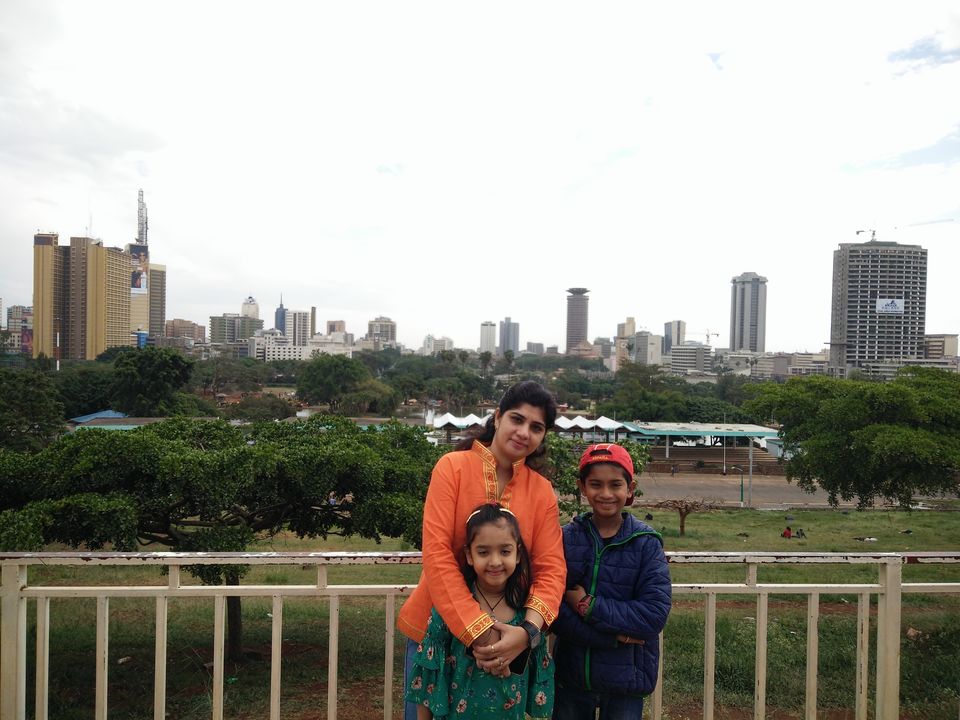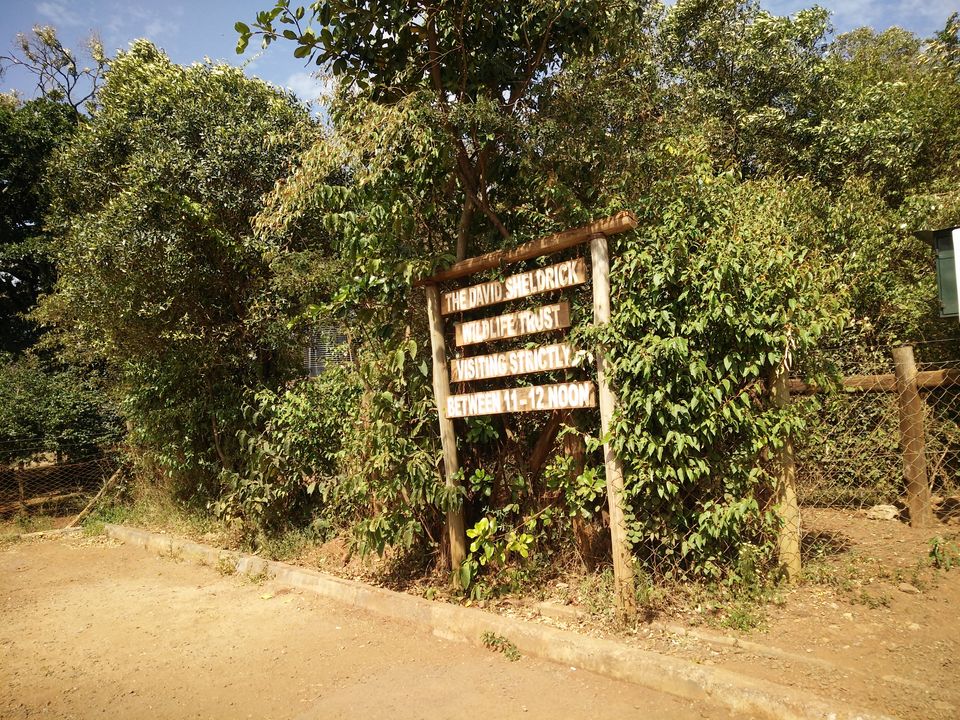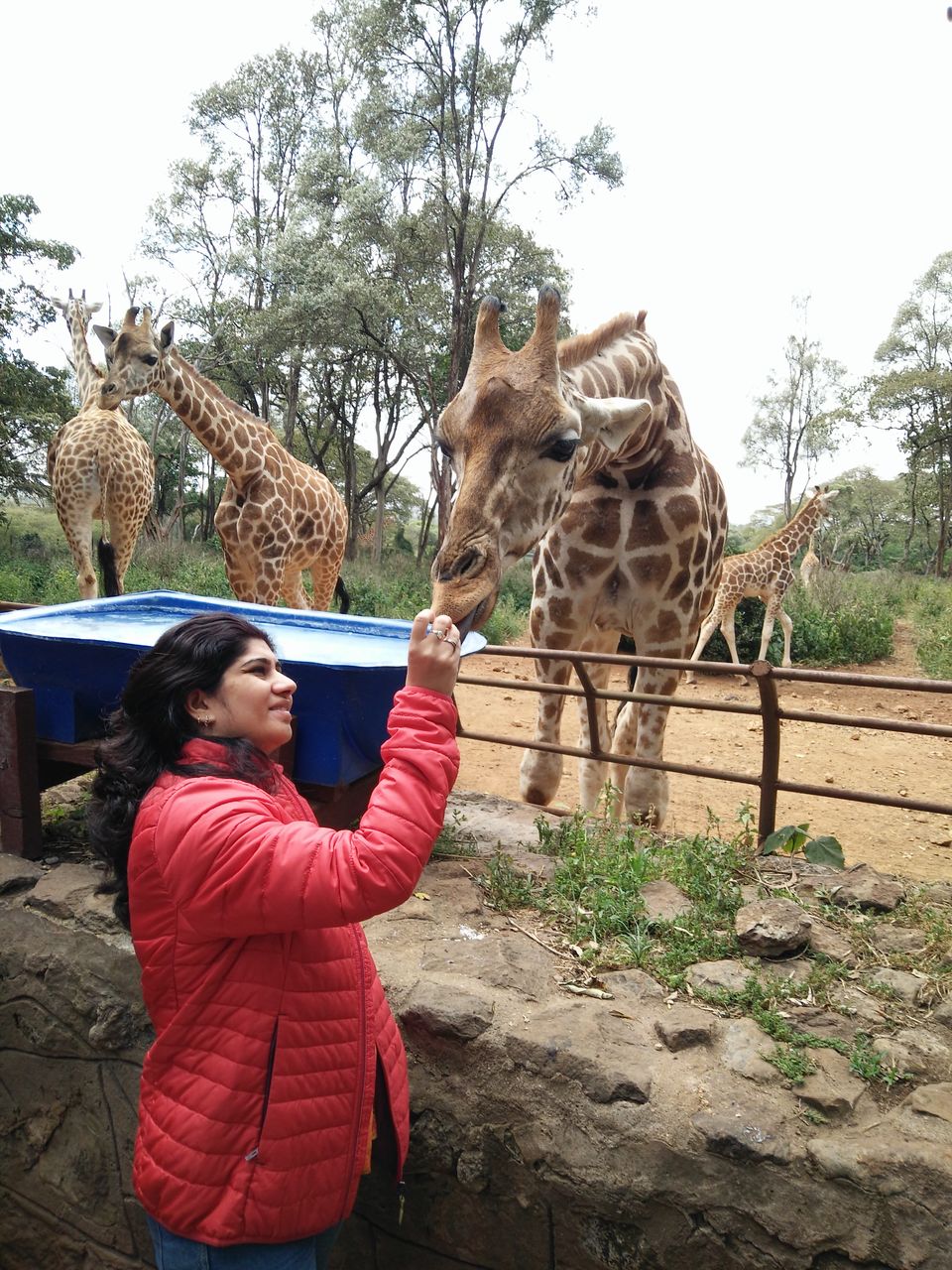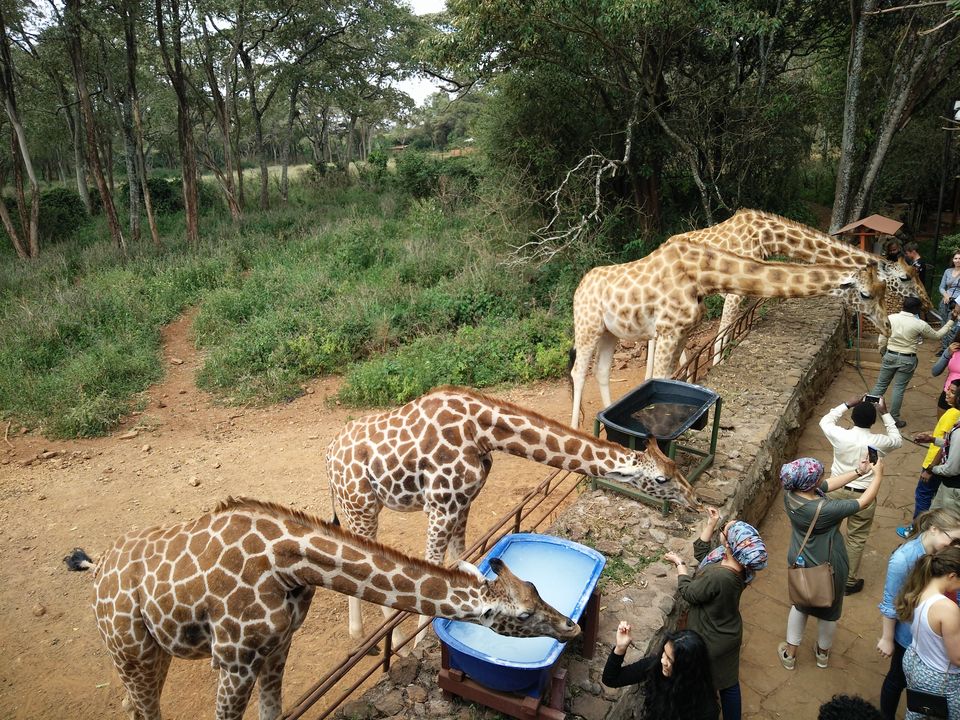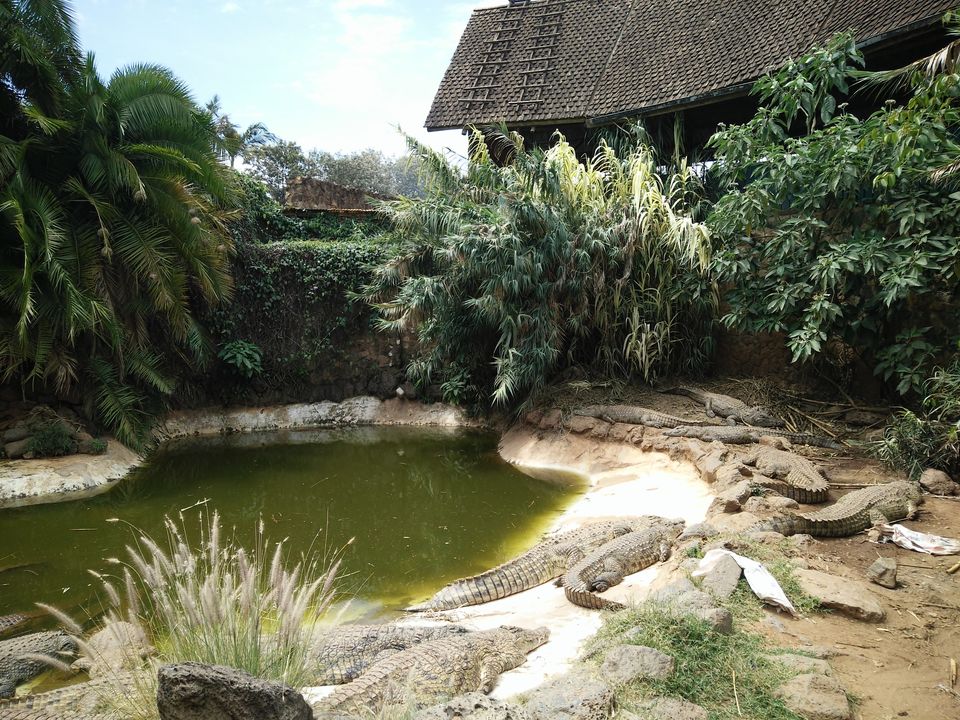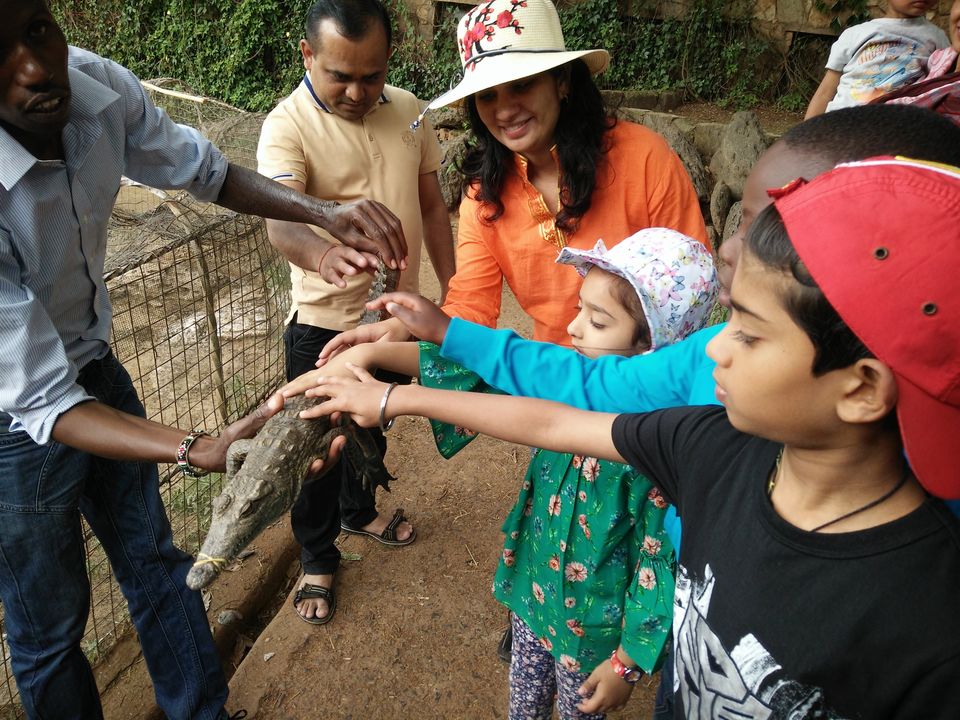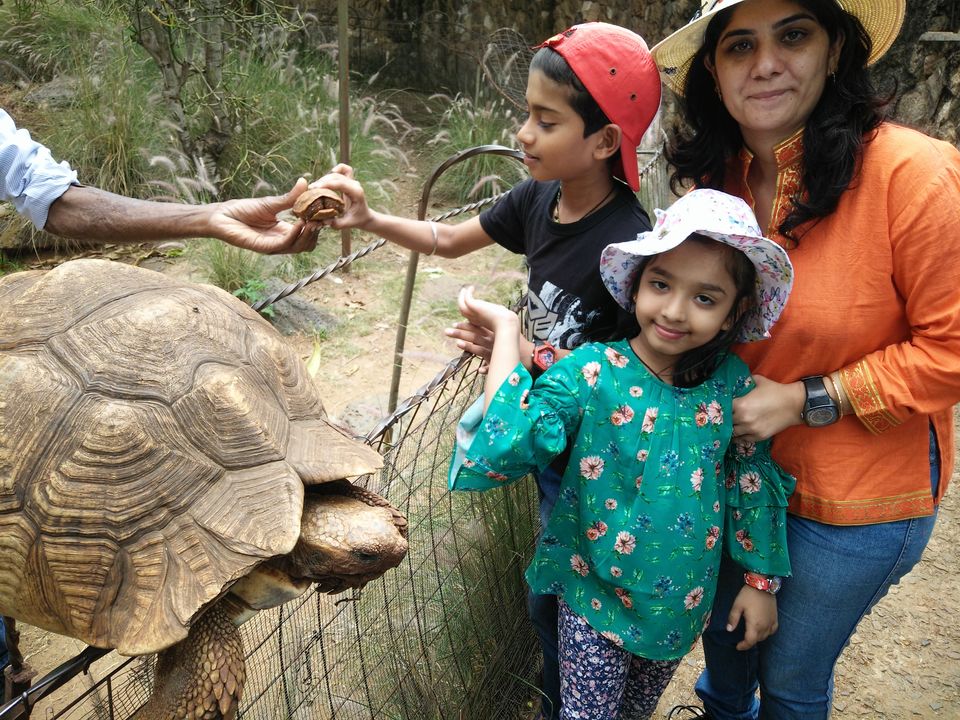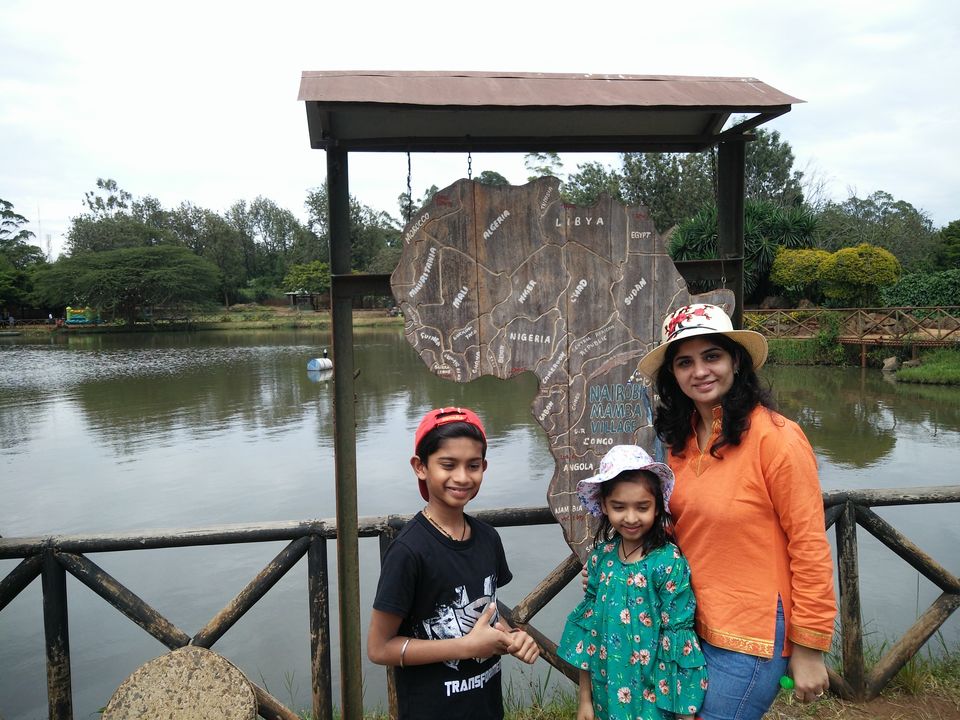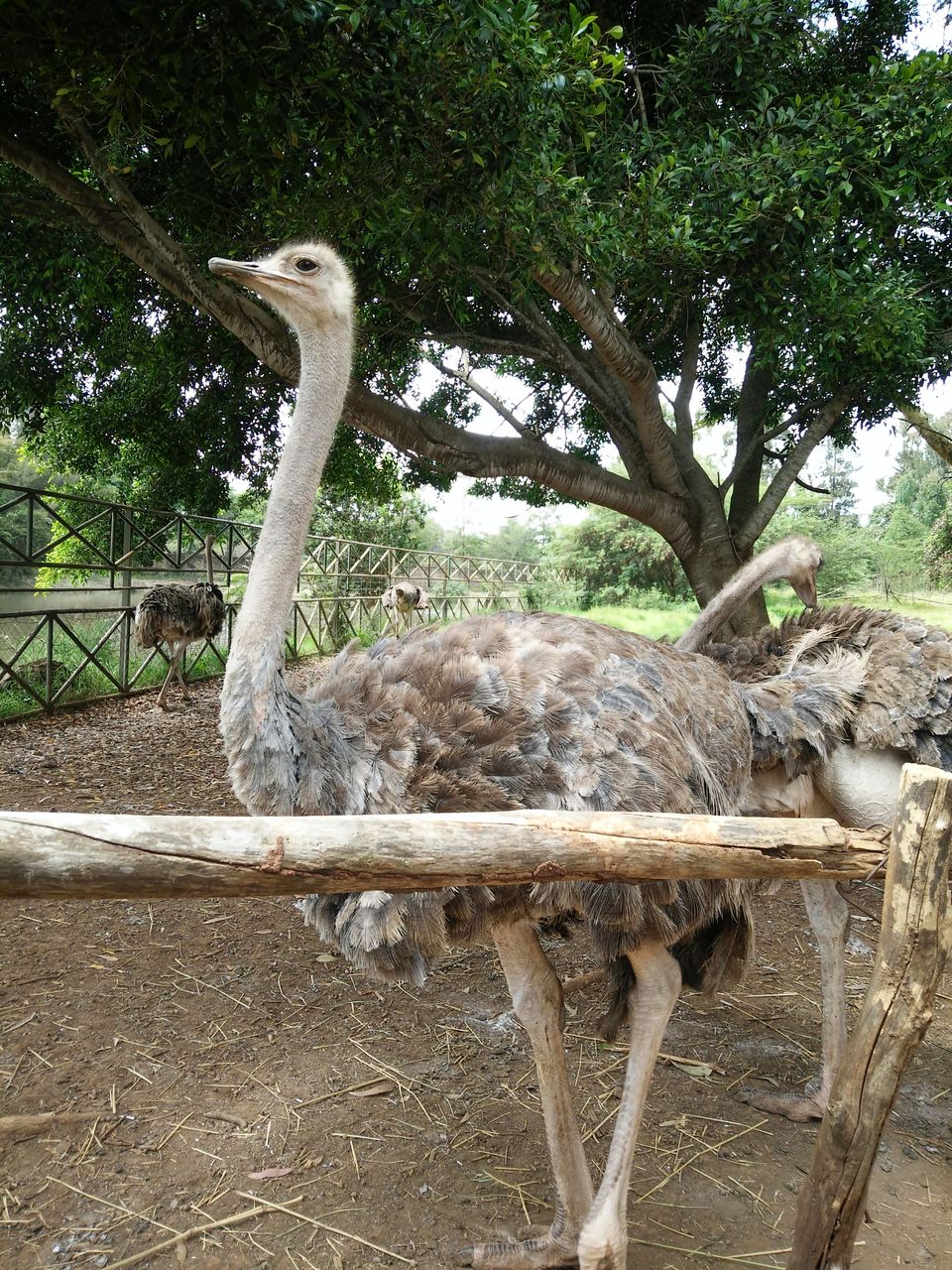 Nairobi - Zoo, Museum & Mt Longonot
Start another day exploring the many adventures in and around Nairobi. A great place to begin would be the Karen Blixen Museum to revisit the sets of 'Out of Africa'! Later admire the rescued beauties of the Nairobi Animal Orphanage. Especially the majestic lions and the elusive leopard perched high up its own tree!
End the day with a visit to the local handicraft market to pick up a souvenir. Alternatively, one could head out to Mount Longonot. Take adventurous, yet doable hike to the remarkable crater of this Stratovolcano.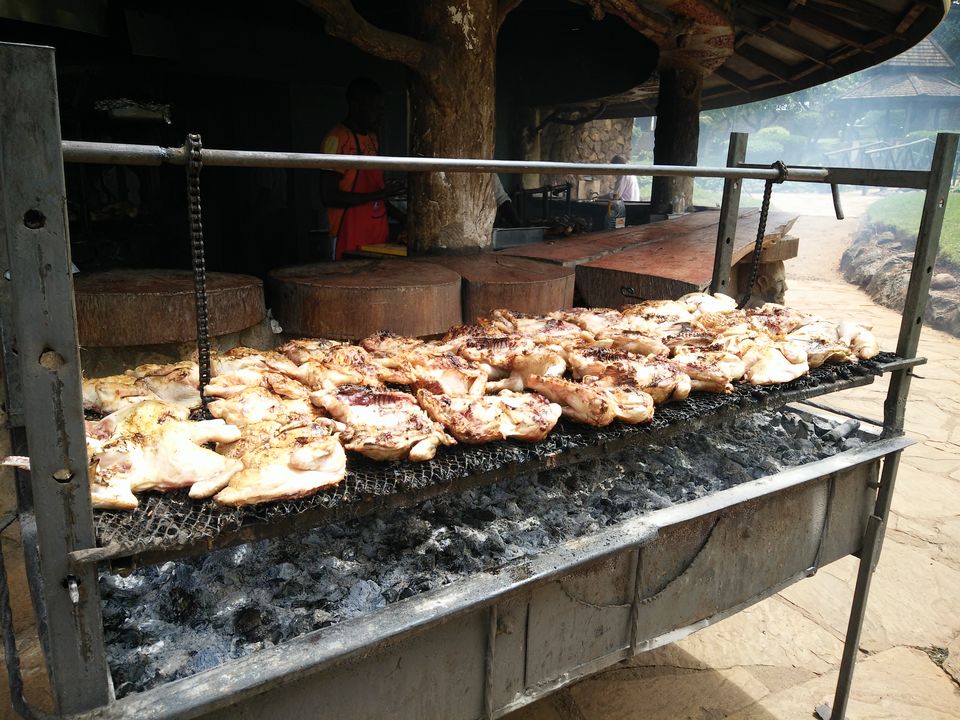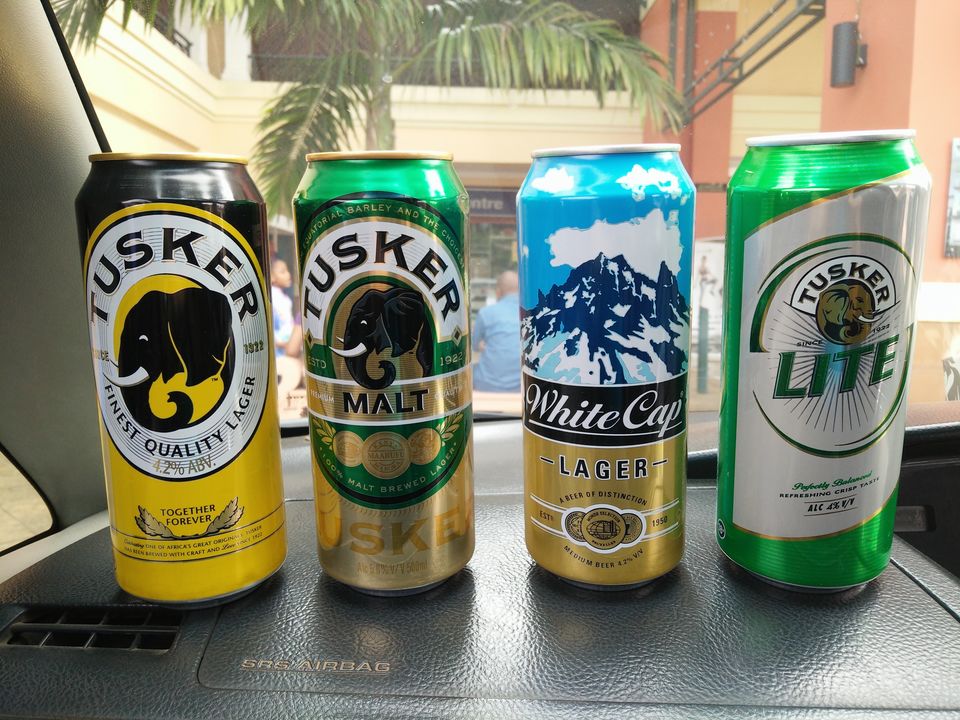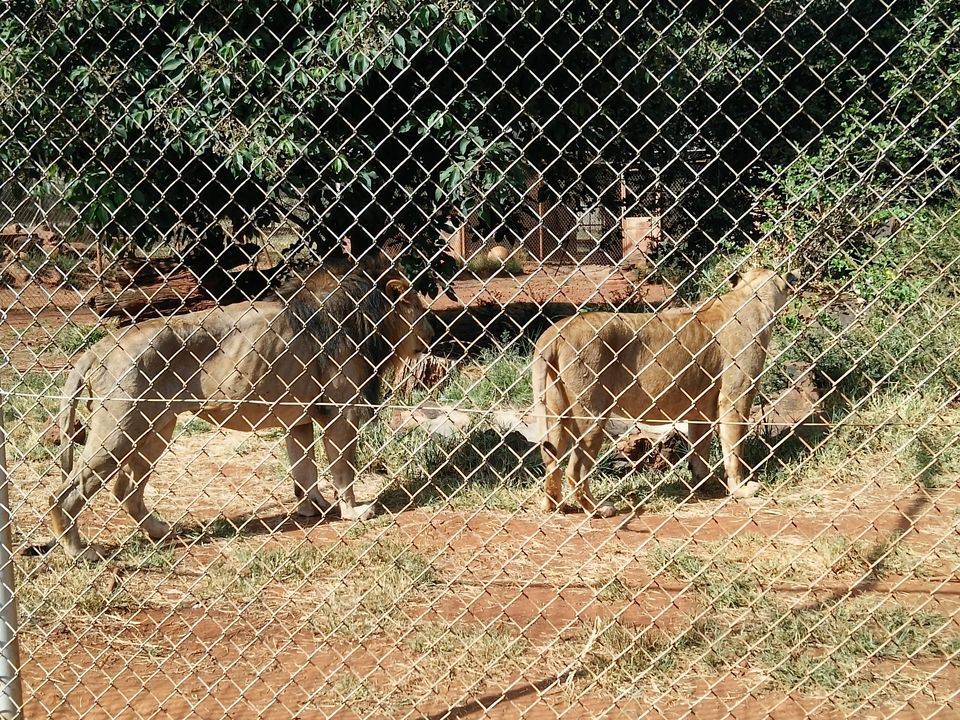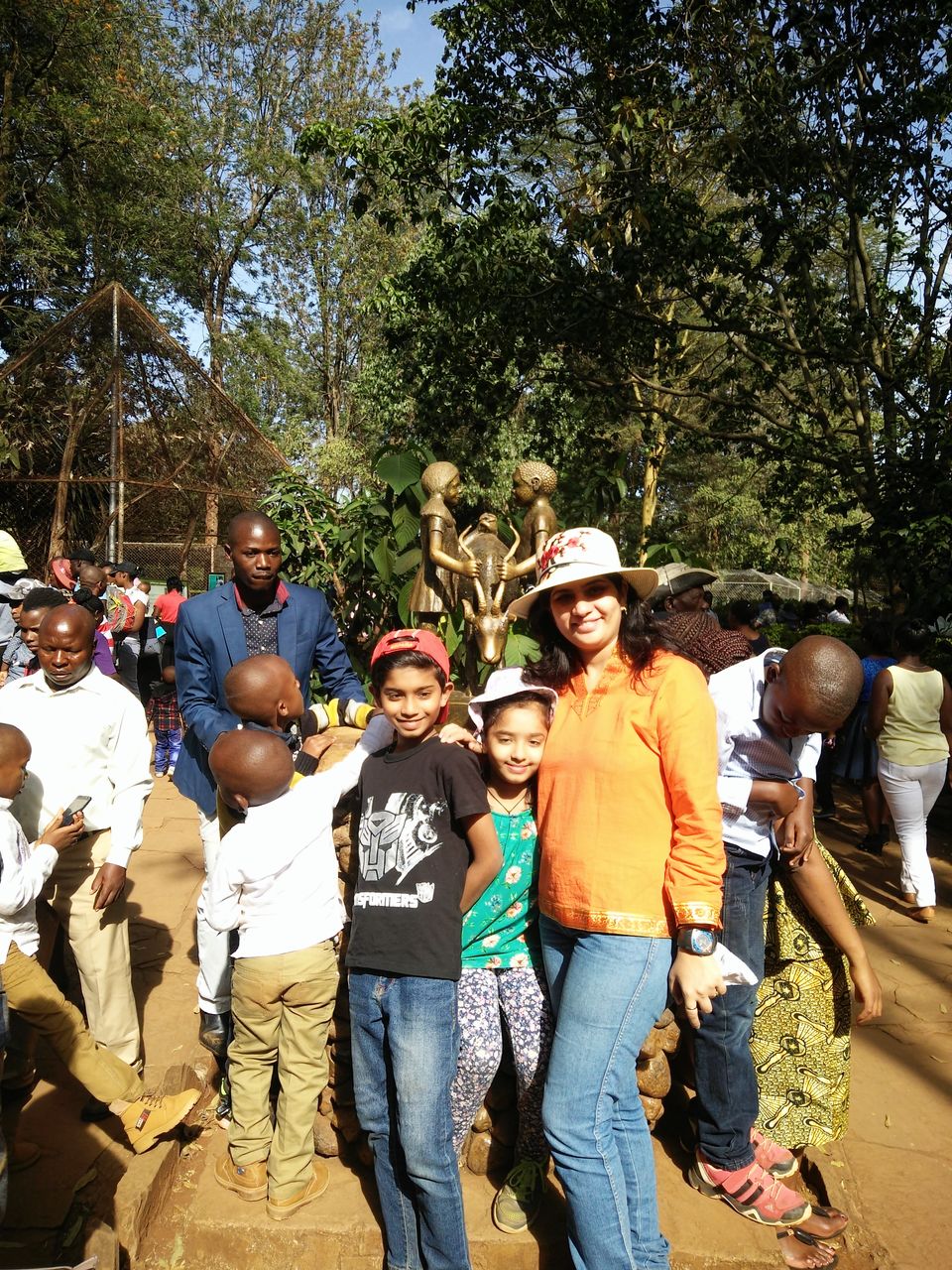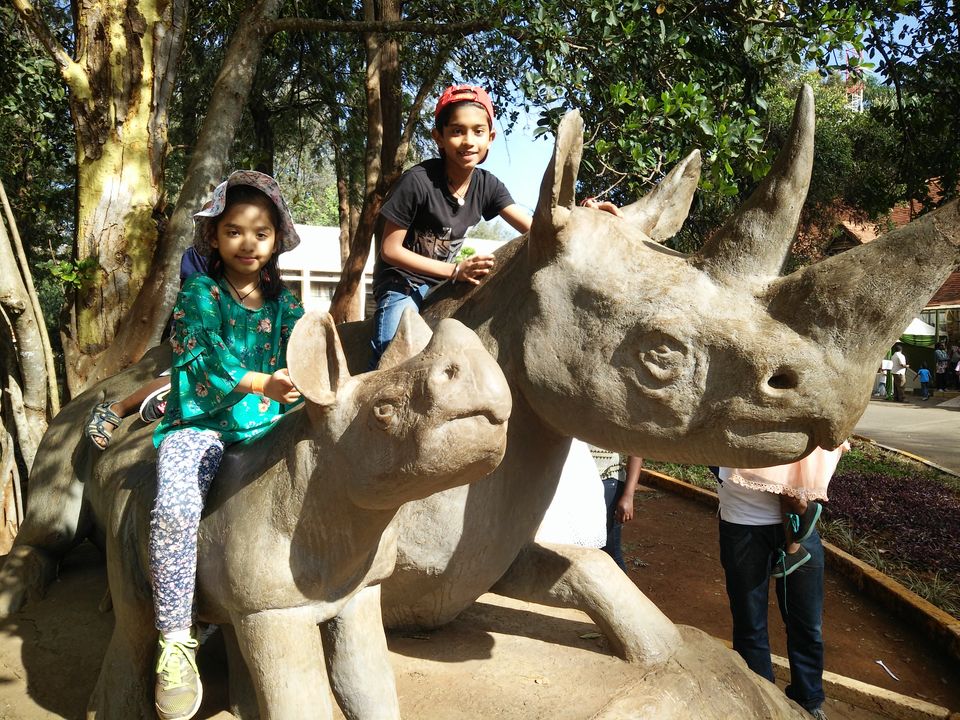 Ol Pejeta Conservancy | Game Drive & Animal Encounters
This is when you leave the city behind and embrace the wilderness of Africa as you head towards the Ol Pejeta Conservancy. AKA Sweet Waters. Along the way stop crossover the equator into the Northern Hemisphere! Later head out for your first Game Drive as you try to spot the many inhabitants of the sanctuary. Particularly the Big 5 (leopard, lion, elephant, rhino & buffalo).
Also, make an interesting stop at the Morani Centre to meet Baraka – the affable but blind rhino. Baraka appreciates a snack from his visitors! End the day with another Game Drive into the sunset & head back for the night to your exotic Tent!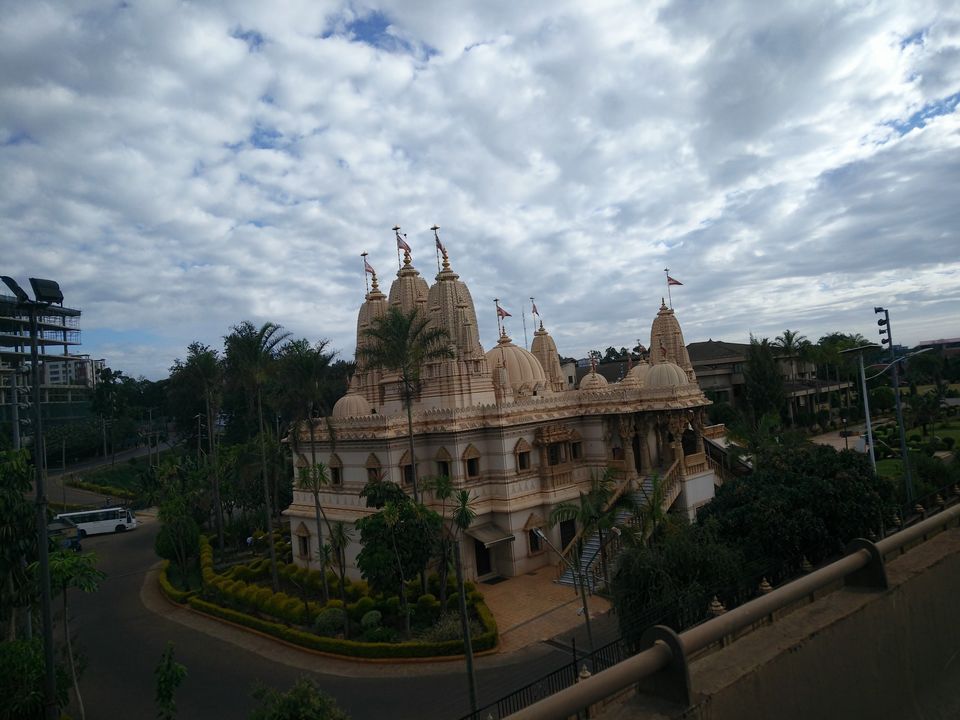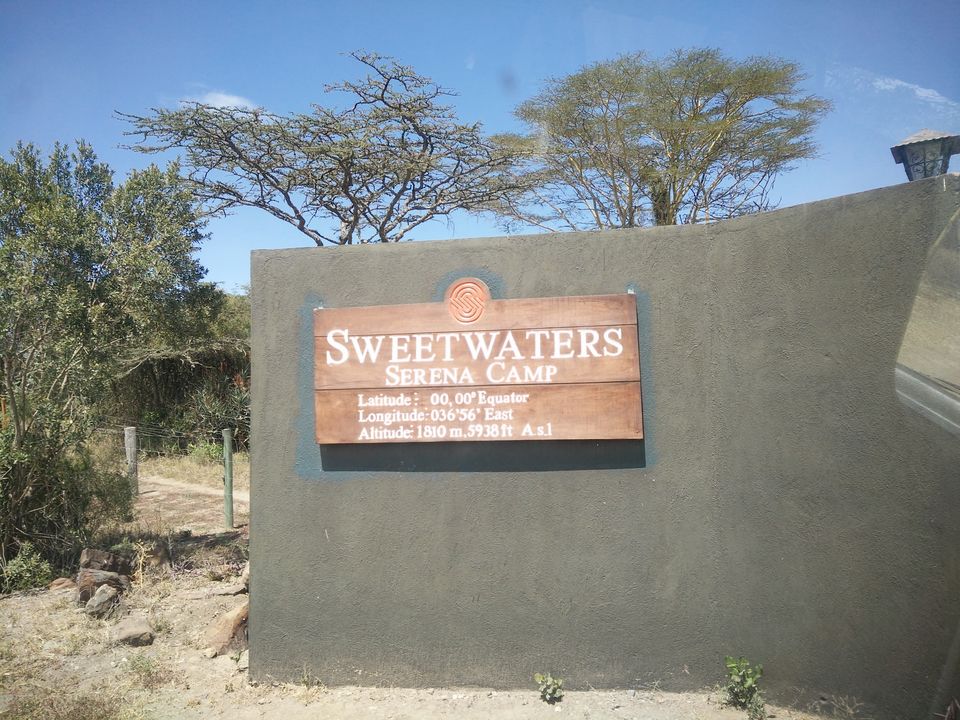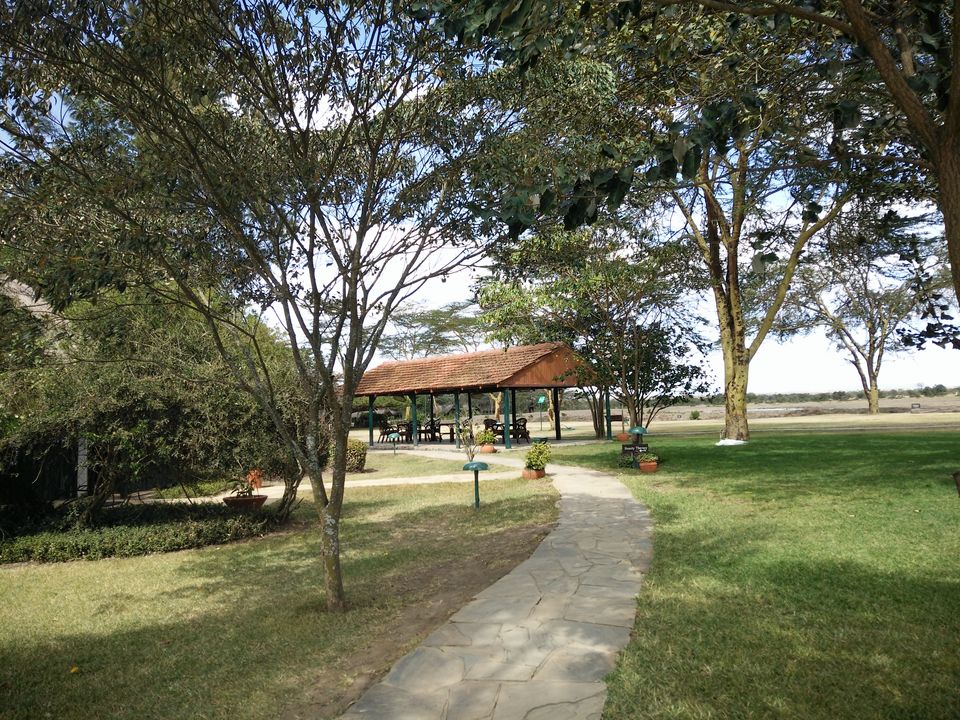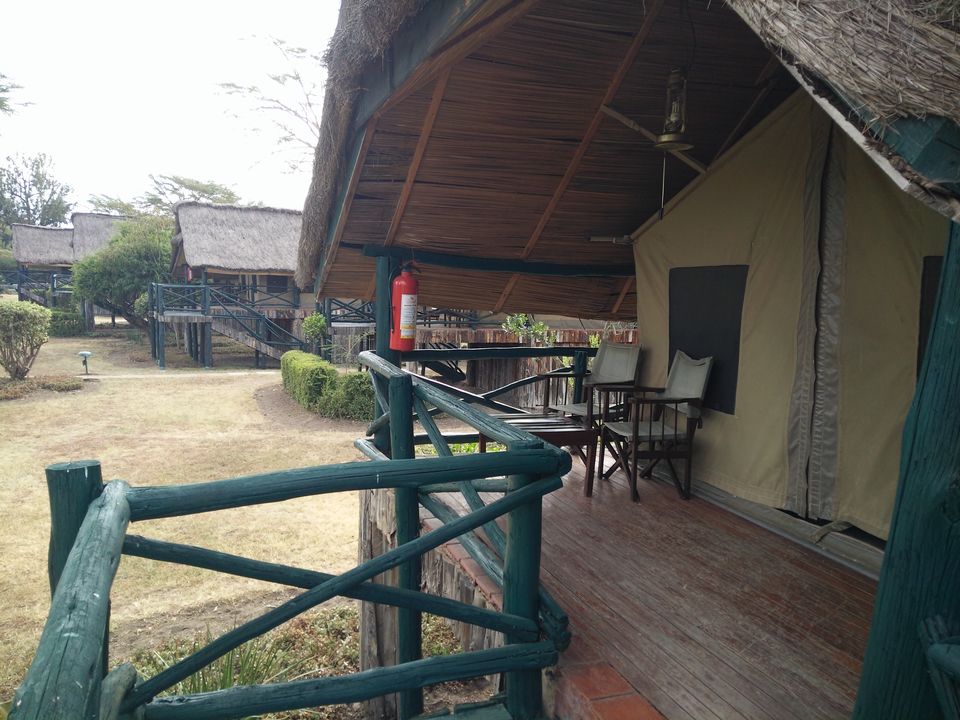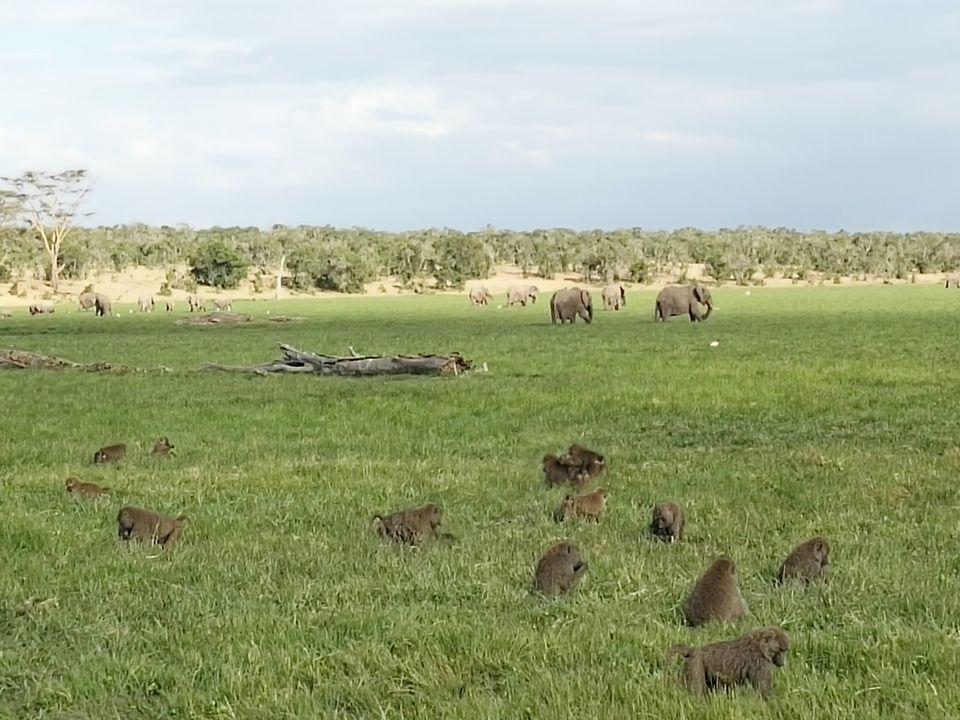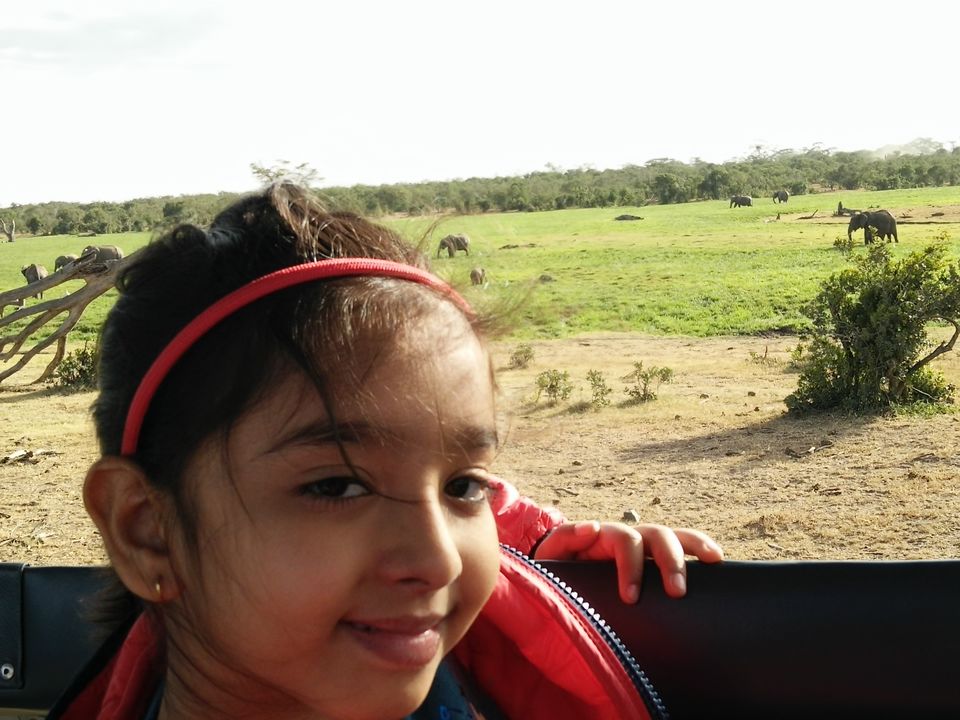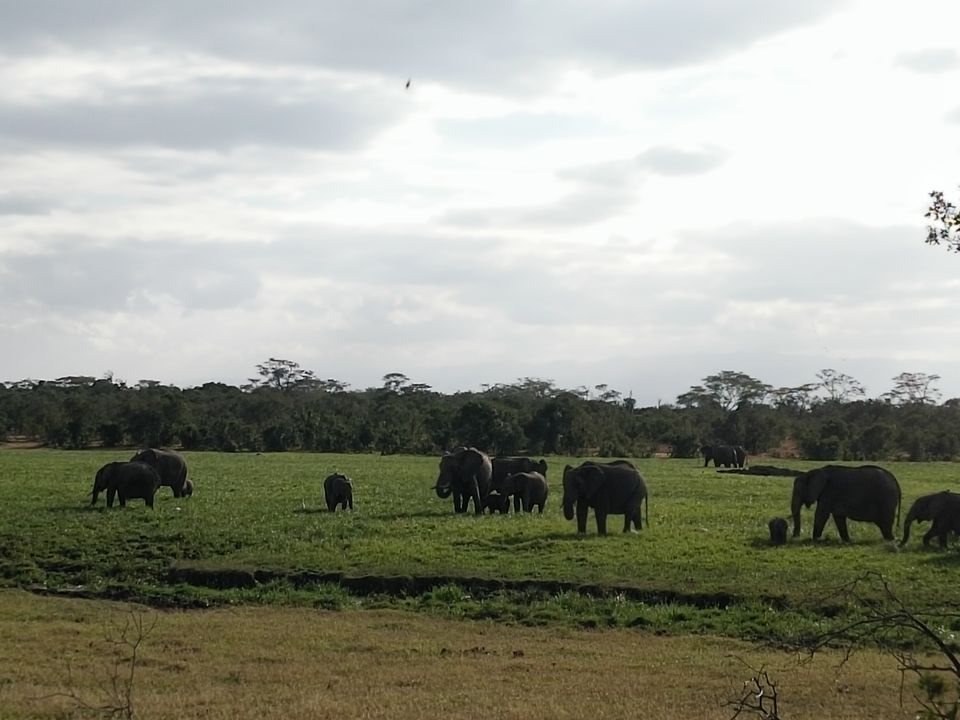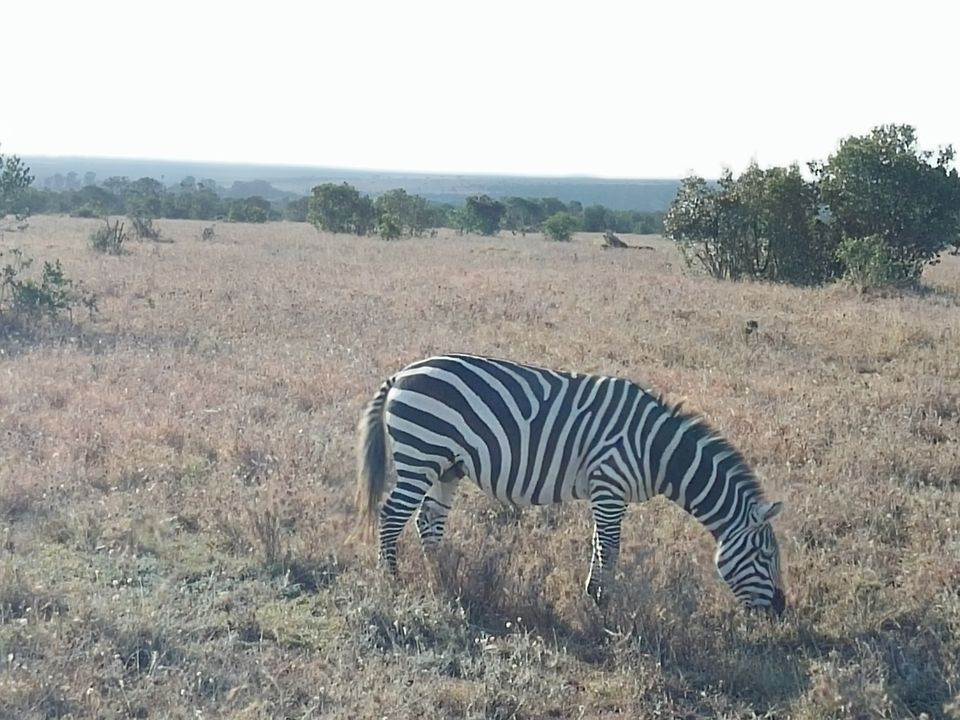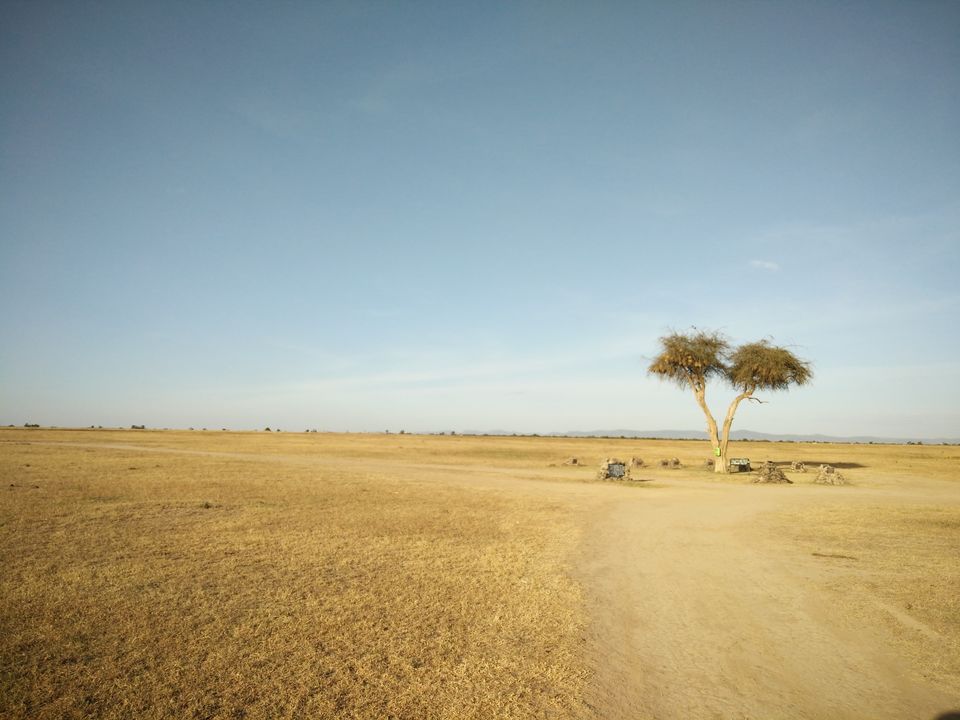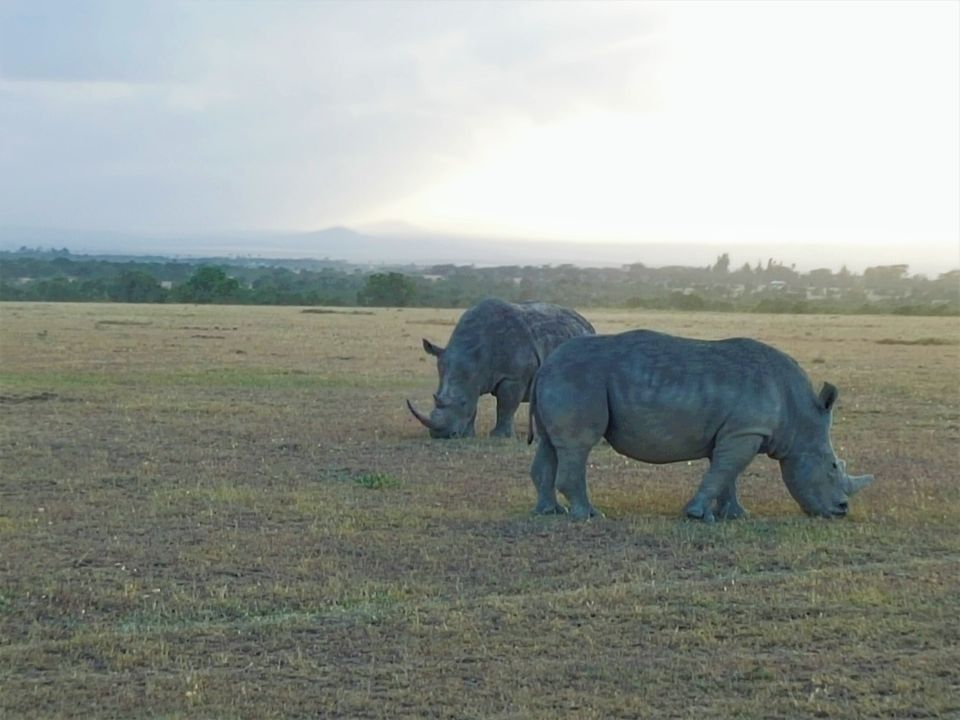 Ol Pejeta Conservancy | Game Drive & Animal Encounters
Wake up to a staggering view of Mt. Kenya & more majestic creatures. Start by visiting the last of the near extinct Northern White Rhinos. Also, spot the exotic Grevy's zebra and Jackson's hartebeest in the vicinity. Later visit one of the most interesting residents of Sweet Waters at the chimpanzee sanctuary. Don't forget to ask your guide to stop for a picture at the Equator Sign near Rongai Gate.
Head back to the lodge for a sumptuous lunch. And head right back over to Hippo Hide to spot a few pods of these massive creatures. In addition, the nearby water body provides the perfect viewing spot for elephant herds. Head out for that last game drive to catch any missing Big 5's from your list. And finally conclude with an evening of traditional dancers back at the lodge.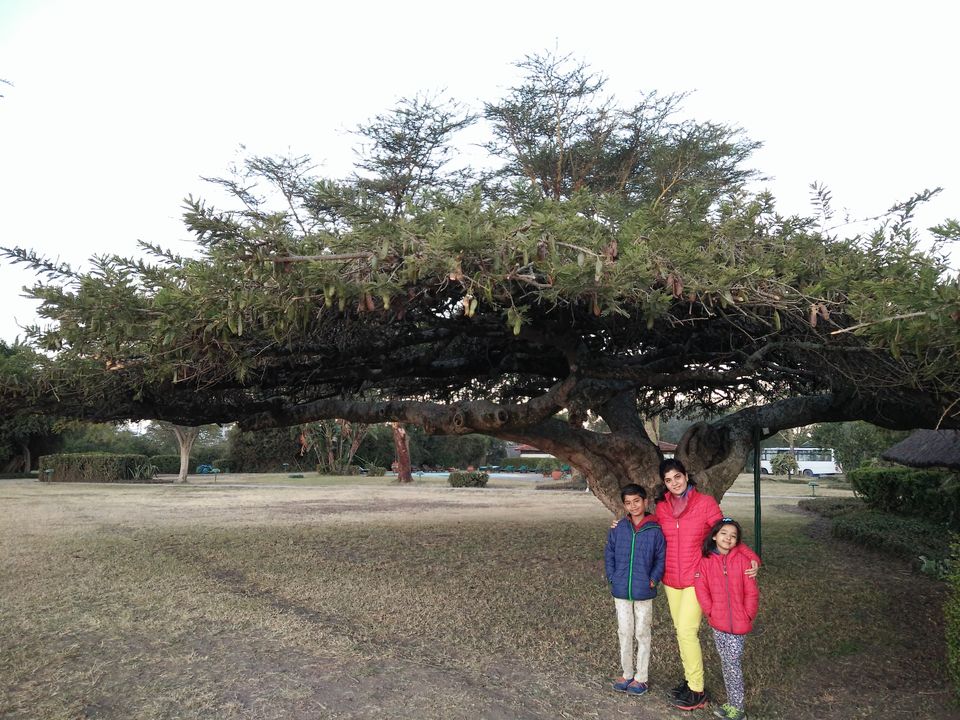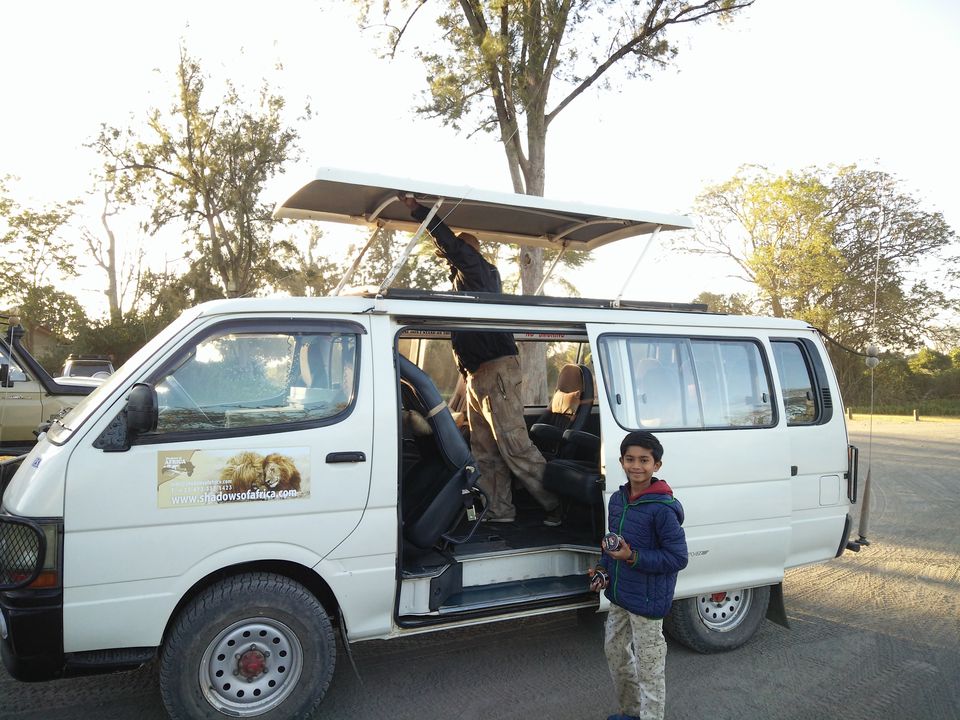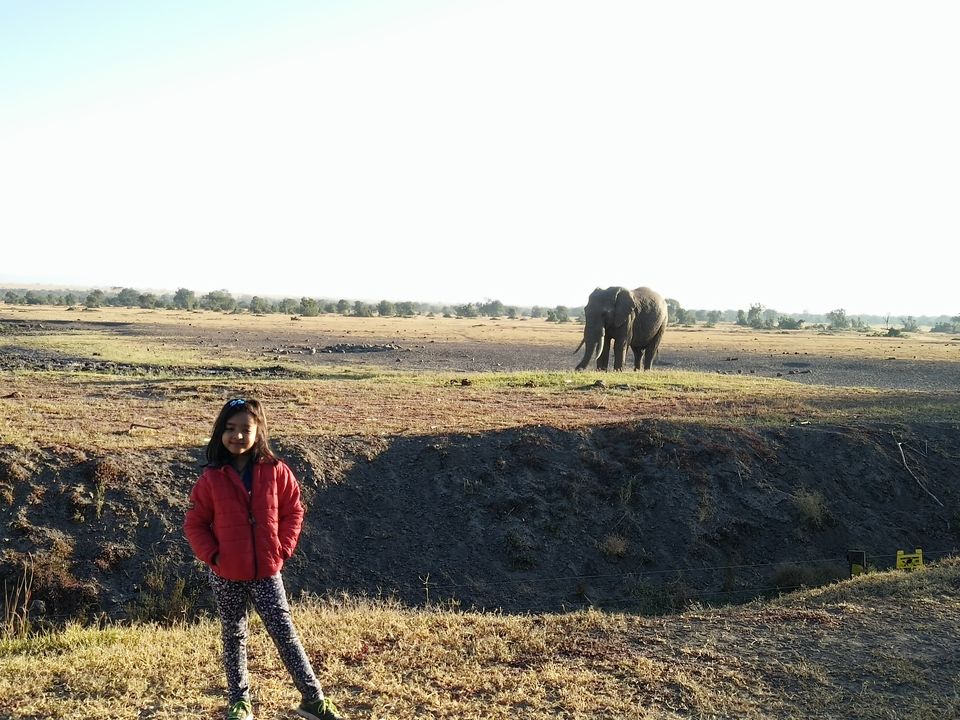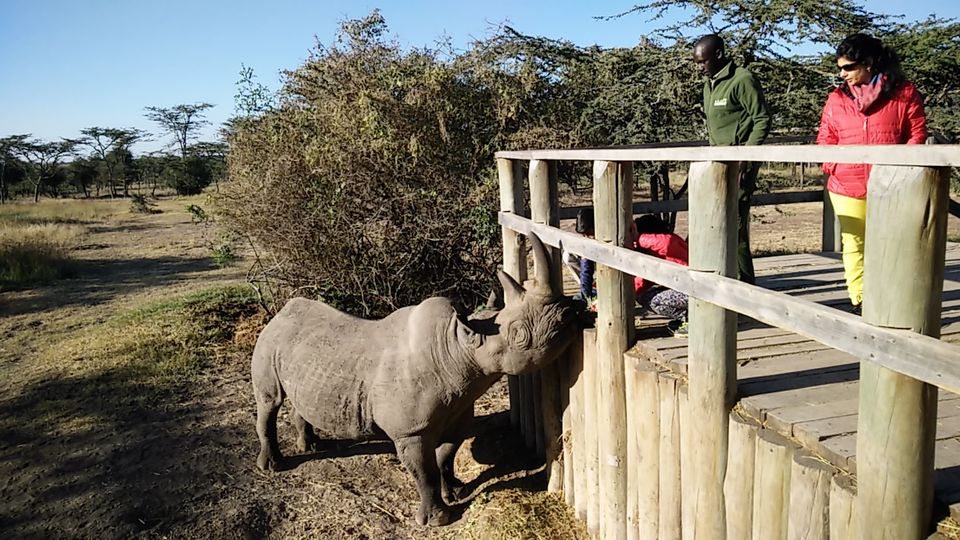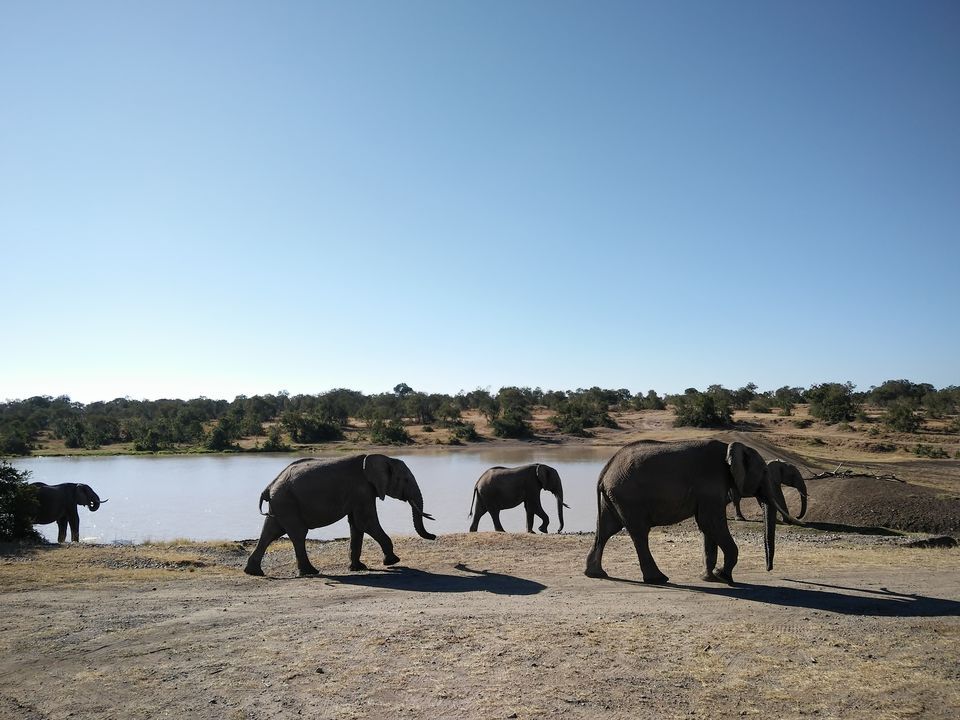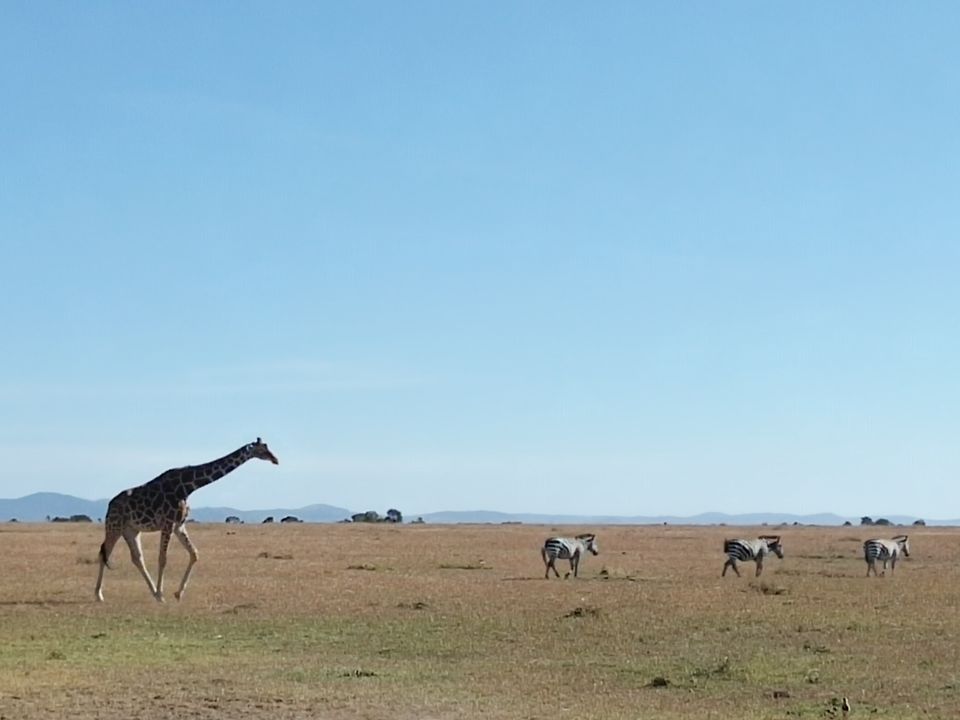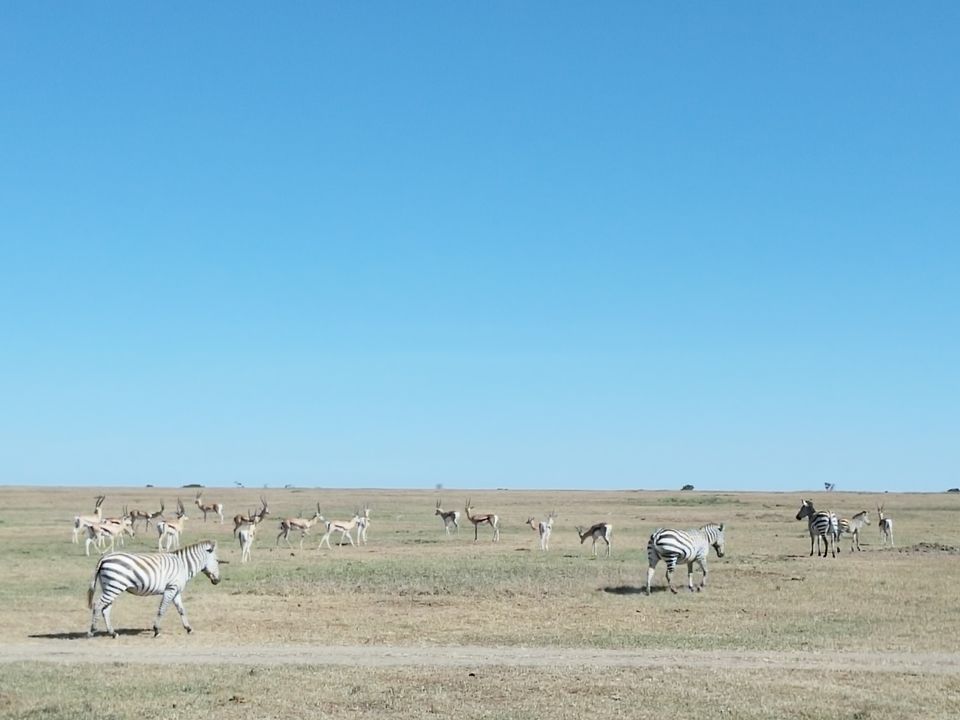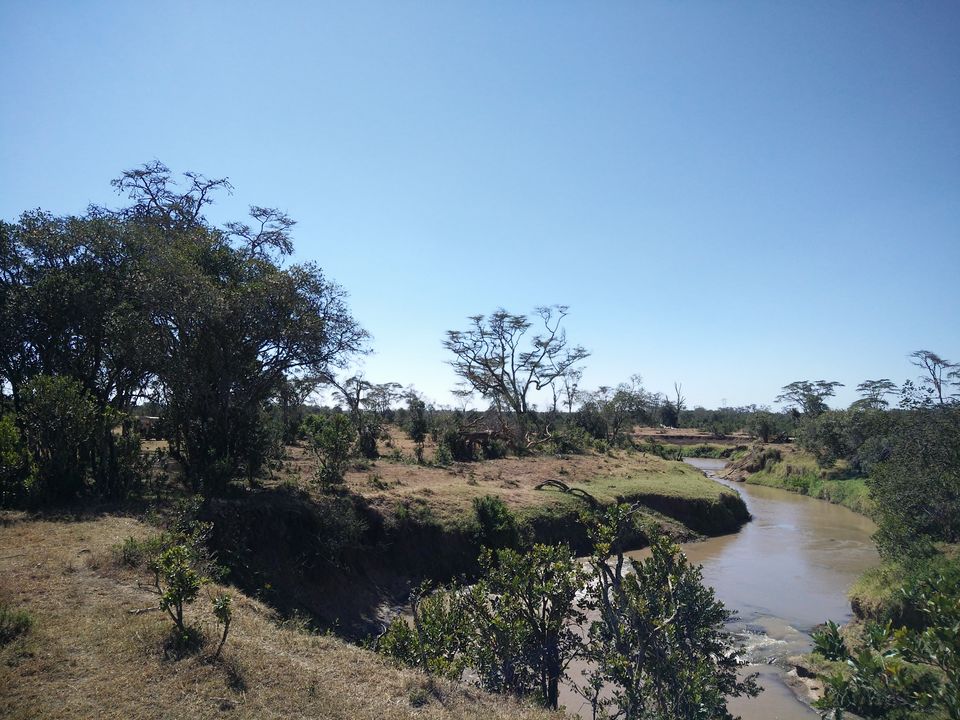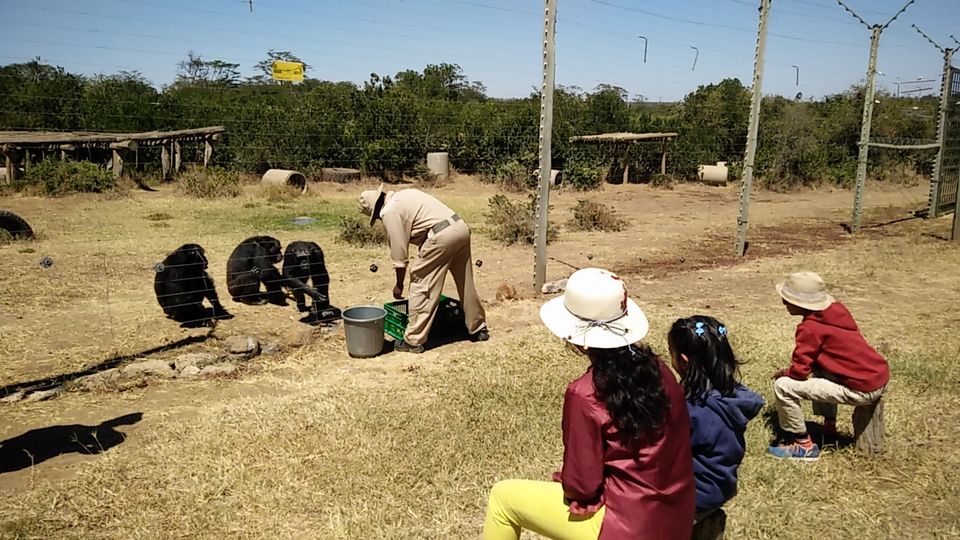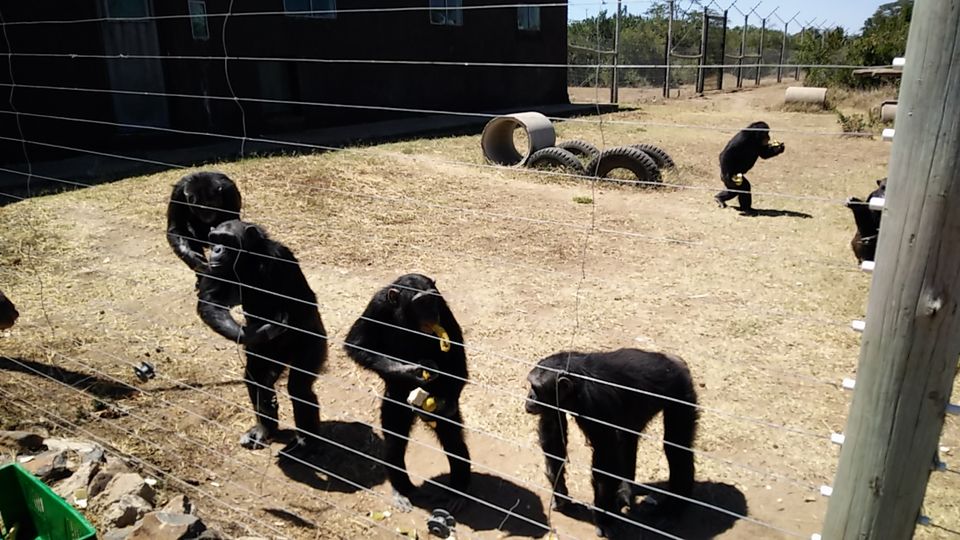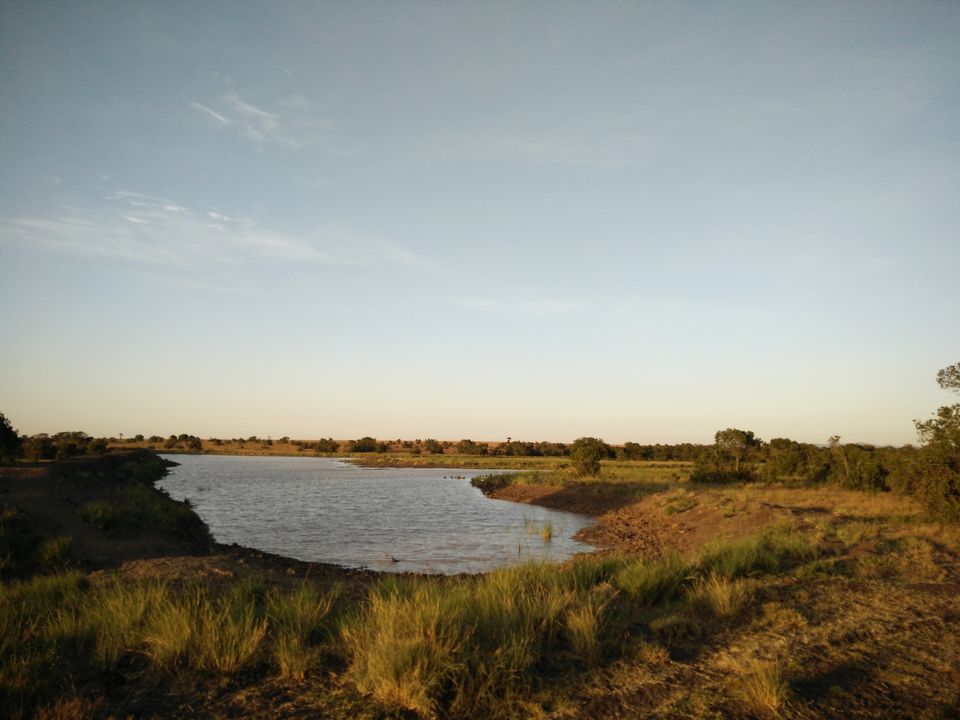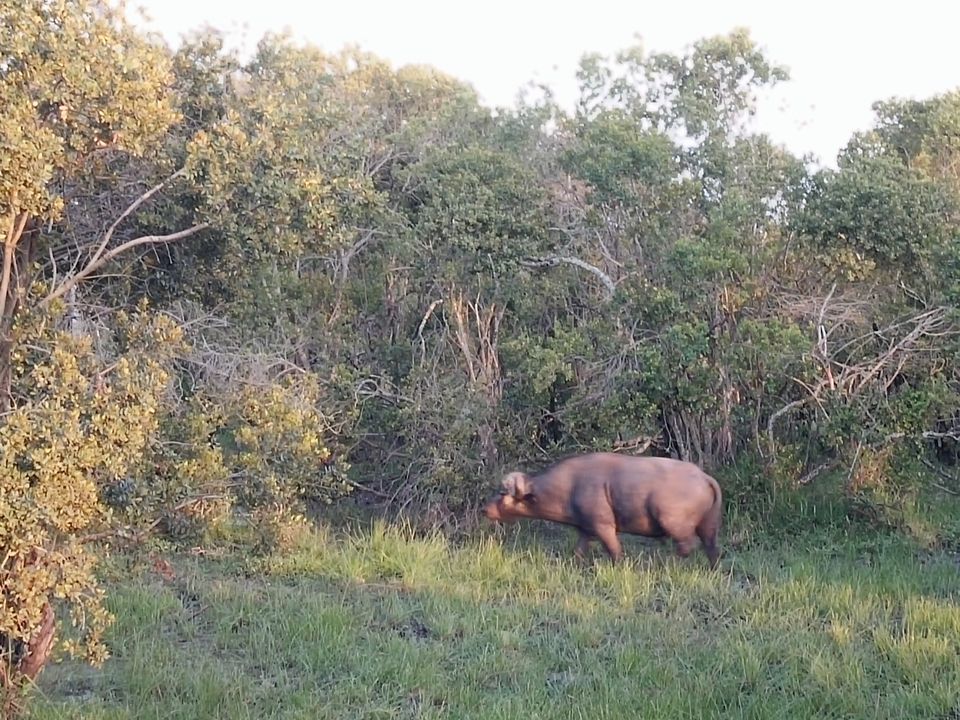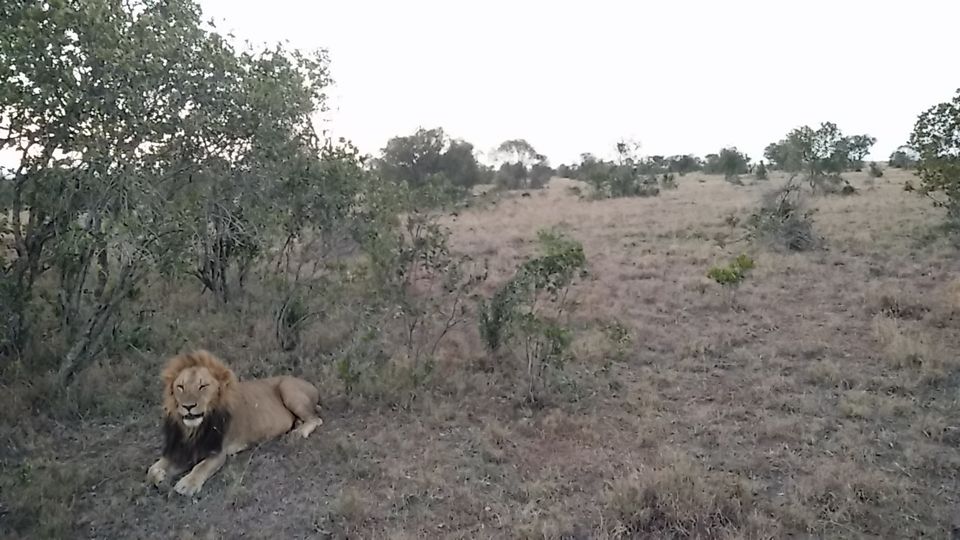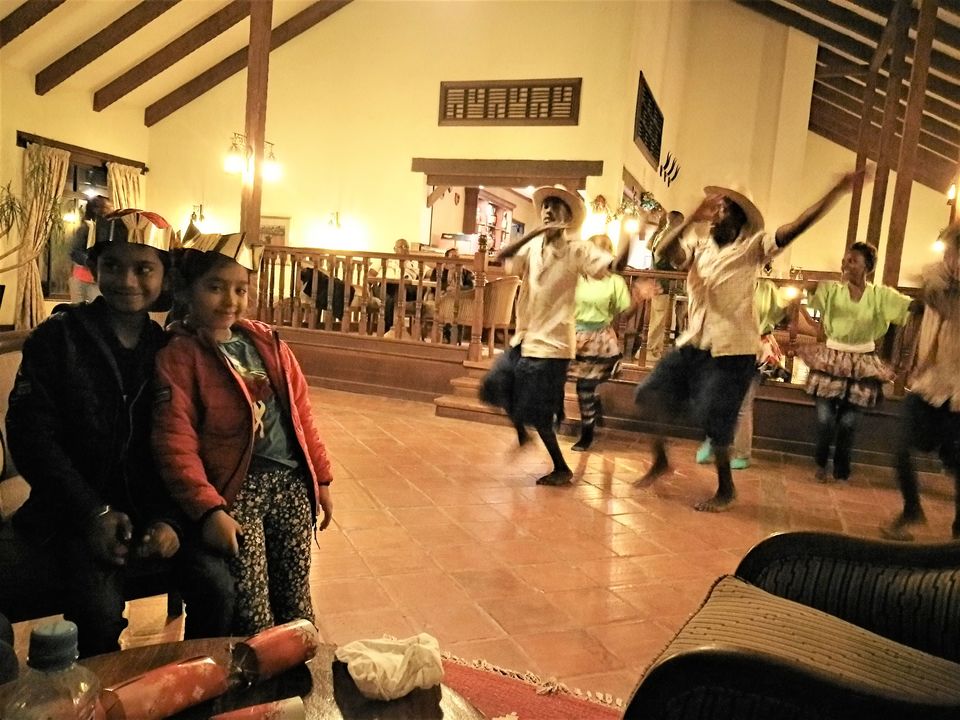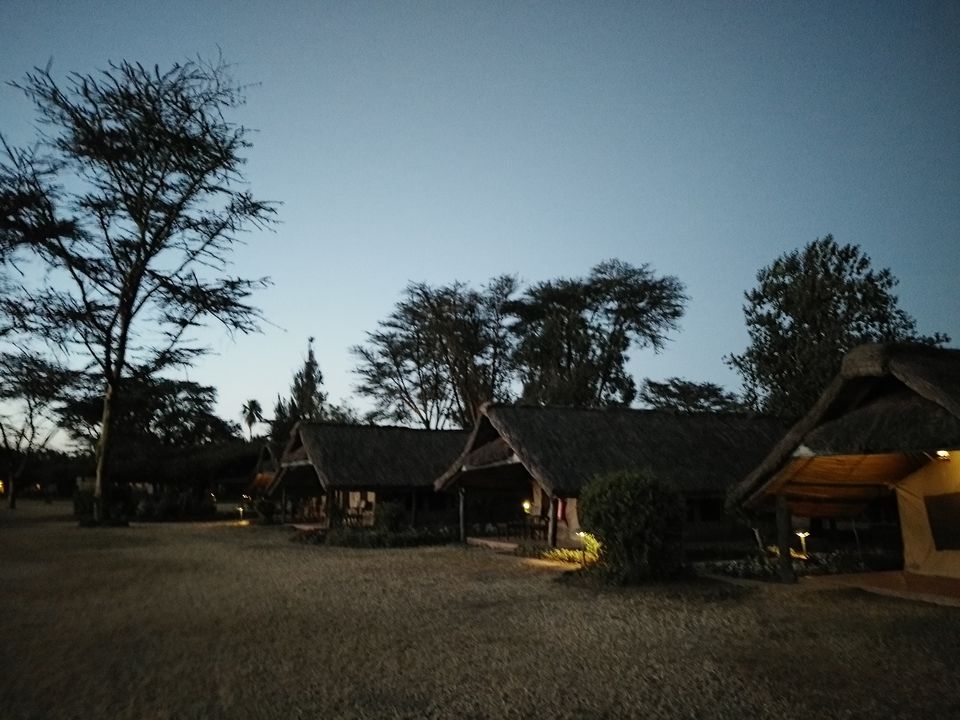 Great Rift Valley, Crescent Island & Lake Naivasha
Head out towards the Great Rift Valley, as you reach the calming banks of Lake Naivasha. A freshwater lake which is a natural habitat for many winged and hooved species! A guided boat safari gets you closer to the many Hippos. Admire the winged inhabitants as your guide tempts an eagle to swoop in for a fish!
Finally set foot onto that piece of paradise called Crescent Island Sanctuary as you walk alongside zebras, giraffes & antelopes! Call it a day at a nearby lodge. Beware, the hippos often use this as their personal backyard at night!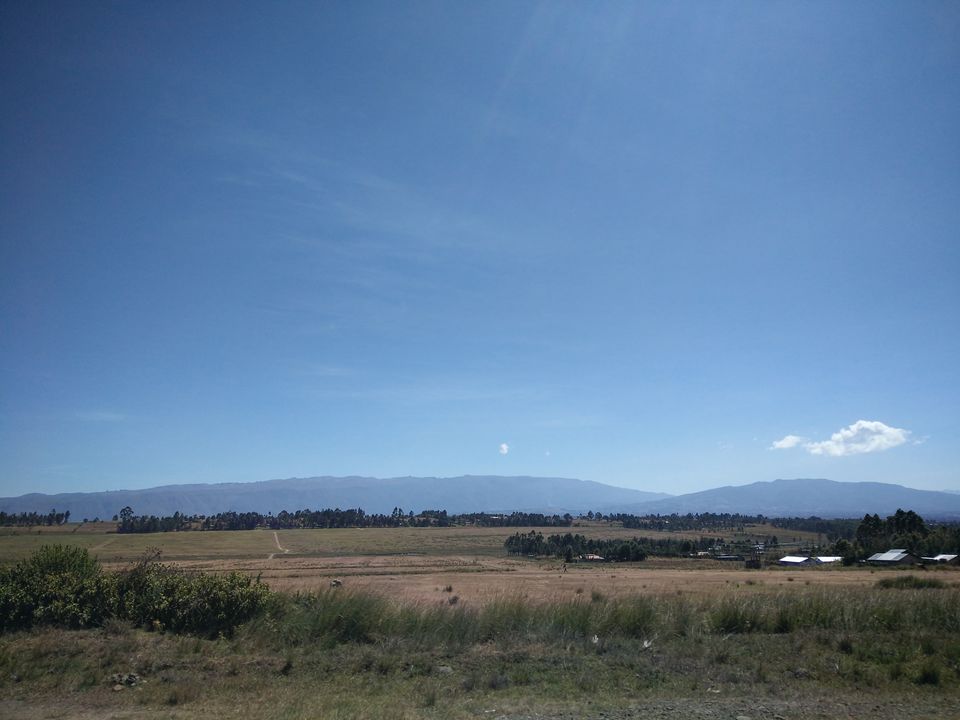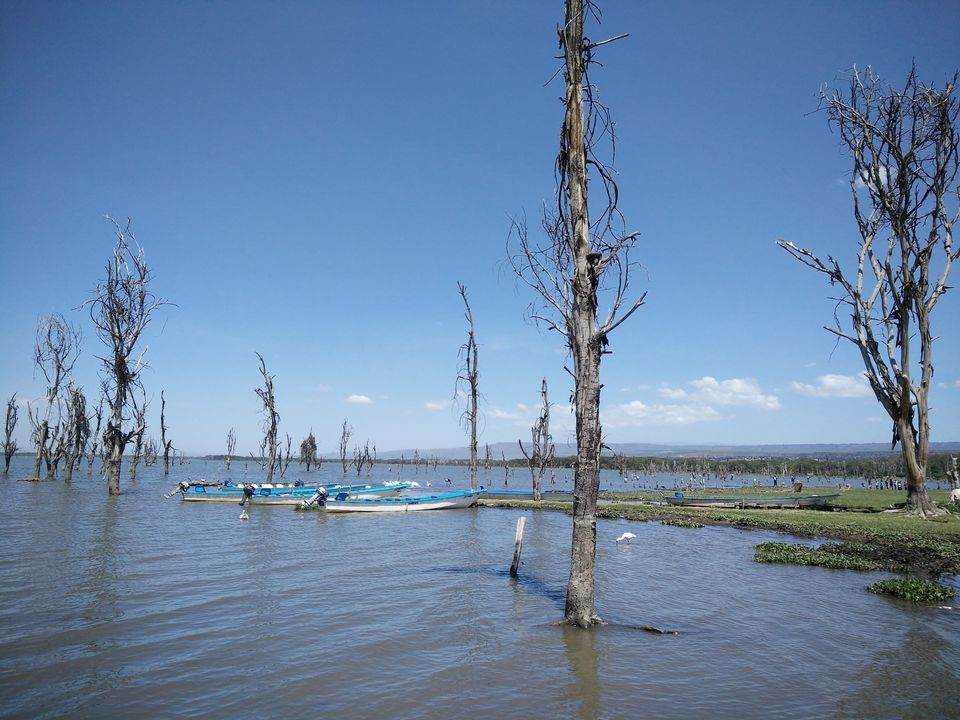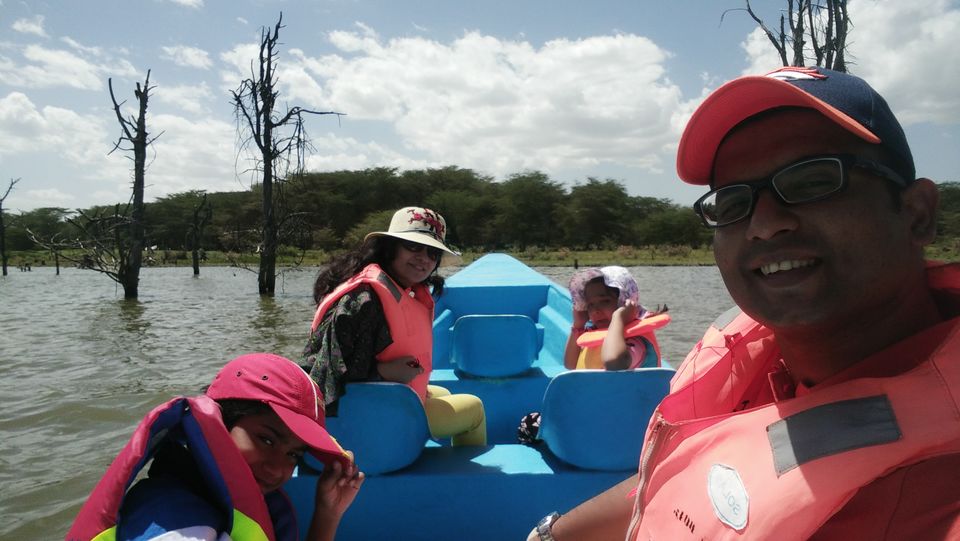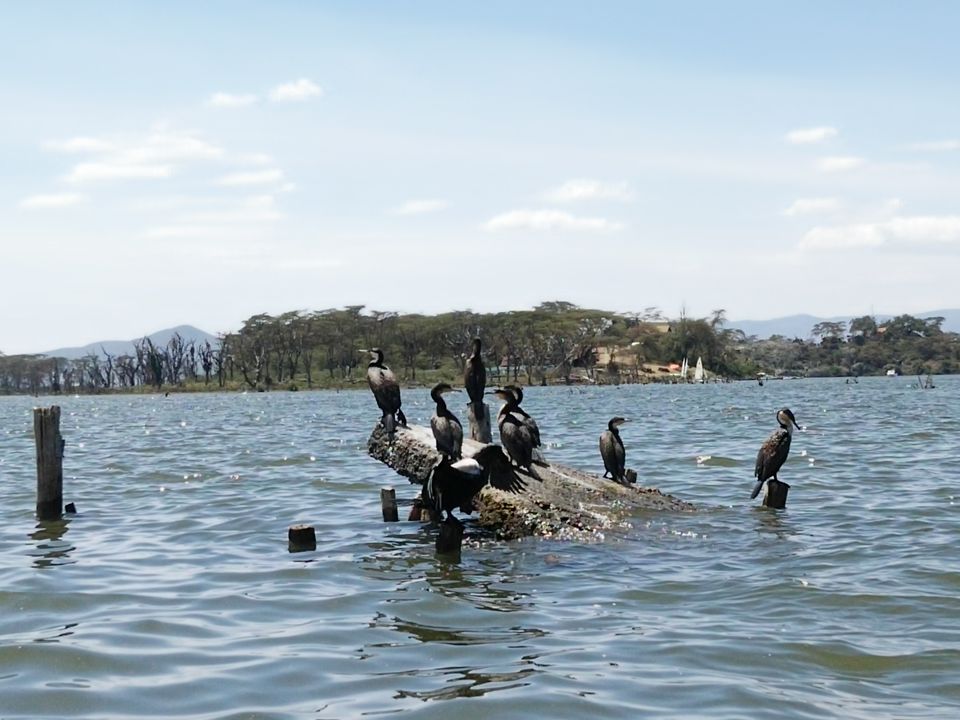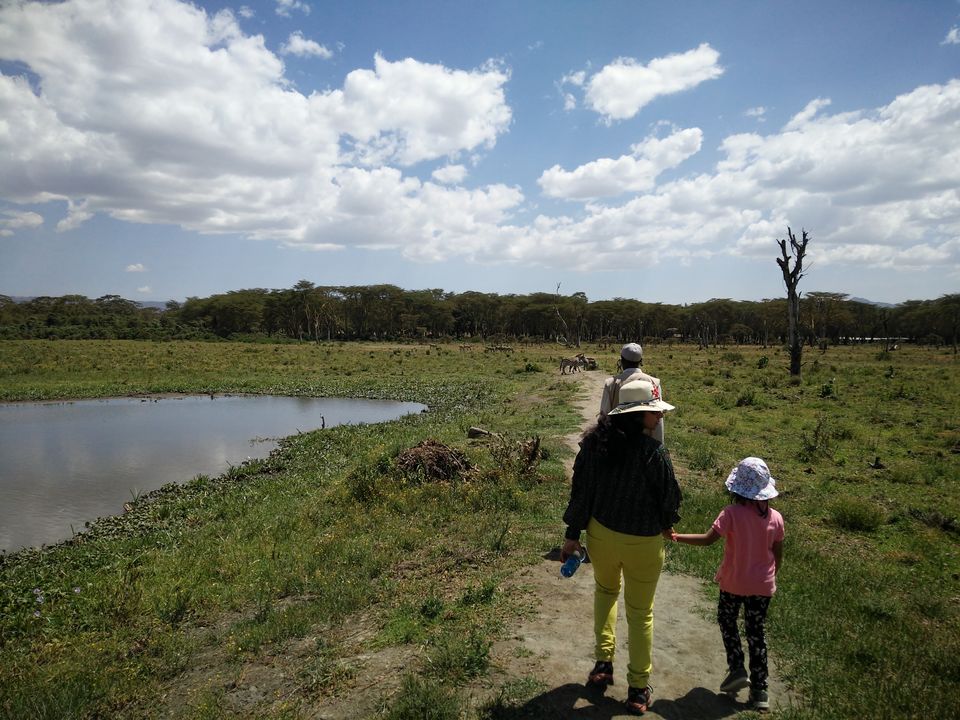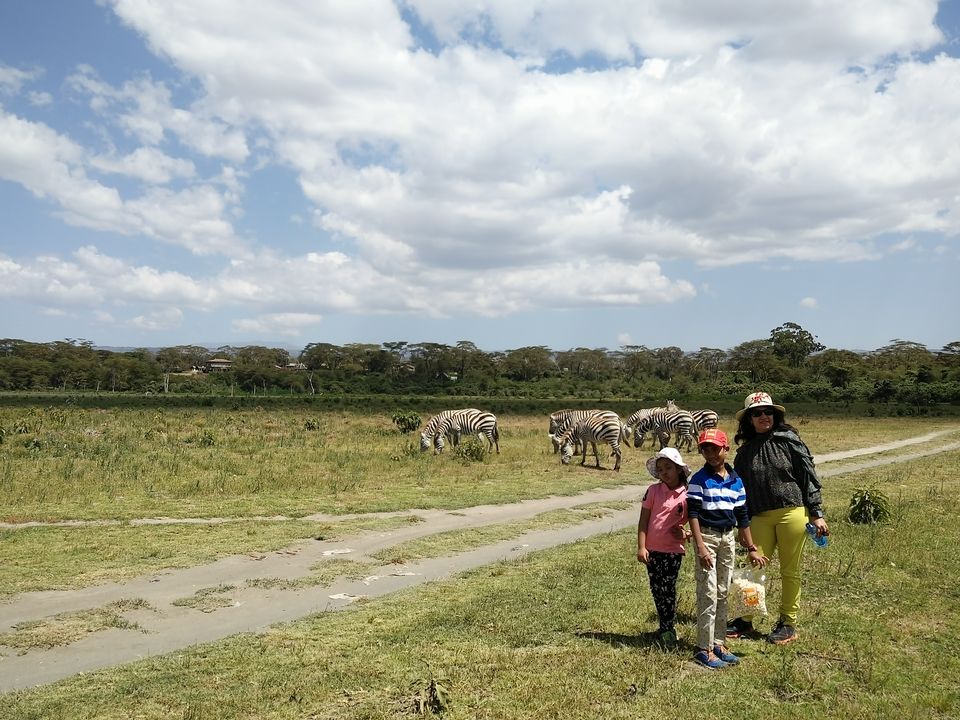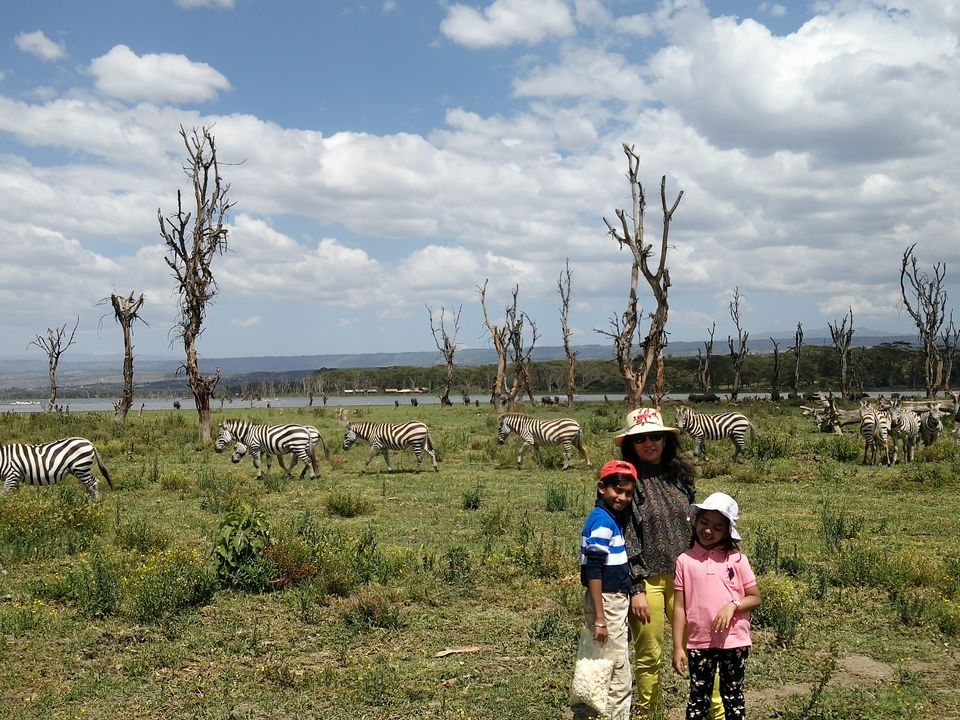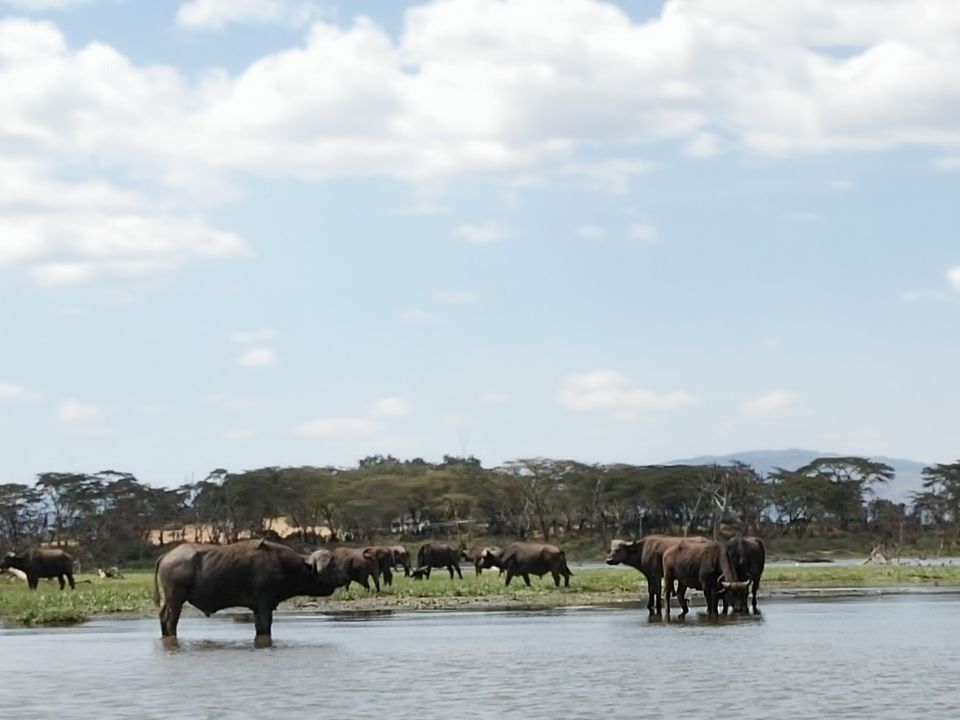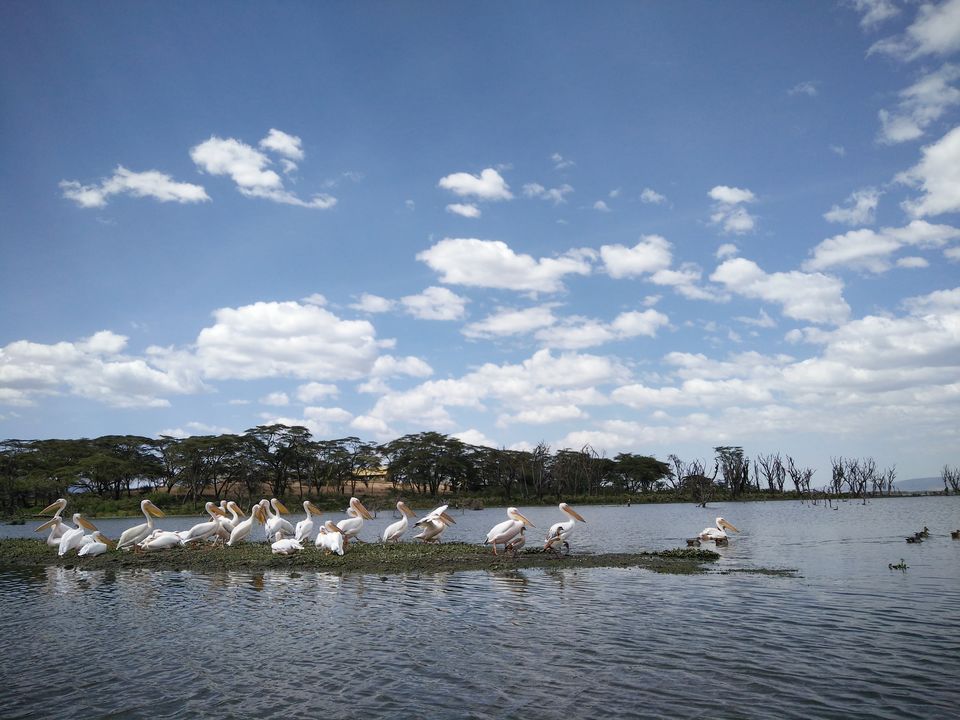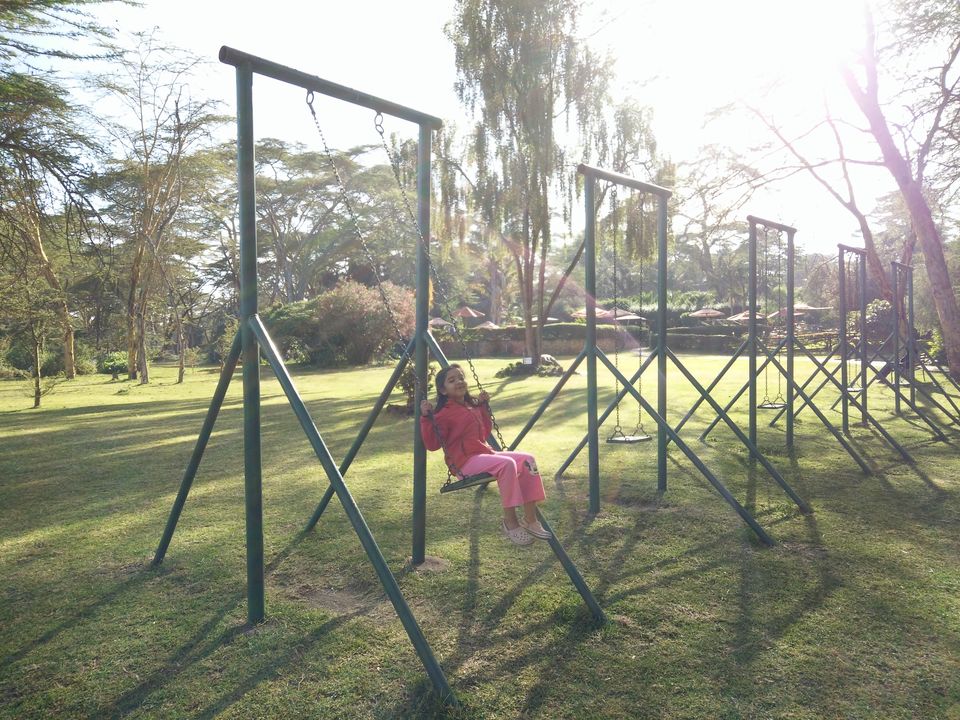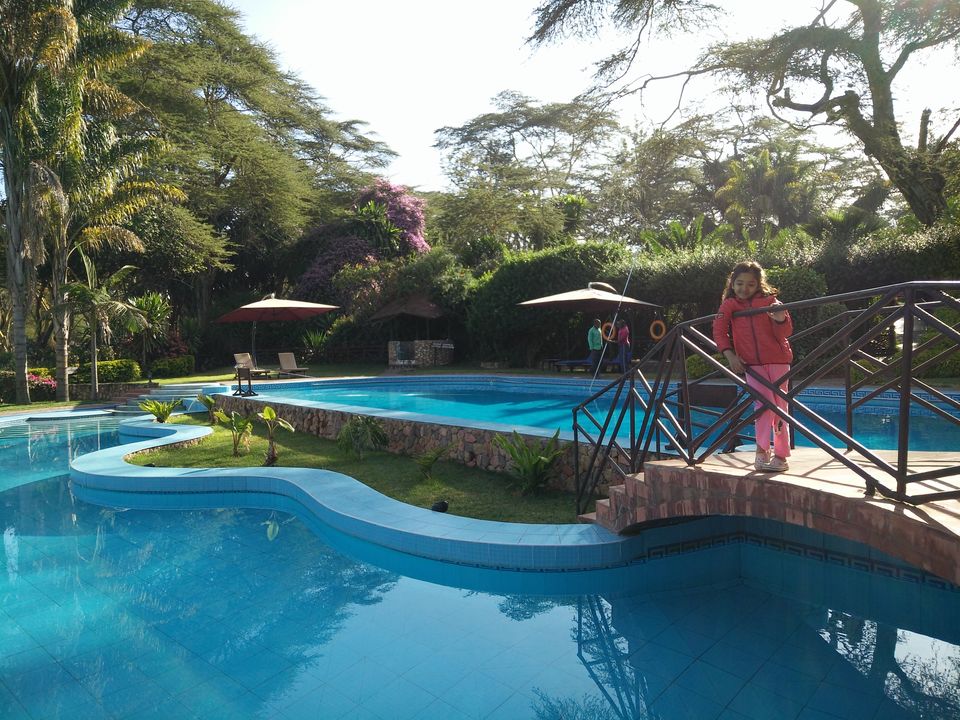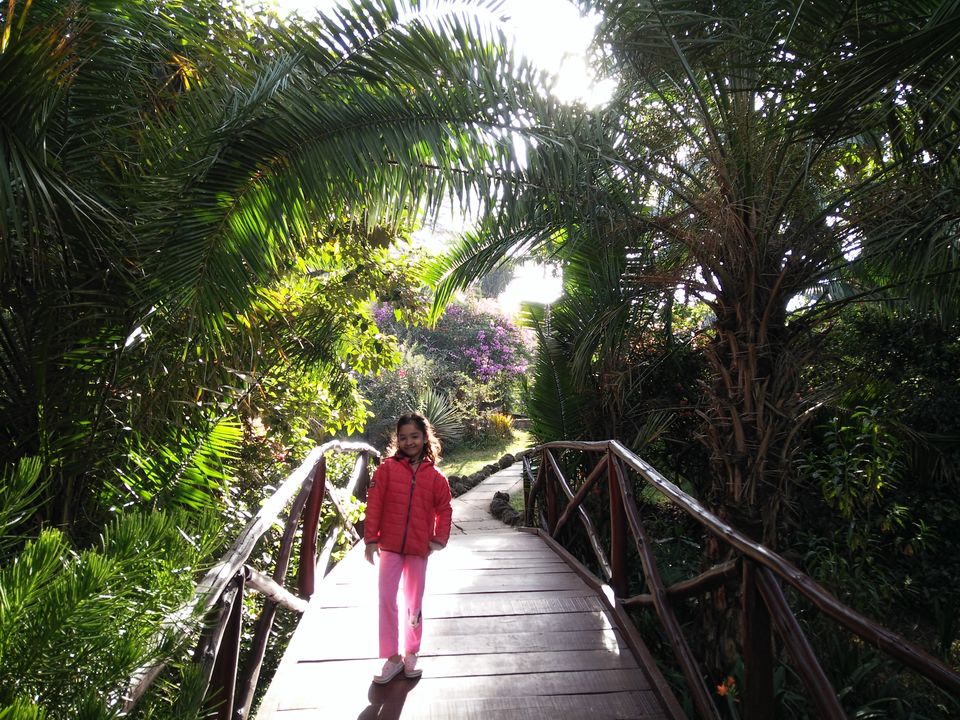 Naivasha & Hell's Gate National Park
An early morning at the lodge will reward you with spectacular sights of waterbucks, zebras & giraffes. Strolling about near the lakeside. Imagine feeling integrated with the wild, yet in perfect safety. The hoof marks on the ground will remind you of the Hippos midnight parade!
Before the noon sun rises, you're your way to the exotic Hell's Gate National Park. Admire the iconic landscape defined by its stunning gorges & canyons. An elaborate hike thru the Devil's mouth, Devil's Shower & Devil's bedroom will allow you to appreciate the landforms up close. Afterwards head for lunch and continue onto Nairobi to catch your flight home.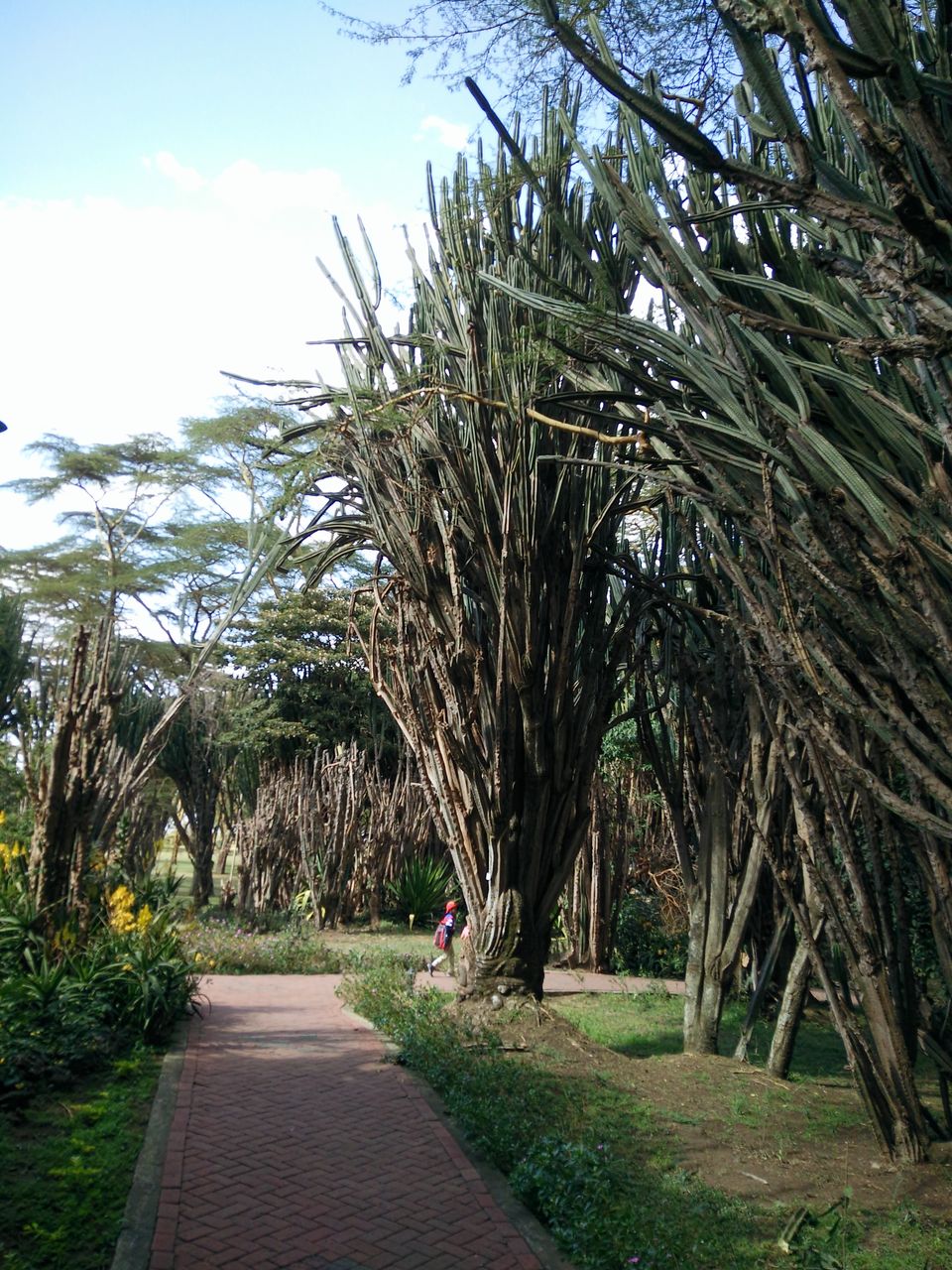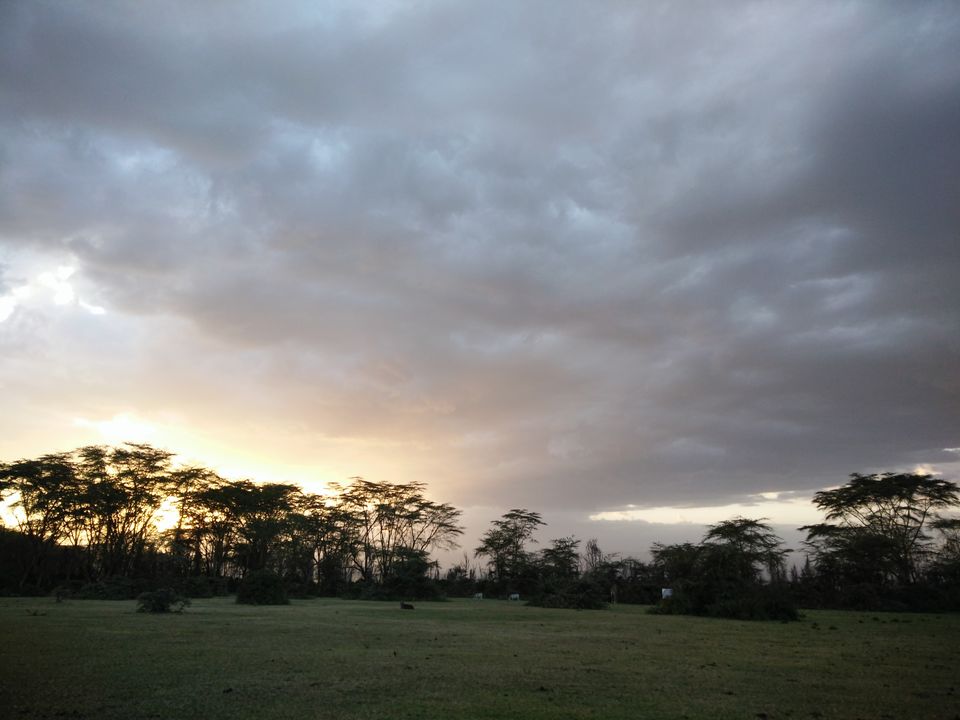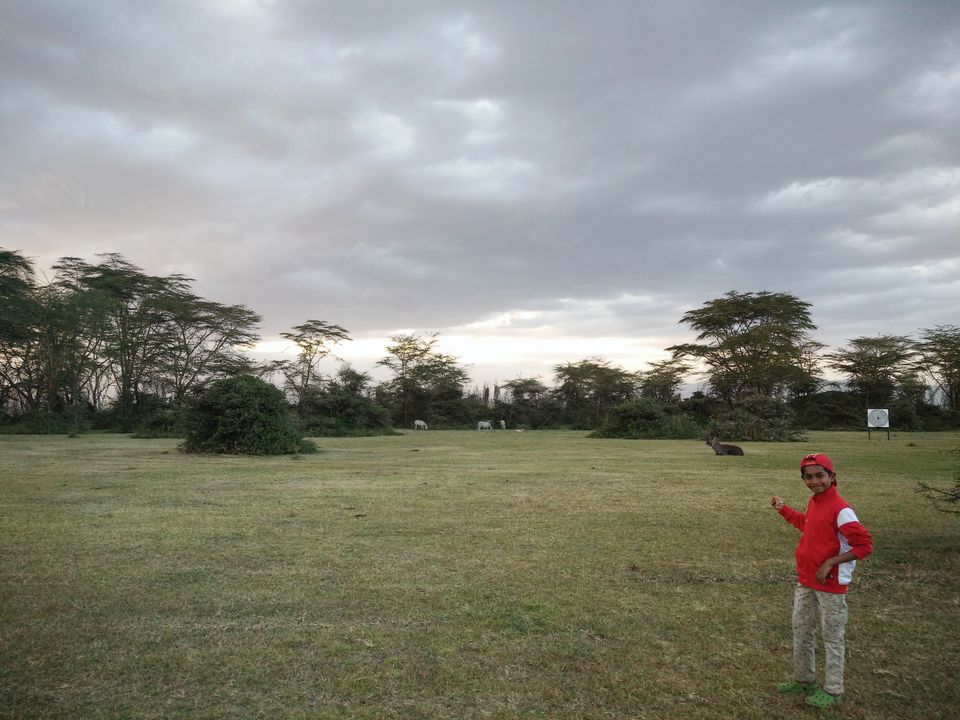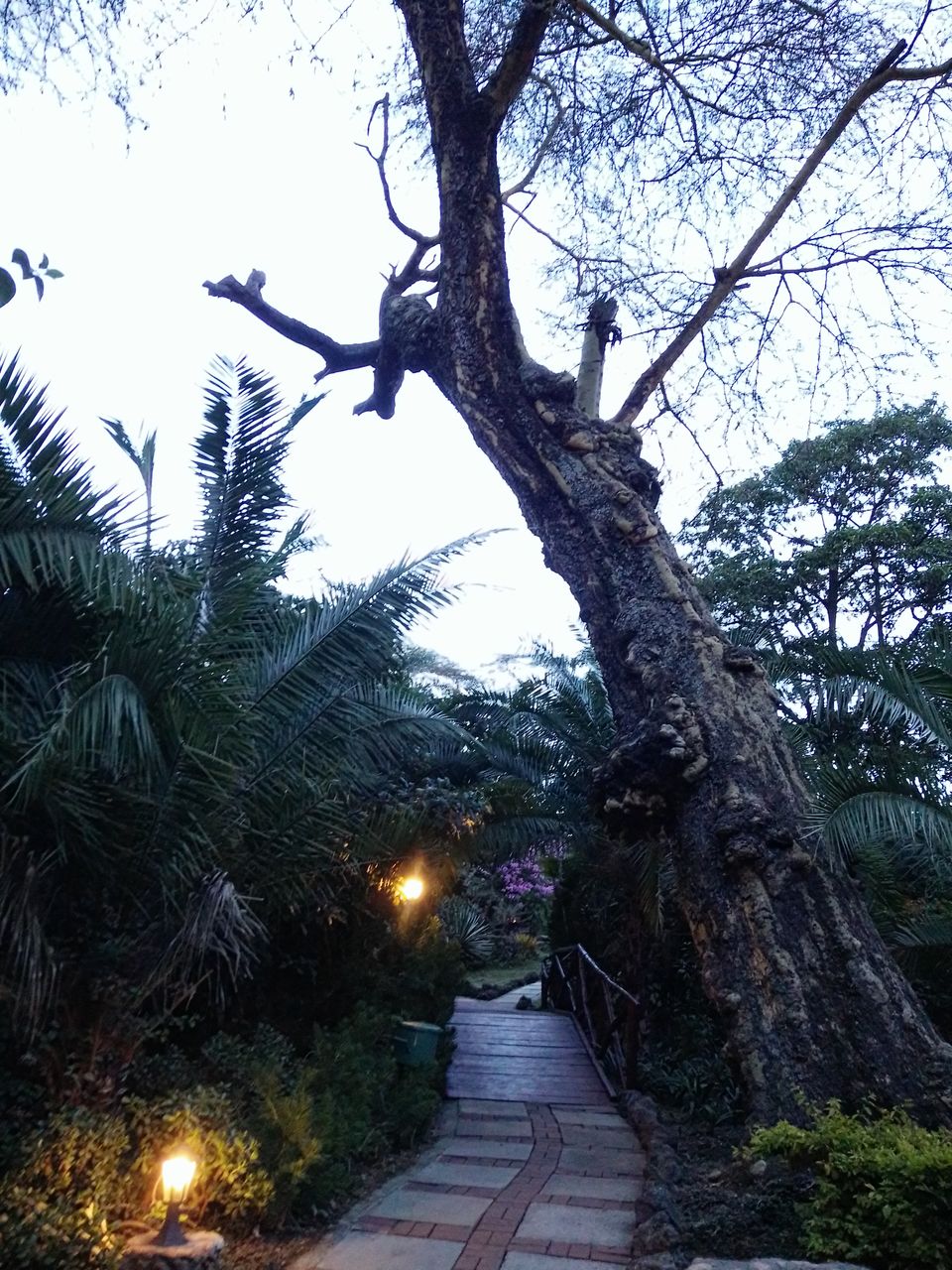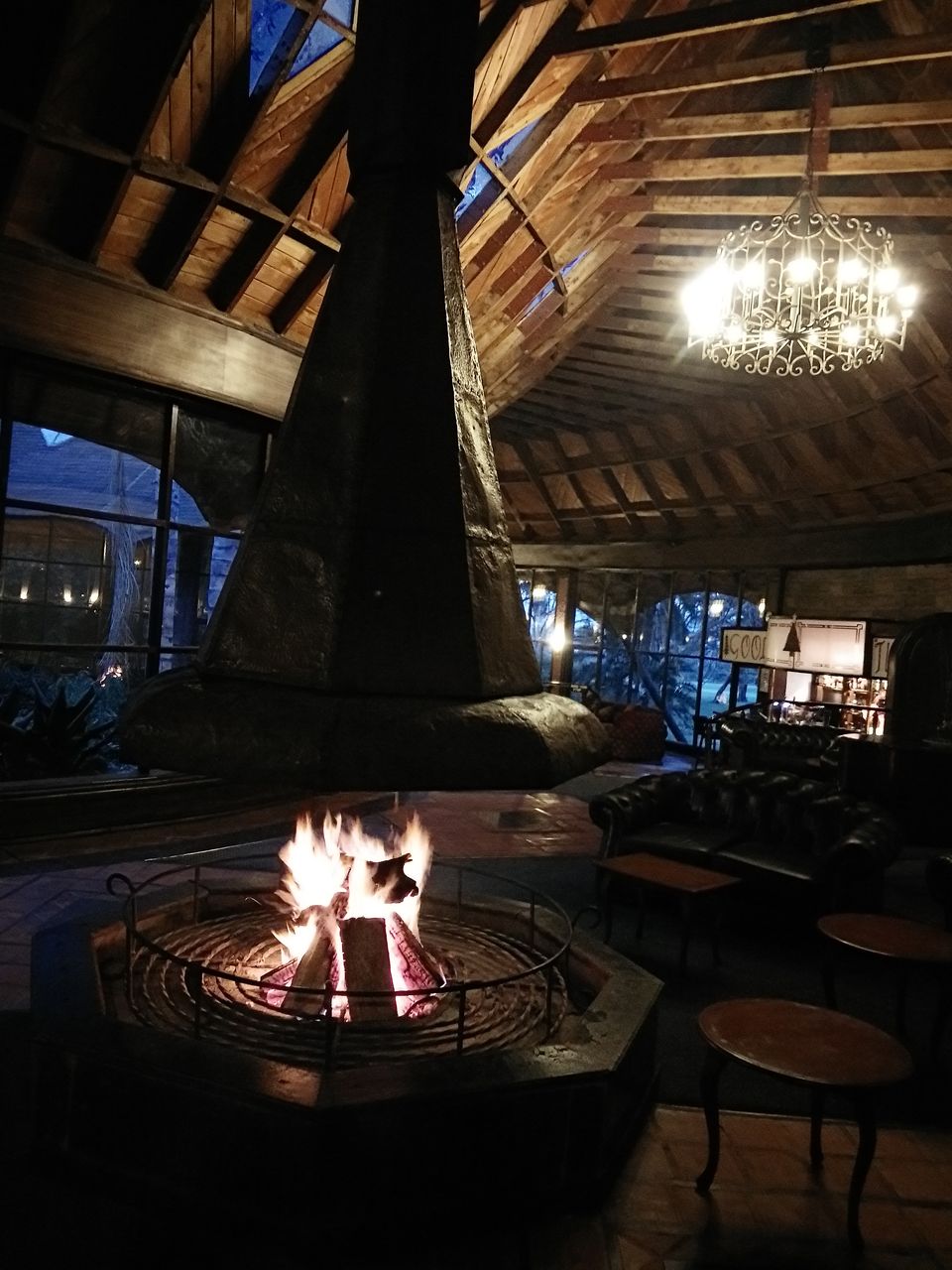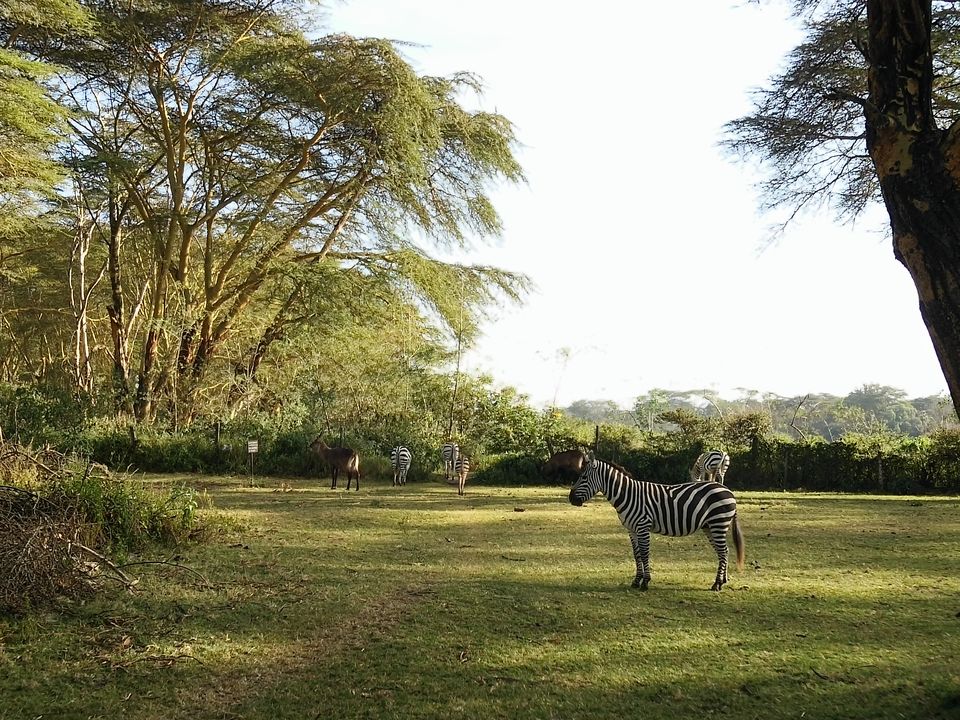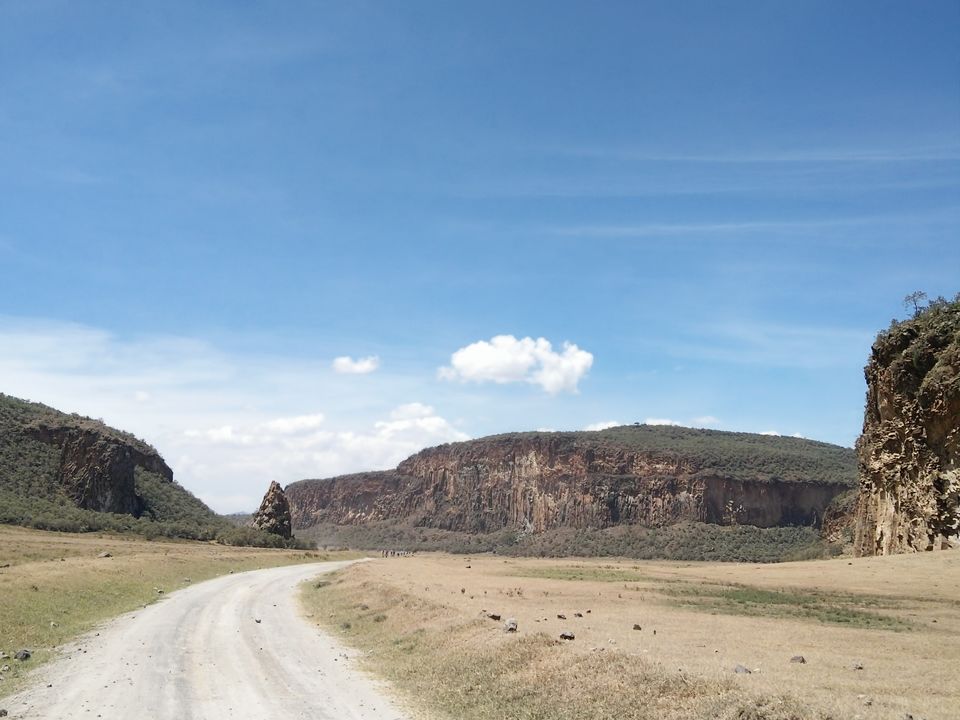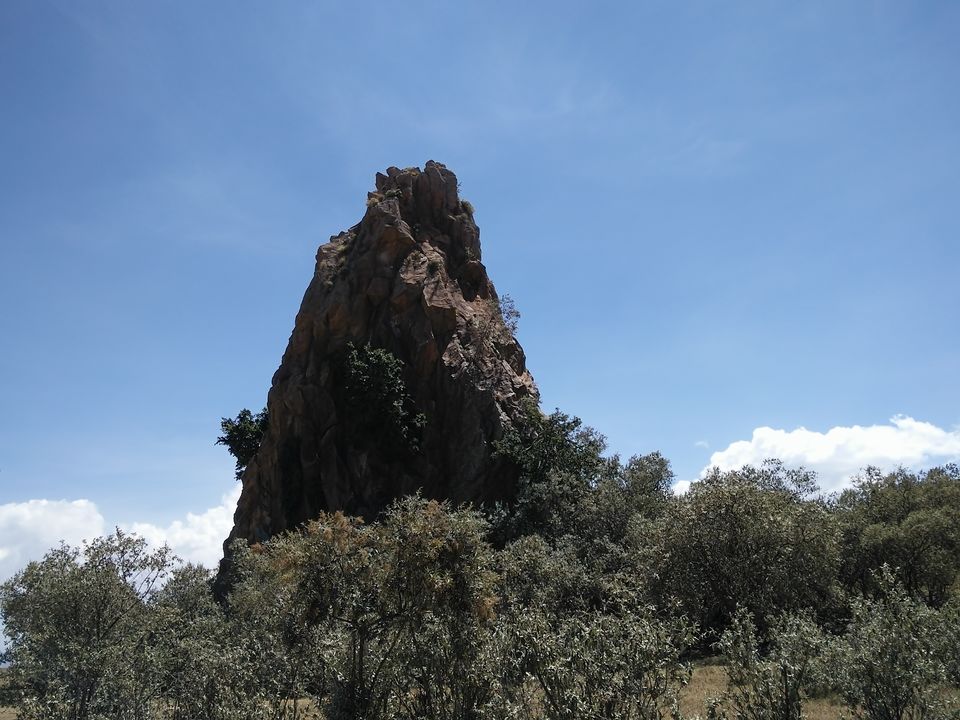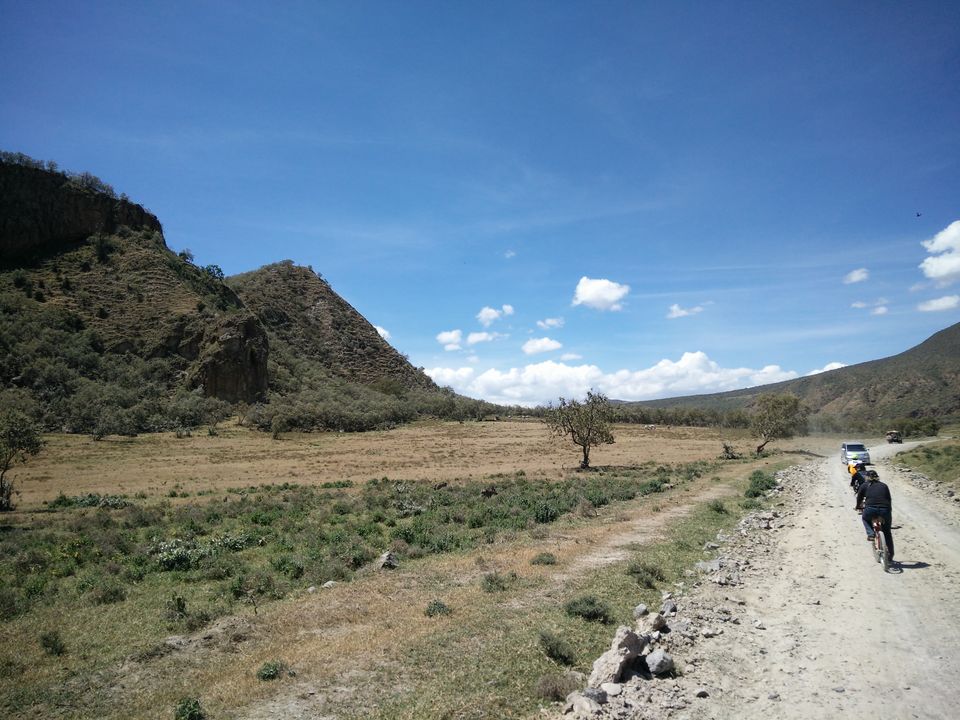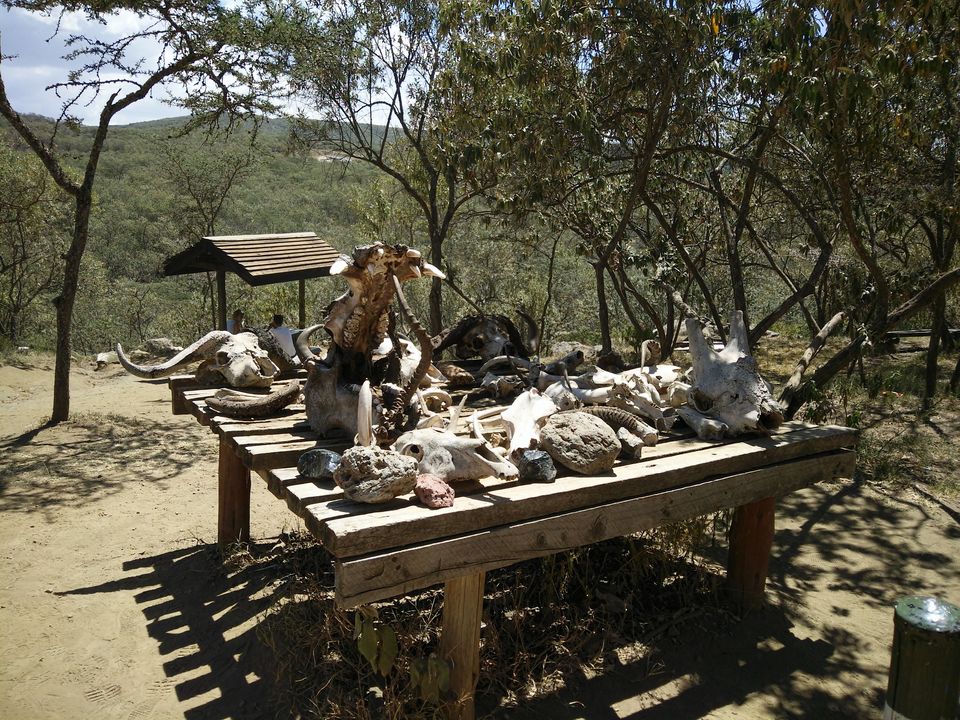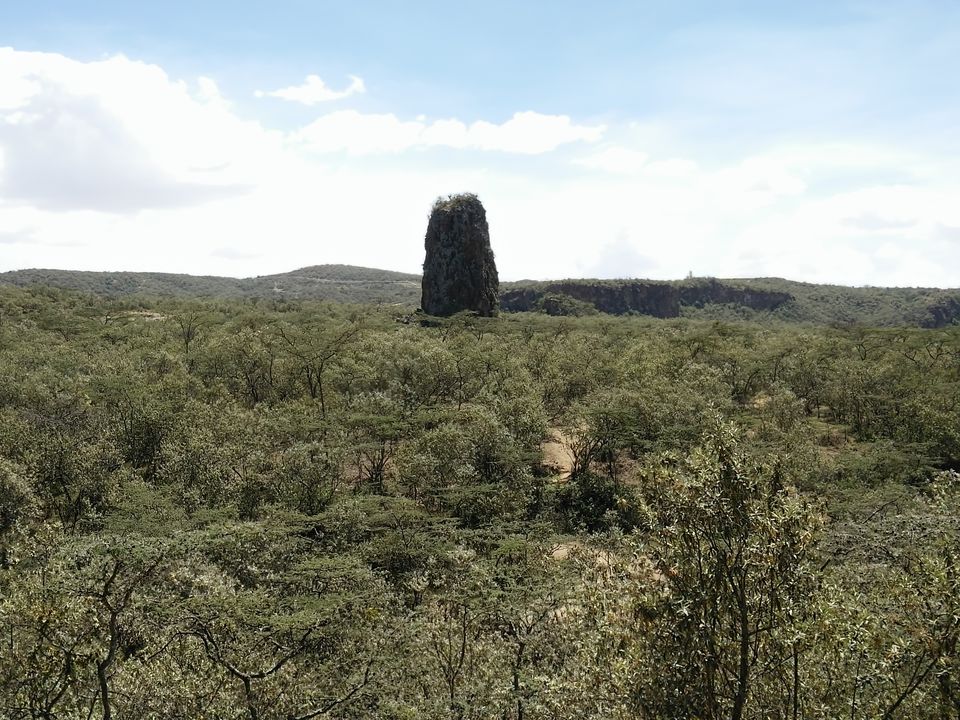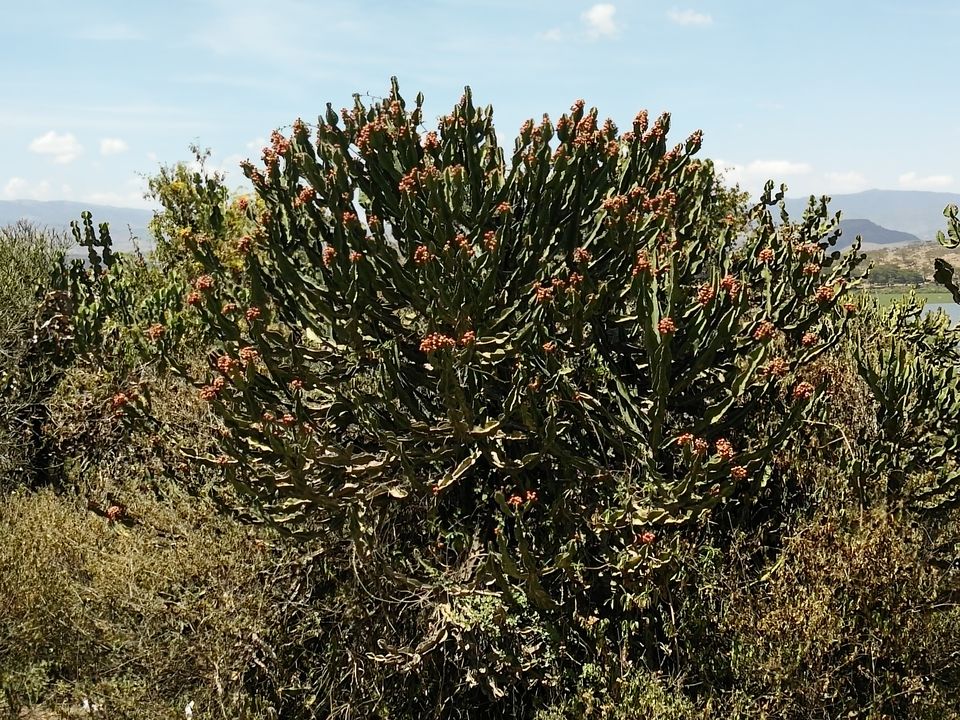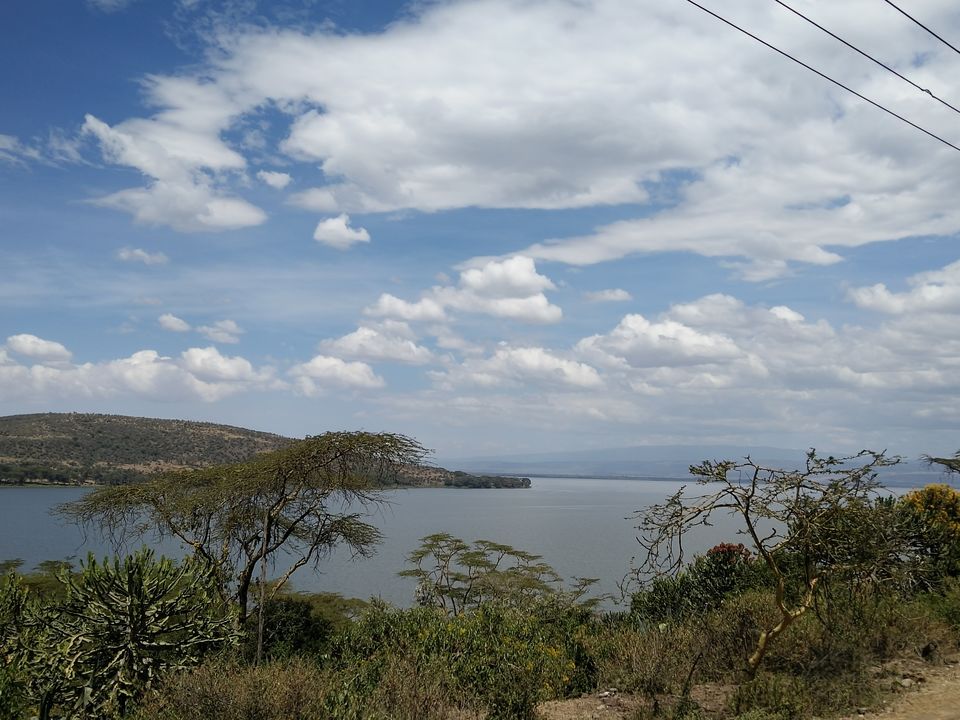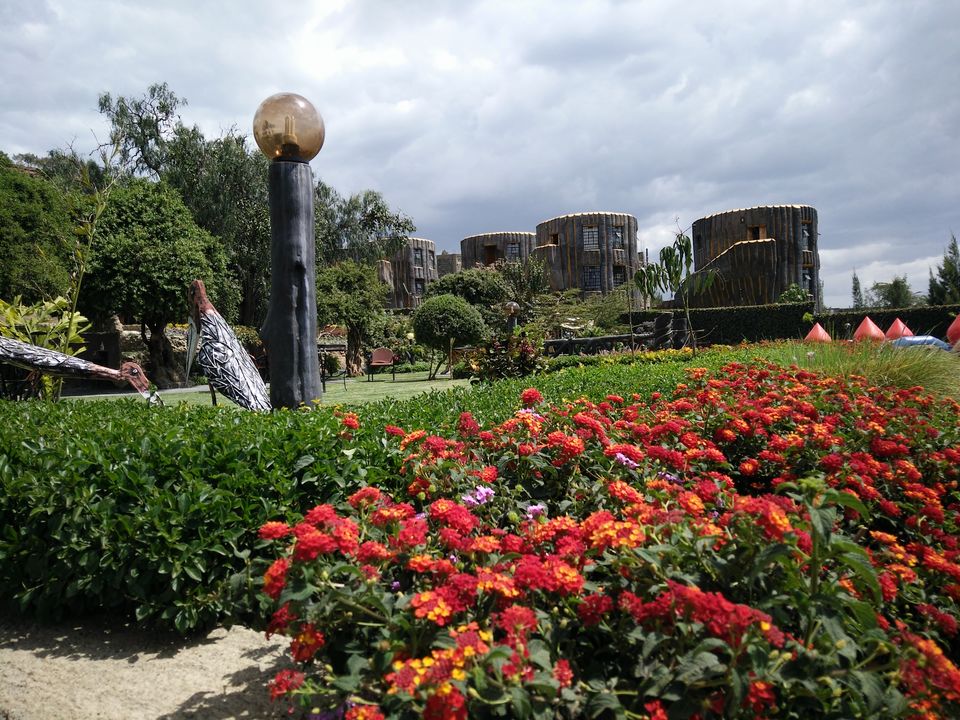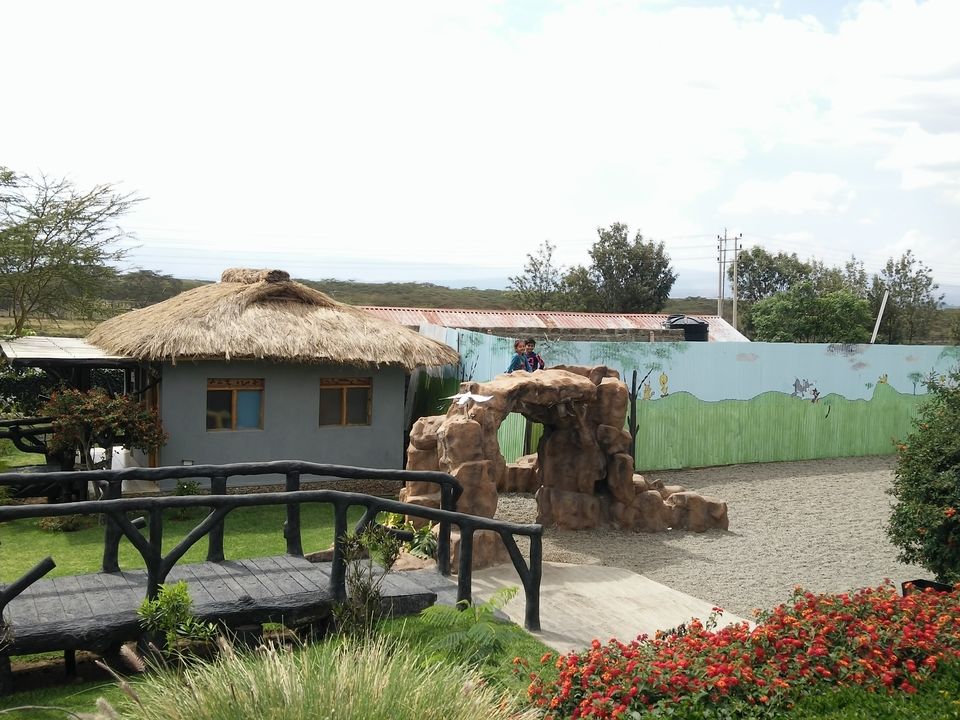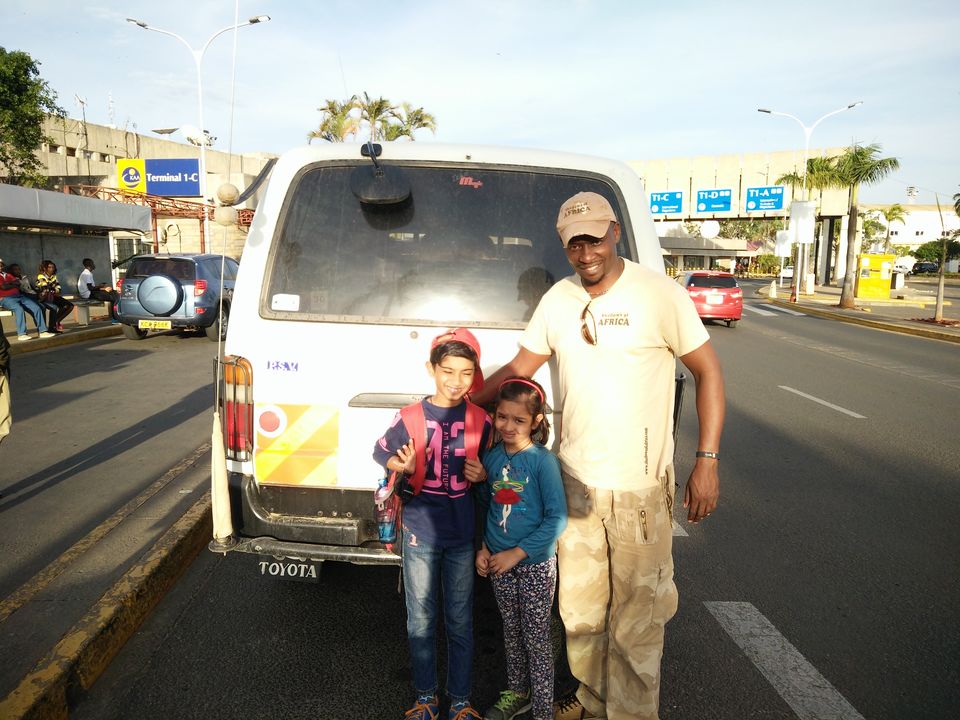 What To Do With A Few Extra Days
Option A (Ideal if continuing onward to Tanzania)
Day 7-8: Instead of heading back to Nairobi, set course for a 6-hour long drive south to the Maasai Mara. Post lunch at your lodge head out for another rewarding game drive to see the tremendous variety of animals here. An added bonus is the surrounding landscape & of course the possibility of witnessing the great migration.
Day 9: Complete your own version of the great migration as you move to admire it from the Masai Mara. And then onward to the Serengeti in the Tanzanian side. An excellent introduction for the days to come exploring the country's natural riches.
Option B (Ideal for more of Kenya)
Day 7-8: After visiting Hell's Gate (skip the hike thru the gorges), catch a flight from Nairobi to Mombasa. Kenya's oldest & second most populous city borders along the Indian Ocean. Therefore, is blessed with white sandy beaches and beach activities. Also, the coastal areas allow for a visit to the historic Wasini Island. Mombasa is rife with many interesting sights like the elaborate balconies of Mombasa's Old Town. Also interesting are the famous residents of Haller Park & Mamba Village Center.
Day 9: Bid farewell to Kenya as you continue onwards from Mombasa or via Nairobi.
Overall Budget
Overall, our Kenya Safari was one of our most expensive holidays. Primarily owing to our decision to play it safe and secure the services of large safari provider. While this meant a hassle-free experience, it came at 30-35% premium.
However, little more ground research could've helped us get directly in touch with reputable local providers. Irrespective, any trip to Africa in general and especially those involving animal interactions / game drives, are bound to be expensive.
That said, Kenya seemed to provide more affordable options. As compared to say Botswana, which is one of the most expensive. The entire trip for the 4 of us, cost ~4,00,000 INR / 5625 USD. As mentioned earlier, this could've reduced by ~1.2 Lac INR had we chosen to directly enlist the services of local providers.
Another factor to consider, is that we chose to visit during the Christmas break in Dec 2017. We were informed that costs tended to swell during this time, as in most parts of the world.
You can find a detailed breakdown of our costs here.
For More Details
Click here to read our detailed blog on Planning an Ideal Kenya Safari with in-depth information on must-see & must-do activities, cost breakdowns, visa & entry requirements, best time to visit, where to stay, souvenirs, food & drink, logistics & much more...
If you find this useful, please let us know your thoughts below & show us some love by following our adventures on Instagram & Facebook. Keep Travelling!