Kenya is undoubtedly one of the top safari destinations in the world and is often at the top of bucket list for many travellers. The country boasts of surreal landscapes, outstanding wildlife and reserves, friendly people and unique culture. Kenya is diverse in landscape – from towering mountains, lakes and impressive national parks to stunning coastline, Kenya is a perfect country if you want to spend some time in East Africa.
If you have a small time and want to experience a slice of Africa then this itinerary of Kenya is going to be a perfect one having all the experiences of this magical country.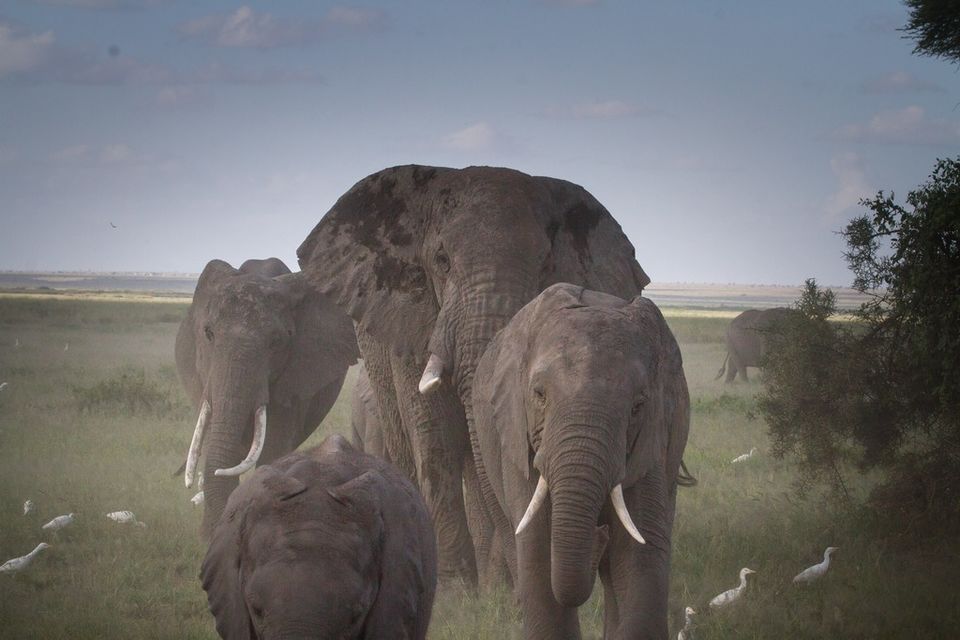 Day 1: Nairobi
In all probability, you will be flying in to the city capital. If you are here for a day, then you can explore this bustling metropolis. If wildlife is in your mind, then you can choose from day trips to Nairobi National Park, the Giraffe Centre or the David Sheldrick Elephant Sanctuary. Otherwise, if you are budget conscious, then opt for the National Museum, Uhuru Gardens or the city market.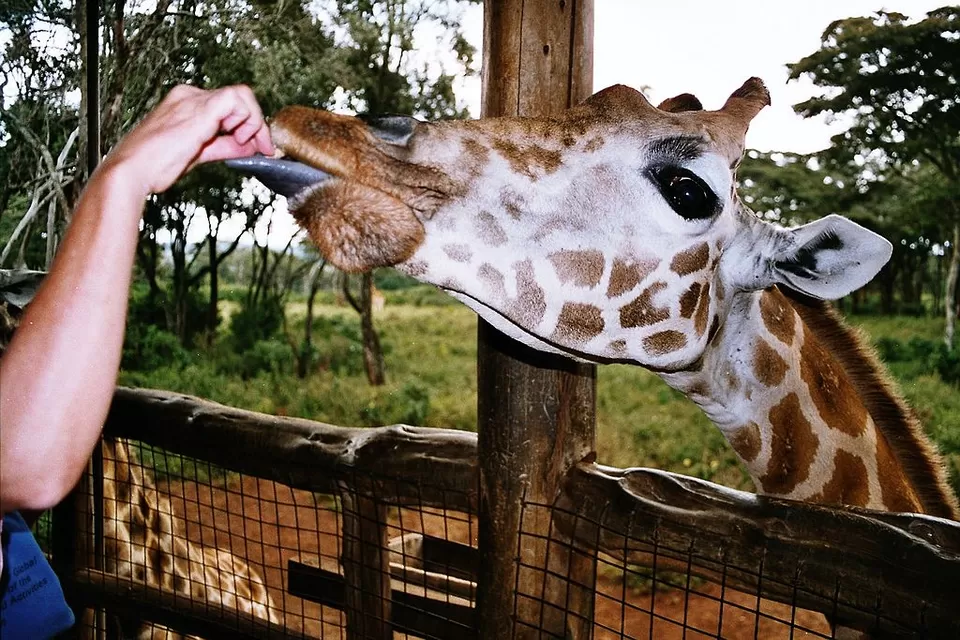 Just a caution, Nairobi has got a bad reputation, but what I find is that apart from some sketchy pockets, majority of the place is safe. I guess, that happens with almost all the countries!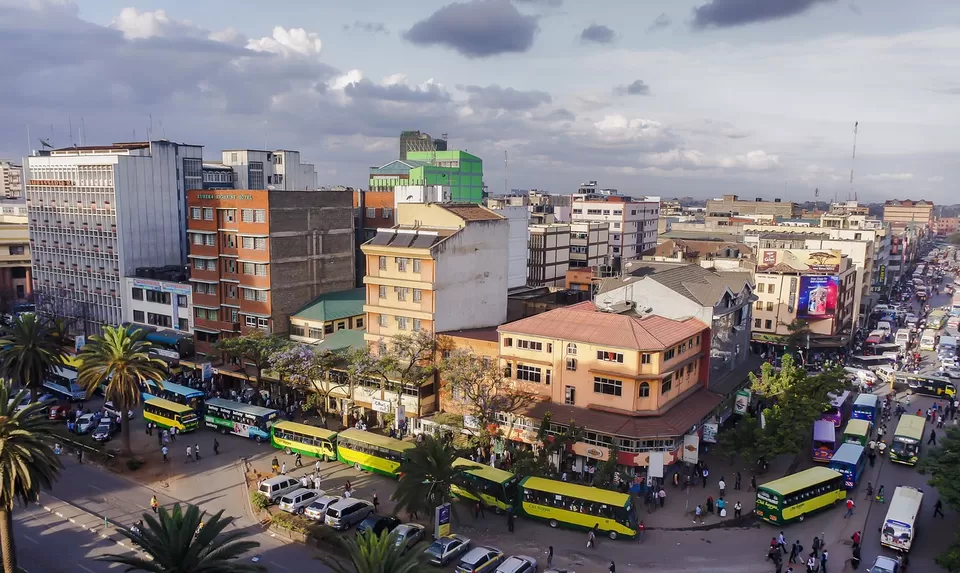 Day 2 & 3: Samburu National Reserve
Another wildlife reserve that is famous for rare northern specialist species such as the Grevy Zebra, Somali Ostrich, Reticulated Giraffe, Gerenuk and the Beisa Oryx. Large predators like lions, cheetahs and leopards can also be seen here. Samburu National Reserve is also known among the birding enthusiasts. It is the home to over 400 species of birds. Rare and vulnerable bird species are found in this reserve like African Darter, Great Egret, White-headed Vulture, Martial Eagle and the Yellow-billed Ox-pecker.
The area is a semi-desert region and is also the home to the Samburu tribe. You can also visit the local Samburu villages and interact with them. Here, you will get endless opportunities to photograph and capture the beauty of African wildlife.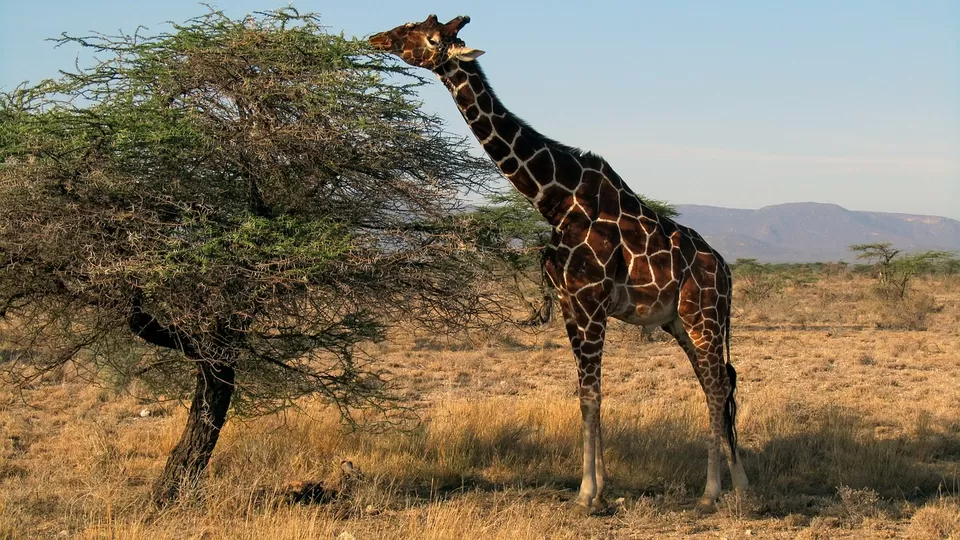 Day 4 & 5: Lake Nakuru
Lake Nakuru National Park is one of the best places where you will get sights of both black and white rhinoceros. Located in the Nakuru district of the Rift Valley Province, this National Park is one of the premier national parks of Kenya. Lake Nakuru lies in the heart of the park surrounded by wooded and bushy grasslands and picturesque ridges. The place is also one of the best places in Kenya to watch the pink flamingos. Other wildlife that you might see here are lions, leopards, hippos, zebras and Rothschild giraffes.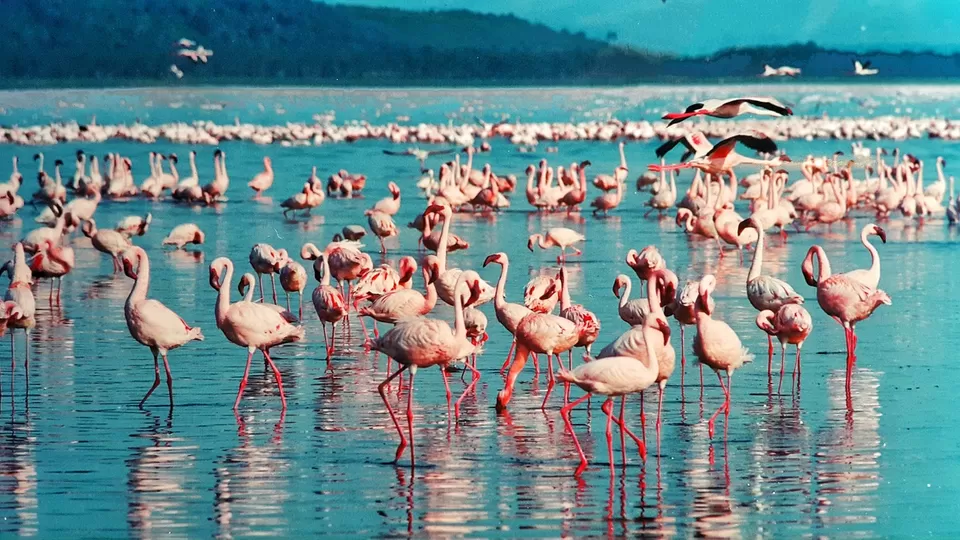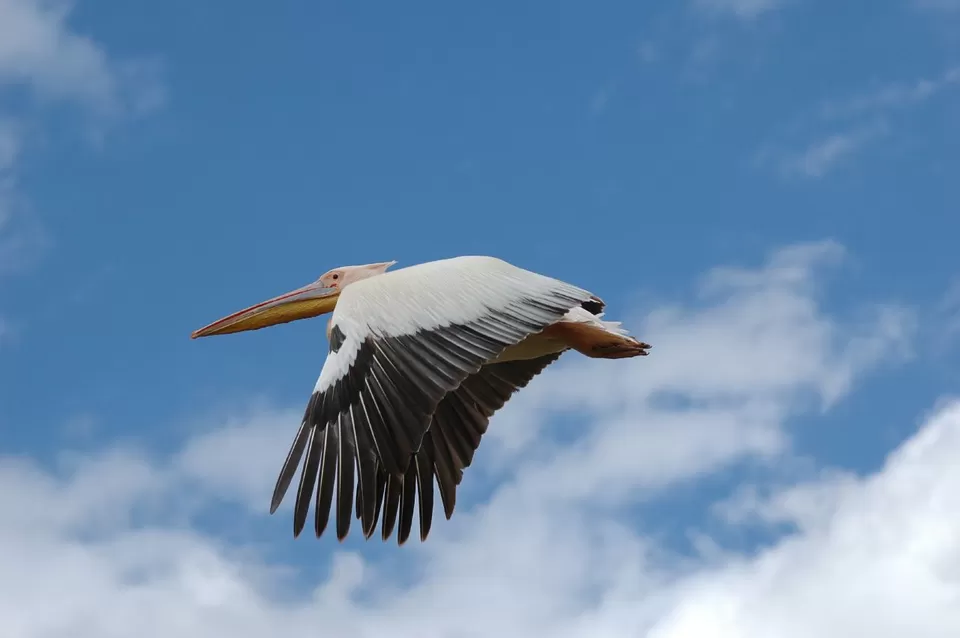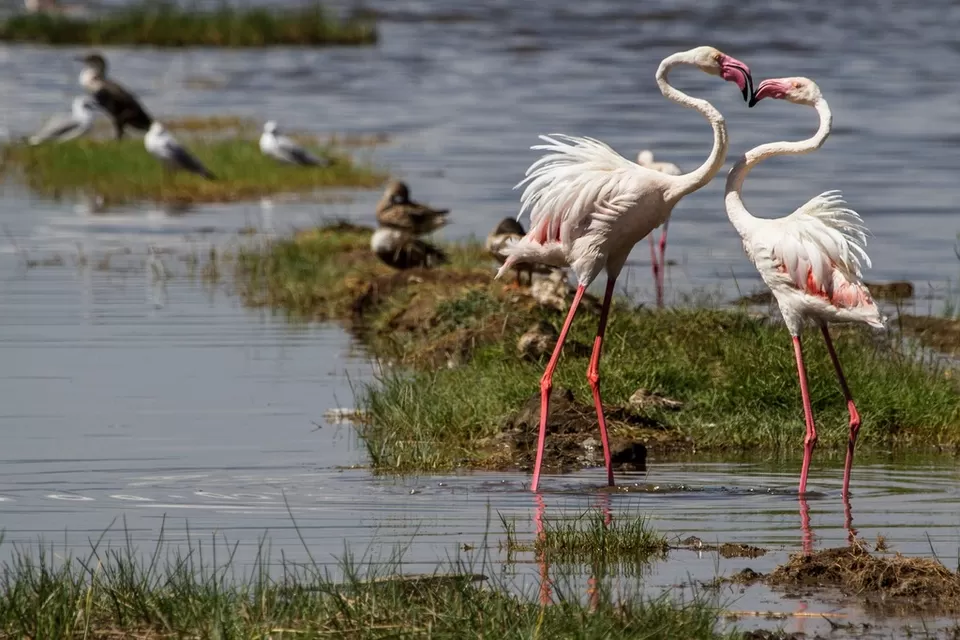 Apart from watching wildlife, you can also do a short hike to a waterfall when out on safari and have a picnic up on a mountain over-looking the lake.
For accommodation, you can stay at Nakuru town or the safari lodges in the heart of the protected national park.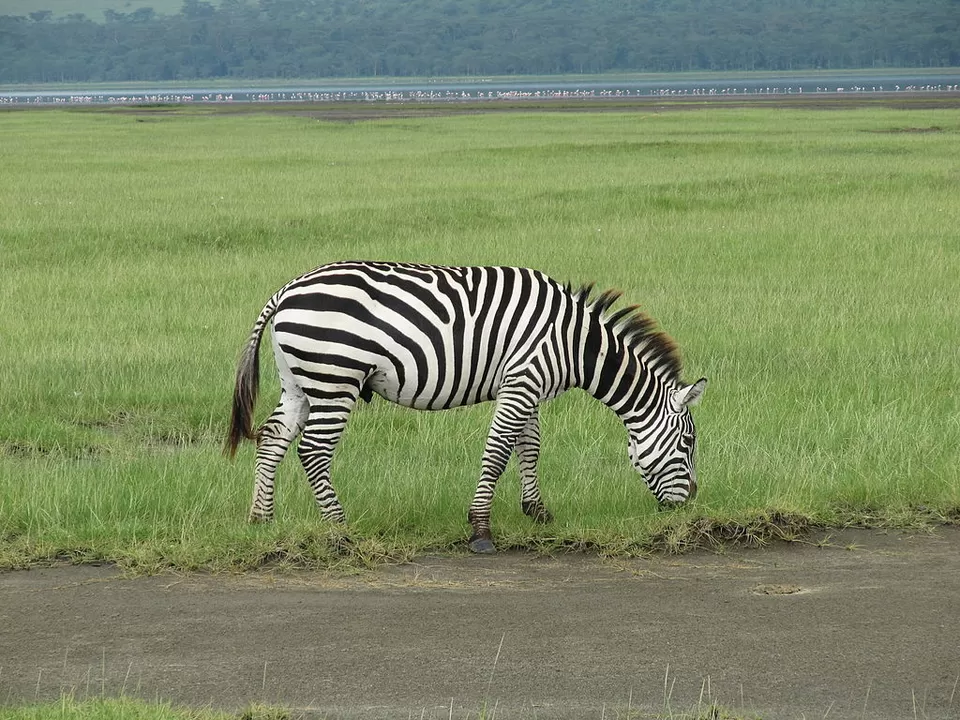 Day 6: Lake Naivasha
This place is a fun place to be and relatively relaxing for the travellers. It is because you can relax at the lake and take a boat ride to get close to the hippos. Once you arrive at Lake Naviasha, simply relax by the lake and in the evening, take a boat ride in the lake. This evening trip is great for spotting hippos and birds. Photographers will have a great time here.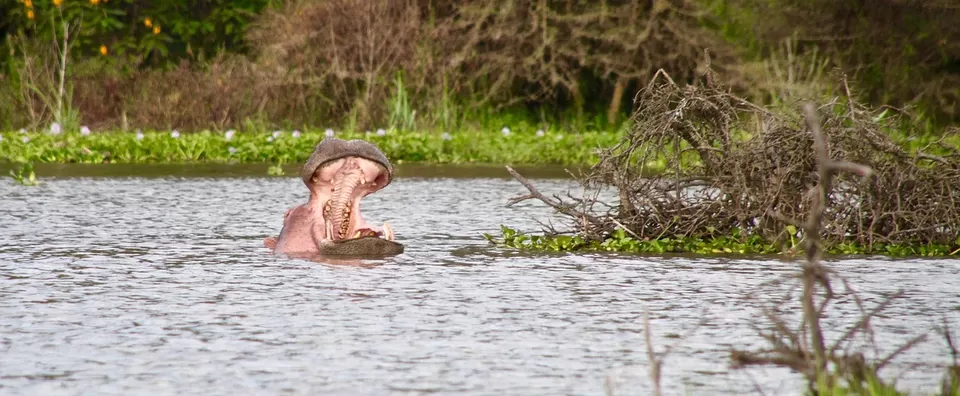 Day 7: Hells Gate National Park
Take a tour to the Hells Gate National Park. This can be arranged by any of the hotel or resort owners where you are staying. The best part about this National Park is that you can explore the place on two feet or two wheelers. You can actually go for biking through the park and get close to the wildlife. The landscape is amazing with rocky escarpment and the view of zebras, warthogs and antelopes running along nearby.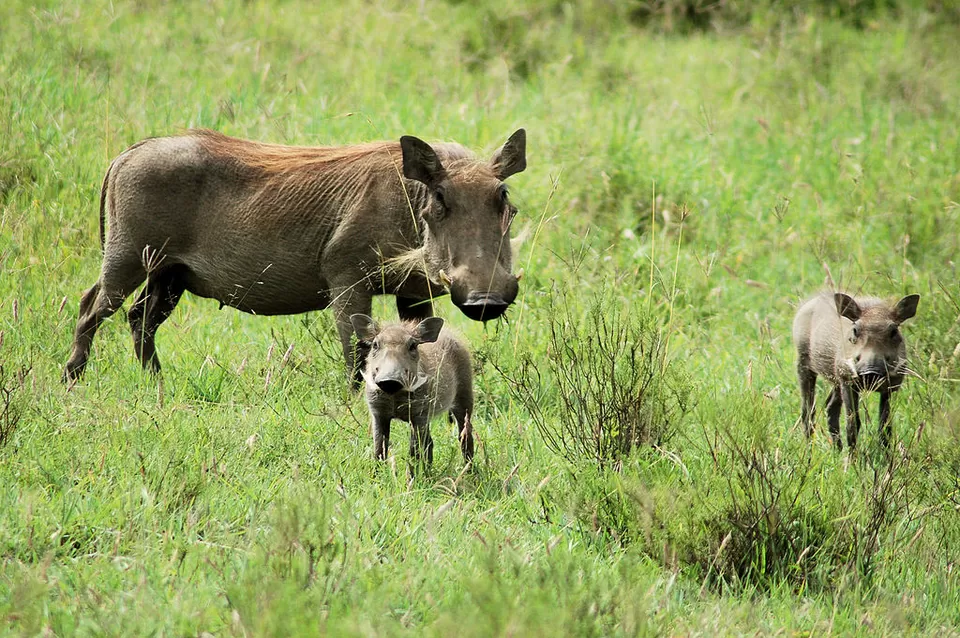 Day 8: Masai Mara
Masai Mara is perhaps one of the main reasons for visiting Kenya. The quintessential safari experience, Masai Mara is one of the best places to spot lions, rhinos, elephants and other African wildlife. You can do the early morning and the evening safaris. You can arrange for 2-nights safari to Masai Mara from Nairobi itself.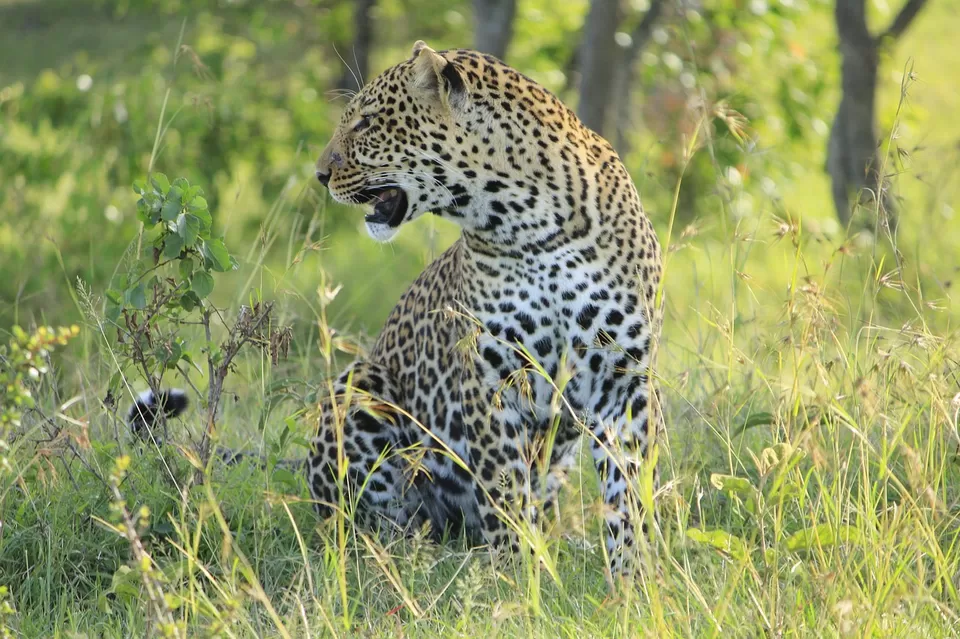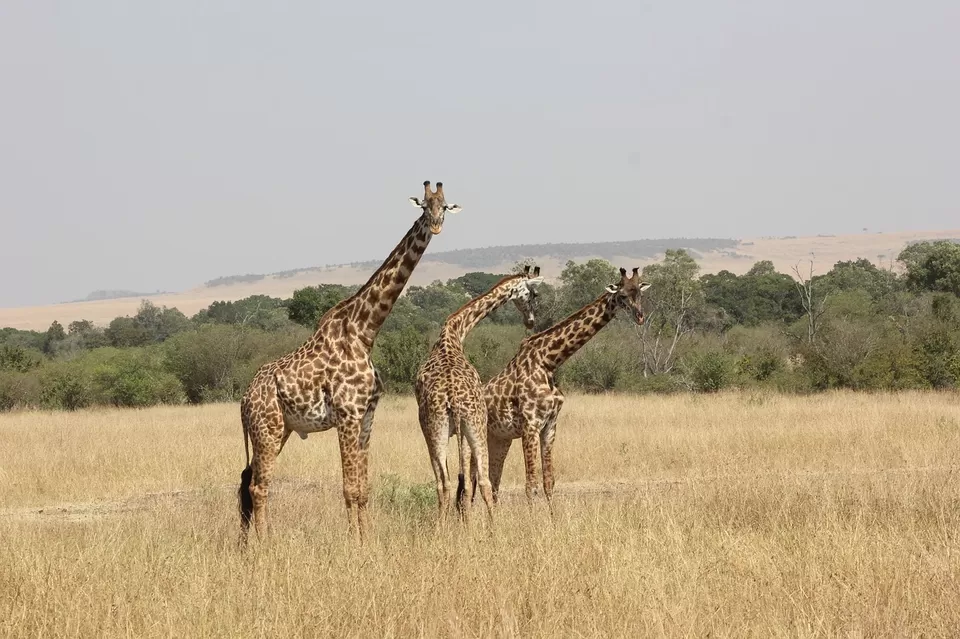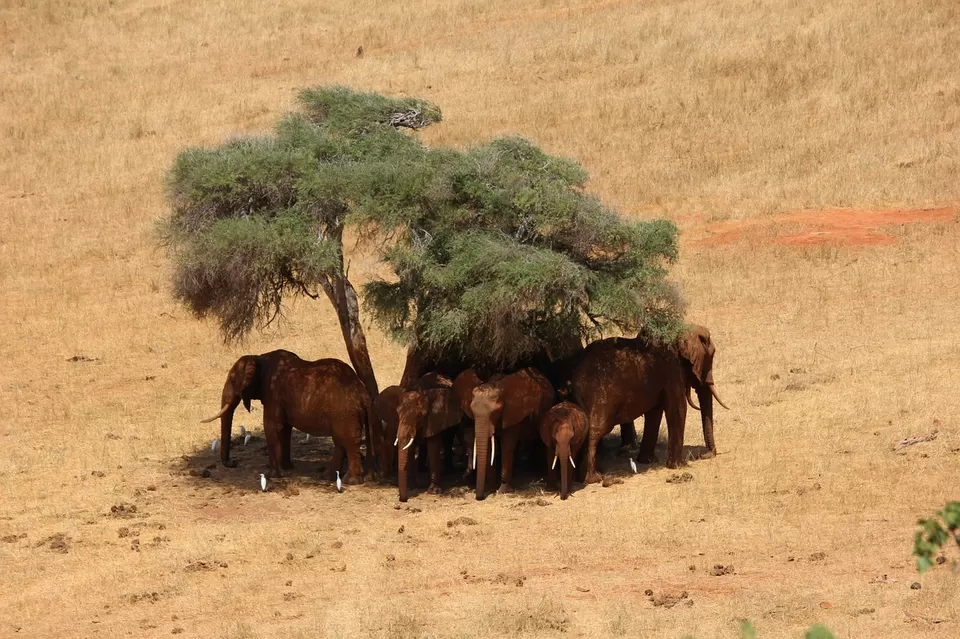 Day 9: Masai Mara
Go for a full day safari, the African wildlife trip that you were dreaming of. Just go with the flow and experience the wilderness and enjoy taking photographs of this scenic region. Though smaller that Serengeti National Park in Tanzania, these two are the best wildlife experiences in Africa. If time permits, you can club your Kenya trip with that of Tanzania.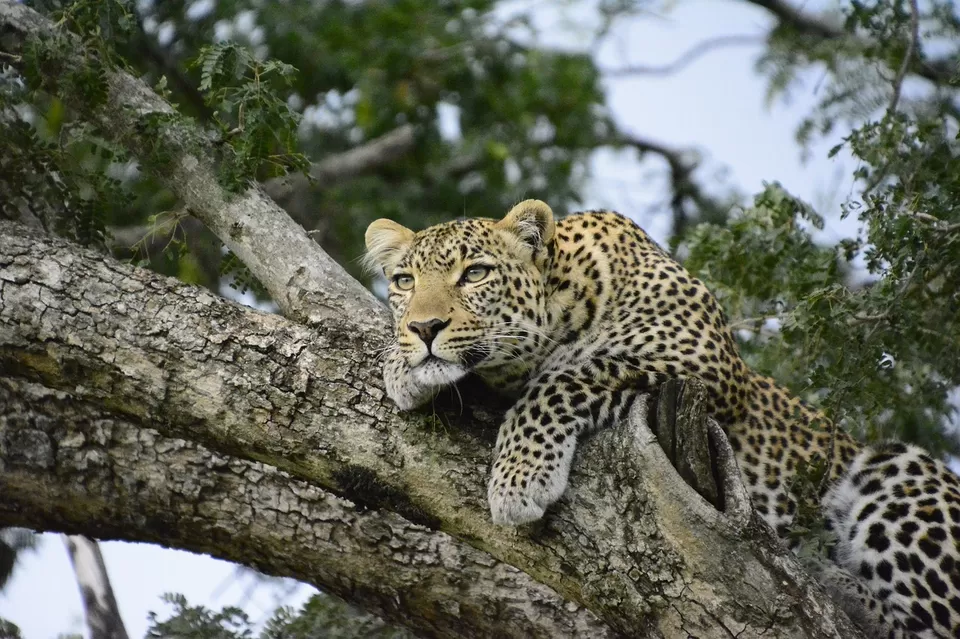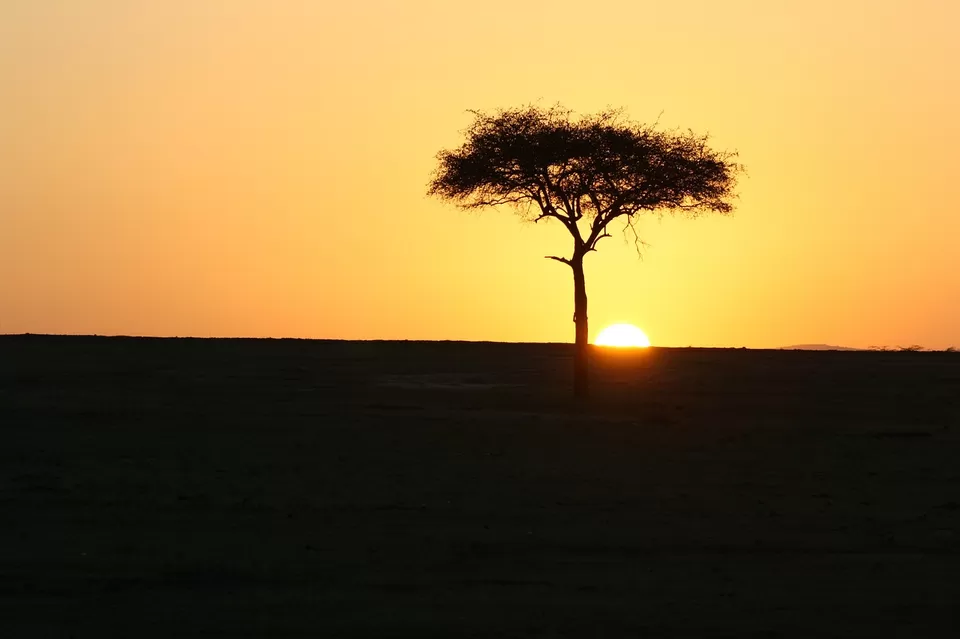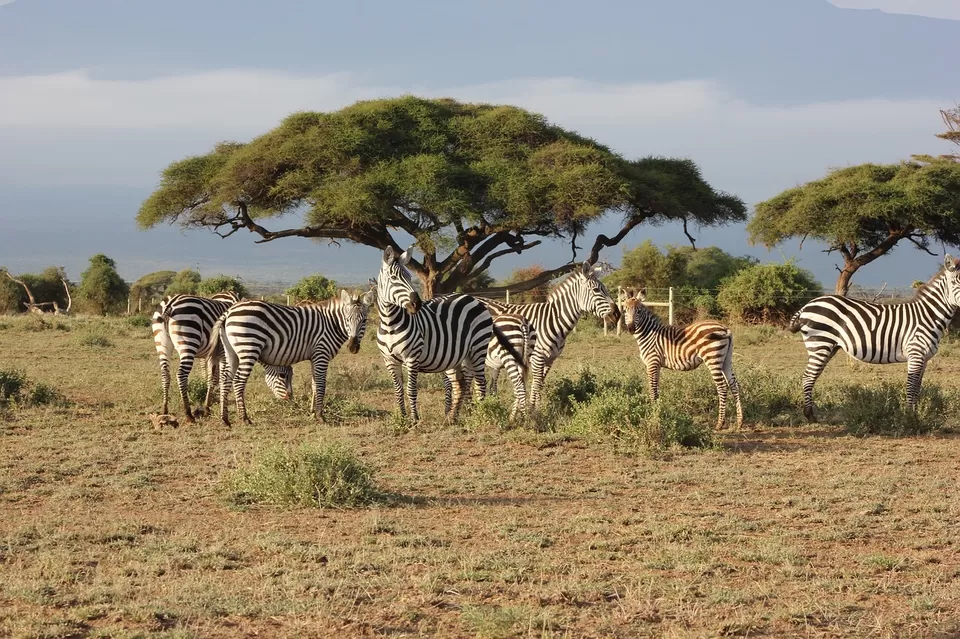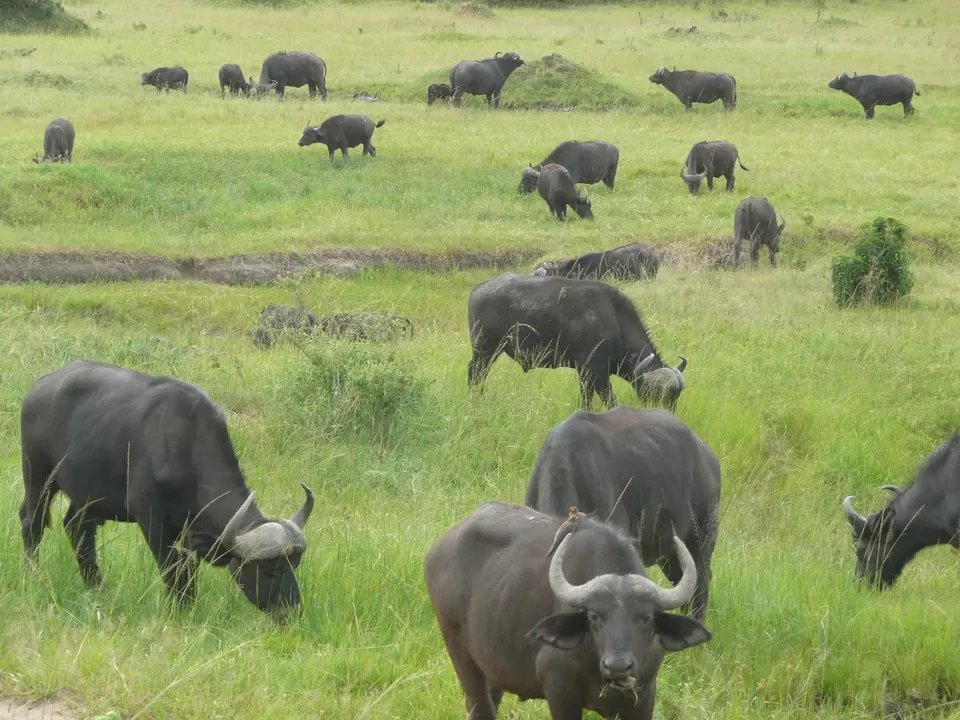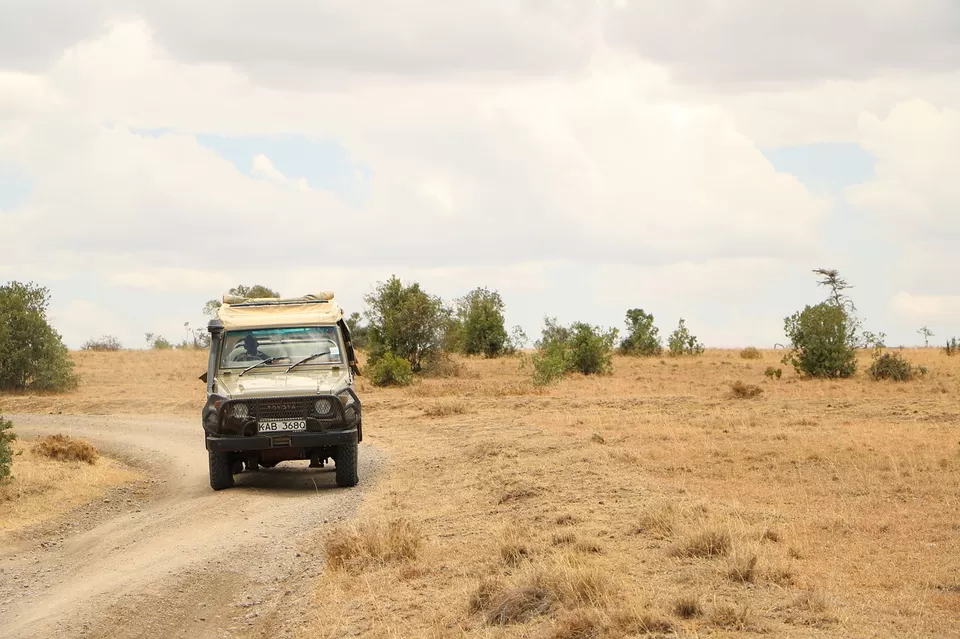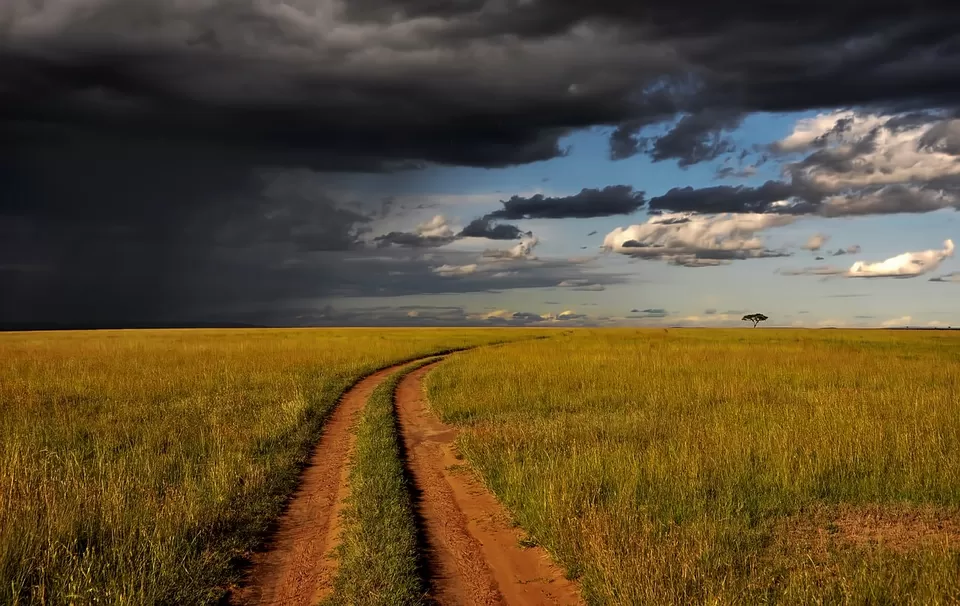 Day 10: Back to Nairobi and further towards Mombasa
Once you have a taste of the African wilderness, it is the time to head towards Kenya's coast to explore the diversity of the country. Return to Nairobi in the morning and then take a flight to Mombasa.
Mombasa is steeped in history and is a melting pot of culture and languages. The town is actually an island connected to the mainland by bridges and ferries. The exotic town having narrow alleys and Arabic architecture is a potpourri of colours and flavours.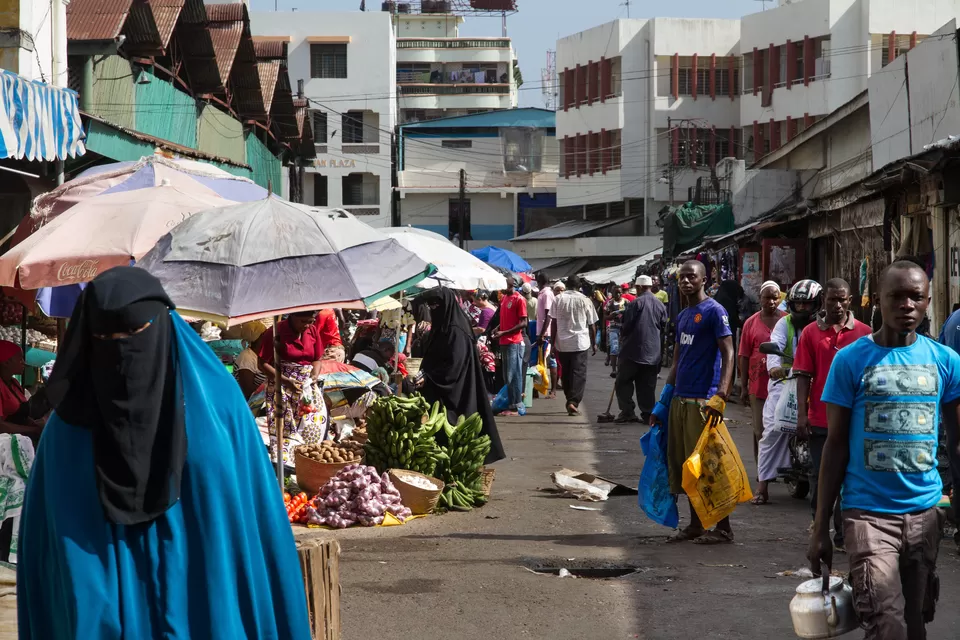 Day 11: Explore Mombasa
There are a number of things to do here. Visit Fort Jesus, the spice markets and the various temples and mosques. Explore this historic Swahili coastal town on foot and enjoy the diversity of the place.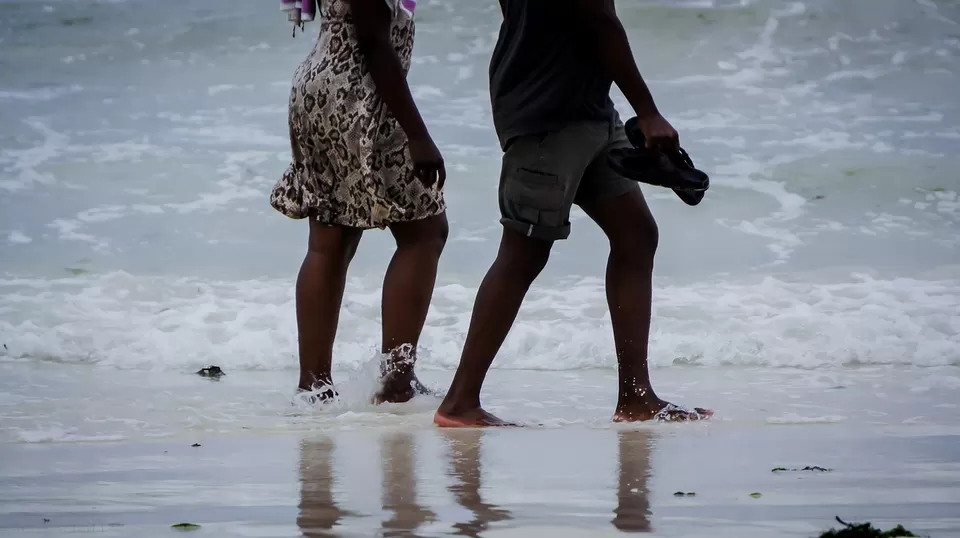 Day 12: Visit to the Diani Beach
This is a beautiful beach about an hour south of Mombasa. Make a day trip to Diani Beach, one of the best beaches in Africa. The sand is white and the sea is like a dream. You can spend hours simply relaxing in the beach. Take your time at Diani and then return to Mombasa for the last day in Kenya. Next day, you are all set to leave Kenya. Mombasa has an international airport from where you can get your flight.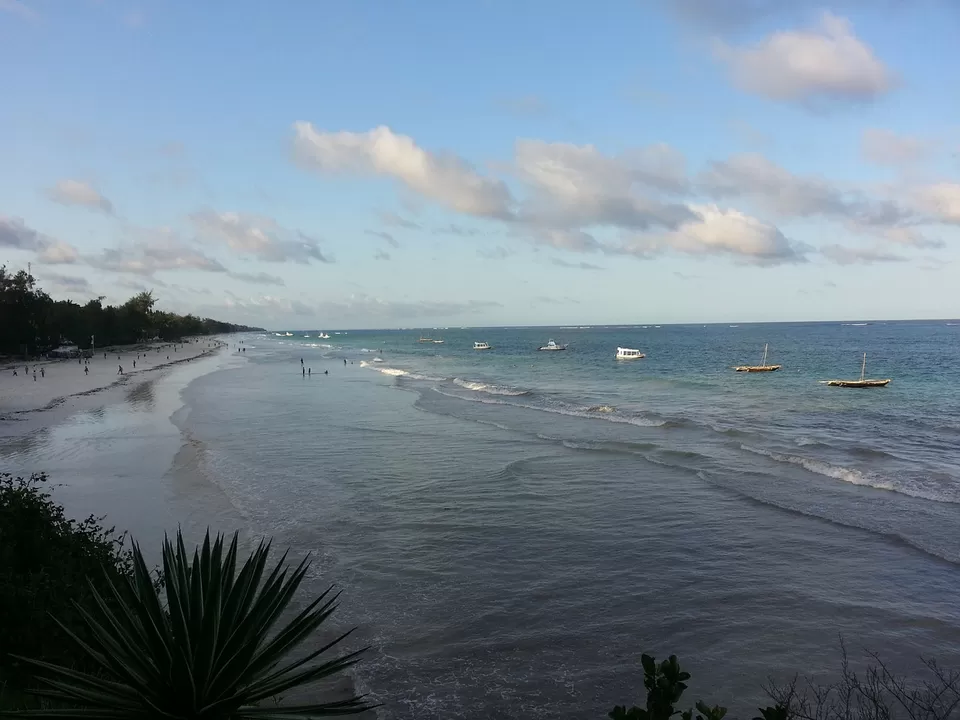 Some Tips for your visit to Kenya
Carry a good sunscreen and sunhat.
Take a good camera with you if you want to capture the amazing landscape of Kenya.
A headlamp is necessary in Kenya. There are frequent power cuts and a headlamp or torch will save you in the night.