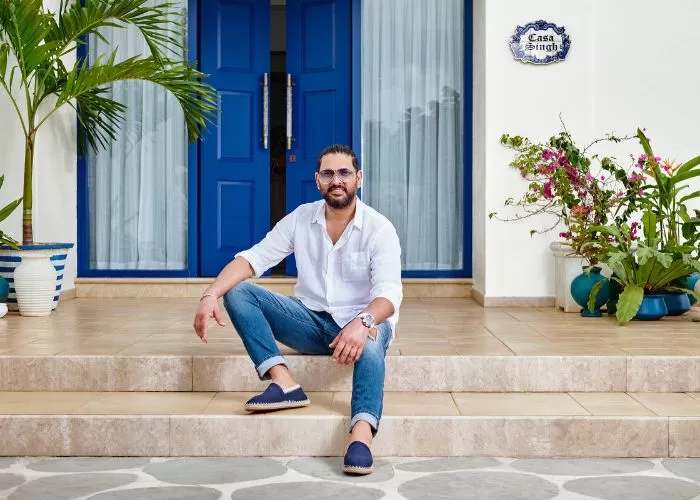 No matter whether you're a cricket fanatic or not - you are going to be delighted to grab this once in a lifetime opportunity! Stay in 'Casa Singh' which is now listed on Airbnb by none other than Cricket Legend Yuvraj Singh!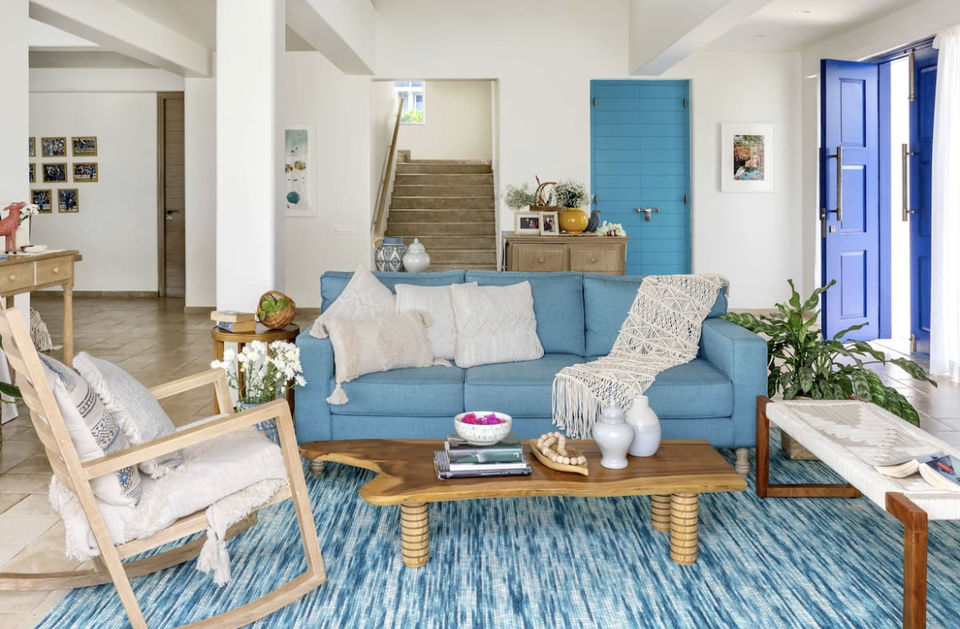 More About 'Casa Singh':
Located in Morjim and perched on a hilltop with spectacular views of the sea, Yuvraj Singh is opening the doors to his luxurious home - 'Casa Singh.' Lucky six will get a chance to stay in his Goa abode through Airbnb.
While talking about the place, Yuvraj said, "My Goa home has always been extremely special to me. While my work takes me across the world, this villa is where my wife and I come together to spend quality time with our friends and family. I am looking forward to being an Airbnb Host and opening the doors of my home to a lucky group of six."
He is all set to host a group of six between October 14th & 16th for just Rs.1212/ night.
What to expect?
After his outstanding performance on the field, Yuvraj Singh has now become the first international cricketer from India to become a host on Airbnb! Now that is special and doesn't happen all the time. During the stay, the guests will also be greeted by Yuvraj Singh himself and get to enjoy some of his favourite dishes while chilling on the outdoor deck.
Casa Singh is a luxurious, tastefully decorated home which will accommodate six guests. The pool features a swim up bar and several nooks for lazy afternoons where you can spend your time reading or enjoying leisurely meals on your special holiday.
"With international travel in full swing again, we are delighted to offer this unforgettable experience to a global audience, and add Singh to our vibrant host community in India," said Amanpreet Bajaj, Airbnb's General Manager for India, Southeast Asia, Hong Kong and Taiwan.
The best part about staying in Casa Singh: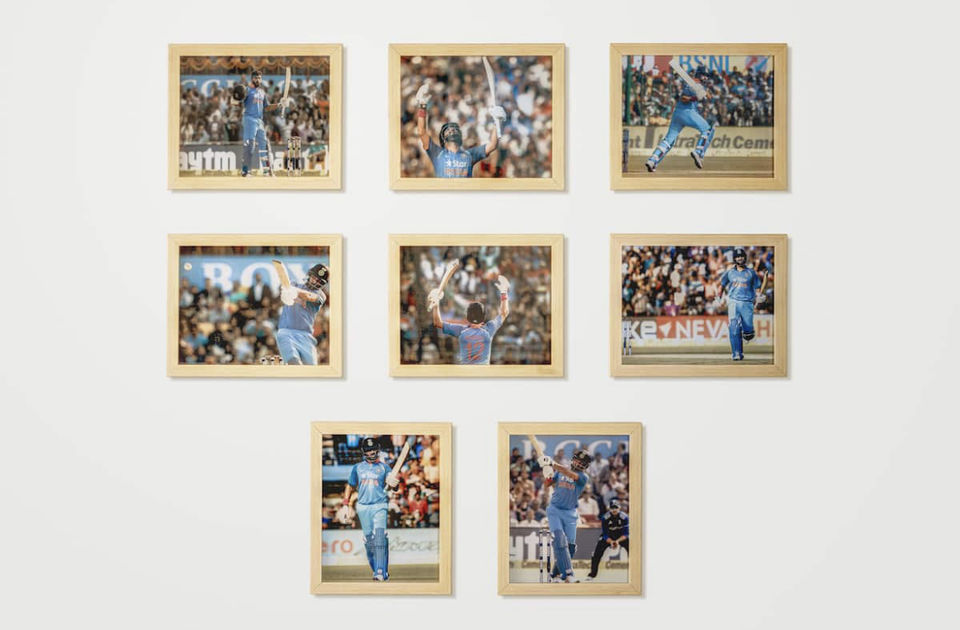 - A virtual greet-and-meet by Yuvraj Singh upon arrival along with a personalised welcome note about his favourite hangout places in Goa
- Personalized keepsakes from Yuvraj as souvenirs
- Enjoy an excursion to the picturesque Divar Island on an e-bike, riding through mangrove fields, churches, temples and beautiful homes
- A screening of Yuvraj's iconic innings - reliving those moments at the cricketers' house
- Bespoke meals highlighting Yuvraj's favorite local delicacies along with sundowners on the deck
Before you book:
- You must have a verified Airbnb profile, a history of positive reviews and be 18+ to request to book this stay.
- You must enter a complete message when submitting your request to book. You have to express why you want to stay in Casa Singh.
How to book?
Price: Casa Singh will be available for INR 1212* per night—an ode to Singh's birthday and jersey number—for a two-night stay from October 14 to 16, 2022.
Bookings will open at 1 pm IST on September 28 on a first come, first serve basis.
Location: Morjim, Goa.
To book your stay, click here.
So gear up and block your calendars to stay at this dream home in Goa! Let us know what excites you most about this and if you look forward to booking the Airbnb hosted by Yuvraj Singh - Casa Singh!
Have anything exciting to share with us? Tell us about it in the comments below. Or write about it here on Tripoto.