Every summer I take off to the hills with my friends. The idea is simple: escape the heat at a hotel furnished with all the amenities we could possibly need.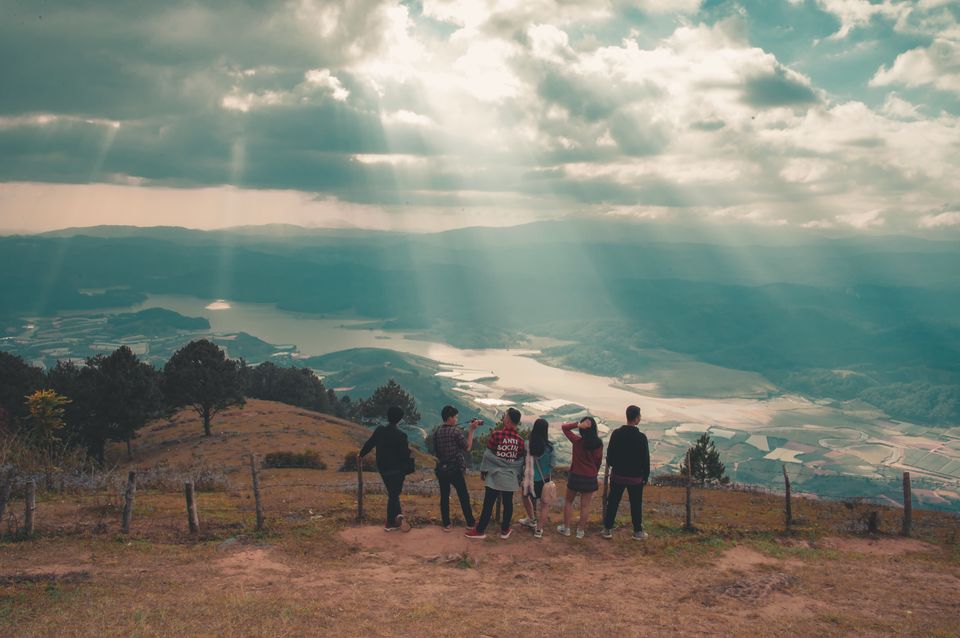 It was my turn this year to plan the getaway, and I knew that I wanted something different. As a group of eight people, I didn't want to be scattered across multiple rooms; I also wanted to stay at a more homey and offbeat place, but without losing out on the facilities. There was only one place where I could get exactly what I wanted and I pitched it to my friends. Airbnb. I have stayed at several Airbnbs in India and abroad in the last three years and have since realised that these local homes have character, unlike the cold, clinical feel of conventional hotels. And they almost always work out to be cheaper than hotels.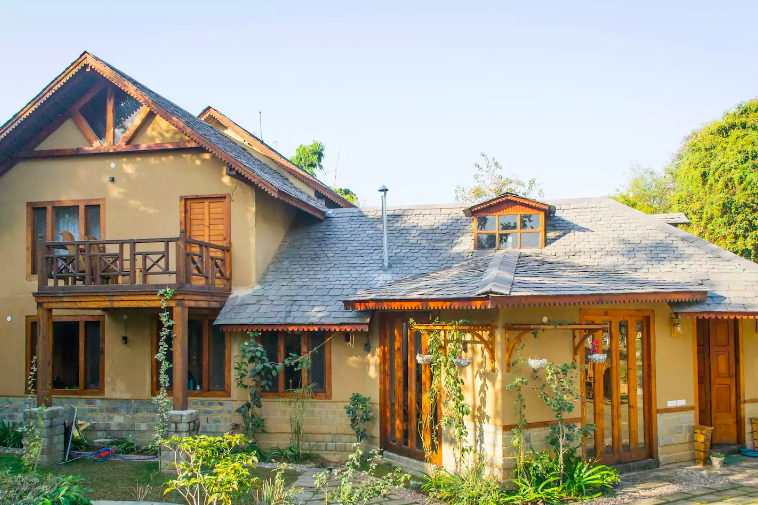 I called my friends, and even though none of them had stayed at any of the Airbnbs in India before, it didn't take me long to get them on board. Finally, we booked this beautiful cottage in the middle of a forest and encountered zero crowds and complete silence in the otherwise touristy Mcleodganj. A two day stay here with breakfast, a fireplace, toiletries and lovely linen cost us a total of ₹10,500, which is ₹700 a night per person. We had a great three days in the hills, but my friends remembered to give me earfuls at regular intervals for not having told them about Airbnb before.
So I decided to put together a guide to picking and booking the best place on Airbnb.co.in. You can thank me later.
Start with creating a quick profile

Your profile is key to making sure you get access to all the dreamy properties listed on Airbnb.co.in. A detailed and complete profile will also make you more trustworthy to the hosts. The process itself is quite simple – fill in a few details about yourself, upload a picture of you, verify your identification and you're done!
Use the exhaustive filters to select the amenities you need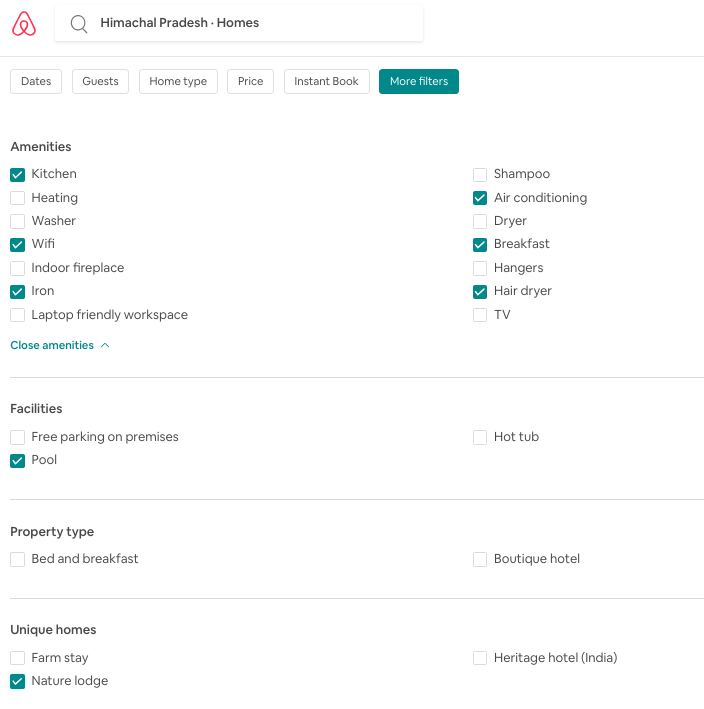 Airbnb's search interface is very easy to use. This means that you will have no trouble finding the kind of room/ property you want on the dates and price range you need. There is also a cool "more filters" button that can help you filter your search based on amenities such as number of bathrooms, pool, wifi, iron, hair dryer, gym, pet-friendly and even breakfast! A new "instant book" feature also lets you see most suitable Airbnbs in India that you can book without needing the approval of hosts.
Find places to stay at offbeat locations
One of my favourite features, Airbnb's interactive map lets you choose exactly where you want to stay. This can be the most popular areas or an offbeat neighbourhood away from the crowds and chaos. Do a bit of research to zero in which part of town you want to stay in. Once you've decided, use the map tool to zoom in on specific areas and compare rates to find the cheapest option.
Don't be shy about contacting the host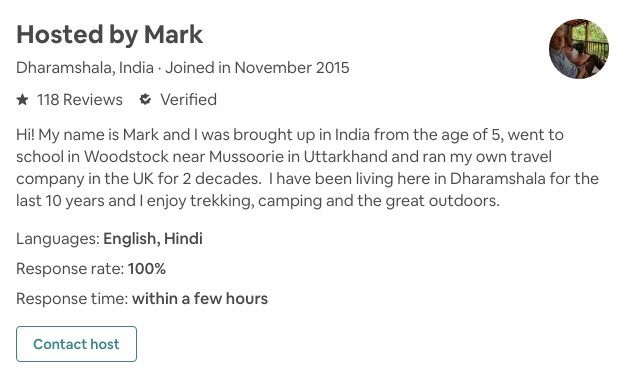 It's always a good idea to chat with the host online about any questions you have before booking a place. Communicating with the host can be a great way of getting insights into the property and the destination. Some hosts will even be kind enough to book you excursions and offer recommendations on where to eat and what to see. Feel free to ask questions such as where to find the key, if you can check in earlier than the stipulated time, distance of the home from the nearest mode of transport and others. The host wants you to have a great stay, so don't be shy about getting all the clarification you need.
Create a collection to share with family and friends
The "heart" button is another nifty feature that can hasten your process of shortlisting a place. As you browse through the filtered list thrown up by Airbnb, tap the "heart" next to the ones you like. At the end, you can see all your favourited places together, and choose the final one from this curated list. Another thing I like to do is add beautiful and unique properties to a list I have named "Dreamy properties in India", to refer back to whenever I need it. This list can be shared with friends and family, so you can work together to pick your stay.
–––––––––––––––––––––––––––––––––––––––––––––––––––––
Since I have already done the research, I'm going to help you out and list down five of my favourite Airbnbs in India to stay at with a big group of friends. Here we go: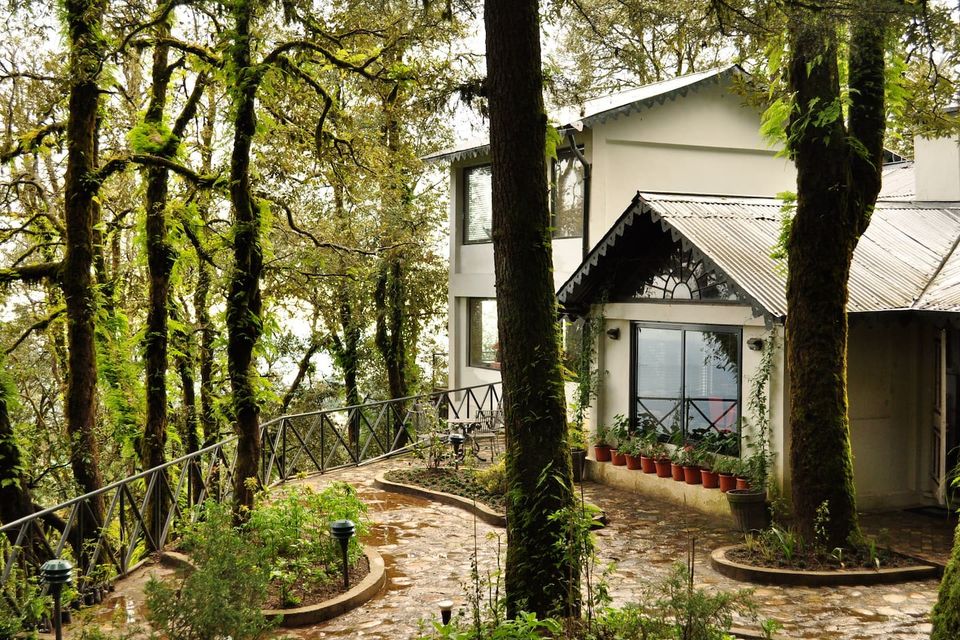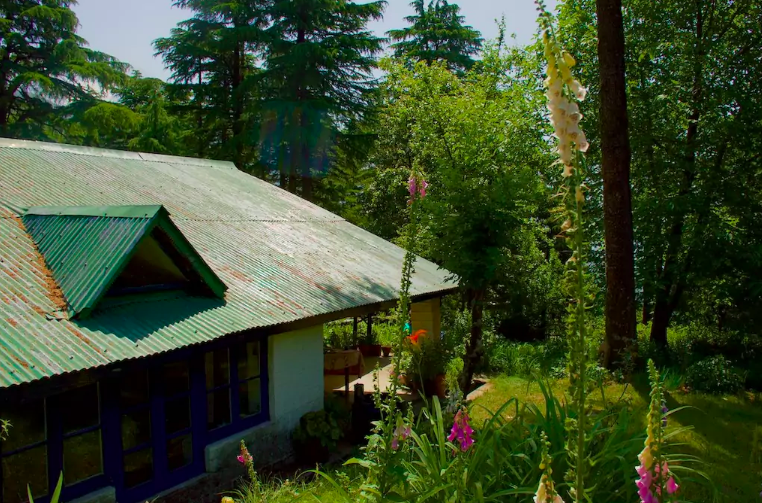 Ready to book one of these awesome Airbnbs in India for your next getaway? Get started here.
In association with Airbnb.
Frequent Searches Leading To This Page:-
best airbnb in india for couples, best airbnb houses in india, best airbnb stays in india