"The biggest adventure you can take is to live the life of your dreams"
Goa is an astounding experience specially for north Indians, Therefore no matter how many times one visit goa, there is always an excitement of going back again. I have visited goa as many as 8 times in my life and back to back 3 times in a year, that simply shows my love of Goa.
Since i have visited many times, North Goa is on tips now and hence sharing the entire itinerary no matter if you are looking for a budget trip or a luxurious one, it will certainly help you.
A return ticket of Goa from Delhi will cost you around 8 to 9k INR if you book a month or weeks in advance. Once you reach to the airport, there are two ways of reaching to North Goa - One is Taxi, it will charge ~1500 INR or either you can rent out a scooty in 300 or 350 from the airport and ride it to North Goa & save on some money both sides.
I usually book a evening flight to land in goa so that i can directly jump into a party and book a cheap room just for luggage and couple hours of sleep.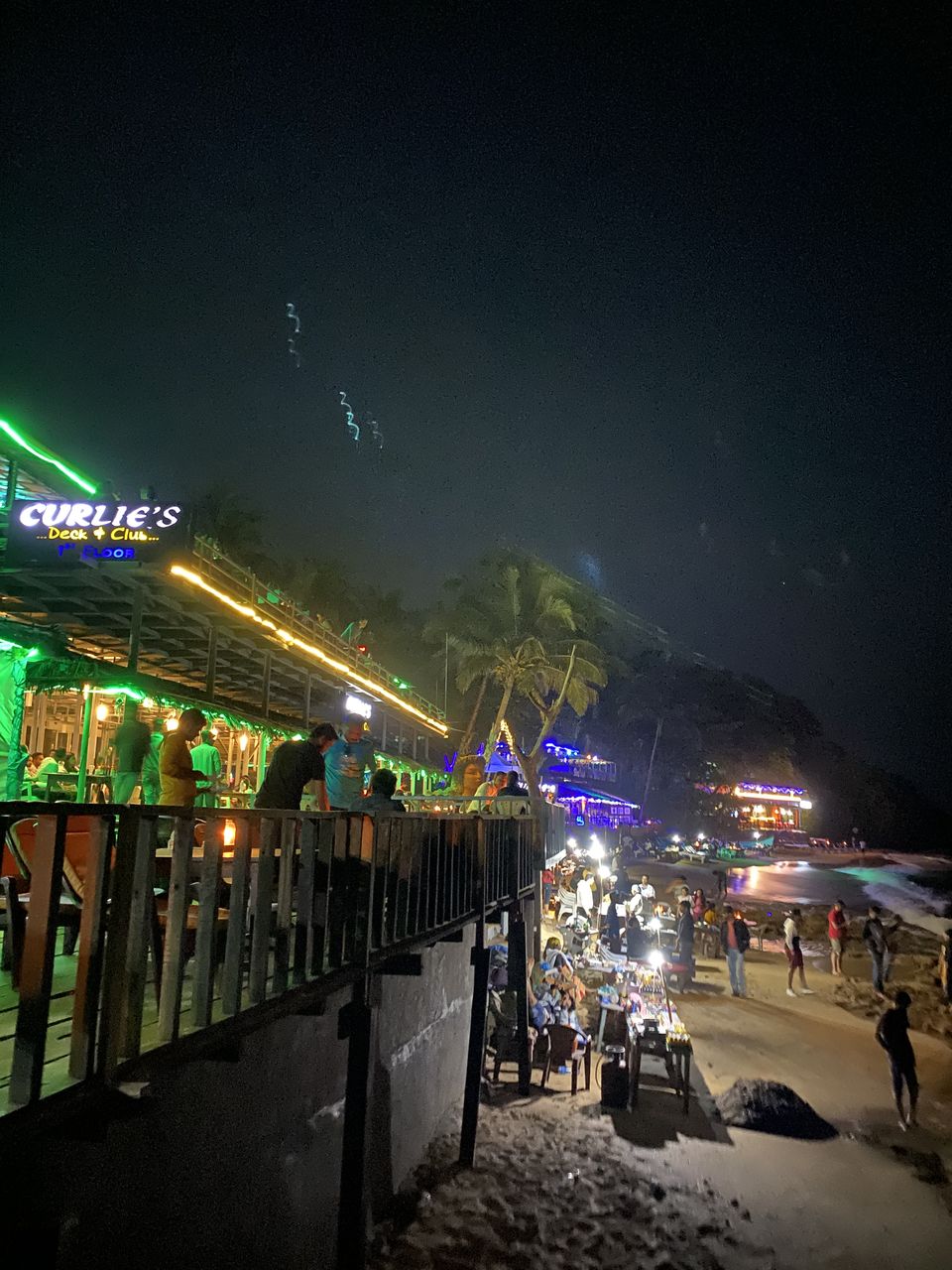 Now the biggest question is which part of the North Goa to stay.

* If you are going as a group & want to stay at a happening & crowded place and does not feel like spending much hence Baga & Calangute is the area for you.
* If you are going as a couple & want to live classy and enjoy amazing crowd/cafes then Anjuna & Vagator is your place.
* If you are going solo & want peace along with parties hence Morjim is the place to stay.
If you cannot decide from all above, then stay in Candolim :)
I have stayed almost everywhere in North Goa.
In Goa ! beaches are everywhere hence i dont see a point spending time visiting one beach after another, hence few beaches suffice the purpose.
In my last trip, I choose to stay in Casa Vagator, one of the beautiful properties around Goa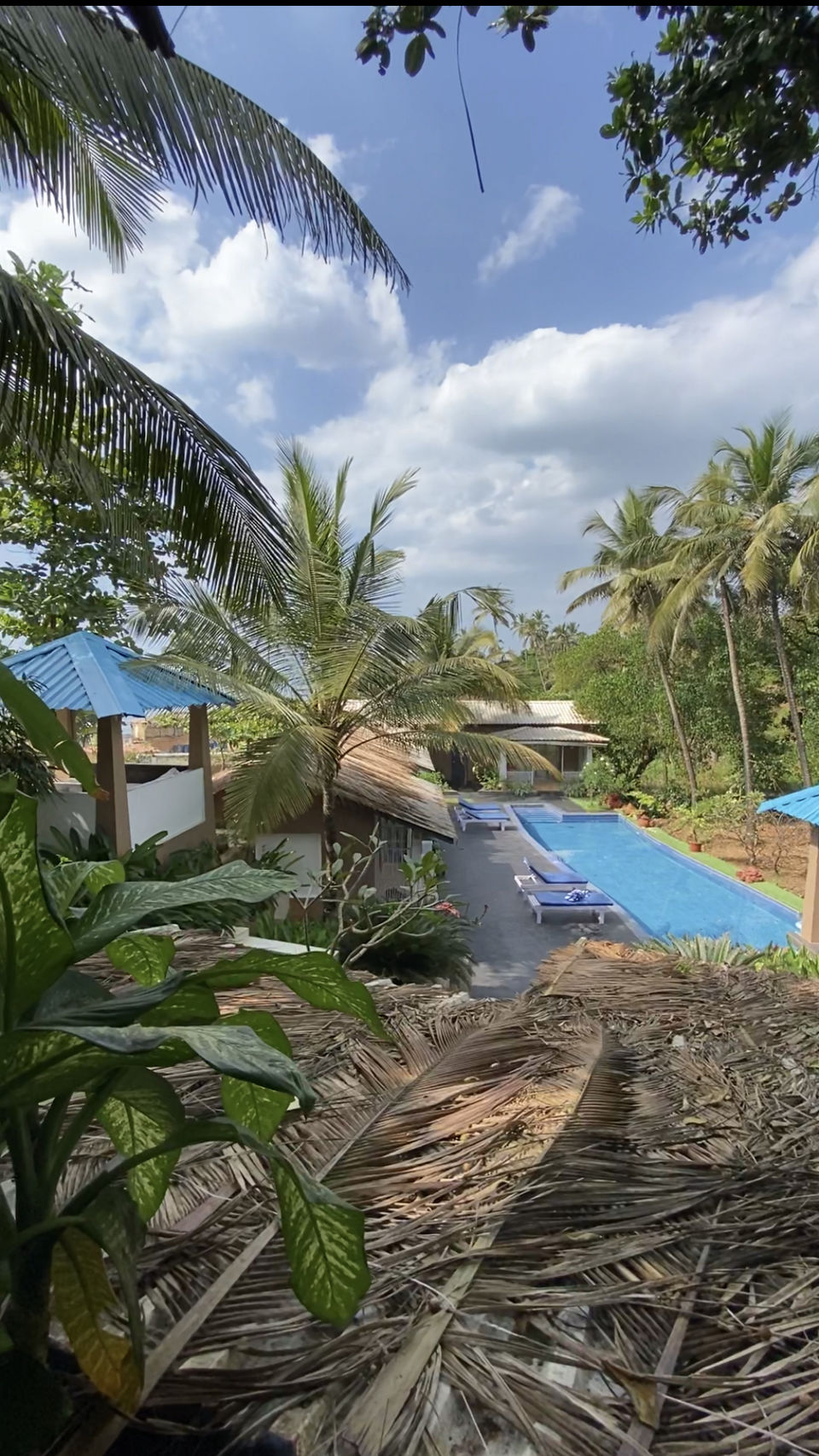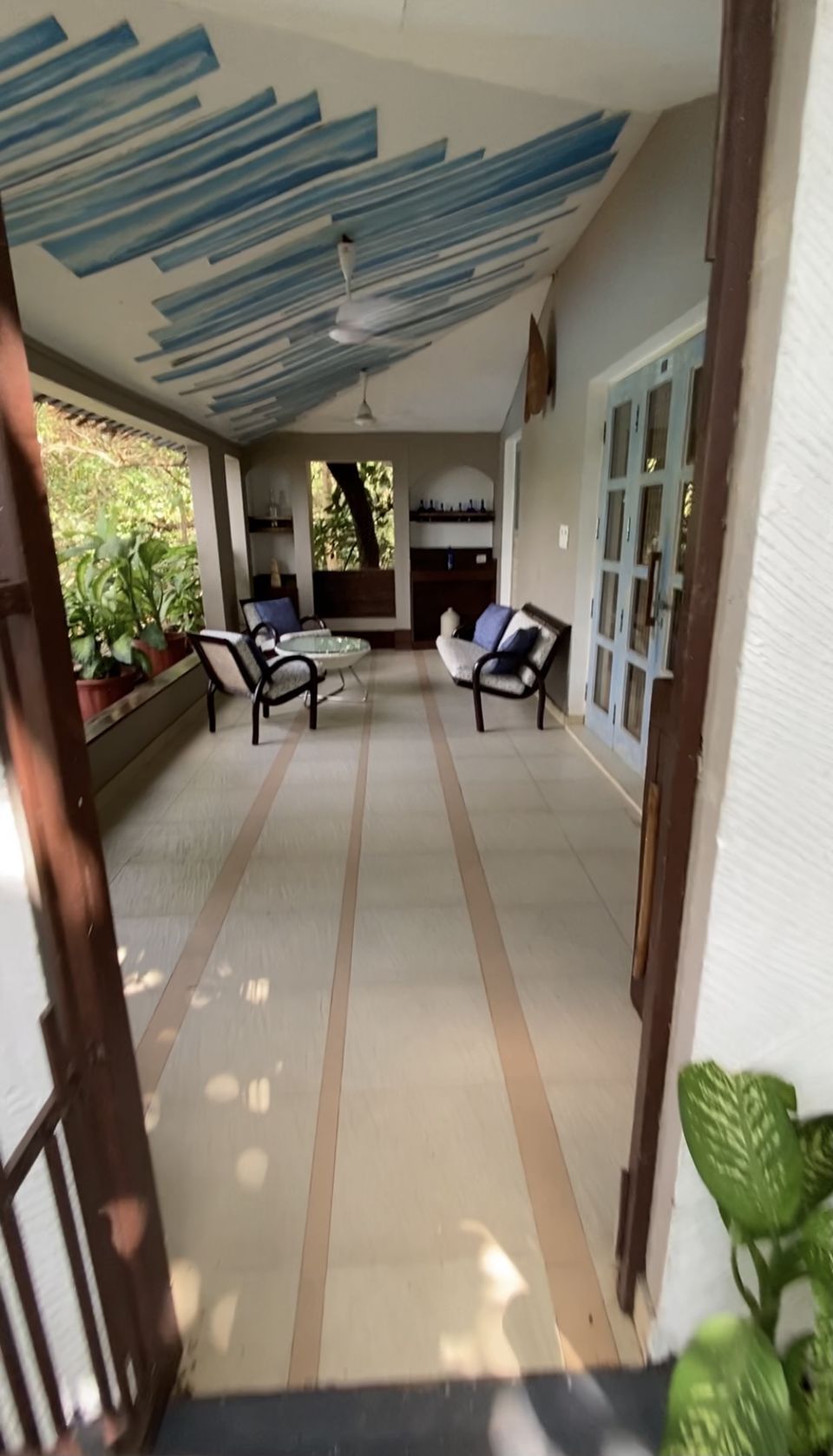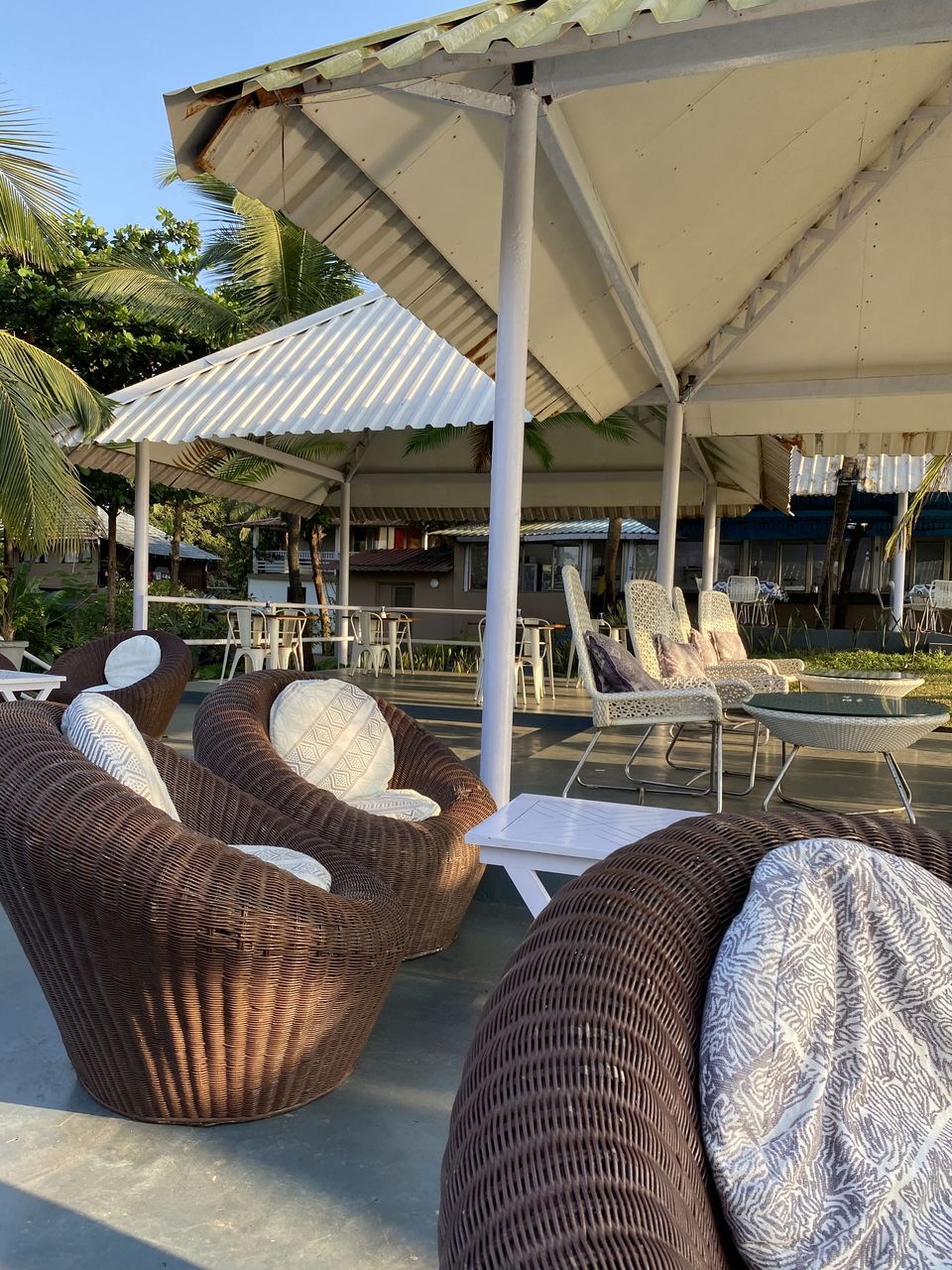 Checkout This Video -
I started my day early visiting "Reis Magos Fort" which is near Panaji. It is an amazing place to be in the morning & the views are good. But the best thing is the road that leads to the fort. You would ride along the shore with sound of water.
Best way to explore Goa is through a scooty so taking one is the best option.
Right after a beautiful morning. I headed for my breakfast at one of my favorite bakeries "German Bakery Anjuna"
This place is affordable and nice. Good breakfast gives you a different energy to head up for more.
After a little break back to my hotel, i headed to one of my favorite shacks "Shiva Cafe Anjuna". It is such a relaxing place at a perfect corner.
A right shack in the afternoon in the goa is a must where you can actually relax and enjoy the cold breeze at seaside. Prepare yourself for a blast in night.
A must thing one should do when they visit goa is to spend an evening sitting in a shack at baga beach closer to the waves. That gives a incomparable experience from anywhere else, that vibe, that crowd & sound waves makes it complete. Therefore i spent my evening on the first day at Baga.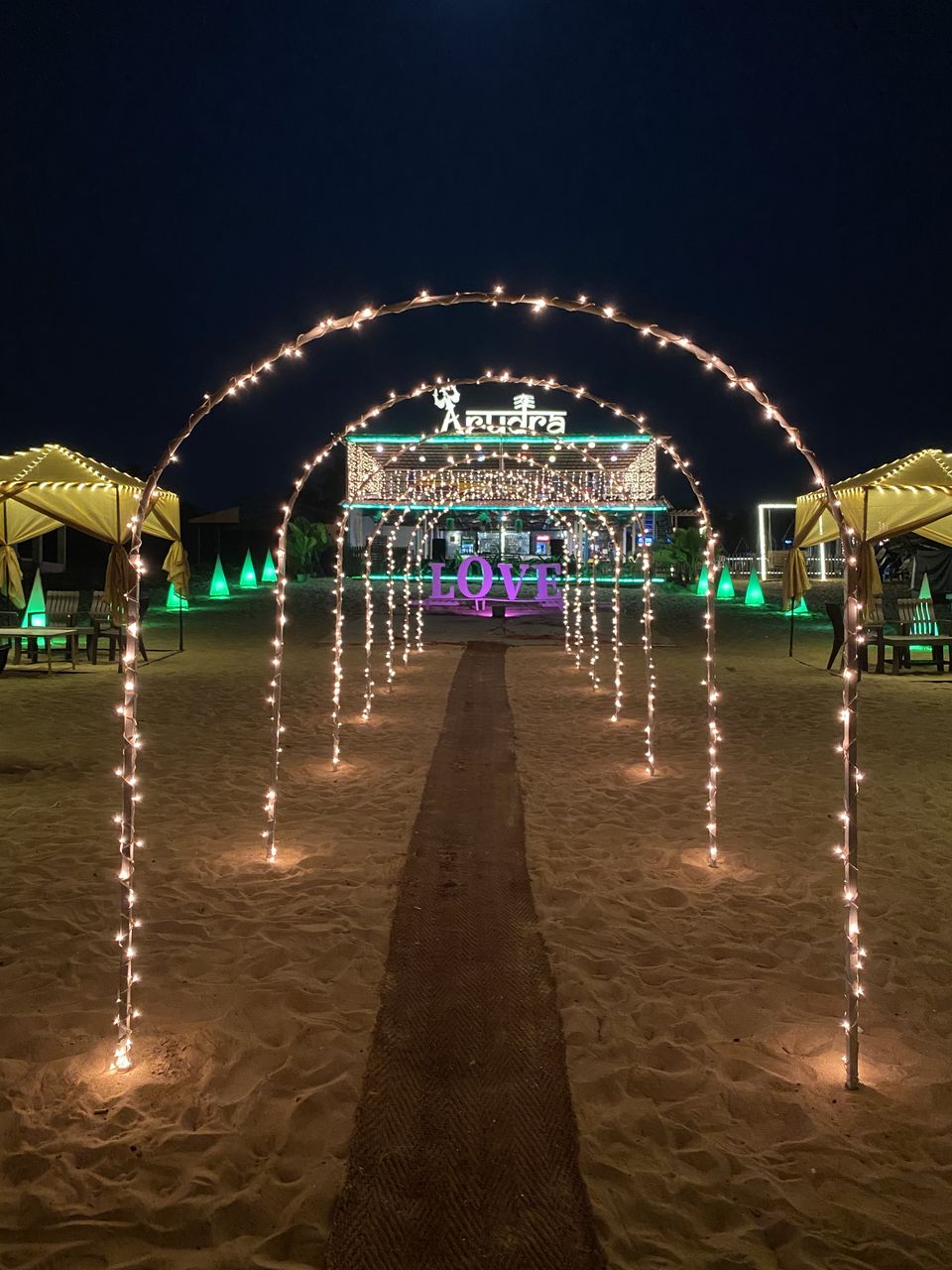 Next morning, after having my breakfast - i had plans to visit Chapora Fort (Same fort shot in Dil Chahta Hai), i have been to this place many times but the views from this hilltop fort is like never enough & there are some corners to sit and just relax.
So after spending great 2 days, last day got to be Fancy hence i kept this for the last.
I started my day visting "Morjim Beach" one of the most beautiful beaches i have seen, having a walk & sitting there with almost no crowd and long shores is an extraordinary experience. If you are looking for some #metime after seeing lot of crowd, this is the place for you.
After having a good time at the fort, i went to Calanguate Cafe Lane for my lunch, This place has a different aura altogether with balcony cafes both side of the roads, this place get fancy & interesting in the evening much however i was here for a lunch at a famous place called "Fisherman's Wharf" - food is too delicious.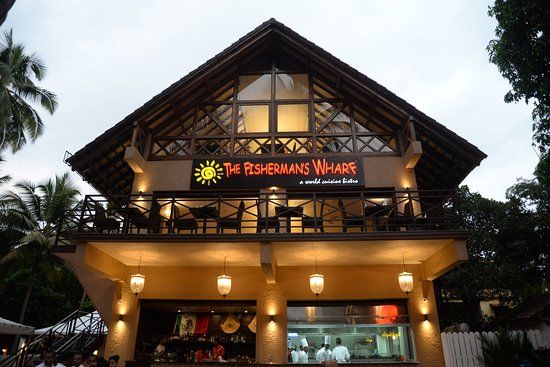 In the evening i planned for a discrete place "Cafe Liliput" this place is on a beach not to big but has a good crowd, you sit high on top with a sea view with the light show or fire show depending upon the day. This place gives you a fresh experience of spending an evening.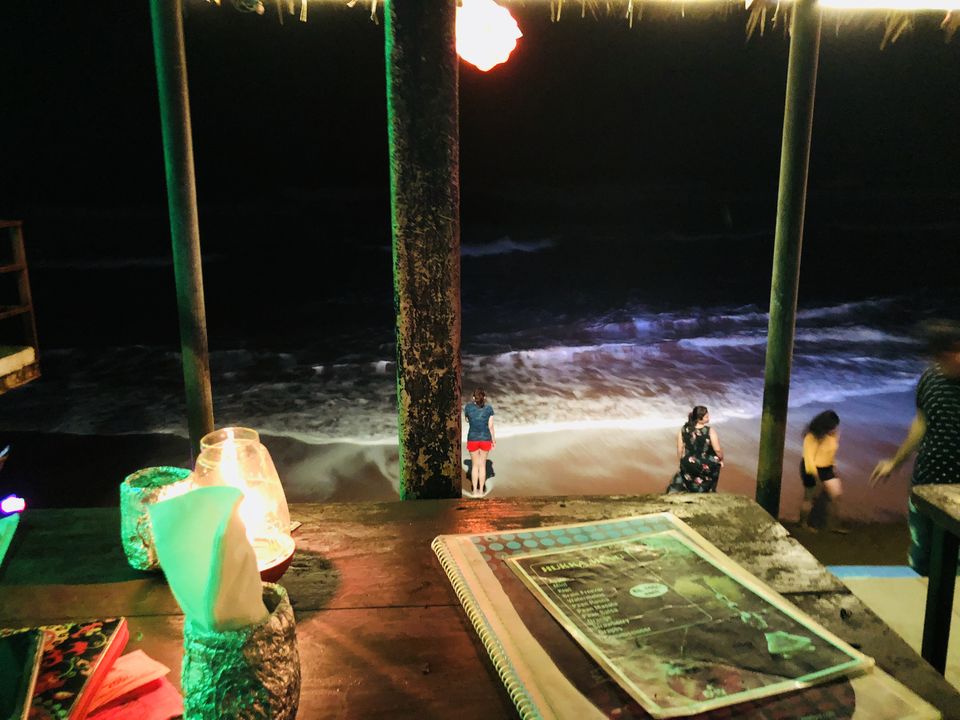 Then i went to my tresured shack at this place "S2Beachshack". Trust me this place wont let you feel less than any other foreign country. It is soo clean & serves you with delicious food.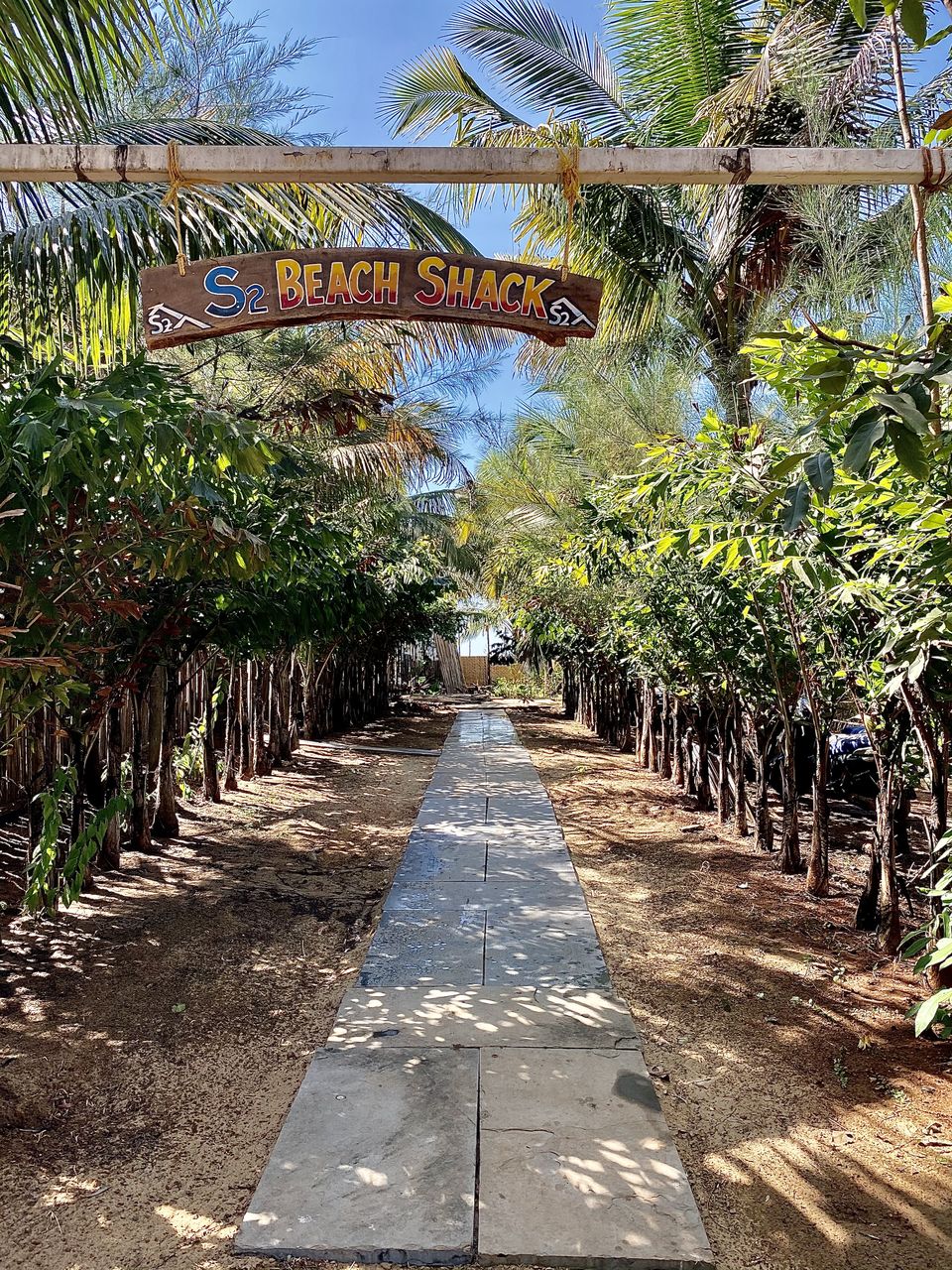 Checkout this video :
One the way back to hotel for an afternoon break, i went to the most famous "Para Road" this road magnificent view with palm tree both sides of the road.
Checkout this video :
Thereafter i planned to spend my evening in a lavish way therefore Anjuna & Vagator
First a sunset view at purple martini & day end with Antares Beach Cafe. These cafes have their own charm with a fantastic crowd & vibe. However they are quite expensive too for a budget traveler.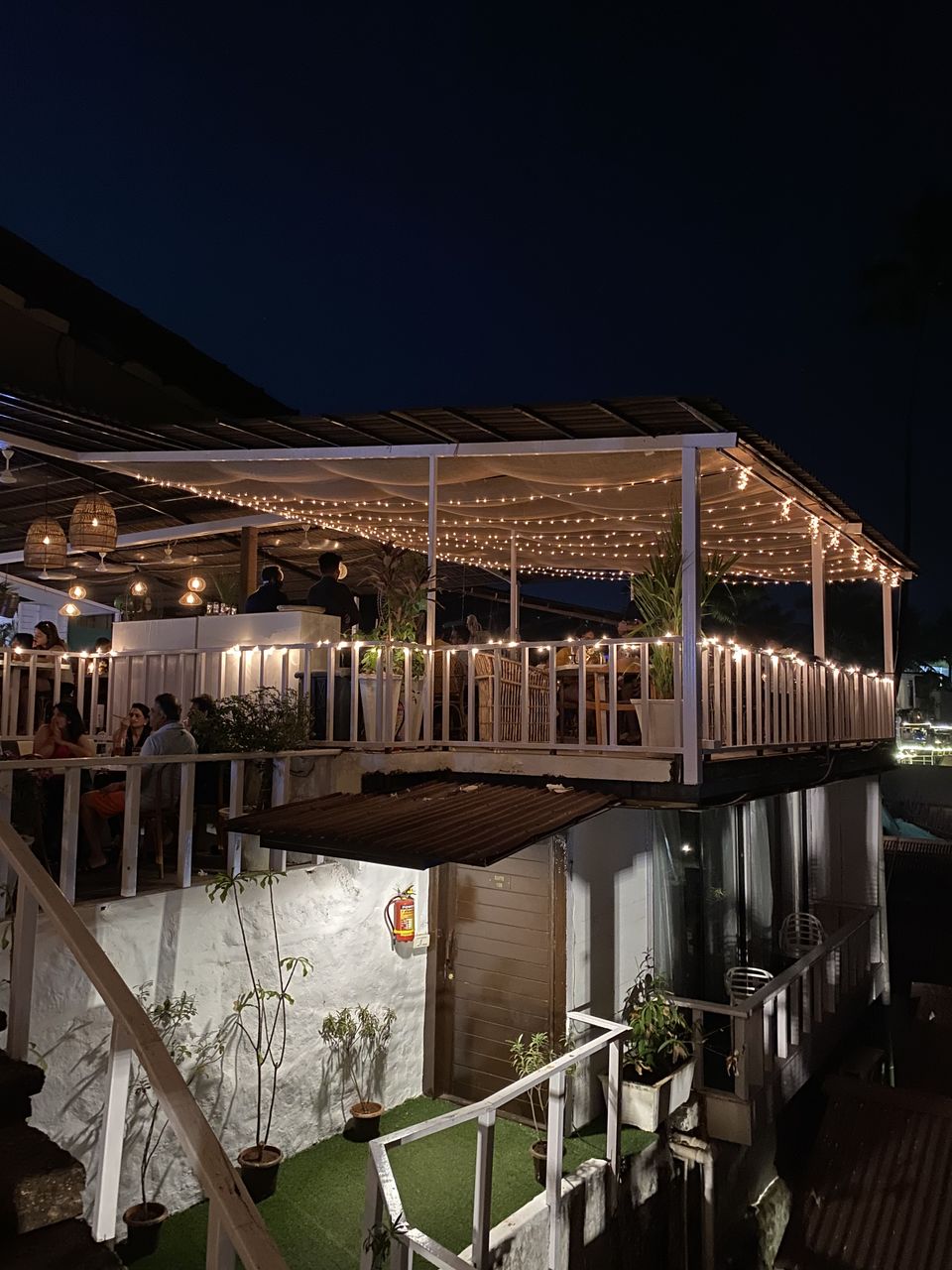 Thats how i spent my three days, next morning i took a flight and back to Delhi.
below are the list of places that you must go Beaches & Cafes :
Morjim Beach
Vagator Beach
Baga Beach
-----------------------------
Thalassa Anjuna
Titlie Vagator
Purple Martini Anjuna
Antares Vagator
Cafe Liliput Anjuna
Curlies Anjuna
German Bakery Anjuna
Shiva cafe Vagator
Fisherman's Wharf Calangute
------------------------------------------------
Overall Cost for the trip :
*8500 return flight from Delhi
*I spent 18000 on Stay, however it totaly depends upon the need. You can find a nice oyo or cottage beach side even in 1200 per night in Calangute or Candolim to save money or spend in lavish stay at Vagator or Anjuna or Midrange stay in Morjim
*1200 on scooty with fuel
*5000 on Food & Booze
----------------------------------------------------
Things to know :
* Helmet is must for scooty riders if you dont wish to waste money on penalty
* Dont use taxi from one part to another in goa unless it is really required, because they are expensive
* Take scooty from a nice place & Click photos before you take it on rent
* Goa can be expensive or really cheap it depends how you plan
If you have any questions or want to connect to know more about GOA - please follow me @ insta - Mayank Singhal