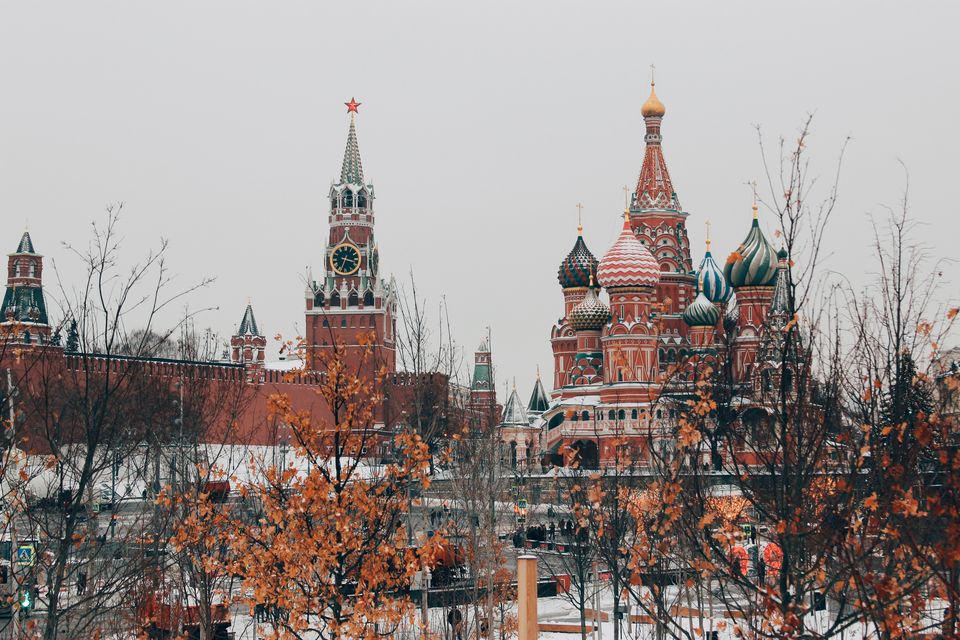 Has Russia been on your mind for quite some time, but visa and travel restrictions have been holding you back?
There has been some development on the same which is for the better. In order to boost tourism and strengthen the economy, Russia has given the green light to a simplified visa system for 19 countries, including India. Russian Prime Minister Mikhail Mishustin signed a legislation that will allow citizens of 19 countries, including India, to travel without a visa!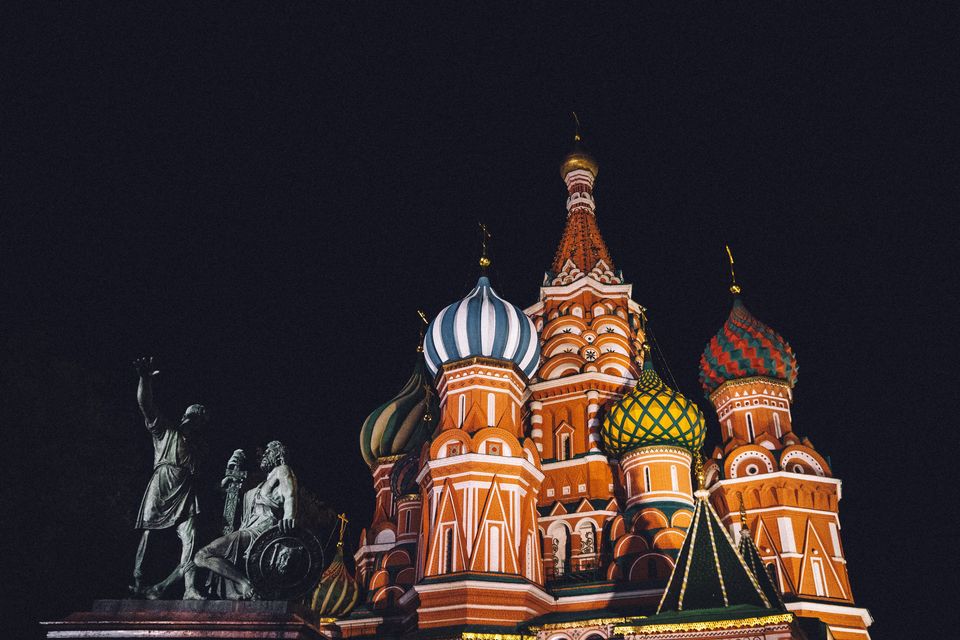 What Is the Facilitated Visa Regime for 19 Countries That Was Published On The Government Portal?
According to the ordinance that was published on the government portal, it states that citizens of 19 countries, including India, Bahrain, Cambodia, China, Indonesia, Iran, the Democratic People's Republic of Korea, Kuwait, Malaysia, Mexico, Myanmar, Saudi Arabia, Thailand, Türkiye, and the Philippines, may obtain a tourist visa for up to six months as long as they have a hotel reservation.
Introducing Visa-Free Travel for Friendly Countries
As per the announcement made by the Foreign Minister Sergei Lavrov last week, Russia's intention to implement visa-free travel for citizens of up to 11 "friendly" countries was made clear. Relaxation of entry requirements for citizens of six other countries were also mentioned.
Minister Lavrov also spoke of the re-introduction of e-visa programme that was introduced before the Covid-19 pandemic. Electronic visas that were approved three years ago had to be withdrawn because of pandemic restrictions that were lifted last summer.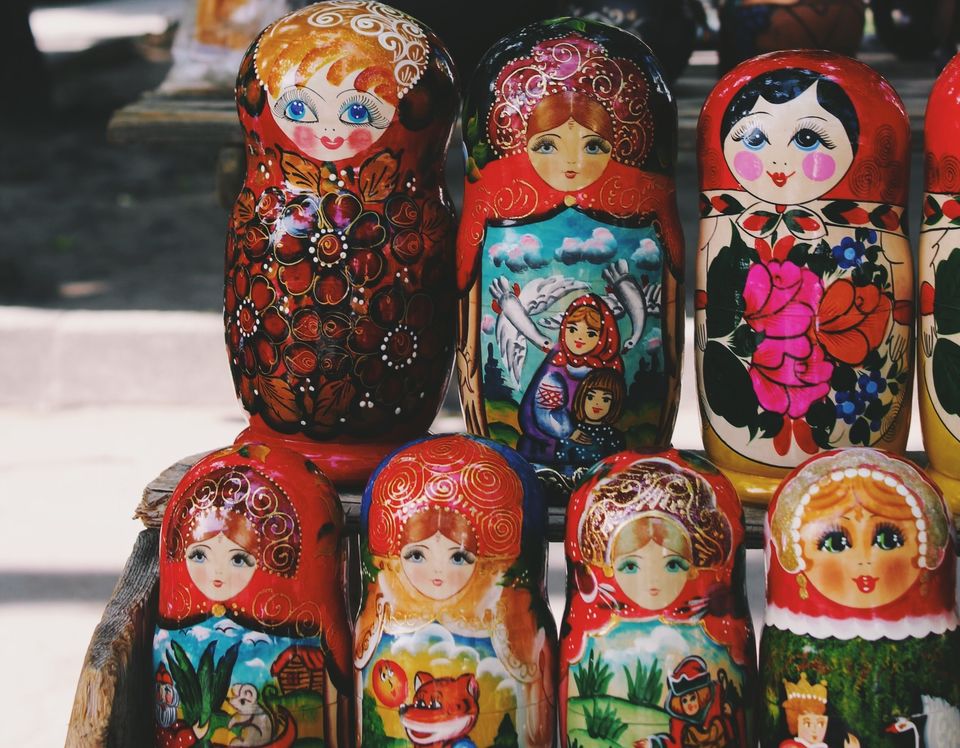 Tourism was affected as the foreign tourist inflow to the country witnessed a dip by a staggering 96.1% in 2022 was more due to the logistical restrictions rather than visa issues. What had restricted the logistics was the decision to discontinue direct flights.
Number of Indian tourists had increased from 61,000 to over a lakh between 2016 and 2019. It was discovered that tourists who had visited Moscow in 2021, 48% of them retuned twice that year! So the decision to ease visa requirements and allowing visa-free travel for citizens of friendly countries, including India, is a positive step towards promoting tourism in Russia.
Hopefully with the re- reintroduction of the e-visa scheme and simplifying the visa application process, Russia will be able to make planning a trip to Russia easier and boost its economy.
Think we missed out on something? Tell us about it in the comments below. Or write about it here on Tripoto and earn Tripoto Credits!
And explore the best of travel inspiration on Tripoto Instagram!