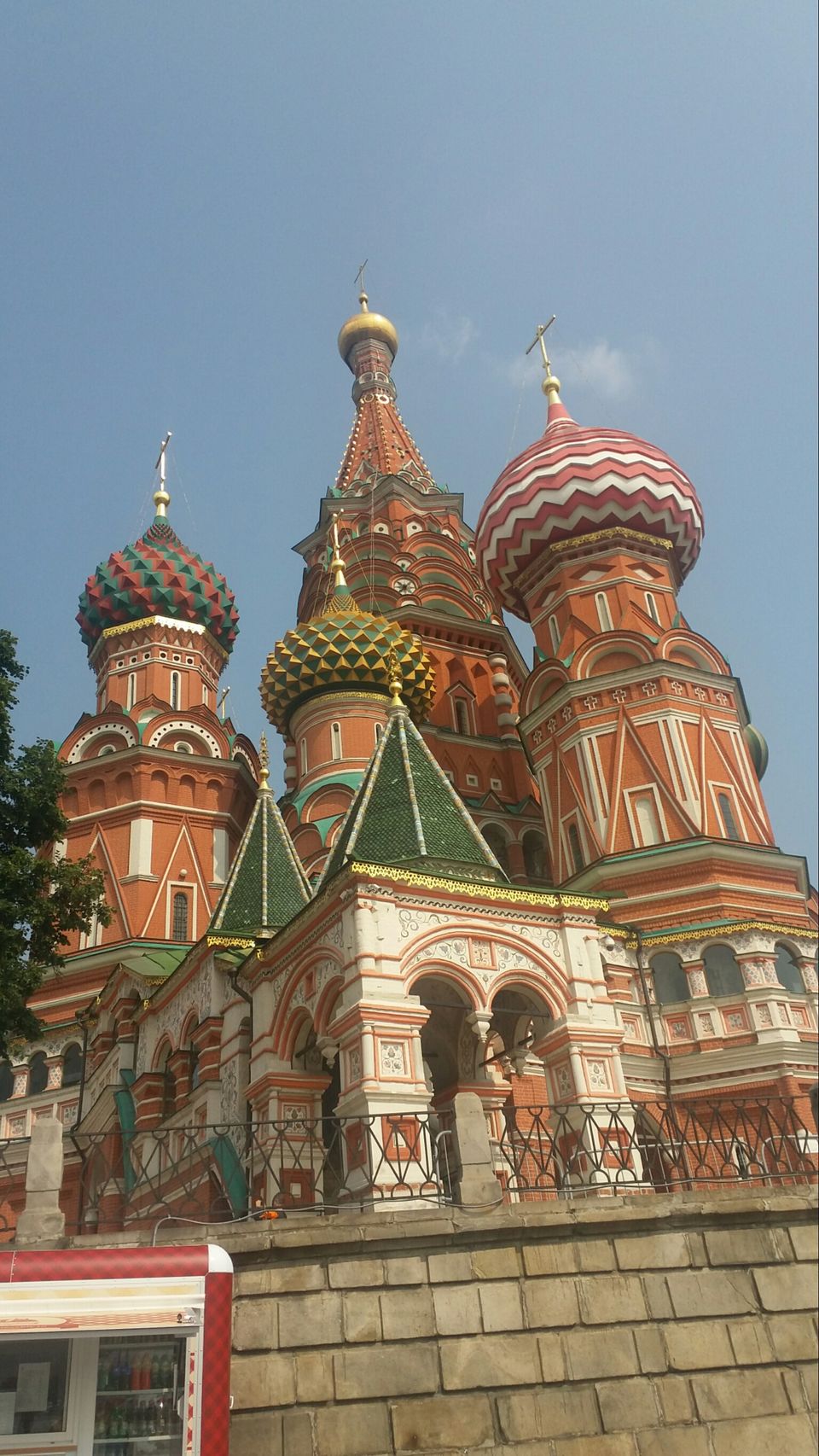 I am here to pen down my experiences about Russian capital, Moscow. Moscow, one of the most excellent and decent city in terms of its culture, architecture amd scenic beauty. The architecture its buildings dating back from 18th century is worth seeing. The monuments and places like Kremlin, Red square, St. Basil's Cathedral, Moskva River, Ostankino Tv tower are at least once a lifetime visit. Once you visited these locations you can't just fade out of that memories. The symbolic place of Kremlin and red square are so grand that I am unable to be describe it in a writeup. The city of Moscow has created memories in my life that I can't forget in a lifetime. The most scenic view in a late night cruise through moskva river. It is must watch ride in the city. I suggest to travel by raddisson cruise. Moscow has good to ultimate luxury hotels like Royal Radisson Hotel. So, living is not a big problem in moscow. But it is quite expensive city. You can shop from Malls to Street. My opinion would be that Galleria mall is a must visit. It is a 19th century mall. Even shopping in streets would be a good idea. Moscow is a city which has 4 international airports and 9 Railway terminals. It is a kind of European city which has a taste ranging from old russian culture to Ultra modern lifestyle. It is quite a silent city having good nightlife at weekends. The cathedrals of Moscow are worth seeing. I had given some special time for Metro stations. I suggest you to travel by metro. They are really excellent in architecture.
Language is a barrier in Russia. You will find it somewhat difficult to interact with local people, but the most important thing I noticed is that the people in Moscow are too friendly, you ask them a thing they will help you out of any problem. For example take my case, I was unable to find a taxi for a long time, I asked a local to help me out he actually came with me to a bus stop, he showed us the routes and even came with us. The local taxi app will be very helpful.
Also check : http://adiroworld.blogspot.in/2017/03/moscowgetaway.htmlh?m=1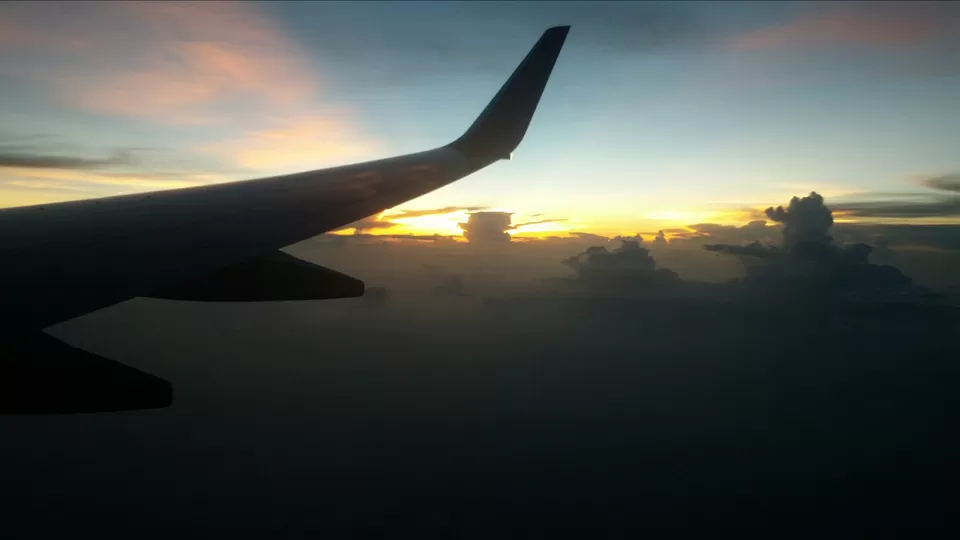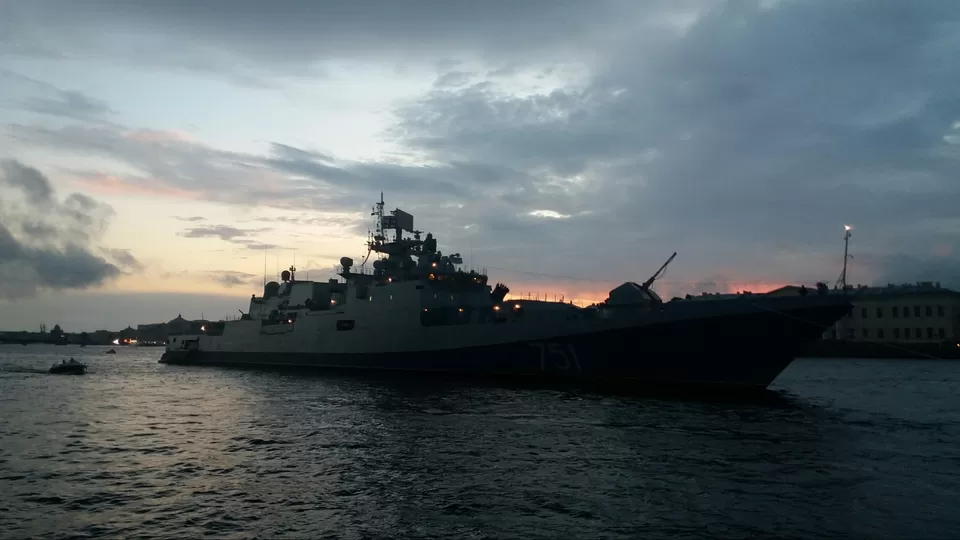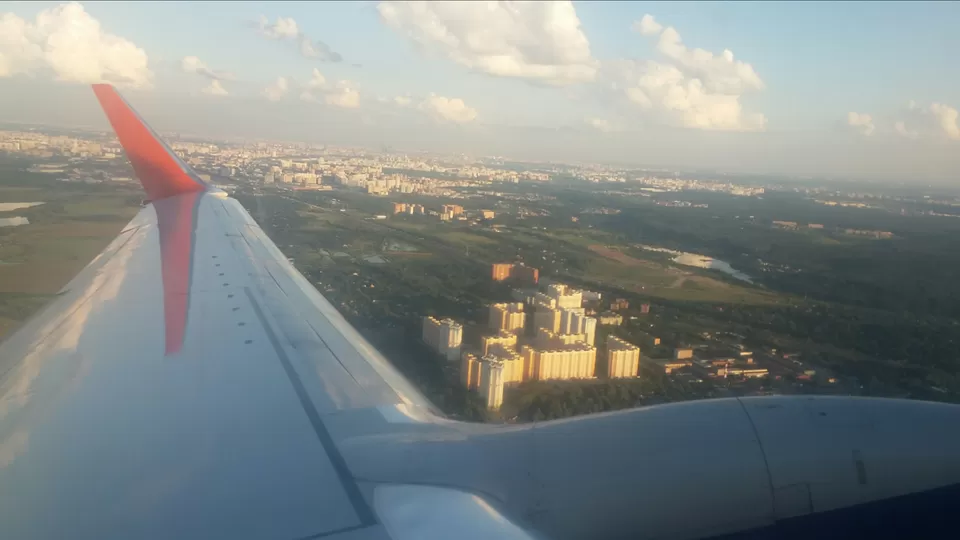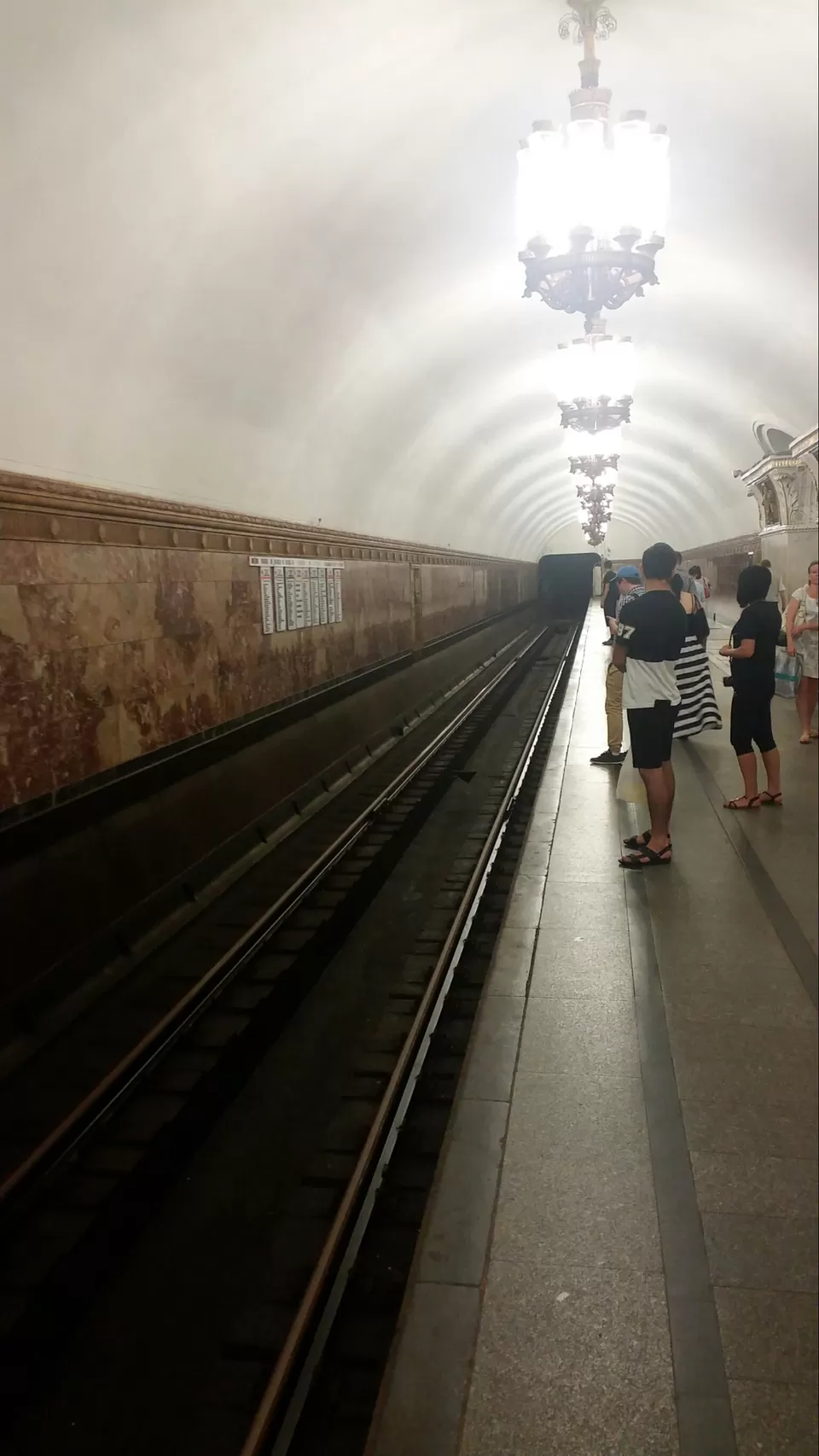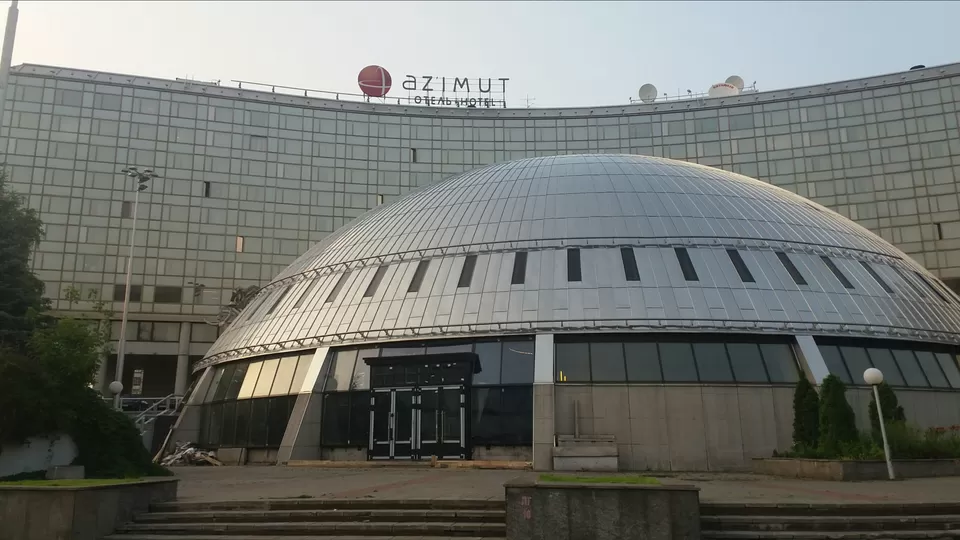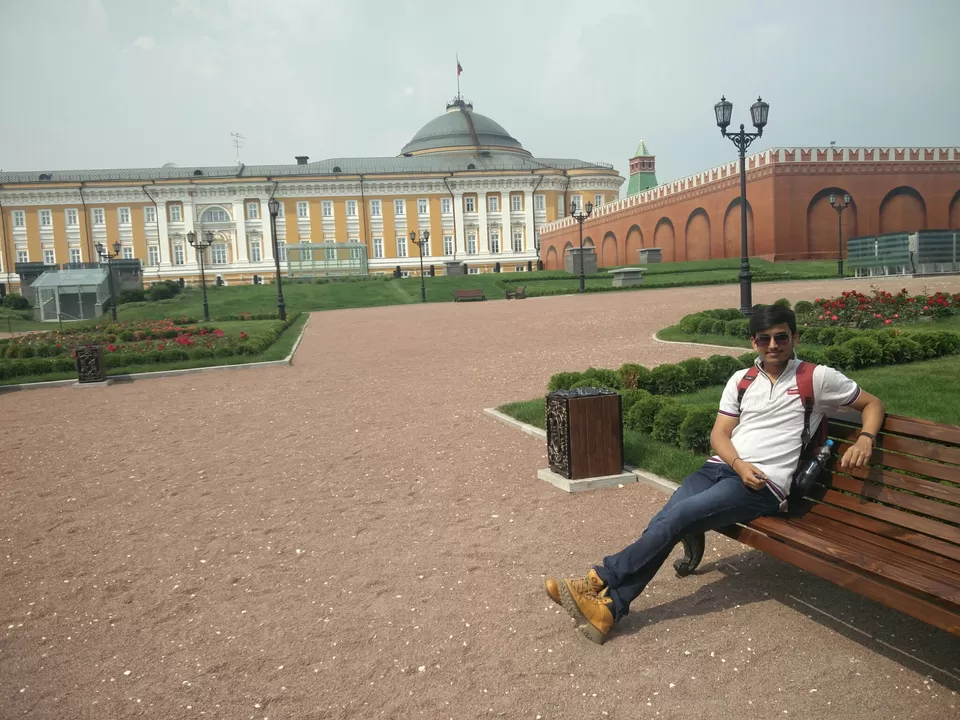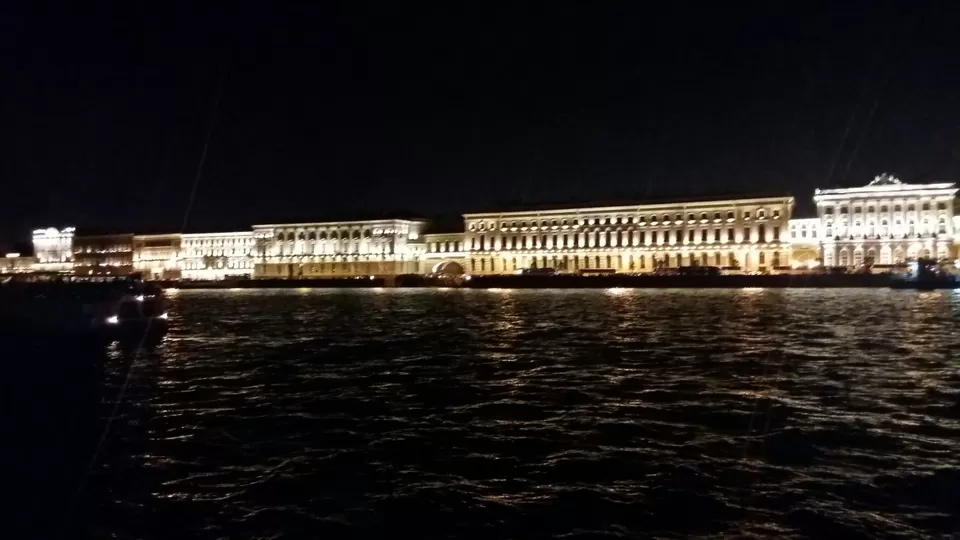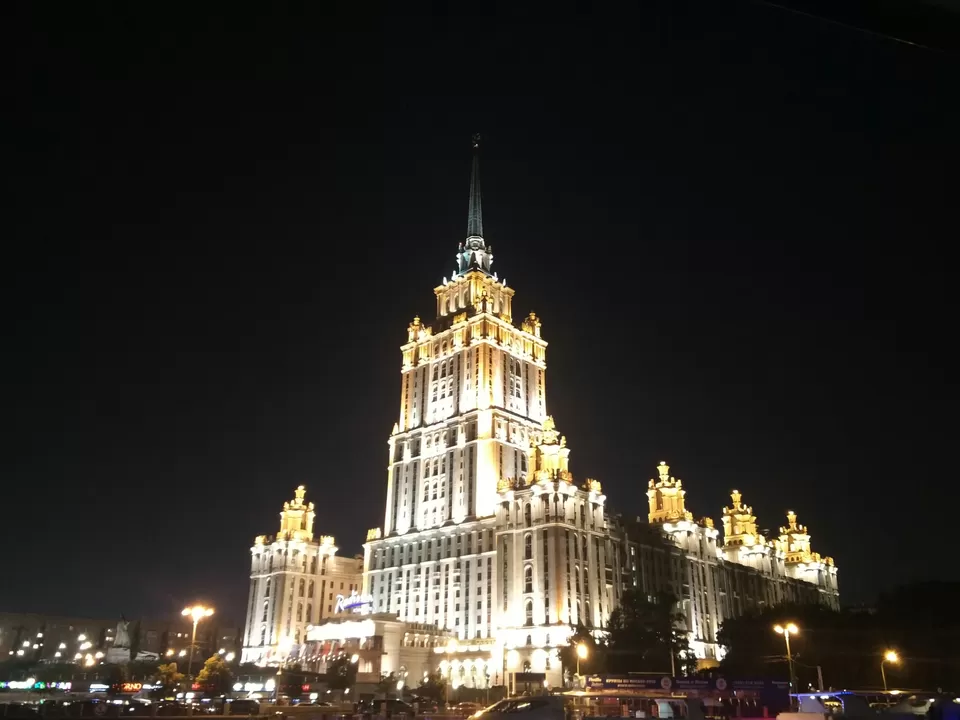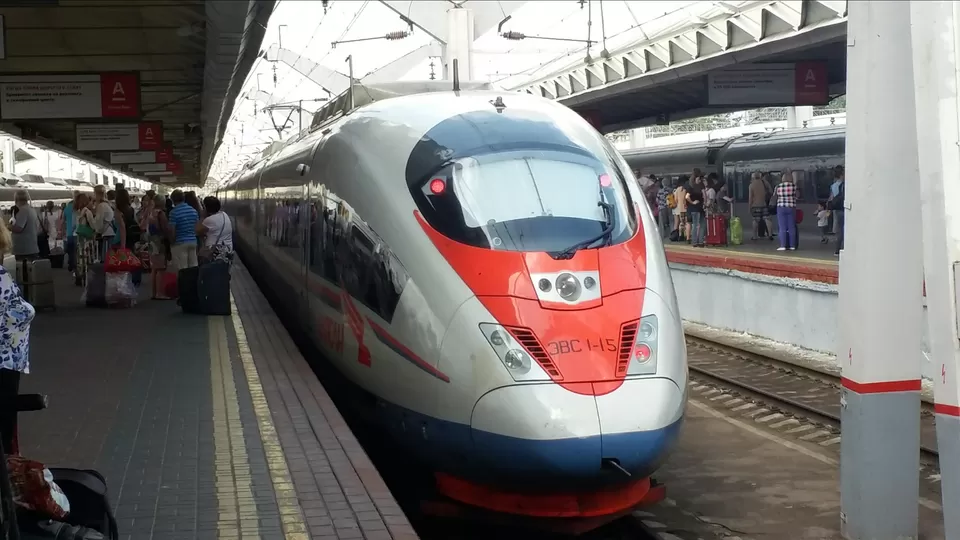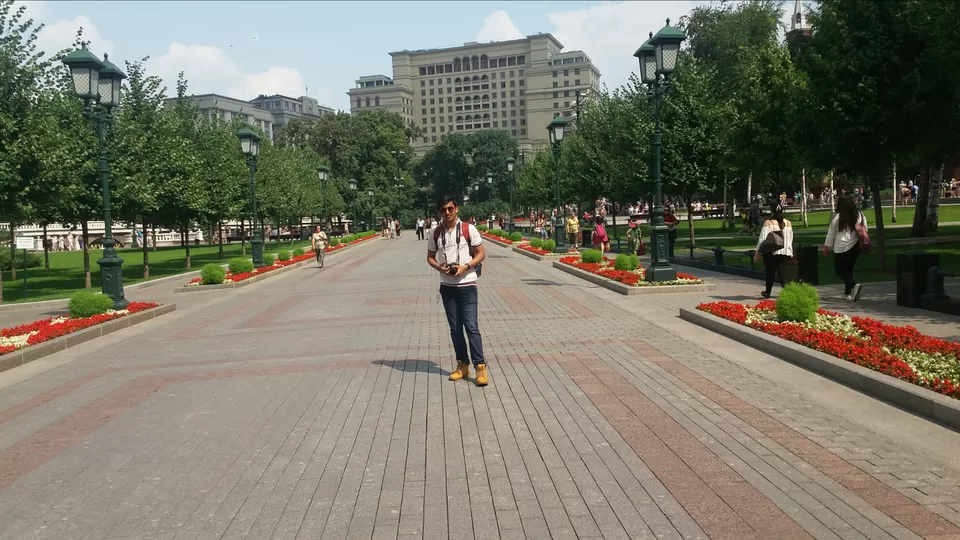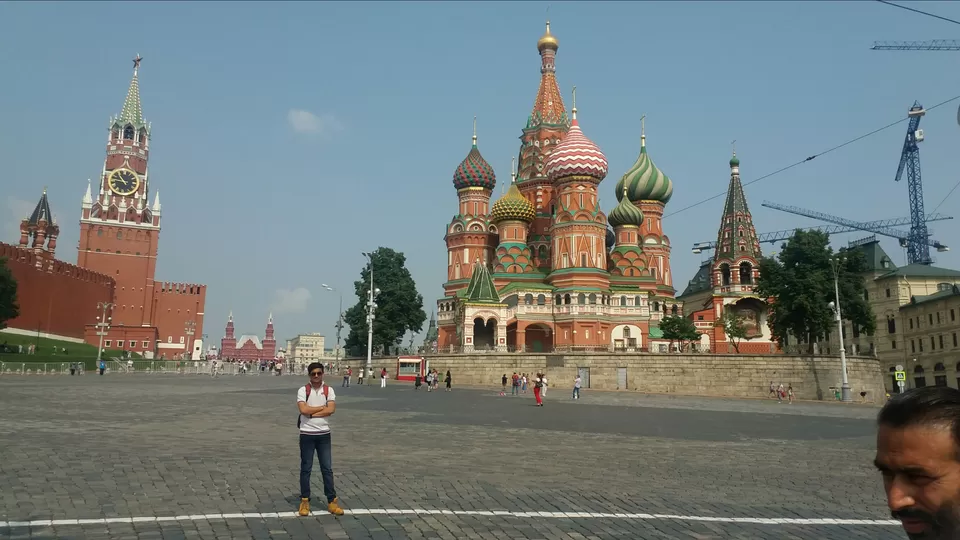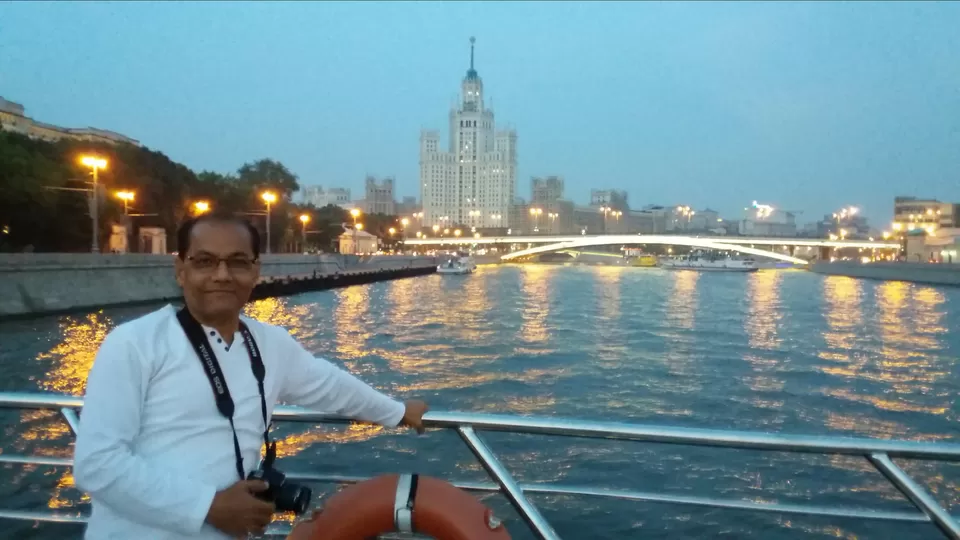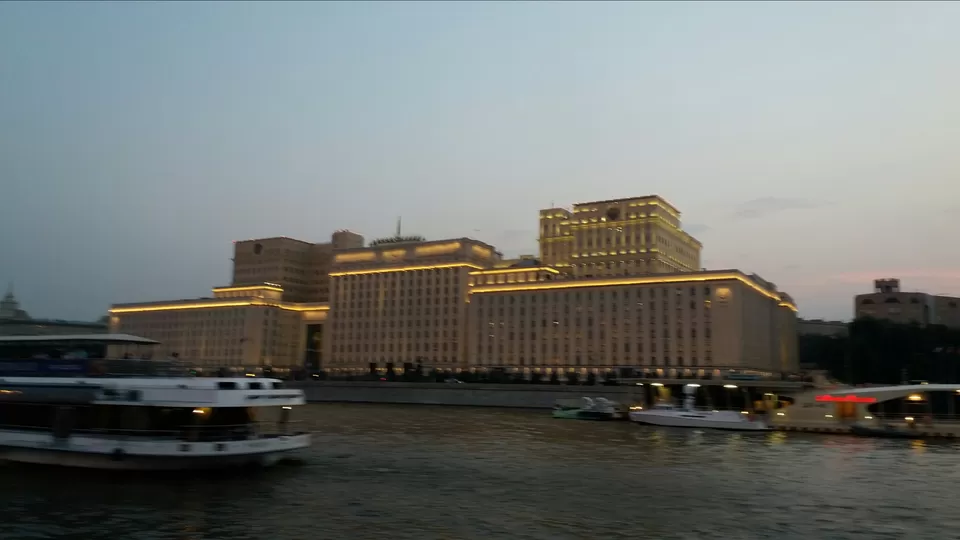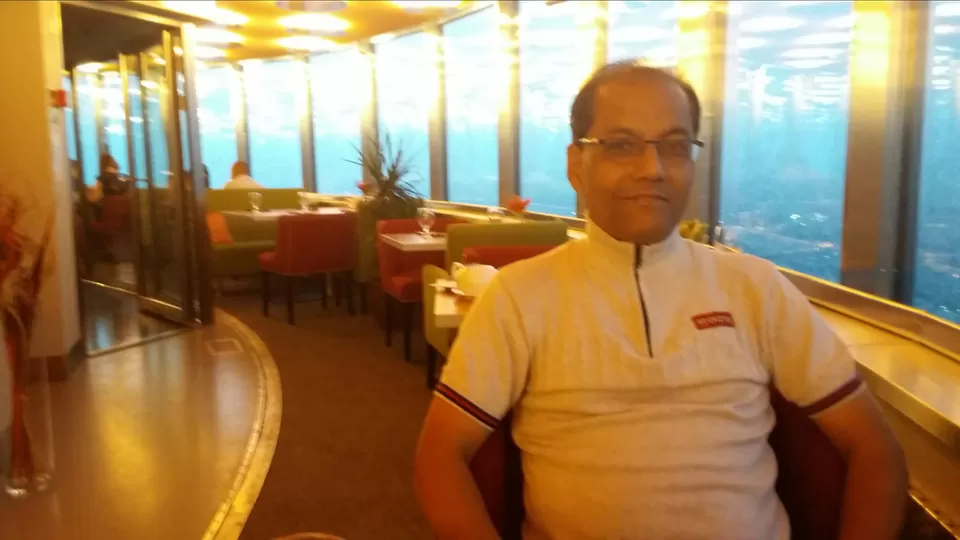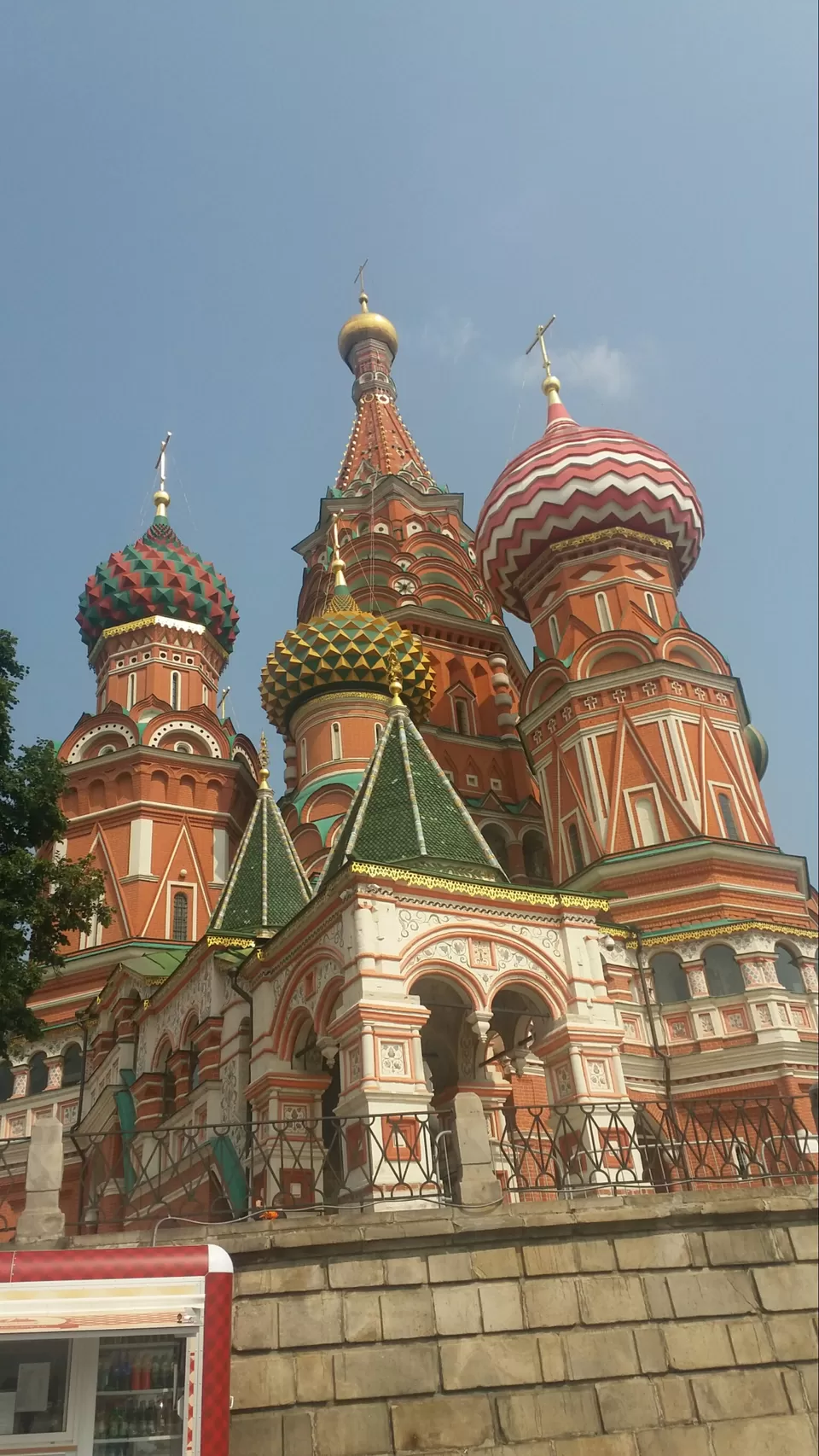 It is must watch place for first time Travellers. Ostankino Tv tower is tallest free standing structure in Europe. From revolving resto to bird's eye view of moscow it has got it all.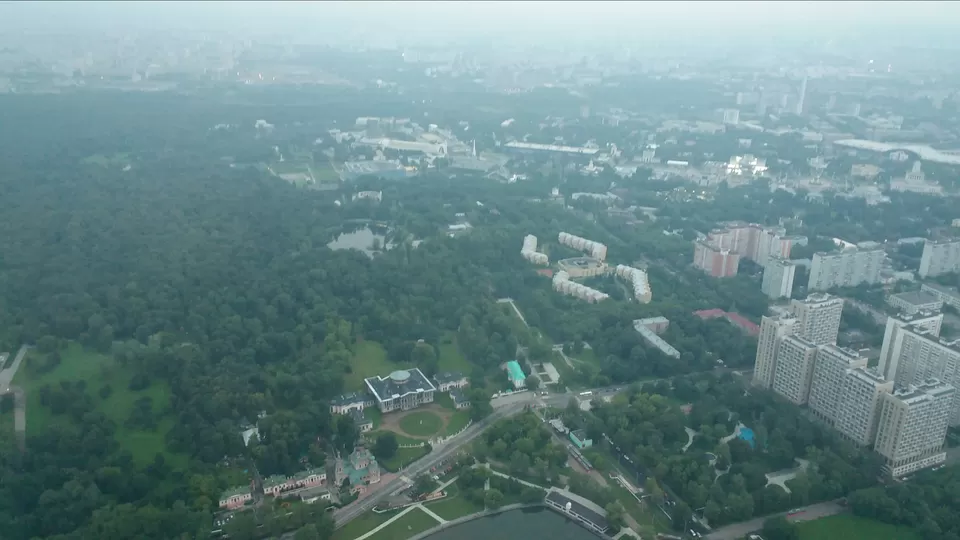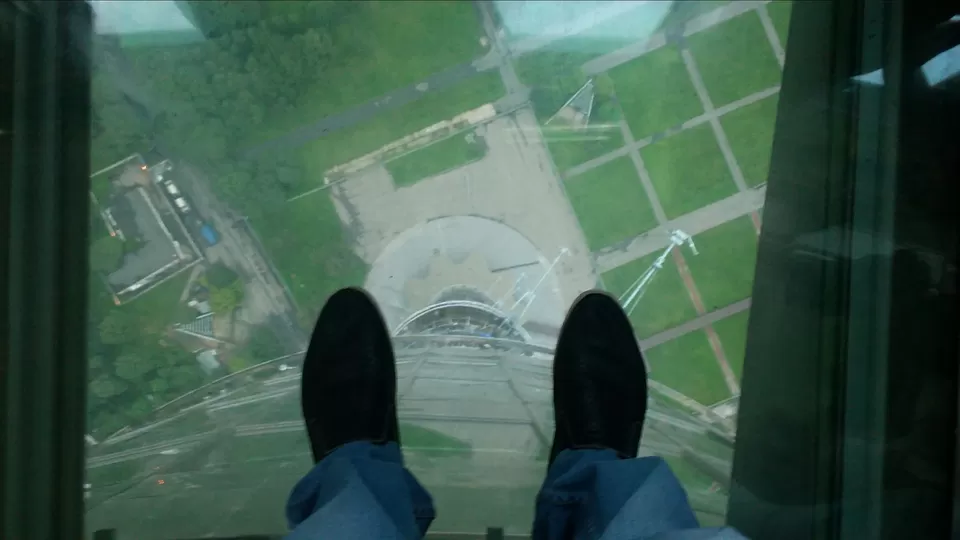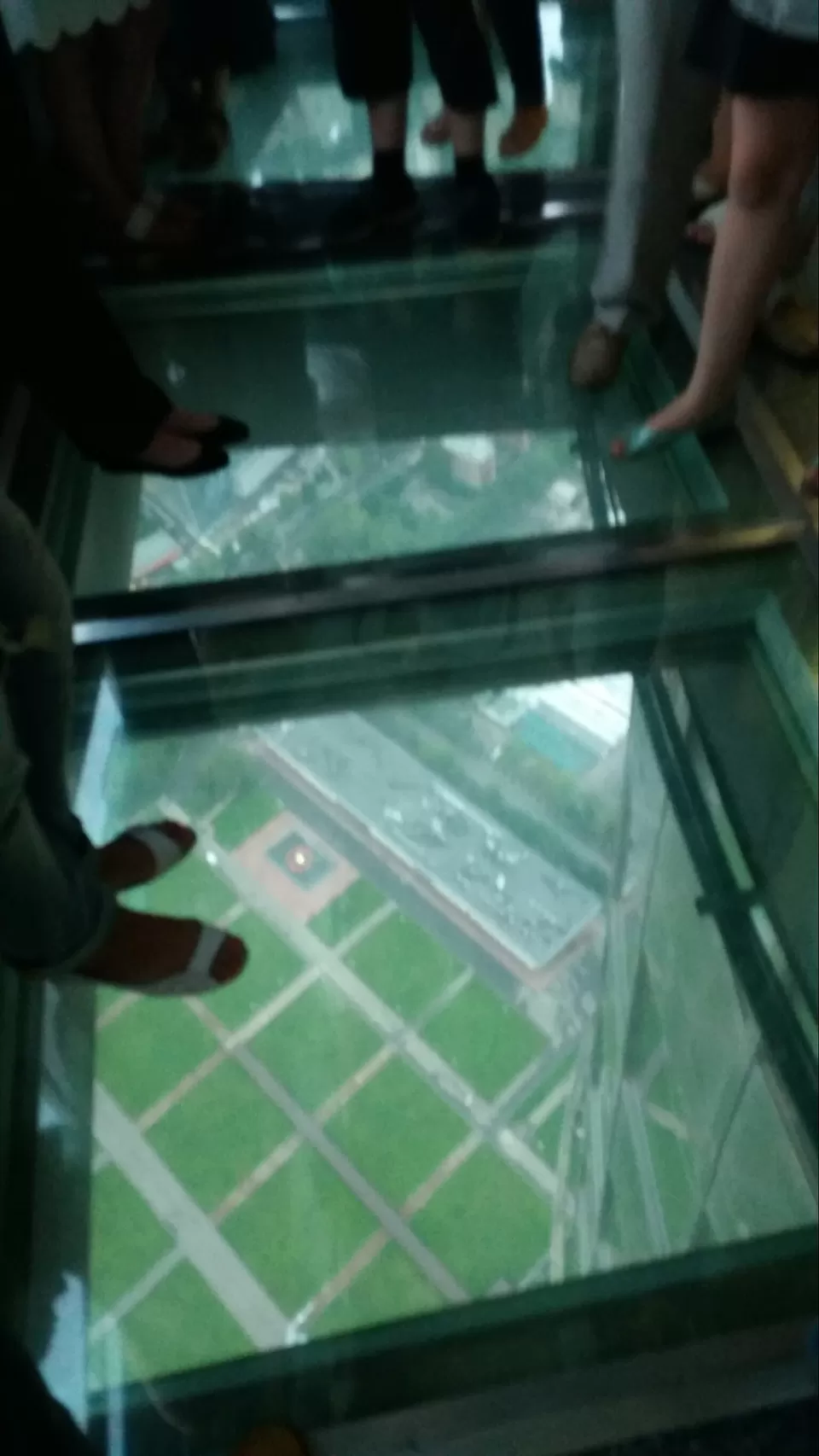 The grand area of Russian government is too good to see along with red square. You can even visit nearby mall.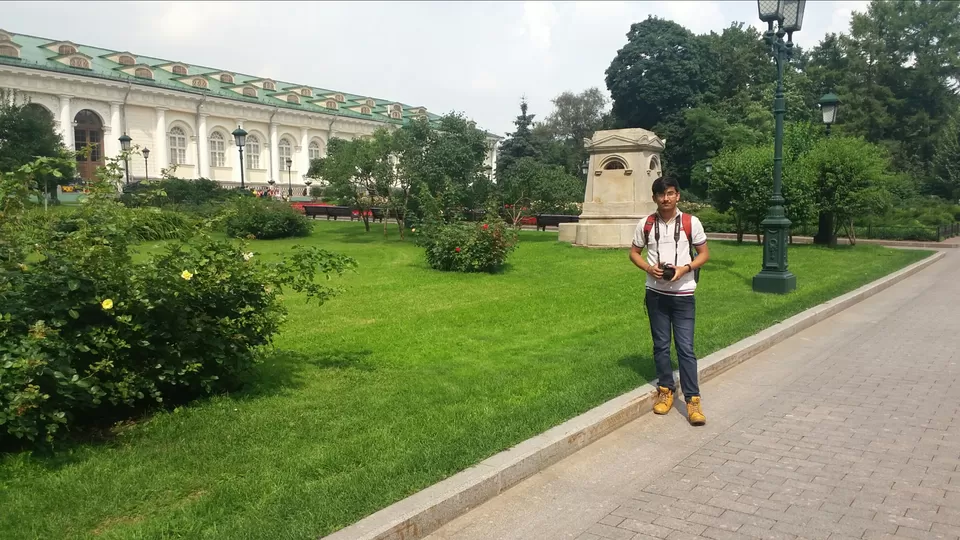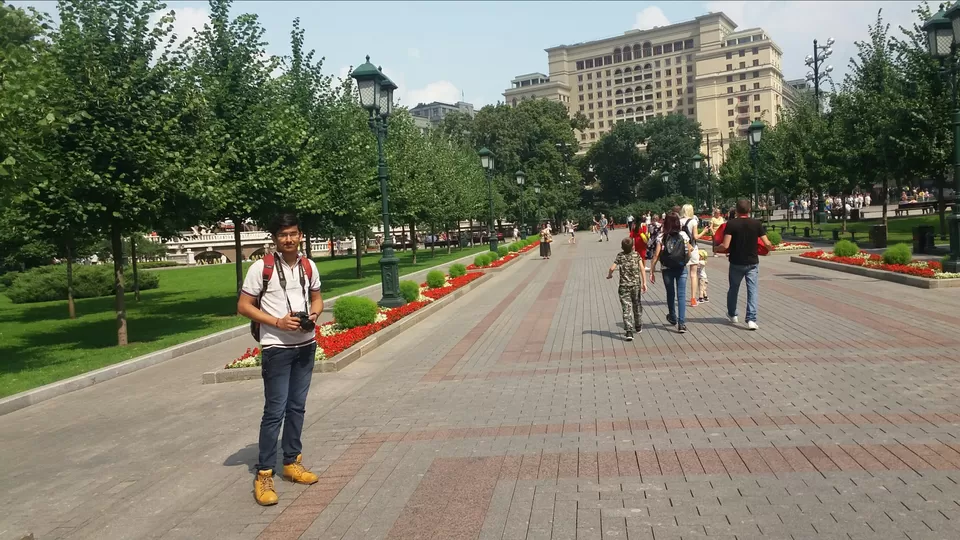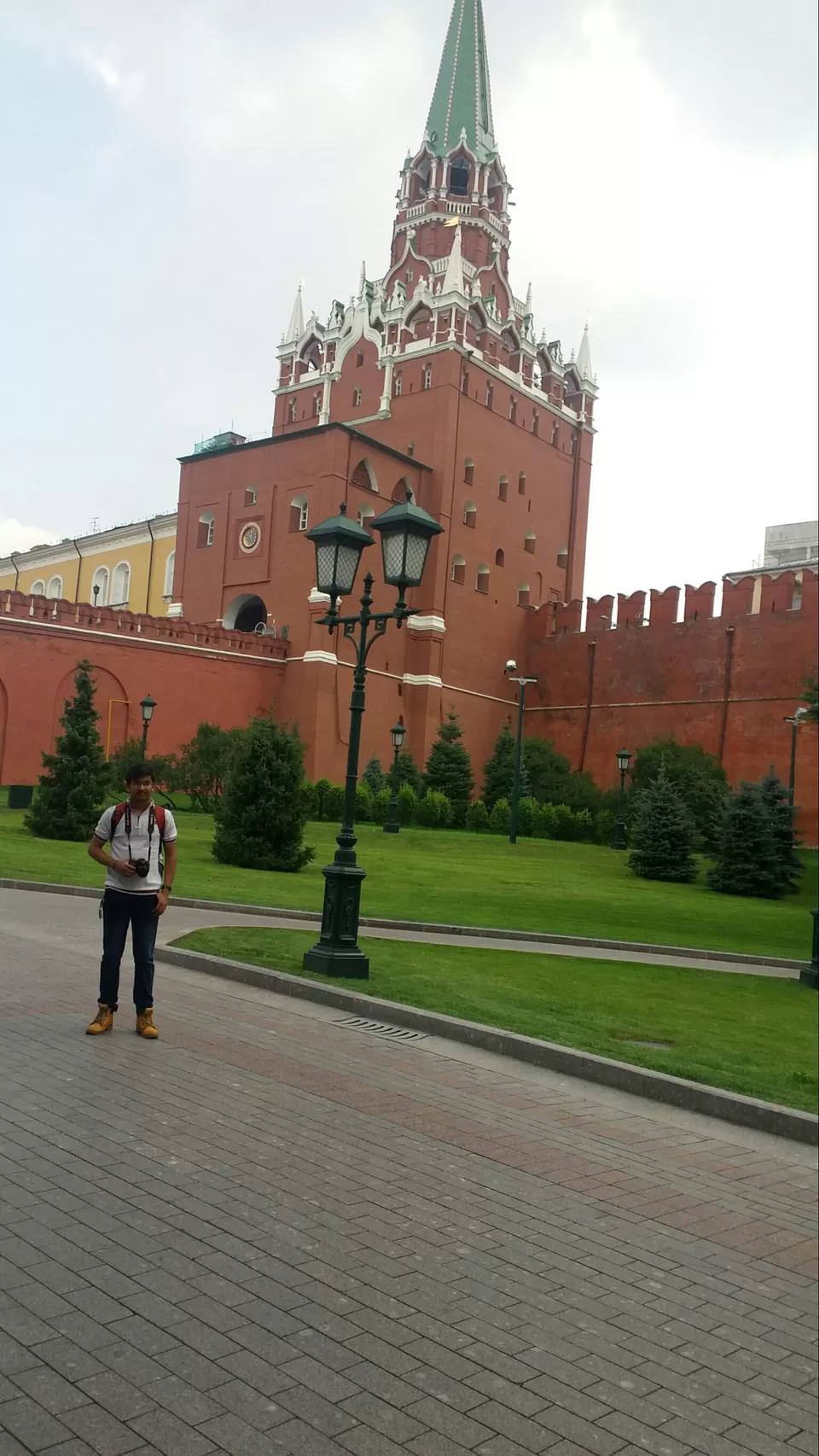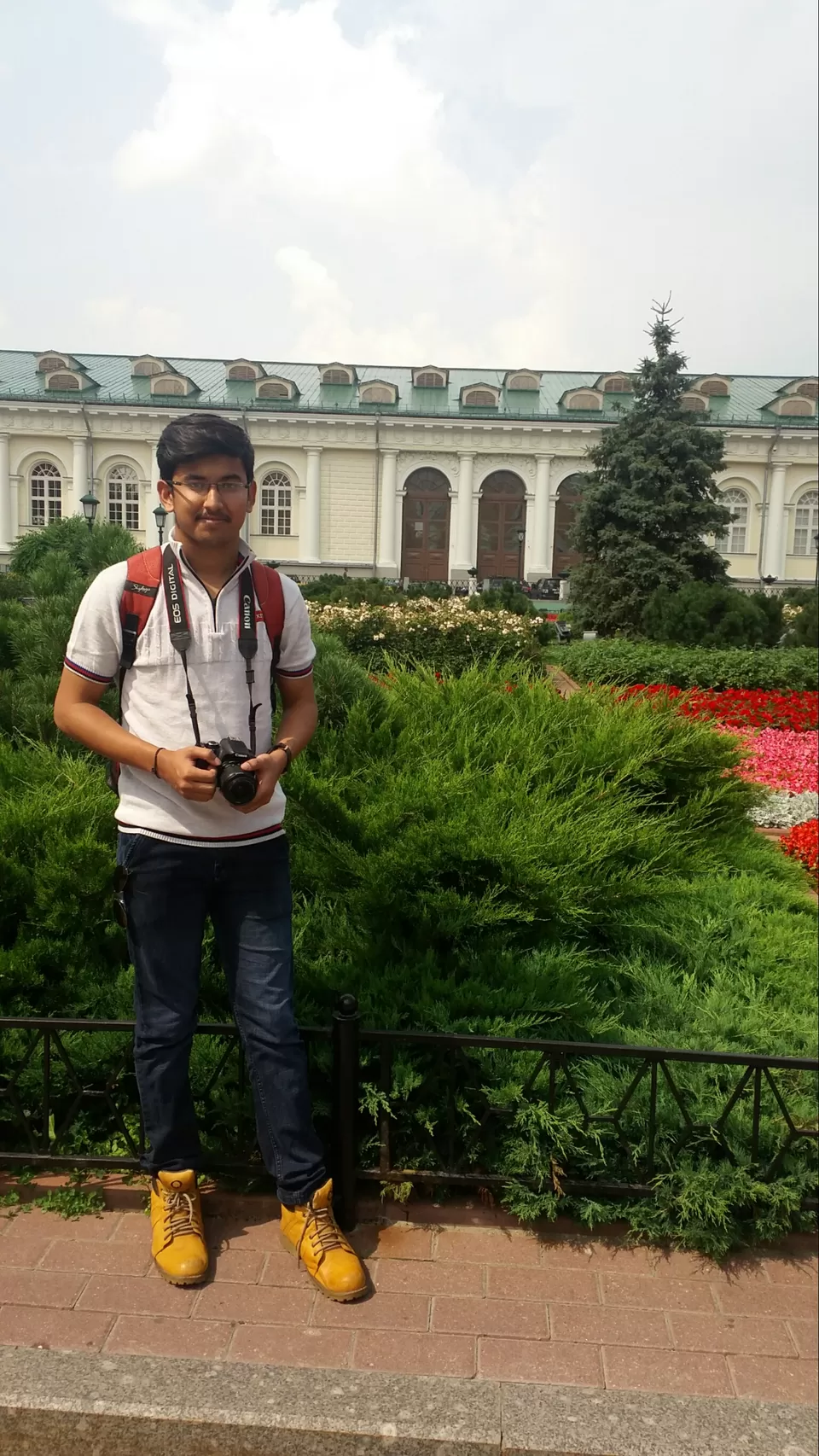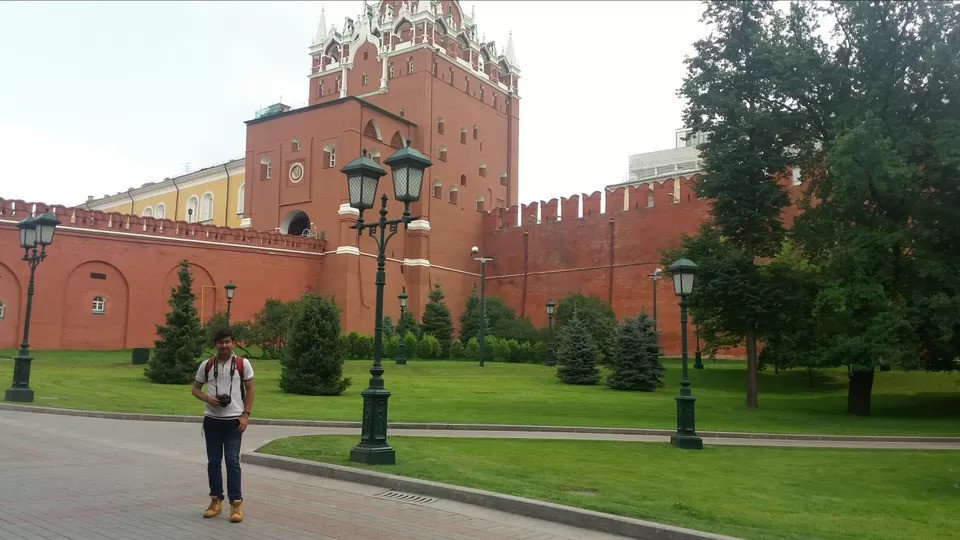 Really good architecture with vibrant colored domes. It also has some good cathedrals nearby it. Feels really good to know about russian cultures, its civilization etc. You will have more detailed information on it in the cathedrals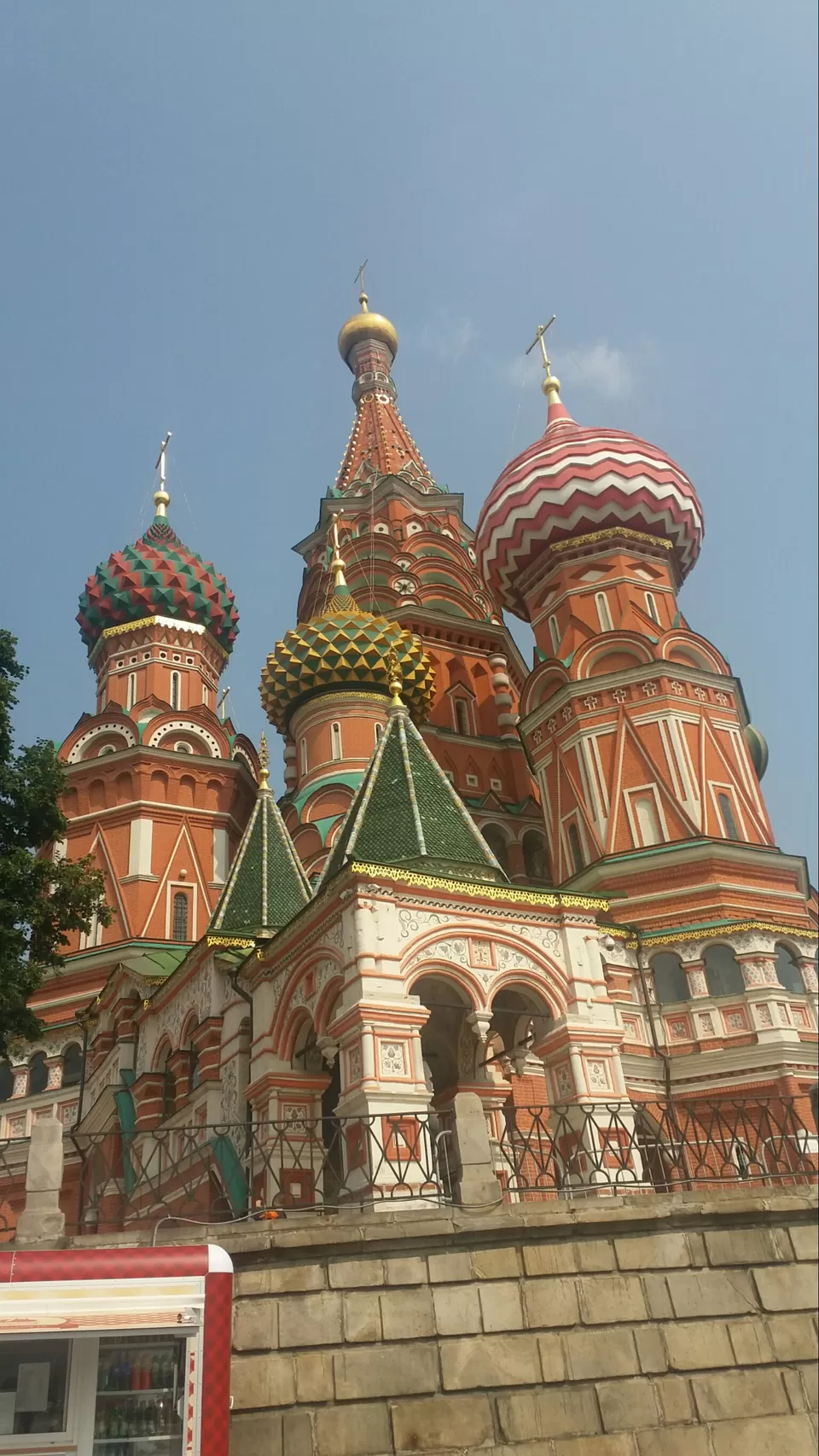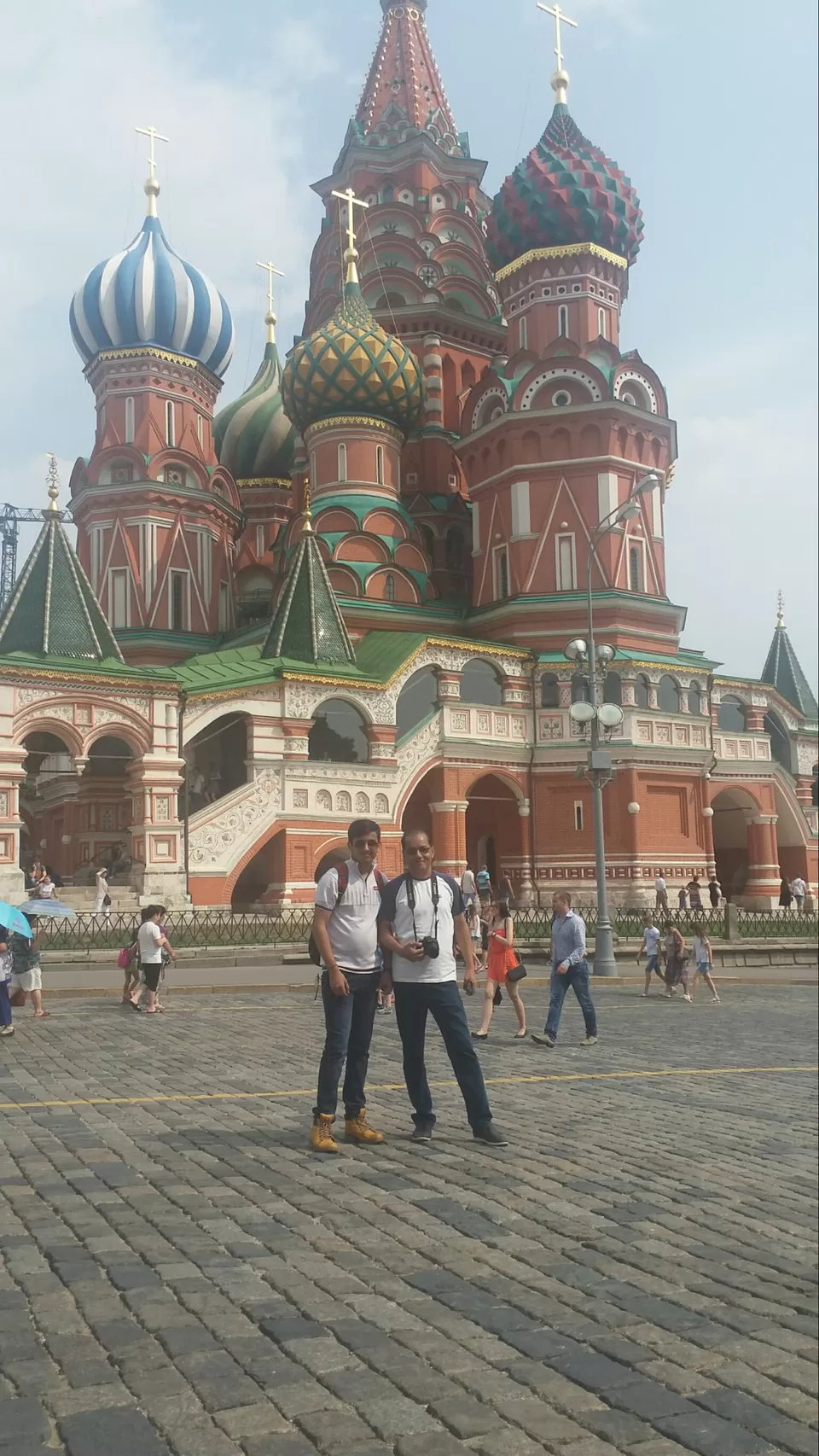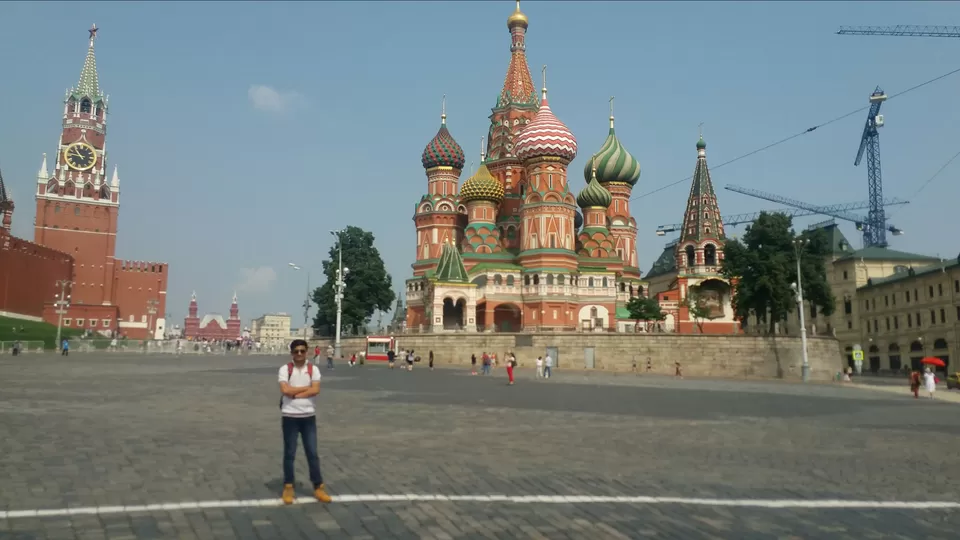 The most visited landmark of moscow city is the moskva river. As the sun sets the enchanting beauty of the landscape amid the river is sigh of relief. First of all landscape according to me is the moskva river cruise.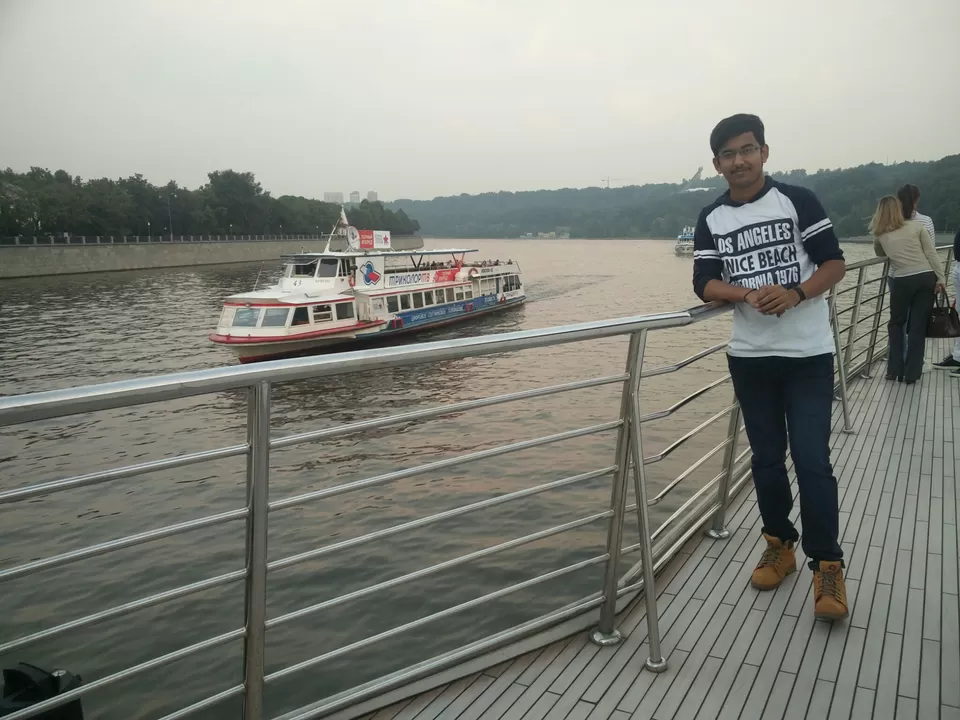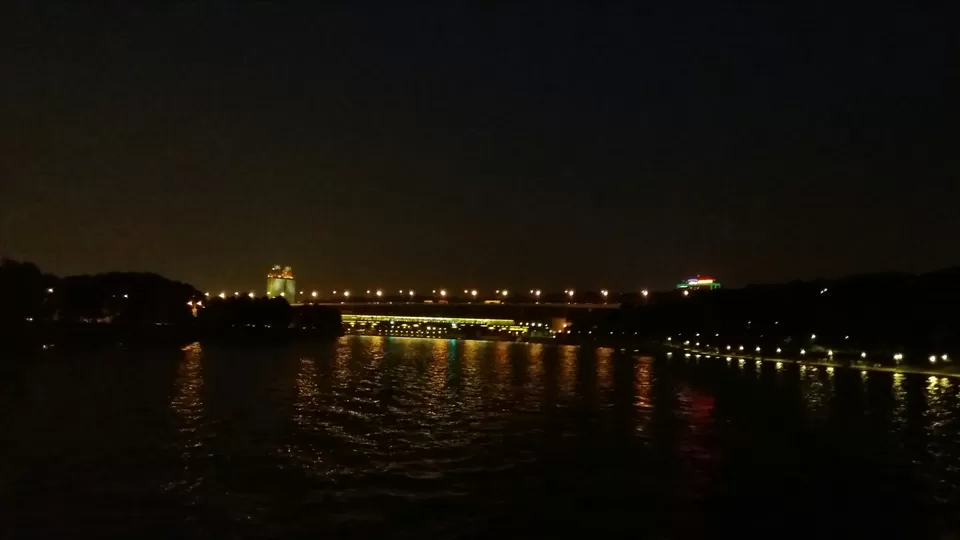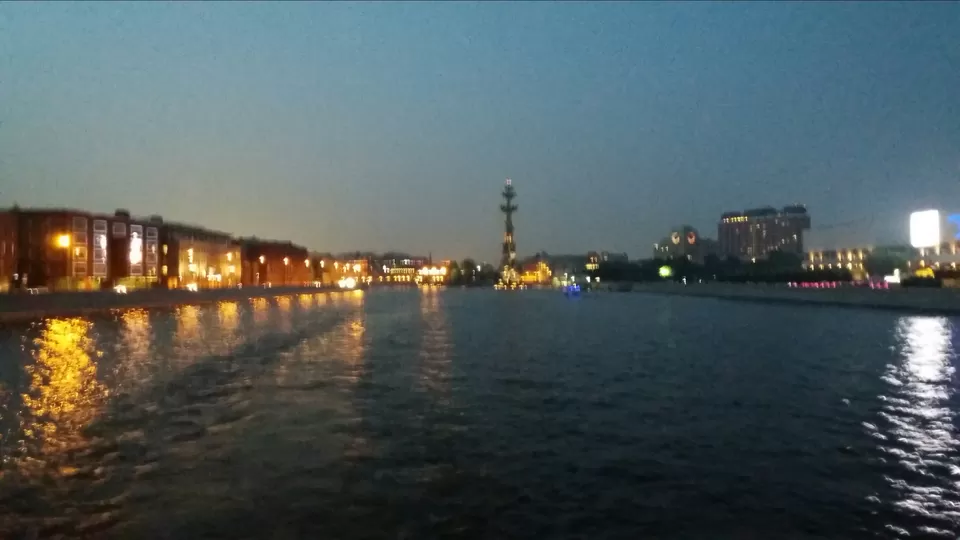 In the next blog, I'll have a writeup of St Petersburg as well as Bali.
#Adityarodge.