There have been several changes in travel and safety guidelines since the COVID 19 outbreak. Ministry of Tourism is planning to restart inbound tourism including the SOP for International tourists visiting India with health guidelines. There will be limited flights between UK and India till Feb 14,2021. Only scheduled flights are continued, whereas international flights will remain suspended till February 28, 2021.
Find the latest information for Indian citizens travelling to these countries:
New Zealand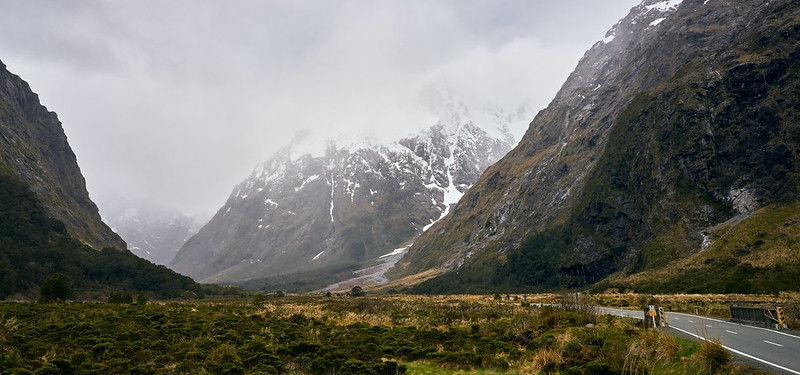 New Zealand has imposed some of the toughest guidelines throughout the COVID outbreak. Only NZ citizens, dependents and critical worker are allowed into the country. All the others have to make a request specifying the purpose. Mandatory quarantine of 14 days and negative test for COVID are required.
Seychelles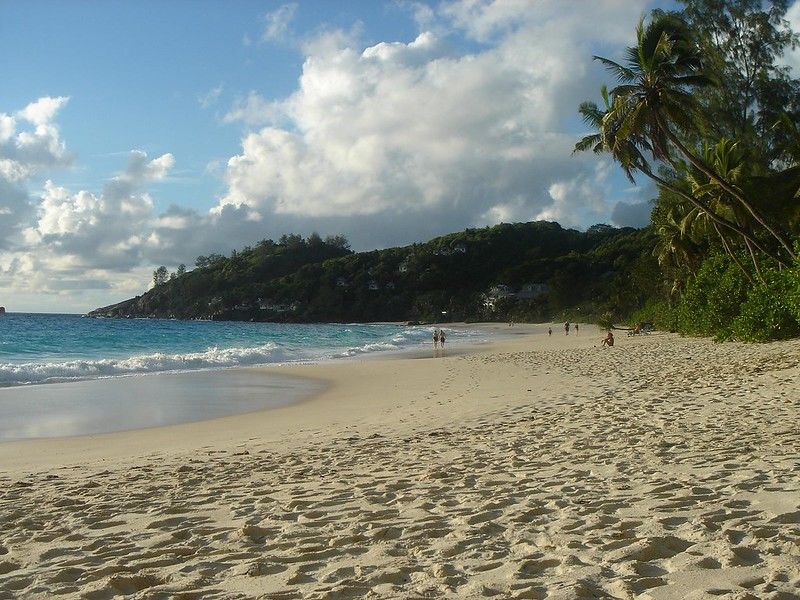 Russia has allowed air travel for Indian citizens from January 27, 2021 and other countries such as Finland, Qatar and Vietnam.
For the United Kingdom, tourists ban continues till February 17, 2021.
Greece and Singapore flights will resume operations from February 8, 2021.
India has signed travel agreements with 24 countries including US, UK and Maldives for international travel.
There is a decline in COVID 19 cases leading to ease on restrictions in India. As the situation gets better, travellers are hopeful that more countries will joining the travel agreement and make travelling easy once again! Remember, whether you are travelling within India or internationally, it is crucial that you don't forget to wear a mask and wash hands regularly.
Explore the best of travel inspiration on Tripoto Instagram!
Ready to travel for free? Earn credits and redeem them on Tripoto's weekend getaways, hotel stays and vacation packages!