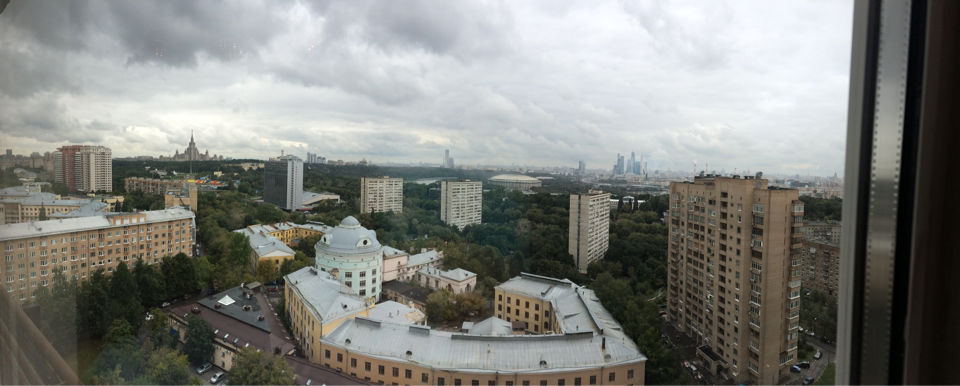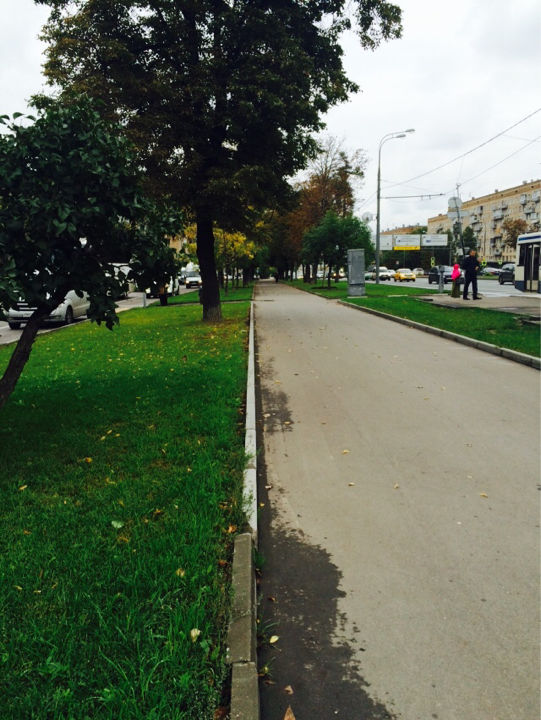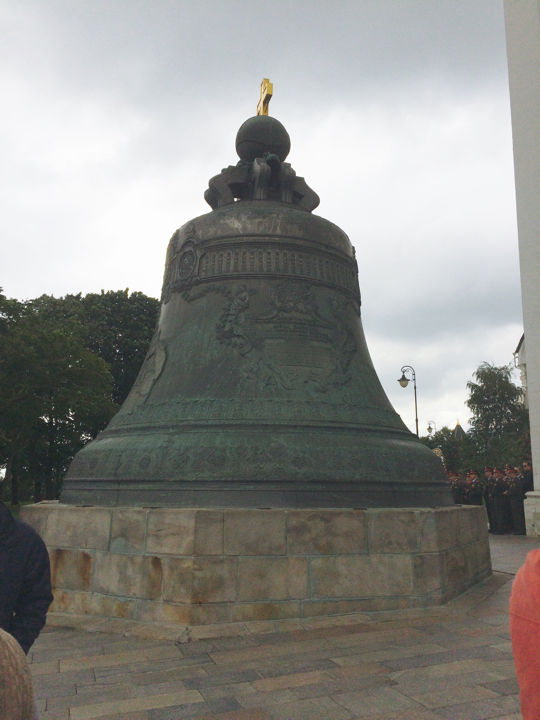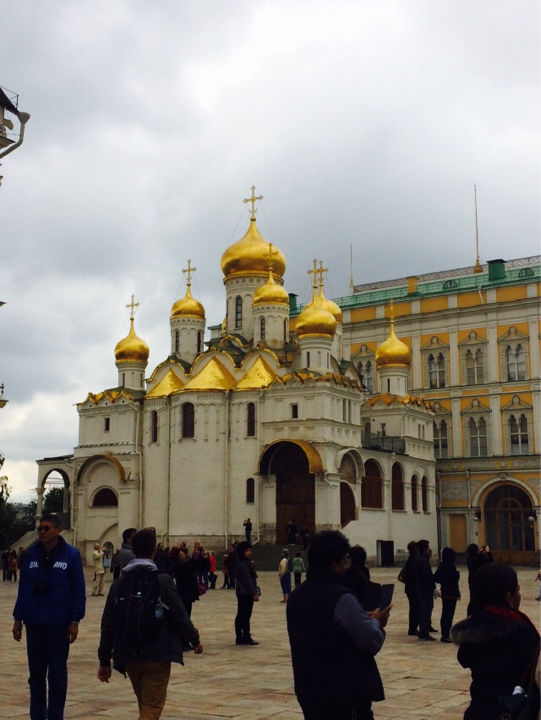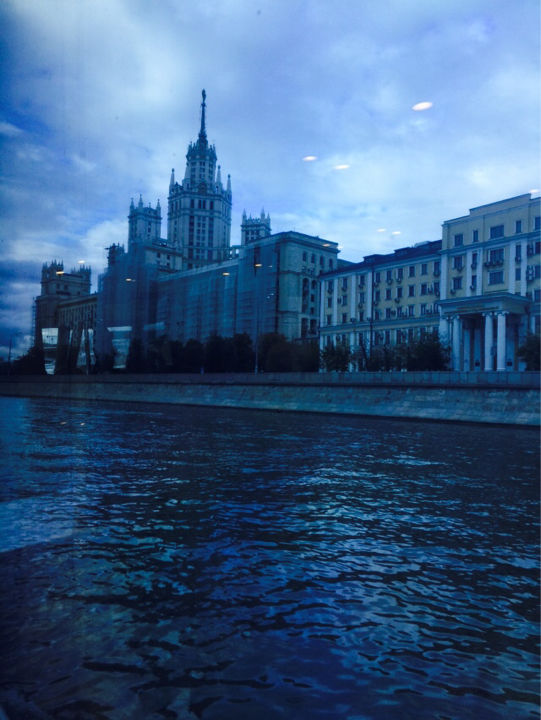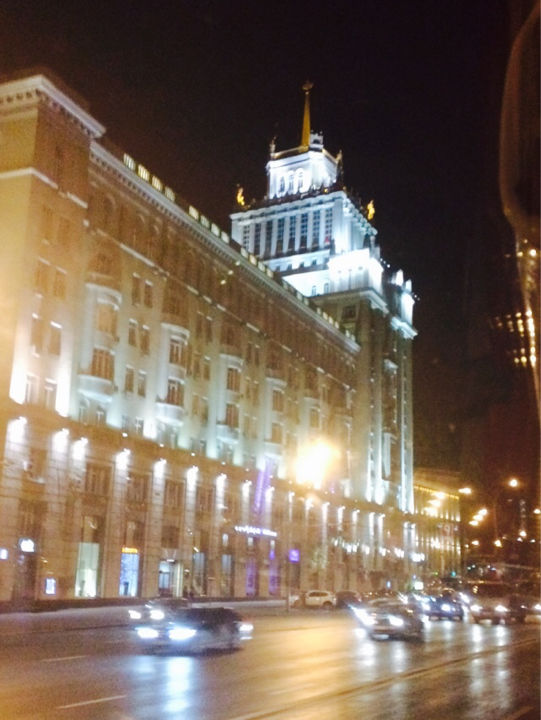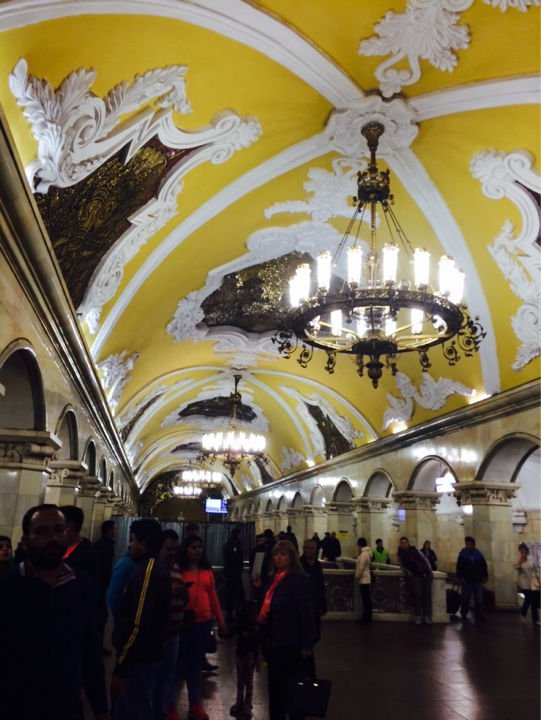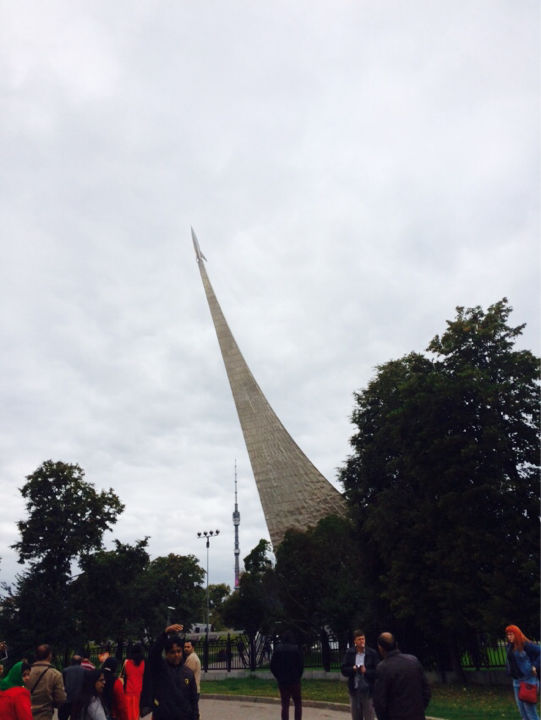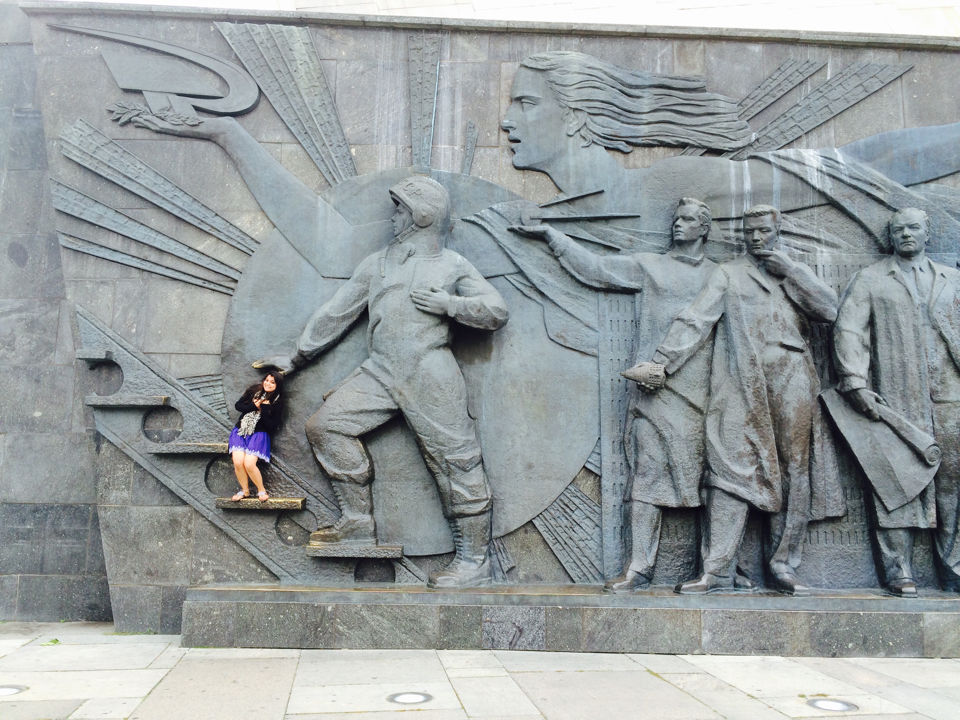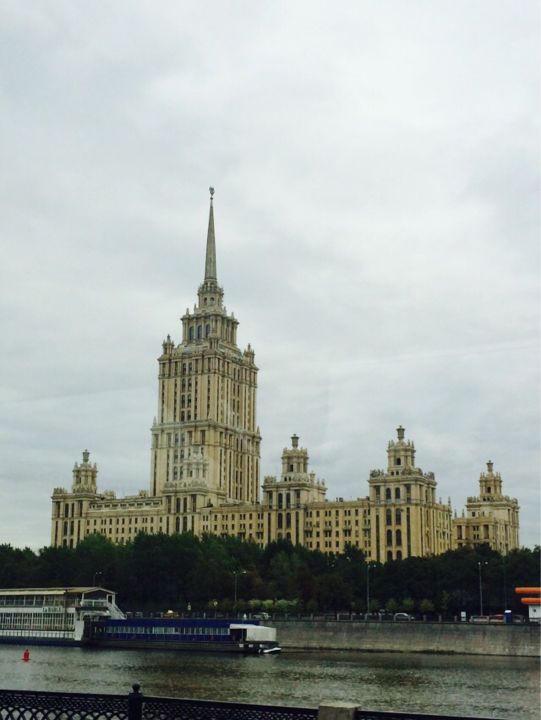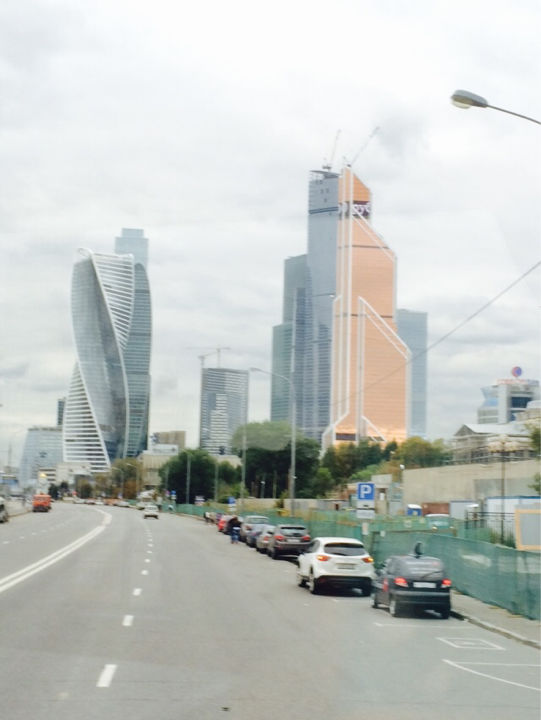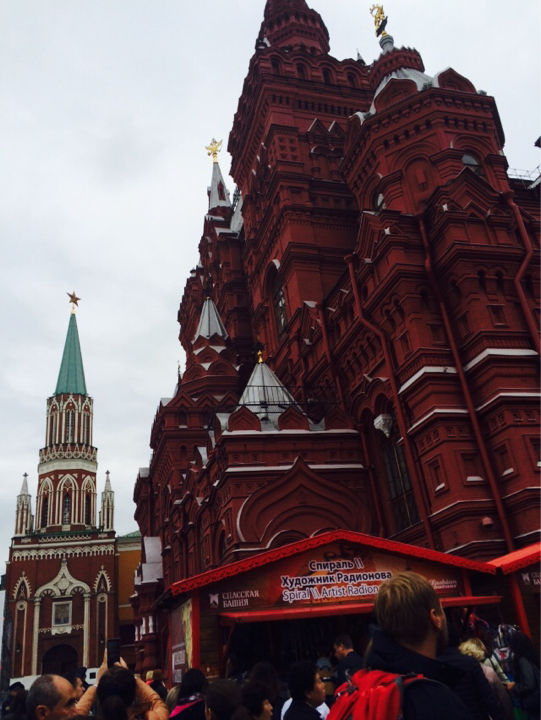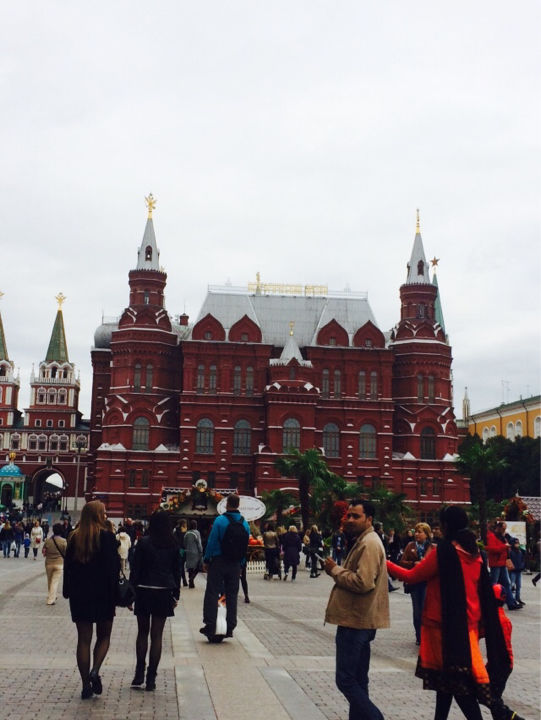 Moscow
, the capital of
Russia
is one the most beautiful city in Europe.
The city of Moscow gradually grew around the Moscow Kremlin, beginning in the 14th century. It
hasa population of about 12 million people. Moscow is a delightful place for tourist with its vivid history which is reflected in the monuments that are situated there. Some of the famous tourist attractions in Moscow are
Kremlin, Red square, Space Museum etc.