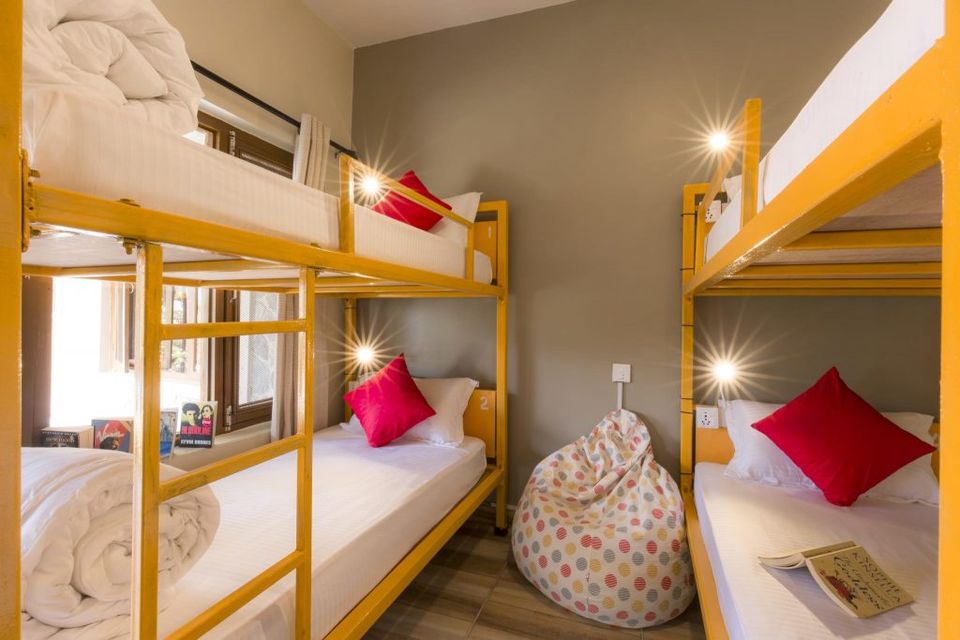 Are you looking for reliable hostels within India or neighboring countries? Are you a solo traveler or backpacker and tired of booking expensive hotels? Are you on a tight budget? If so, then you are at the right place now.
Hotel vs Hostel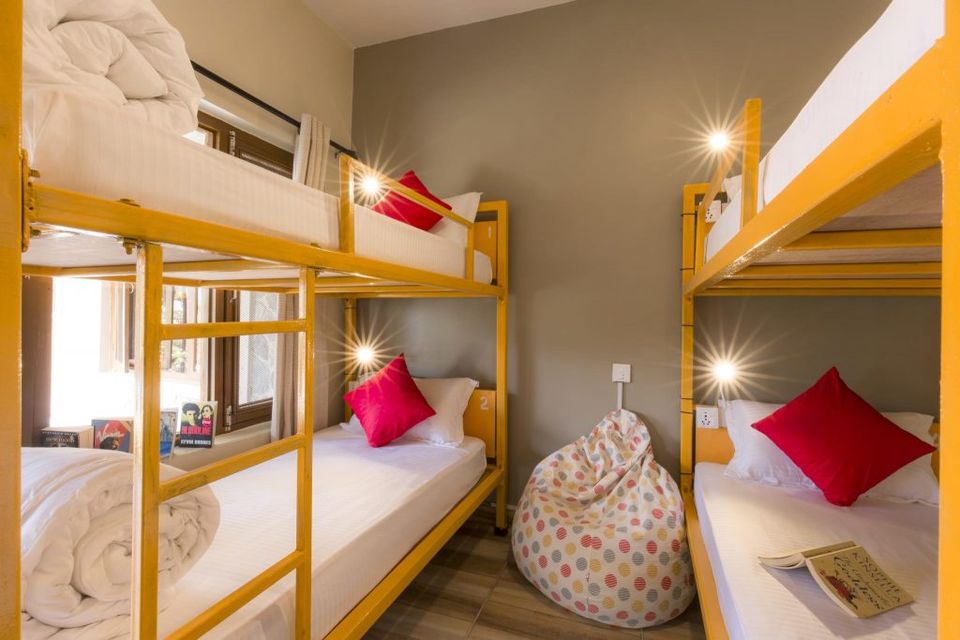 We all know about hotels. Hotels are generally searched by ordinary tourists who look for comfort, privacy or with family. They may be expensive or cheaper, but not as cheaper as the hostels. Hostels are made for real budget travelers who like to gain new experiences and meet like minded people during their stay.
But hostels only offer a bed or dormitory and not a private room and attached bathrooms like hotels. You will have to spend the night with other travelers in the same hall where a number of beds are placed like train berths. Sometimes, privacy or security may be a concern for some people in hostels, so they need some reliable hostel networks or companies where they can stay without any anxiety. That is why I am telling you about two major hostel networks in India which you must try at least once.
What is Zostel?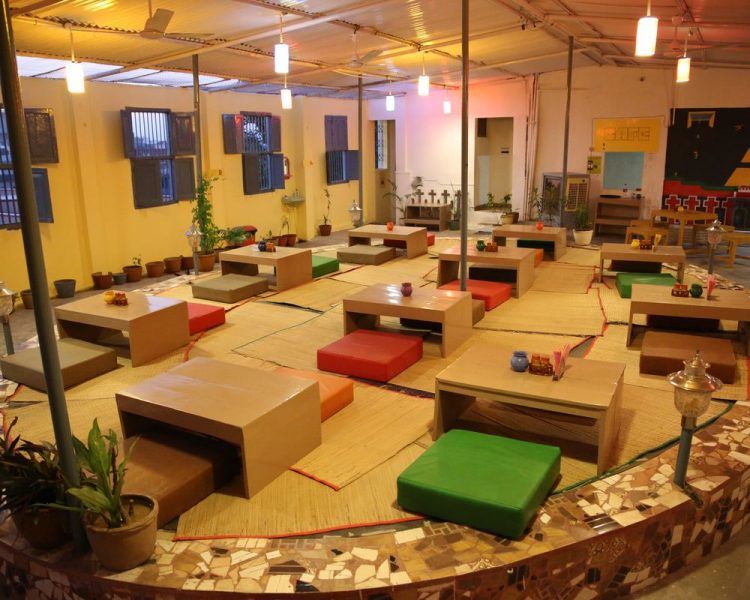 You must have seen the ads of Zostel in social media platforms like Instagram or Facebook or Google ads. It is a branded hostel network across India and available across all major cities and tourist places. You can get a bed or dormitory at a price as low as Rs 399 only. Sometimes the prices may rise upto Rs 600-700, but that depends upon availability and destination. Besides India, some Zostel hostels are also available in Nepal also.
You can visit their site here: https://www.zostel.com/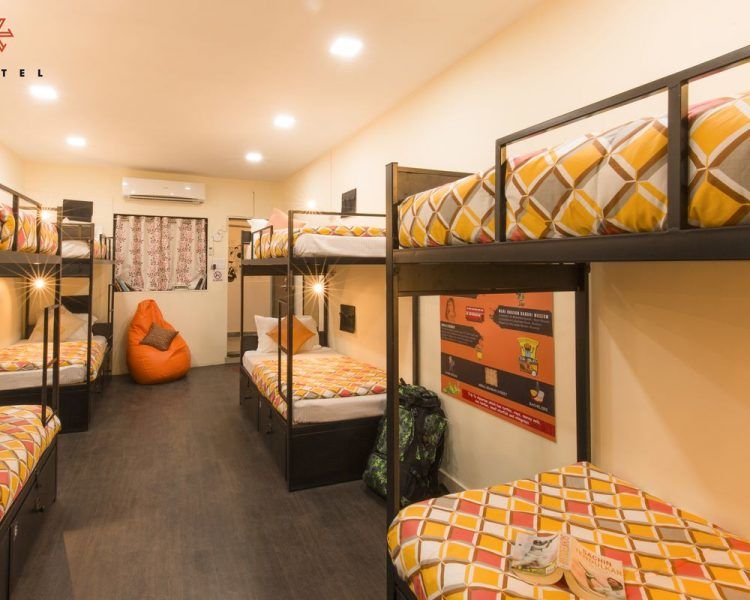 Zostel Loyalty Program
This is another feature Zostel offers. If you are a regular traveler, then you can also join their loyalty program which they have named as Zostel Passport. You can join this program for six months at Rs 399 and for one year at Rs 499. For every booking, you will get discounts from Rs 100 to 200 and so will easily recover the membership fees in three or four bookings only.
You can join their membership program Zostel Passport here: https://www.zostel.com/profile/
Backpacker Panda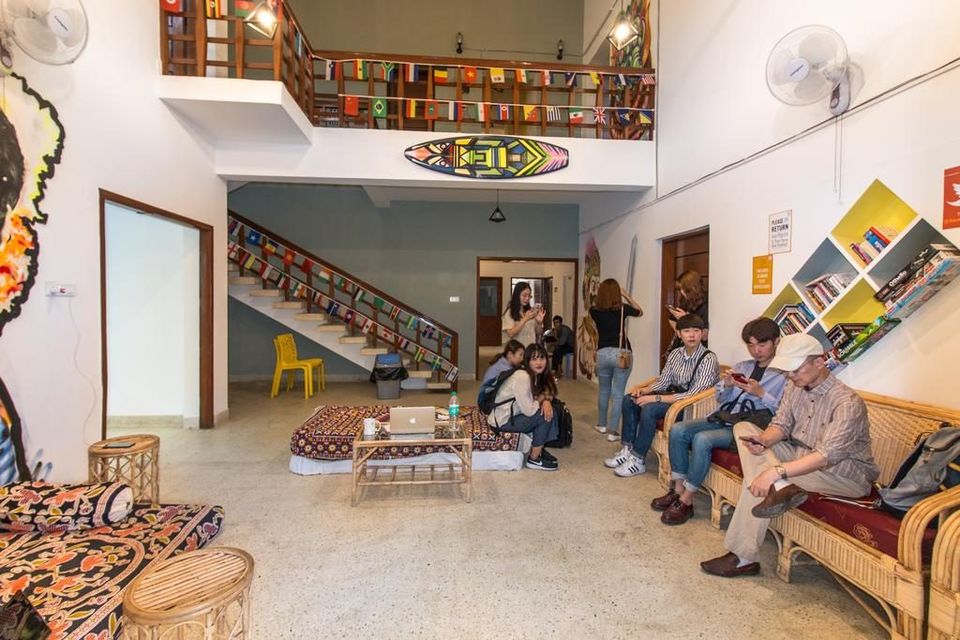 Backpacker Panda is another hostel network in India and also in some neighboring Asian countries like Nepal, Myanmar, Vietnam, Srilanka, Thailand, Indonesia etc. The cost of booking a bed or dormitory is almost same as Zostel, you can book a bed at minimum Rs 400.
Visit their site here: https://www.backpackerpanda.com
Backpacker Panda License
Like Zostel, they have also their own loyalty program which they call Backpacker Panda Licesne which you can buy only at Rs 99.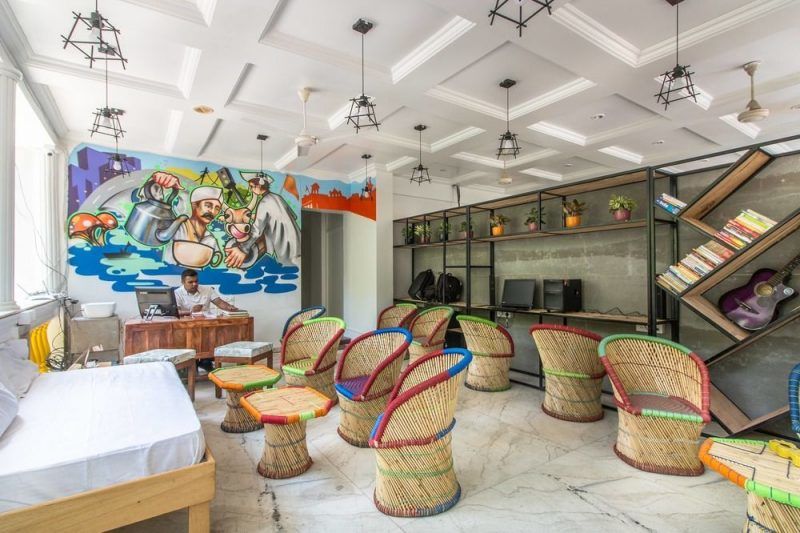 You can buy their license here: https://www.backpackerpanda.com/license
Like Facebook Page: facebook.com/travelwithrd
Follow on Twitter: twitter.com/travelwithrd
Subscribe to my YouTube channel: YouTube.com/TravelWithRD.
email me at: travelwithrd@gmail.com