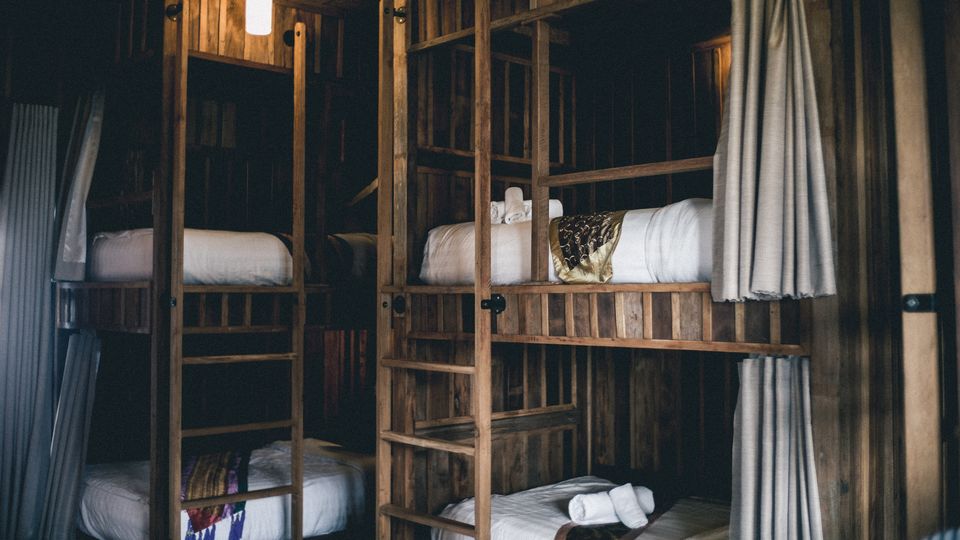 Good weather, check.
Largest IT hub in the country, check.
Temples, Mosques, Churches, check.
Oldest Army regiments, check.
Masala dosa, check.
'Nama Bengaluru', check.
……
A city full of life, technology and innovation, Bengaluru is a definite eye candy for travellers wanting to taste a contemporary and fast-growing India. Despite being bitten by the knack of technology and rising cosmopolitan, the city still upholds the age-old traditional culture of Karnataka in utmost simplicity and serenity. Magic is such created by this unique blend, that it will make you fall in love the moment you step into the realms of this Silicon Valley of the country.
Adding to this romance, and help you wander across the city, we have compiled a list of some of the best hostels for you.
Scroll down, and see for yourself.