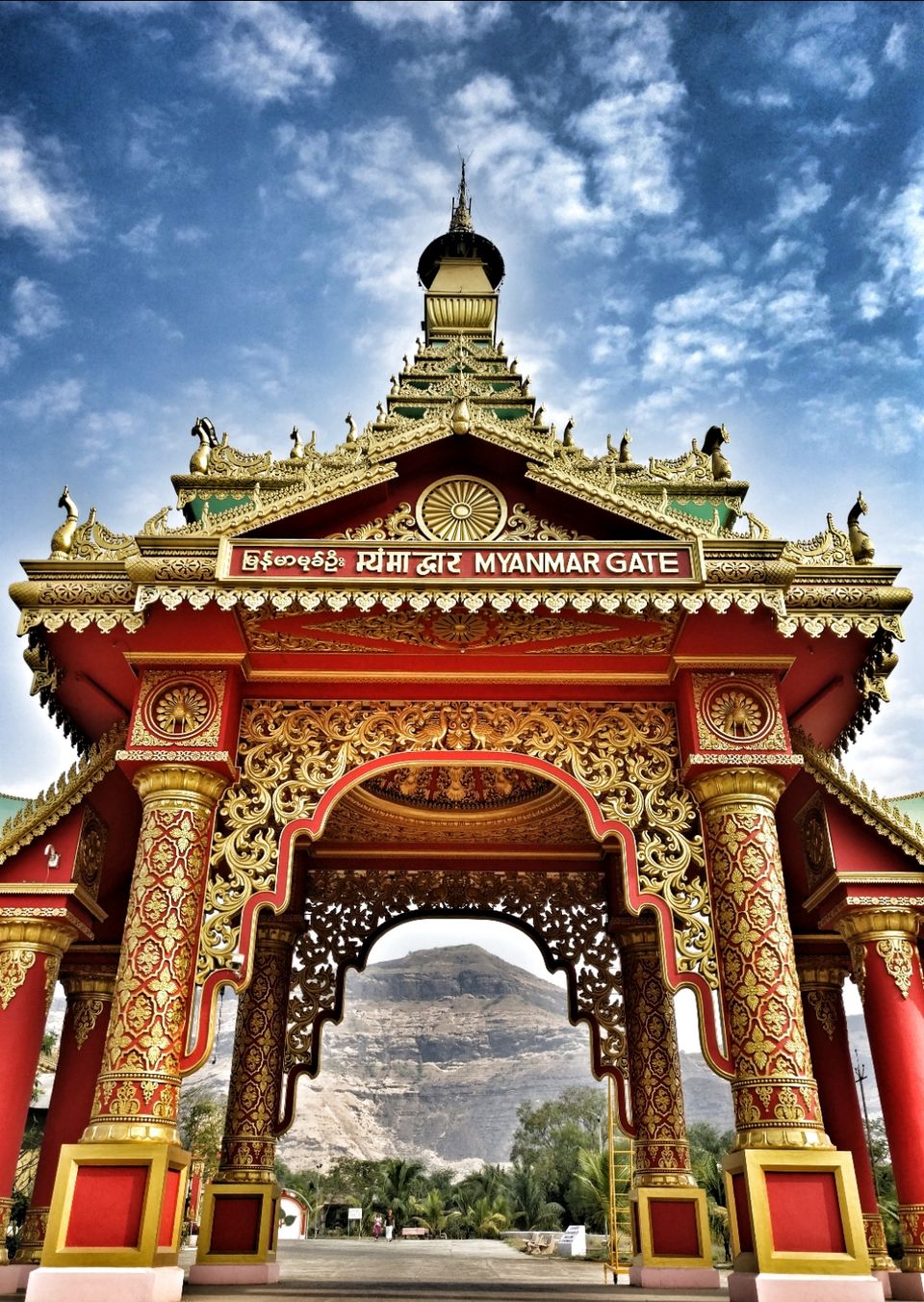 Not too far away from all hustle and bustle of Mumbai is a place so serene, so beautiful that spending just an hour there sets you on path of self discovery, elevates your mind to level where you forget everything about this ethereal world. Yes, the place I just Geo-tagged in this post, Vipassana Research Institute. Now imagine 10 days of that without any outside contact. May sound crazy, but you have to visit the place to get that belief that it is, in fact, possible.
It is not too far from Mumbai, we started from Kalyan from where its just around 75kms away. Hardly an hour and half on the high end sport bikes we had(none of those were mine though, I am a car person). The road to Myanmar Gate entry point to institute itself is a pure treat, and so is Myanmar Gate itself. Don't go on my words, look for yourself.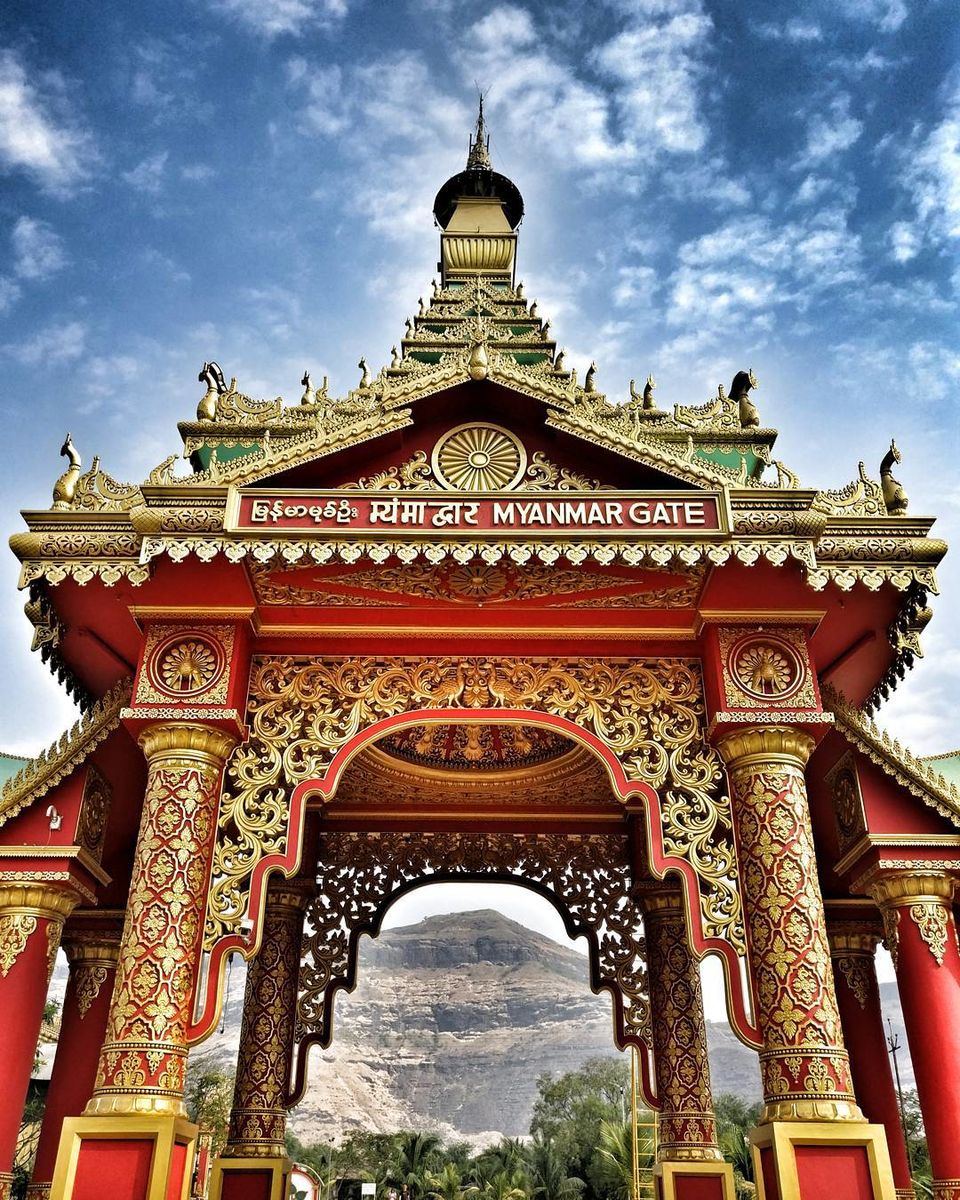 There is nothing much behind this structure to "see" as such. But definitely a whole lot to experience. That place has a vibe that calms you, feels you with positivity. That restlessness of city life at just 75kms starts feeling like a thousand miles away.
If you are planning a visit then do visit this page first. Not to enroll into the courses but to have a taste of what it feels like to be in sections of facility which are cordoned off from outside people. They keep a 3 day gap between two 10 day courses(read "Note" part for brief details) which is when you can actually see important part of facility (We were lucky enough to make it there on right time). And do take the guide they offer(it's free).
By the time we were done with whole tour of the facility we were already so lost, we had forgotten about our belongings kept at entry pavilion. You see, I wasn't bluffing when I said it spending 10 days there is not as crazy as it may sound.
Note: This 10 day course is their entry level course, where you have to spend those days without any contact with not just outside world but also with people around you. No socializing, strictly. Spend the time with your own company. And... you don't have to pay a penny for it if you wish so.