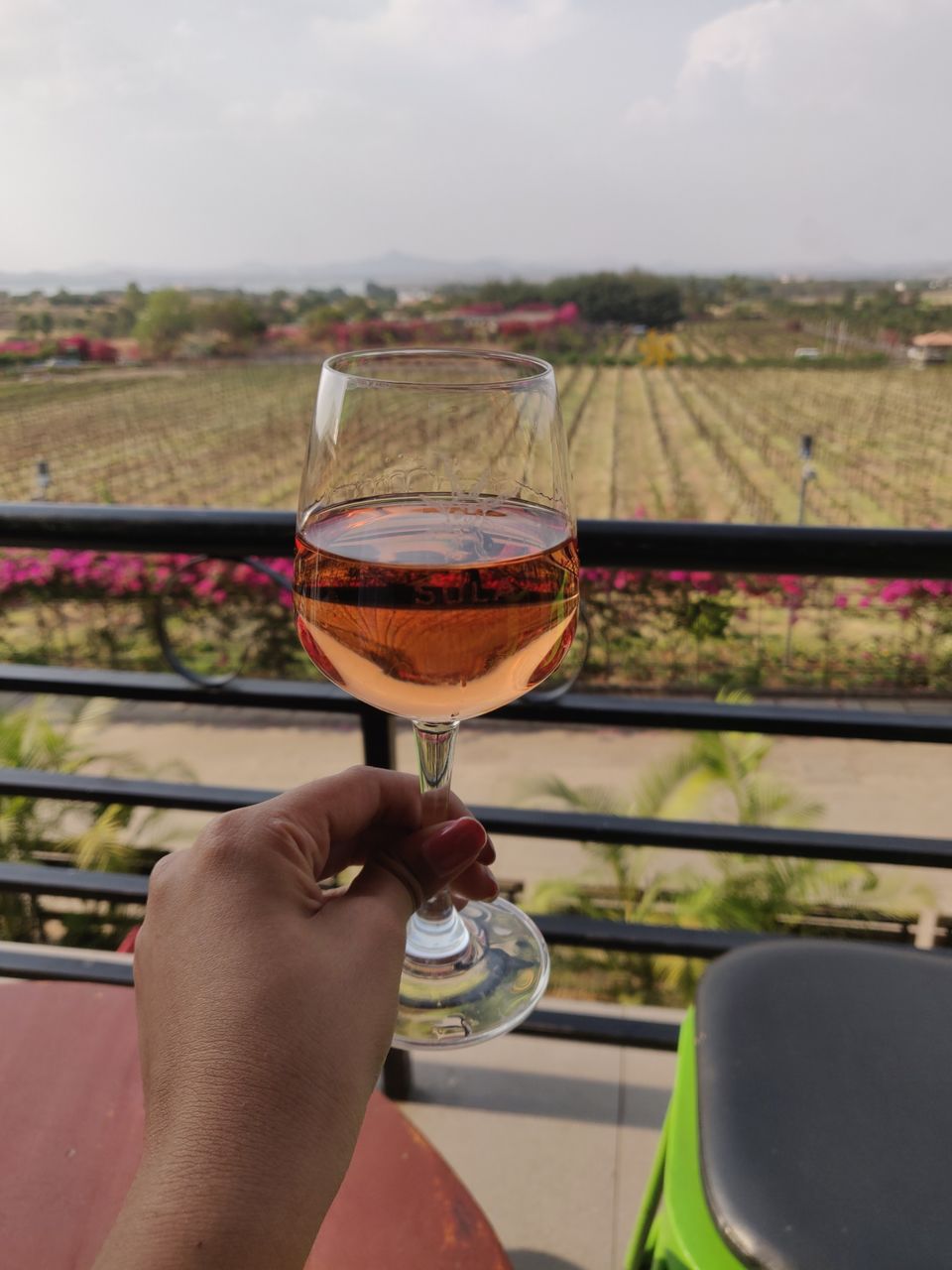 They say after meeting deadline at work you deserve a wine o'clock😉 So here we are heading towards our weekend bonus. Being a wine lover, it's kinda mandatory to visit wine paradise i.e 'Sula vineyard' but hang on..... We have one more spot to cover on the way at Igatpuri which is 'Myanmar gate'.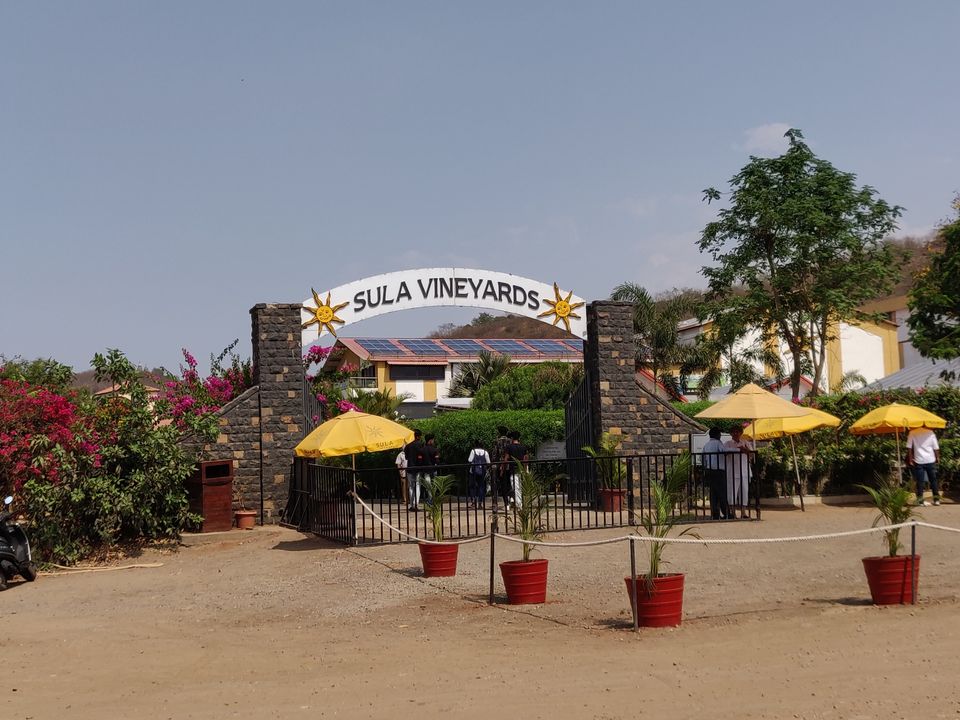 So our first destination was Myanmar gate which is about 100 kms2 from our home. As we had to cover two spots we started our trip lasted from morning till night.
7.30 AM : Yeahhh....trip started...but we're already hungry so took breakfast break as soon as we found a good place. Amardeep food mall on mumbai-agra highway is a decent place for breakfast, lunch or dinner. Taste is good plus washrooms are clean which has been my priority always. After feeling our tummy we headed towards our first destination i.e Myanmar gate😍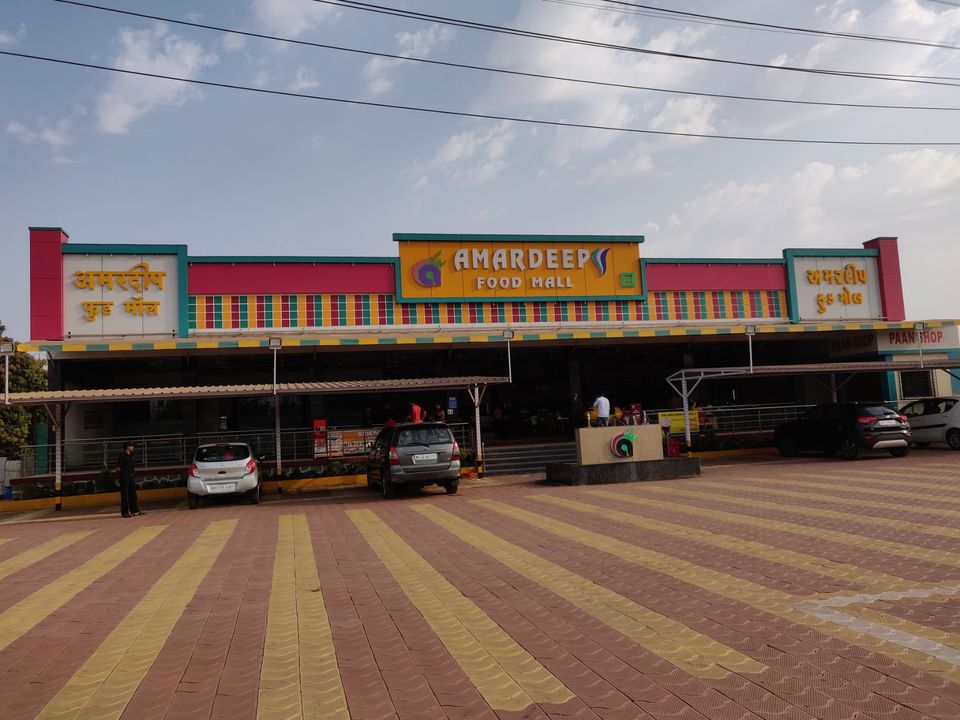 Myanmar Gate : It is a huge entrance gate of vipassana pagoda complex. It is an international meditation center which conducts various courses of meditation including 10 days basic course which is free of cost. Once you enter in the premises you get to see gardens here and there. Near the gate there is guests waiting room, in front of it they have created a replica of Ashok stambh. We took a short tour, in which guide tell you about activities there along with importance of meditation.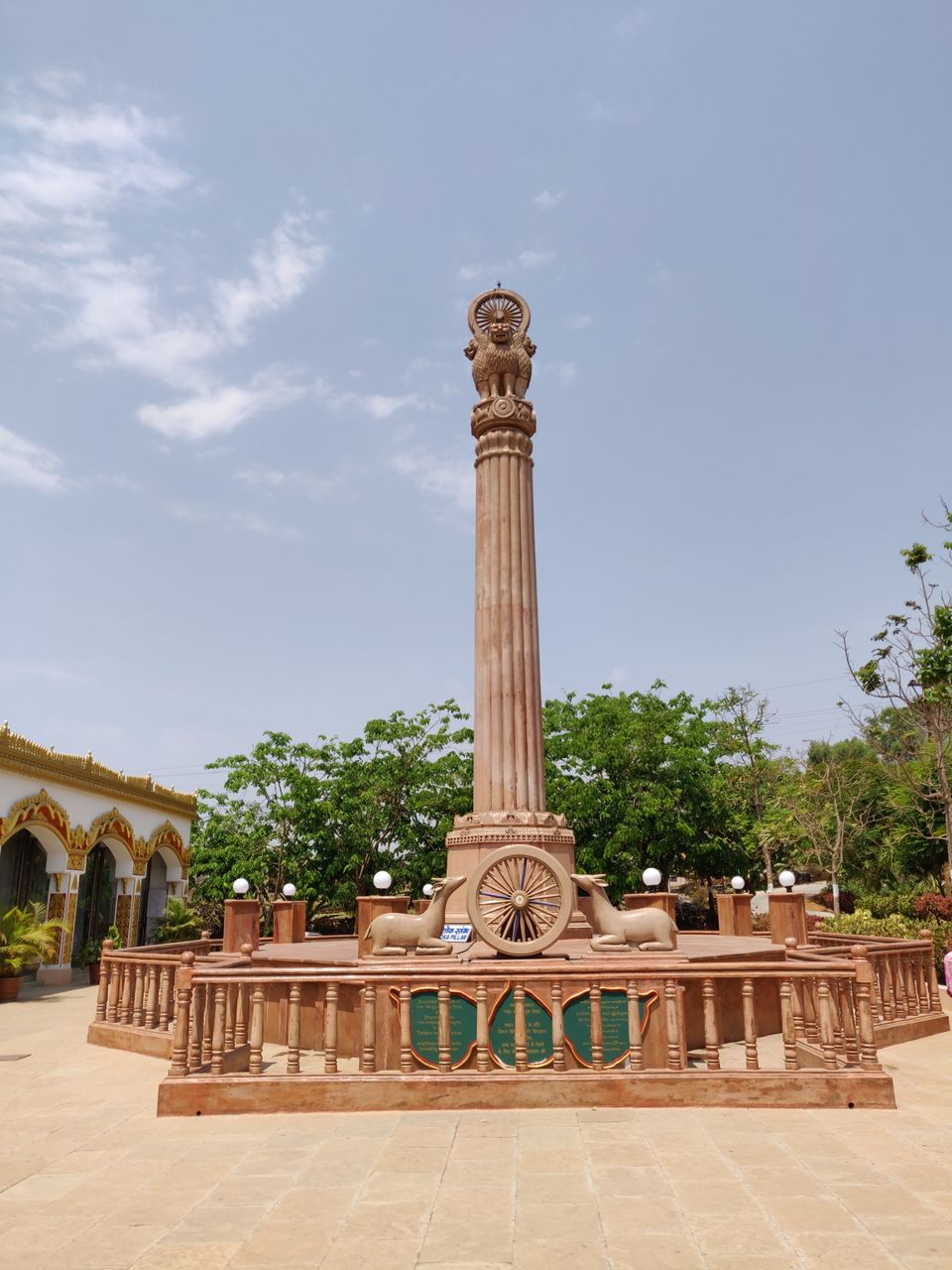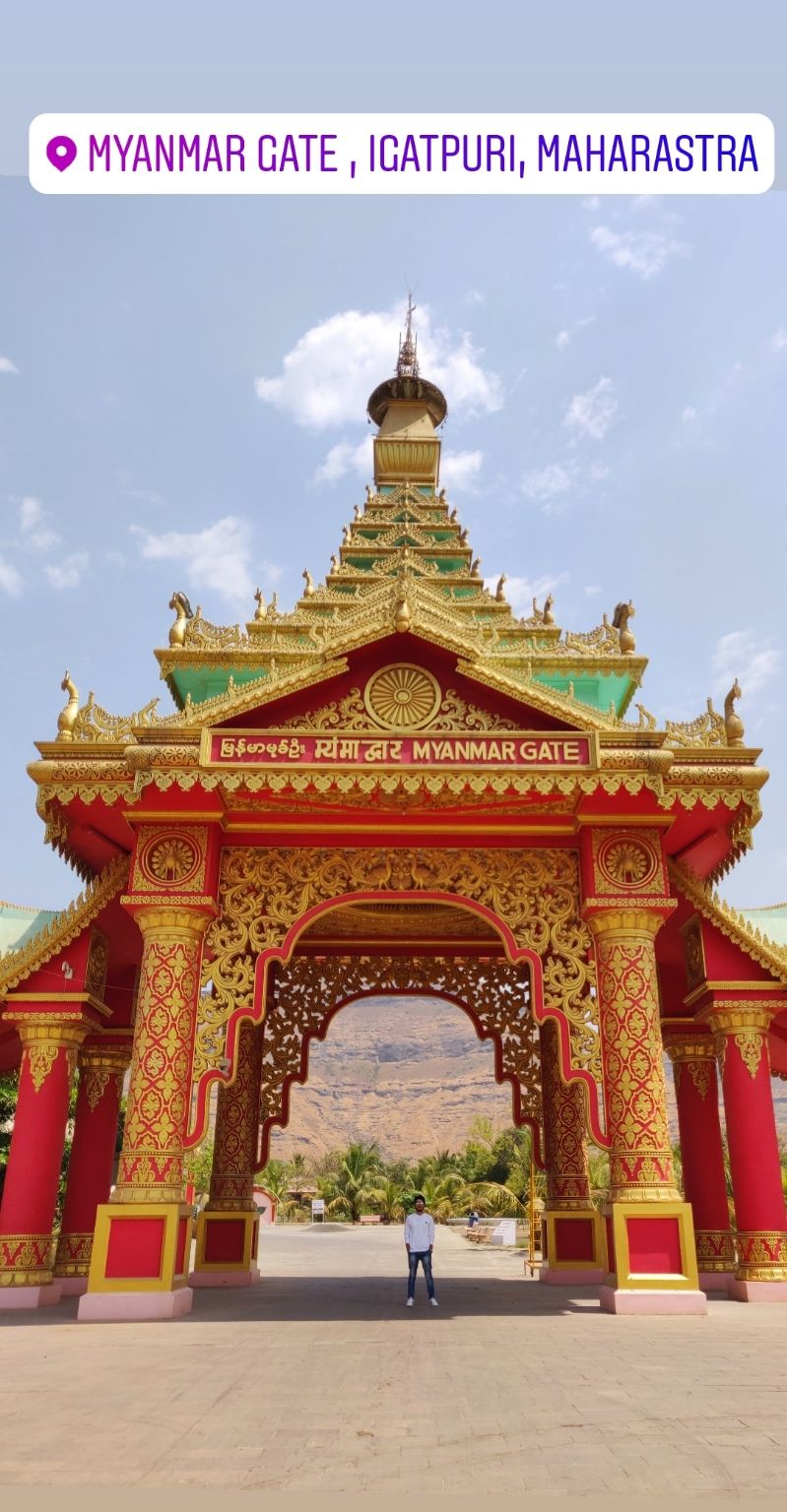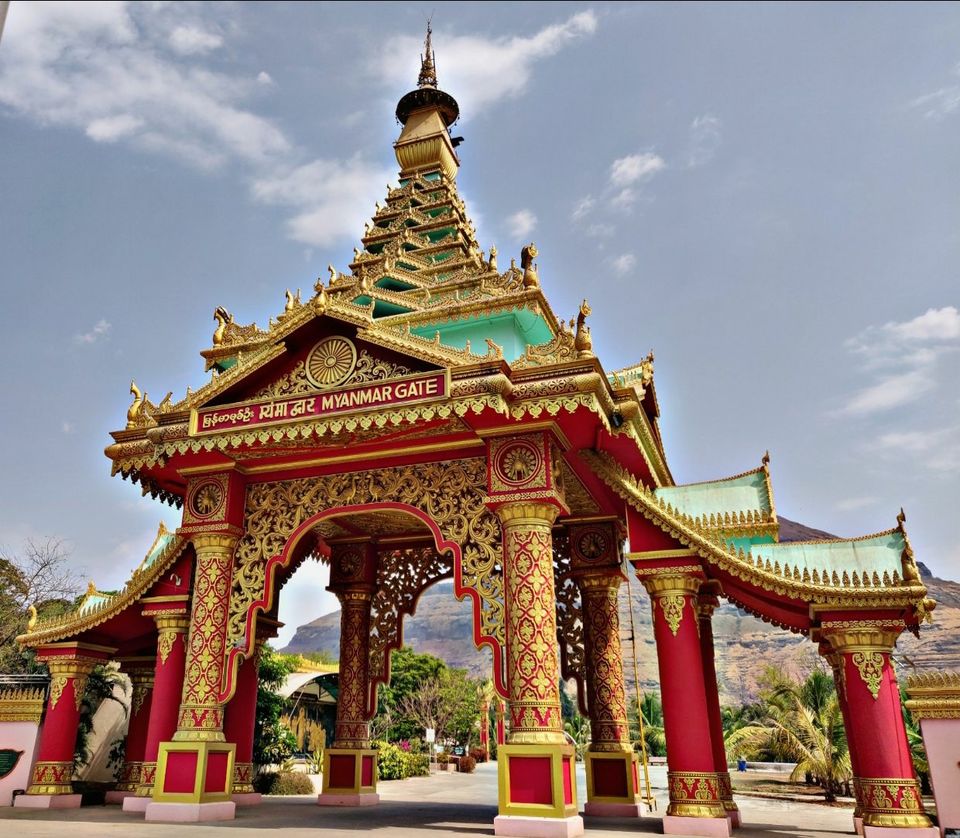 Sula Vineyards : It took nearly 2 hours to reach there with lunch break in between. Finally we arrived at our destination.
Entry : Rs.200 per person (can be redeemed in restaurant)
There are some two three restaurants inside, one near entrance , one which is quite famous for vineyard view. Once you enter, there are many picture spots that's the reason people consider this as one of the pre-wedding shoot spot😛.
Wine tasting tour :
Cost :  Rs.400 each in which you'll see the process along with tasting of 6 types of wines.
Tour is of approximately 45 mins. It starts with how the founder Rajeev Samant came across this idea of making vineyard there at Nashik, how the name 'sula' is given after his mom.
First room is fermentation room where grapes are fermented with different process for green and black grapes. Then comes barrel room where wine is aged in low temperature because taste of wine increases with its age.
Then comes our fav part Tasting room😋 here we get to taste 6 types of wine with 4S method i.e  See - Swirl - Smell - Sip.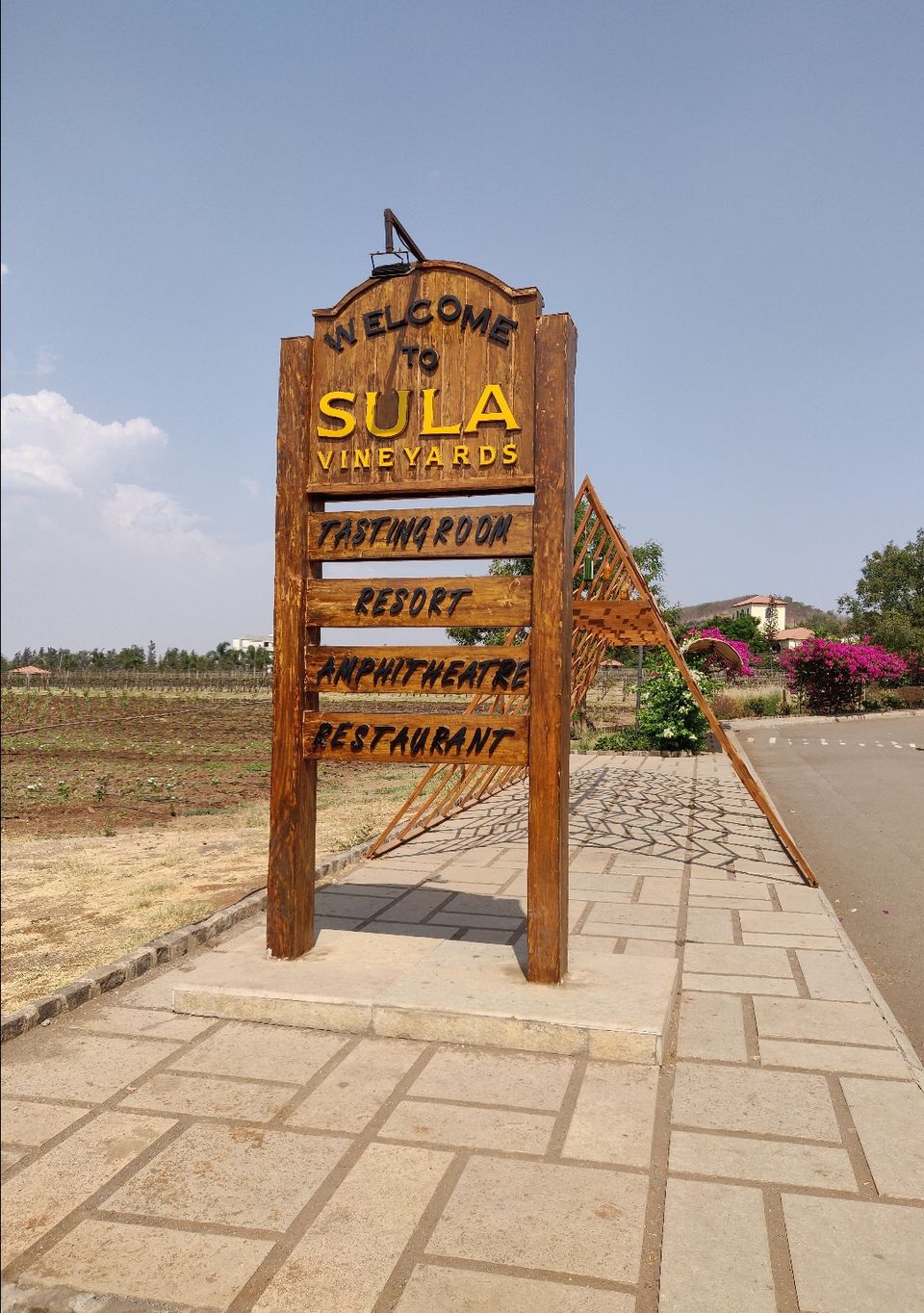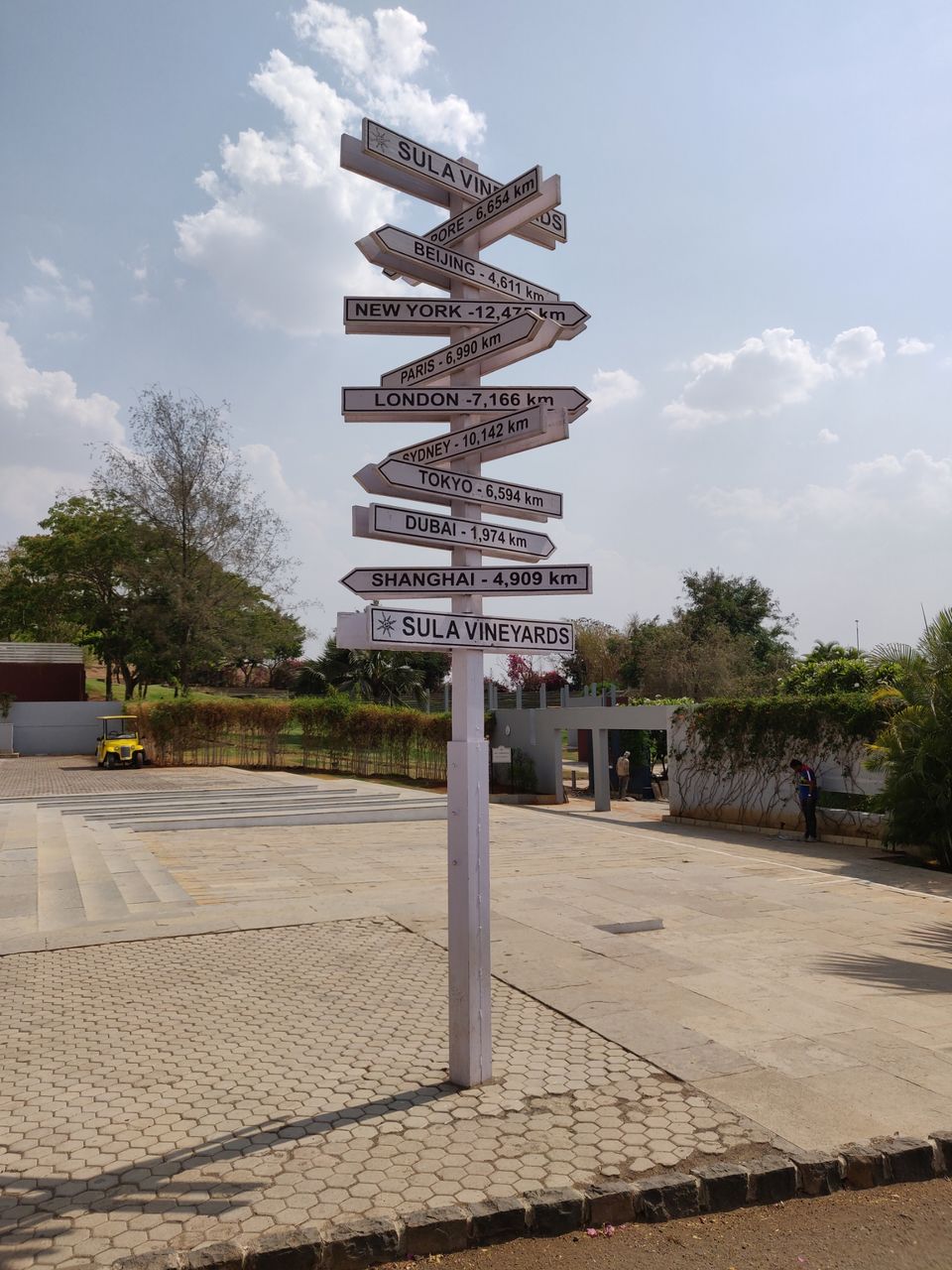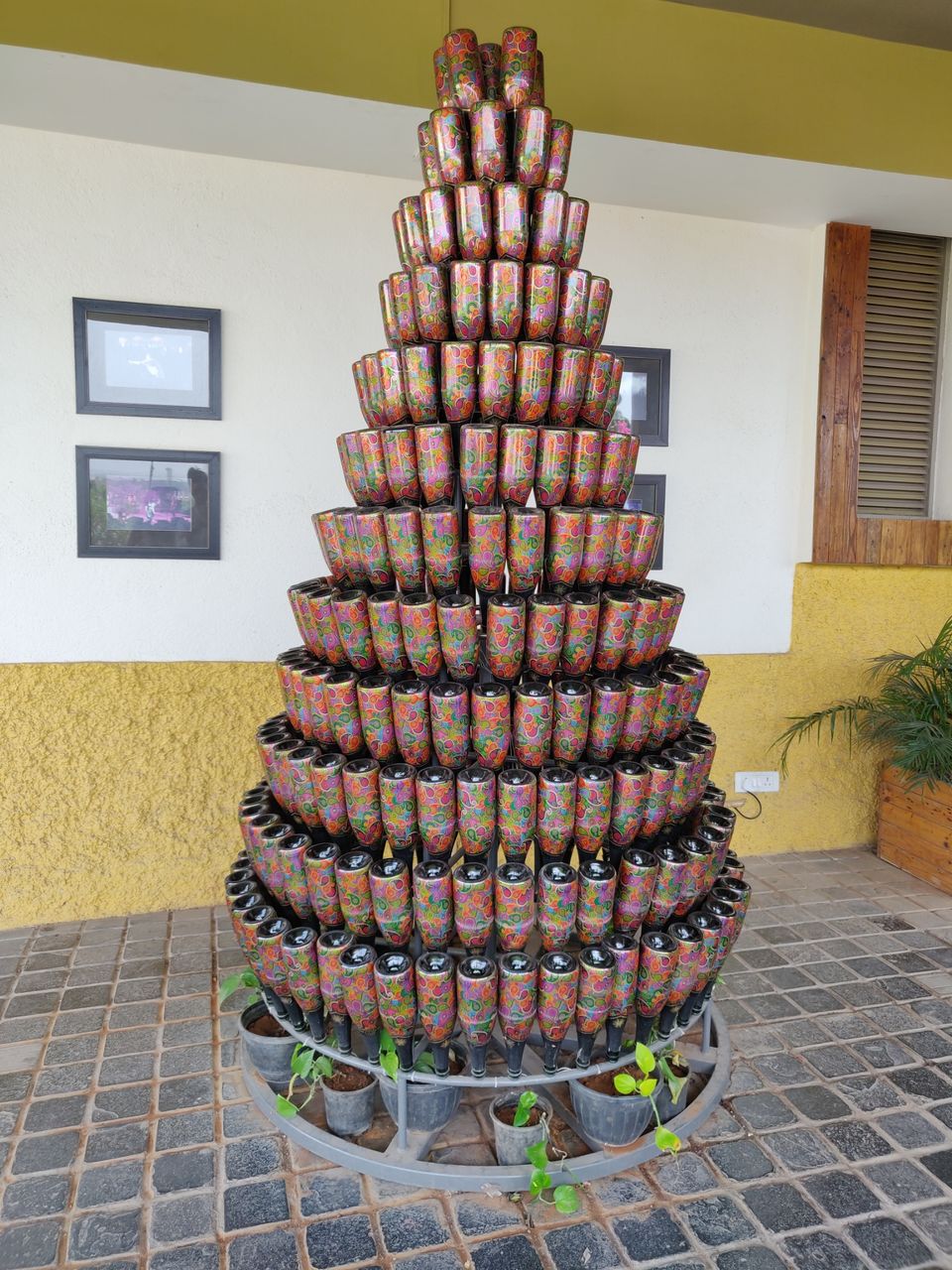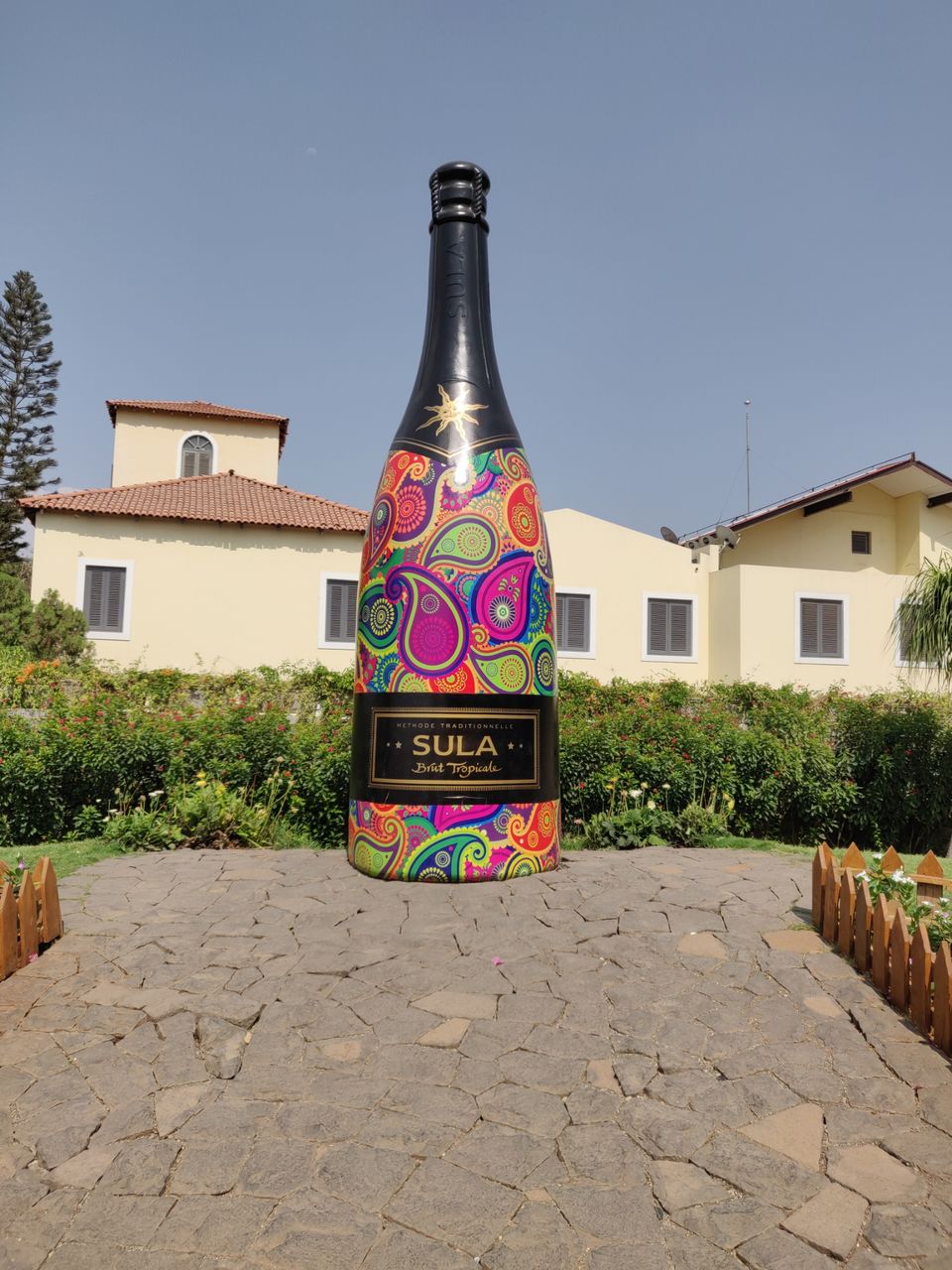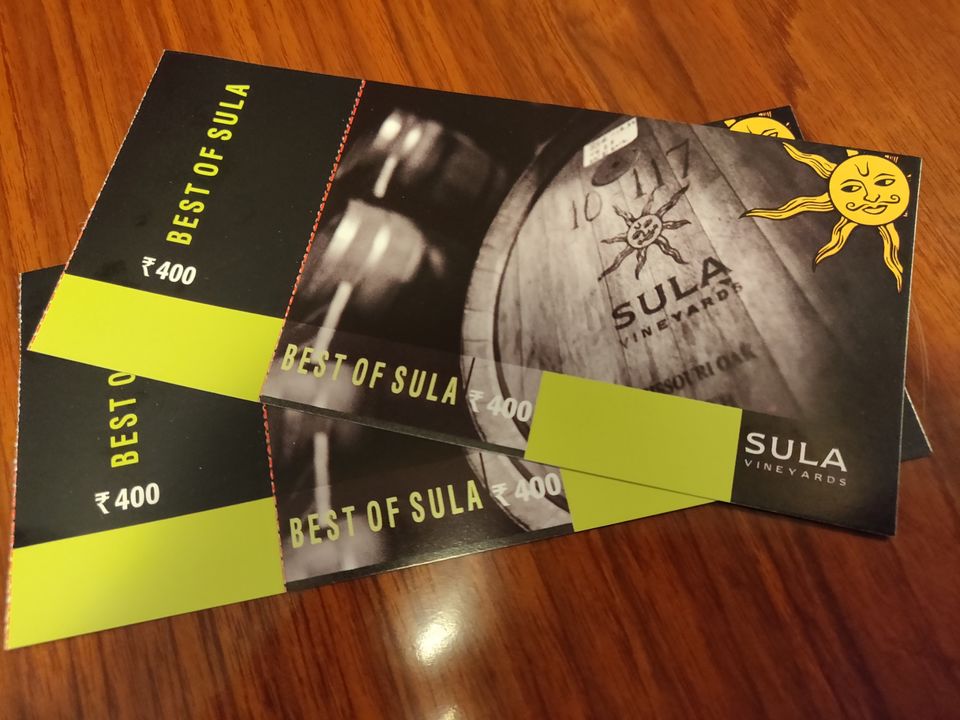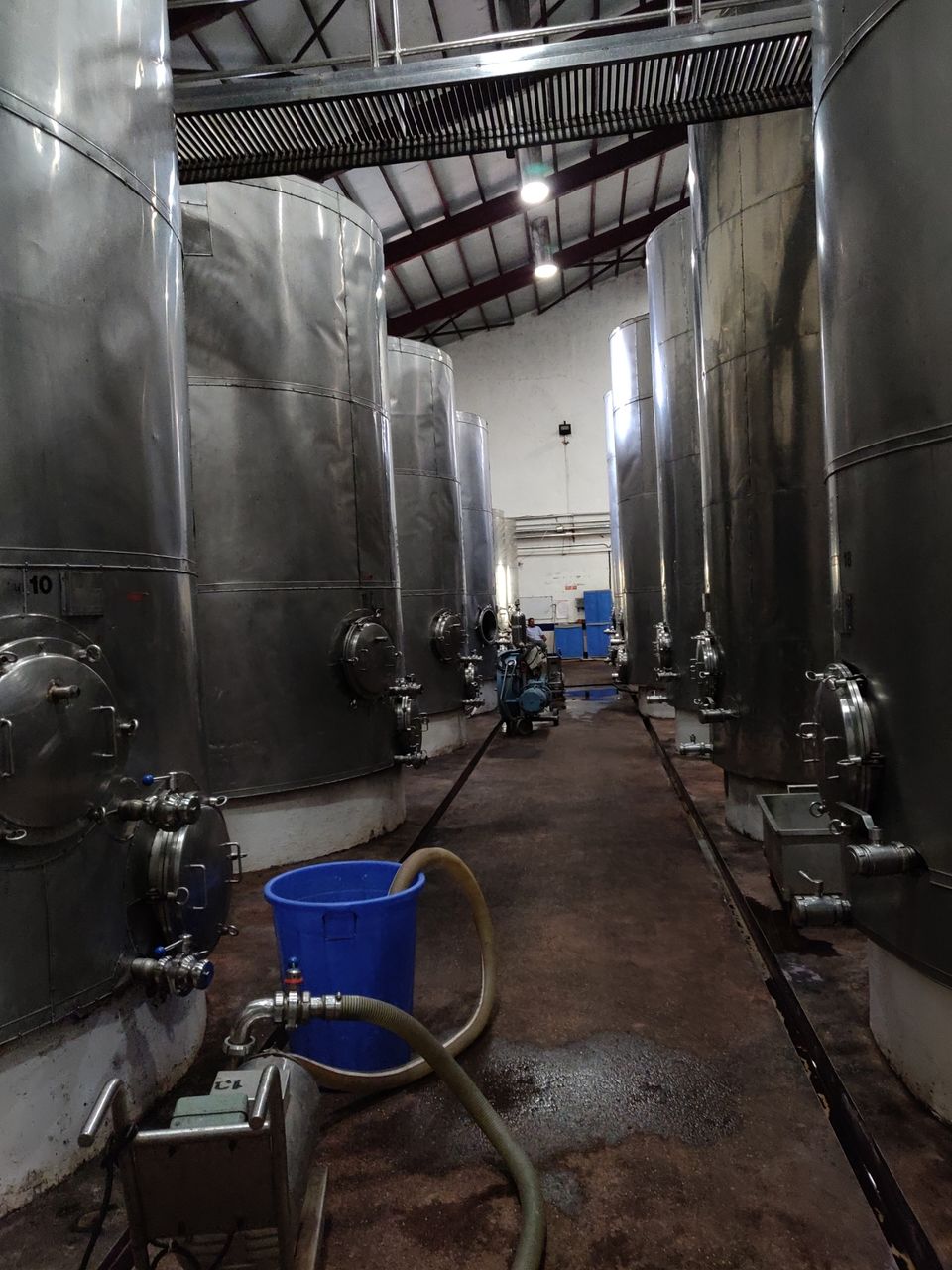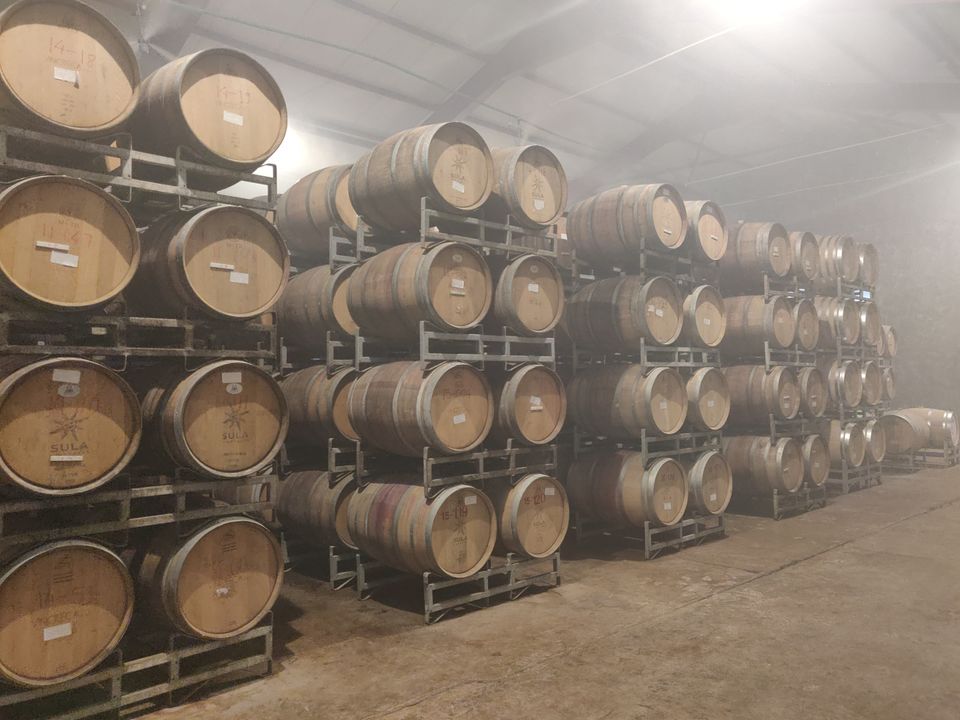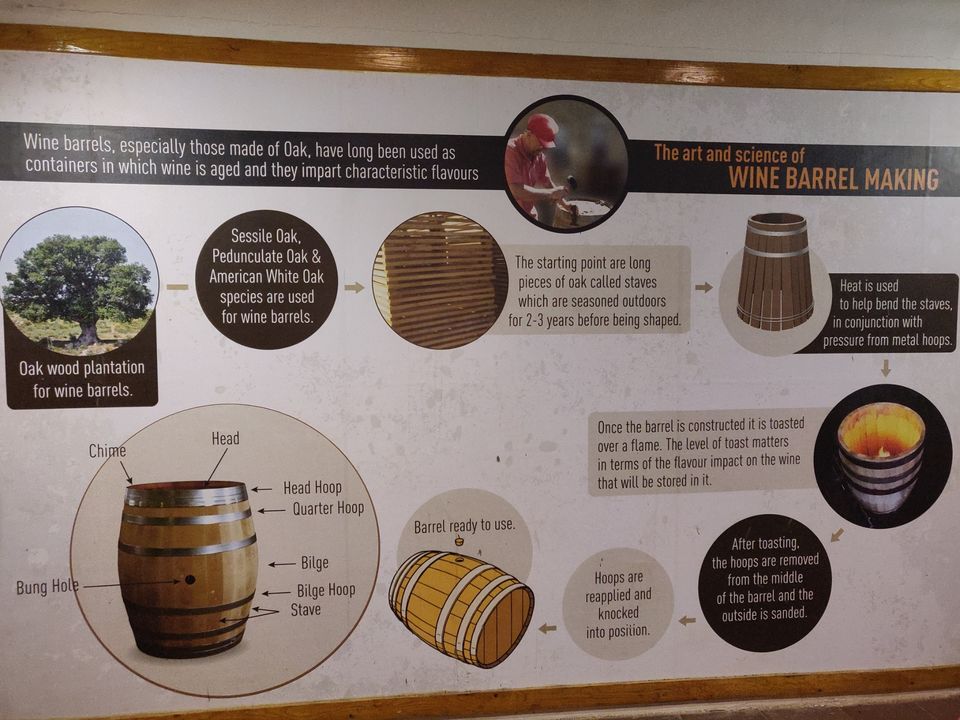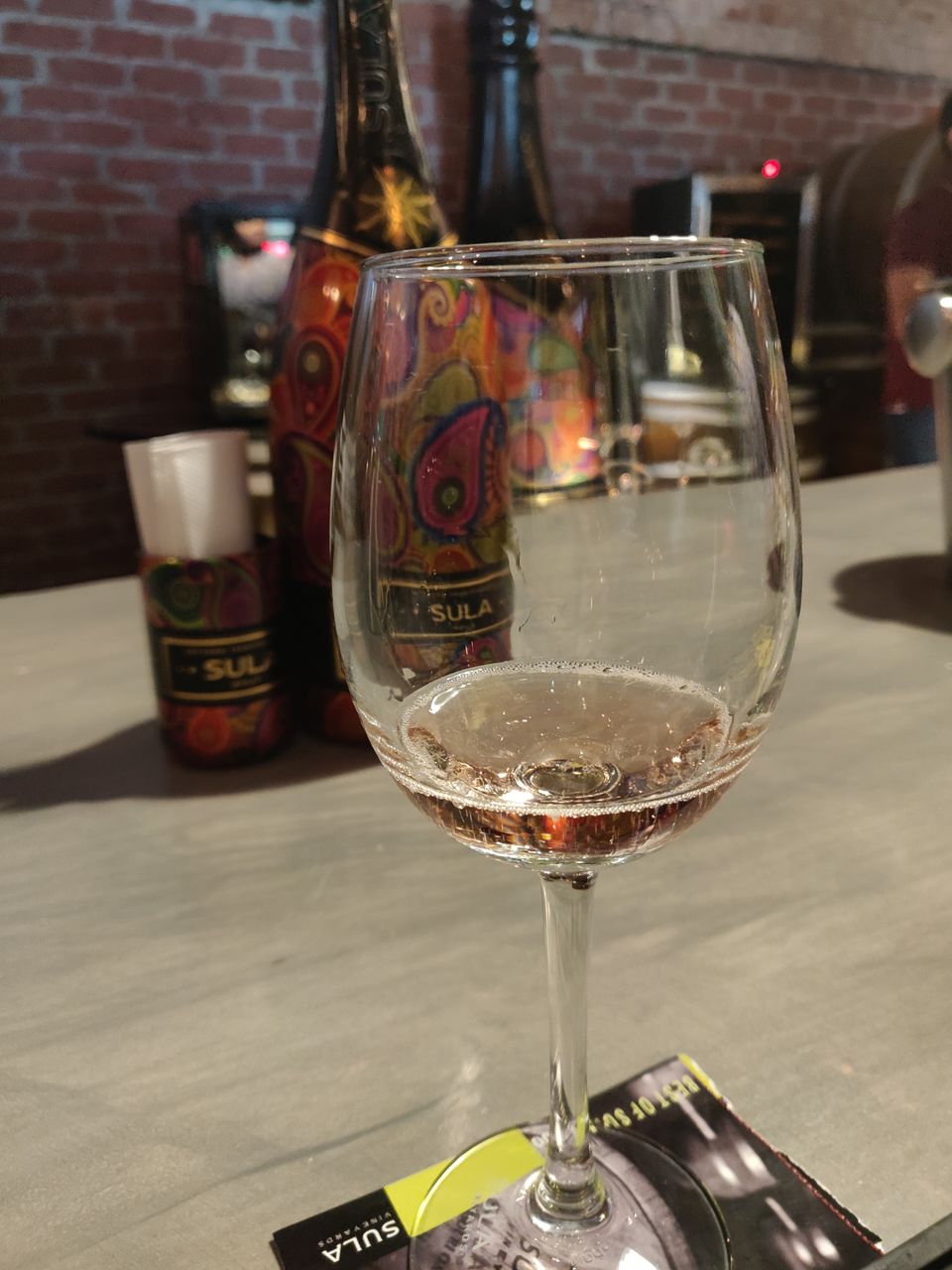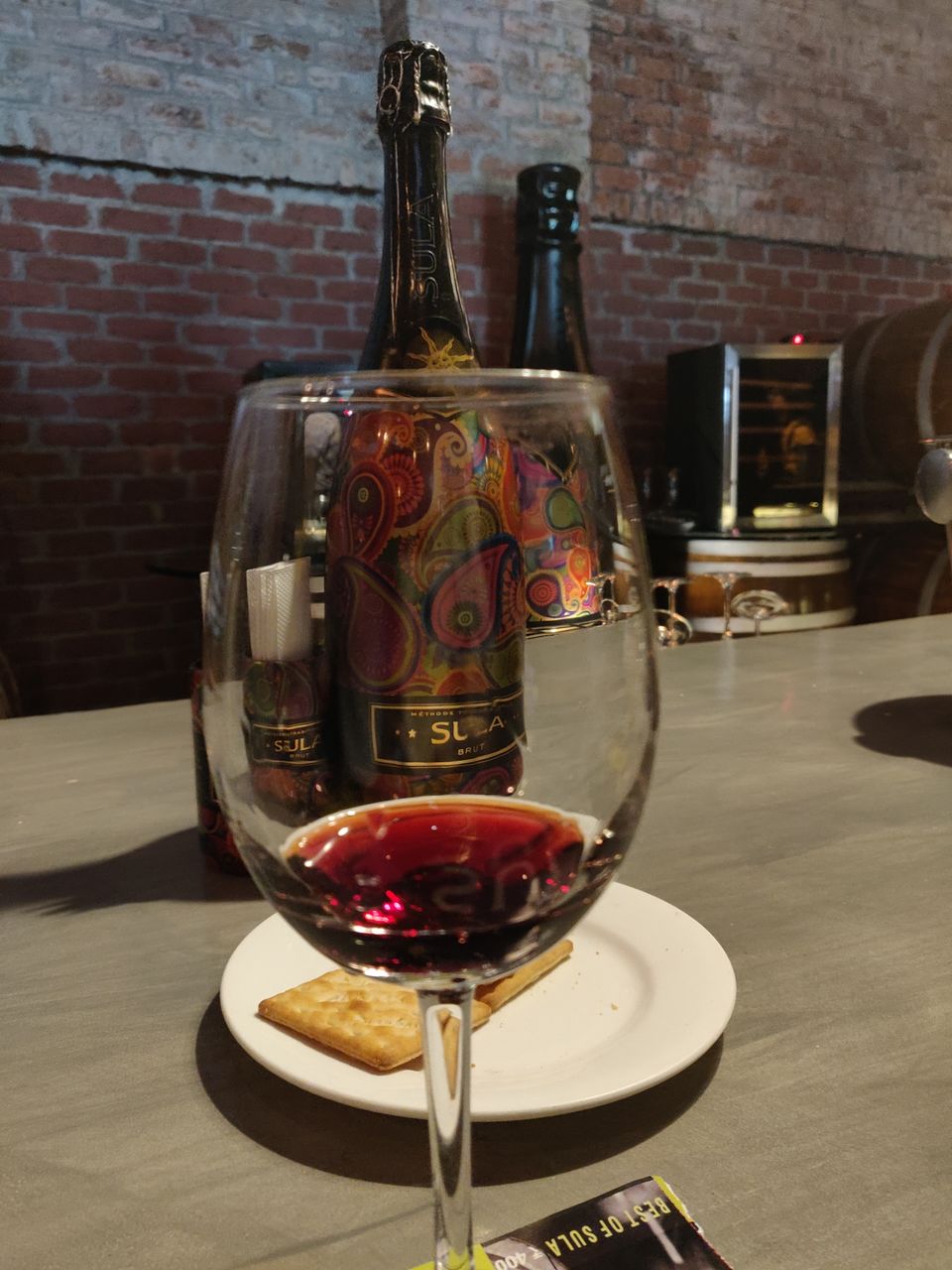 After tour you can just chill at any of their restaurant or wander here and there for more photos😉 choice is yours.
You can buy wine for your home collection or just to gift someone along with wine they have chocolates and other goodies to take away. Restaurants are open till 10 PM I guess but we left at 6.30 PM as we had to come back home on same day.
This is an all season spot, you can visit anytime in year. Hope you'll enjoy yourself there ;)