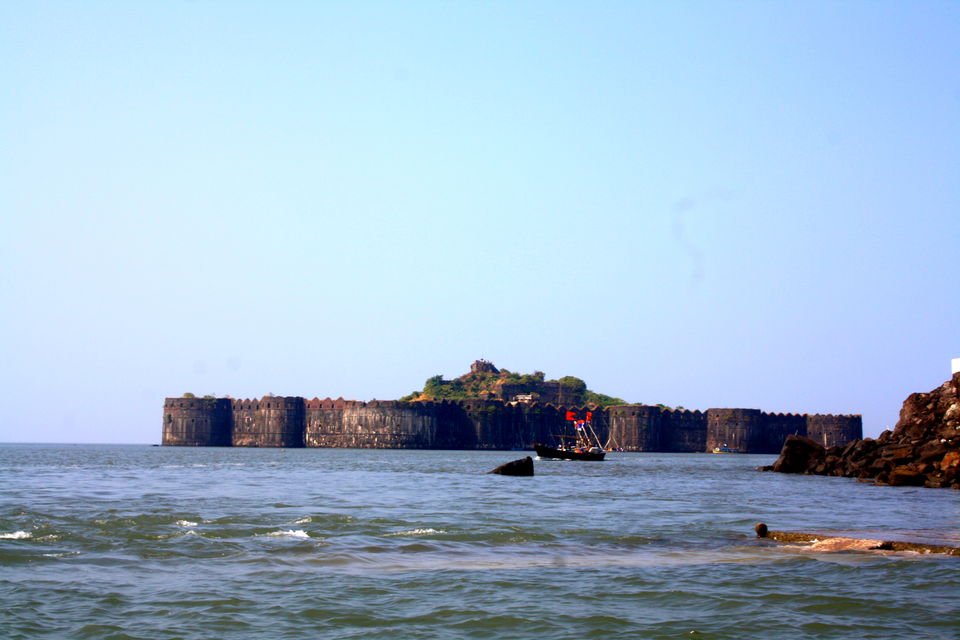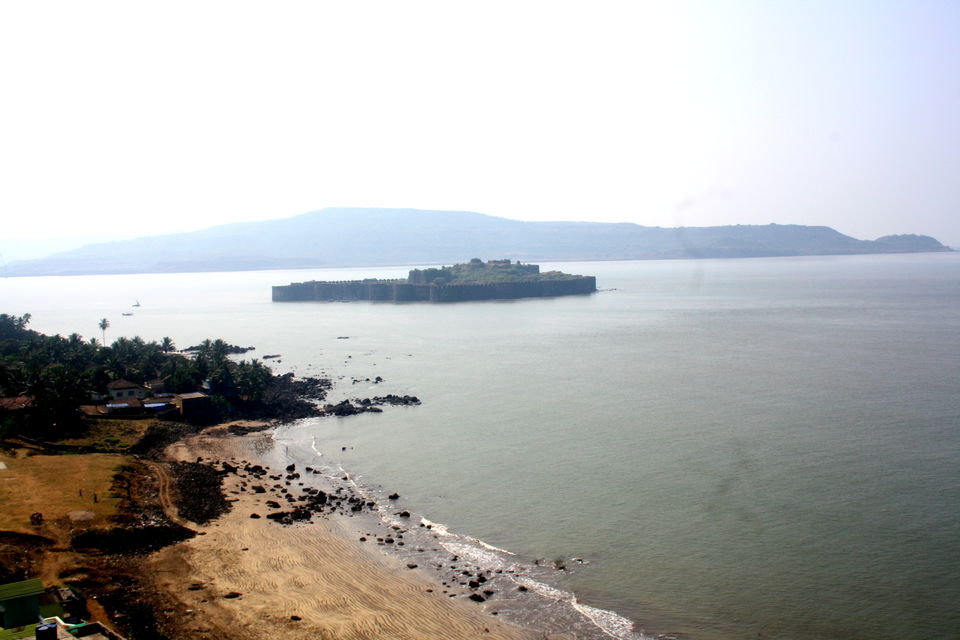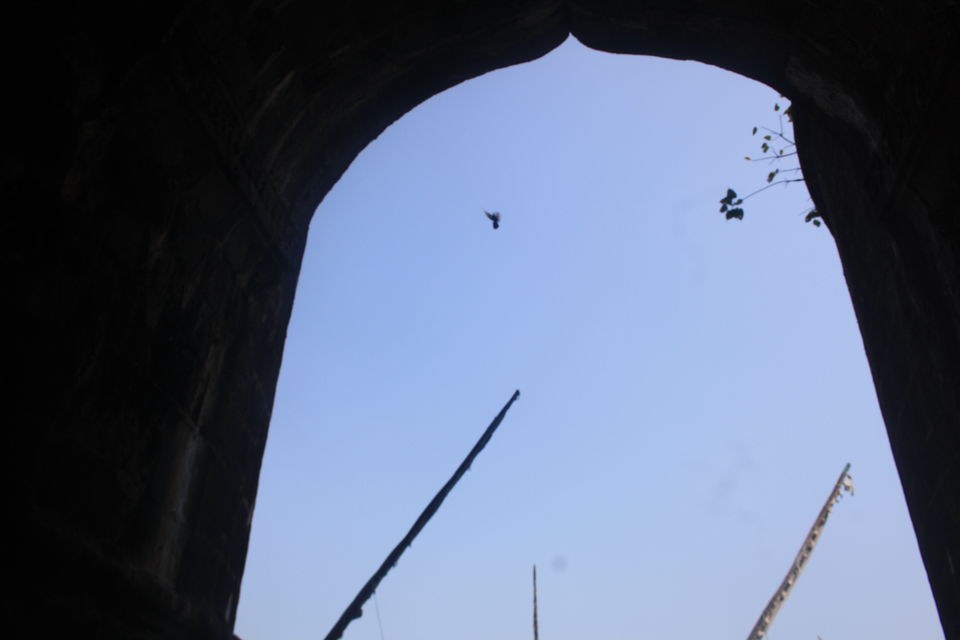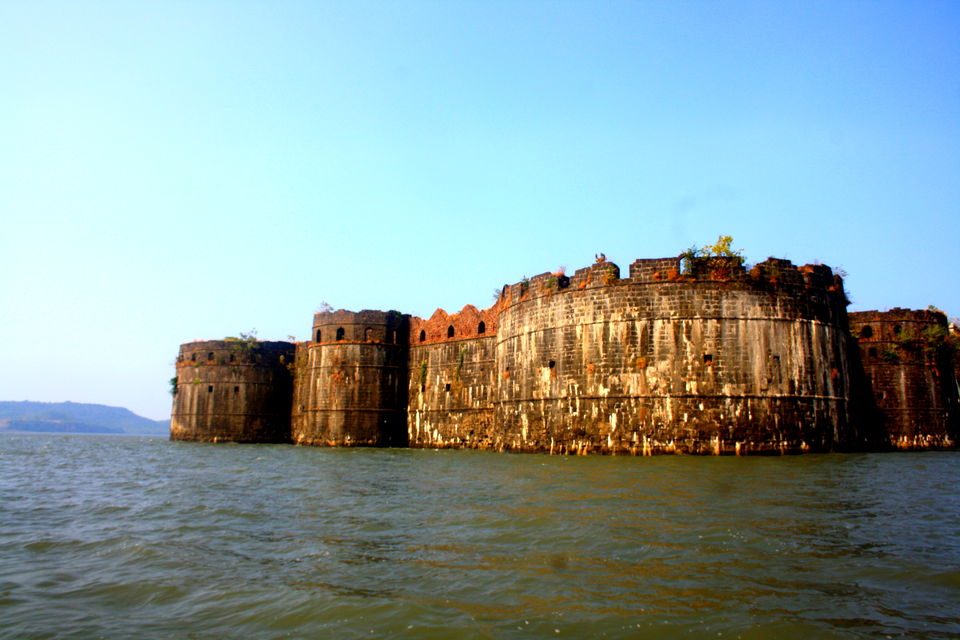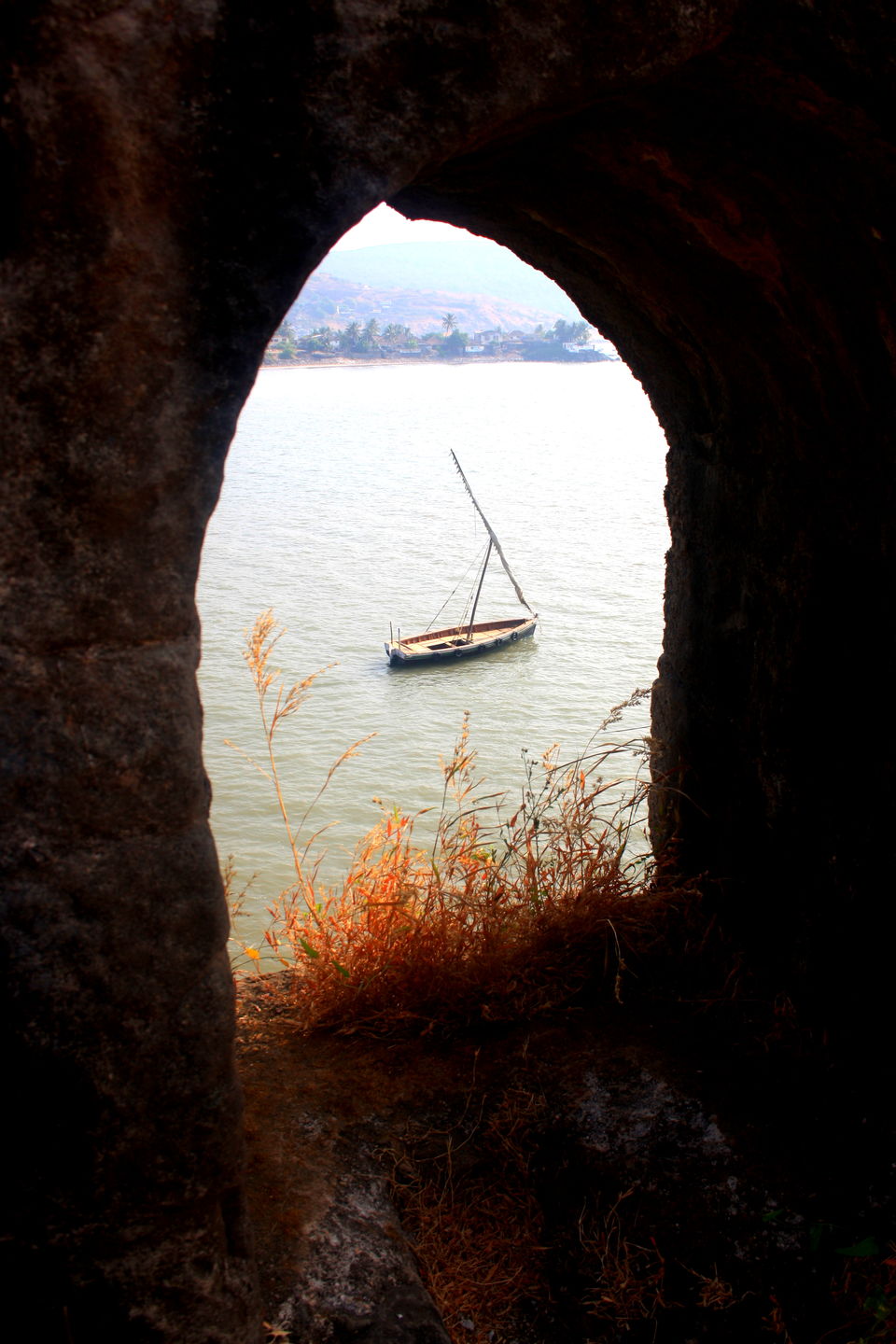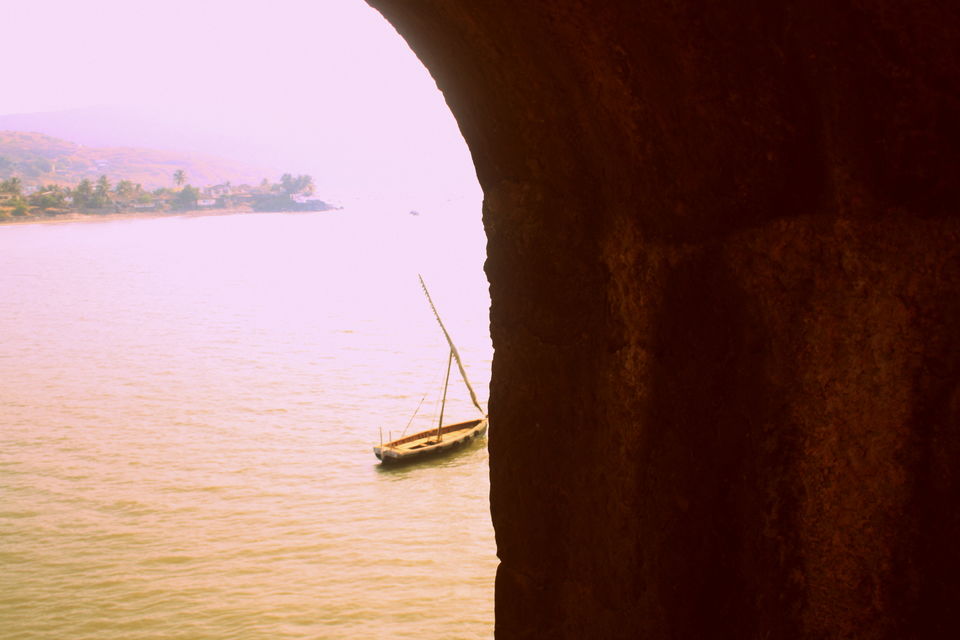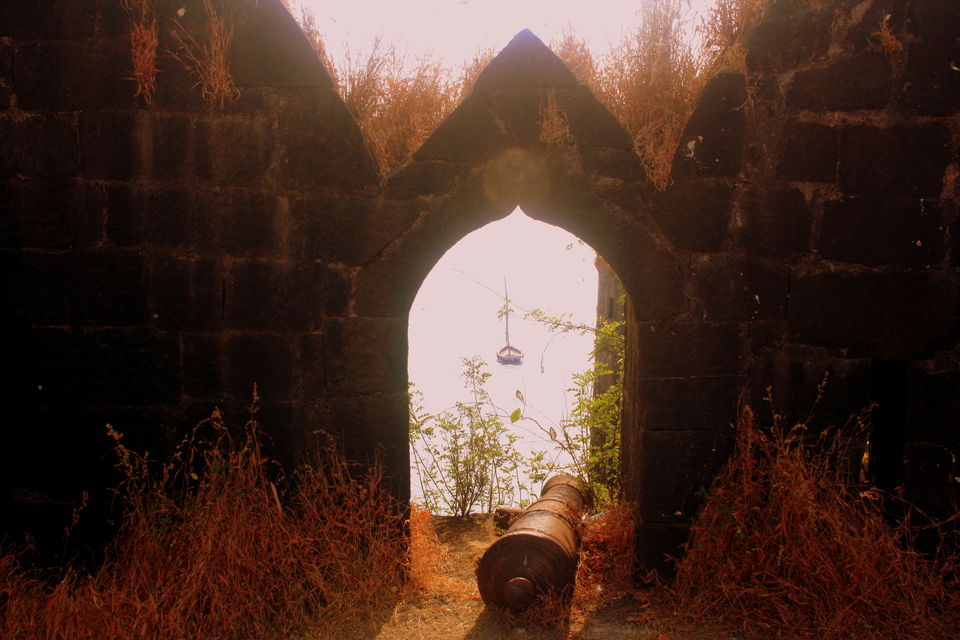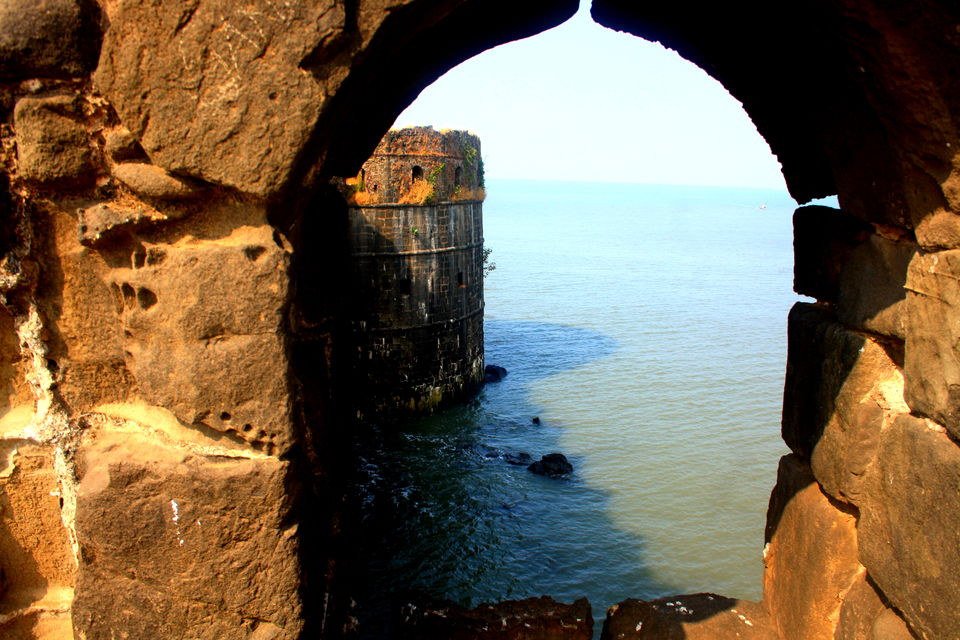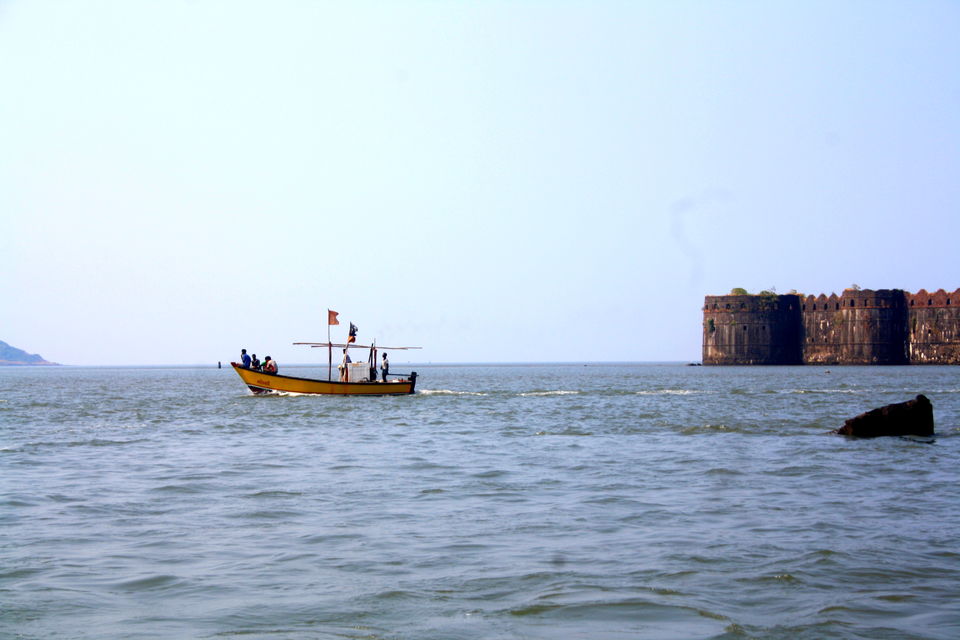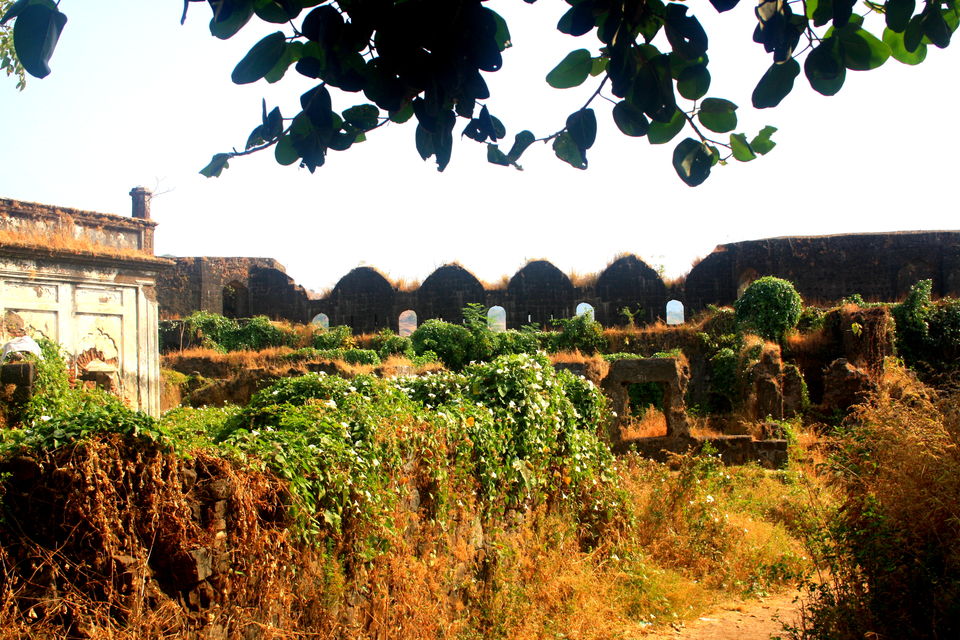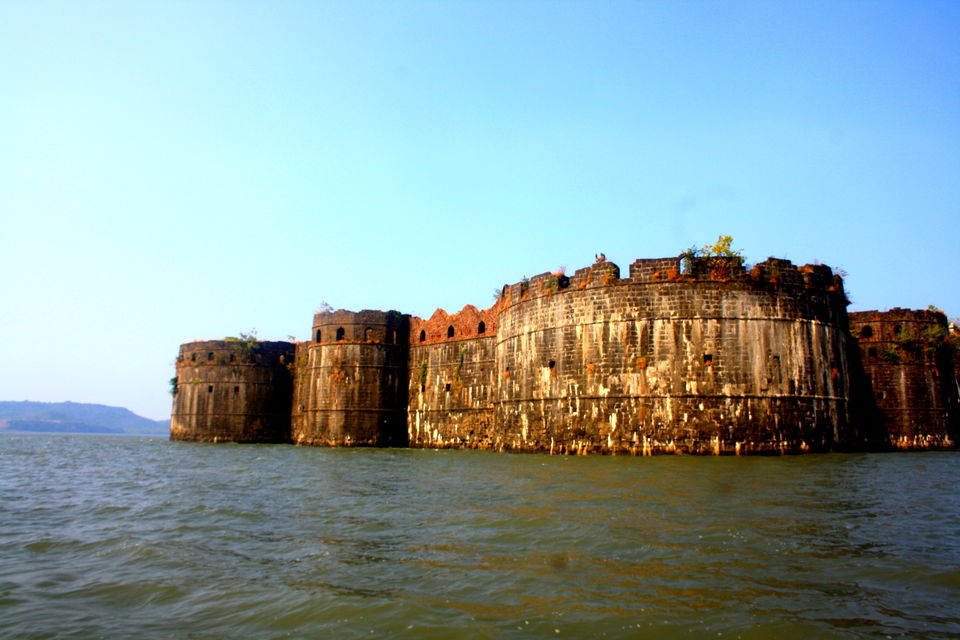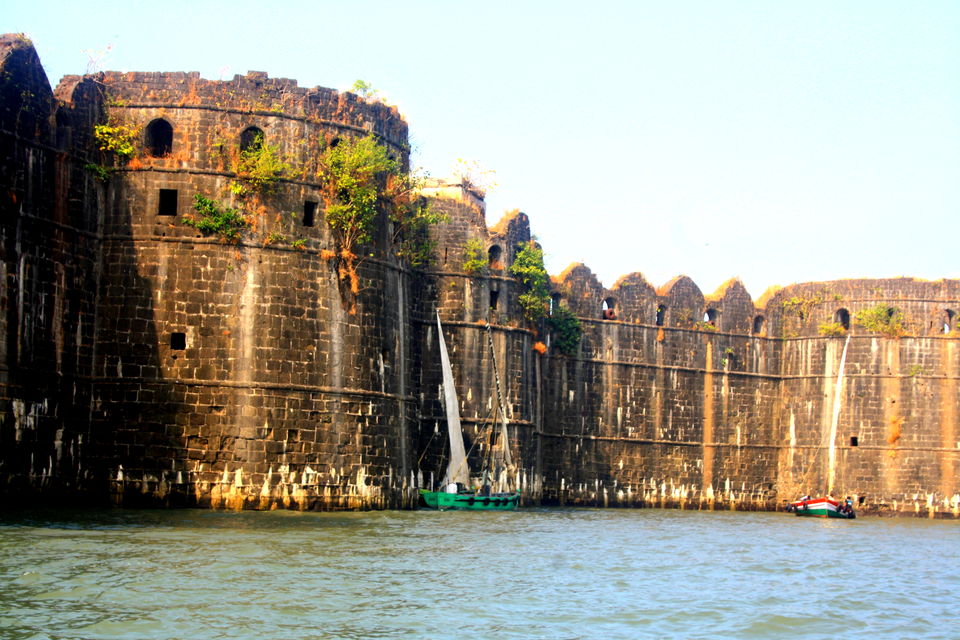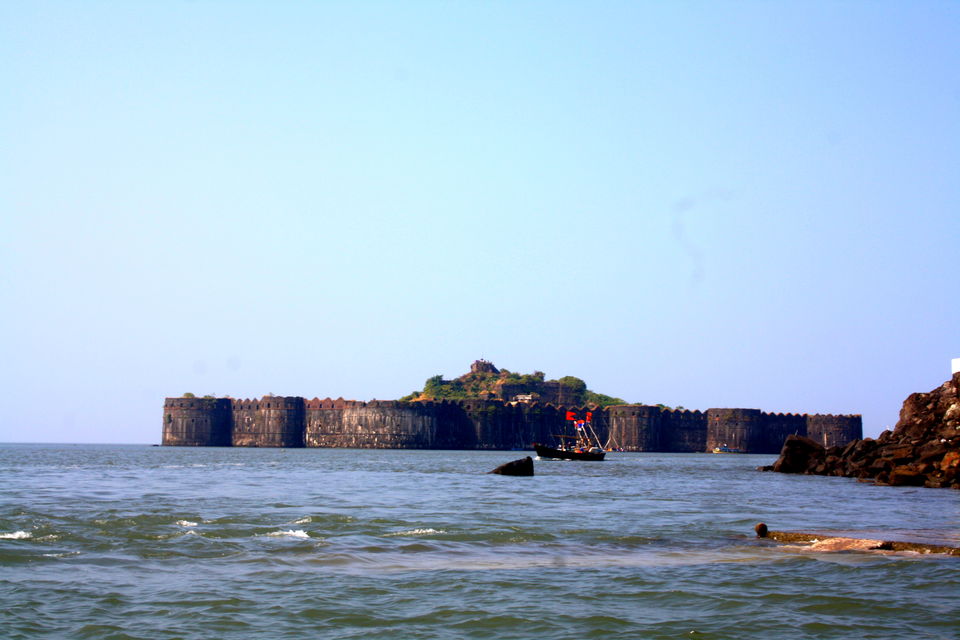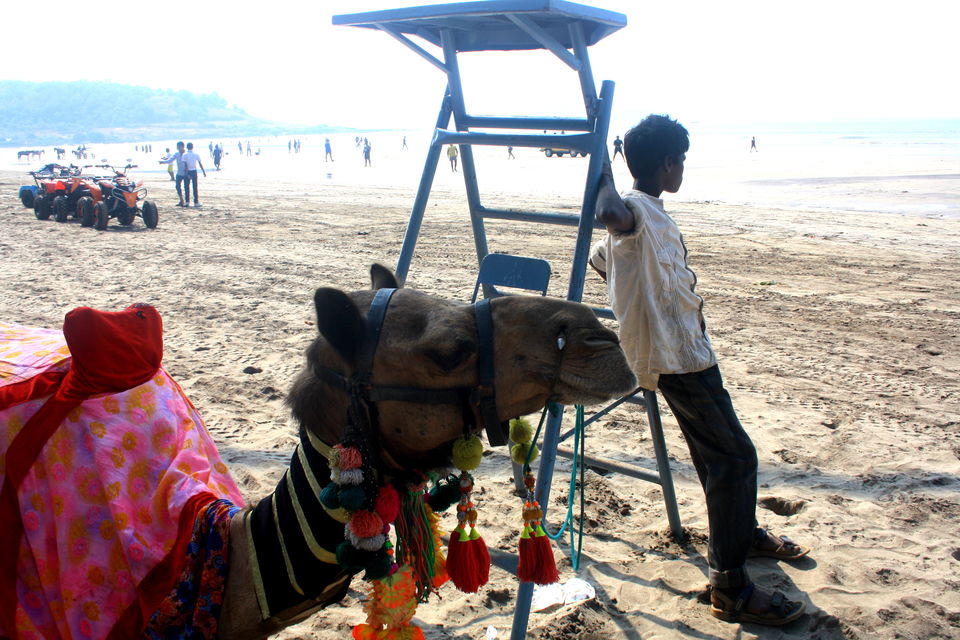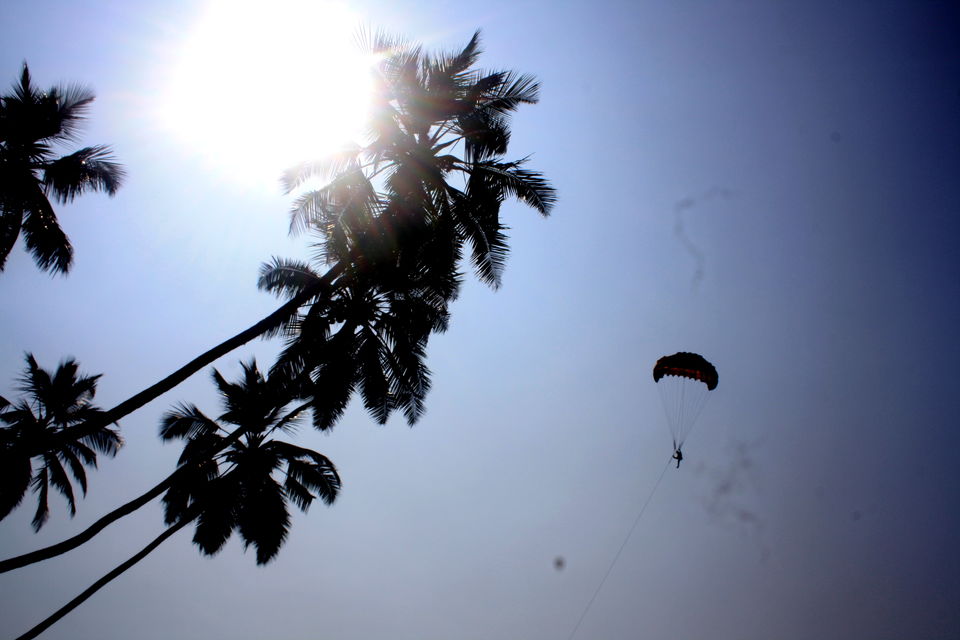 Want to step out of the monotony of your busy life and breathe some fresh air??
Want to pack your bags and just run away from all the hustle bustle of the city life?
Why not try exploring the astounding unconquered Marine fort of Murud over the weekend ?
- Murud - Janjira Fort, one of the strongest marine forts in India is situated off the Arabian Sea coast near the port town of Murud, Raigad district of Maharashtra.
-Getting to the fort is an easy affair. I travelled to Murud from Mumbai over the weekend. The easiest and the quickest way to get there is to take a ferry from Gateway to Mandwa ( an hour of happiness and relaxation to sail in the beautiful Arabian sea). From Mandwa, there are buses and tempos that drop you to Alibaug ( 30 minutes ride). From Alibaug bus stop, there are local buses to Murud ( around an hour and a half drive). The ideal time is to take the last ferry of the day and enjoy your evening travelling to the place, relax at a hotel/lodge and relish some local cuisine. There are many hotels, rooms and lodges available suiting to everyone's budget starting from as low as Rs. 600 for a night. So, if you are concerned that it might hit your pockets hard, keep your worries aside :D and if you are looking for a luxurious stay, there are options for that as well :) Once you hit the shore in the morning from your hotel, there are sail boats with impeccable guides entertaining you with pieces of information about the fort. The closer you get to the fort, the more the excitement levels shoot high like you are getting an adrenaline rush. When you finally reach the destination, you are mesmerized to experience the enormity of the huge fort, a structure standing tall in the middle of the Arabian sea and wonder, if its for real.
-You must visit this place if,
You have never seen a marine fort and you would want to tick it off from your travel wishlist.
If you are a beach person.
If you want to enjoy the thrill of being at a height where the waves hit the walls so high, an experience your heart would remember forever :)
If you have a knack to take a peek in the history.
If you want to enjoy this brooding structure spread over 22 acres of land overlooking the lovely beach and spend hours of happiness and sun bathing :)
If you want to experience the miracle of nature. Yes, there are sweet water lakes in the fort when it is all surrounded by saline water !!
- After enjoying your hours at the fort, you can now head to Murud beach to relax, sun bathe and enjoy some adventure activities like parasailing, banana boating etc.
A few tips for travelers-
Carry sun lotions, beach wear, hats and your shades.
Talk to your fellow travelers and localites to get as much information as possible about the area.
Don't plan an itinerary. Just hit the destination with some knowledge and make your own experience and share it like I did.