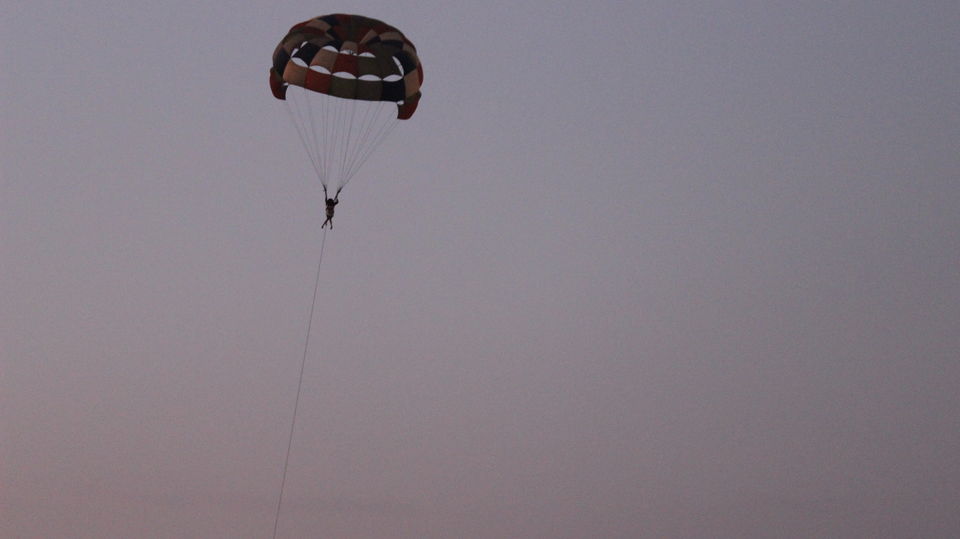 Getting a weekend off, in Mumbai, being a media student is like finally getting some time for myself , to have peace and to explore places in and around Mumbai.So while returning back from college in a crowded train on a friday night, my friend suggested me to visit Murud Janjira. All I knew about the place was - 'Janjira' Fort which is one of the strongest marine forts of India and the Murud beach which is famous for its proximity to Janjira off the coast of Rajapuri and is supposed to be clean and peaceful.
Saturday early morning , My friend and I decided to go on a backpacking trip to Murud without any prior planning and only a little bit of research done about how to reach the place. We had to board a ST bus from Thane to Murud or take a ferry from Getway to Mandwa , then board a bus from Mandwa to Alibaug and again board a bus from Alibaug to Murud.
We decided to board a ST bus , The state transport which is used by a lot many Maharastrains for daily travel, It took us Five hours to reach Murud ,travelling through the interiors of Maharashtra . The drive was beautiful and green. I knew that the next task for us was finding a hotel for ourselves . After interacting a little with the bus conductor who seemed to know everything about the place , I got to know about ' The Nest Bamboo House ' which has six cottages besides the beach.
I got down at ' Maruti Naka ' a stop before the bus depot and walked upto The Nest which was only few footsteps away. The first sight of The Nest was pleasant. There were coconut trees in the centre and hammocks were tied to the branches . I could see the Beach right in front of me which made my mood pleasant. The cottage was clean and we liked it. It costed us 1800 rs per day. The Owners of the Nest cooked for the visitors.
After having the delicious seafood served by the people at the Nest , we rushed to the beach which was clean and considerably empty. We found many water sports options - The banana boat ride , jet ski and paragliding . It was an amazing experience specially the cheerful sunset , the water and the unpolluted and unpopulated beach. The Janjira Fort was visible at the horizons of the sea but the ships going till there werent available .
The next day we came back the same route . Thus , my peaceful Trip ended .