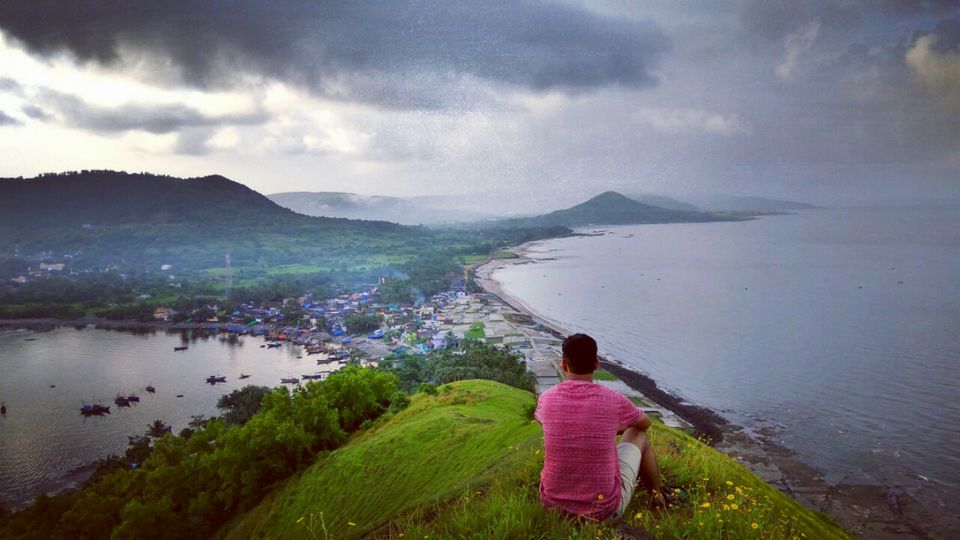 Well Alibaug is the most frequent gateway for Mumbaikars/Punekars but Korlai is the destination often missed by many. This article will help you in exploring a village, Fort, Light house, Sea and a scenic view next time you headout to Alibaug.
HISTORY :
Korlai was built by Portuguese empire then in 1521 . It was built on an island which guards the way to the Revdanda Creek. The fort was taken by the Marathas who held it from 1739-1818. The Indian Government later built a light house, which is now one of the attractions of Korlai.
BEST TIME TO VISIT (September - October):
Just after the monsoon, Korlai grooms itself with the small meadow grass, lawn weeds, yellow & pink oxalis. With shades of sky, clouds, sea and village its a perfect recipe for a picturesque and time to visit Korlai.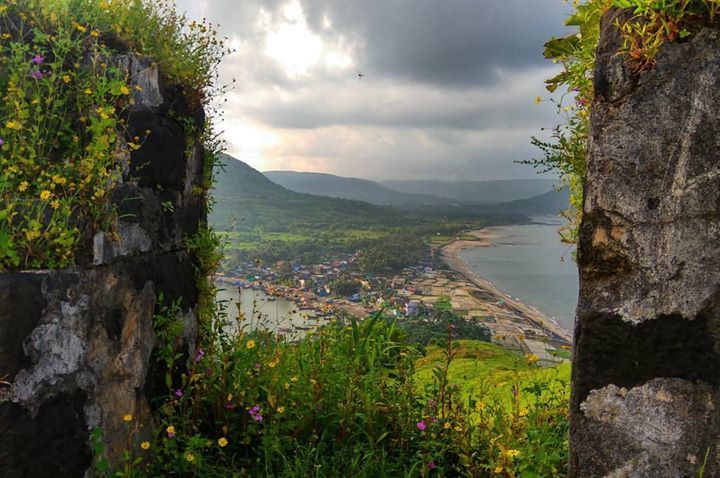 If you are an early morning bird and manage to reach Korlai before the sunrise, you are literally taking your self to heaven. Cool breeze, turquoise sea, shiny sun will make you fall for the place.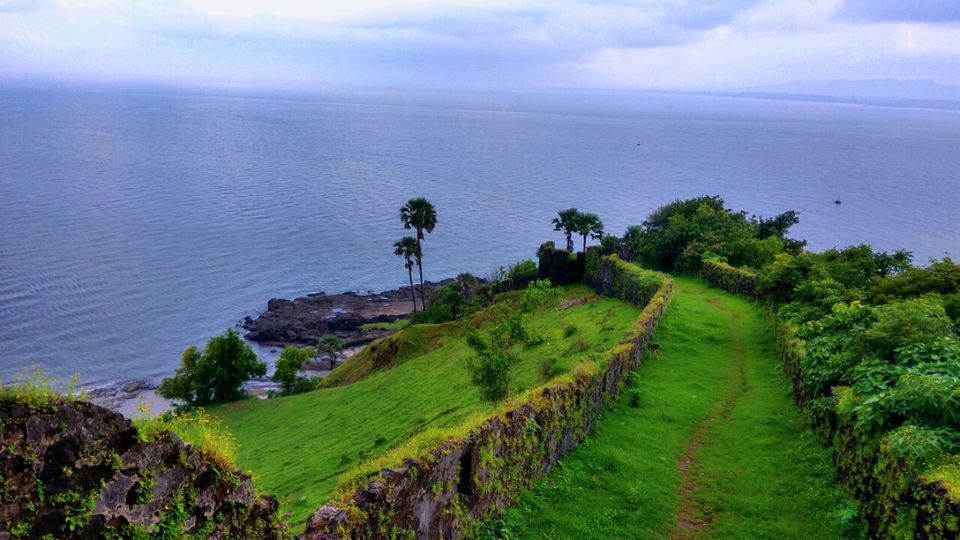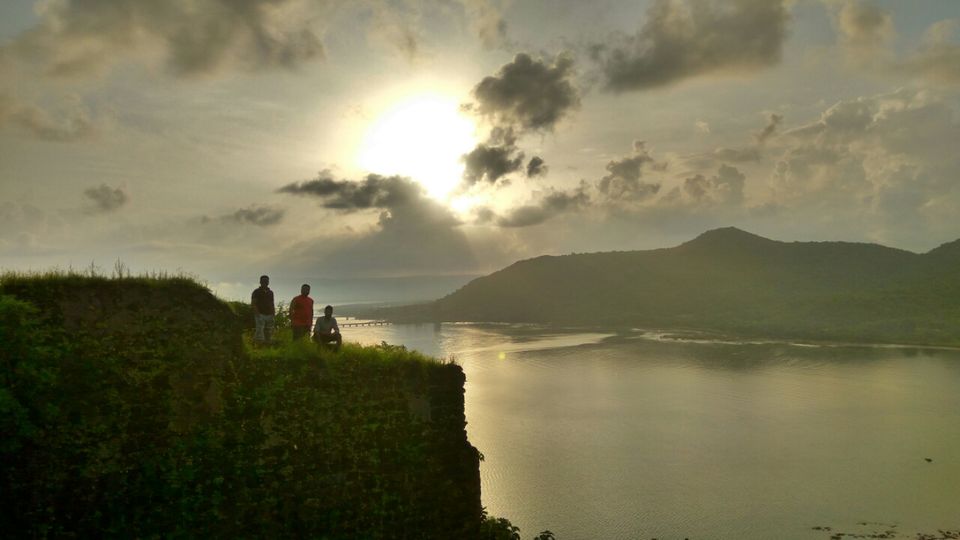 We started our journey from Mumbai late in the evening. Reached Varsoli Beach(5kms away from Alibaug) at midnight. We had dinner on the beach as we had our food parcels with us. Then took a quick nap and moved to Korlai which was 22kms away.
Korlai is a typical waterfront fisherman's small village. You would find small roads and colorful homes. Once you pass through the village you have get an enthralling route where you can get a view of the fort to the right side and the sea to left. We reached at the gates of Korlai lighthouse at 0530hrs.
We had a brief talk with the watchman and we set off at dawn. The Fort has proper steps so ascending is damn easy. After reaching the pinnacle, the view of the sea is very serene. The scenery will numb you.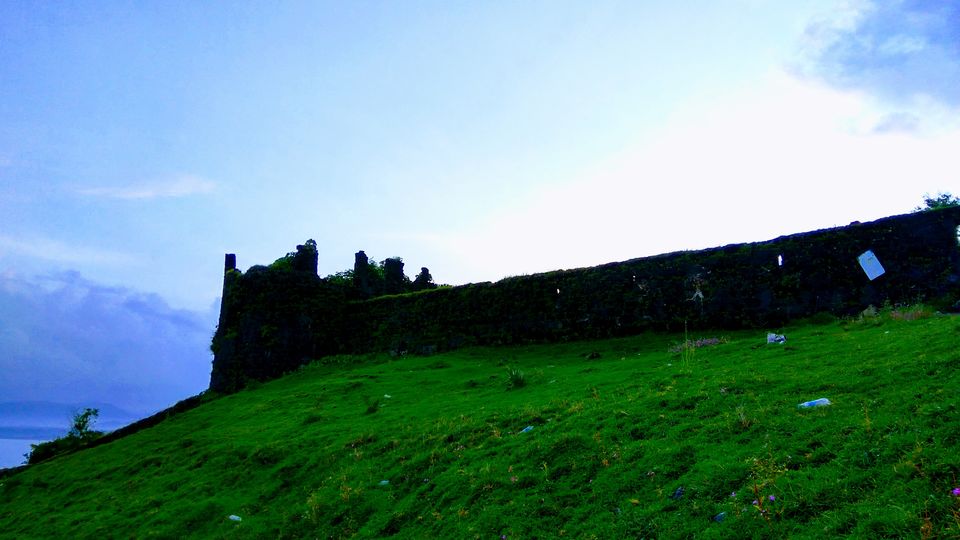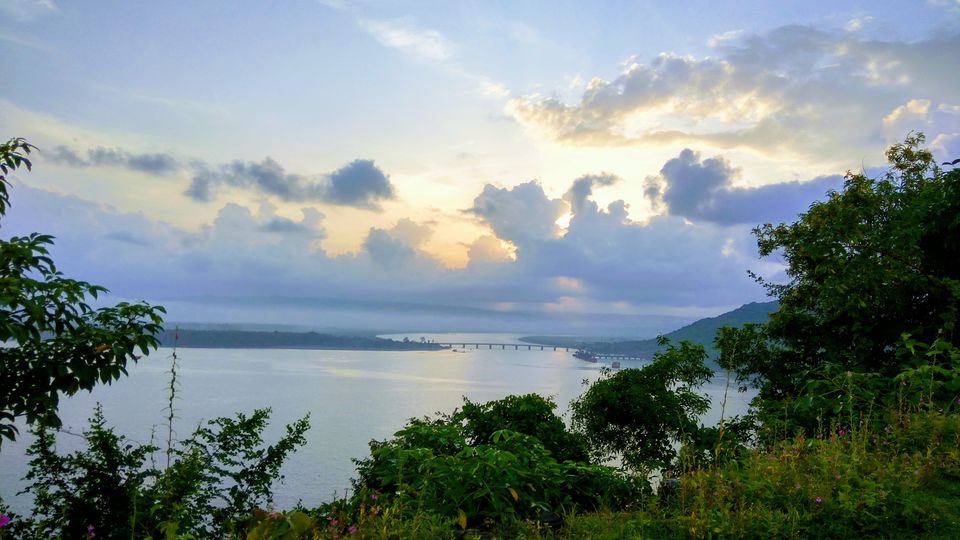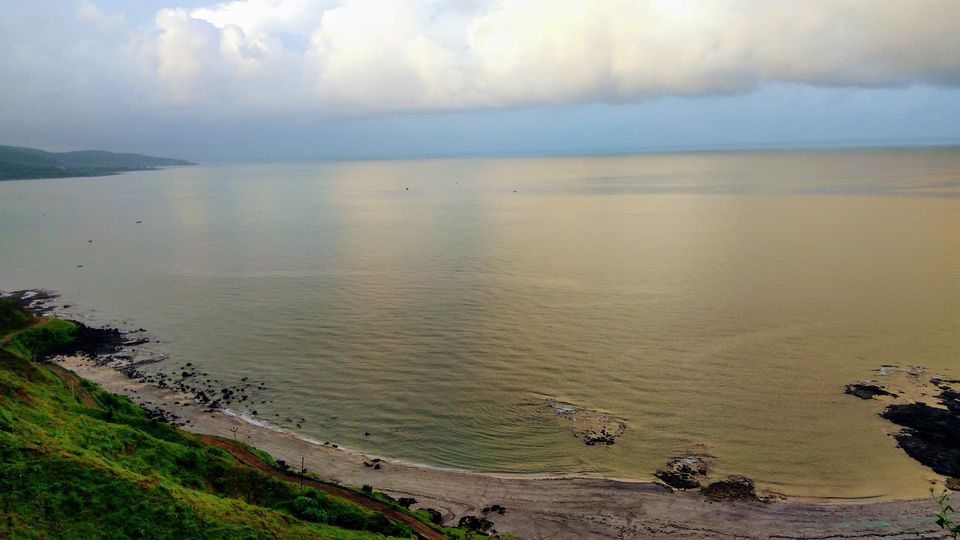 Once you reach on the top, just explore this beautiful Fort. Click photos, selfie and create memories. To the South of the Fort your get a panoramic view of sea and the village.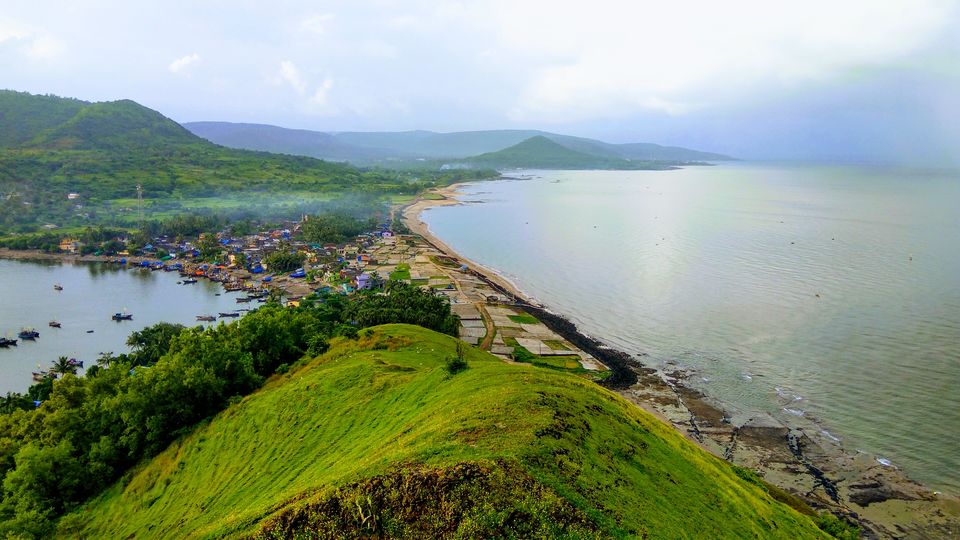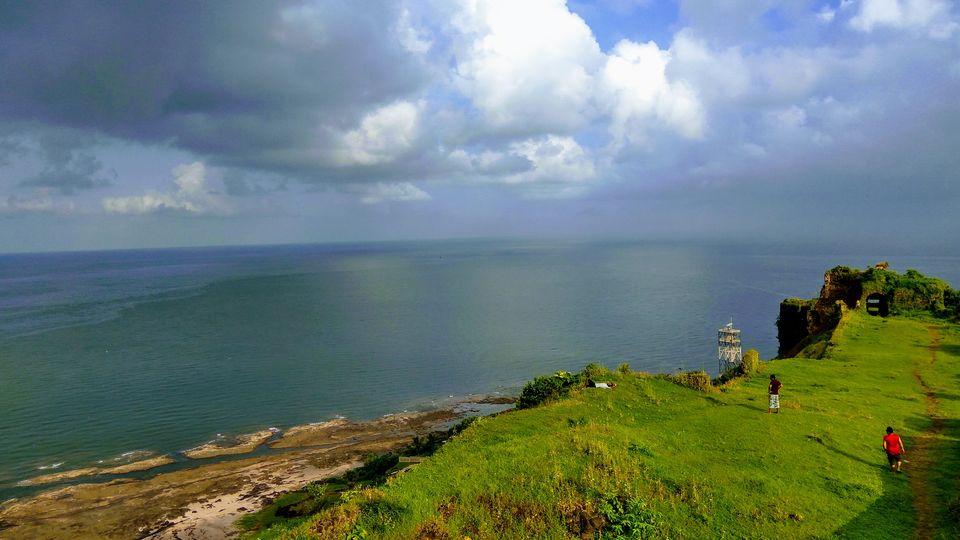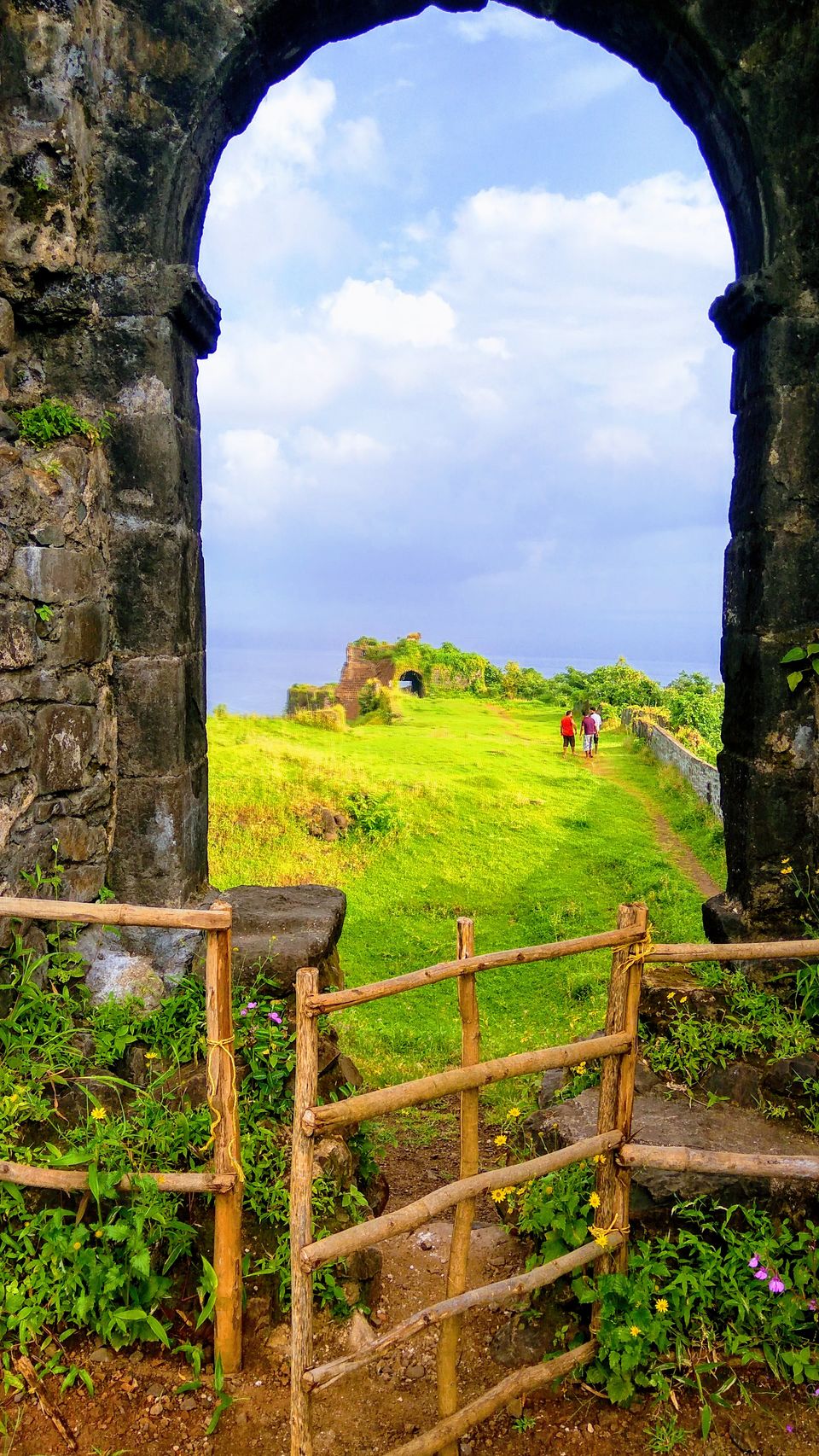 To the North, you have to descend a bit to get to reach a rocky patch. Just go and sit on those rocks and enjoy the oceanic view. We literally sat there for 45mins without uttering a word. We were lost in that ocean.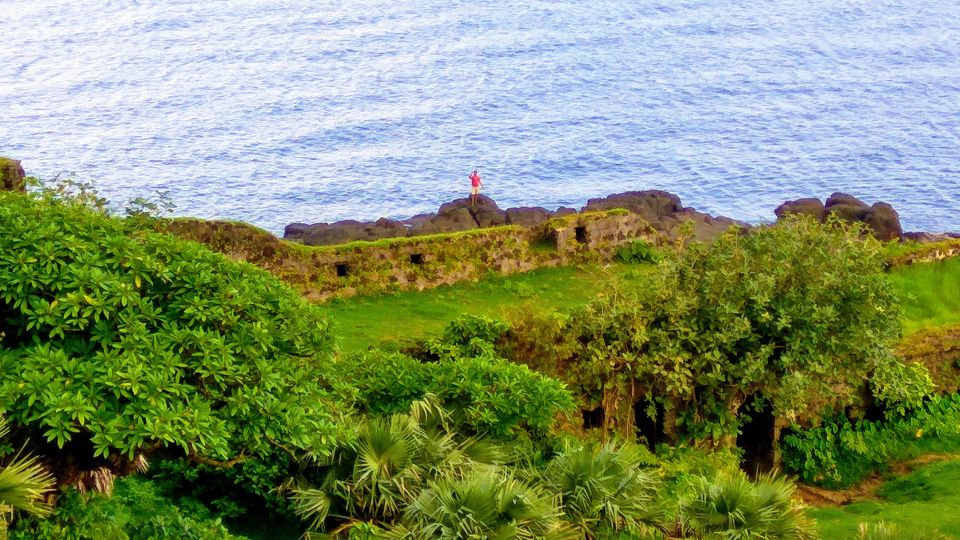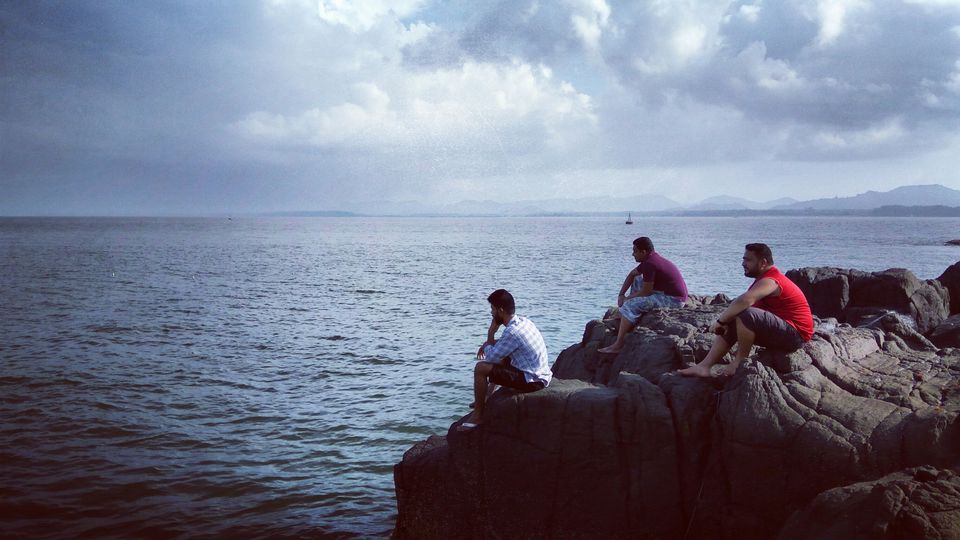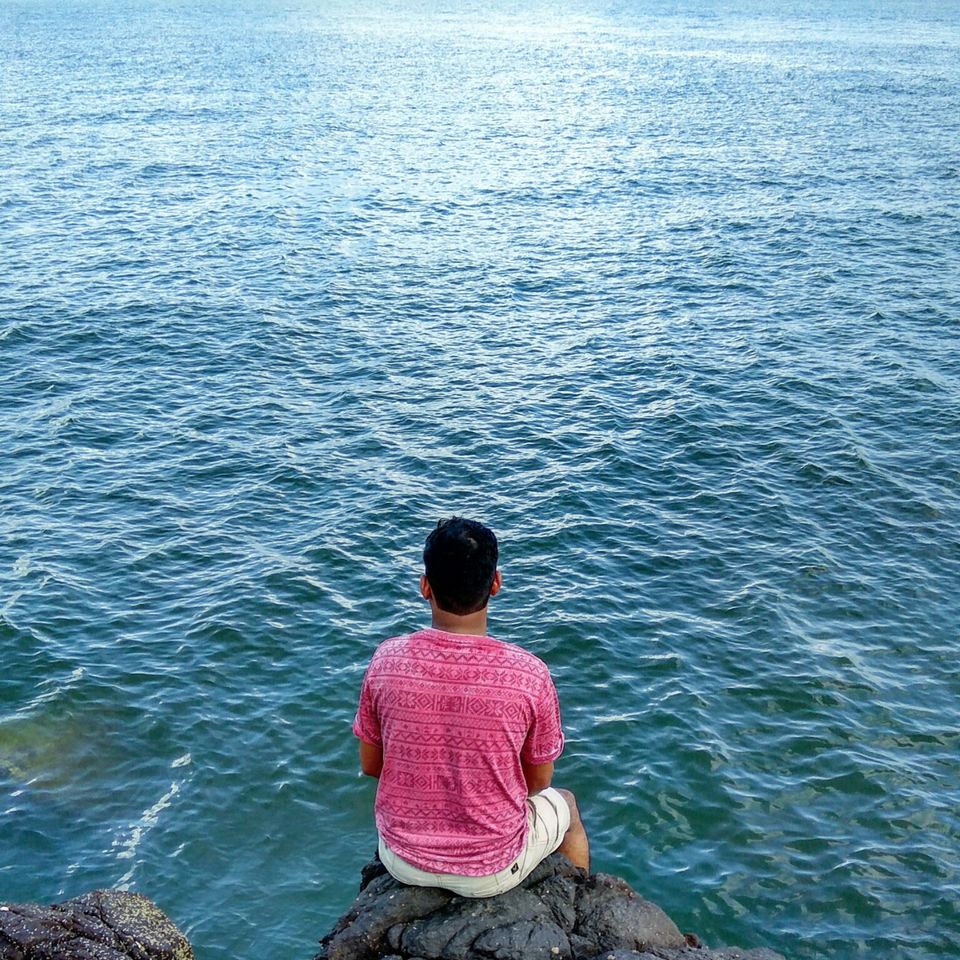 It's was 9 in the morning and the lighthouse was about to open. We traversed across the fort back to main entrance. Lighthouse gives you a pretty good information about naval navigation systems.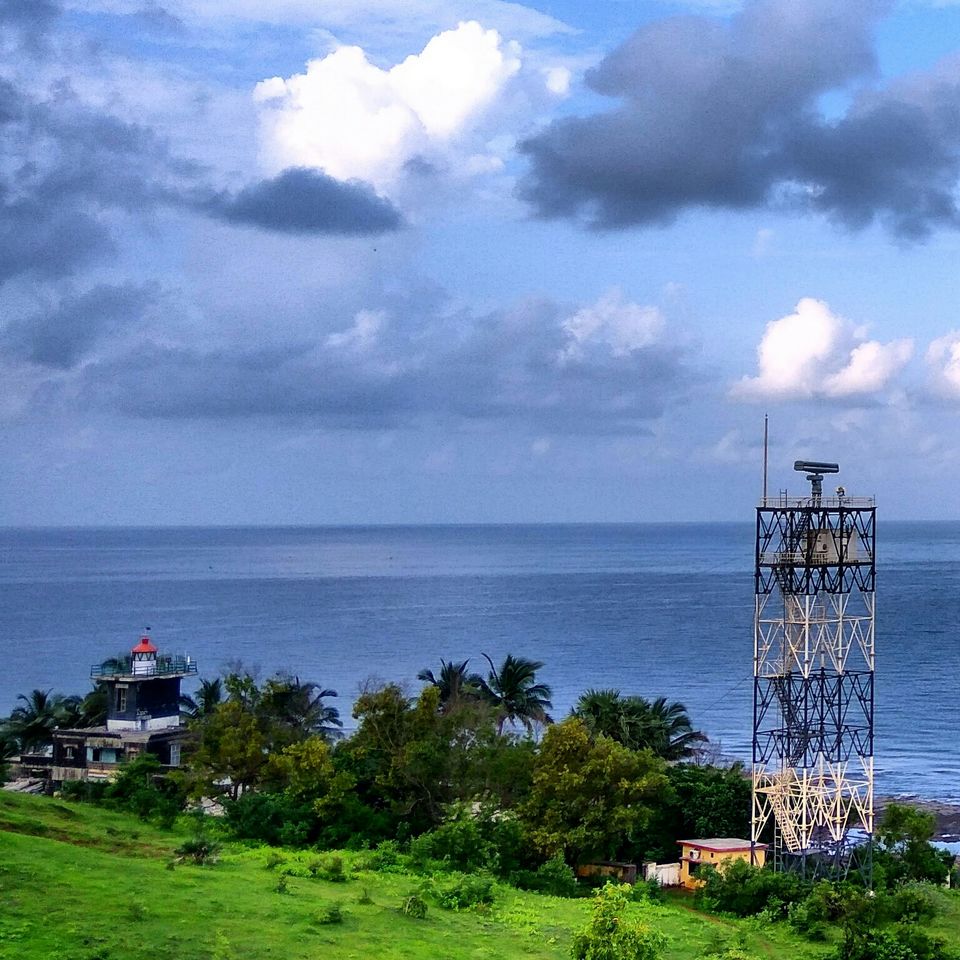 After korlai we moved to Nagaon beach to spend our rest if the day. We had water sports great food and a relaxed under the trees and returned to Mumbai.
HOW TO REACH:
To reach Korlai one must reach Alibaug bus stand first
1. From Mumbai you can take a early morning ferry from Gateway of India. The ticket includes a ferry ride from Gateway to Mandwa and the from mandwa to Alibaug bus stand via a bus. The ticket may cost you somewhere around ₹ 90 to ₹ 120/-
2. You can take a ST bus from Thane, Kalyan, Panvel, Pune to reach Alibaug bus stand.
Once you reach Alibaug bus stand
1. You can take a Murud bus and get down at Korlai. But while returning from Korlai its quite risky or time consuming as you might not get to enter into the bus because of the rush.
2. Rent a 8seater which would include Alibaug - Korlai - Alibaug trip and waiting charges of around 3 to 4hrs. This should not cost you beyond ₹1200/-
IMP NOTE : Make sure you have a heavy breakfast at Alibaug bus stand or carry some food with you to Korlai as you wont get anything there.
This trip can be done in a day as well provided you plan your day and start early.
For more information, photos and videos you can leave a comment below or contact me on my Instagram page " _pranav_joshi_ "