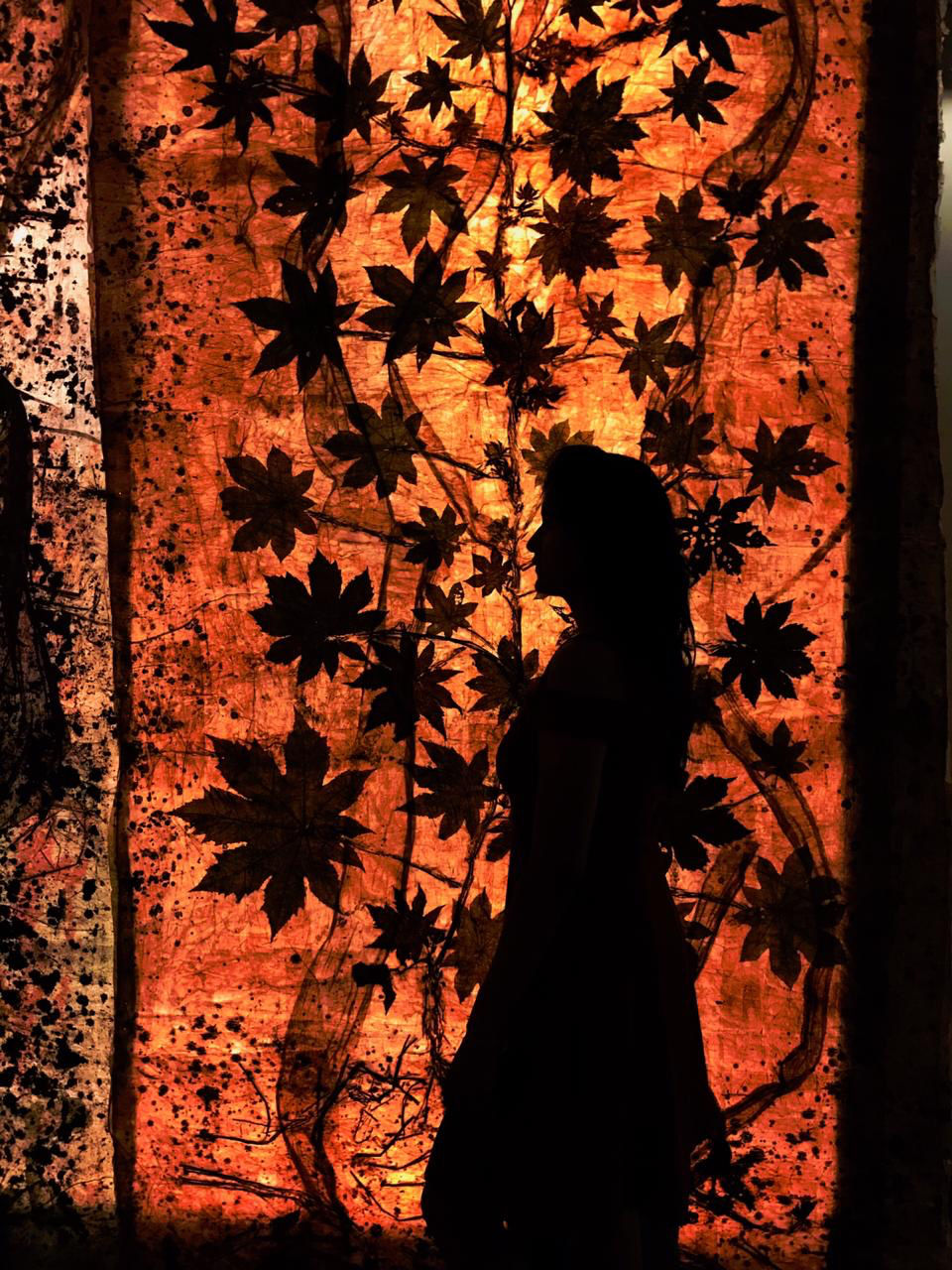 An Unknown Treasure
This museum is no else than 'Finding An Unknown Treasure' moment for me. Totally unaware of this mesmerising place in my own mainland, saved myself from a major loss of not experiencing its beauty.
Recently been to this place and if you are in Mumbai, I would surely recommend to visit this place atleast for once to witness what I can hardly express here.
And last but nt least my undying love for Corridors ♥️
.
.
.
.
#travel #traveller #traveling #travelgran #travelingram #traveldiaries #travelstories #winter #mumbai #travelblogger #corridors #museum #citylife #browngirlinacity #travellove #2018
#✨