How many times have you said, all I want is a peaceful/relaxing place to get a change? well, I think we heard you and found a hidden gem which perfectly fits all of our needs. Its all about being transformed to well being of atma (Soul)+ mana (Mind) + tann (Body). Also the place where celebrities detox!
Atmantan is an international luxury wellness resort in India which is just short drive from Mumbai/Pune offering best of Spa, fitness, yoga, ayurveda. Its located in one of the most breathtaking place surrounded by natures serene view of lake, hills and waterfalls.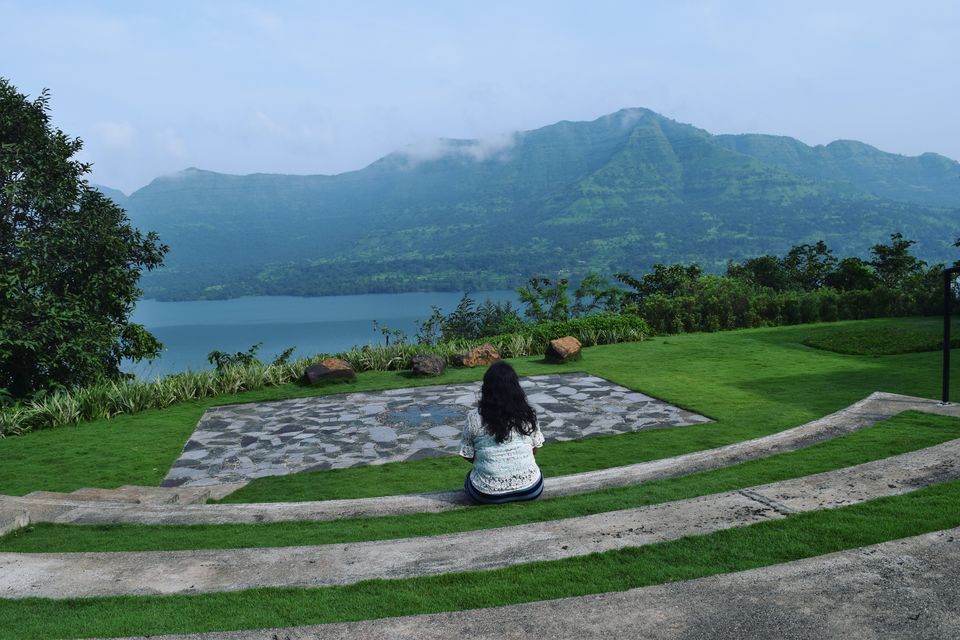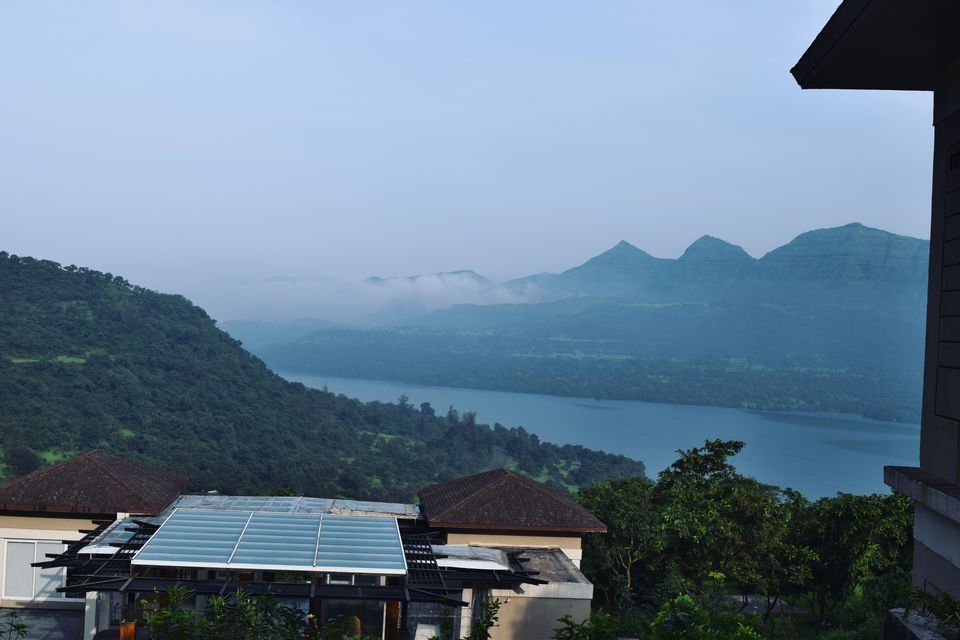 What made us go here?
The whole concept of healthy living and detoxing. Seemed unique and believe us its worth the try. Everything here is different and thoughtfully done from food menu to the signature bed to take care of your sleep. The food menu is the most interesting one with all healthy options(like beetroot halwa, carrot & ginger soup, oats pastry) which also have calories & nutrient contents written per serving. We have visited resorts for weekend gateways but this one was a complete rejuvenating experience with all the excellent services and spa.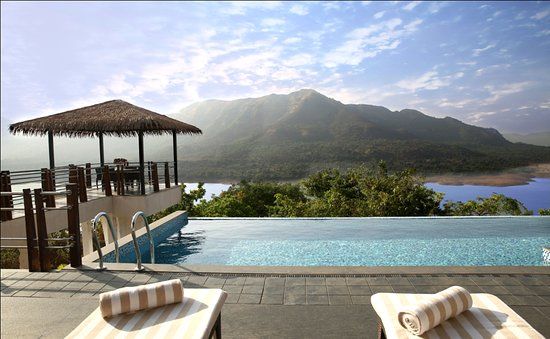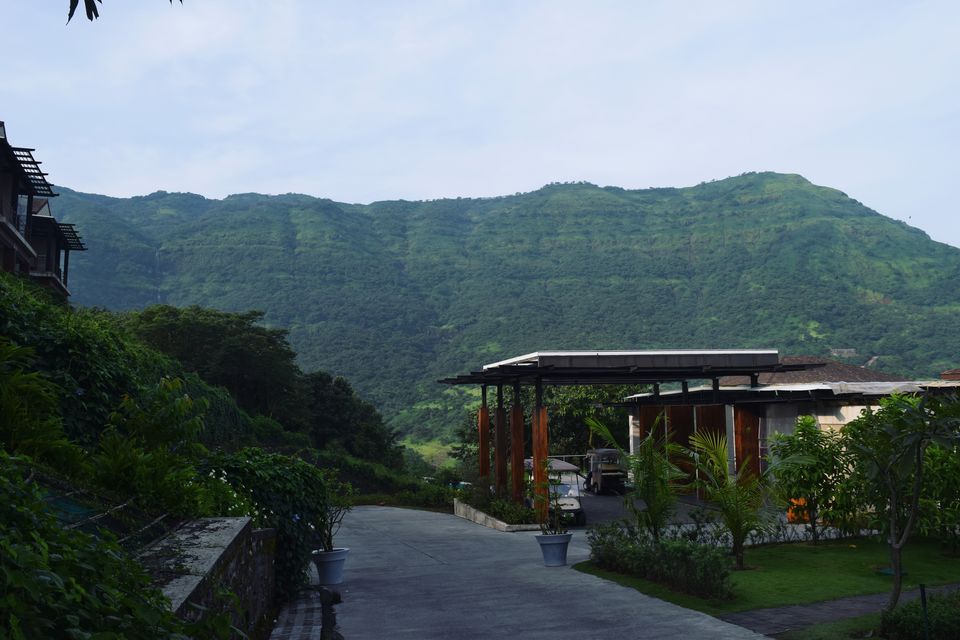 What to do here?
First of all choose the package you would like to go for. Once you have chosen let the expertise of Atmantan do the rest. Get ready to be transformed under utter luxury of life. If you wish to just relax while enjoying the nature, you could do that too.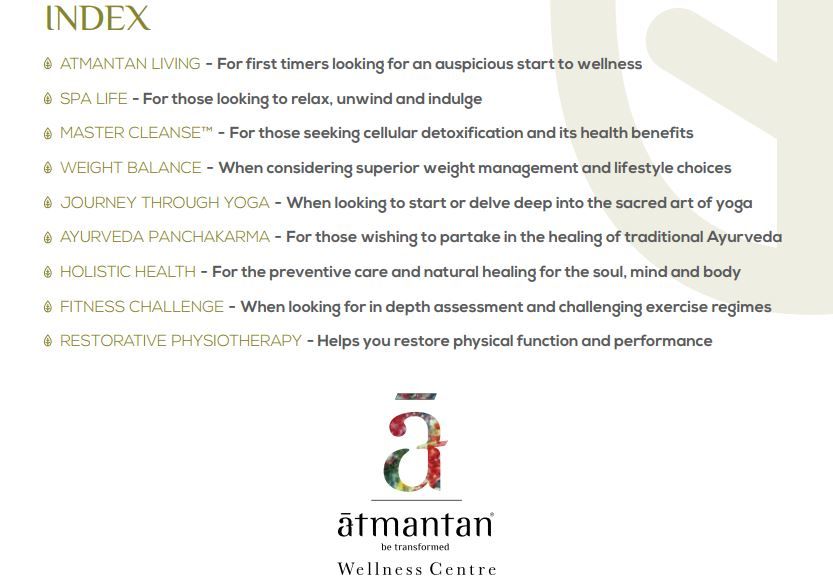 Best time to go:
July to December is good time to go here to get the best of views. Monsoon is the ideal time when the beauty is at its best. We visited this place in September so all the images you see are taken in September.
Atmantan is just 3 and half hour drive from Mumbai and 1 and half hour drive from Pune, the view along the drive to resort is also amazing.
Till next post, check out some our pictures from stay at the Atmantan.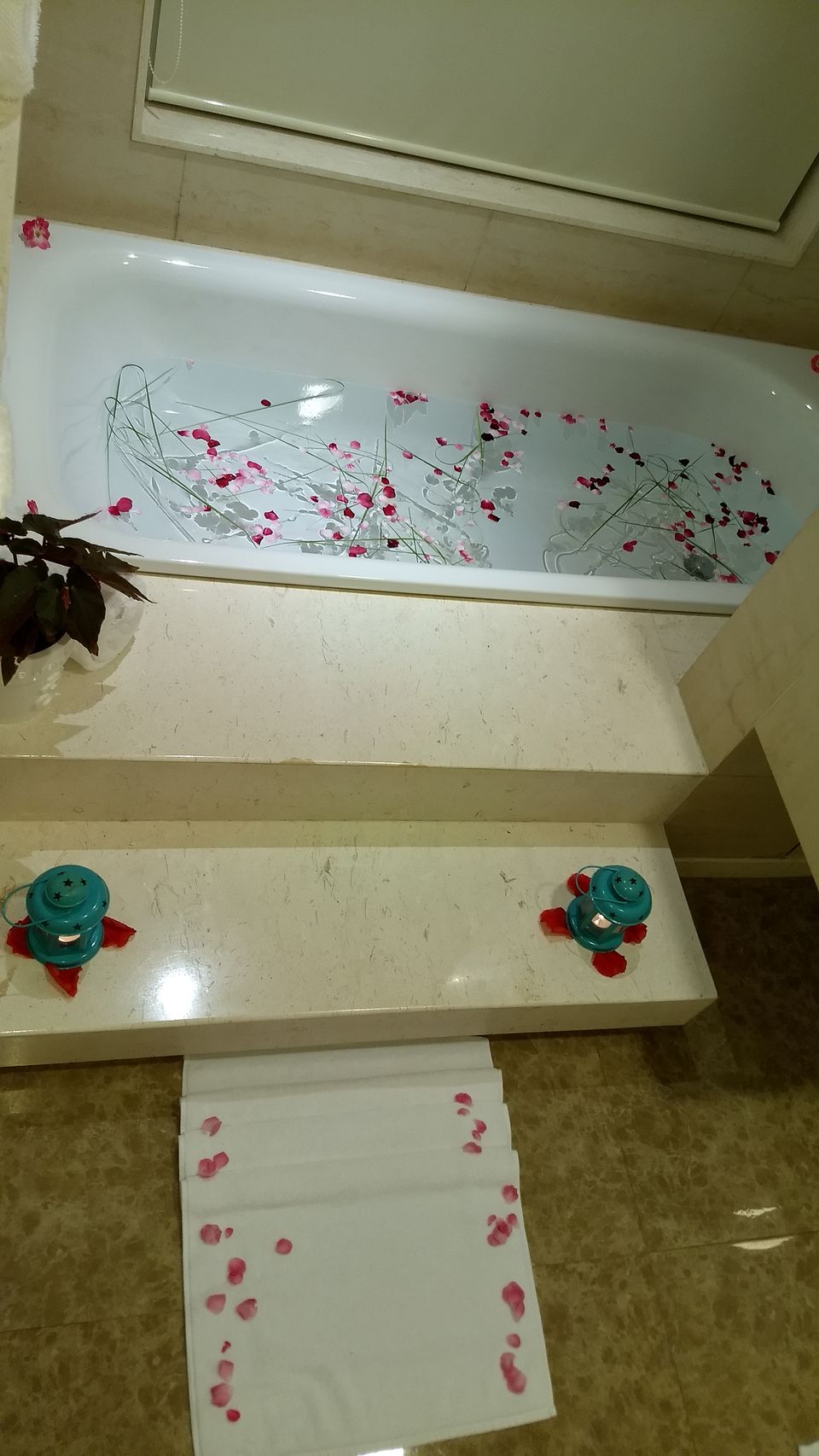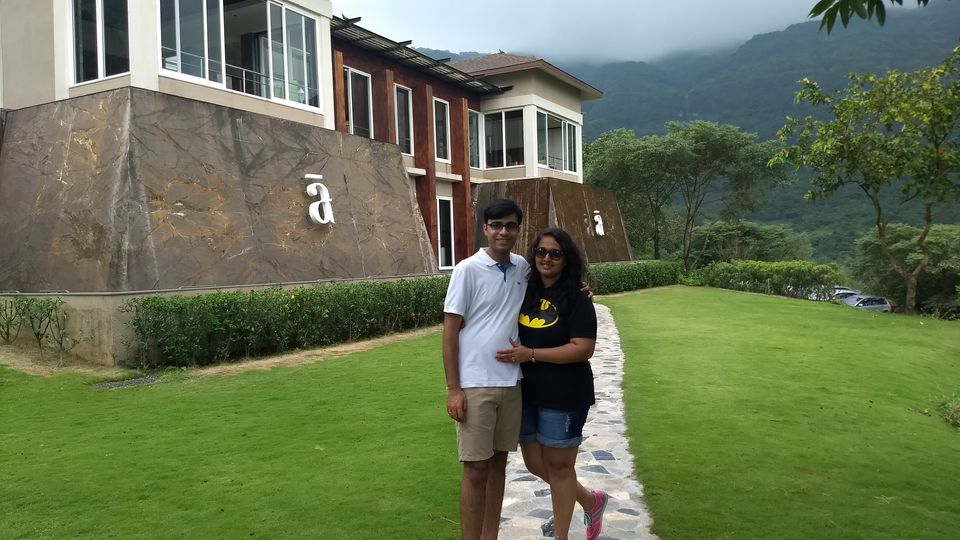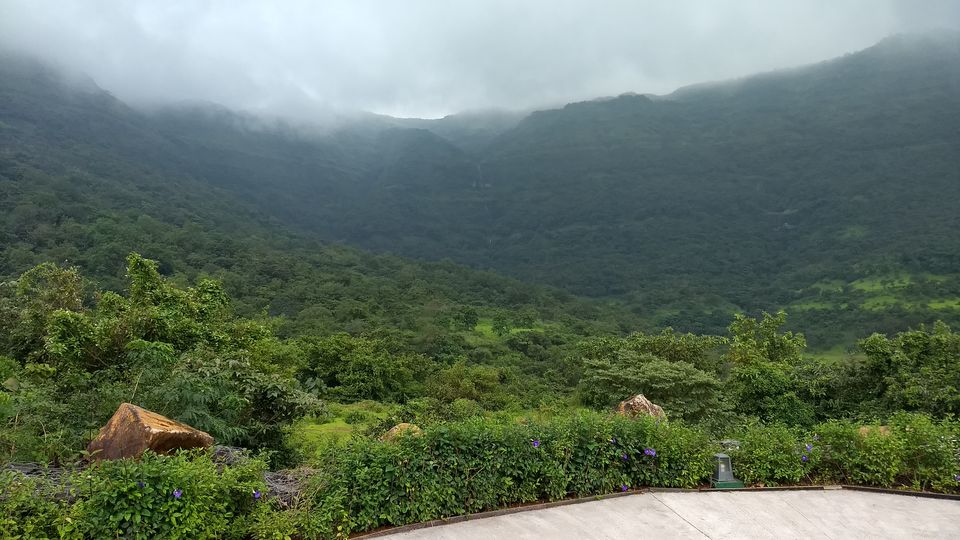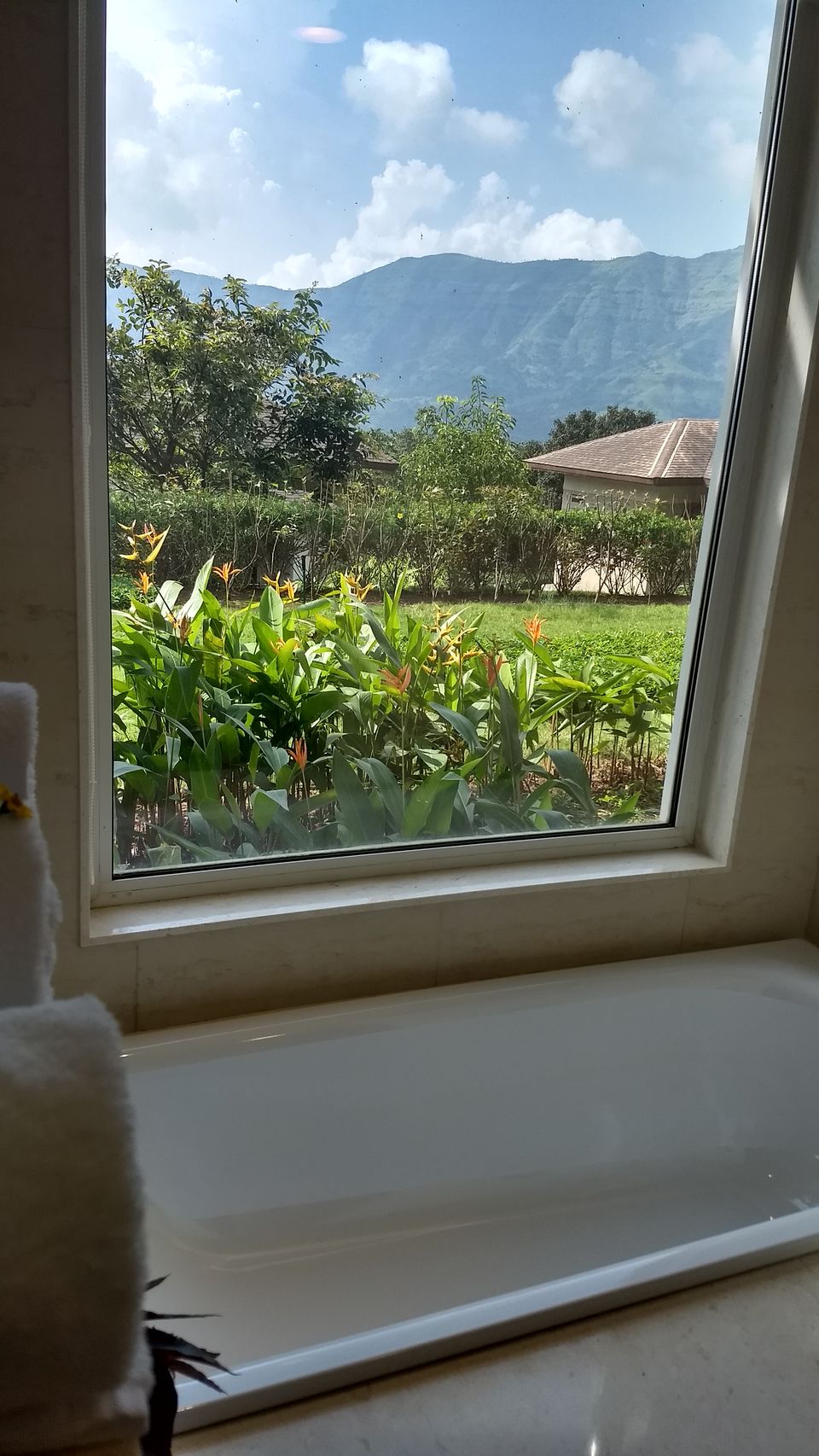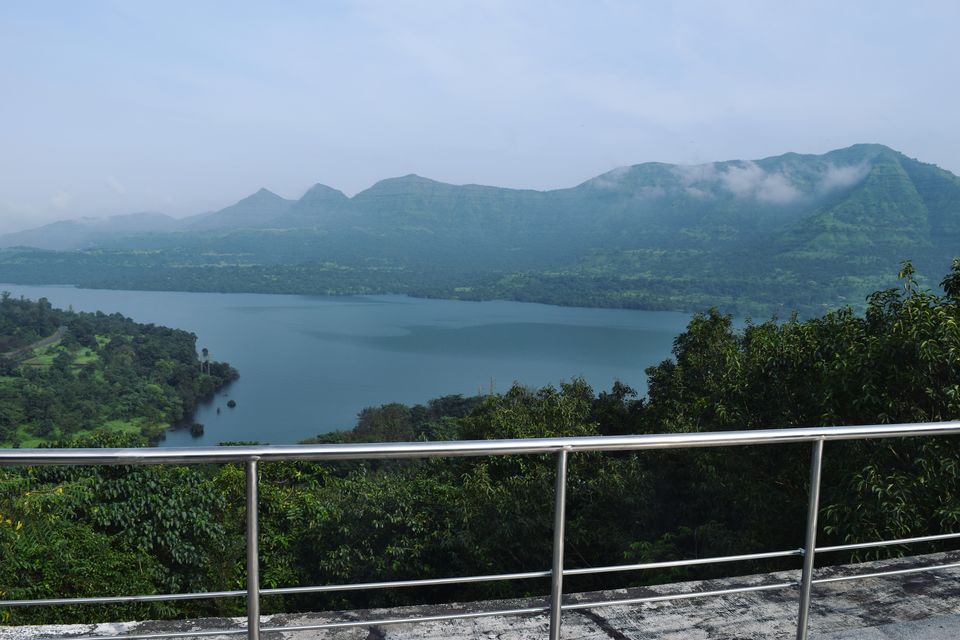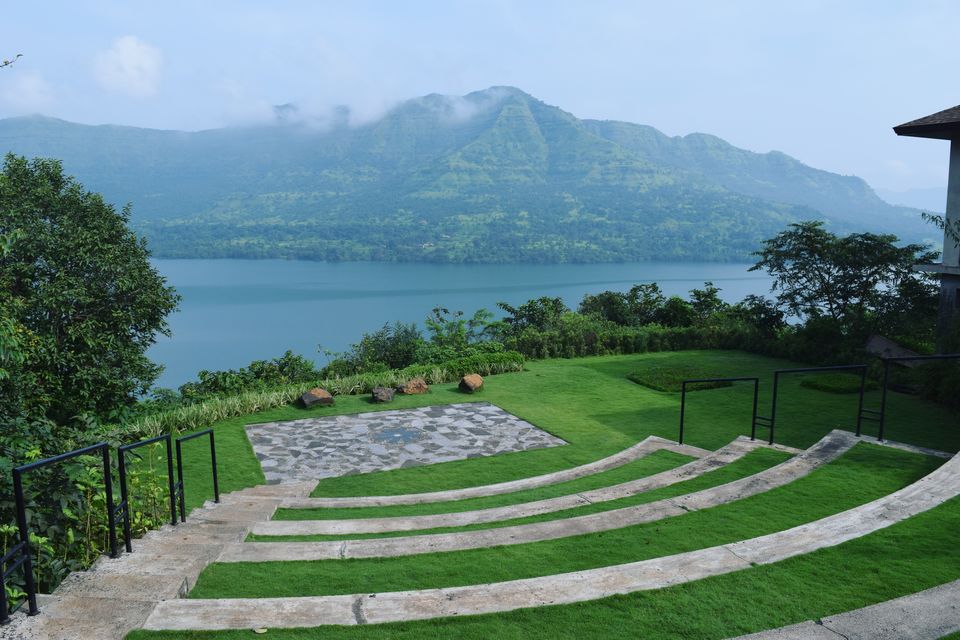 Liked the place and post? Please like and share or suggestions if any.