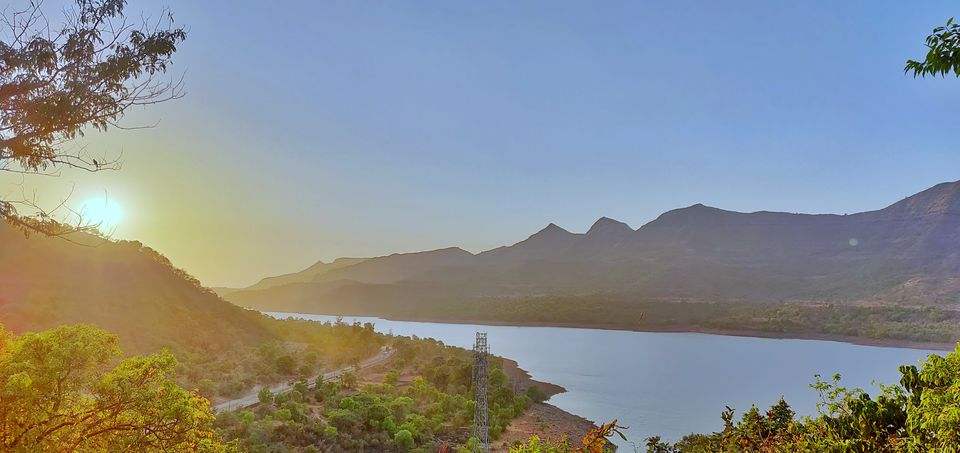 Who doesn't like travelling? Being lost in the lap of nature, overlooking the calm lake, witnessing surreal sunsets and of course Instagramming about it (We're all guilty in this party!) But what if we told you that you could experience this vacation bliss without worrying about your calories? In fact, while you're on this vacation, you could lose some inches
The answer to your curious question is Atmantan, a luxury wellness resort located by the Mulshi lake, home to 42-acres of beautiful views, serene corners, and a host of surprises you're bound to love. A 4-hour drive from Mumbai, and over 1.5 hour drive from Pune, it's the perfect health vacation for city dwellers to wear off the stress, strike a work-life balance, and experience a digital detox (They have no-phone zones, and WiFi connectivity only in the room.)

So what does a trip to Atmantan look like?
Check-in to one of their gorgeous rooms, all of them offer a breath-taking view either of the lawn, lake or mountains. If you're opting for the retreat program, a complete body analysis is conducted wherein you'll learn the most little-known aspects specific to your body. Based on the same, and your end goal (Weight loss, muscle gain, sustenance etc), a recommended workout, therapy and diet plan is chalked out.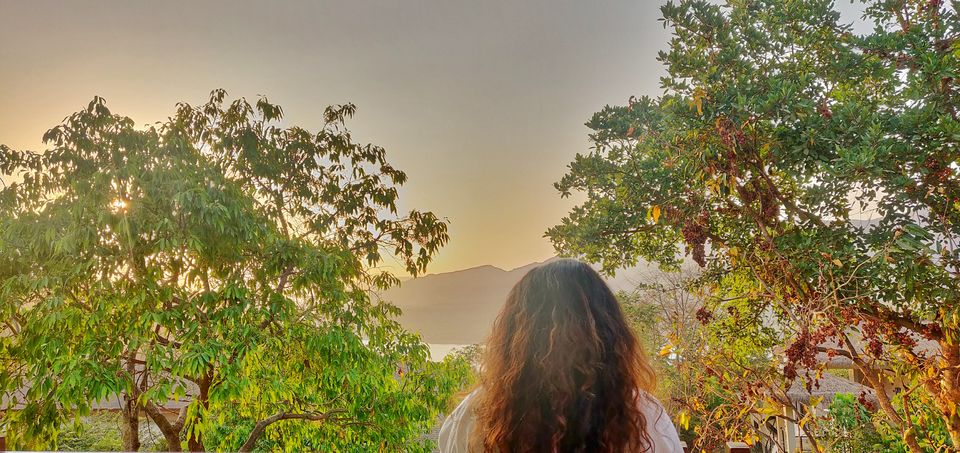 What's next?
The have a bunch of workouts (Ranging from aqua fitness sessions to yoga, and meditation from dusk to dawn) Participate in the ones that interest you or prescribed as per your health goal. After a good workout session, your body deserves some unwinding with spa therapies. You're bound to be spoiled for choices here! The best part though is each of these therapies are designed to target stress muscles, creating respite from the stressful aches resultant of our busy lives.
The tastefully done restaurants serve the most scrumptious food under a calorie control. We had a lip-smacking dessert containing 32 calories ONLY! We can endlessly chatter about this aspect, but it's best experienced personally.
P.S: We experienced mountains, meditation and more with Atmantan, a luxury wellness resort near Mumbai and Pune and highly recommend you to give it a shot too! Until next time, #StayCurious :)