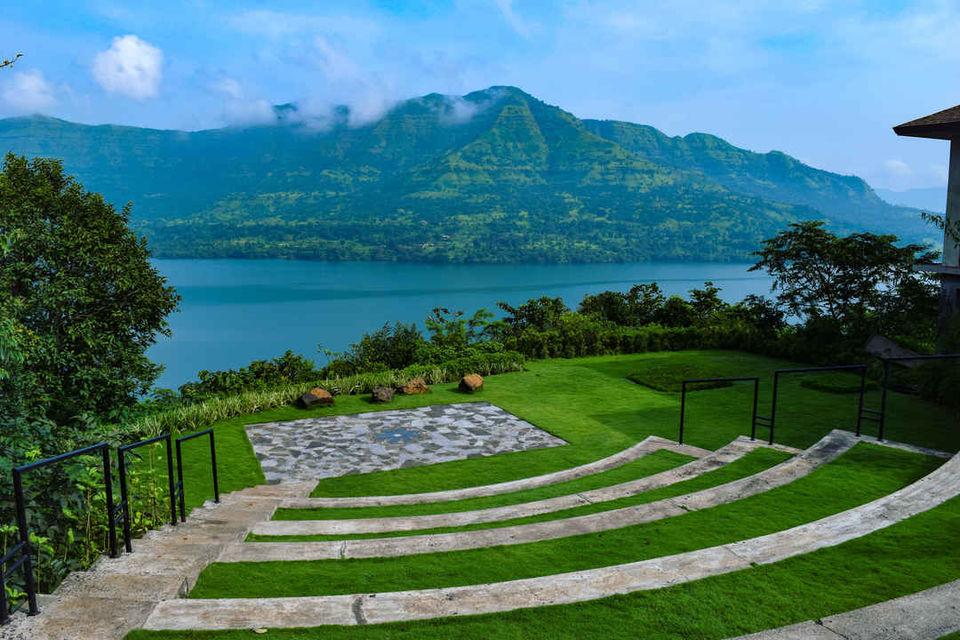 Did you know? Human eye can see more shades of green than any other colour. When nature give us such beautiful shades then why not soak it in fully into soul. Here are some of the shades we witnessed in all its natural beauty.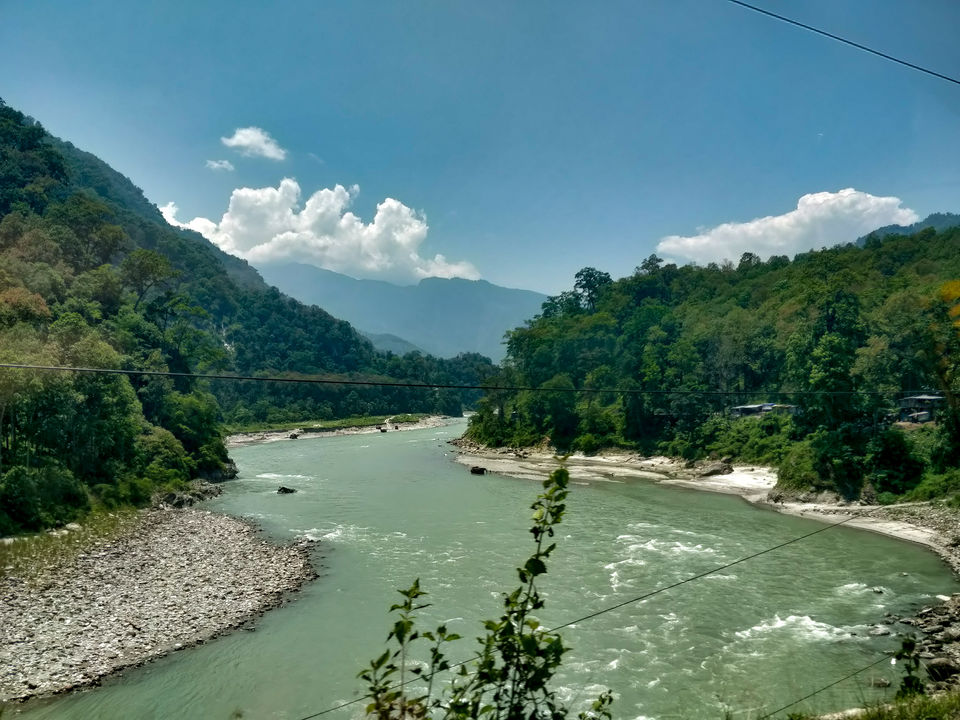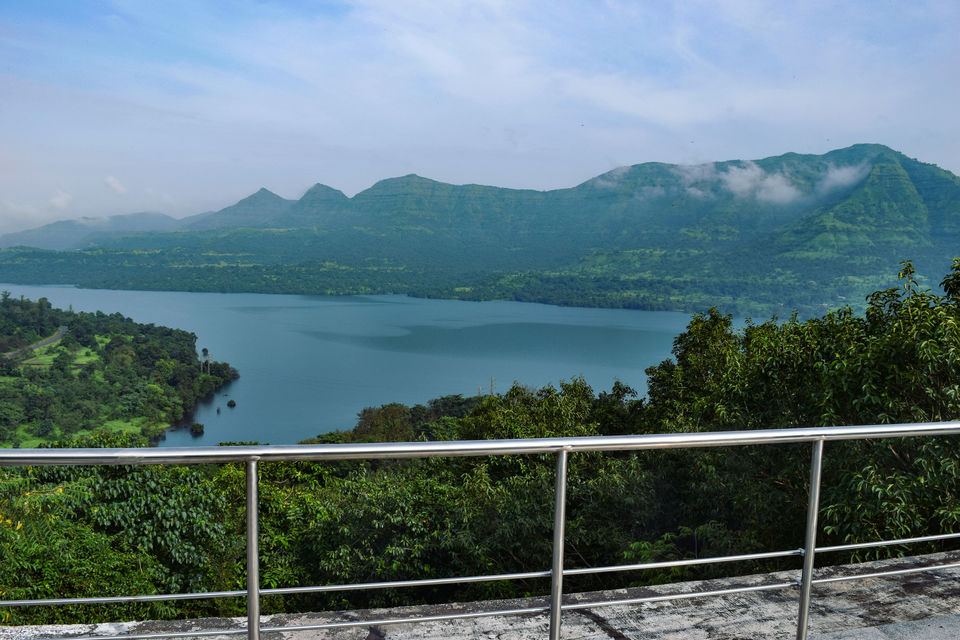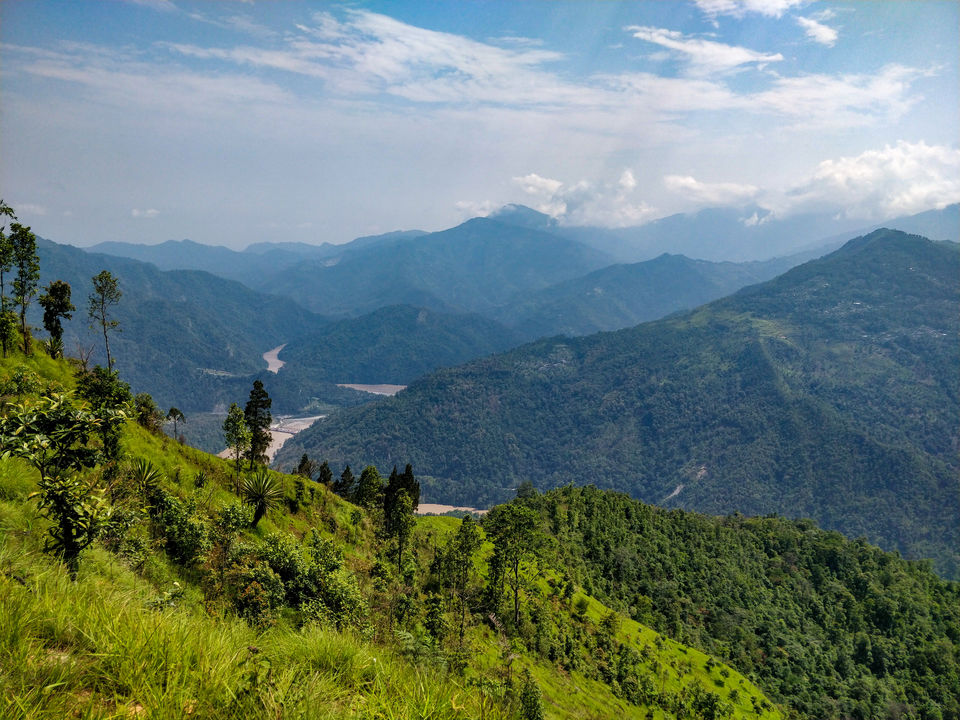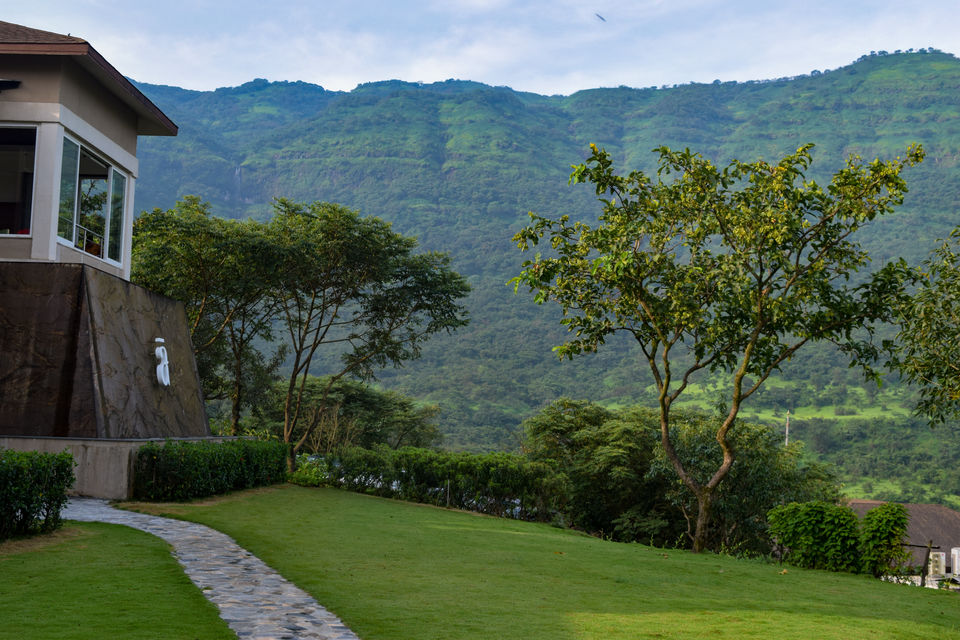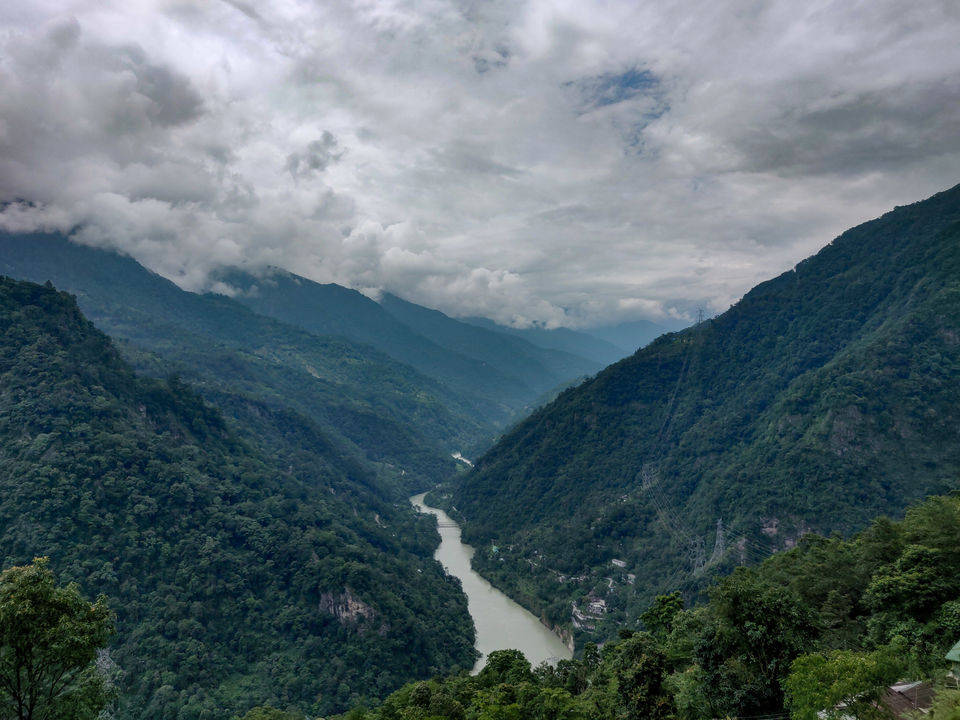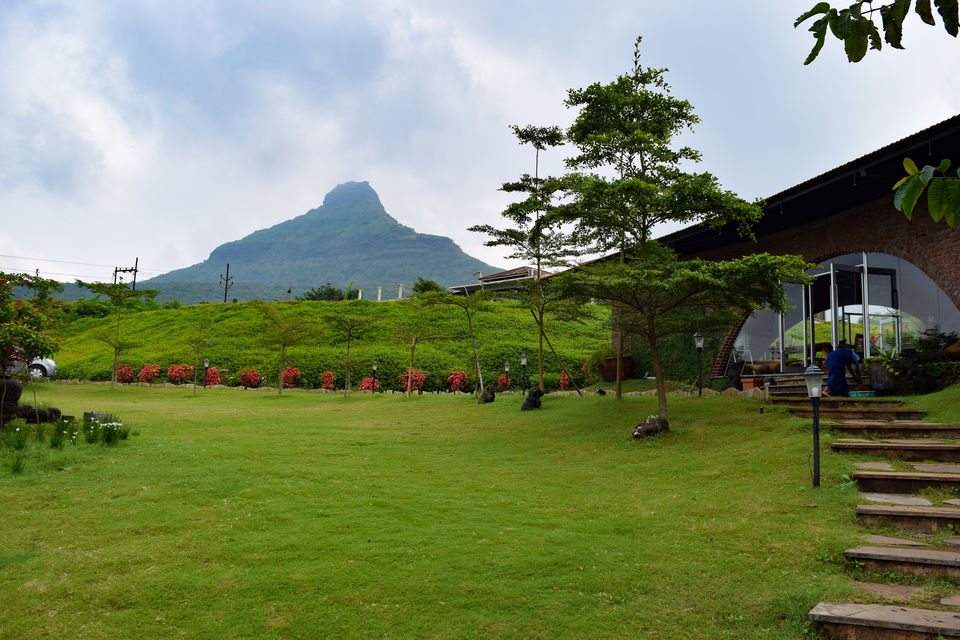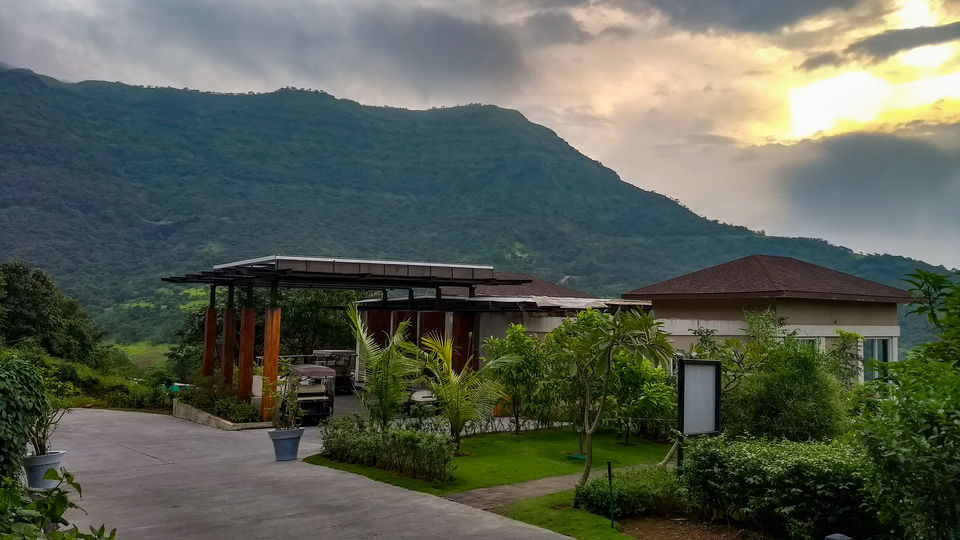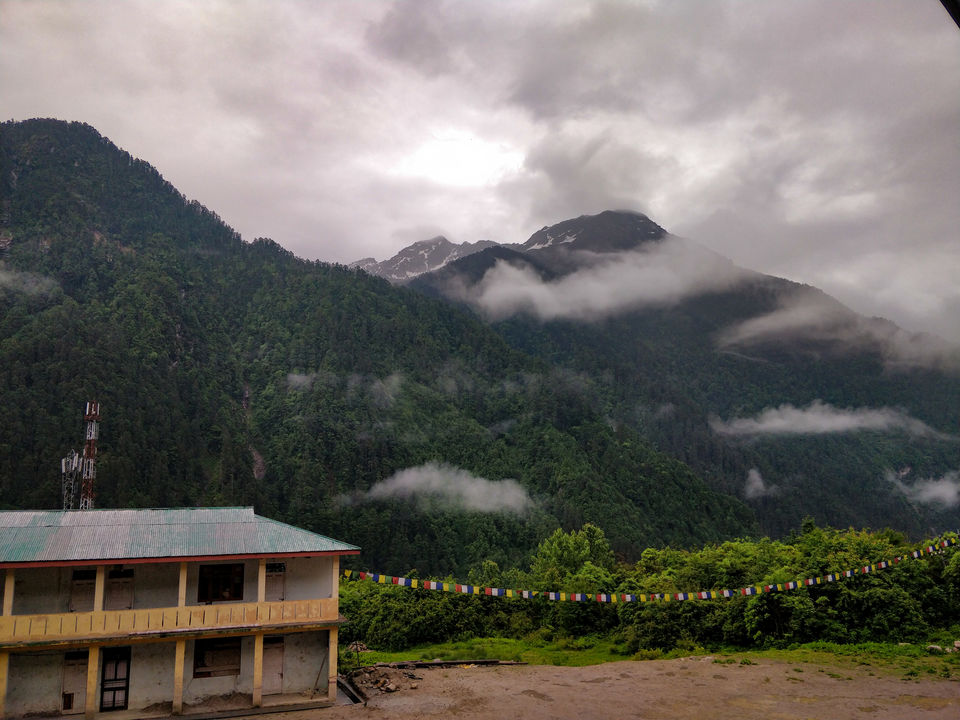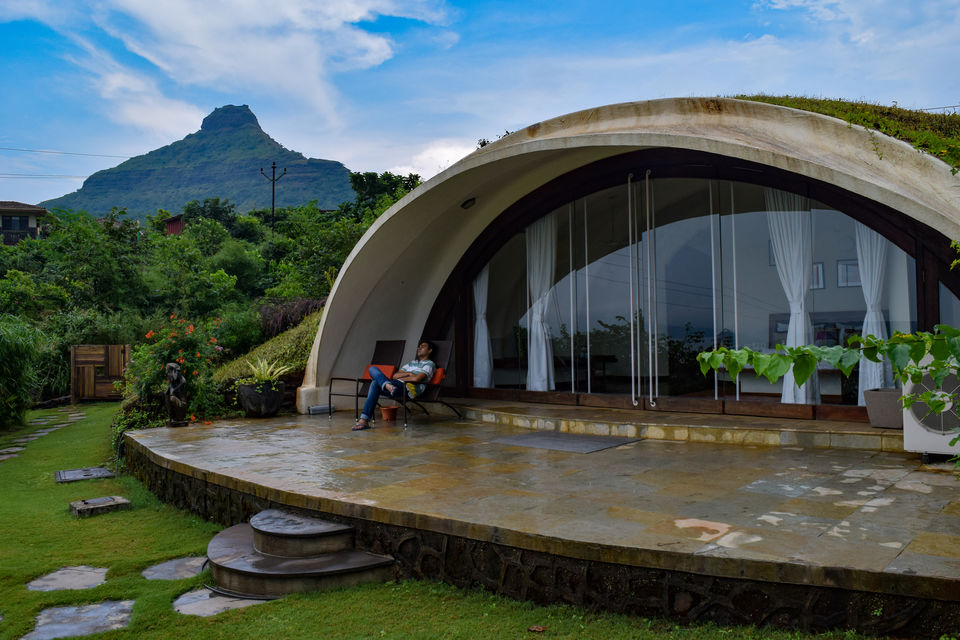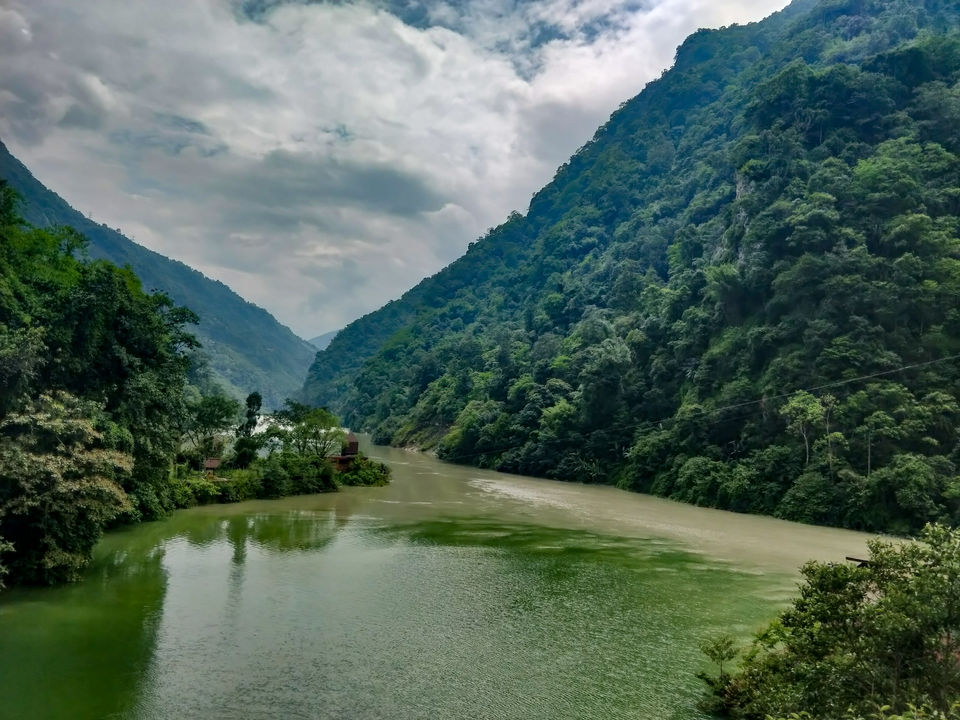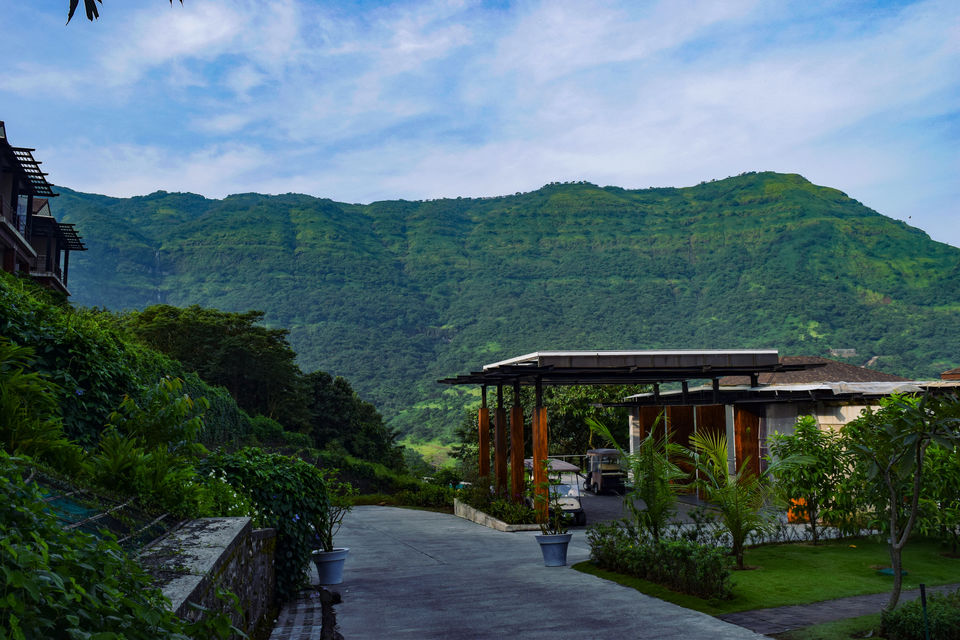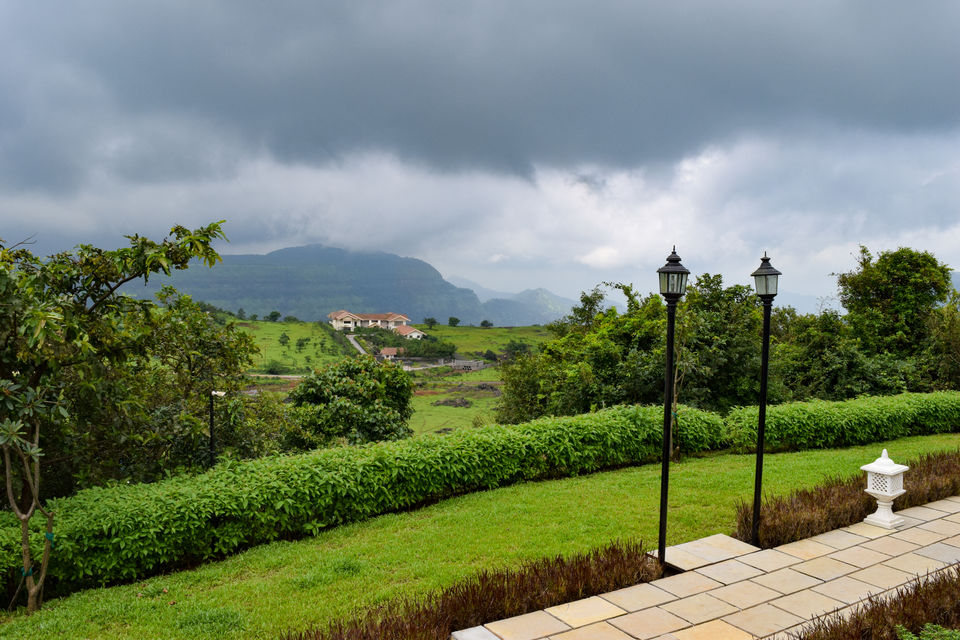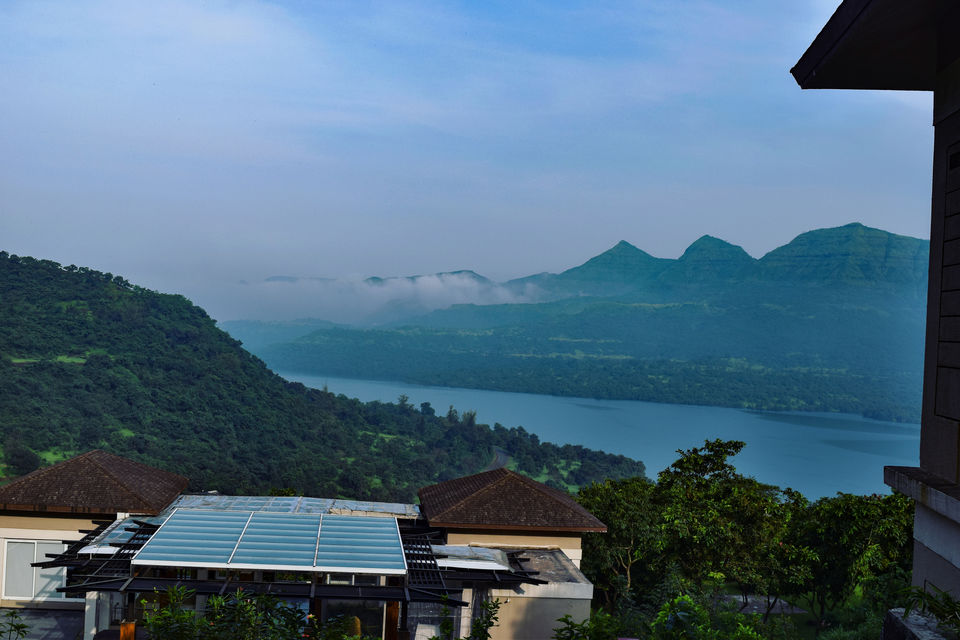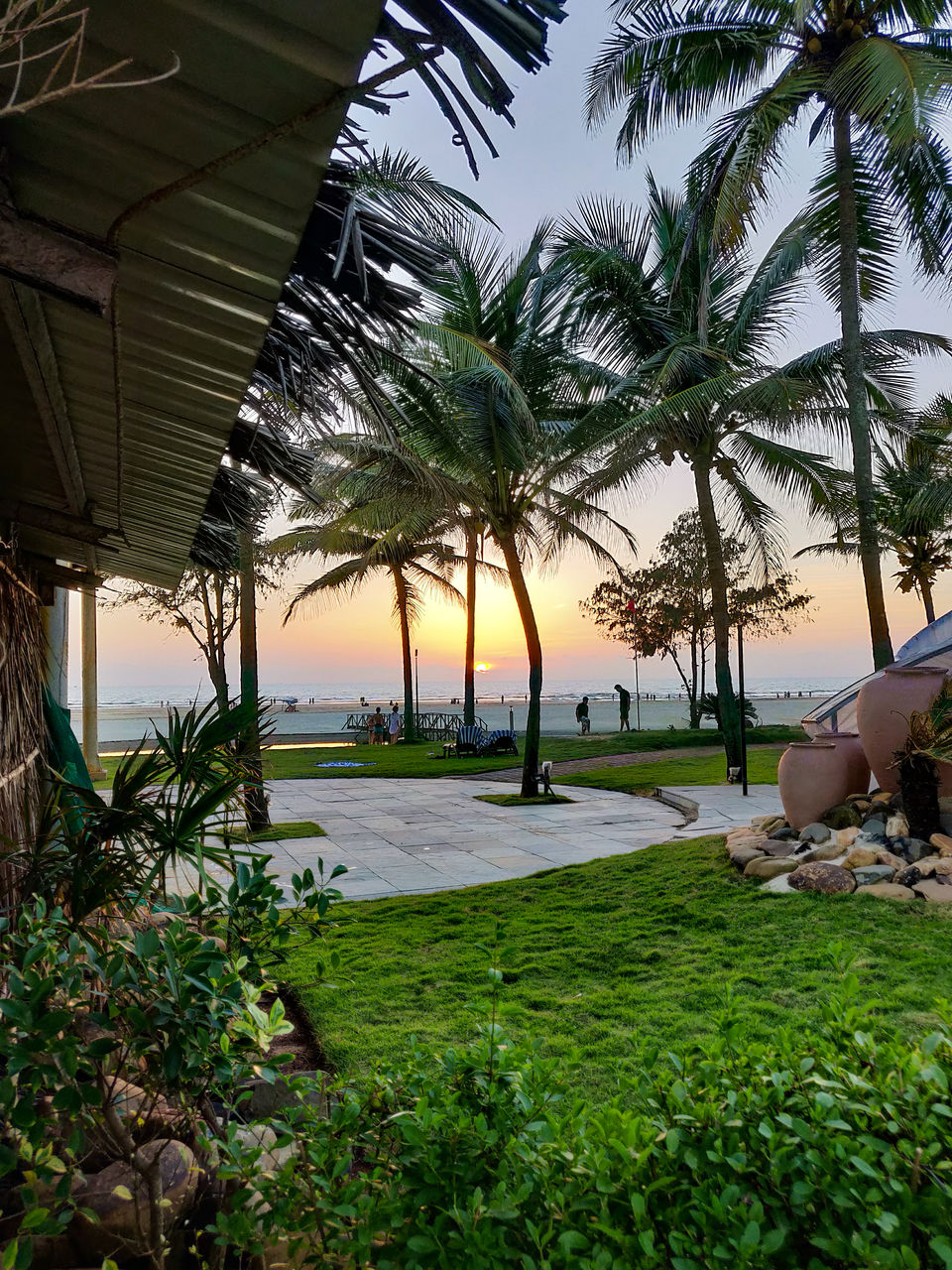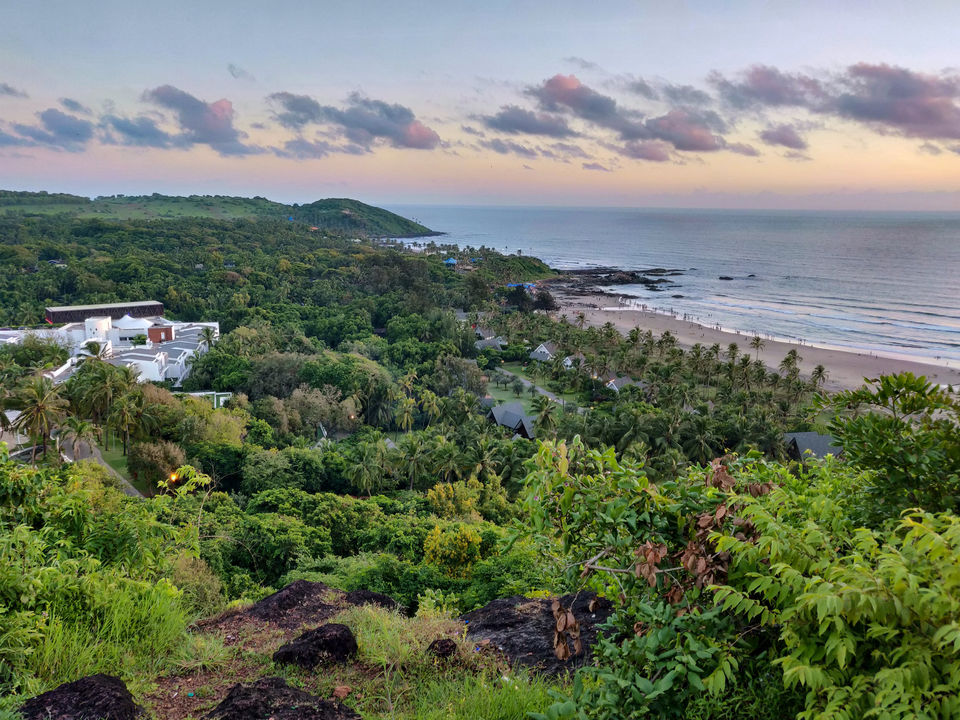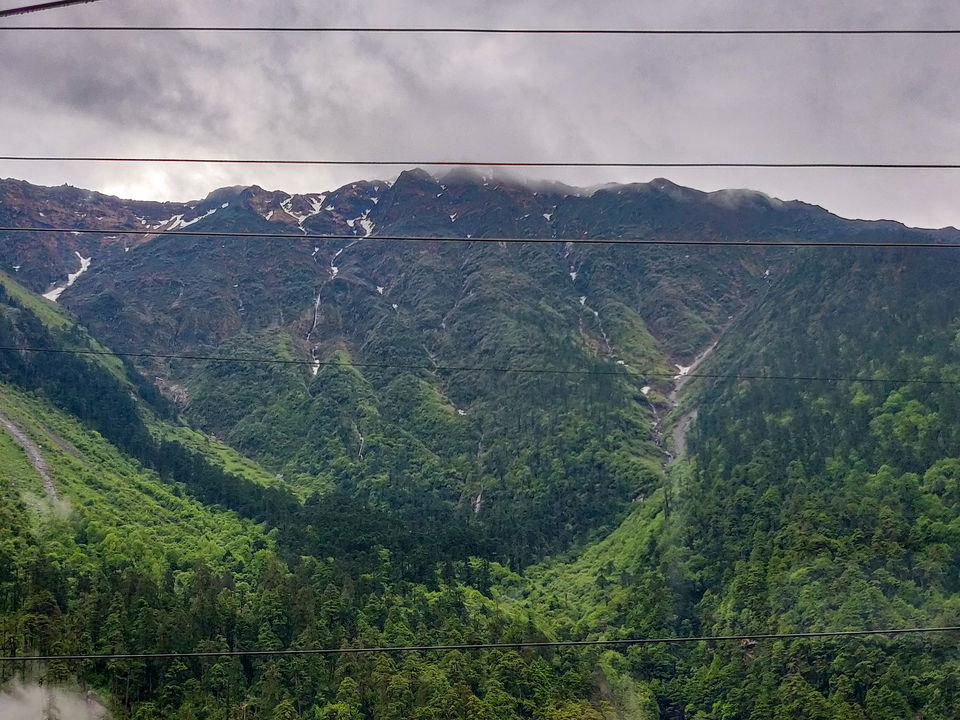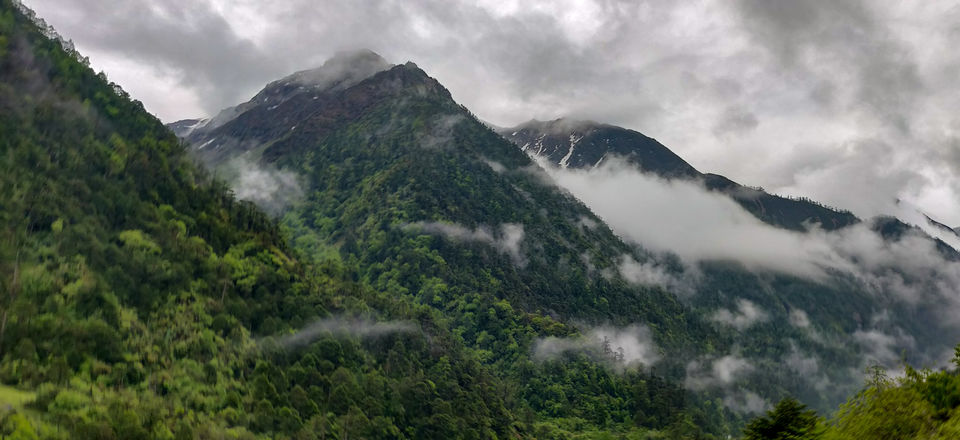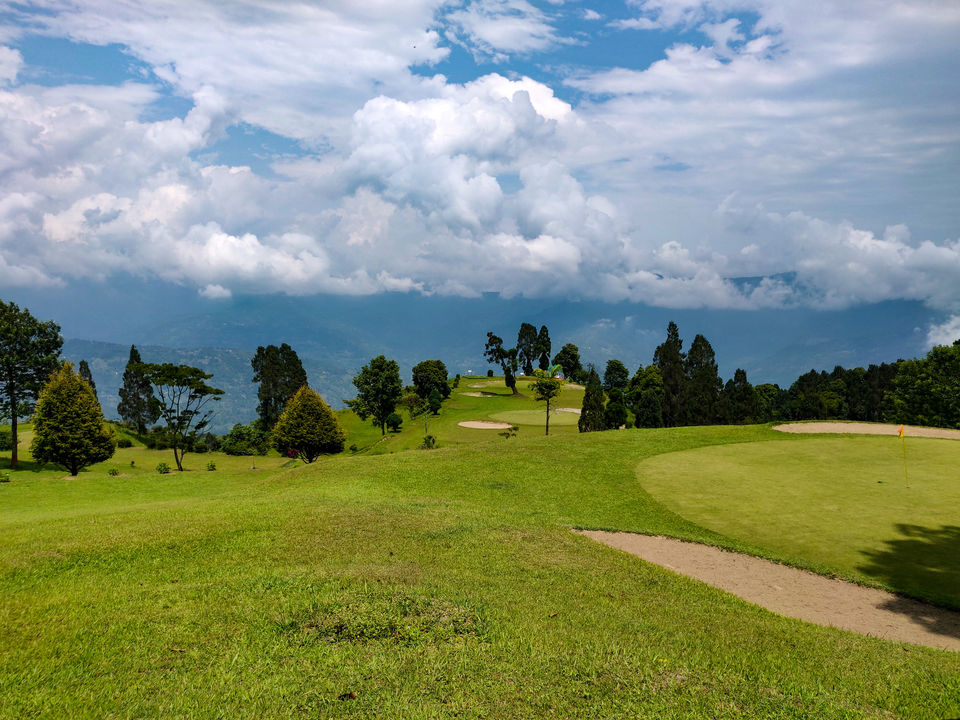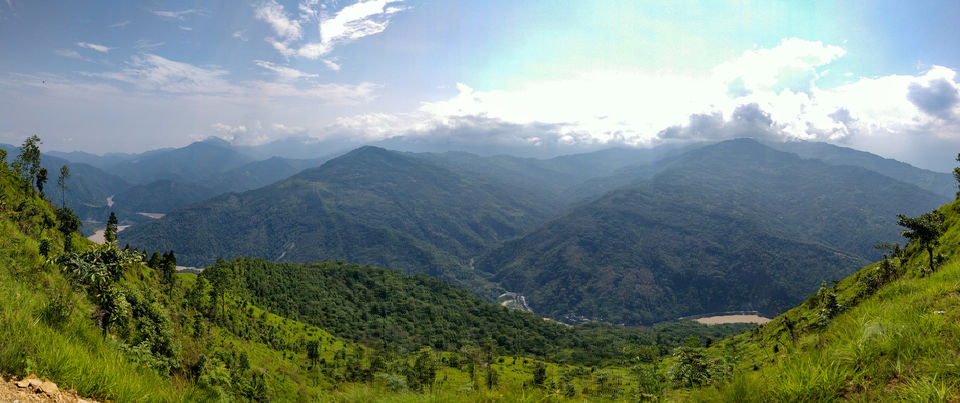 Liked the place and post? Please like and share.

Make sure to follow my Instagram account "nagatravelbook" for travel stories.
Also, if you have questions about any of my trip, leave them in the comments below and I'll make sure to reply.