Manori island is the best getaway near , the island is totally sperated from city life , hustle and bustle and it feels like mini goa , many colourful houses and clean and almost empty beaches with super tasty food outlets.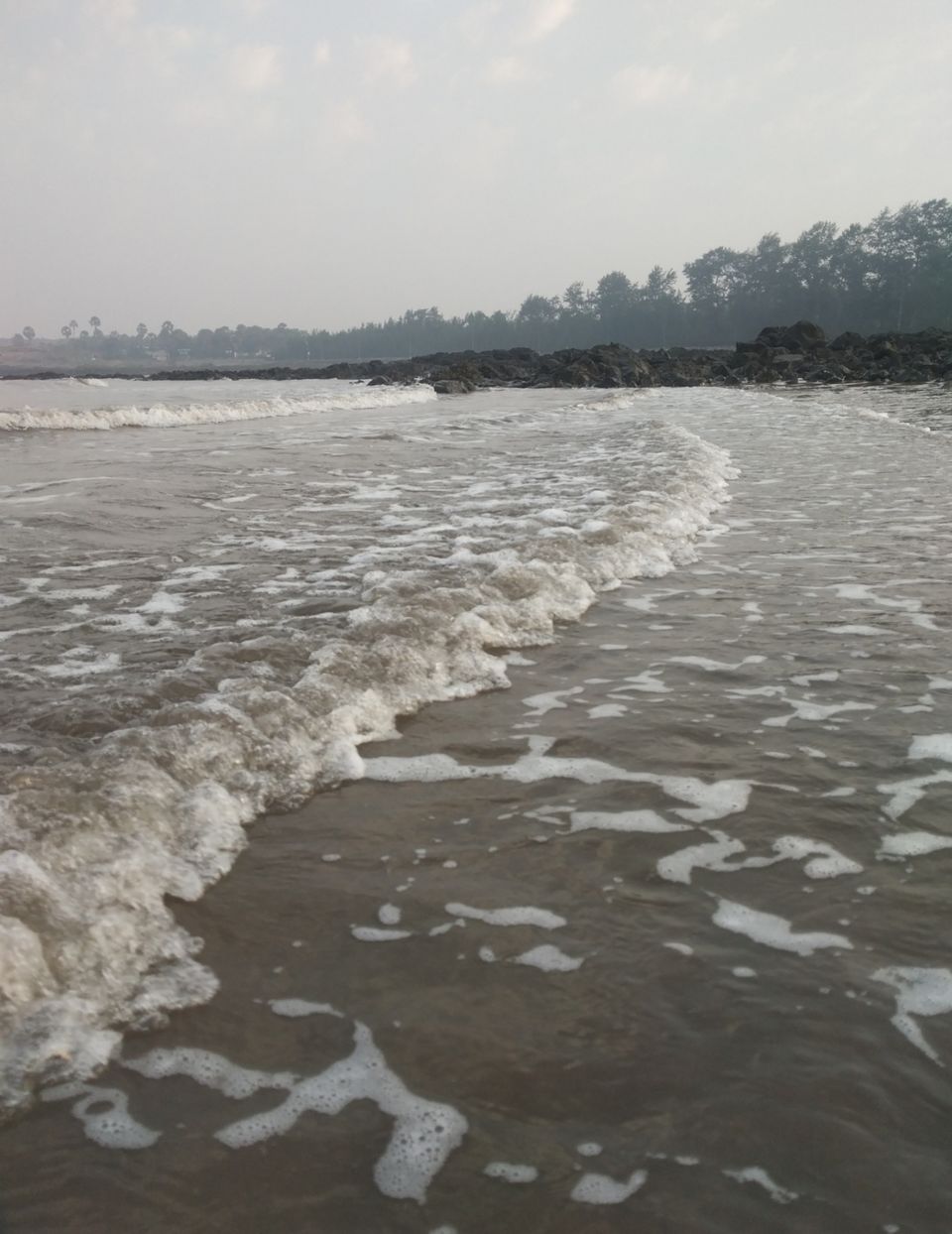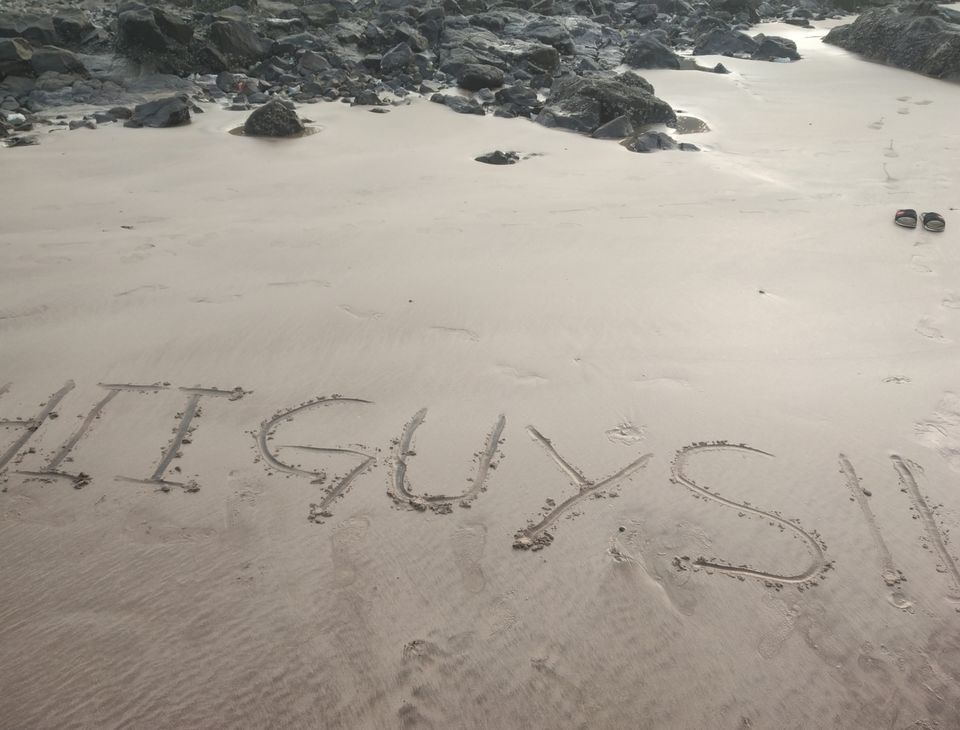 HOW TO REACH MANORI ?
Borivali and Malad are the nearest station for manori island , from borivali you can book a cab or a auto to marve beach it will cost you around 150 bucks , or if you have your own commute ( only 2 Wheeler ) that is a plus for you , from marve beach you can take a fairy ride to manori island it will cost you 5 bucks per person , it costed me 15 bucks at first because I'm not from Mumbai and hence they know I'm not a local , because many local people who lives in manori they commute to mumbai at regular basis related to grossary and their jobs , so those fairy riders know about the locals so be careful scam is a scam !! No matter how cheap it is , from the manori creek you can again book a auto that will cost you 60 bucks to reach the main manori island.
WHERE TO STAY ?
Well there are so many resorts in manori island , but I stayed in manori resort the ambience was nice according to the price and service was also good , plus they have swimming pool that is free no extra charges for that , it costed me around 900 bucks for two , the price is super affordable , and beach from the resort is not more than 100 mtrs , also food there is bit expensive but quality is really good , either you eat outside or in the resort it's your call.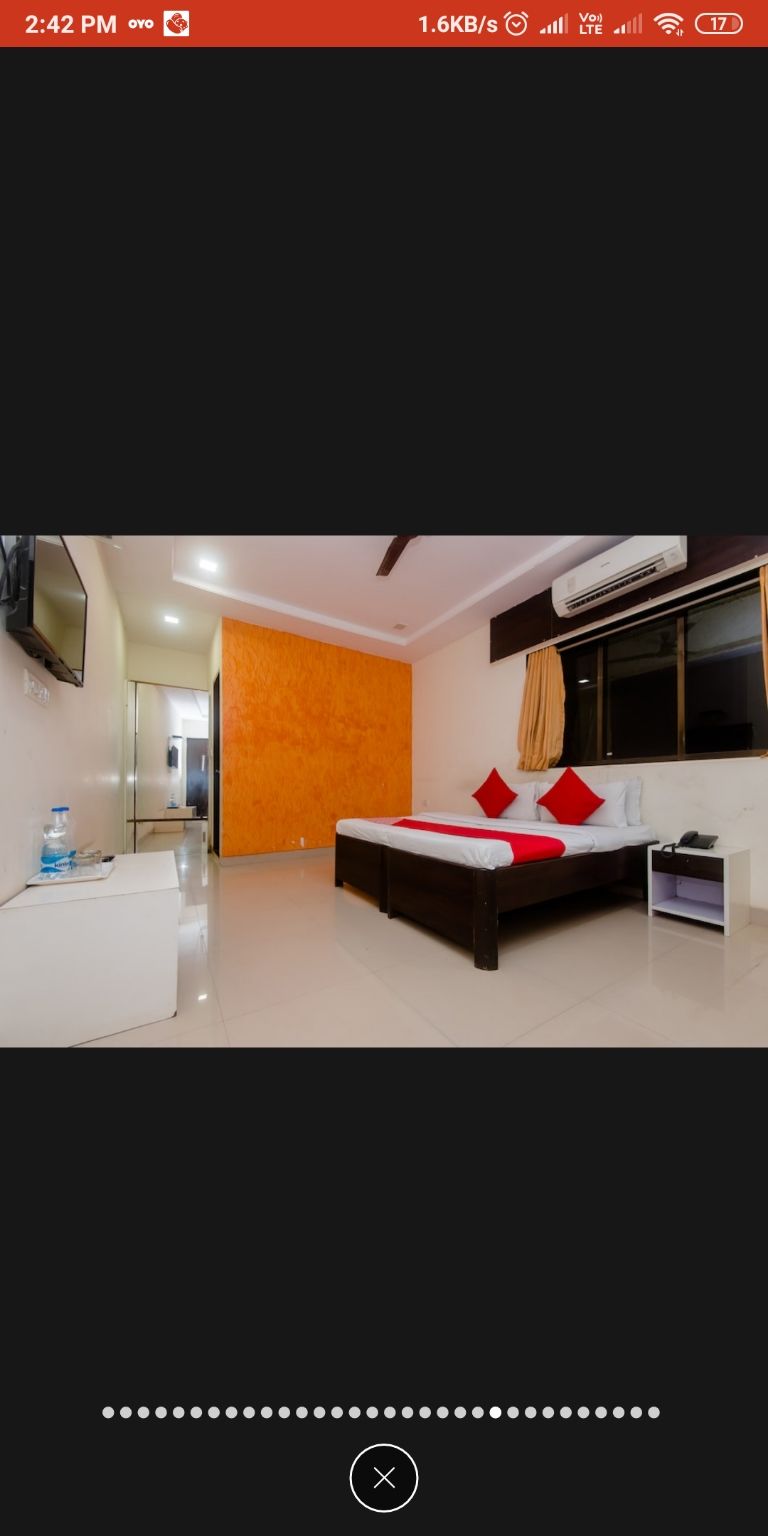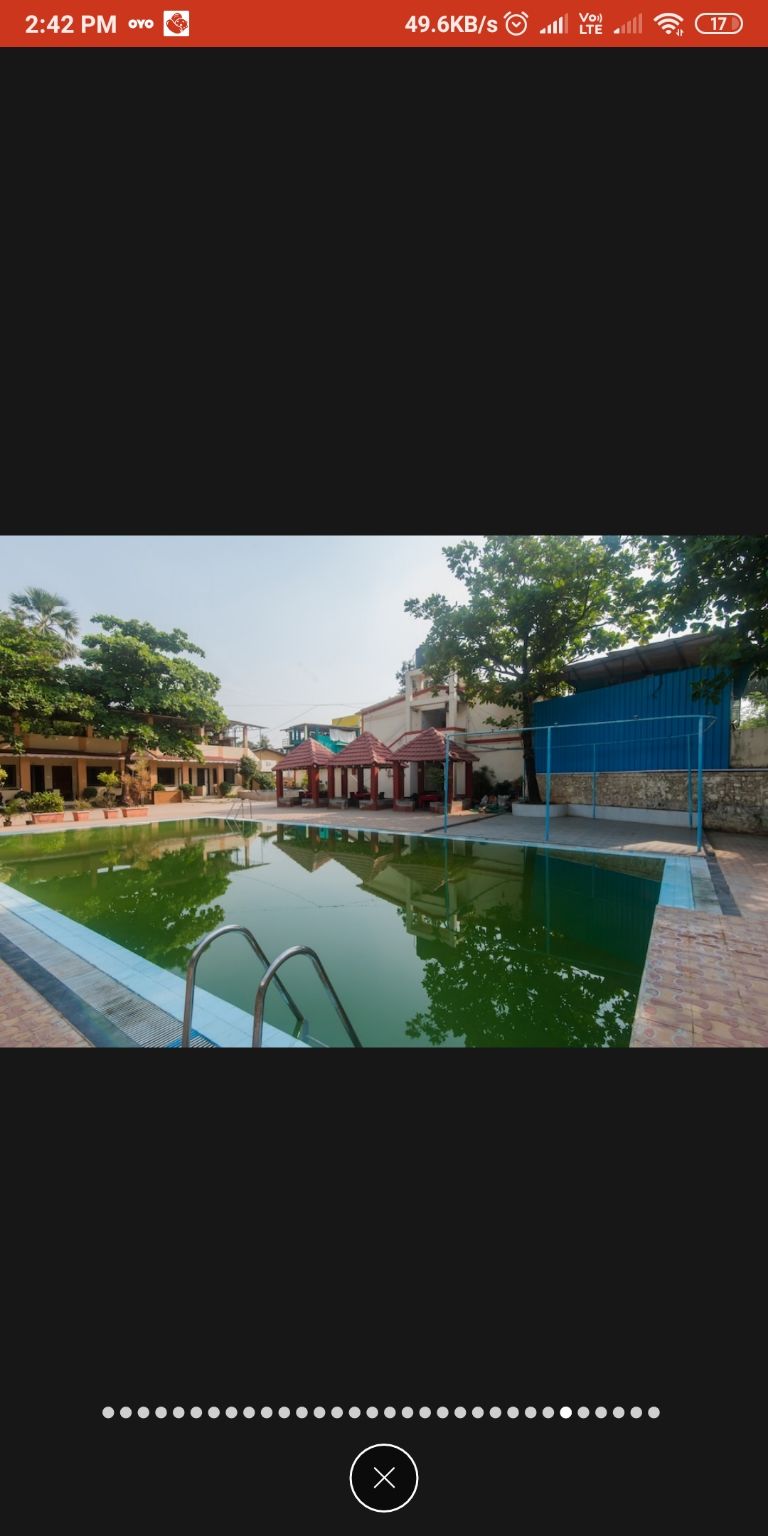 Things to do ?
you can explore the whole island , people there are fully dependent on fish and they are totally separated from Mumbai , you can witness the Greenry and cleaniness in the environment , Beaches are super empty and clean , and they are shallow , I went 150 mtrs ahead in the ocean and water level was still below my waist , also if you like football you can play football with locals they are very welcoming and playing football with bare foots on sand while watching sunset is the most beautiful thing I have done ever , also you can visit global vipassana Pagoda a must watch things in your list , you love that place it's in esselworld and it's free of cost only you have to pay for fairy ride and from marve to gorai Creek is the longest fairy ride about 20-30 min and it will worth your money for sure , also if you have some extra time you can enjoy in esselworld. 2-3 days will be perfect for manori island escape from your busy life and it's really in budget and worth your every single penny.