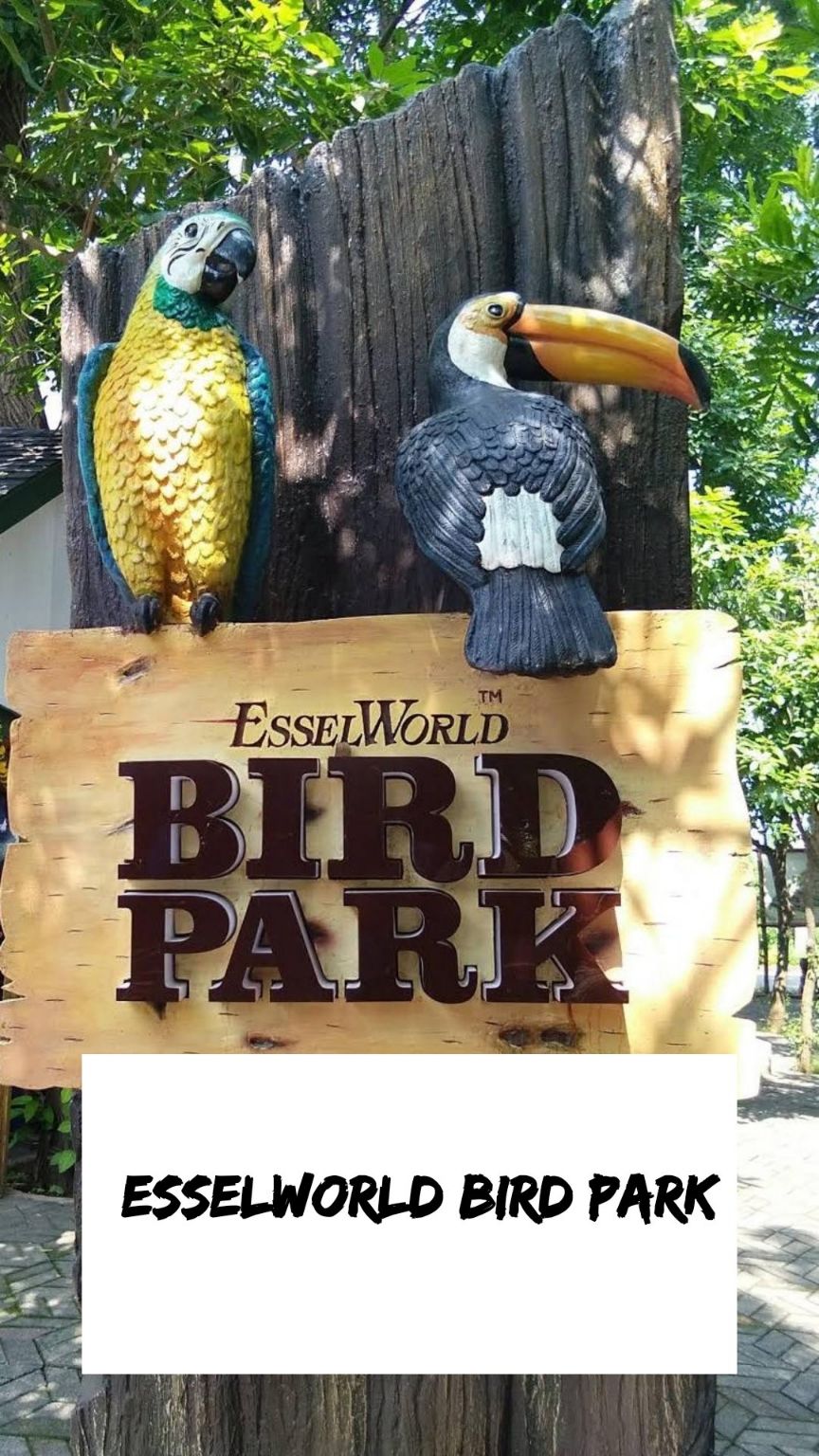 Venue – Essel world, Bird Park
Location – Borivali
What to see – The only theme park in Mumbai that features 600 types of birds species.
Park timing – 10 AM – 6 PM
Entry Fees – Around 400 Rs.
Essel world Bird Park is the unique park dedicated into showcasing different species of birds under supervision and captivity, you can cover the whole park in under 2 Hours, the park is located in the end of Essel world (If you come by ferry) or near the entrance from Highway (if you travel by car)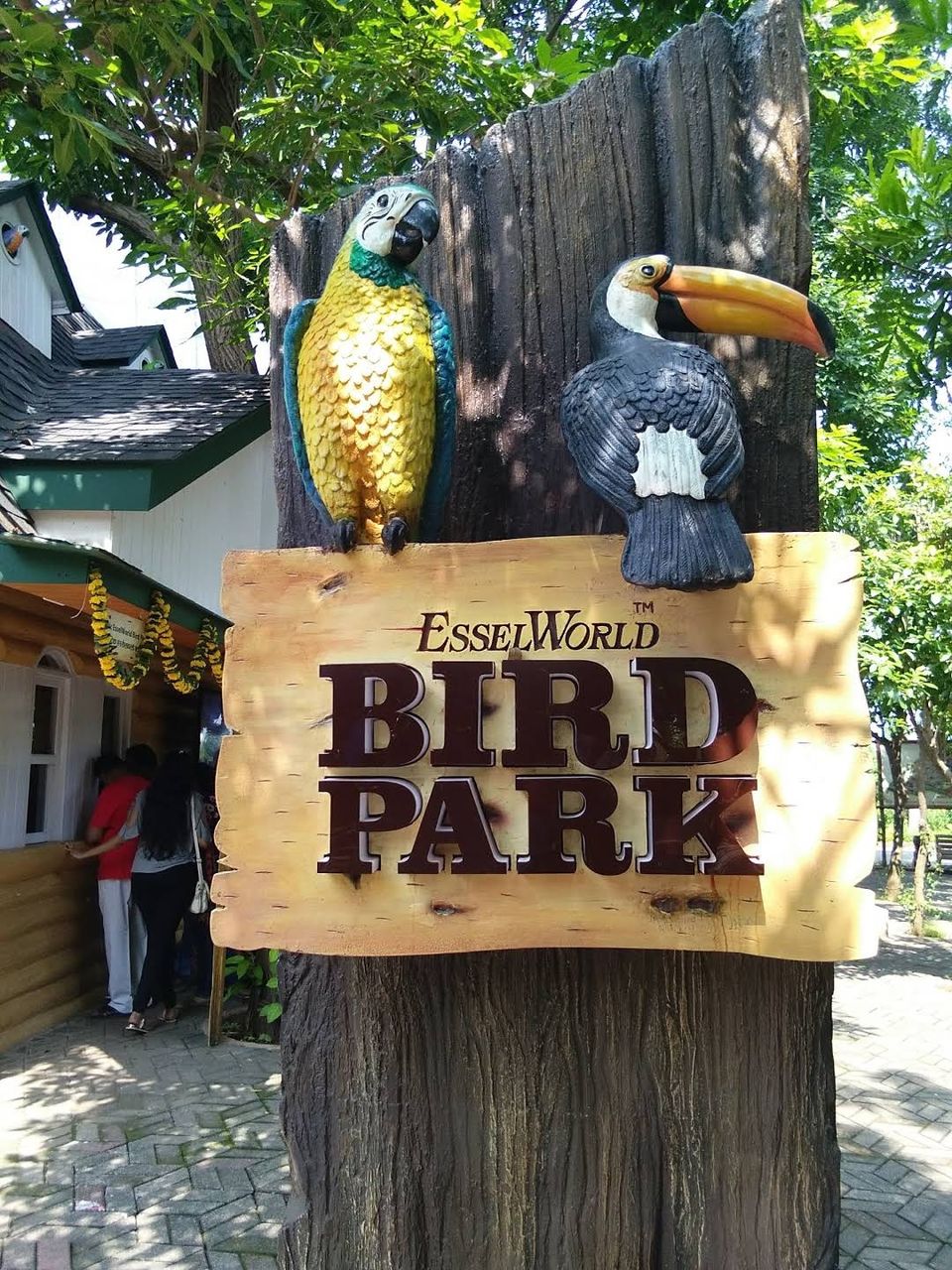 What kind of birds you can see here?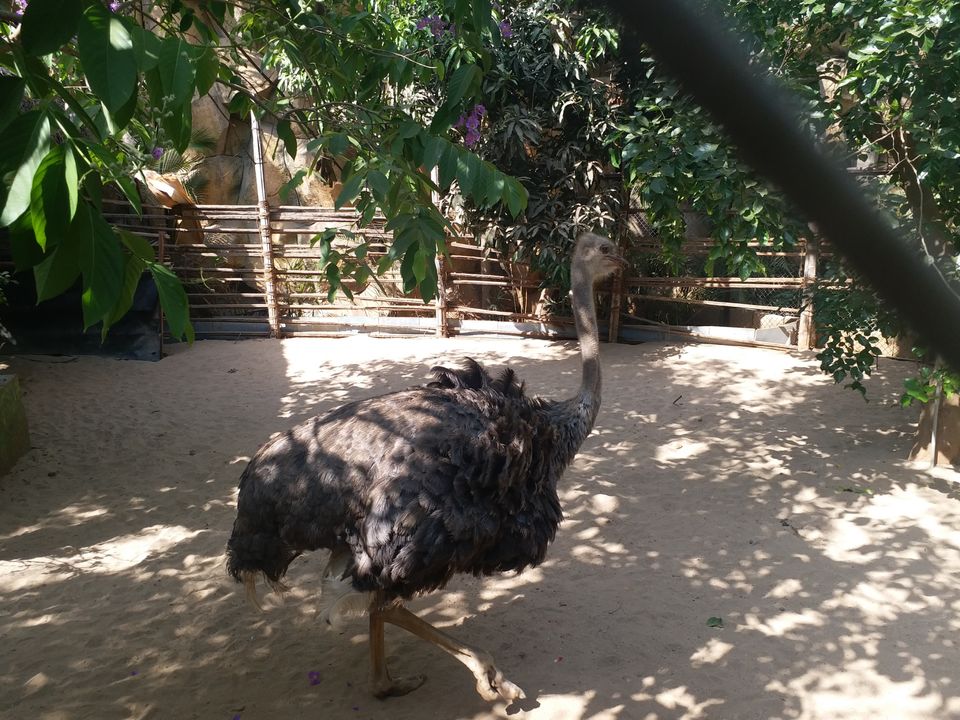 •OSTRICH - There is a certain time during day, they would let you near the ostrich inside its cage, the rest of the time you could explore it from outside. They are the most entertaining and enjoying birds you can have fun with, except they could literally attack you. (Beware of Ostriches)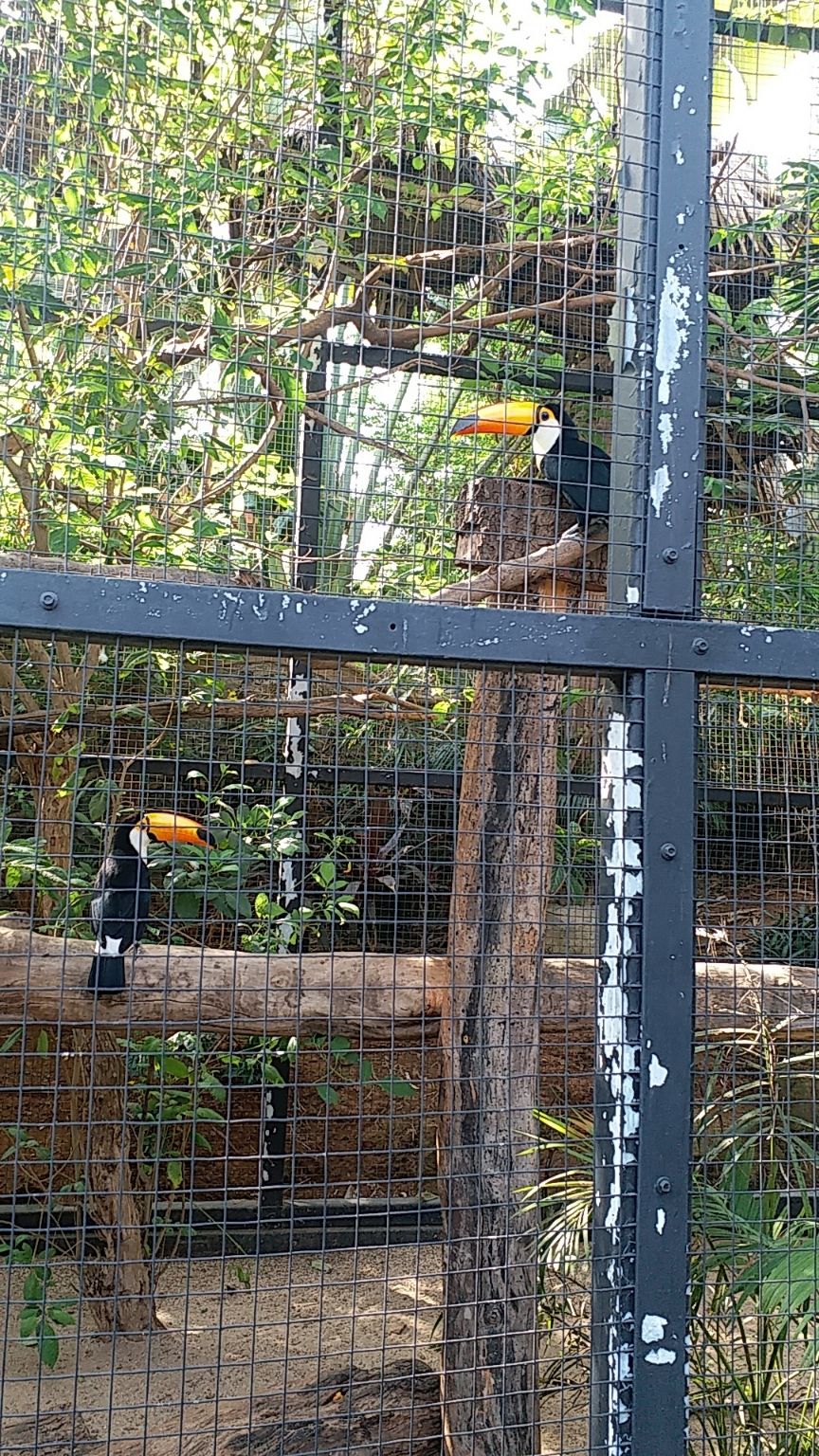 • TOUCANS - The Toucans are mascots of this bird park, they are most popular inside the park in terms of crowd.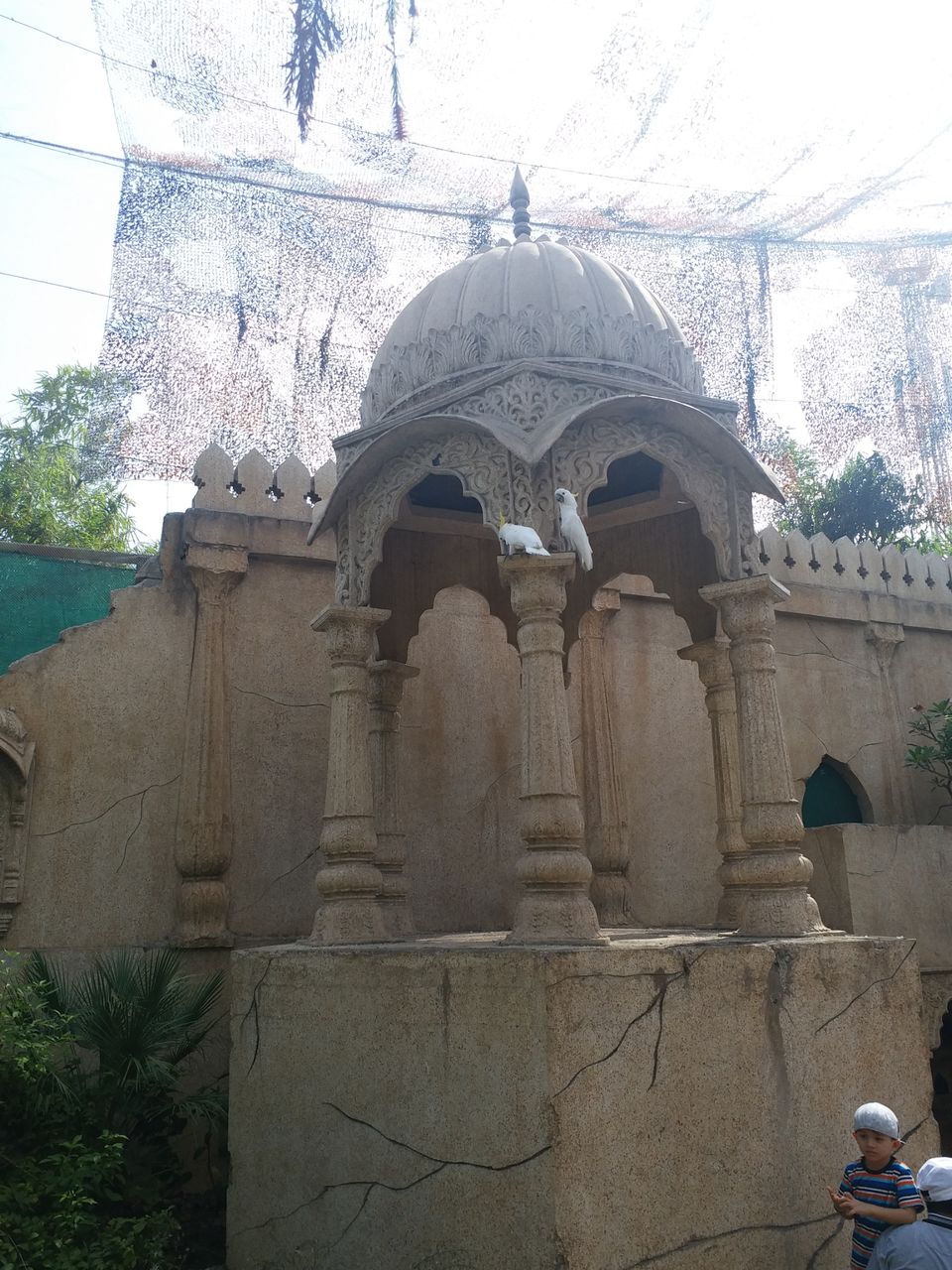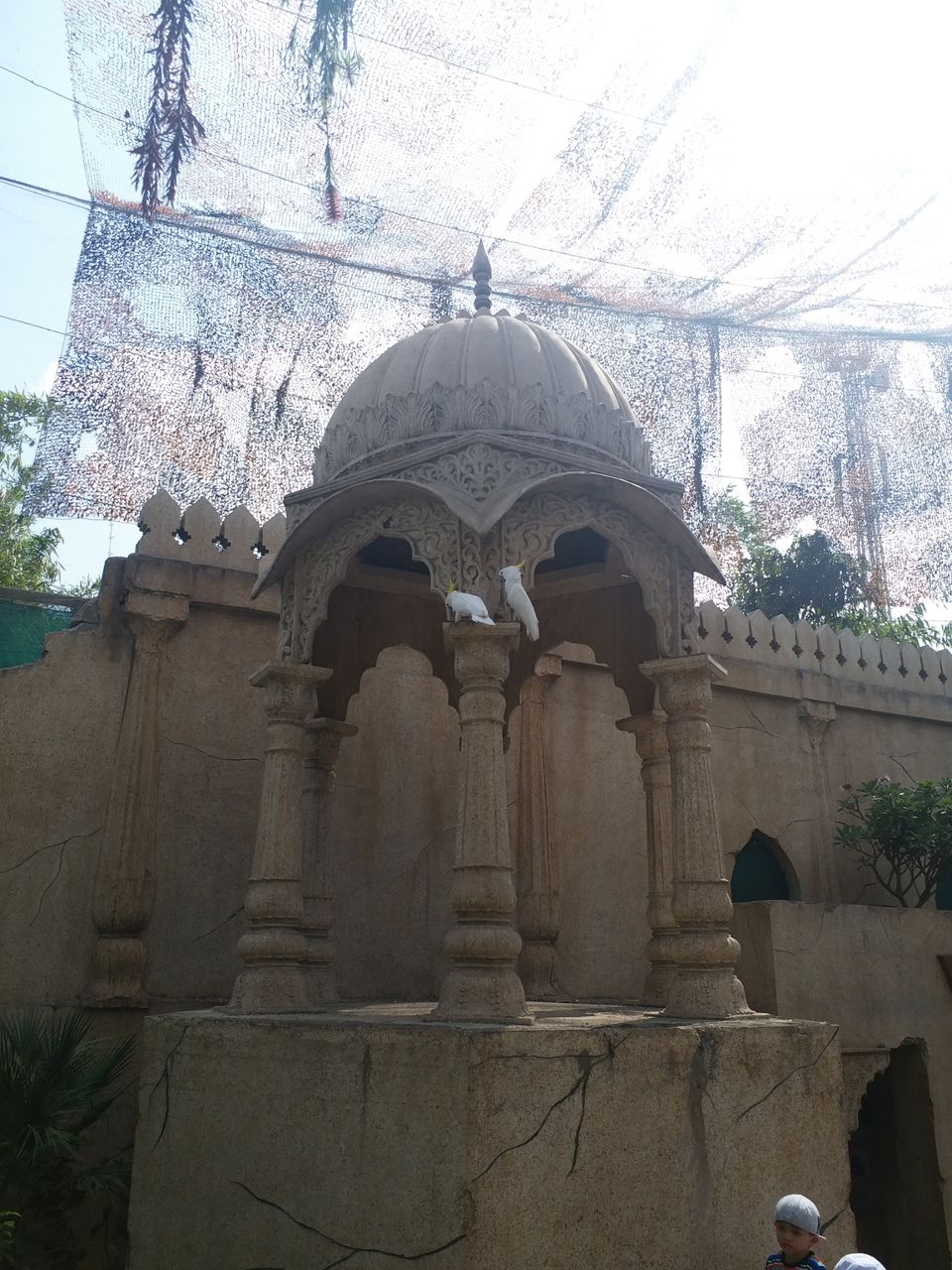 • WHITE COCKATOO- White cockatoo's These birds Roam freely inside this bird aviary or inside bird park. You can find them in the park from the sound of their chirping because it is too loud and is audible from long distance, they are friendly in nature
What else you could see here?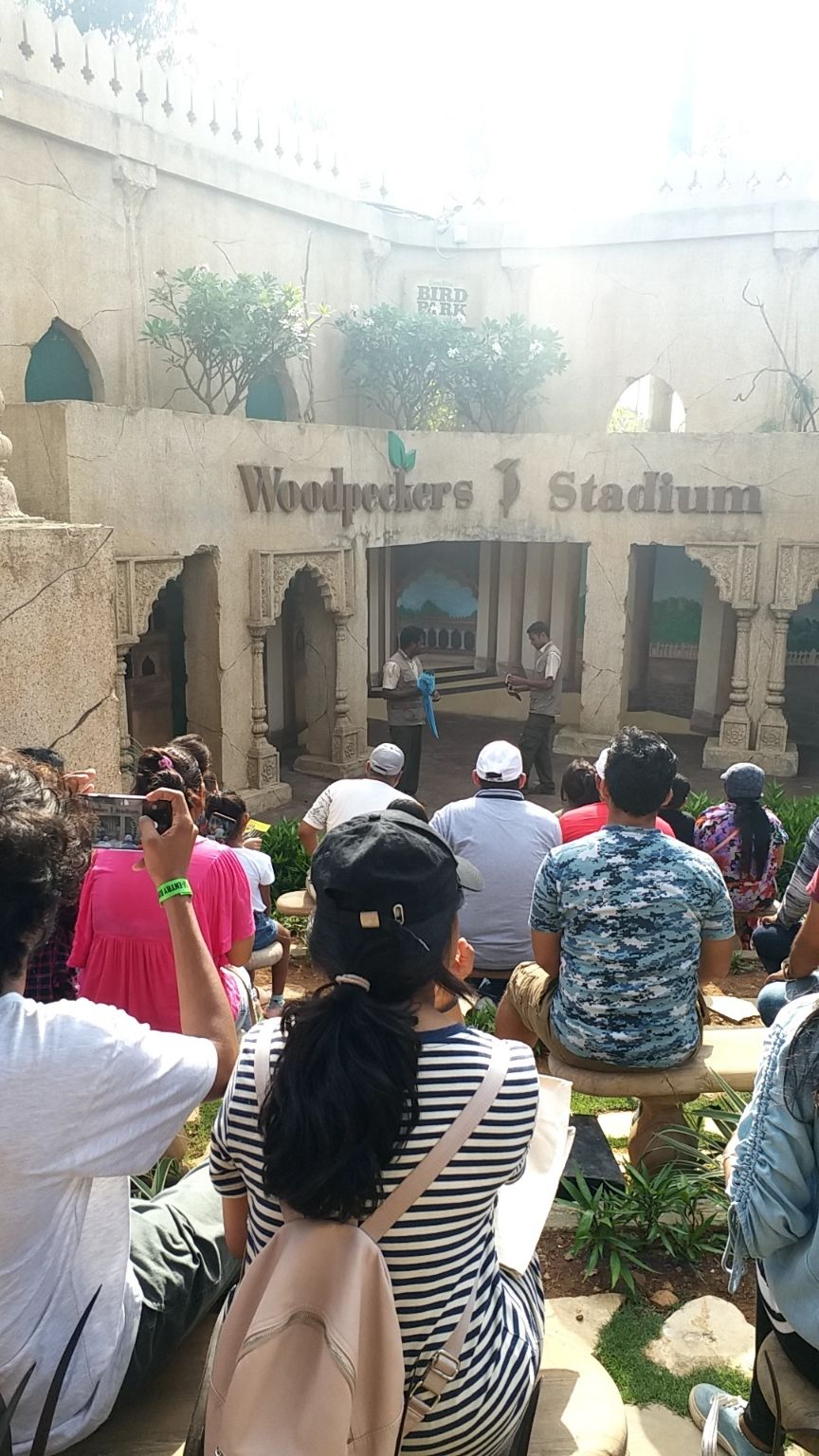 Woodpecker stadium There are multiple shows at this stadium in a day, this stadium showcase and guide you to different exotic birds and their informations, also there are paid attraction such as getting close to certain birds and have a selfie or photo with exotic birds especially with their different species of cockatoo and parrots.
What other species of bird you can find here?
• Black swan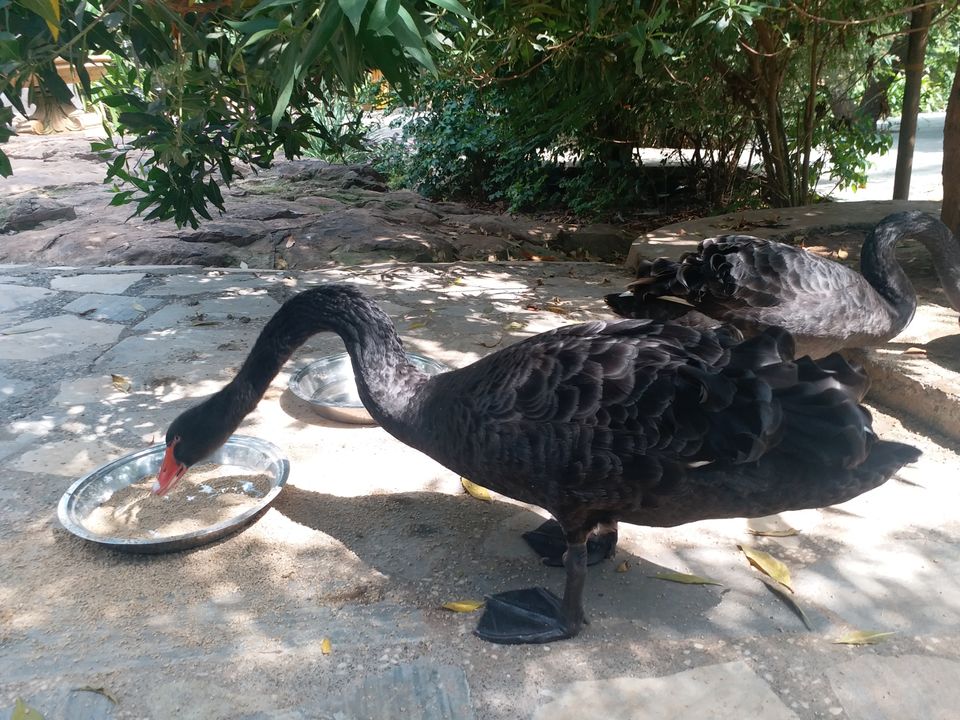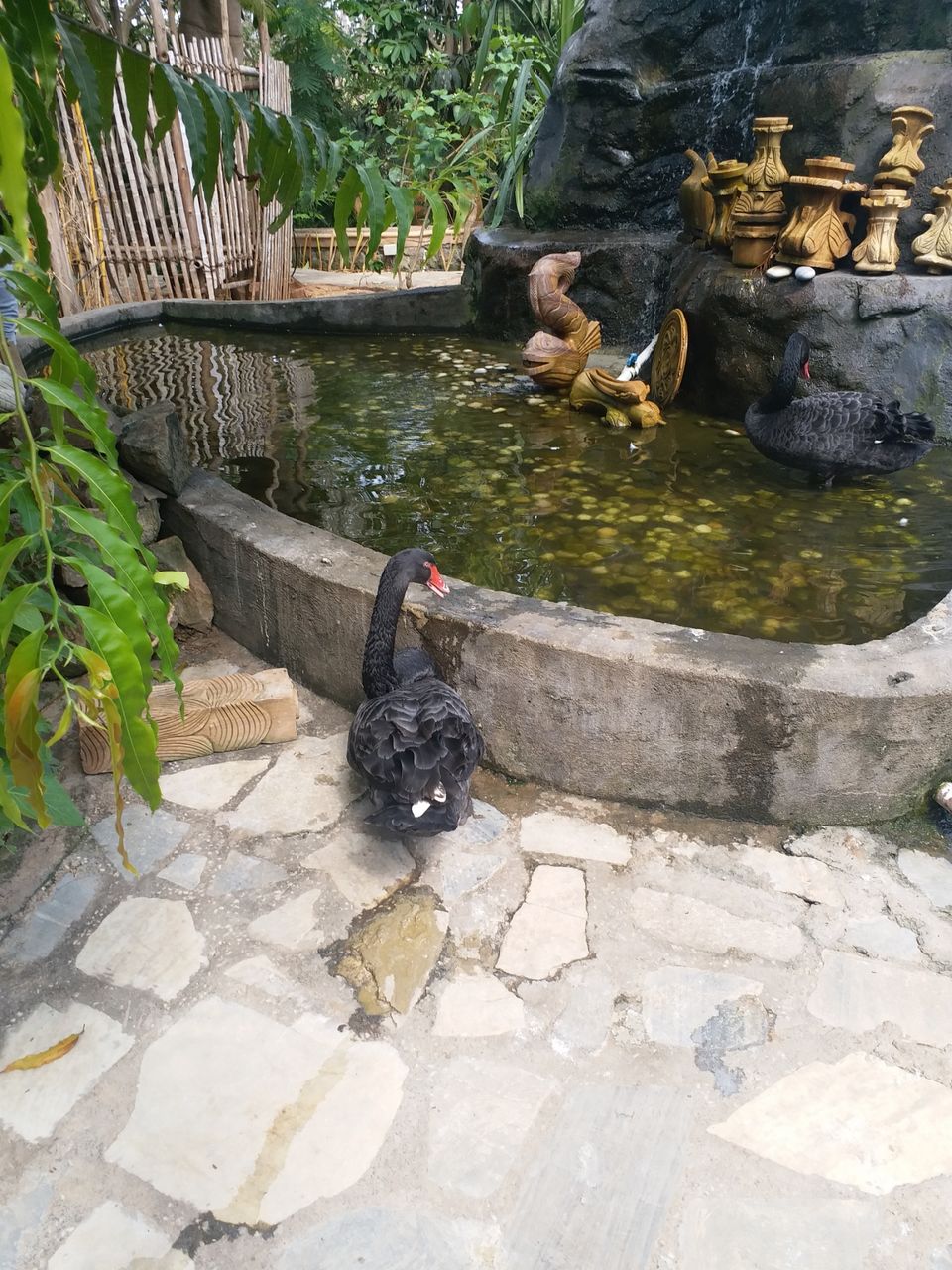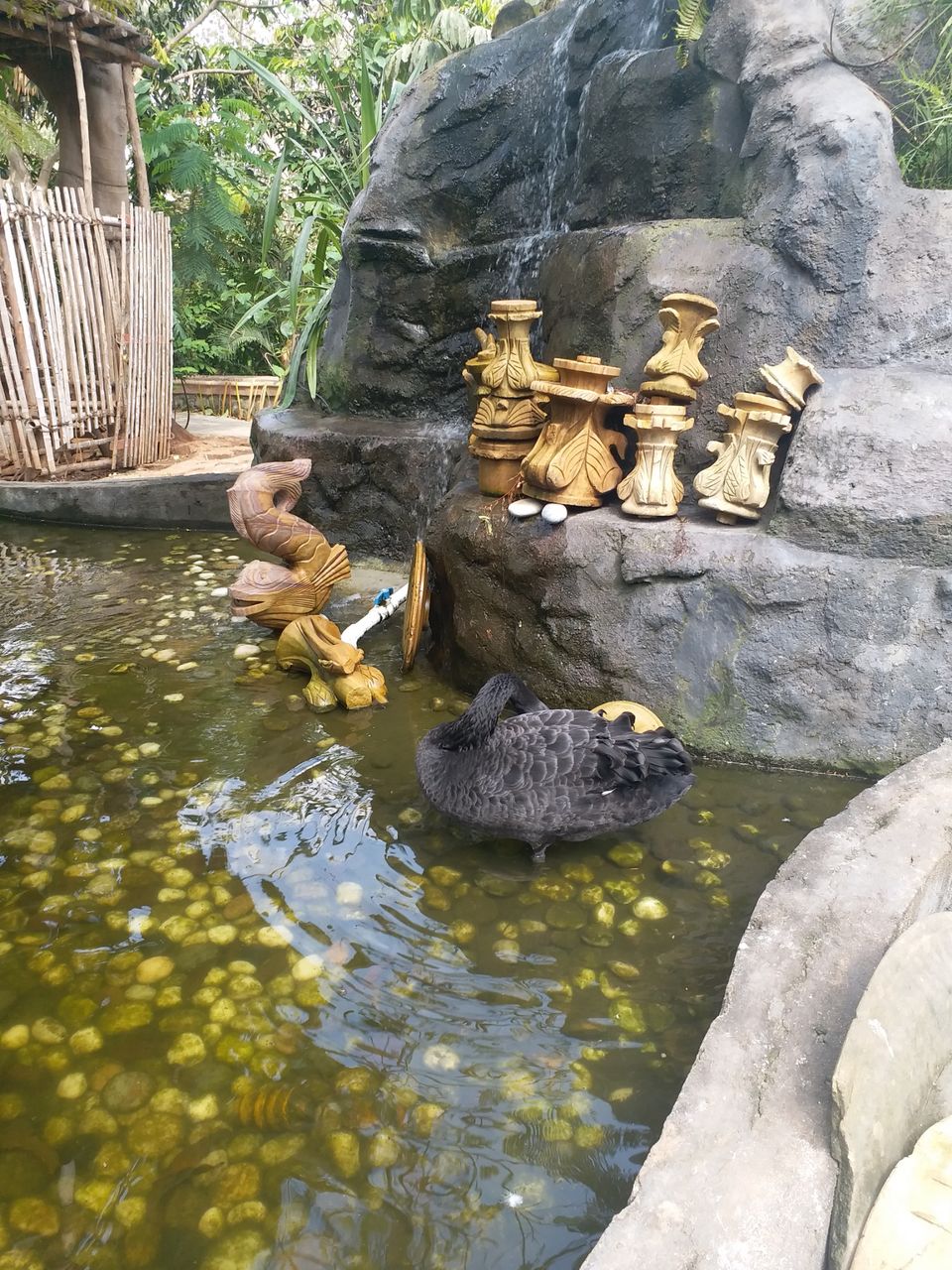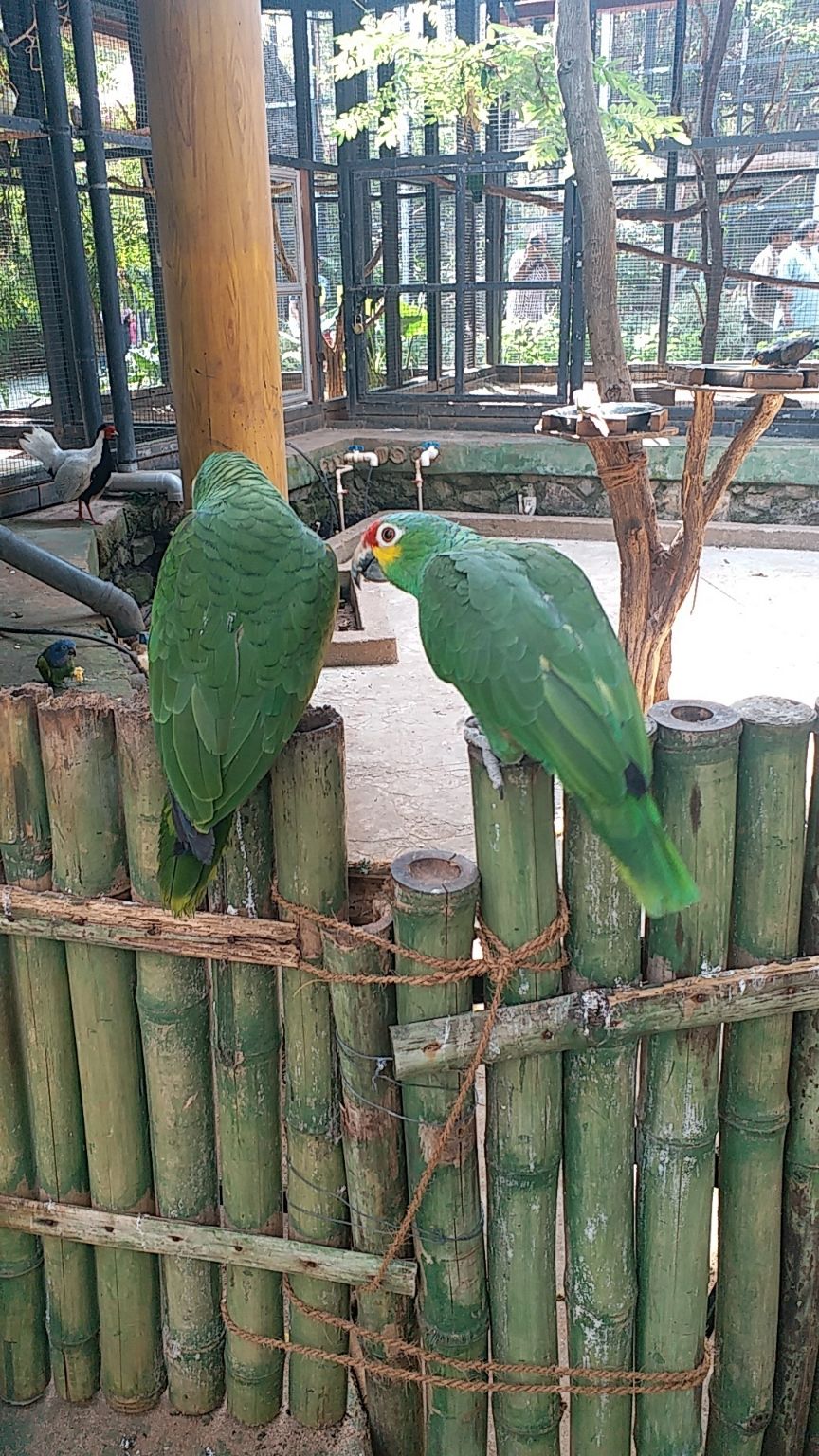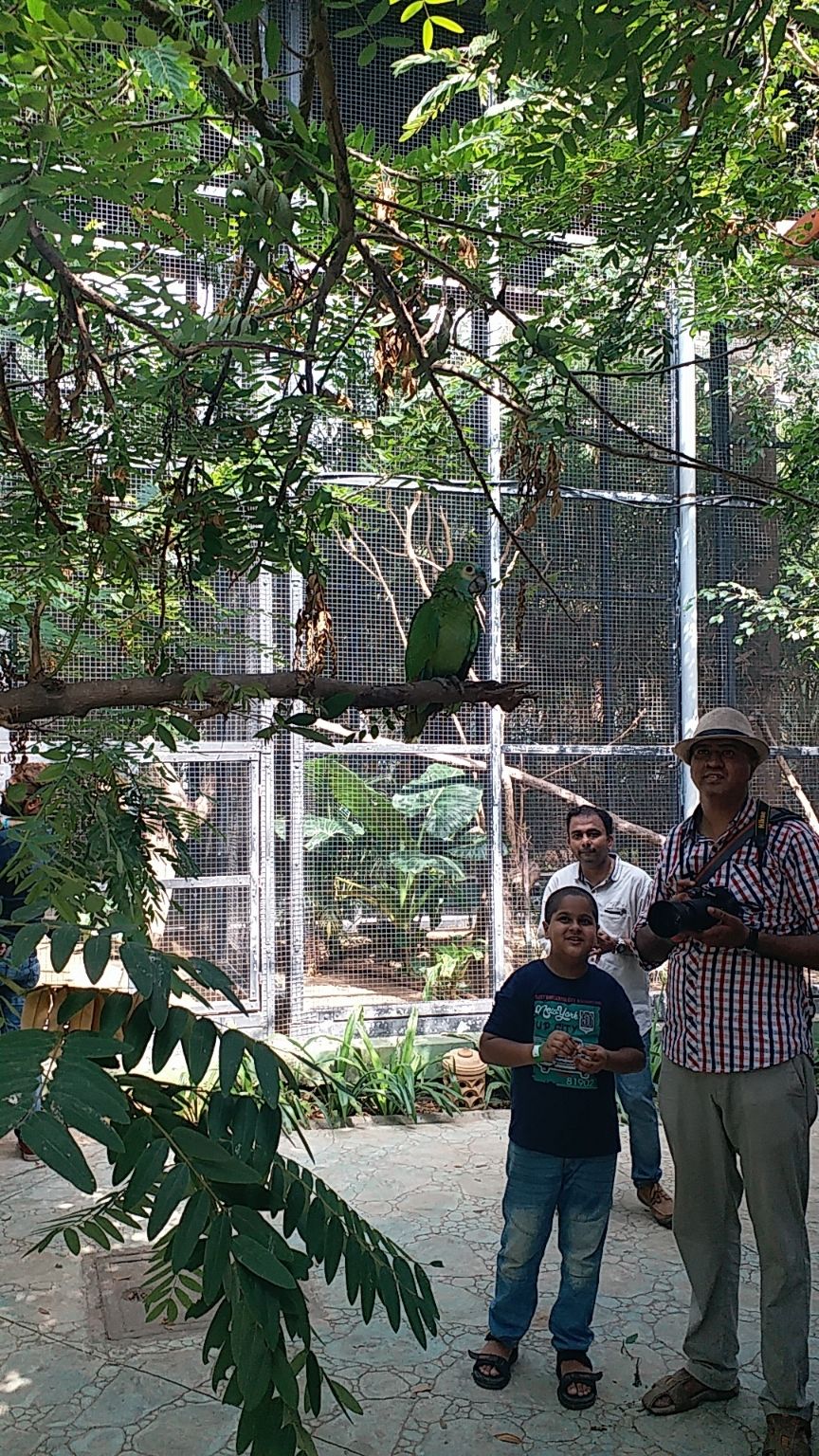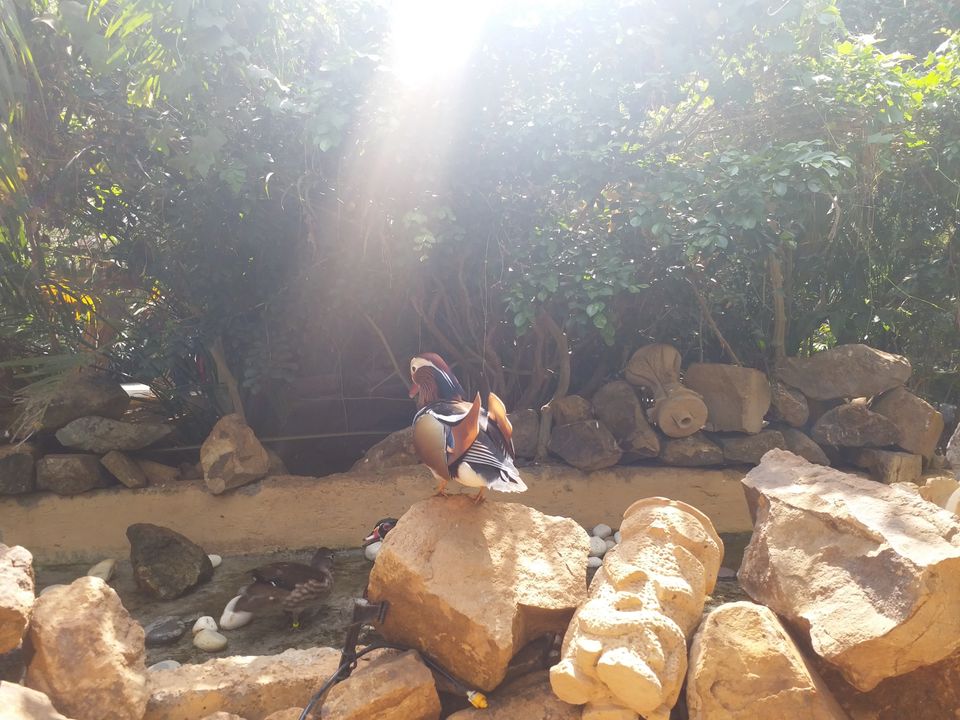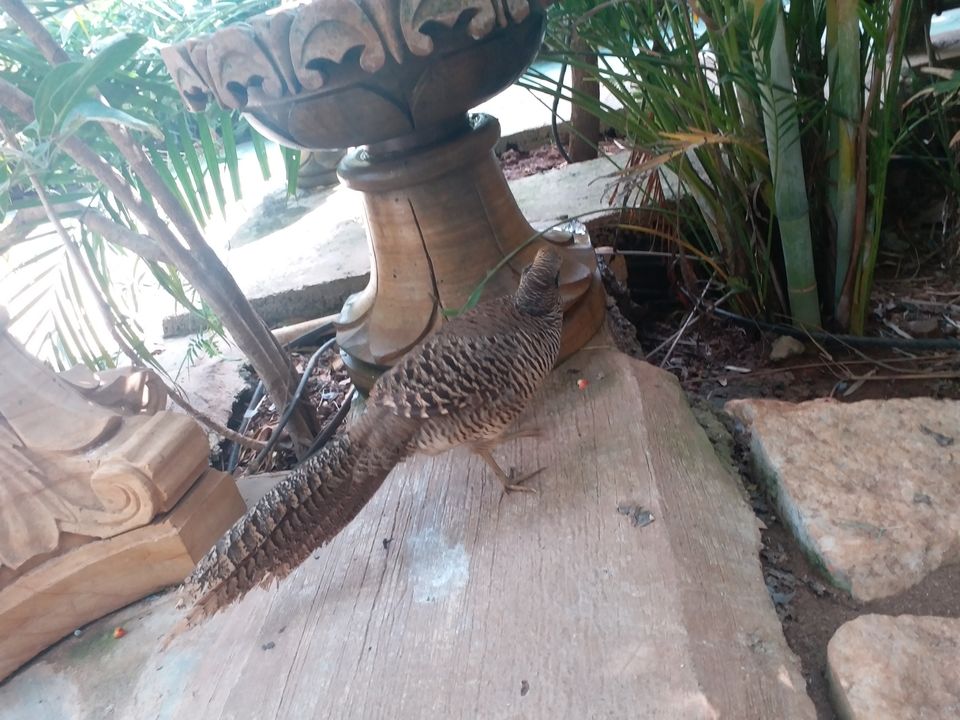 And many more Aquatic, terrestrial or flying birds Like Macaws, Black lory, different Parrots, different cockatoos, different swans, different pheasants, etc.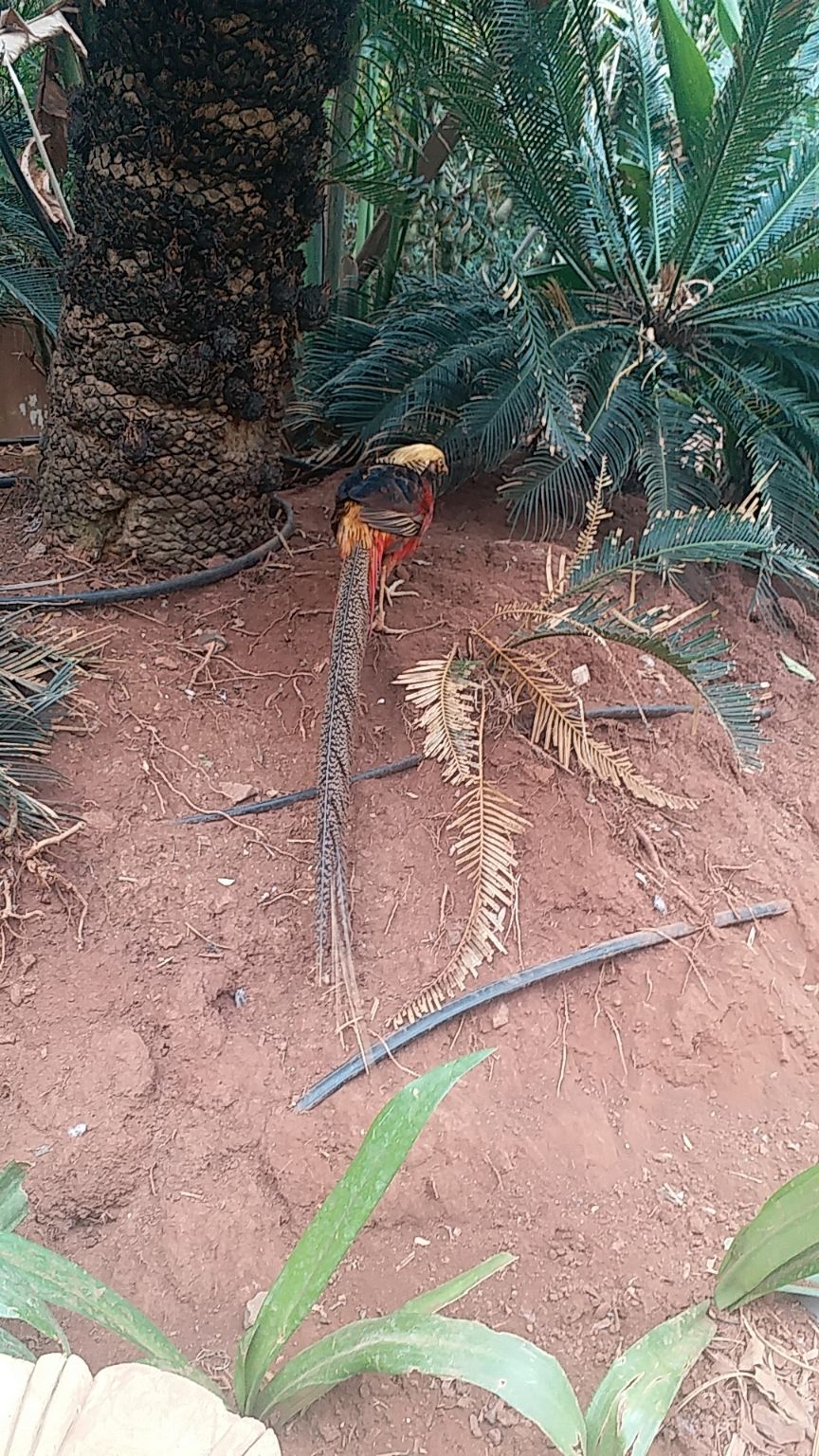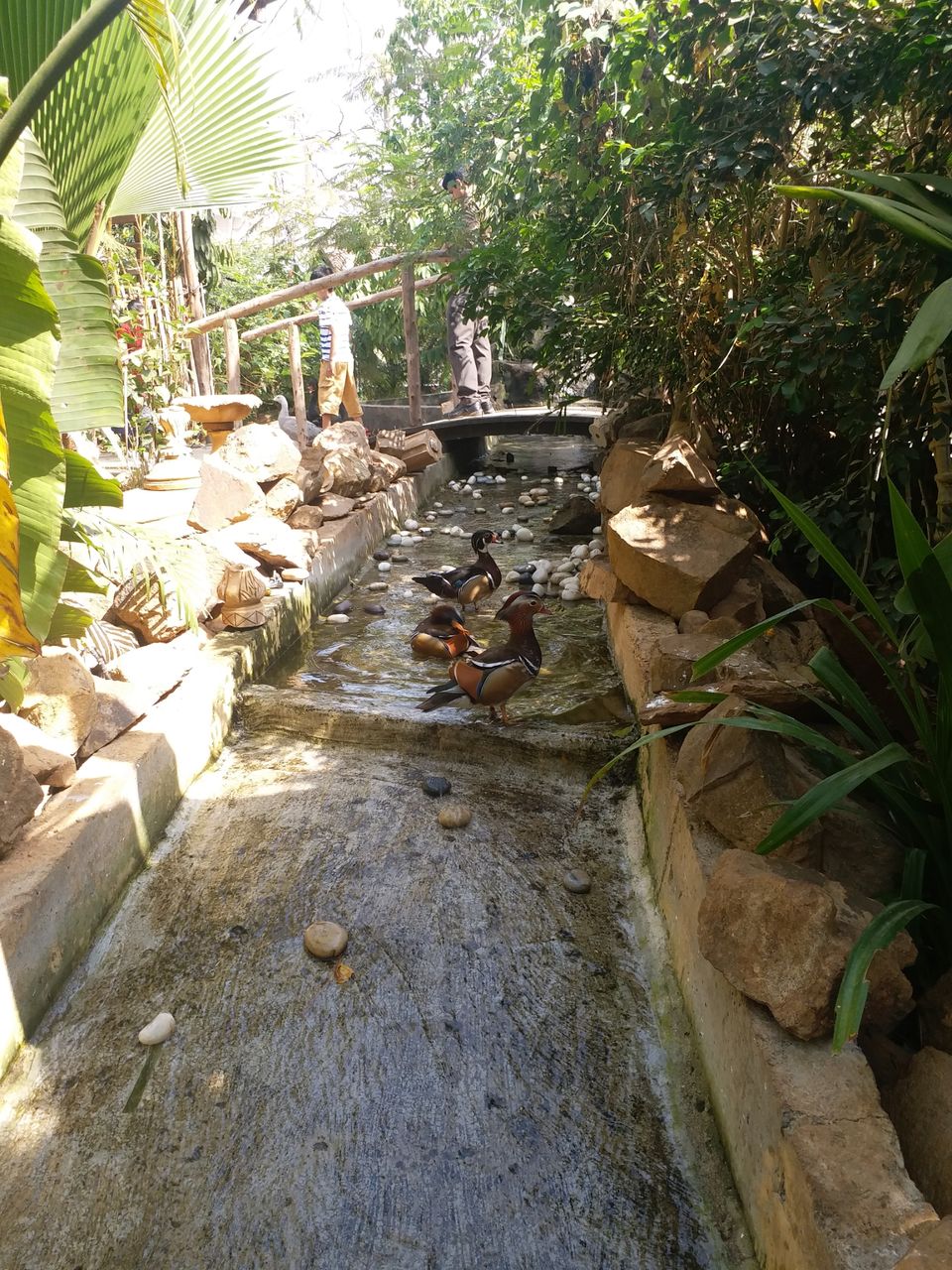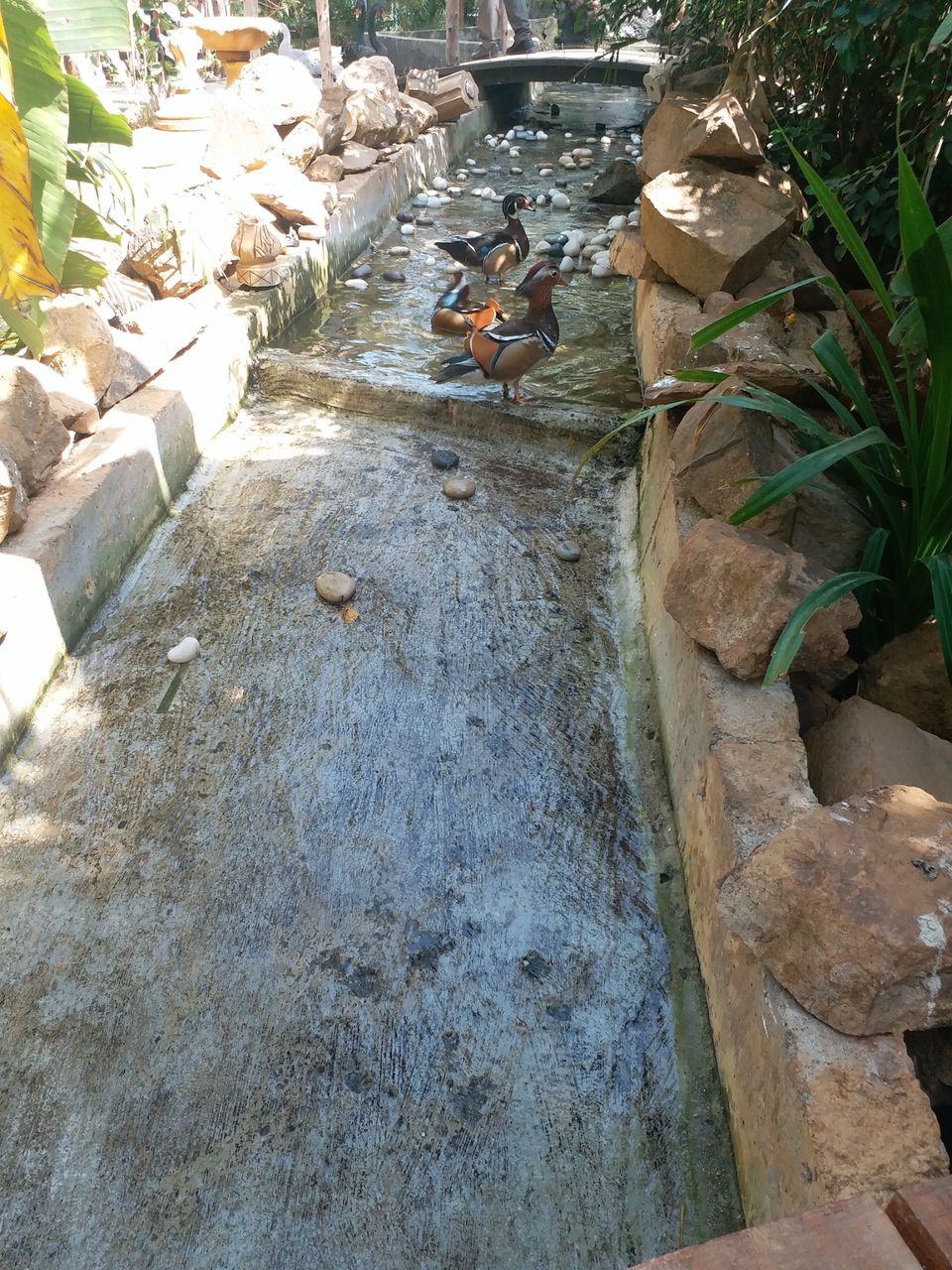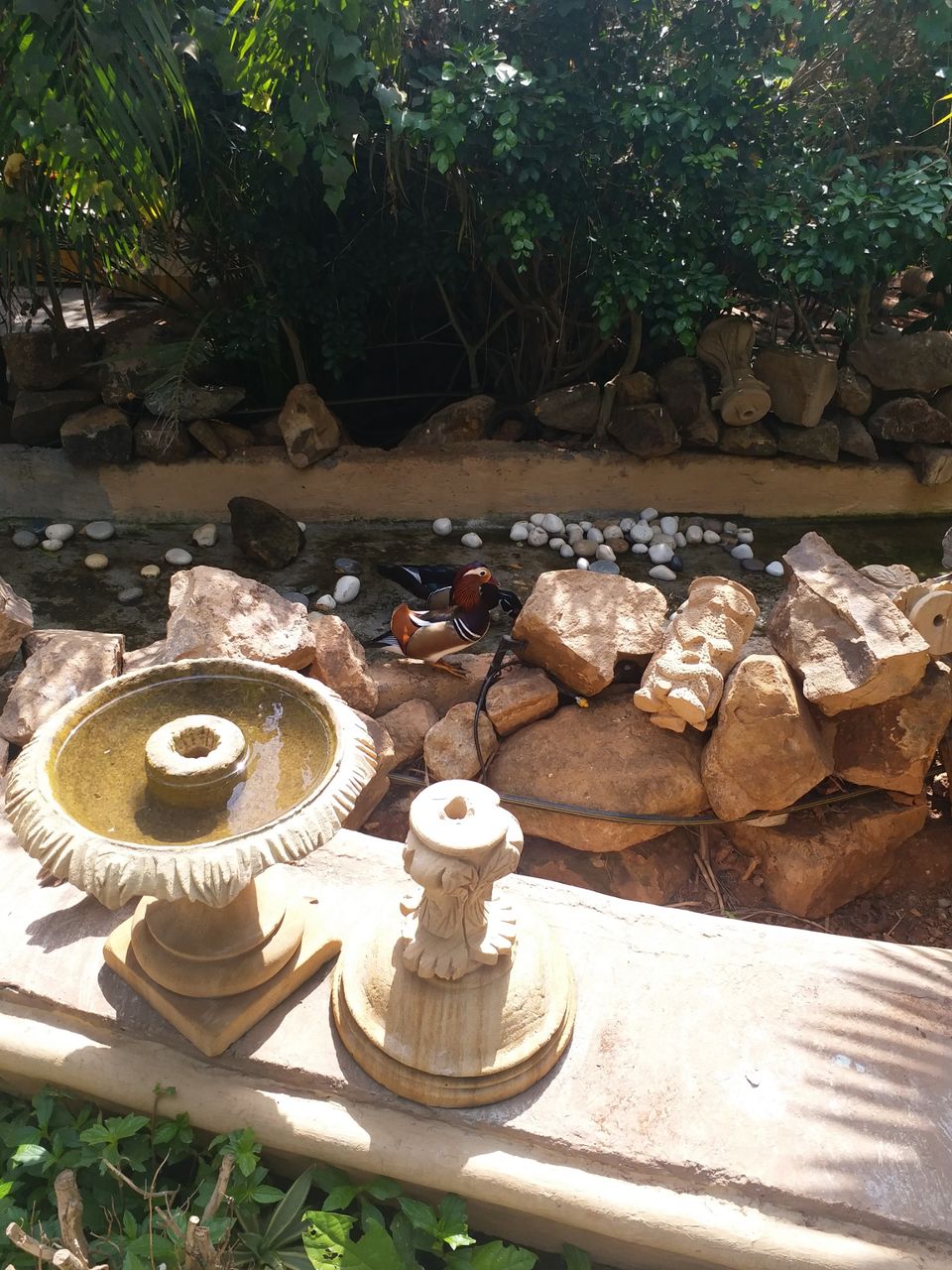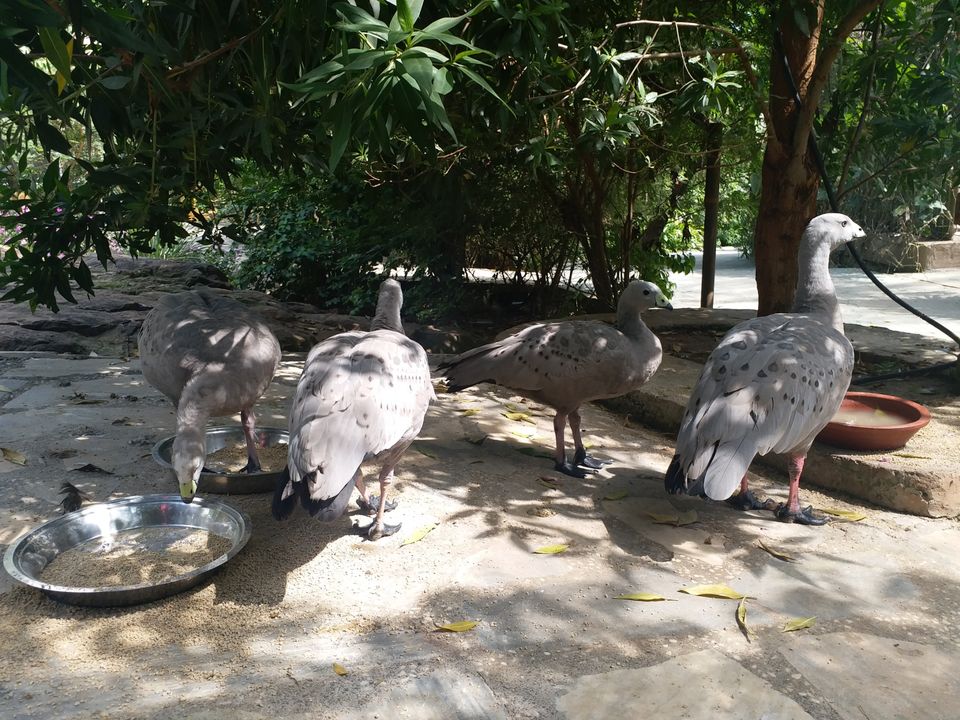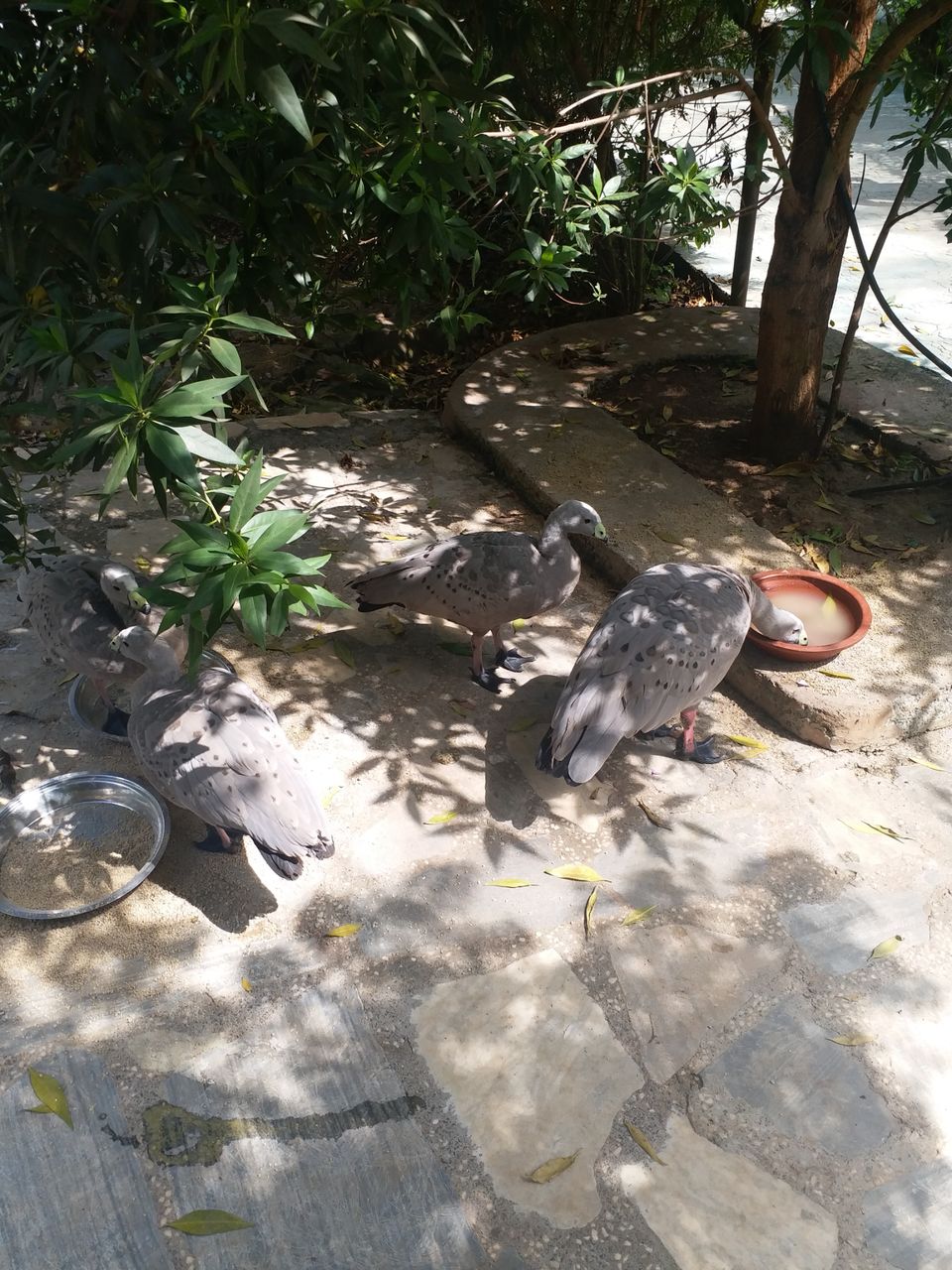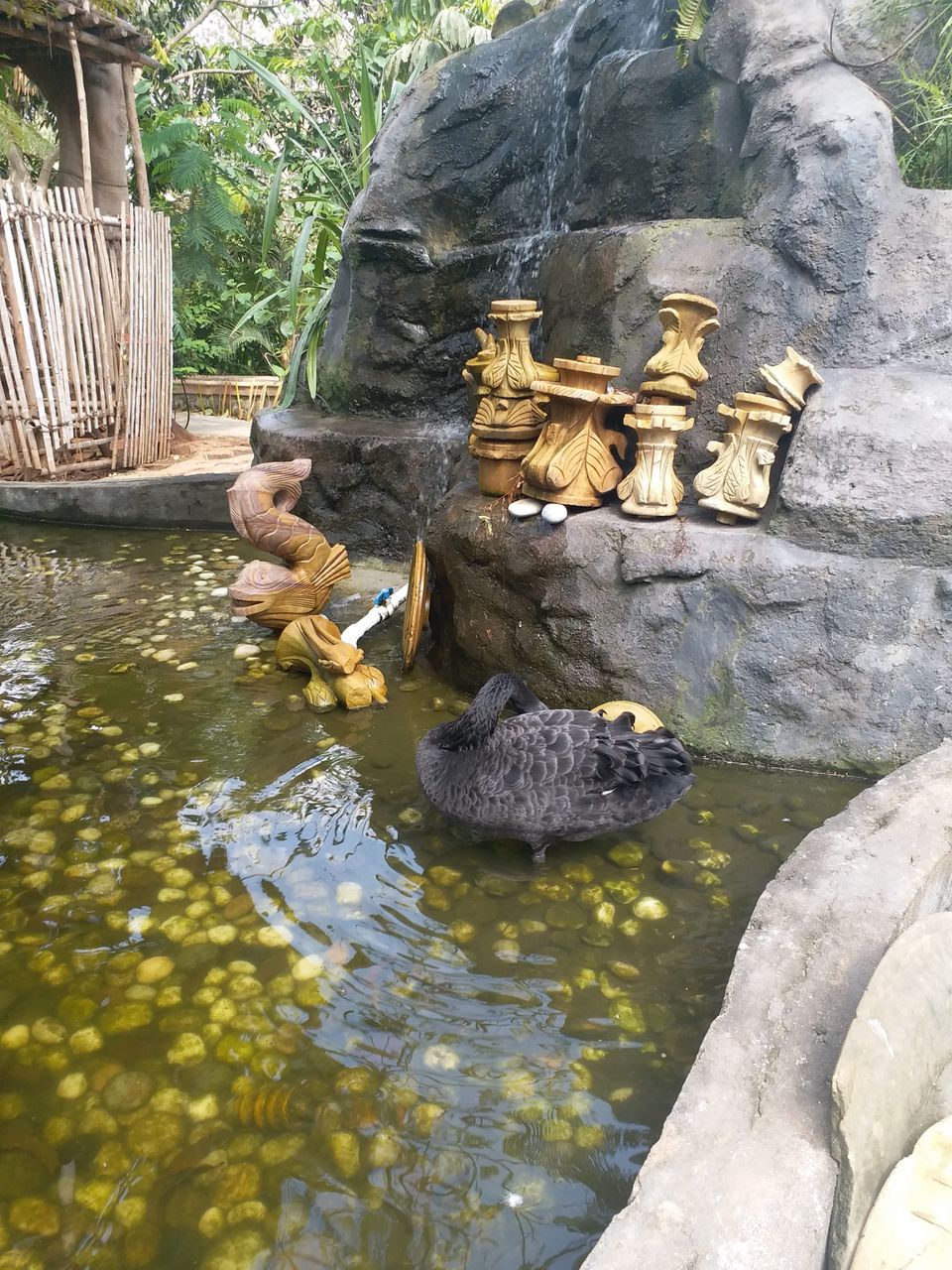 HOW TO REACH BIRD PARK AND RATES
•Fastest route borivali station
•Take rickshaw from borivali station to gorai creek.
•From there take jetty going to essel world/pagoda.
Cost
– Auto from station to gorai Creek – metered arround 50/- Jetty from creek to essel return trip 50/-
•From malad also one can go and take a ferry
•By road via mira bhayender to esselworld
IN THE END YOU WILL FEEL LIKE A WORLD SUCH AS POKEMON WORLD AND YOU WOULD LIKE TO SEE'EM ALL
NOW YOU ARE READY FOR HAVING FUN INSIDE EWBP