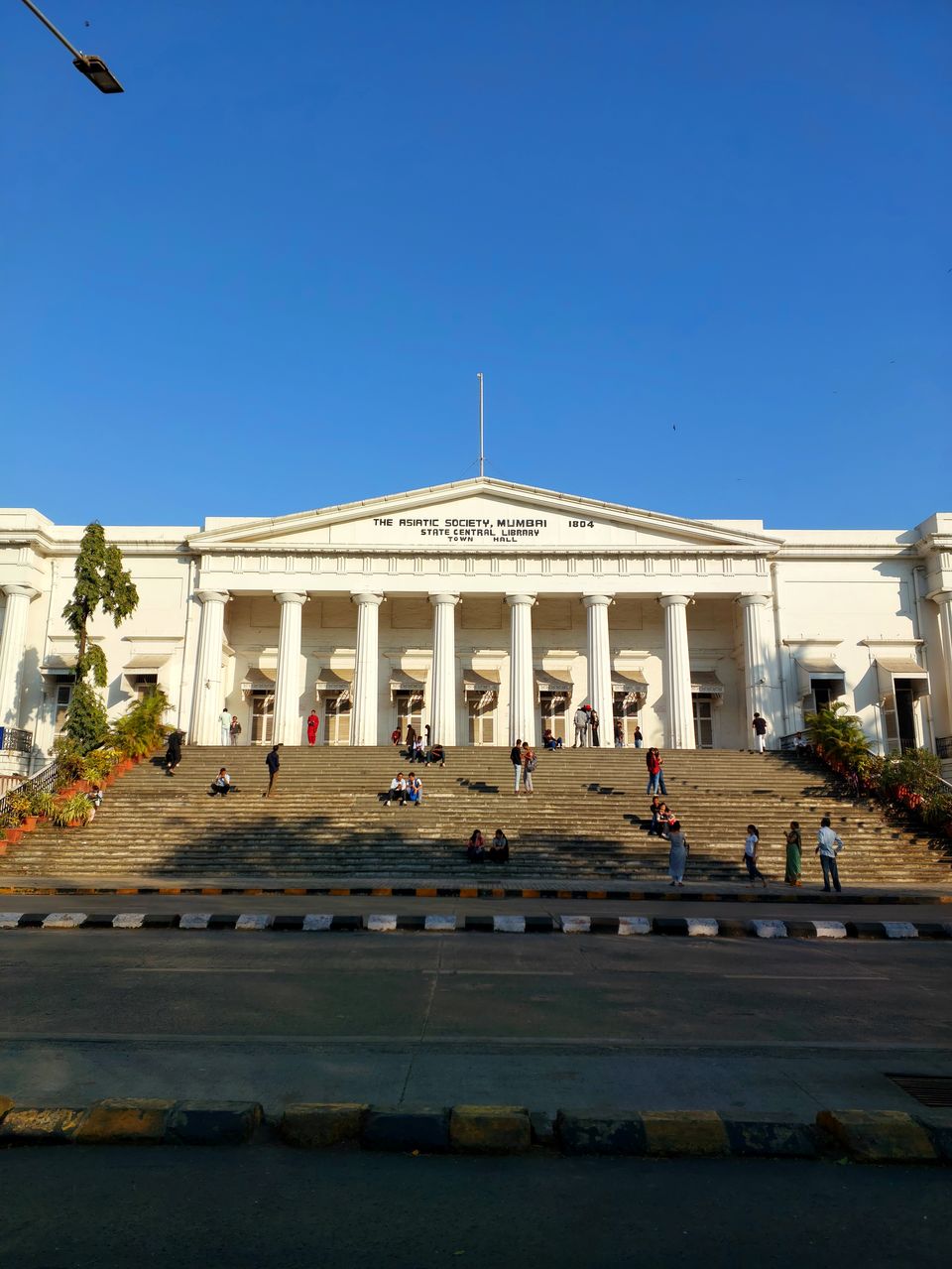 The Asiatic library in Mumbai is one of the oldest and most famous libraries of the city. It has a collection of over 100000 books and has been enriching the heritage of our country since ages. The library treasures a collection of manuscripts, books and periodicals, coins, painted folios, maps and prints.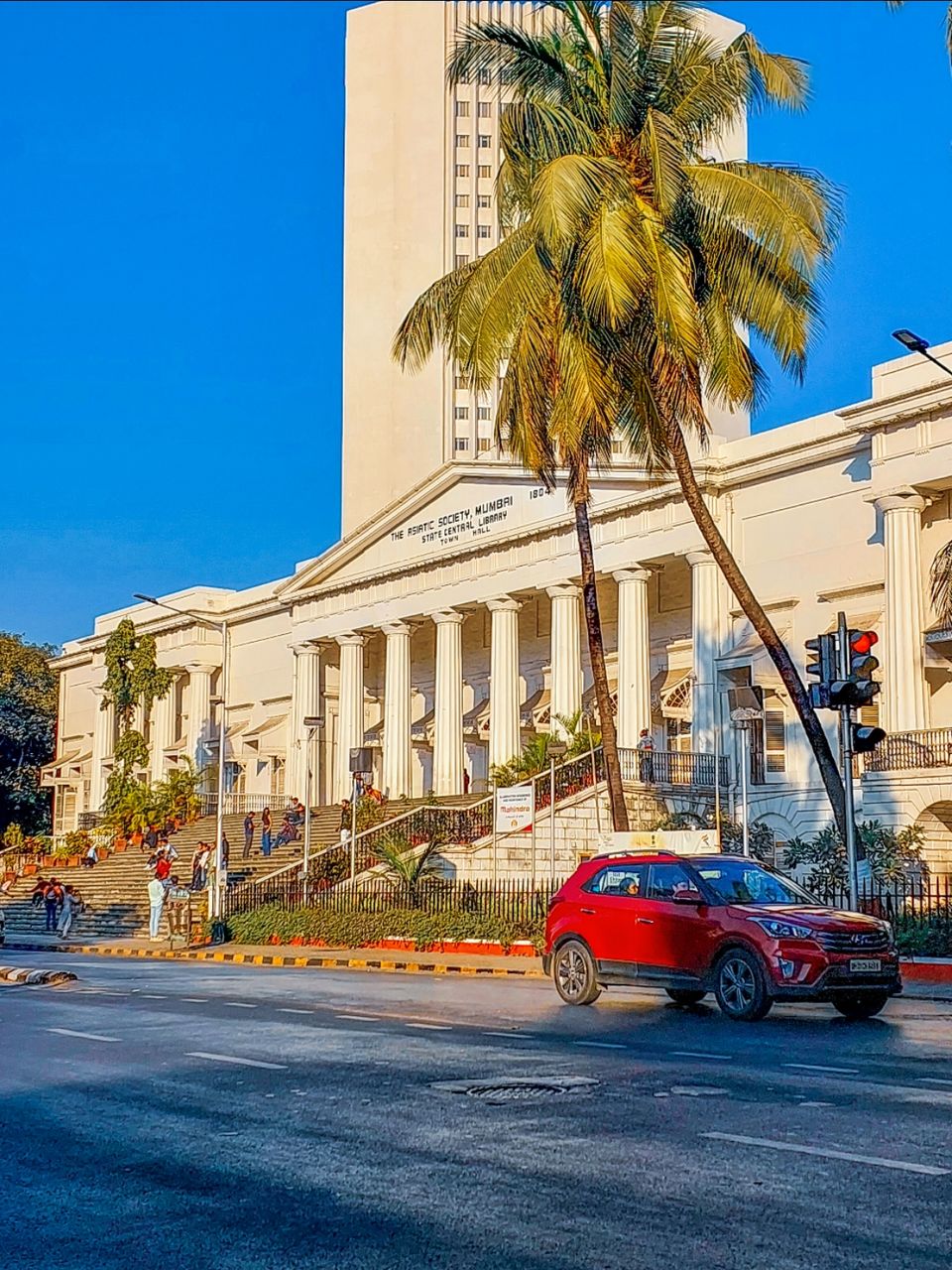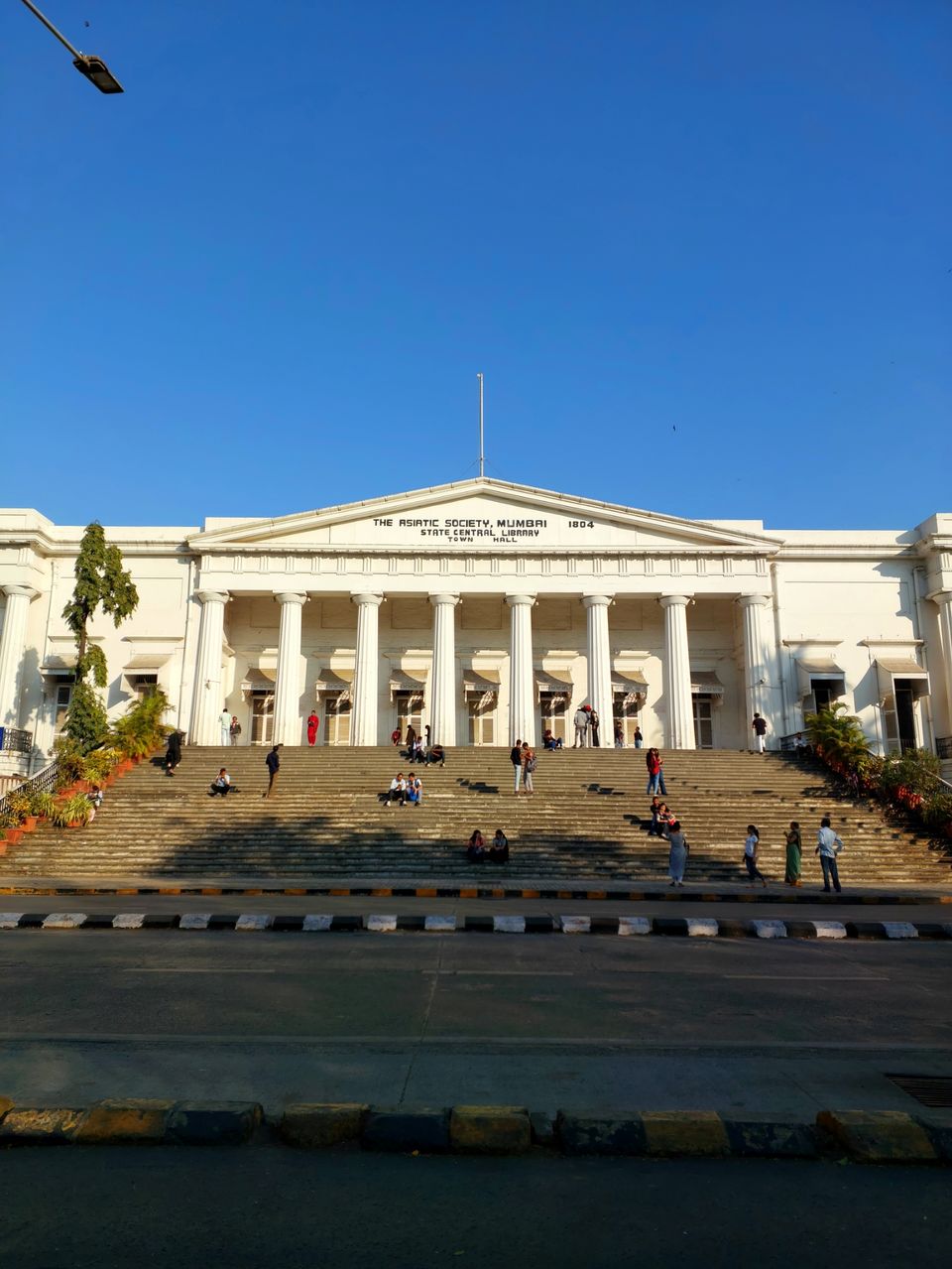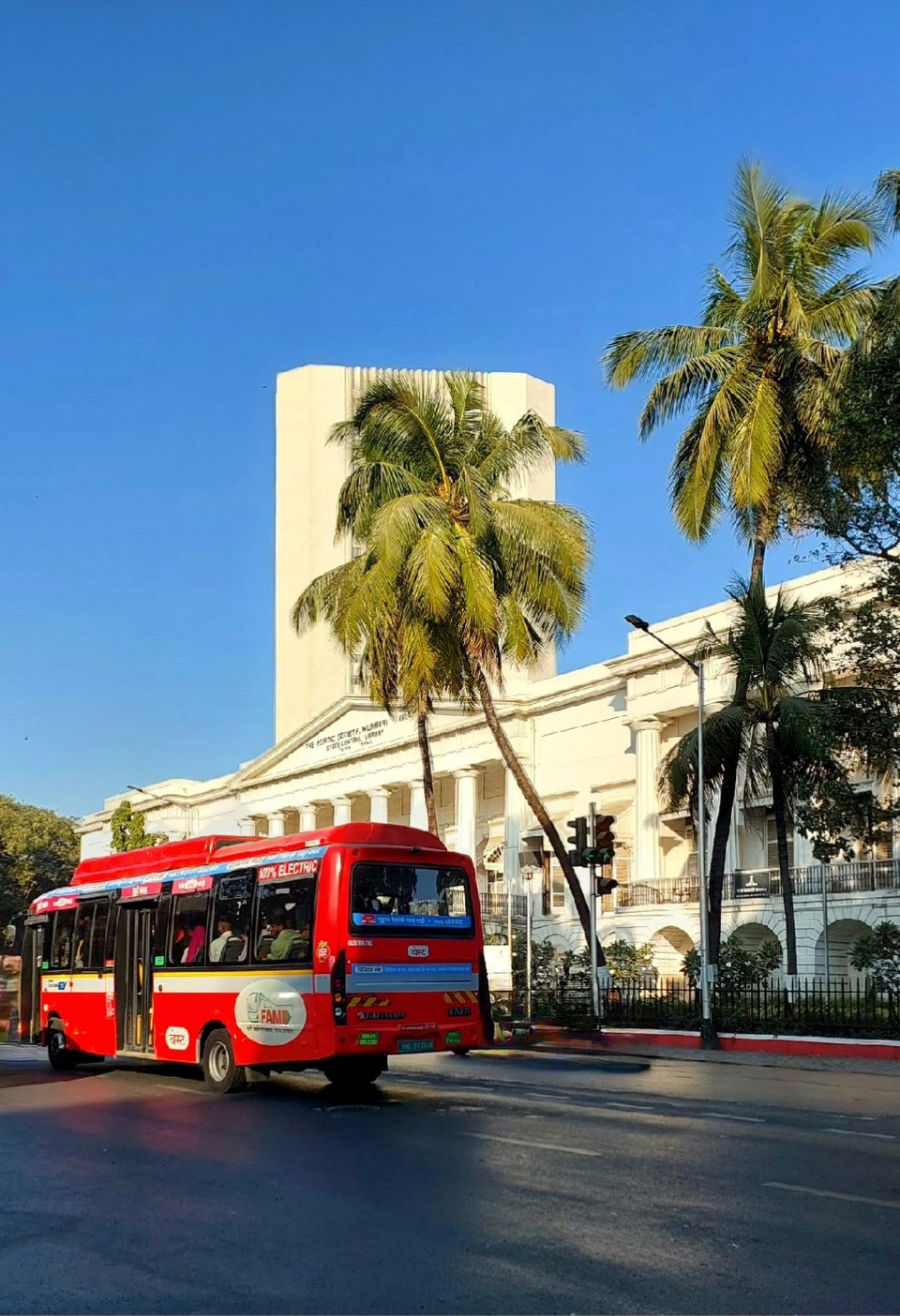 || At Flora's feet are four fishes and there are 20 lion heads placed all over the fountain. The base of the fountain has four sculptures, one in each corner of the monument. These sculptures represent India's cereal and plant foods, in keeping with the theme of 'abundance'. The Sculpture of Flora ||
Flora Fountain, also known as 'Hutatma Chowk' since 1960, is declared as one of India's Heritage structures. Built in 1864, this tourist spot houses India's prestigious fountain, located in the city of Mumbai. The name 'Flora' is derived from the name of the Roman Goddess of Flowers.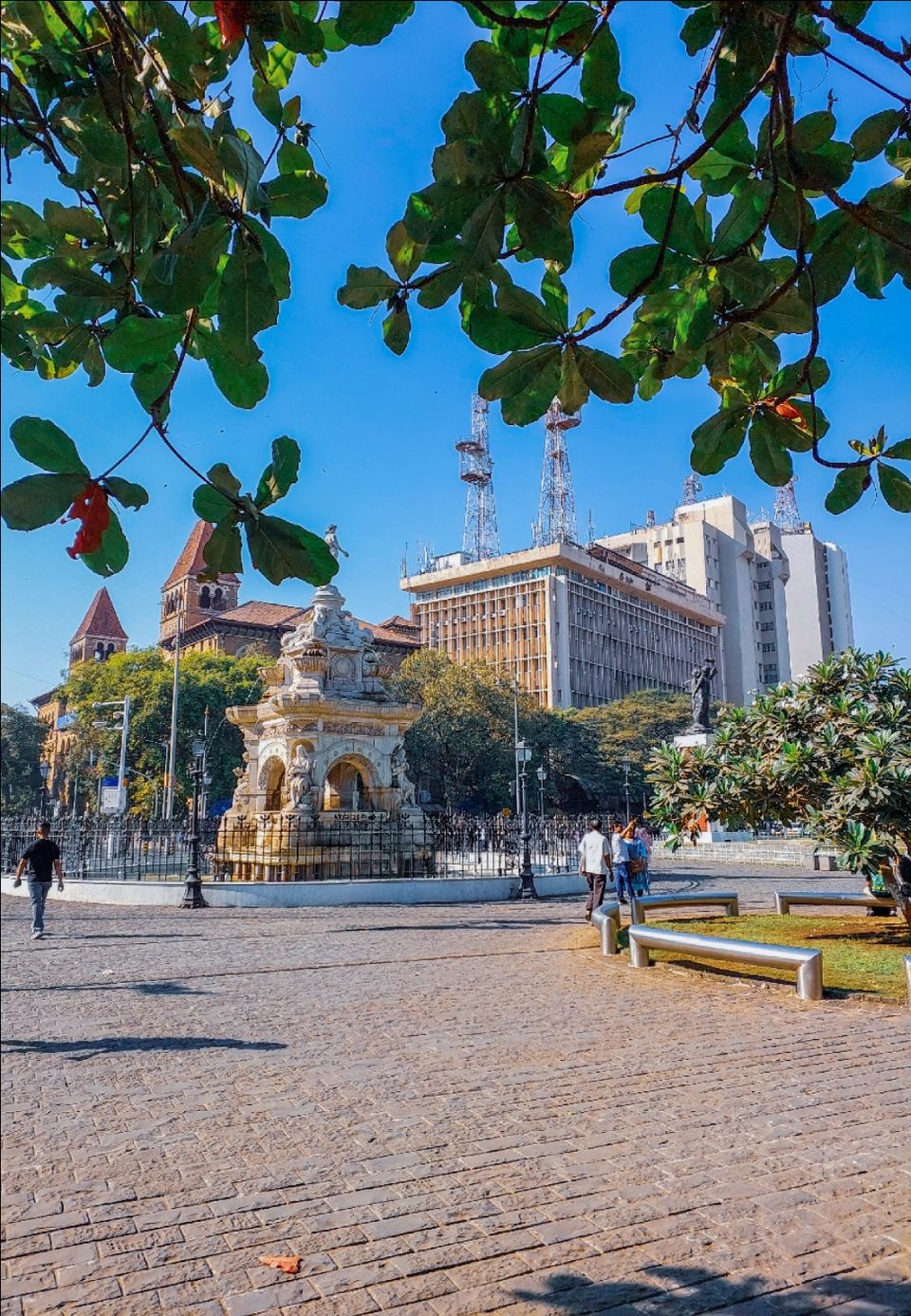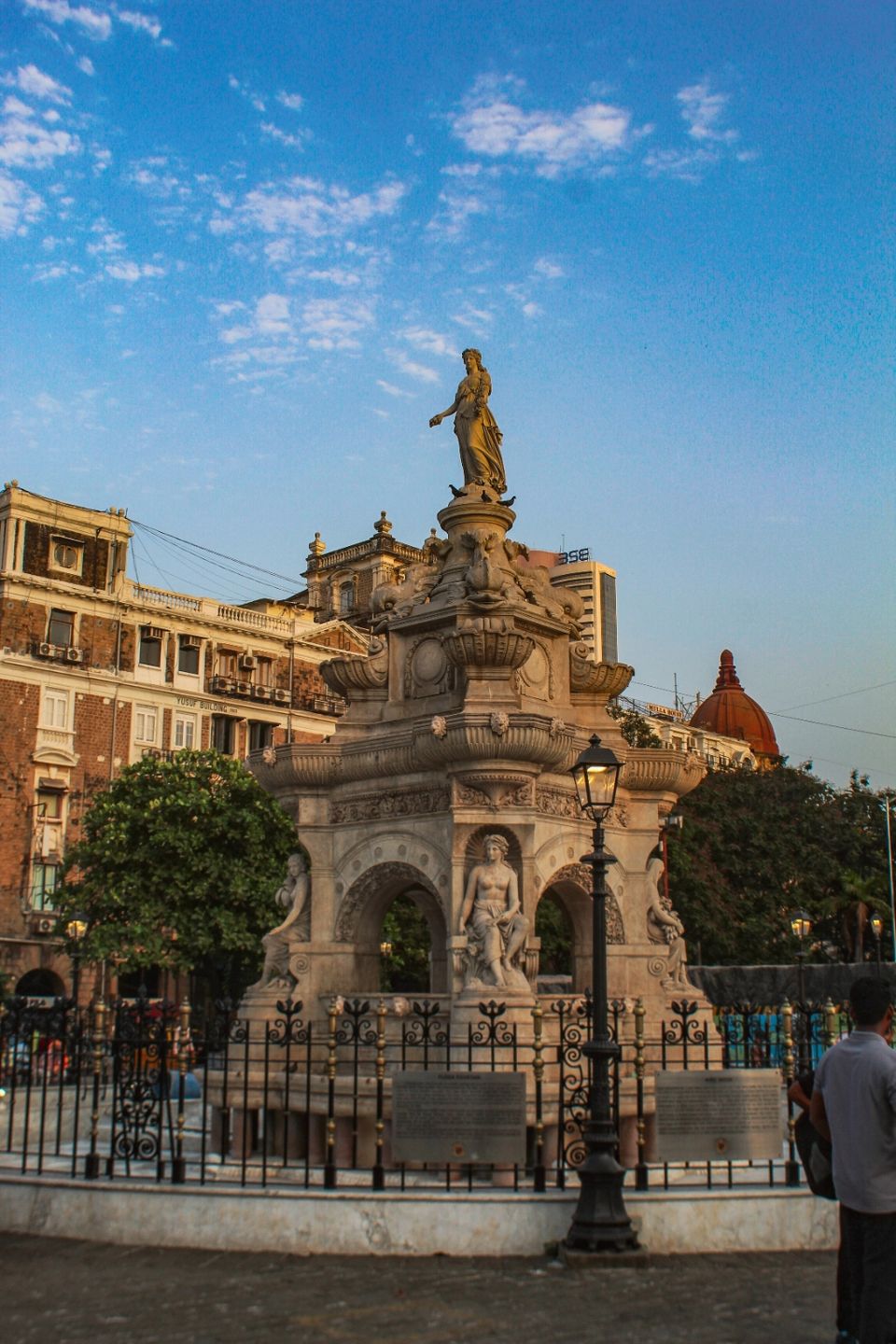 The Marine drive officially known as Netaji Subhash Chandra Bose Road is a 3Km long, arc-shaped boulevard, located in Southern Mumbai, a landmark well-known for its glamour and glitter which it spreads in the city. It shawls the Arabian Sea and it's the best place in Mumbai for seeing the sunset.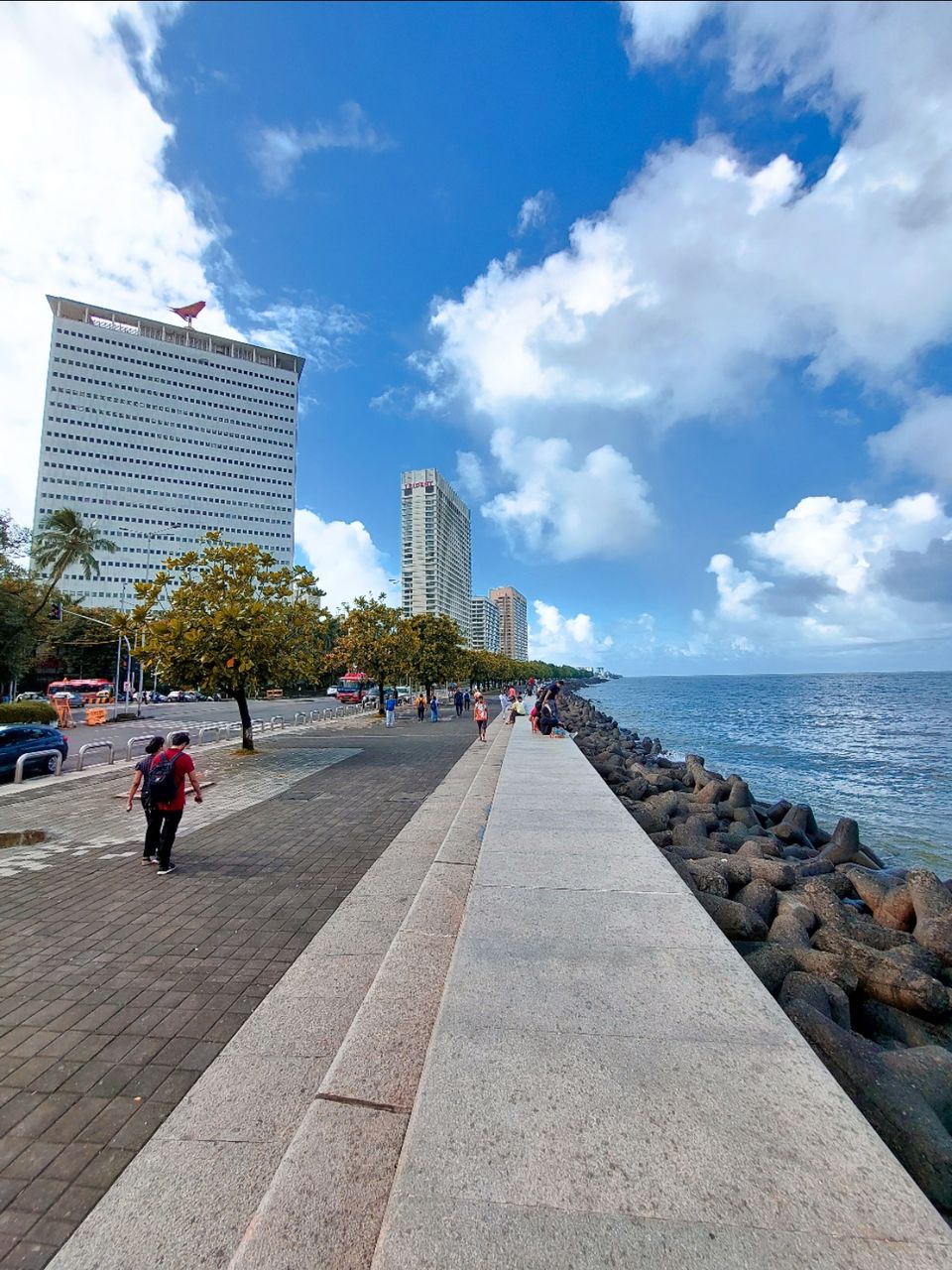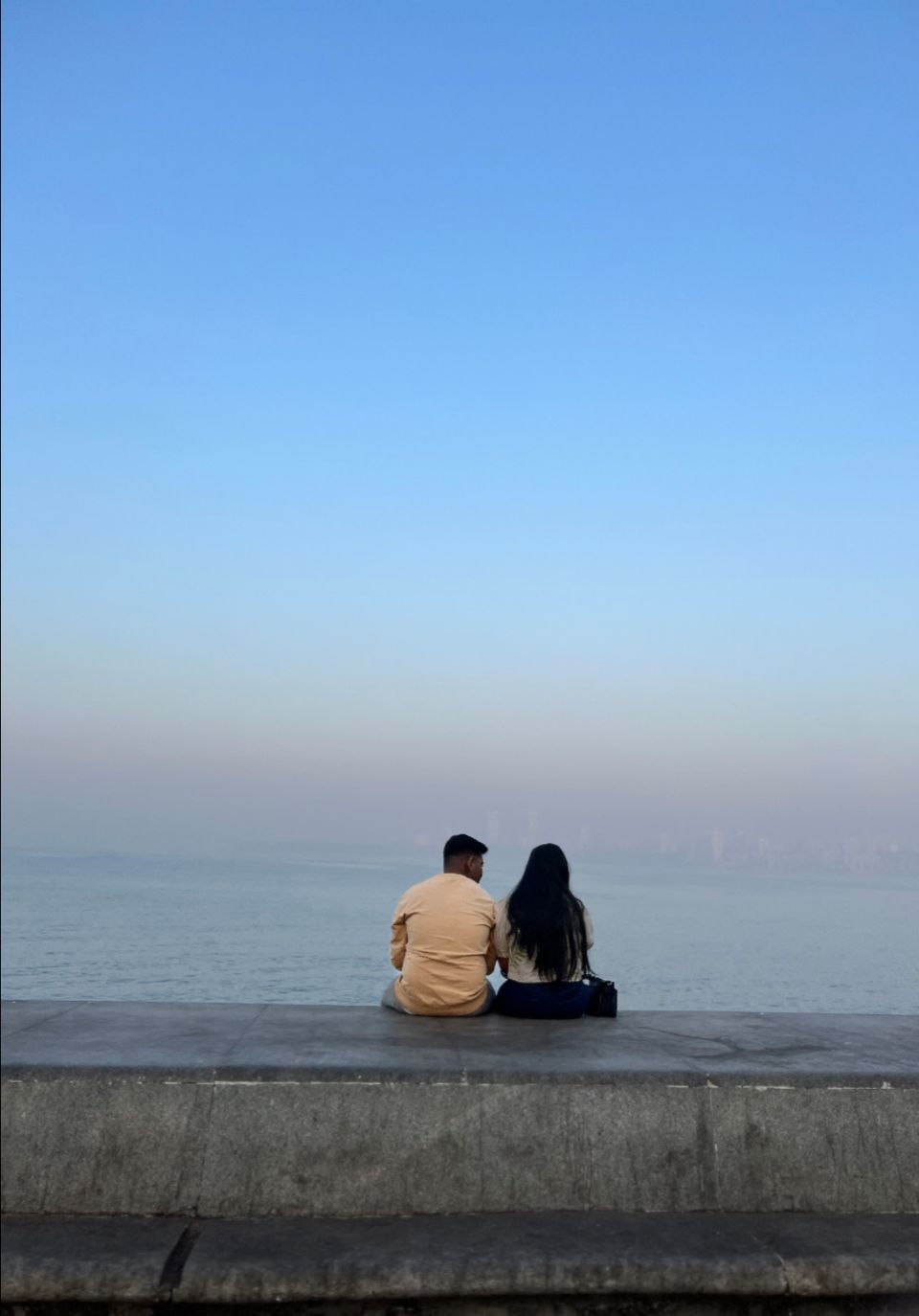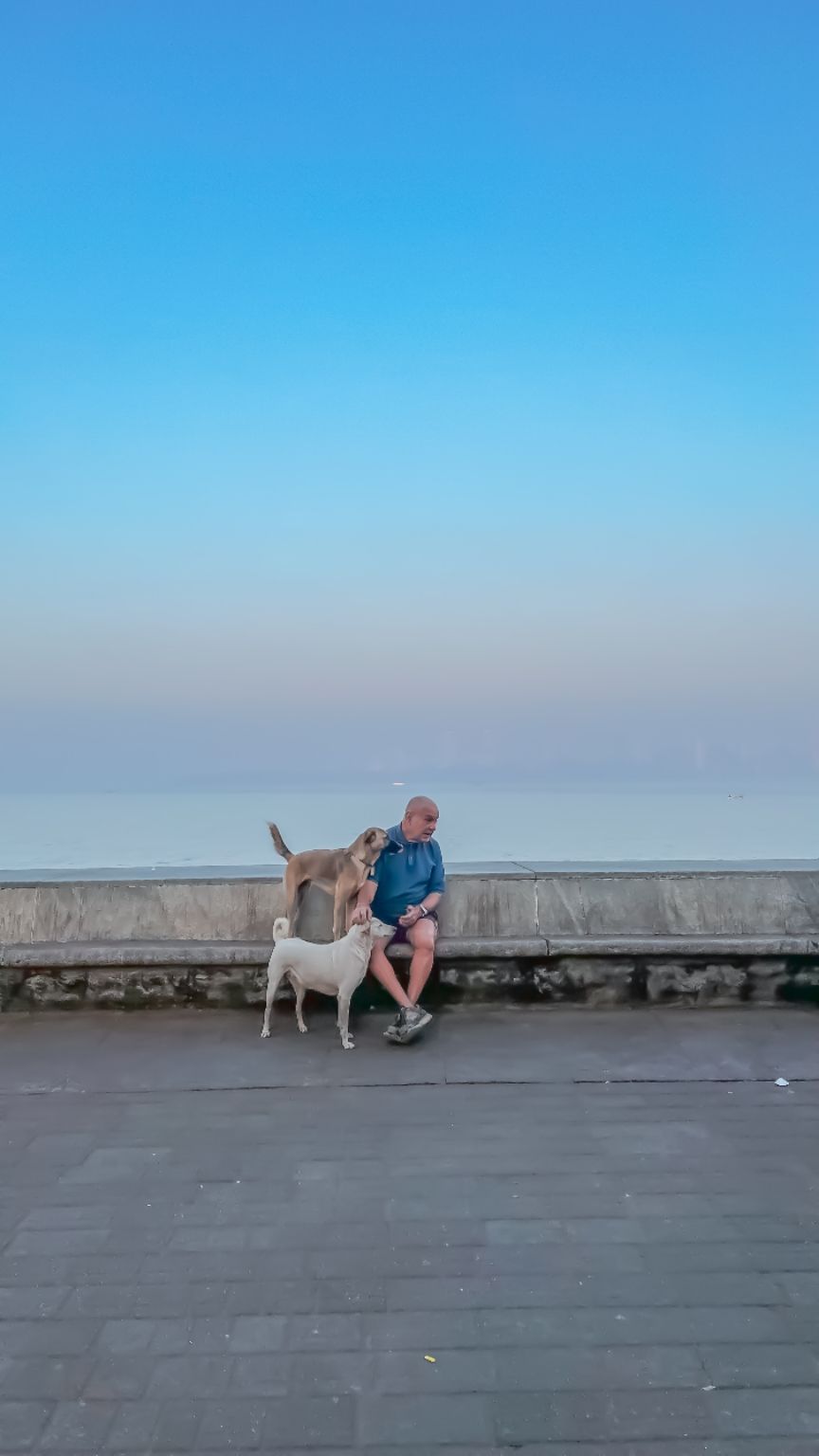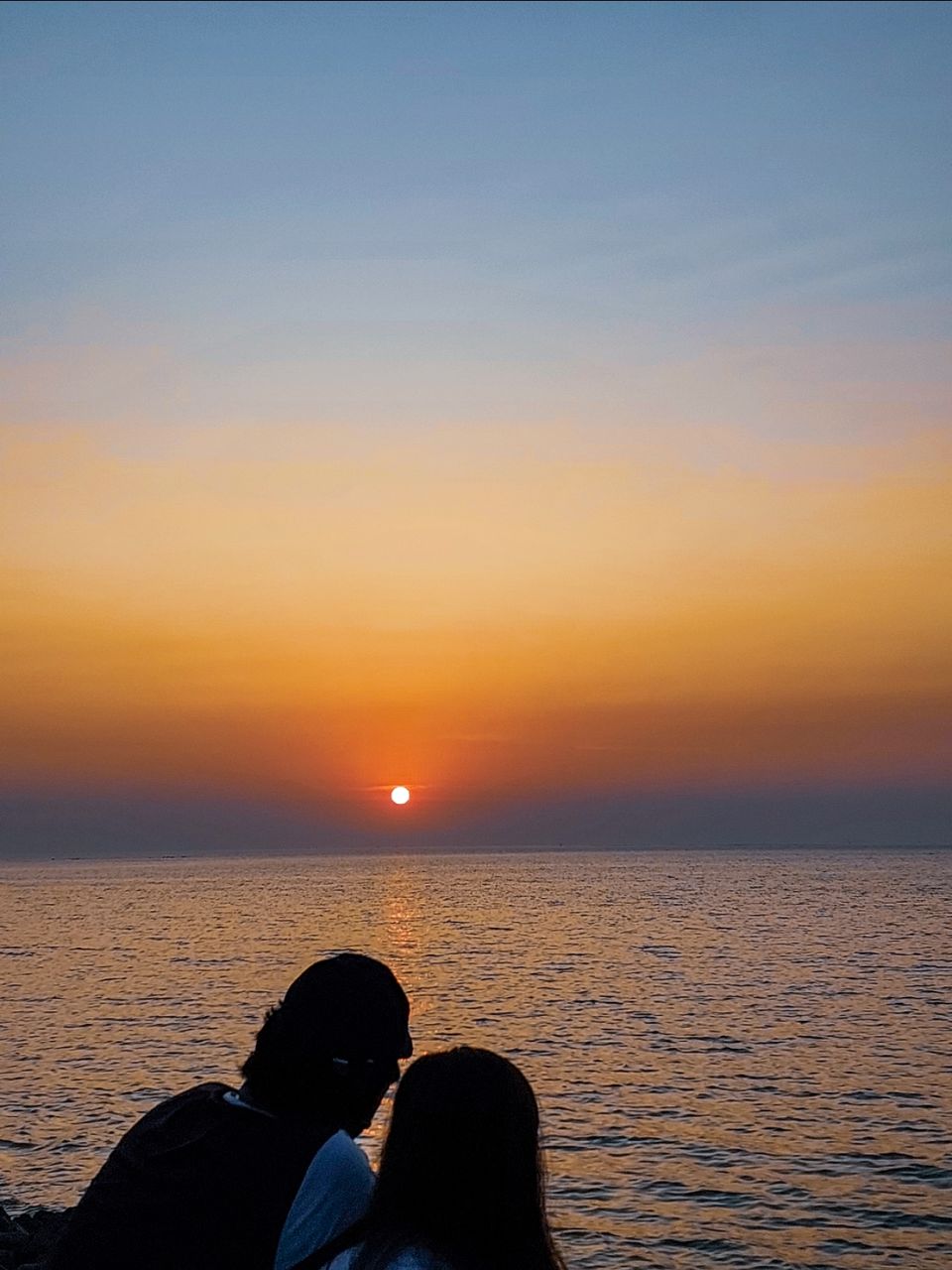 Some Landmarks that Showcase Mumbai's Architecture.
1. GATEWAY OF INDIA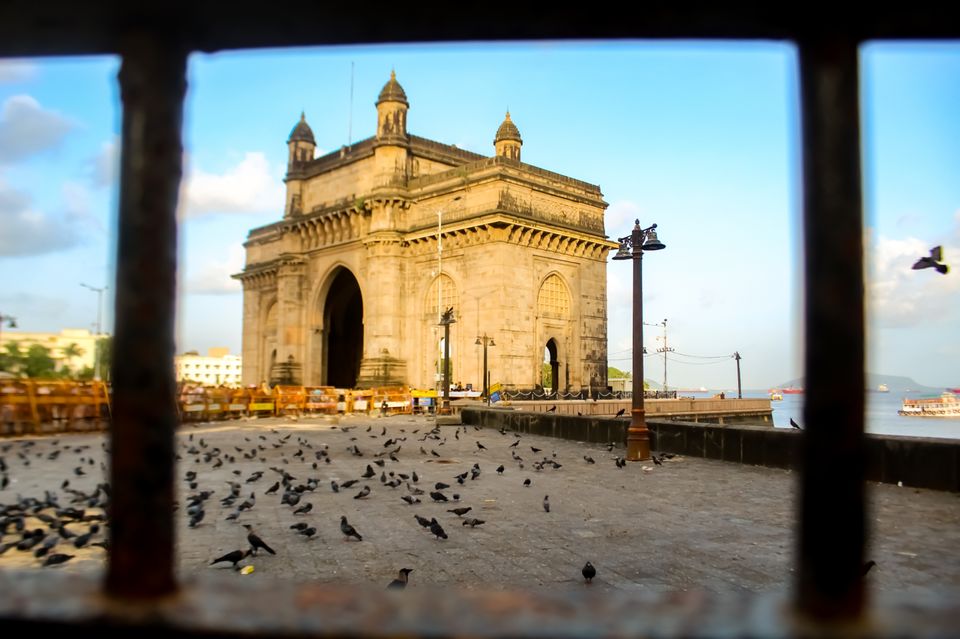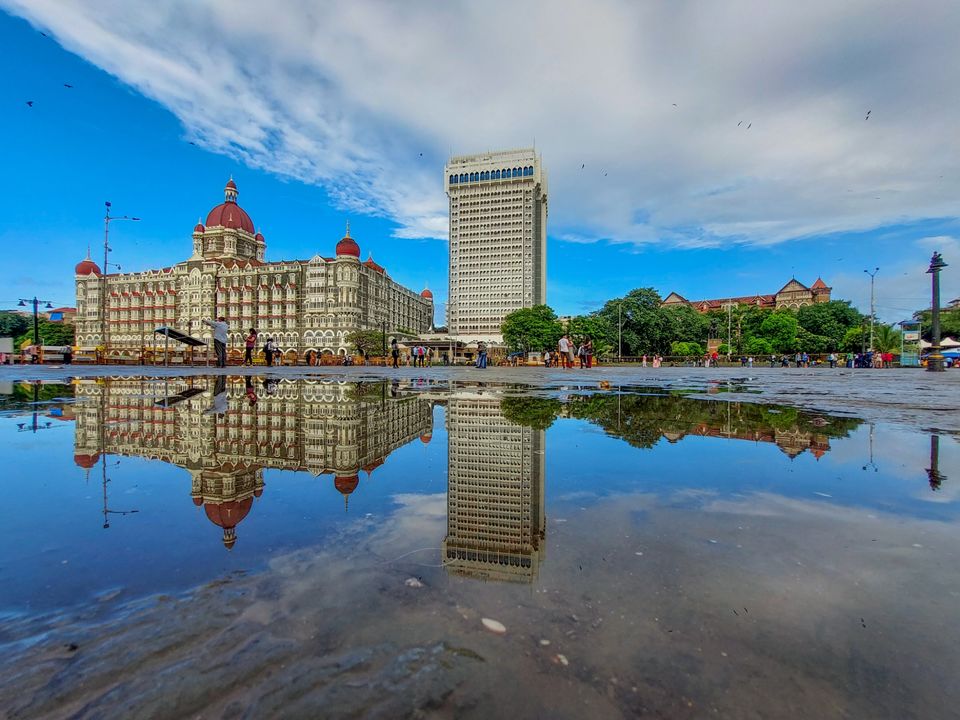 3. MAHARAJA CHATARPATI SHIVAJI TERMINALS