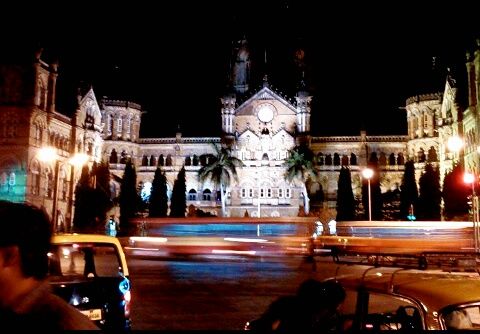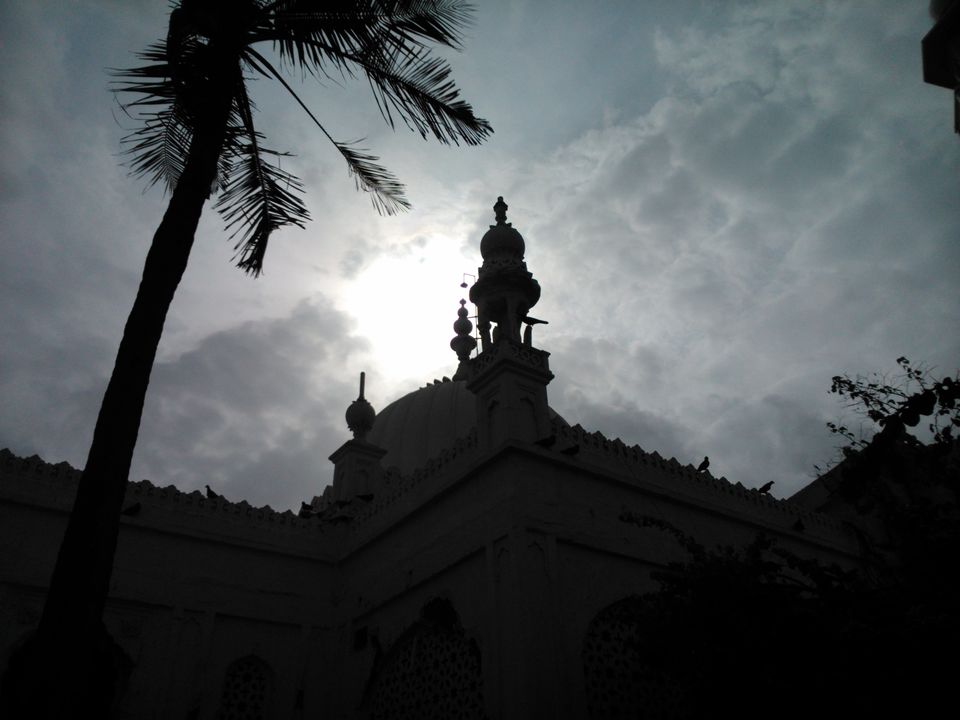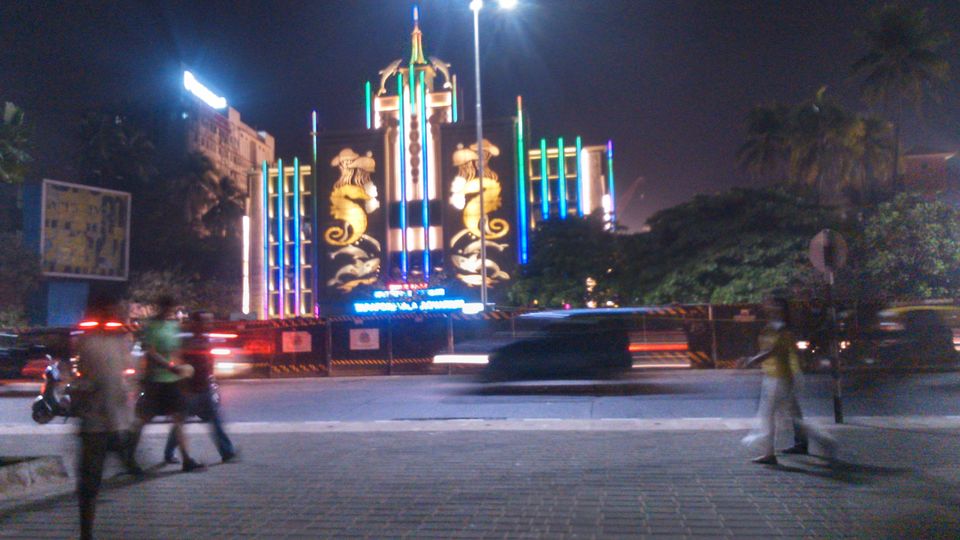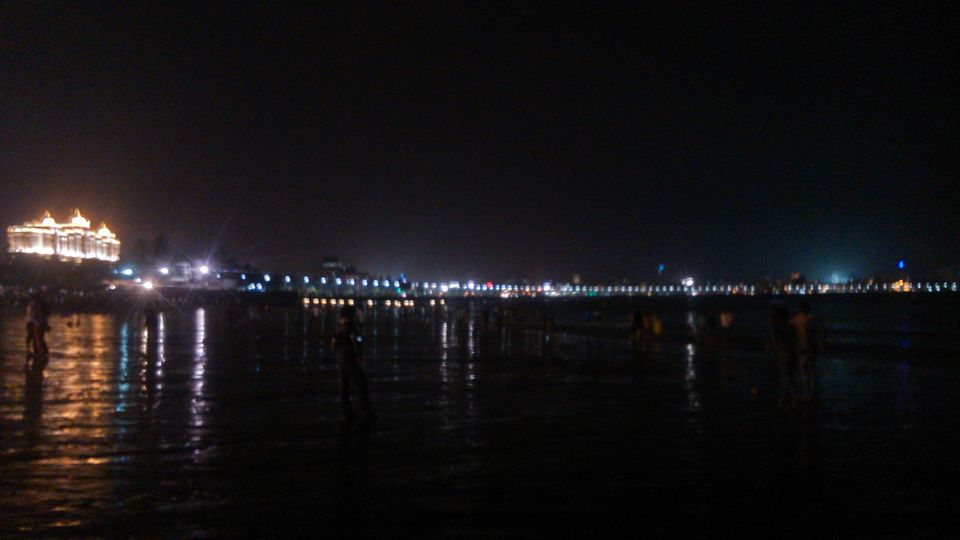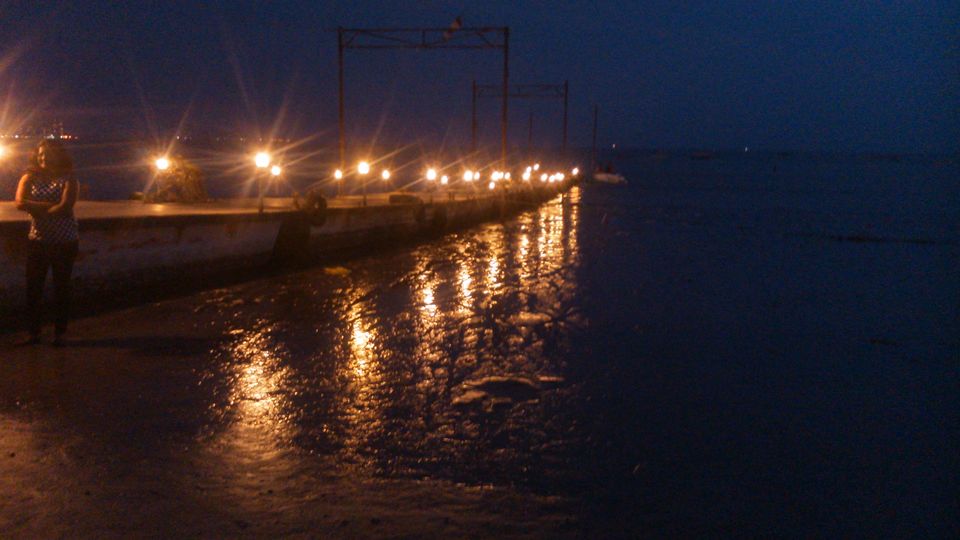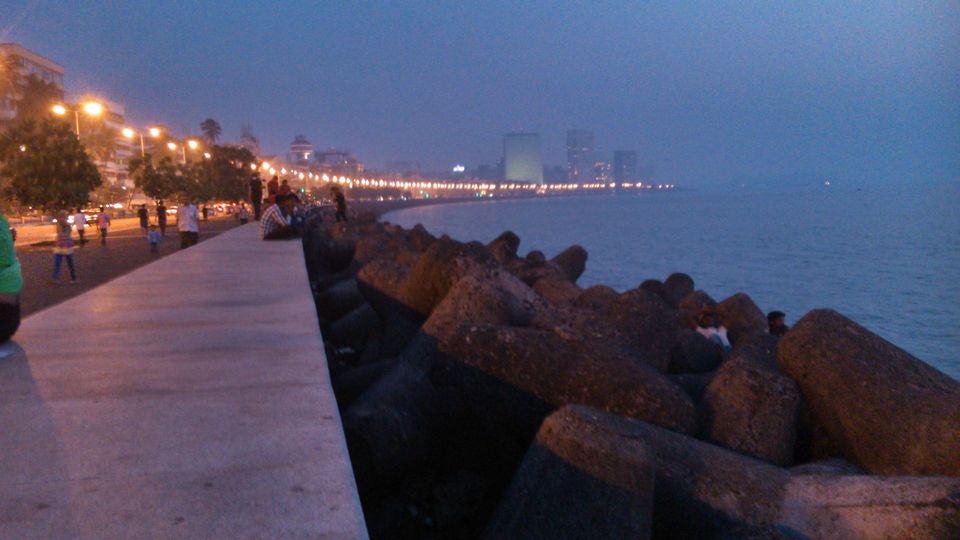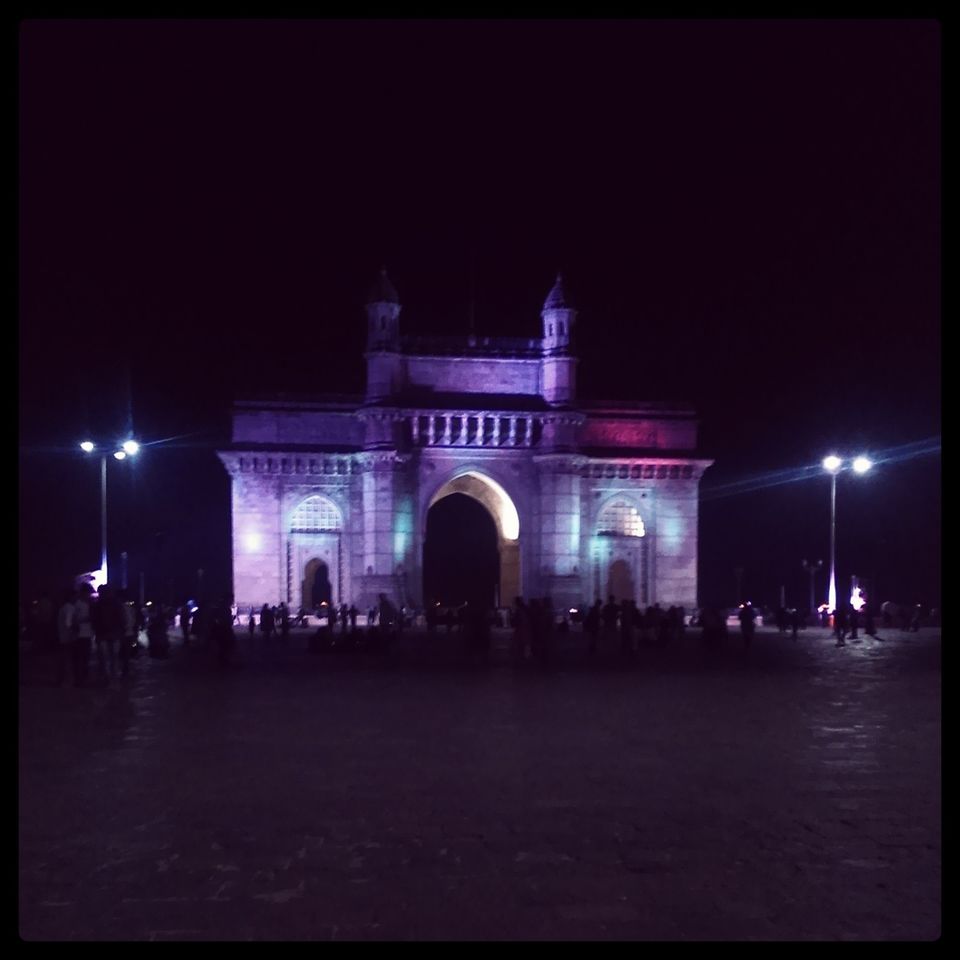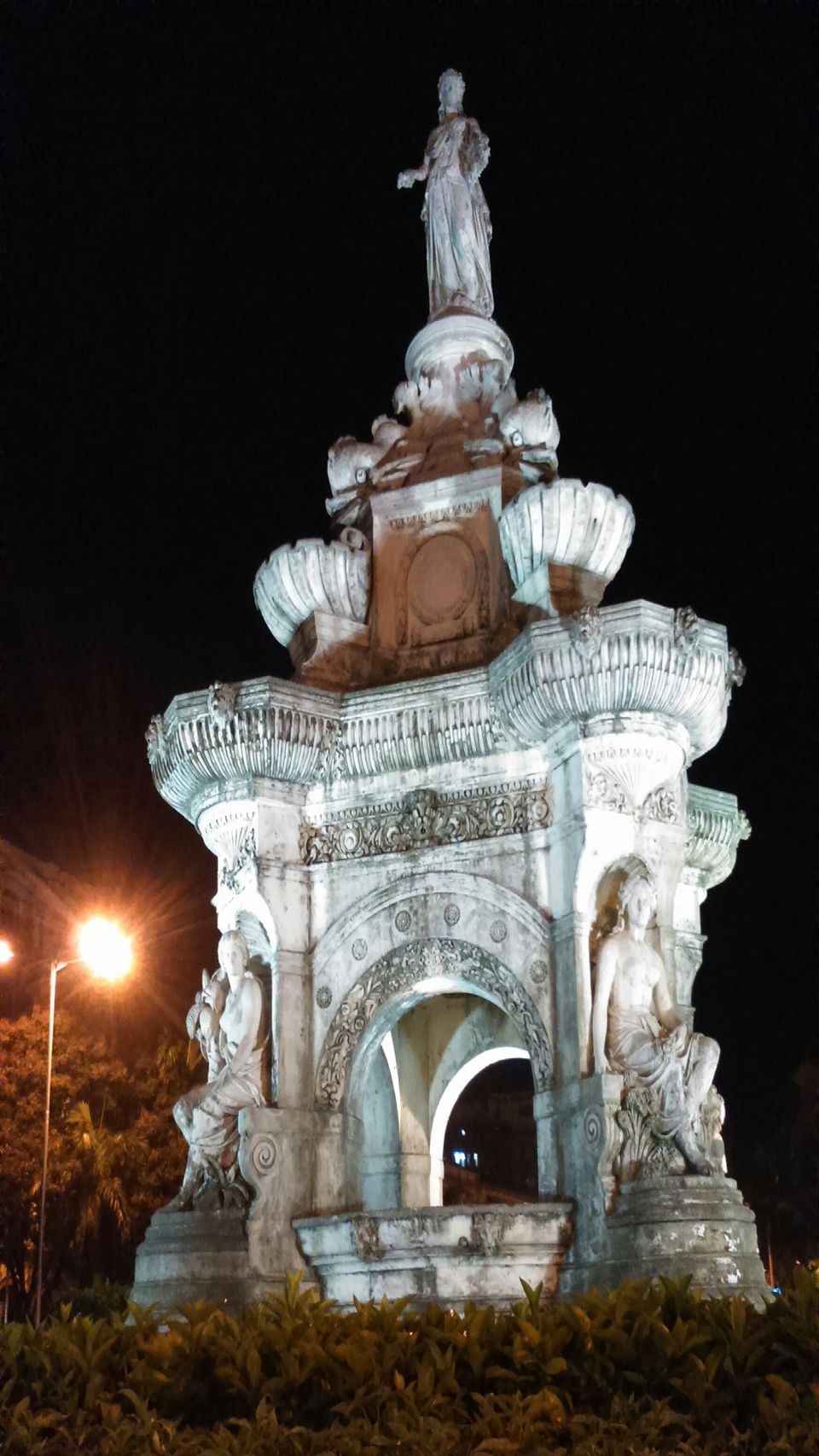 Well I'll start by saying, since I'm from South India, the first thing that crosses our mind when we hear the word Mumbai is all the negativity, but ever since I moved to South Mumbai, my perspective towards the city changed completely. The best part of my visit is the walk on the marine drive with earphones on listening to some pleasant music. It is one of the best part of Mumbai. This walk went so perfectly. Unplanned, no time restrictions, nothing.
I started my walk from Girgoan chowpatty ( charni road) continued through the marine drive, passed through the Taraporewala and when I reached near the pizza by the bay, I decided to visit the Gateway of India, which was on the other side, i.e. Colaba.
Well gateway is calm in the evening, you can listen to waves making its own unique sound. These are my favorite sites to visit in order to get away from the disturbance the word.