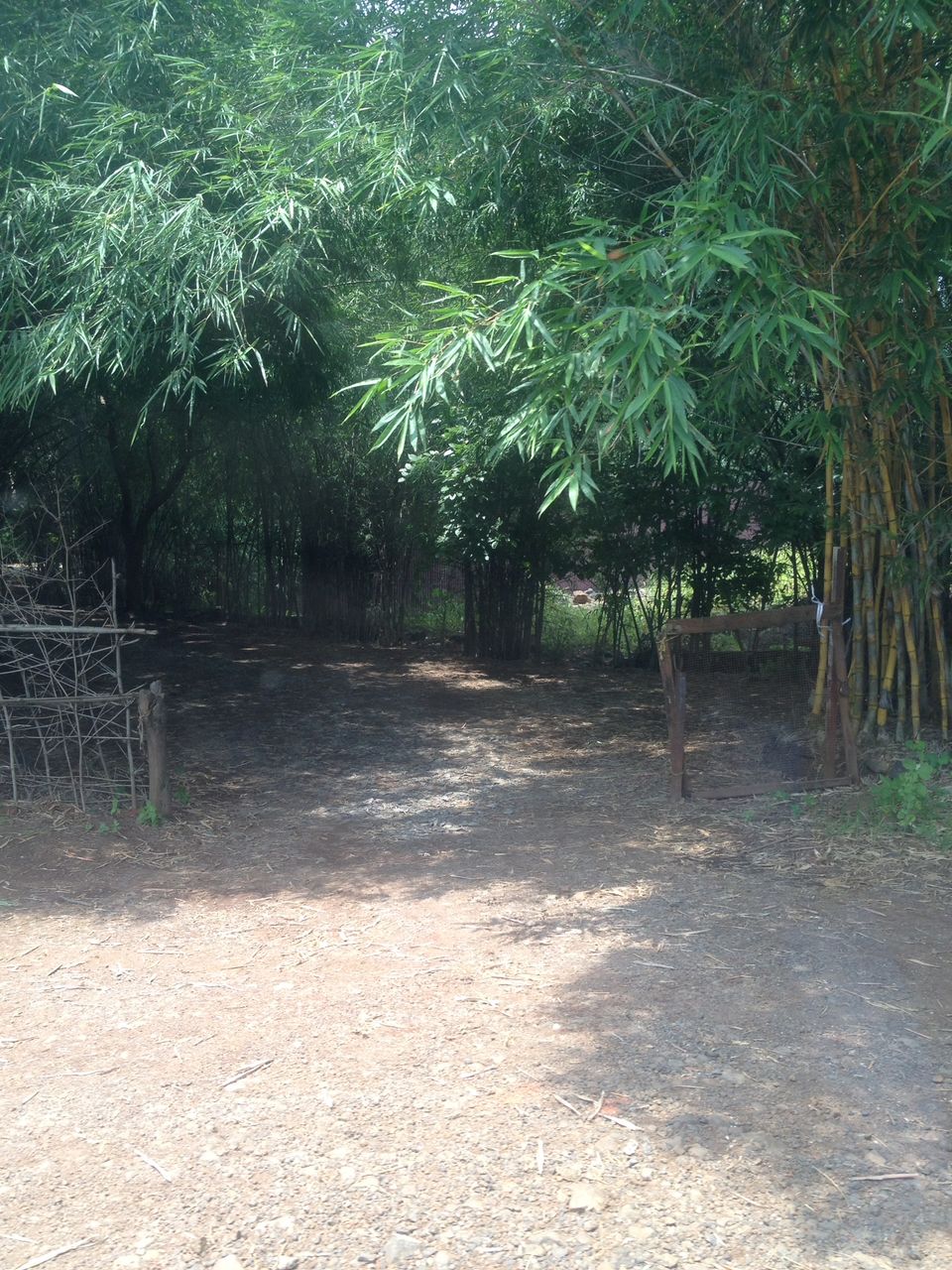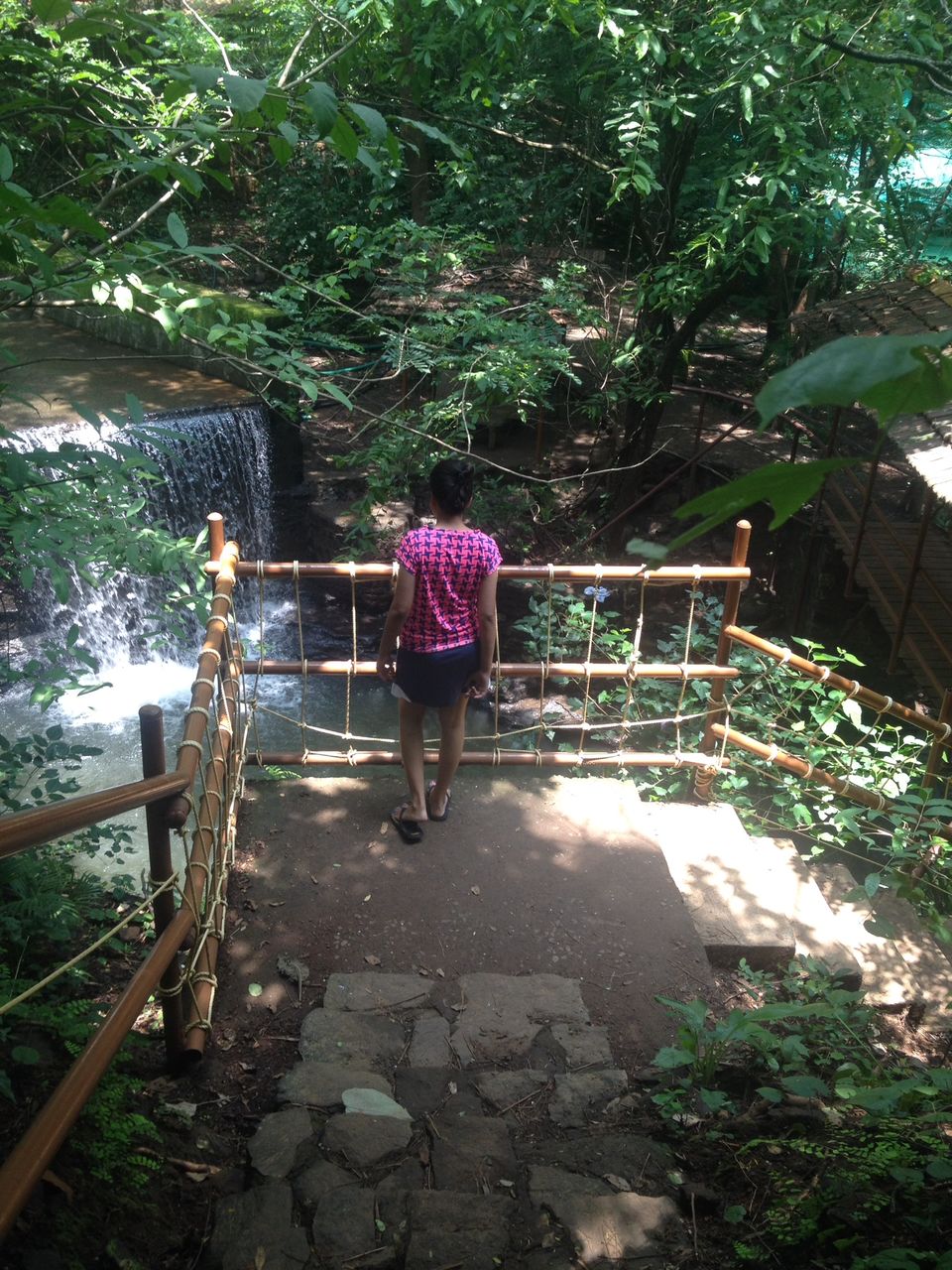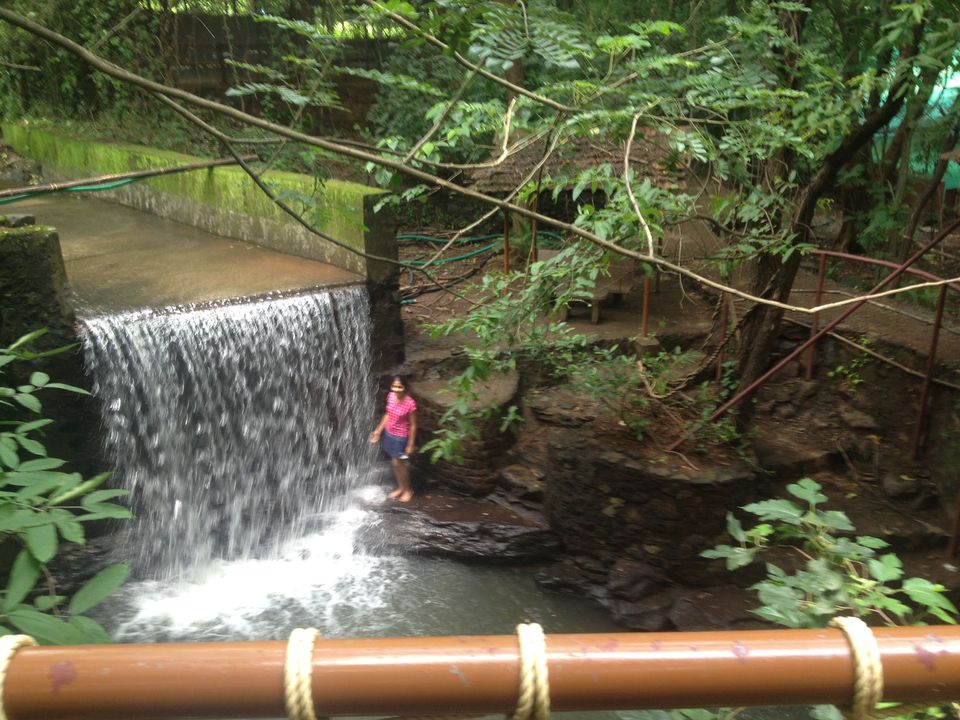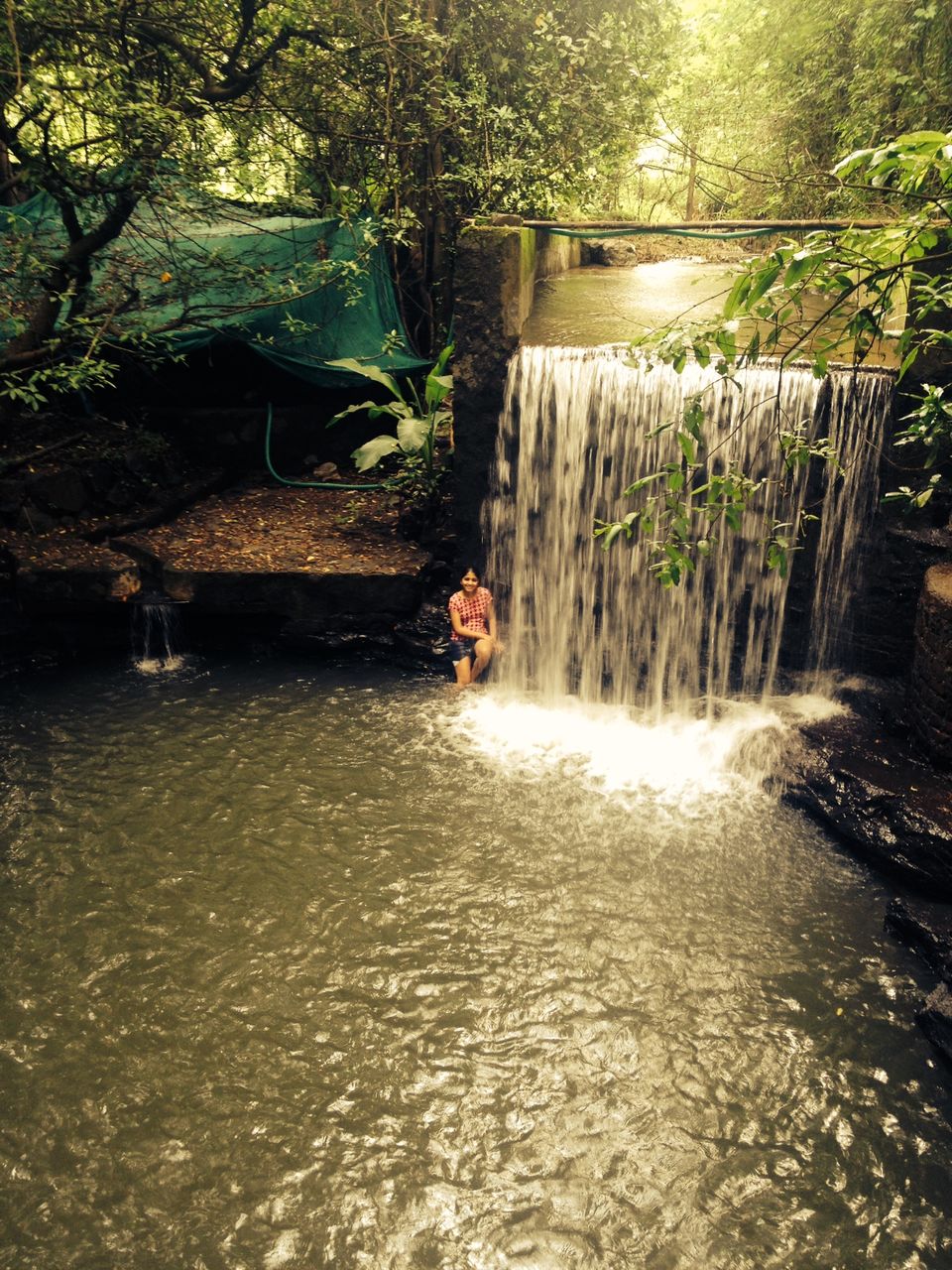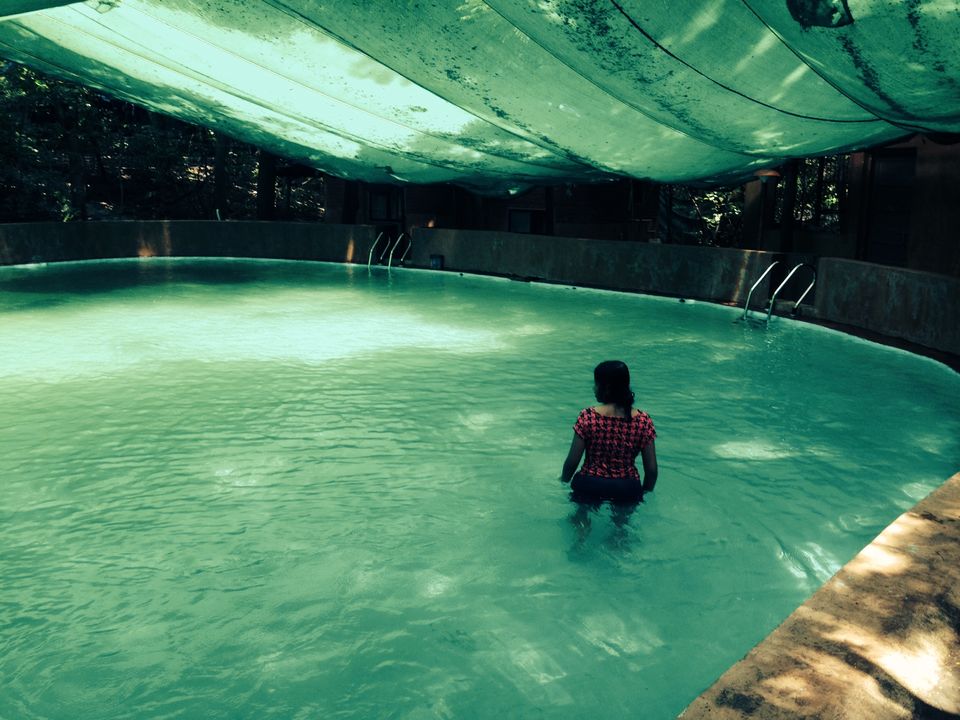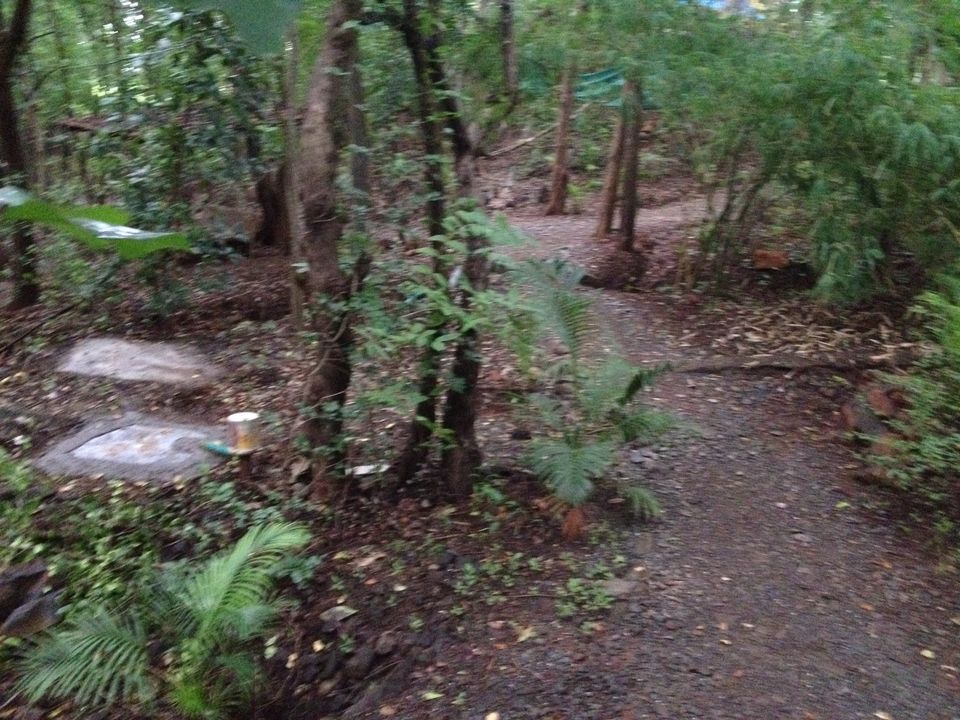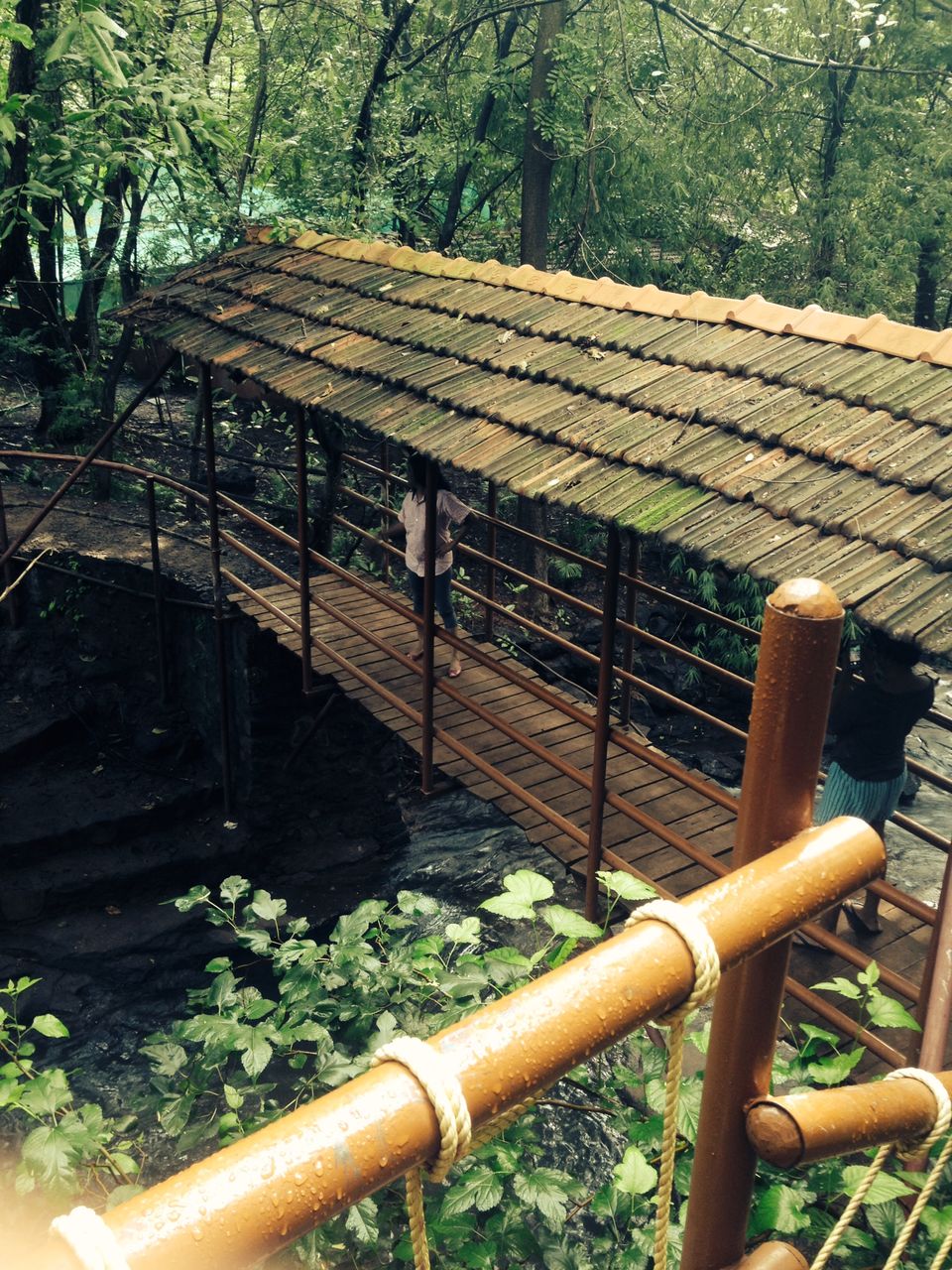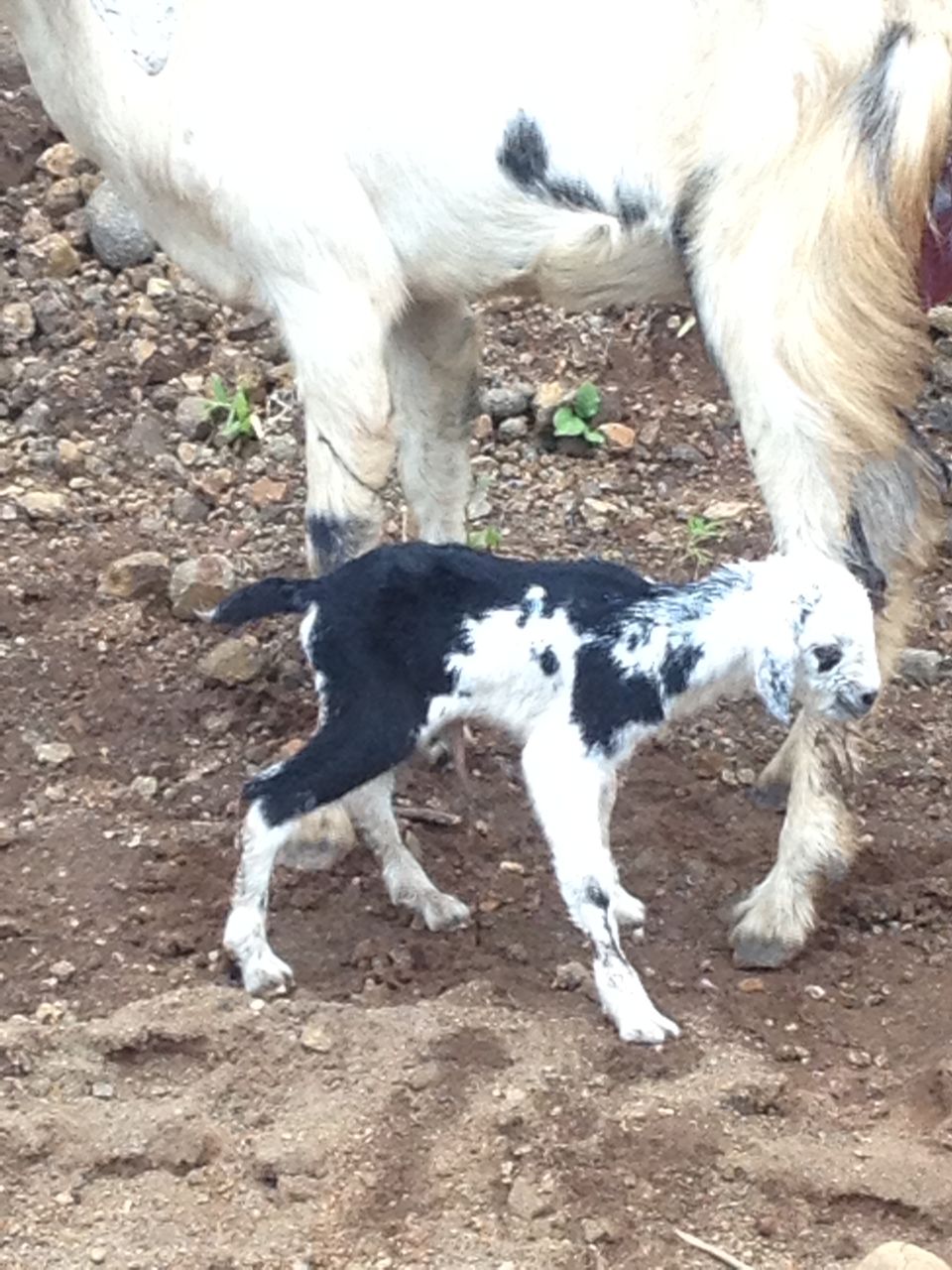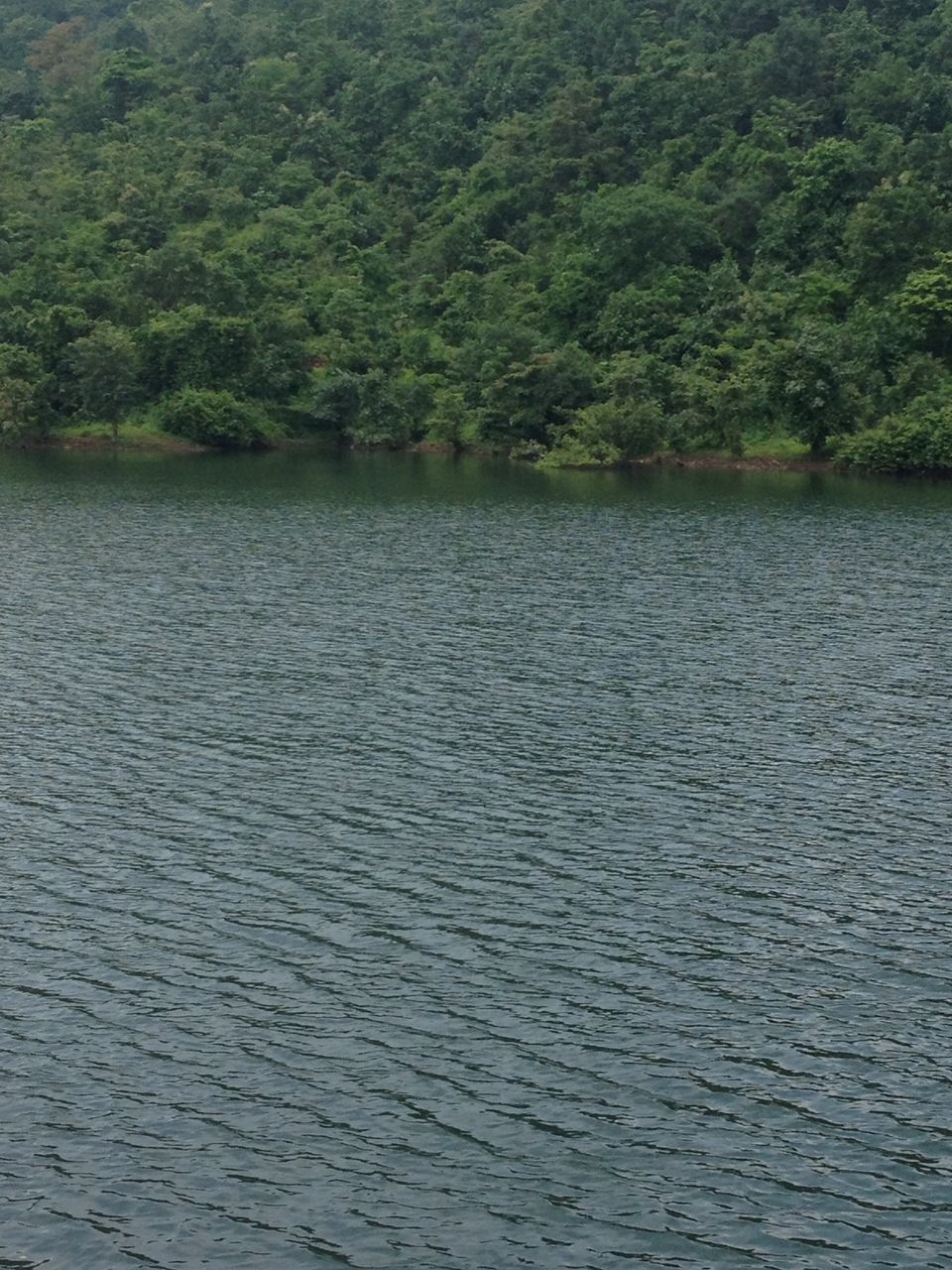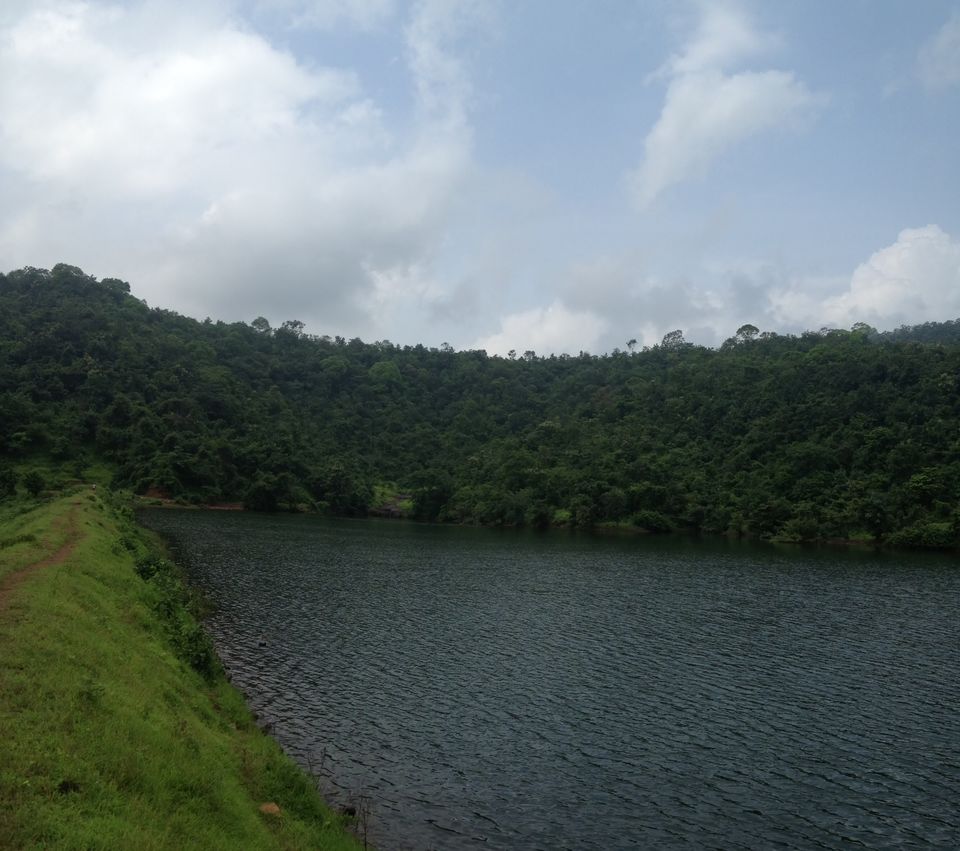 Just about 60kms outside the bustling city of Mumbai is a place as wild as the Sunderbans forest, as serene as the back-waters in Kerala yet as modern as the neigbouring city of Mumbai. Run on a proprietary understanding by a resident of Mumbai, "Hidden Village" spreads across a captivating 4 acres of forest housing that is meant to bring you a comfortable yet enlivening village-stay.
Having worked in rural tourism before, I anticipated to be offered bare necessities, and some peace and quiet. Hidden Village managed to blow me off my feet.
You enter the premises through a bamboo plantation and cross a tiny little bridge to step foot on the main property. As you walk through you'll see a large shed and the pantry; set with about 7 large tables. This makes the common space to dine whilst you stay here. A walk further down and you will pass a massive swimming pool to your left and an entertainment shack to your right. The shack houses a foosball table, a carrom board, a table tennis board and area at the back where you could probably play cricket.
Past these minor surprises you'll find yourself standing halfway through yet another wooden bridge, a look downward and you will see and hear the gushing and breaking of a spring. The water dances off a rocky drop into a pool that's no more than 6' deep at most. Raised water levels in the monsoons could account for a deeper depth. Check to be sure. The spring pool is always open for you to take a dip and the water is usually surprisingly warm in the day.
On the other side of the bridge, close enough to the audible hum of the spring water are houses that are let out to you as rooms. I lived at 'Patil House', which overlooked the spring. On entering my room, I stood surprised to take in what I was seeing.  A village stay had just offered me a spacious room, a queen sized bed, storage closets, an air-conditioner, a flat-screen television and a refrigerator. The rooms and toilets were acceptably clean and I thought to myself, "this is more than value for money".  Don't let the generous furnishing fool you; the house still manages to retain its rural demeanour.
Meals at the Hidden Village are served at particular hours and you are expected to be courteous and finish dining within such times.  All helpers at the village stay are local village inhabitants that live around the vicinity and have been opportune enough to avail of employment in their area of residence. Unlike many villagers that travel to cities for seasonal employment, the helpers at the village stay bring rural authenticity to your gastronomical, social, visual and tactual experience during your stay here. You could additionally volunteer to milk to goat or help tend to the livestock.
A brief walk over the hills and you will discover a large lake. Its surface is rippled with the breeze that blows above it. On your side of the bank is the bund that holds the lake in place, on the other side is a mangrove forest. A quiet afternoon spent at the banks with some food, beverages and music can be quite relieving. Just make sure not to litter around the place, as it has no remnants of garbage whatsoever. I also managed to spot a goat give birth to its calf.
Your meals at Hidden Village; breakfast, lunch as well as dinner are packaged as being inclusive in the room charges. The getaway is not too far from the city, and not to mention for more accessible that travelling to other states for a short holiday. You'll be holidaying in the lap of nature and still be able to make it to work the next day should your boss need you in urgently. The place also has a jacuzzi covered in the shade of trees that comes attached with the room named 'Venus'. Fits all bills indeed!