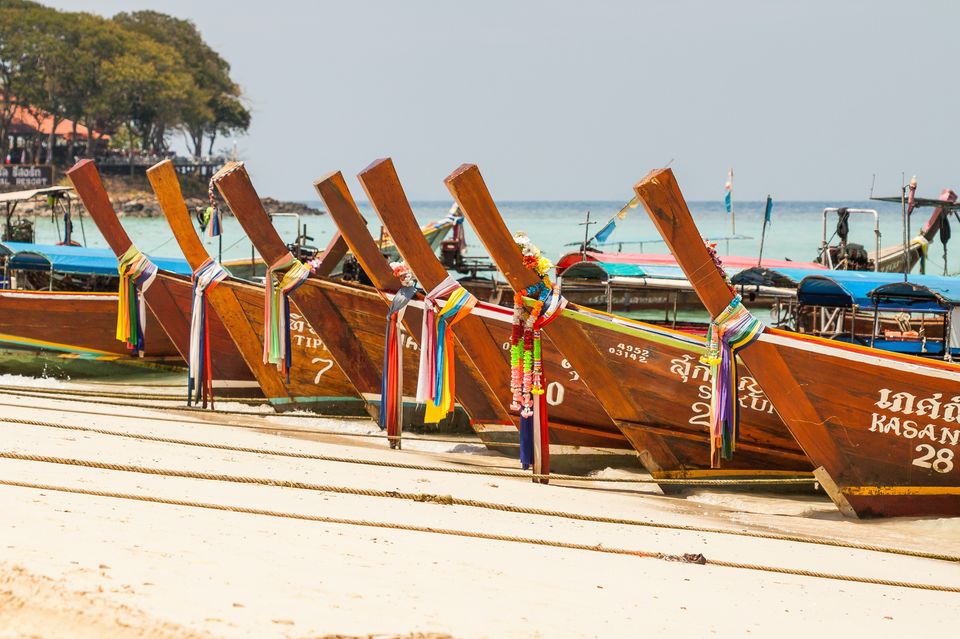 The Tourism Authority of Thailand (TAT) Mumbai office is set to ignite a blaze of cultural wonder with its much-awaited Amazing Thailand Festival 2023 from March 24-26 at Jio World Drive - BKC, Mumbai. This event aims to increase Thailand's brand awareness in India and uplift its tourist arrivals by showcasing the country's diverse cultural heritage and immersive experiences.
A significant number of Mumbaikars travel to Thailand every year to experience its natural beauty, local cuisines, unique culture, and scenic wonders. The Amazing Thailand Festival 2023 seeks to recreate the magic of Thailand in Mumbai, presenting an opportunity for visitors to delve deep into the quintessential Thai experience. The festival promises to enrapture the hearts of Mumbaikars, who have a special connection with Thailand.
Isada Saovaros, Director of Tourism Authority of Thailand (TAT) - Mumbai Office, announced, "We are thrilled to bring the true 'Thainess' to Mumbai at the Amazing Thailand Festival 2023. We hope to showcase the abounding diversity and innate essence of Thai culture and inspire people to travel and experience Thailand in the coming months."
The three-day extravaganza will feature the 5 F's of Thailand, which encapsulate Food, Film, Fashion, Fight, and Festivals. The festival seeks to unveil the hidden gems of Thailand, showcasing its rich cultural heritage and culinary prowess to visitors.
Food, a quintessential part of Thai culture, will be a major highlight of the festival. Renowned Thai chefs will bring their expertise to the table, serving tantalizing Thai cuisine. The festival will also feature a Thai film festival, providing a glimpse into Thailand's vibrant film industry. The fashion segment will display the latest trends in Thai fashion, from traditional Thai attire to modern designs. The Fight segment will present the ancient art of Muay Thai, a popular sport in Thailand. Visitors will also experience the vibrant festival culture of Thailand, with traditional Thai dance and music performances.
The Amazing Thailand Festival 2023 aims to transport visitors to the heart of Thailand, offering an immersive experience of Thai culture and hospitality. With its myriad offerings and rich cultural heritage, Thailand hopes to entice more visitors from India to experience its beauty and hospitality. The festival promises to be a true celebration of Thai culture and a memorable experience for all those who attend.
Ready to travel for free? Earn credits and redeem them on Tripoto's weekend getaways, hotel stays and vacation packages!
Think we missed out on something? Tell us about it in the comments below. Or write about it here on Tripoto and earn Tripoto Credits!