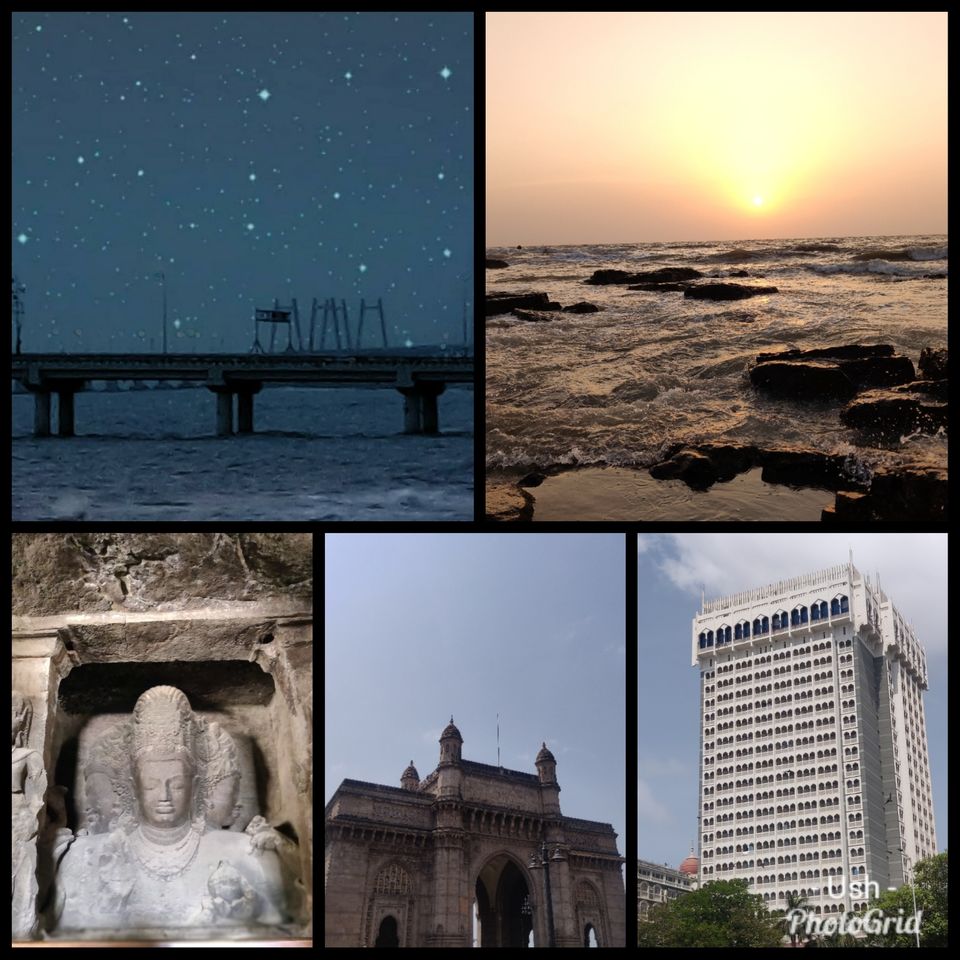 Hey guys,
Aren't you excited to explore some best places in City of Dreams called Mumbai formerly known as Bombay?? Yes, of course I had this city on my list since a year and here I go finally accomplished my bucket list successfully on April 30th, 2019.
I travelled from Bangalore, Karnataka via Flight and it took almost an hour and 20 mins to reach the destination and explored few best places in a day at Mumbai. My trip to Mumbai was kinda planned well in advance to visit places with two of my friends but as we know life is very unexpected, a friend who is supposed to travel with me from Bangalore dropped off and that panic of me travelling alone to Mumbai that too late night was kinda adventurous as it was my first flight journey. However I had my childhood friend in Mumbai, a well wisher and a best motivator in my life who was a neighborhood as well, even though we hardly spoke, may be it was meant in destiny that we both have to travel together which was actually a biggest surprise for both of us,yet something new. This reminds me of a quote that keeps chanting in mind often - We don't meet and travel with anyone just like that, there's always a reason, A lesson or a blessing!!!!!!!!!
The very next day early morning we both went on sightseeing, yeah my wish to experience the train journey happened in Mumbai. The local crowd filled in train put me in shock though, I was observing each and every person in train as everyone looked very tired yet used to this mode of transport for their daily routine works.
After almost 2 hrs of journey in train from Diva Junction to CST, we planned to visit GOI which was my must visit place in Mumbai since years and we preferred to take Local Taxi's and Uber to travel locally in the city and it cost around 1.5k per day covering famous places in the city.
List of places I covered in a day -
- Gate Way Of India ( GOI)
- Elephanta Caves
- Marine Drive
- Girgaum Chowpatty
- Bandra–Worli Sea Link
Traveling is certainly a great way to gather short stories of each place during your journey.
One of the city's top tourist attraction, GOI located at Apollo Burder area at the end of The Gateway of India is located on the waterfront at Apollo Bunder and is referred to as the Taj Mahal of Mumbai built in Indo- Saracenic Style. There is nothing in this world as invisible as a monument is best!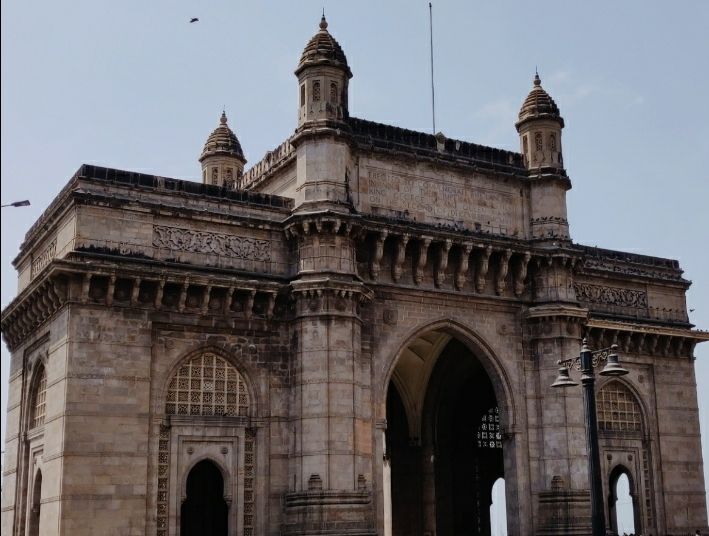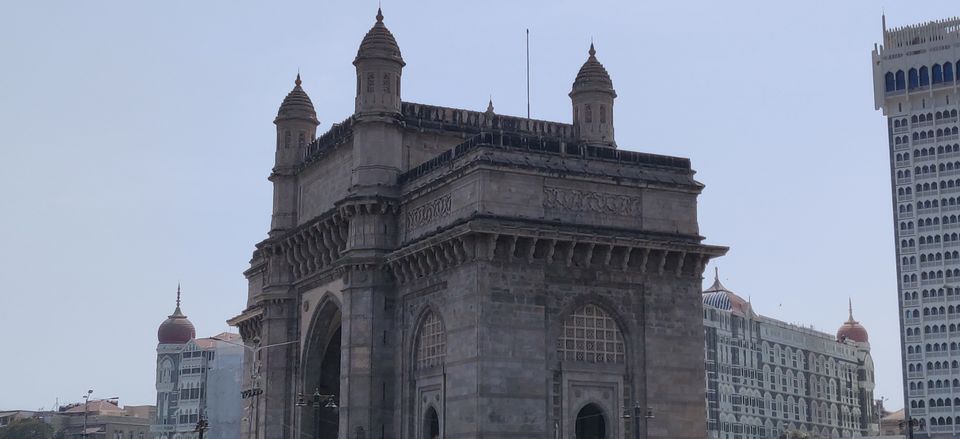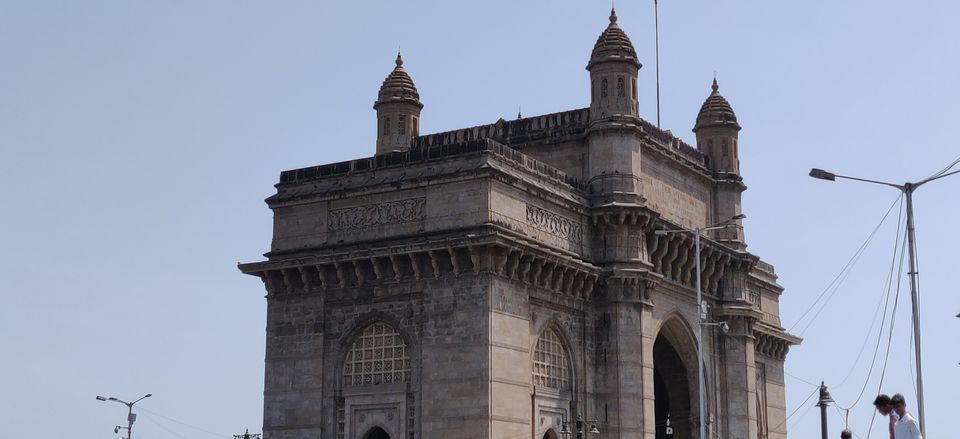 Taj Hotel architectural designs are of nostalgic elegance. Hotel is walkable distance from GOI.
Bademia restaurant behind Taj is a good one and non veg food is famous here. The prices are very reasonable offering delicious food.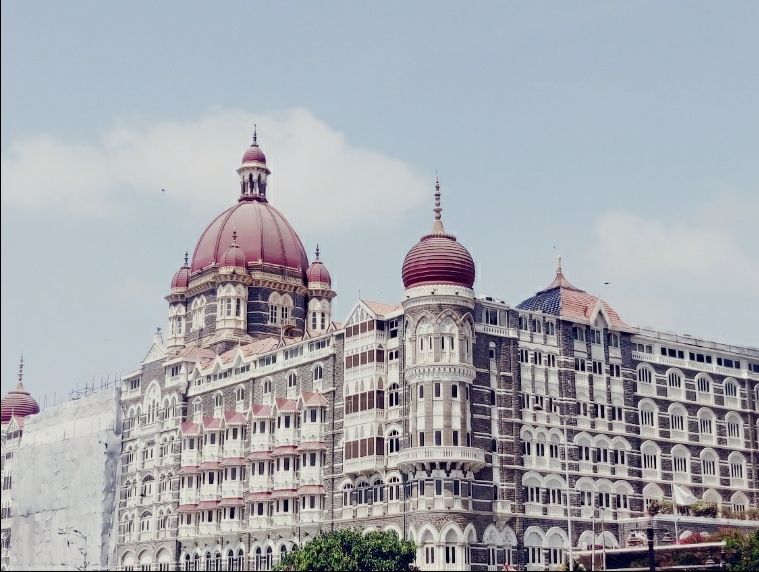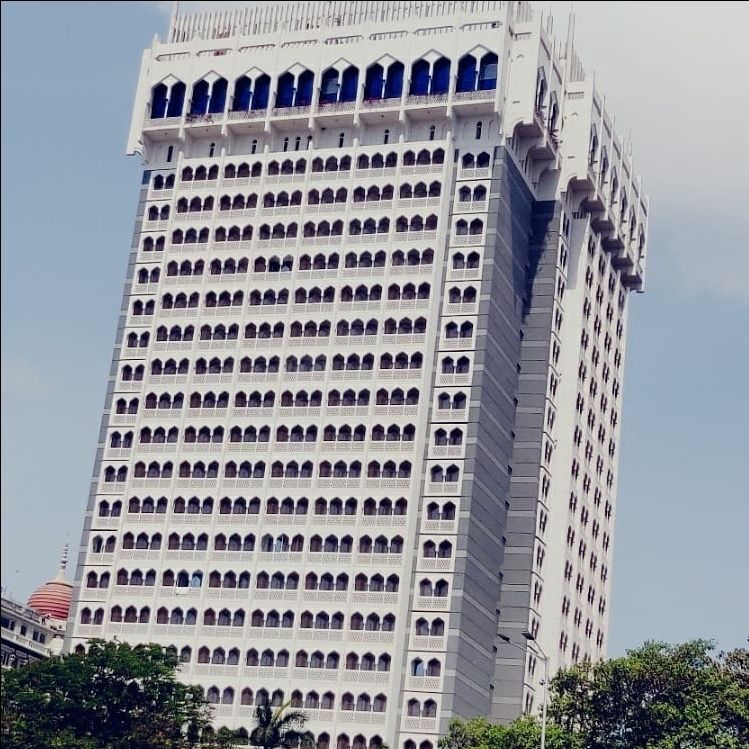 The city of Caves - Elephanta Island is rich in Rick cut sculptures, except for a few exceptions, much of the artwork are defaced and damaged ( Attached Caves and Sculptures Snaps) The island, located offshore about 2 kilometres west of the Jawaharlal Nehru Port.
We must take a Ferry Ride to reach the caves and journey one way takes around an hour and half, both ways 3hrs and the ticket cost is 200rs per head. This journey in sea is mesmerising with Ferry's all over with Beautiful view of sea.
Please find the snaps on way to island, The largest Container's Port in India and Mumbai Trans Harbor Link. The Elephanta Caves contain rock cut stone sculptures that show syncretism of Hindu and Buddhist ideas and iconography.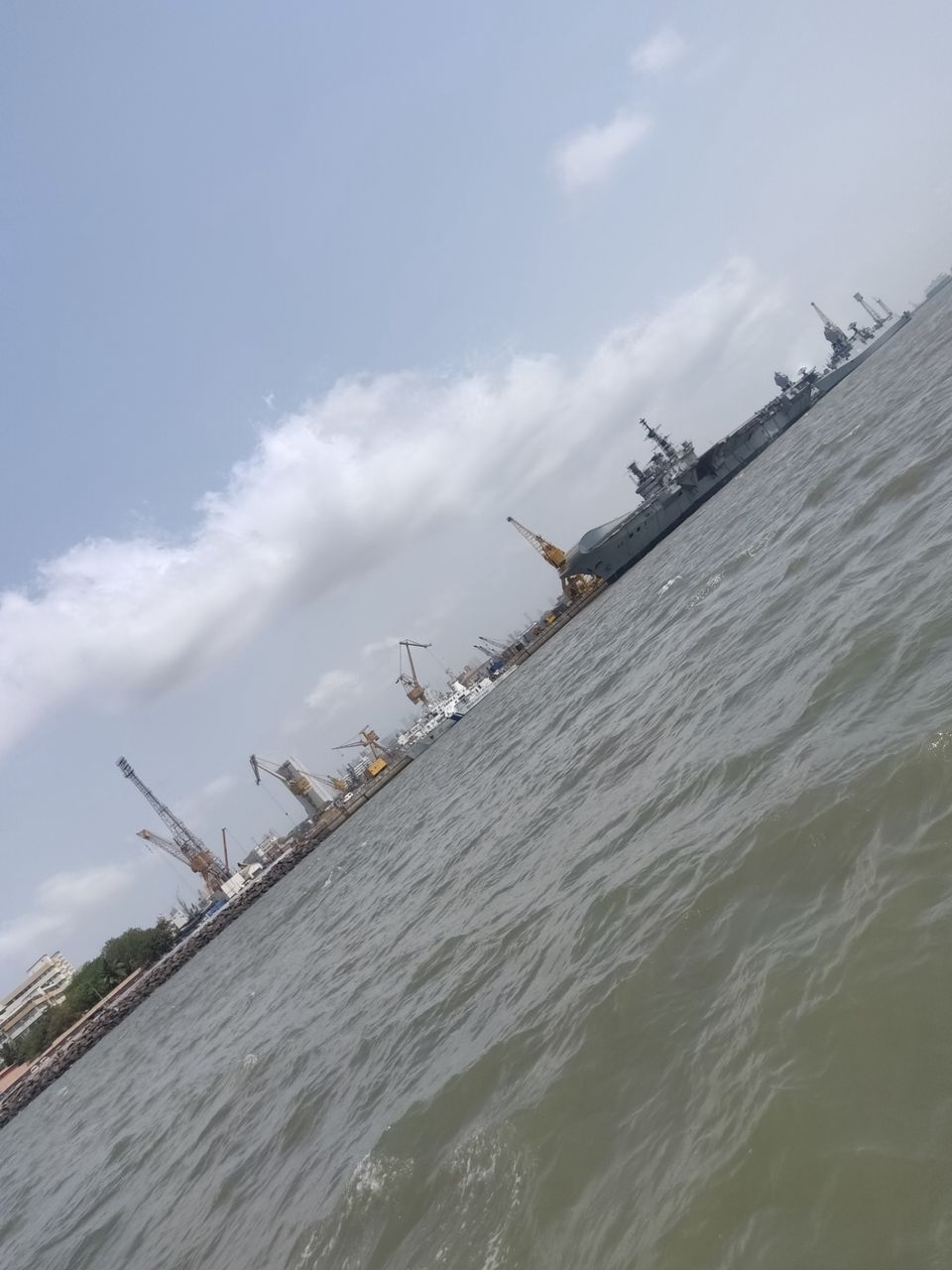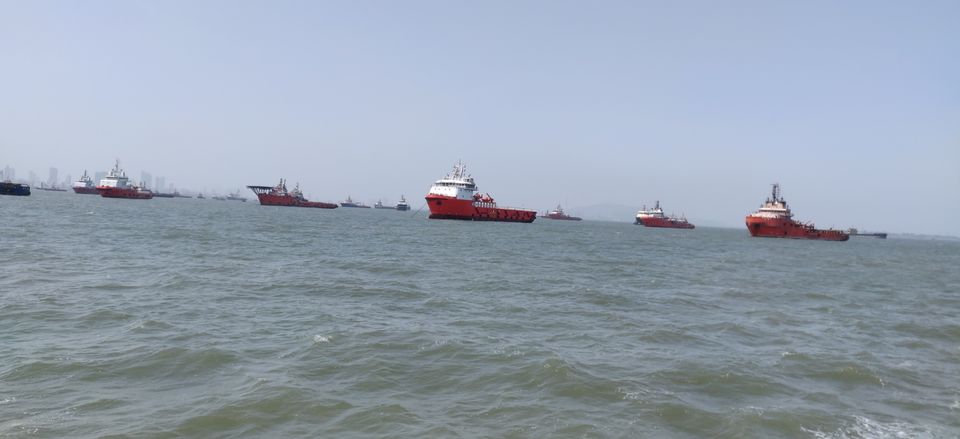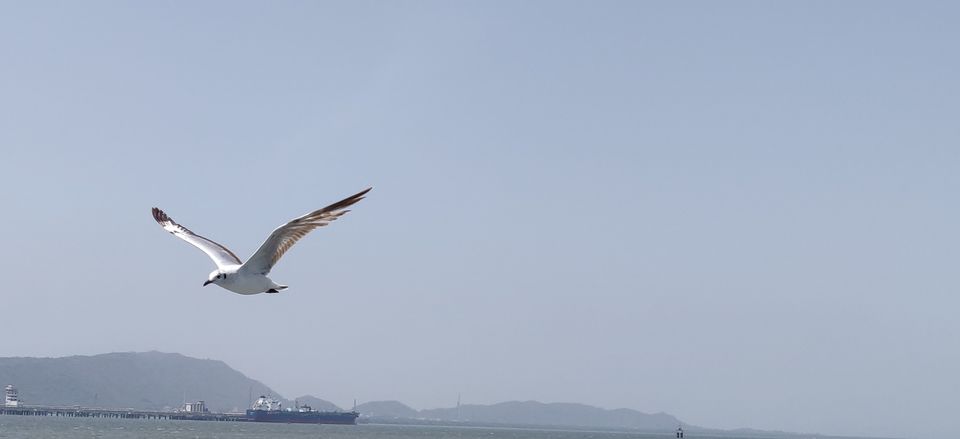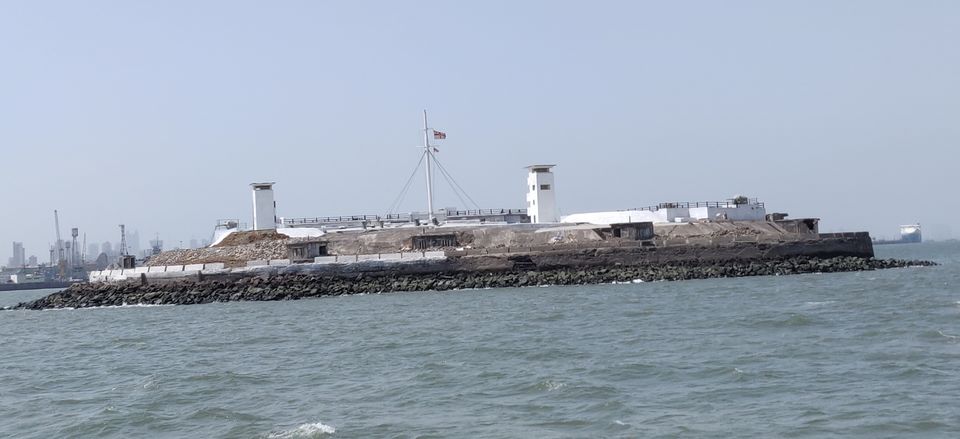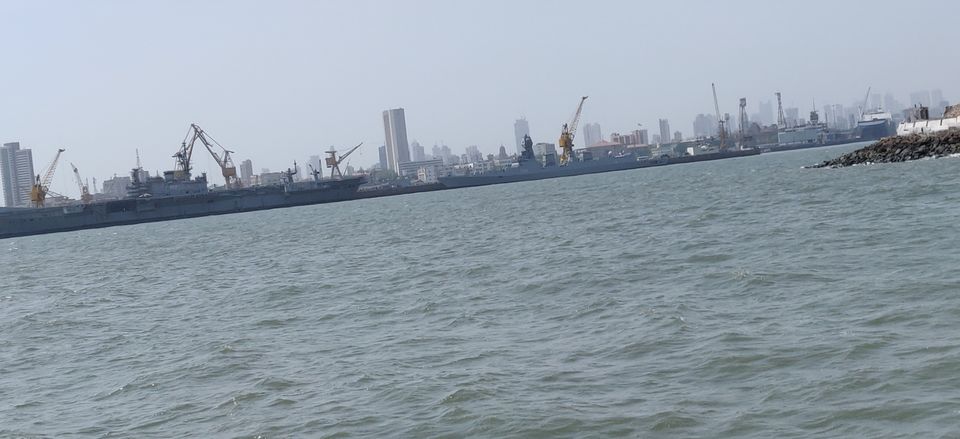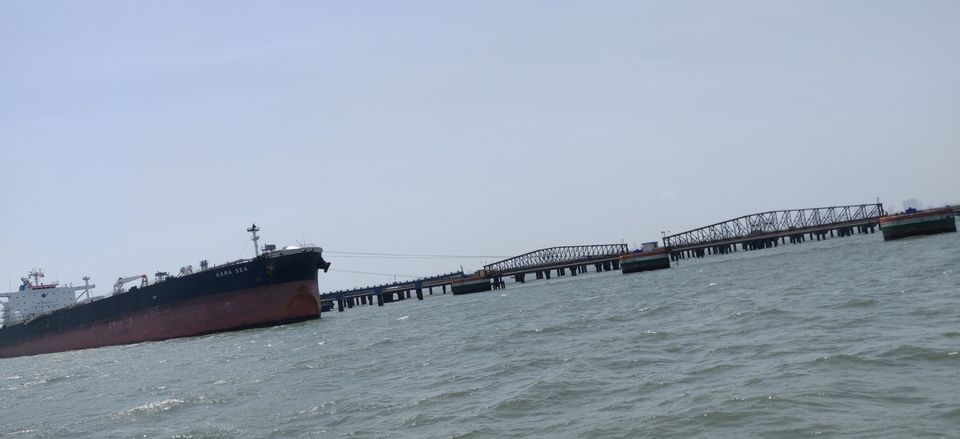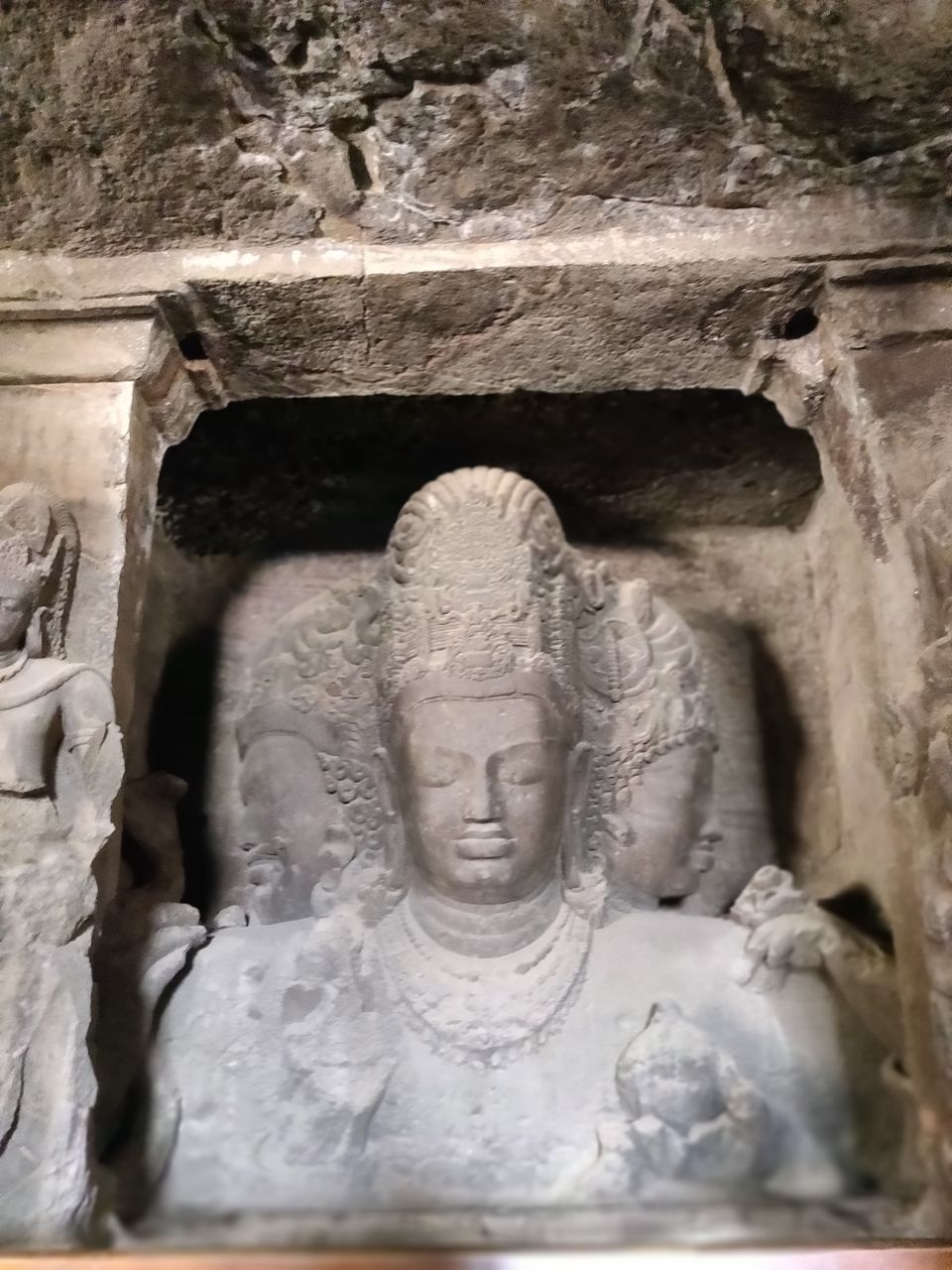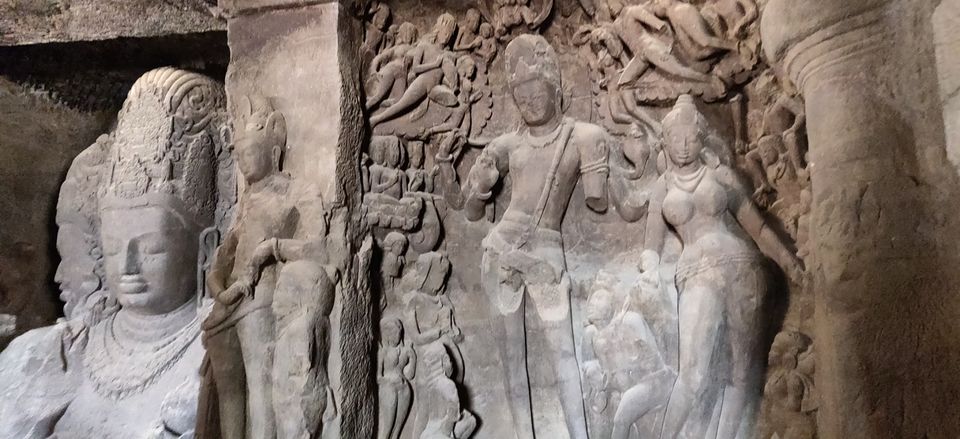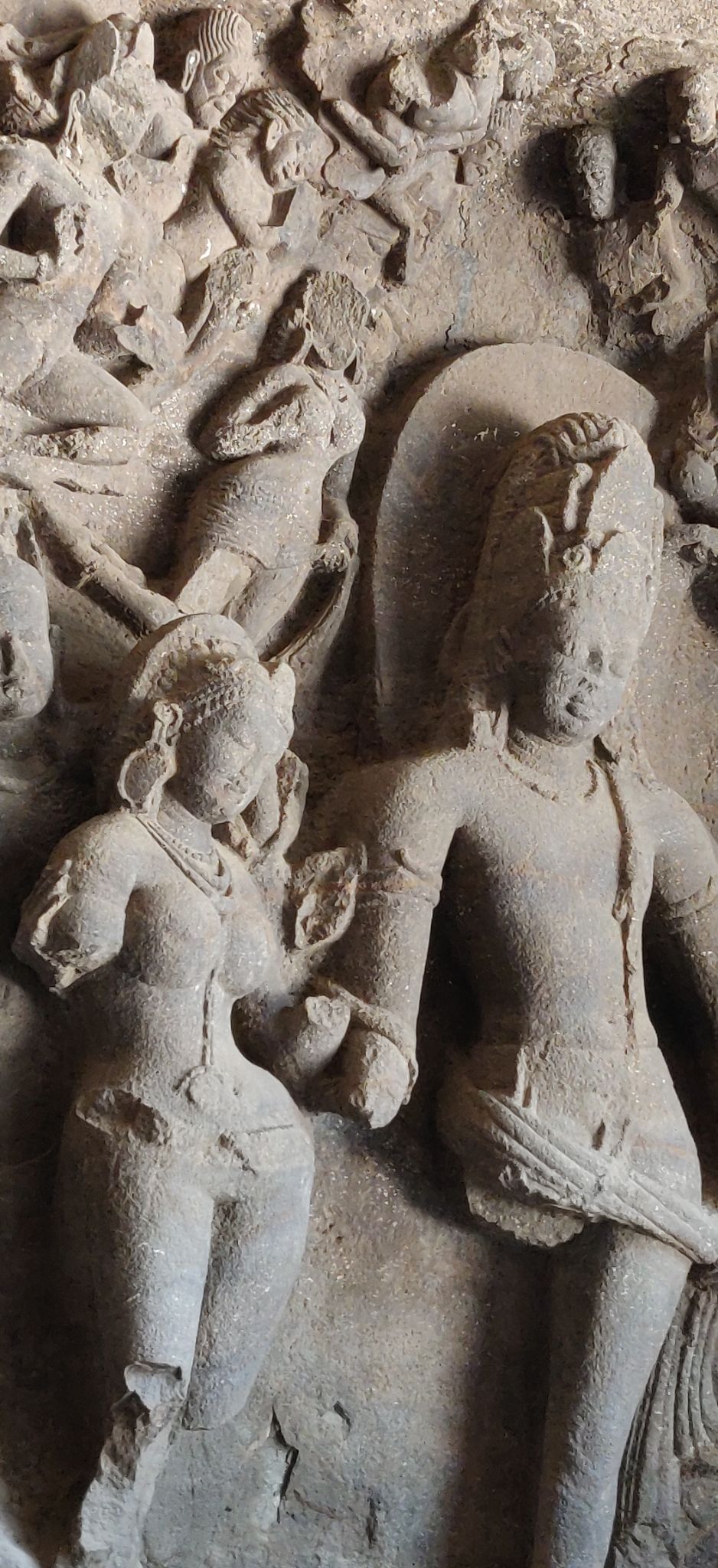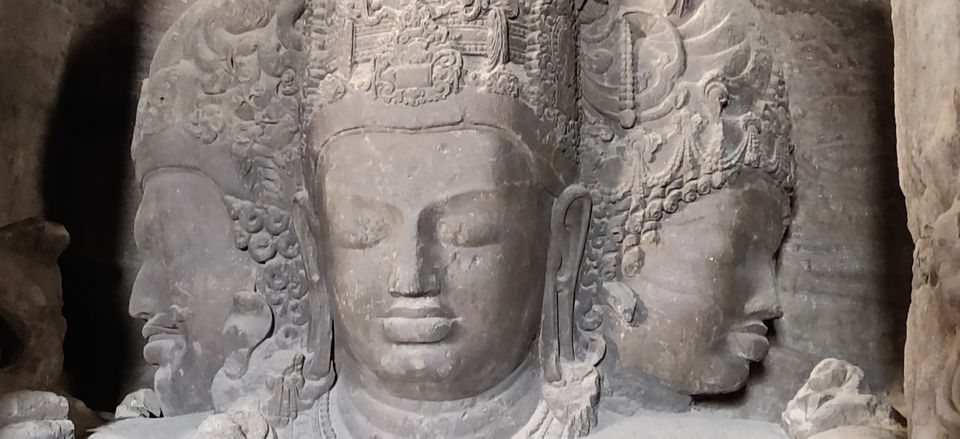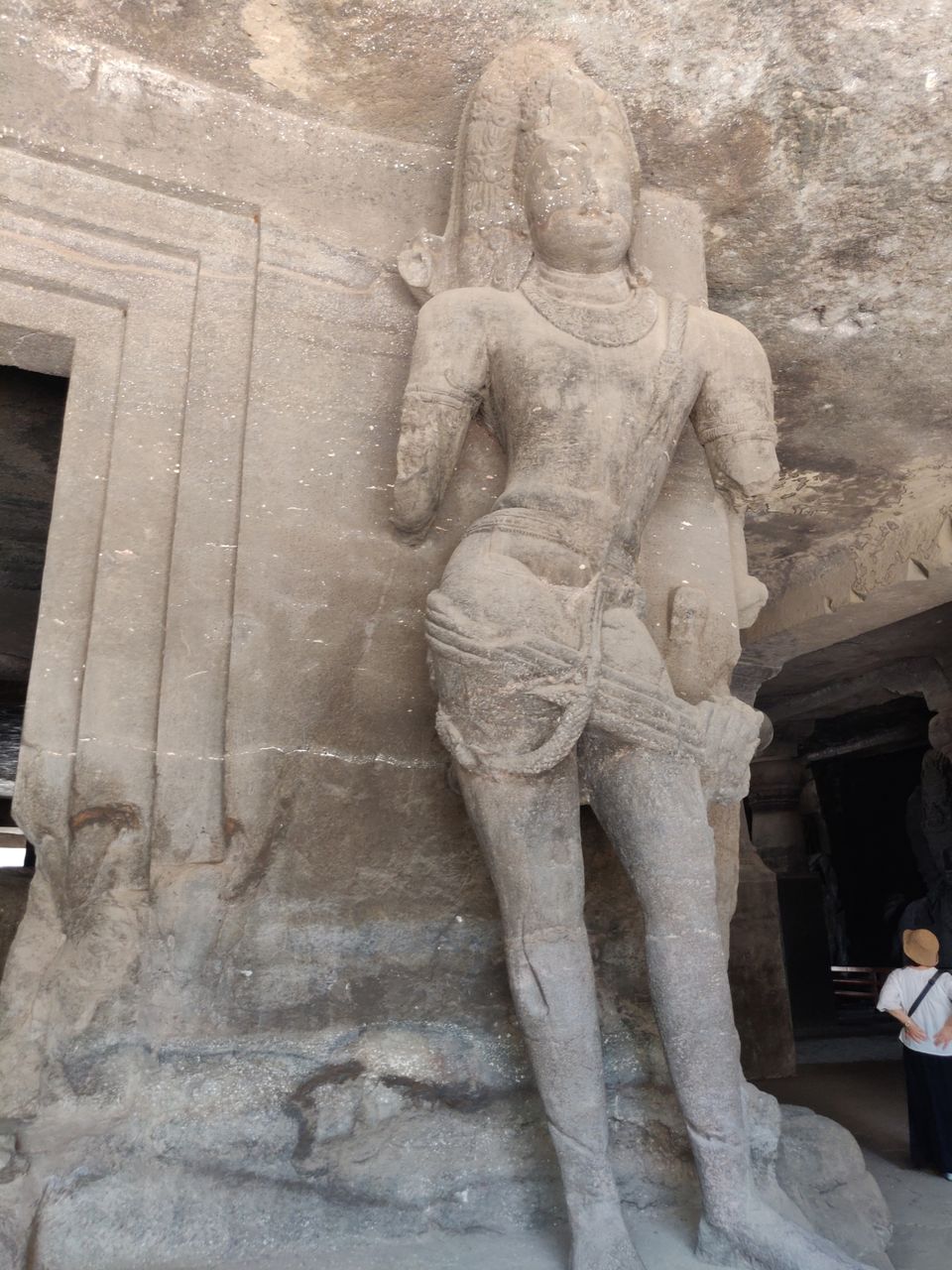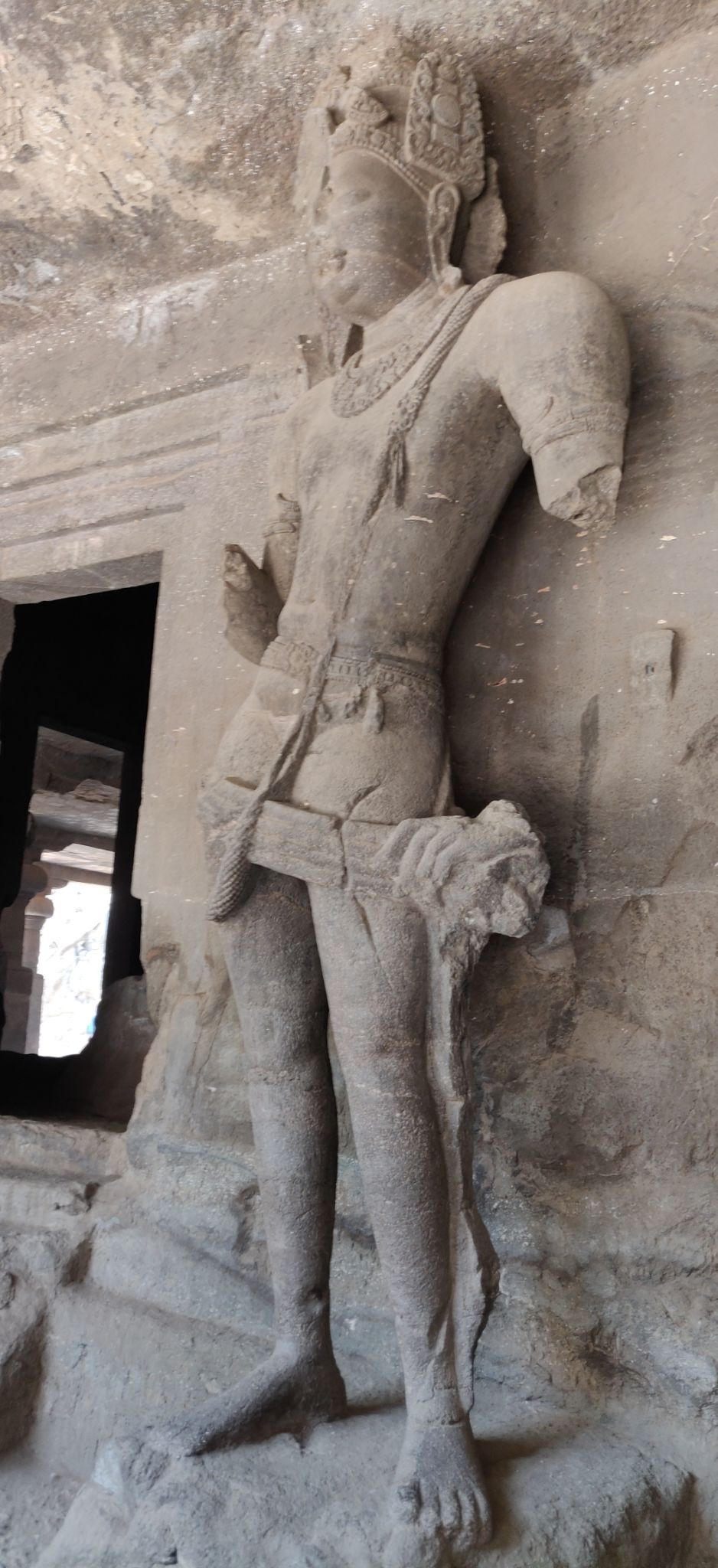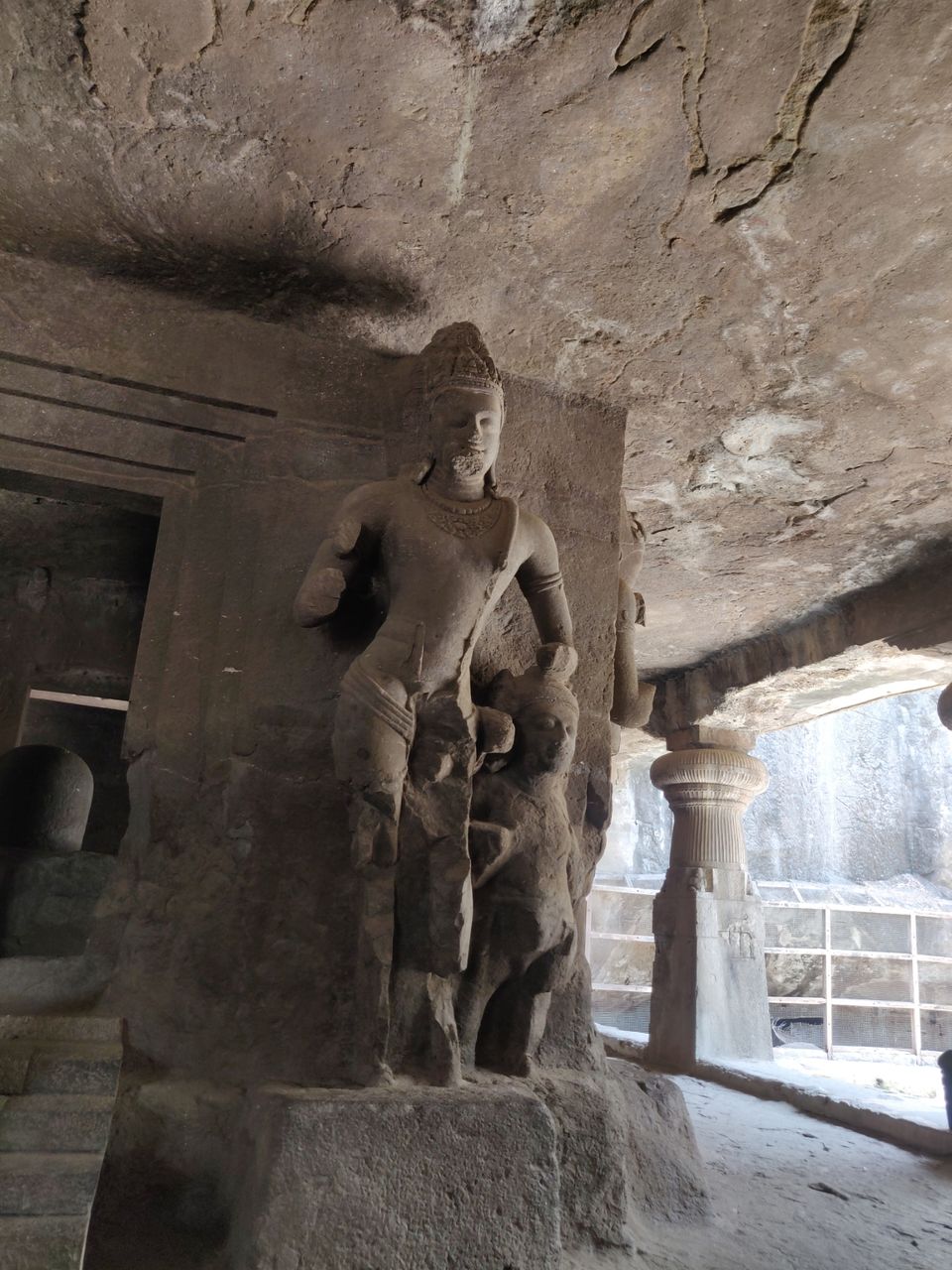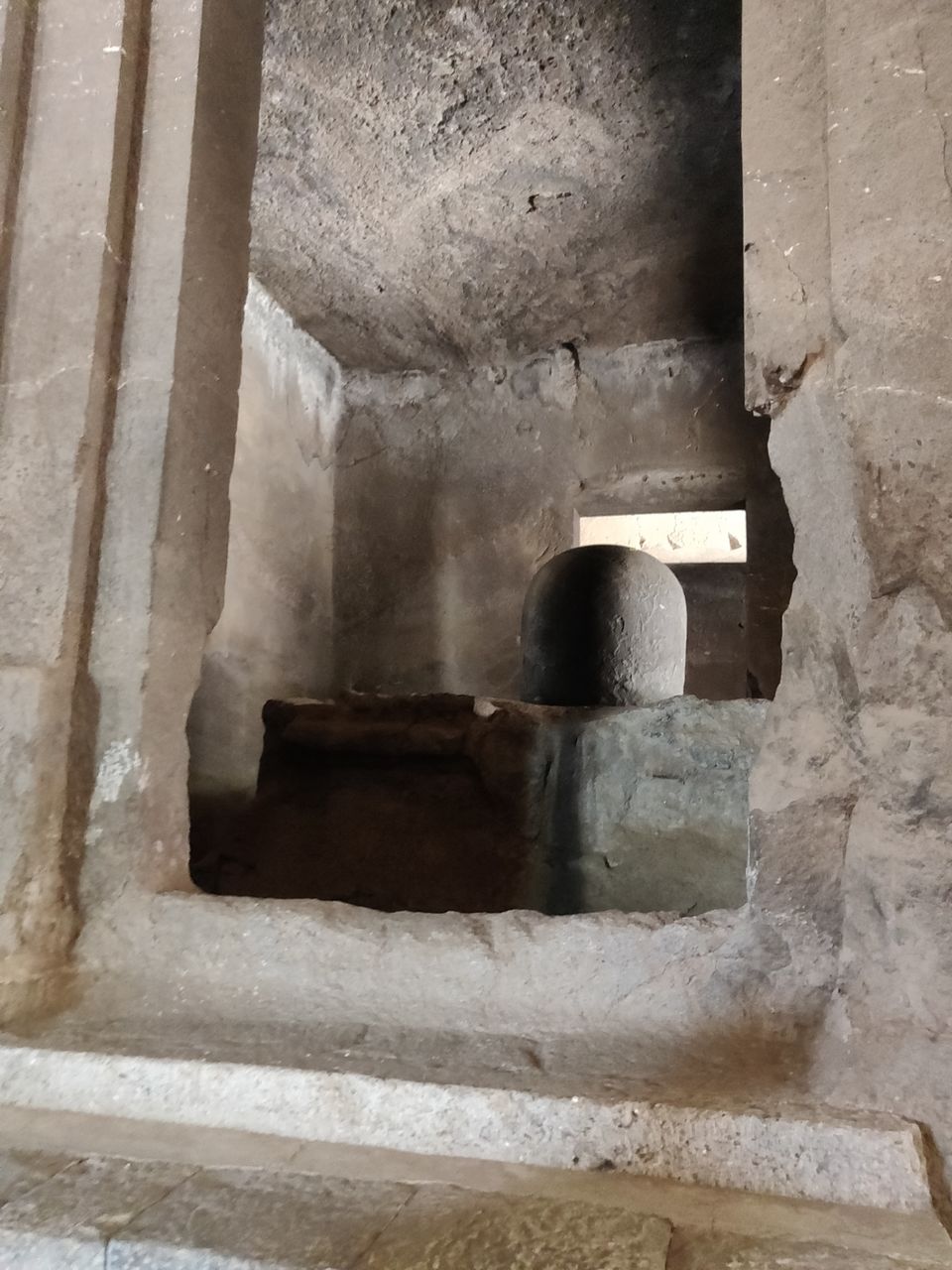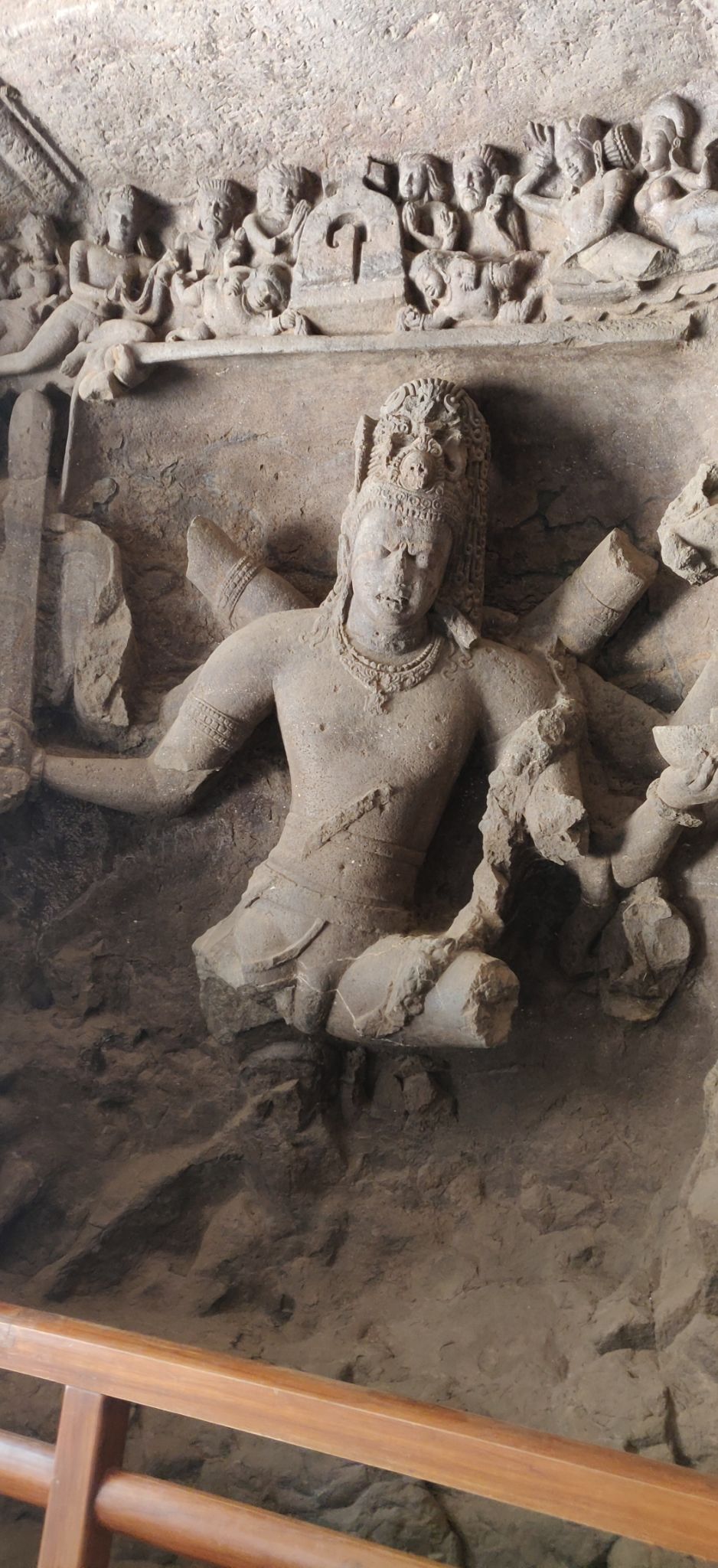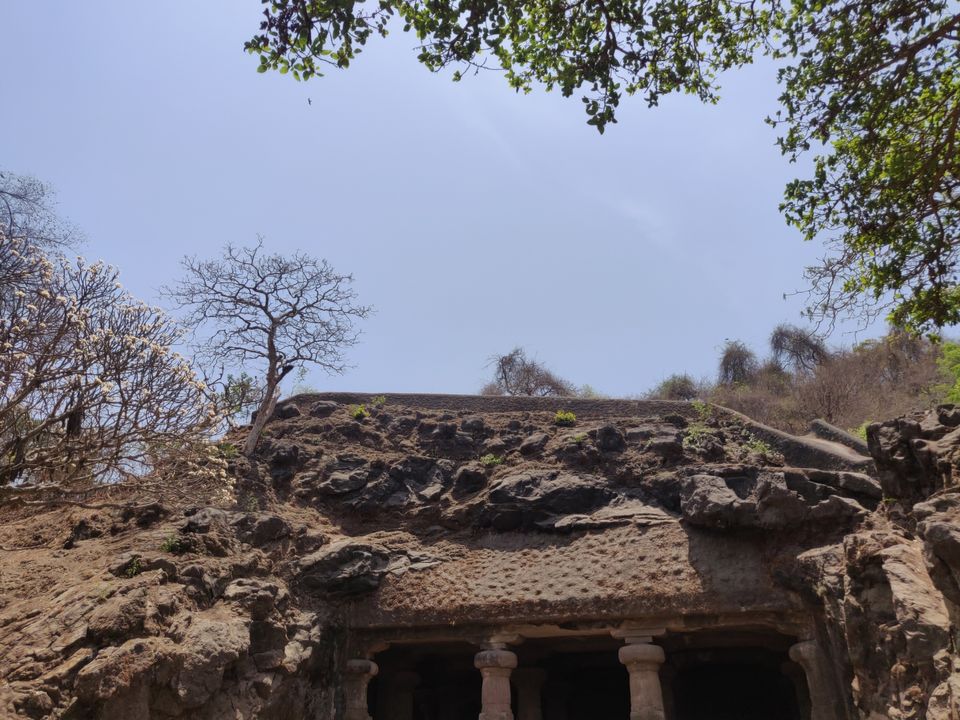 Girgaum Chowpatty is a public beach along the Queen Necklace adjoining Marine Drive in the Girgaon area of Mumbai, India. The place has beach side chats stalls and yummy Pani Puri stalls. Pigeons all over the beach sand was beautiful view. Beach is surrounded by a little greenery and buildings. Good place to sit under trees and chill viewing the beach waves with your loved ones.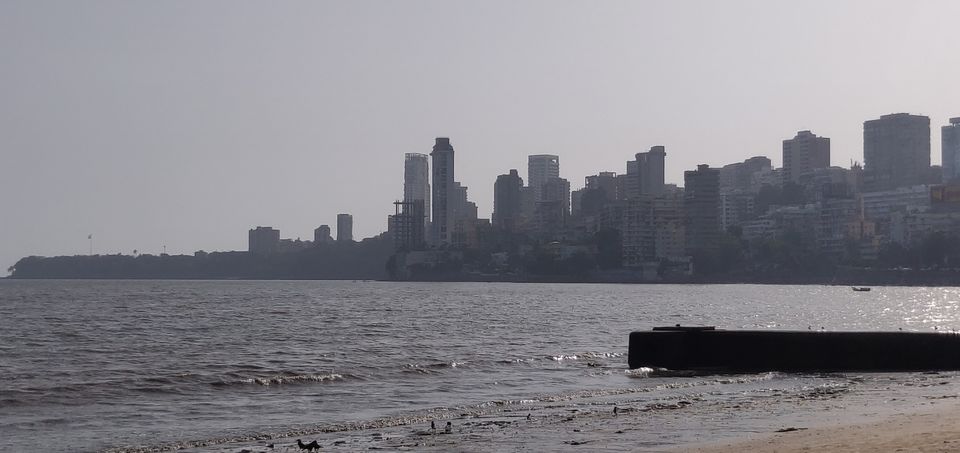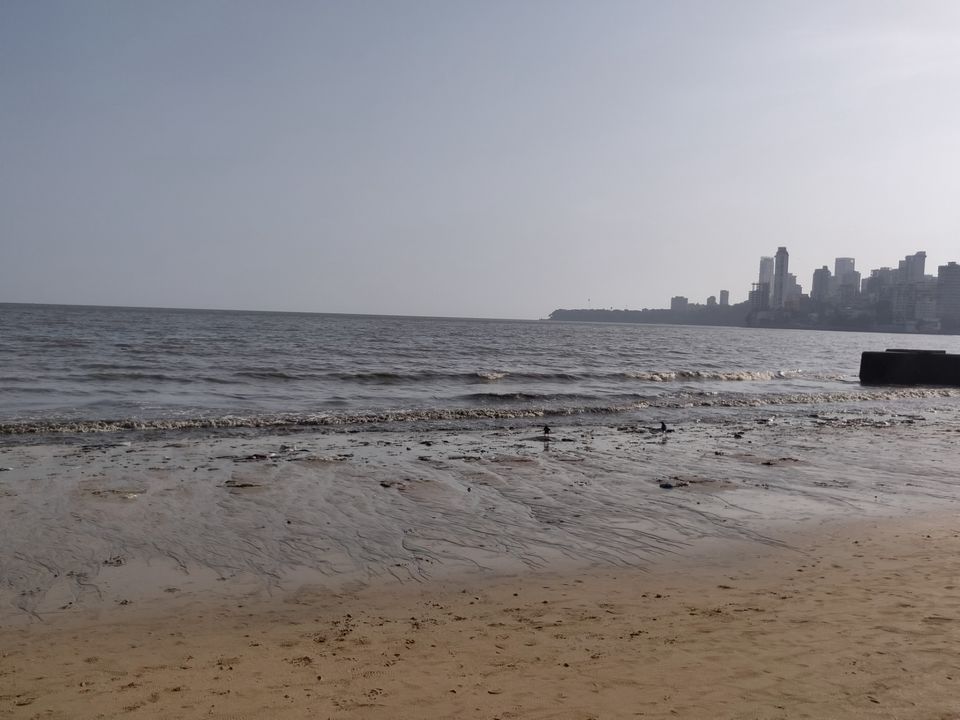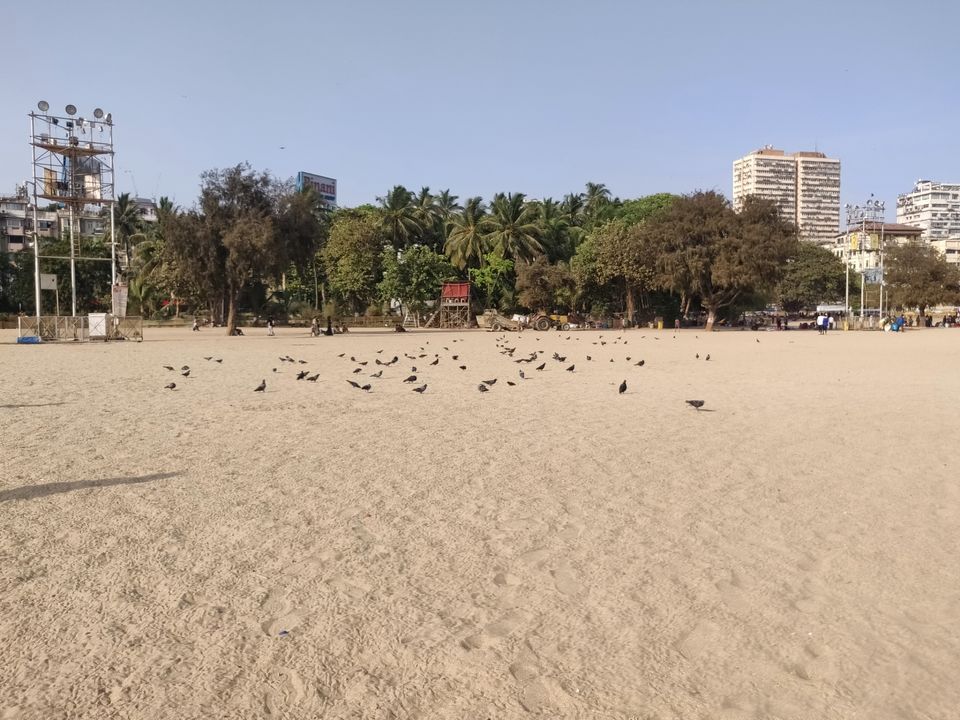 The glamor and glitter of the city - Marine drive and also known as the Queen's Necklace because, if viewed at night from an elevated point anywhere along the drive, the street lights resemble a string of pearls in a necklace. Evening walk with your loved ones is amazing. Also you can witness lot of people indulged in excercise and other recreational activities.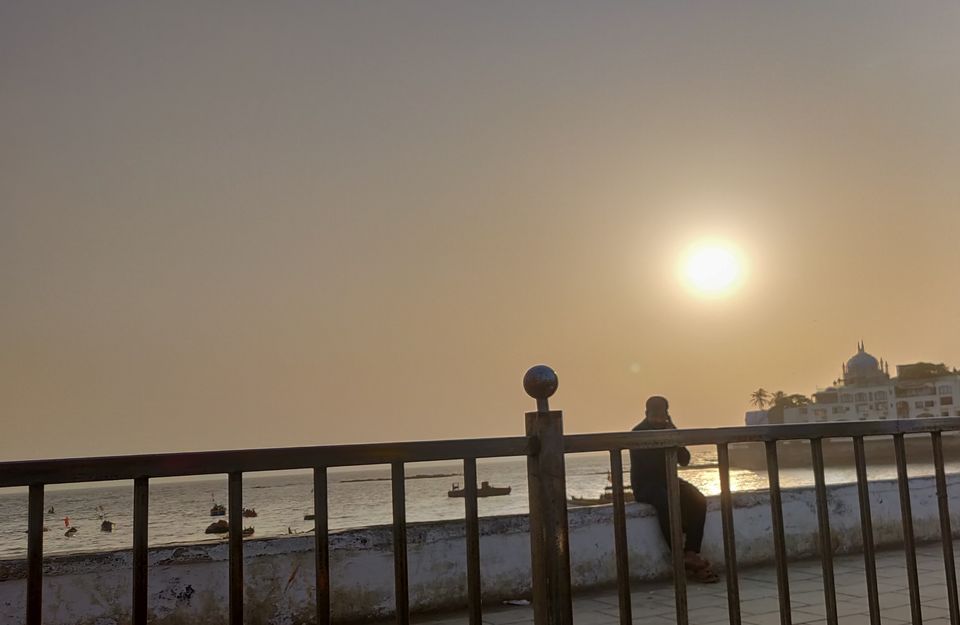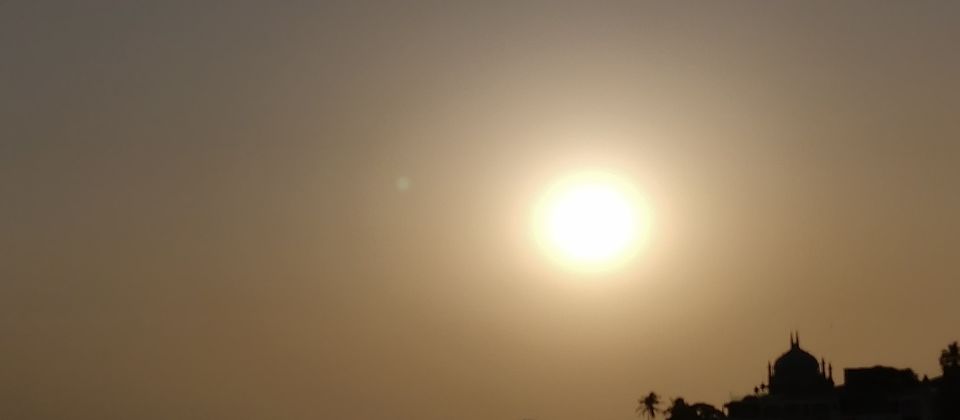 Bandra Worli Sea Link is one of my favourite place in Mumbai. It got best sunset spot and Bandra Worli in evening/ night times are wowwwww😍
The Bandra–Worli Sea Link is a cable-stayed bridge with pre-stressed concrete-steel viaducts on either side that links Bandra in the Western Suburbs of Mumbai with Worli in South Mumbai.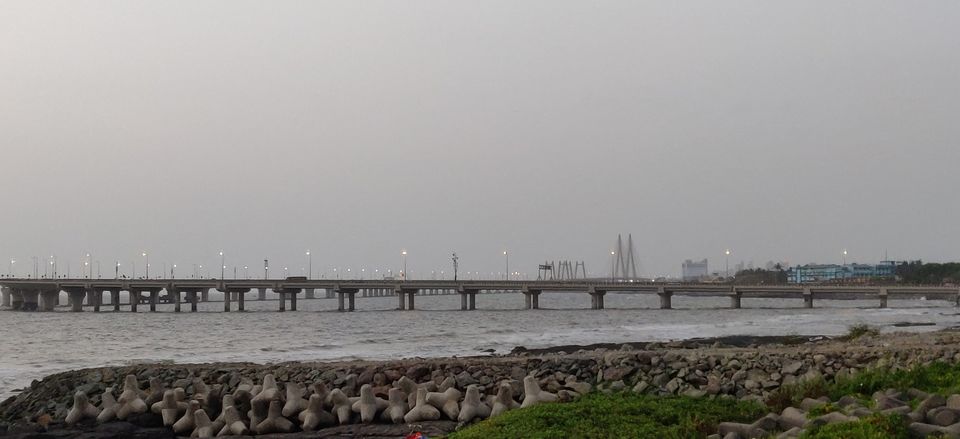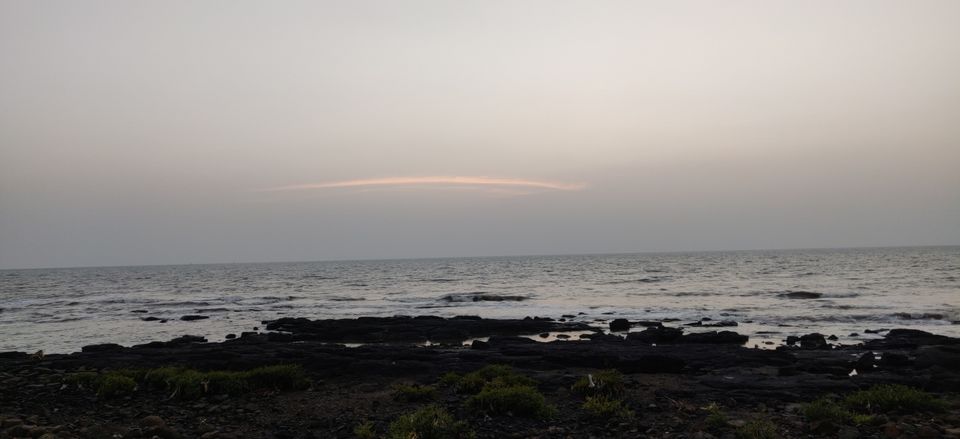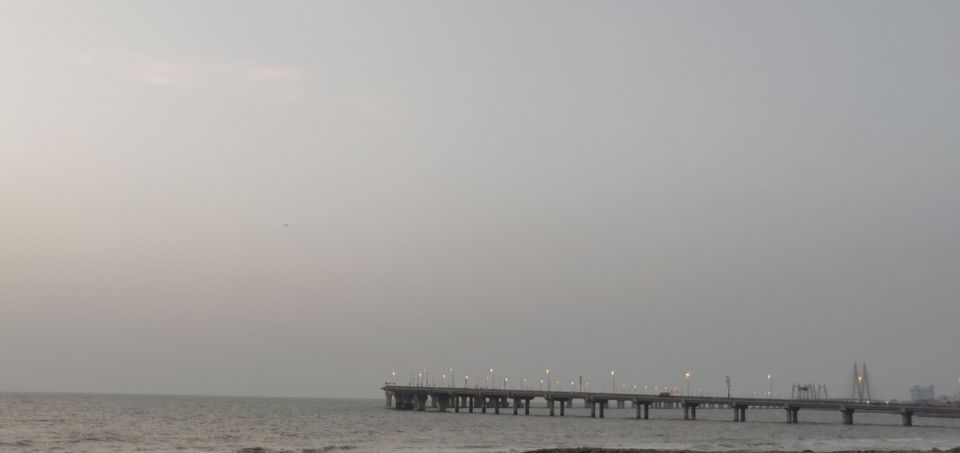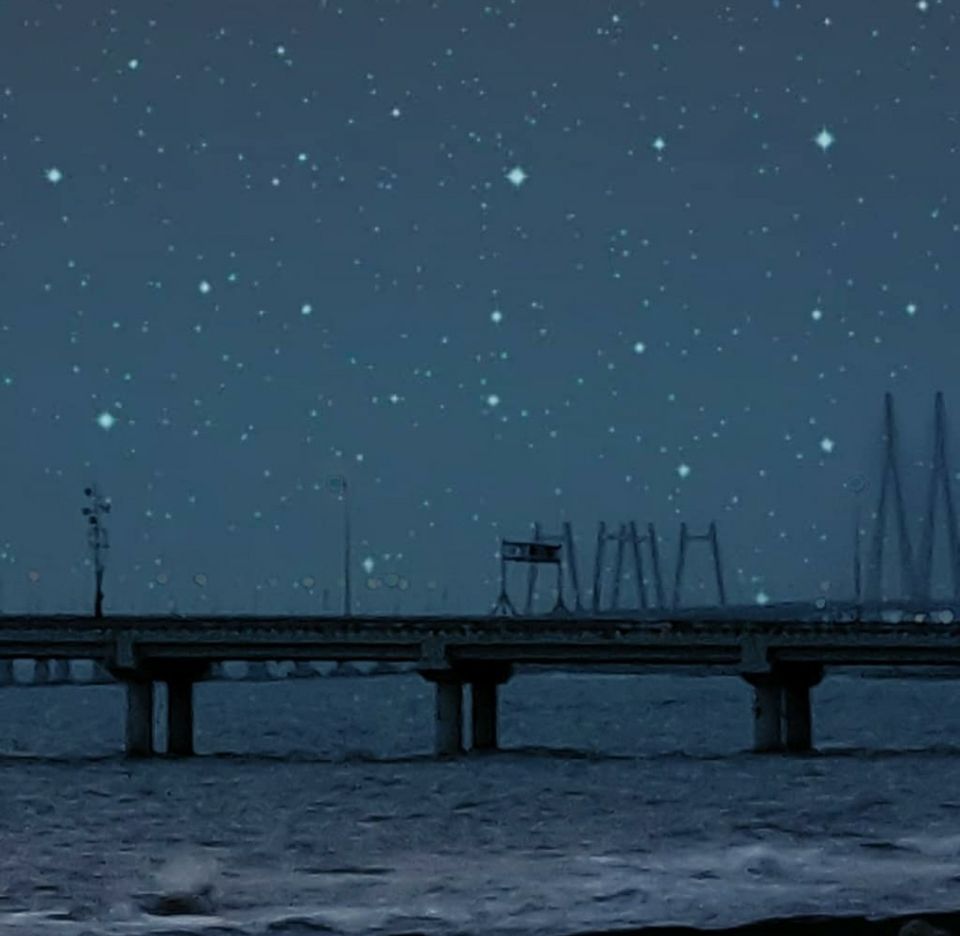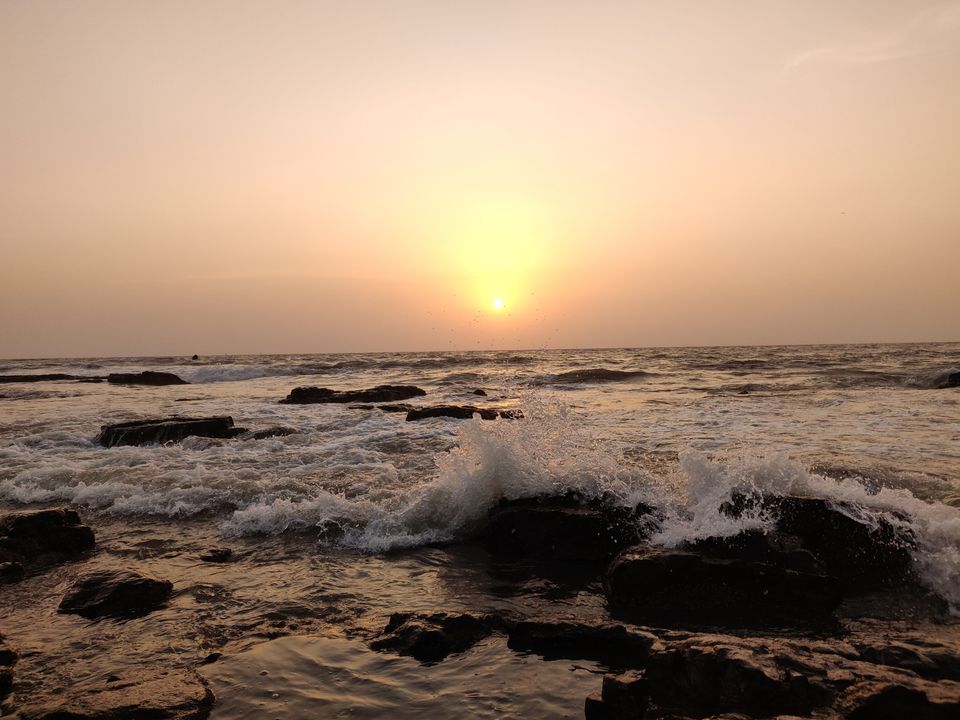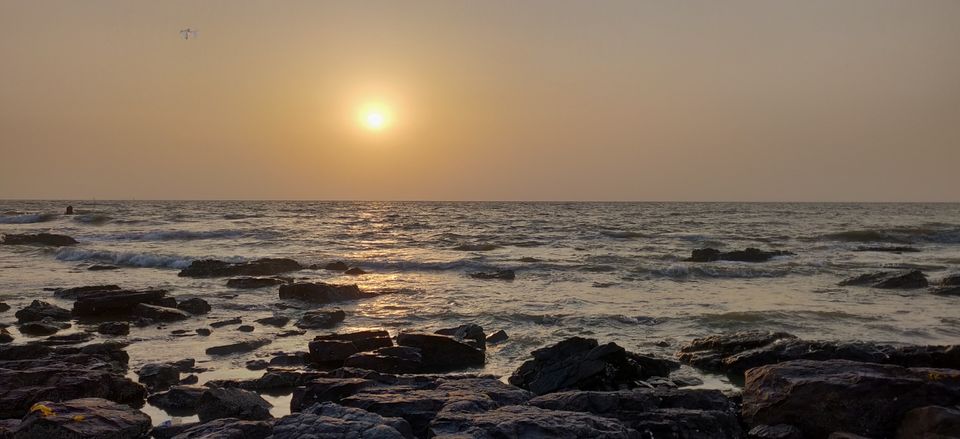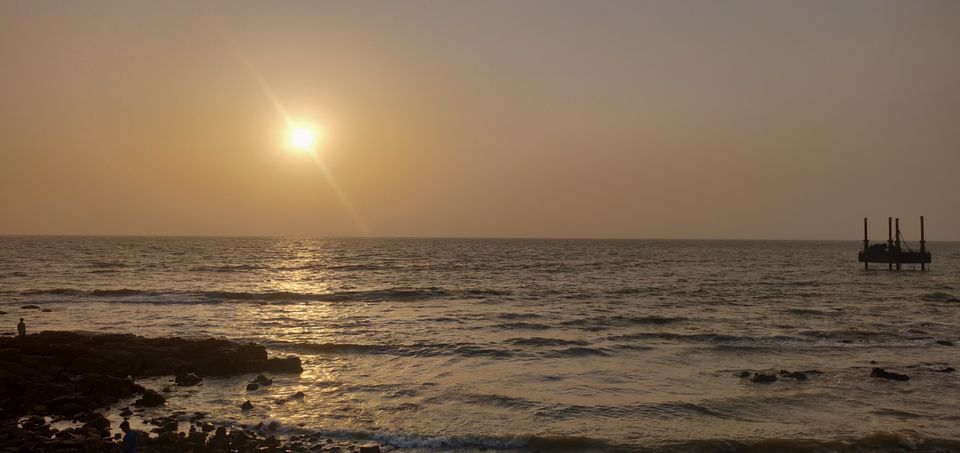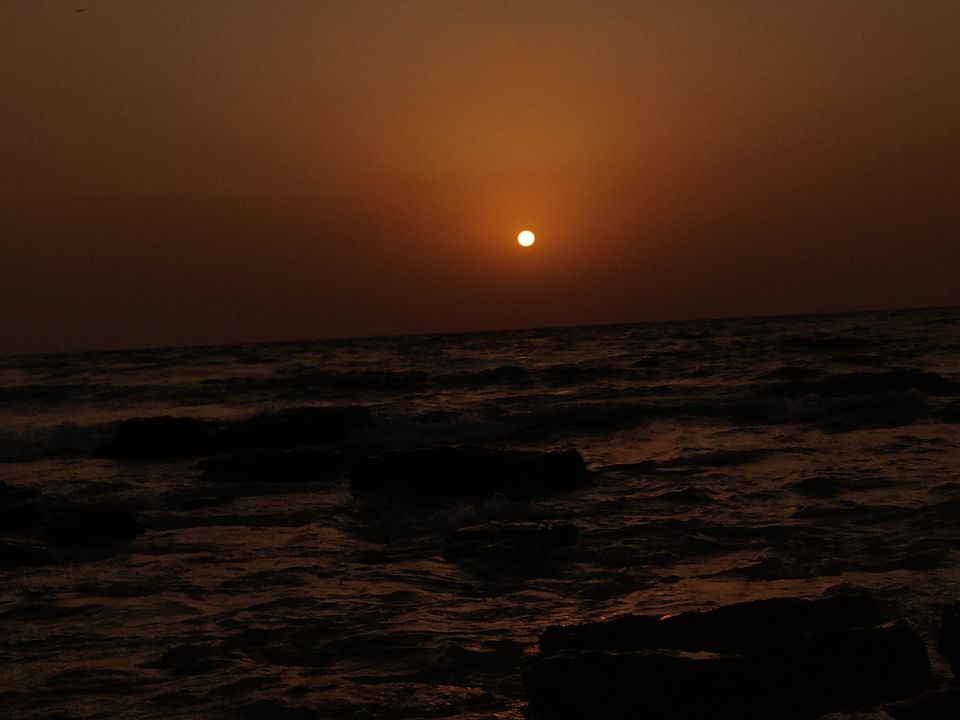 The best trip ever "Expect the Unexpected" Journey with a motivator and well wisher of mine always!
Life is made for good friends and great adventures!!! Thanks so much for joining me 😊
Thank you,
Usha L