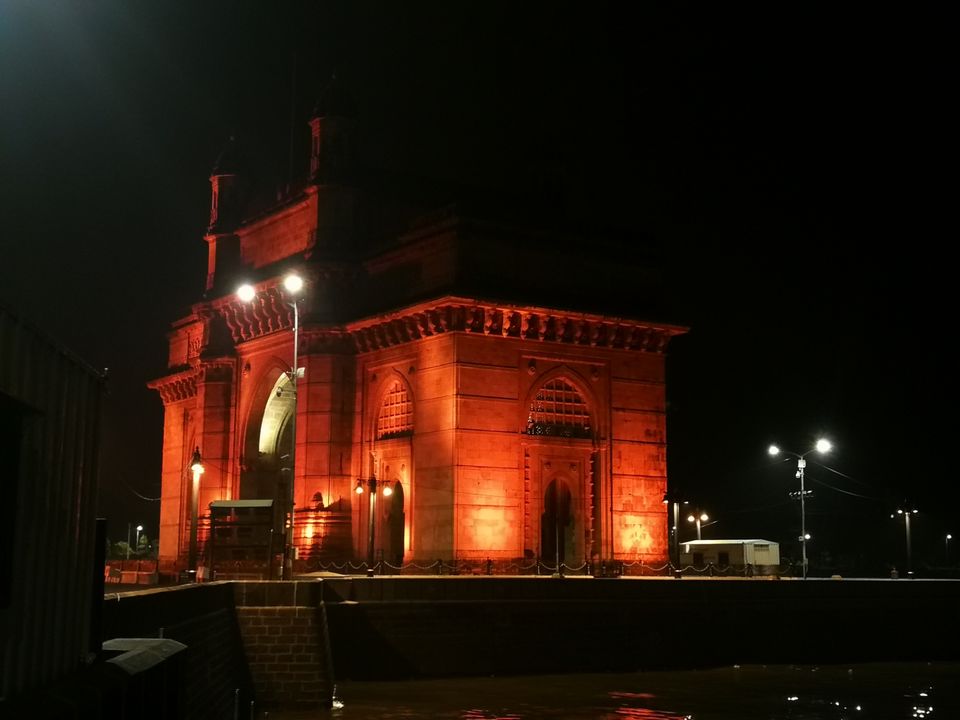 I was in a confusion whether to hire a car from zoomcar or just use the public transport systems because I just had 2 days in my hand.
I started my day from elephanta caves which took about 1.5 hrs one side boat ride and about 2 hrs sightseeing at the caves and a return of 1.5 hrs, I was back in the city by noon.

You can either spent lavishly for food on the famous Maharaja Thali (80 dishes) rich in Punjabi cuisine (1400 for one thali, but 4 guys can easily be filling their stomach) or street foods are also very common.
Then I left for The Gateway of India & The Taj which were nearby. According to me, evenings are best spent on shopping streets near Chatrapati Sivaji Terminus. I had a special dosa pizza a very special fusion which I haven't thought of yet.
I went back to my hotel as I was tired from the day's routine and also had to start the next day early.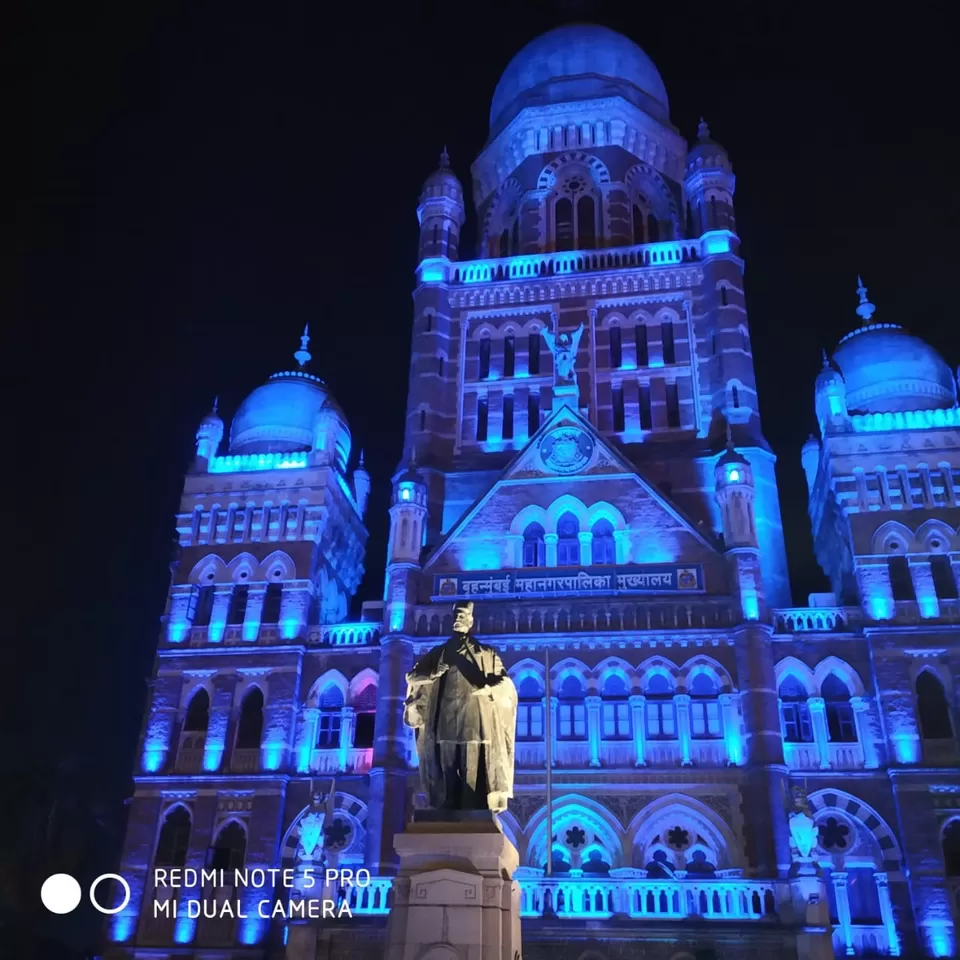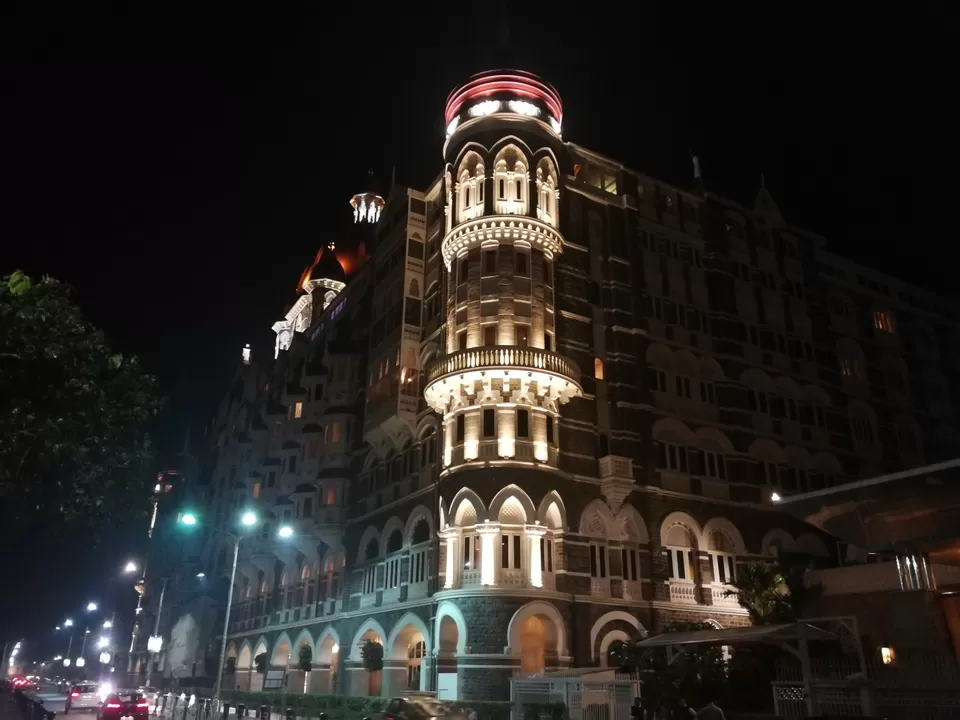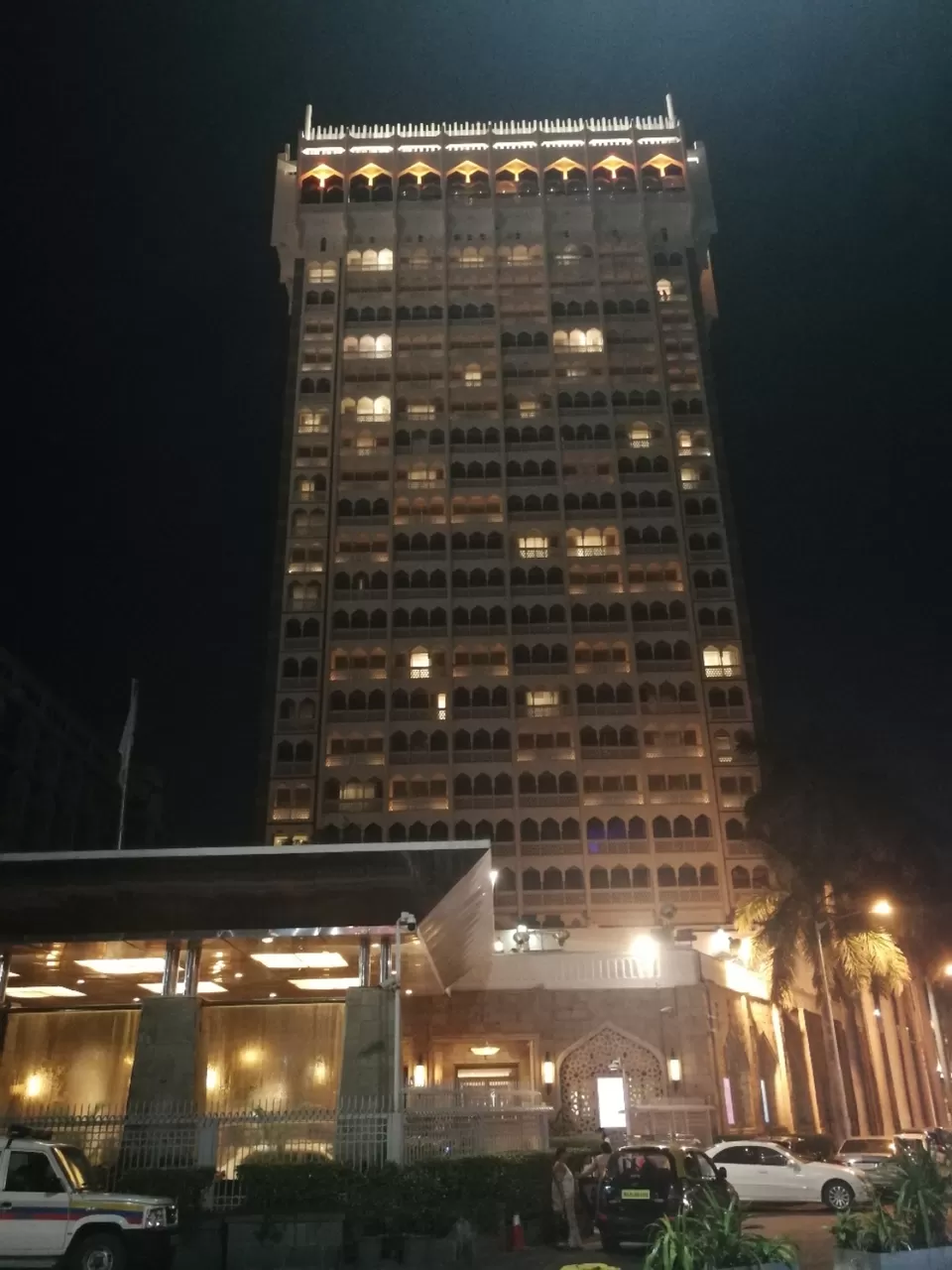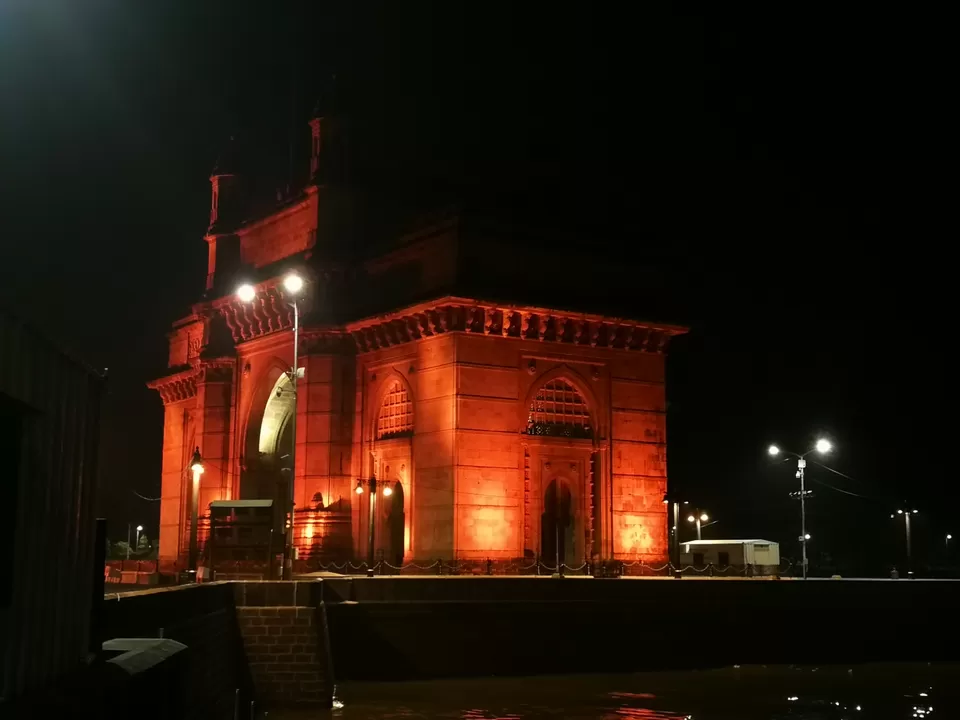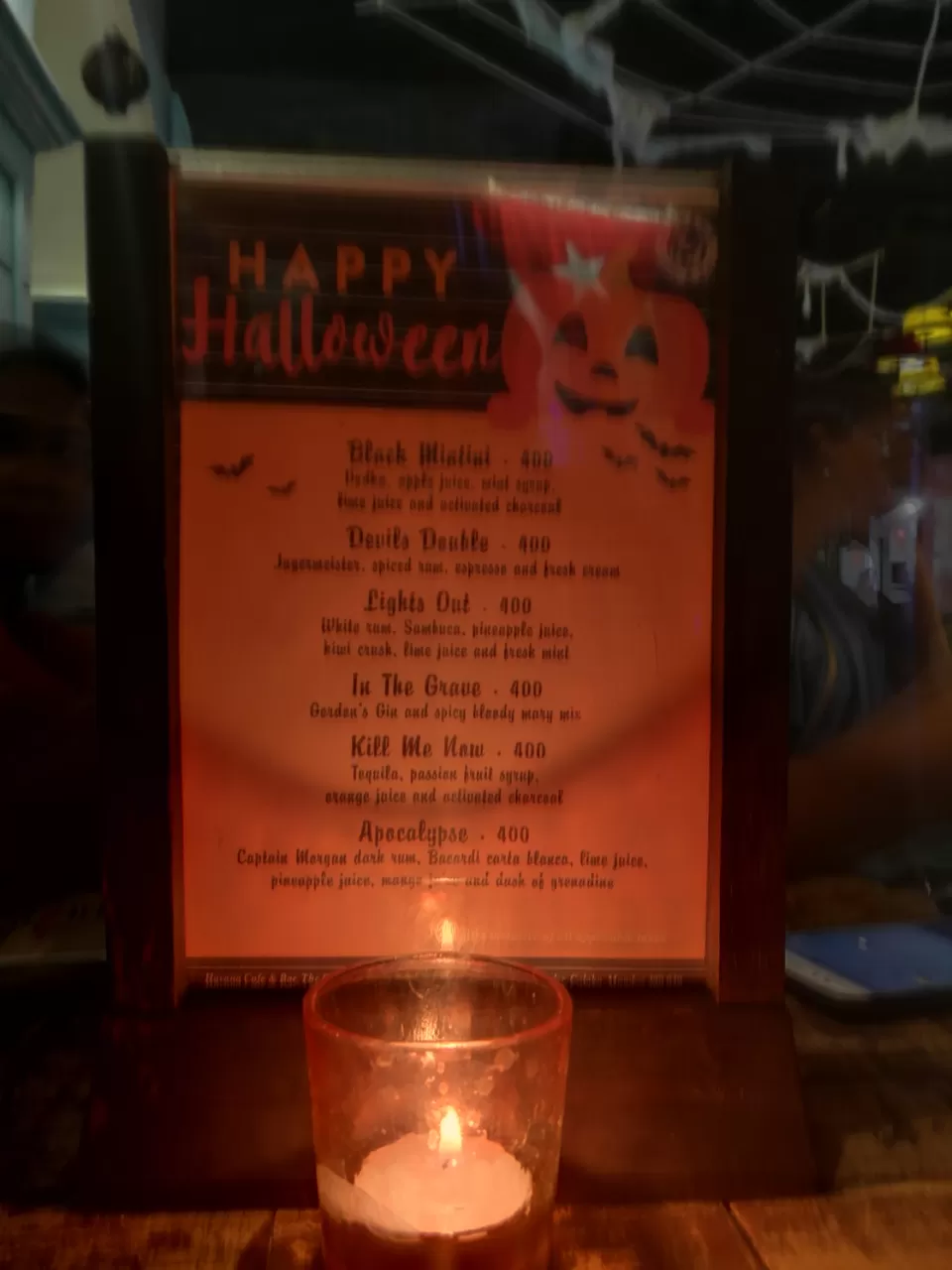 As mentioned I started my journey early for the Bandra-Worli sea link, the famous bridge connecting two sections of Mumbai.
I have been hearing of the Red Street since young and I just had the right amount of curiosity to know what was happening there. The place was called kamatipura in Hindi. It was just a street and government regulations and the aids awareness have changed the street.
Also I wanted to visit Daravi streets, the streets famous for Bombay dons in many films. I was said not to worry as the streets were said to be safe at day time.
You can enjoy your Tandoori @Badamiya a really worthwhile experience and enriching night @Colaba Cafe / Irish House - pubs which are at a walkable distance from Bademiya. Do not forget to get a stride at the mumbai marine drive to mark the day's end.
World's costliest house belongs to Mumbai build at a whopping 2 billion dollars owned by Mukesh Ambani also was in my bucket list.
You can do the ones missed out during the first day depending upon one's tastes like if you're a shopoholic, foodie etc..
Mumbai suburbans offer you the cheapest mode of travel starting at just 5 rs.